Welcome to the UK Country Music update for August 2022.
August 2022 will go down in history as the month when the UK suffered flooding, whilst also recording six days of heatwaves. Buckled train lines caused more stoppages than the commencement of rail strikes.
However, it has been a wonderful summer for our British artists, especially with all the festivals we've had so far. This month, new releases have been brought to life on stage at these amazing events.
The US market is beginning to notice and pay attention to what we have to say and the talent we have to offer, and UK audiences continue to be won over by homegrown artists. This summer will culminate in celebrating British country music in Blackpool at the start of September, but more about that later!
I couldn't hold my tears as I stared up into the August sky.
Willy Porter
Perhaps one of the most exciting moments for the UK scene happened at The Long Road Festival. There were plenty of UK acts on the show. From Jade Helliwell and Jess Thristan on Friday night, to Callum Pitt and Harleymoon Kemp on Saturday and Sunday.
The watershed moment happened when headliner and revered country music star Marty Stuart invited UK breakthrough artist Kezia Gill onto the stage. They performed the Nancy Sinatra classic 'These Boots Are Made For Walking to the crowd's delight. Looking at home on that Rhinestone Stage showed just what a powerful vocalist Kezia is as she belted out the final few lines.
Kezia will be performing this weekend at The British Country Music Festival. 
Twinnie Continues To Gain Traction
Twinnie has continued to gain traction this summer as she performs some fantastic festival sets. She announced that she will support Tenille Townes on tour in October.
One half of the duo, The Shires, Ben Earle, has been announced as the headline act performing at the Country 2 Country launch night on October 17th. Previously, international artists such as Little Big Town have played at this event. But Ben, one of the UK's best-loved figures within the genre, will take centre stage this year.
Featured New Country & Americana Releases August 2022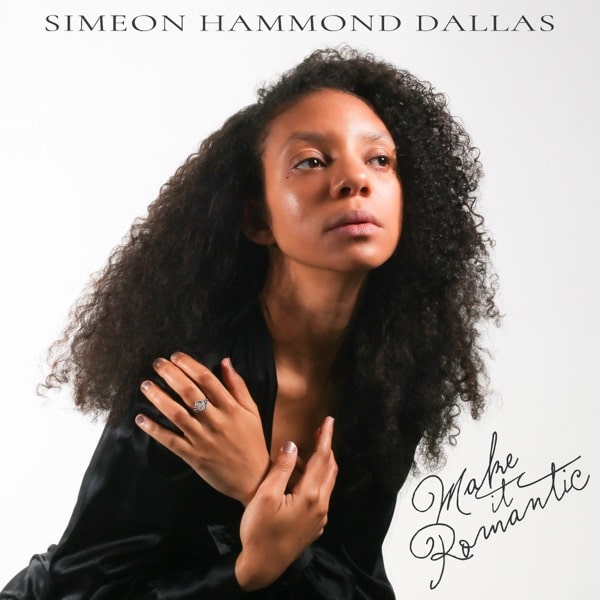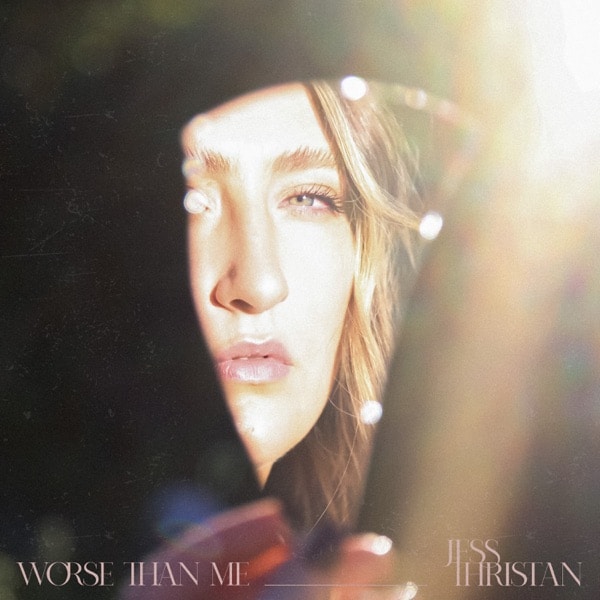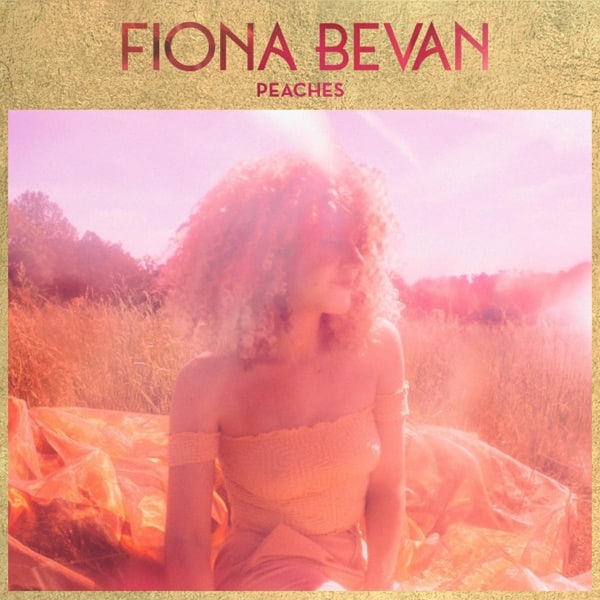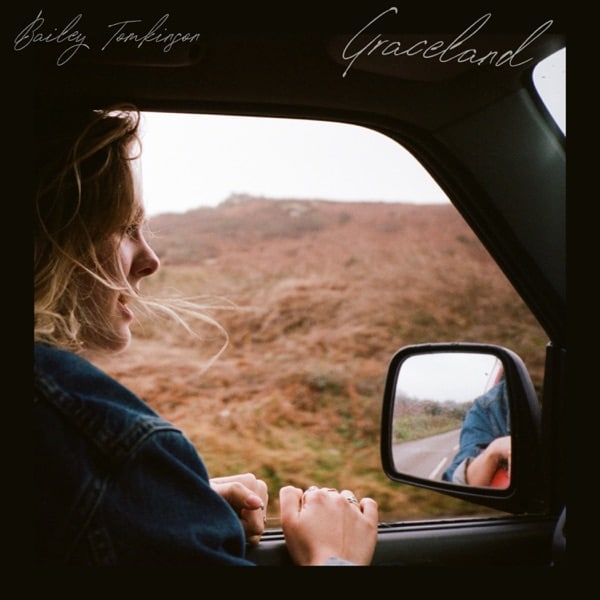 Simeon Hammon Dallas releases The Blues Is A Game. From her album Make It Romantic—a potent mix of blues, jazz and country blues.
Singer-songwriter Jess Thristan's latest single, Worse Than Me, was written with Kaity Rae. In a song exploring self-doubt, Jess asks: "I

f anybody said those things to my friends, I'd knock them out.

So why is it OK when I say them to myself?"

Released on Venus Climbing label, the talented Fiona Bevan releases Peaches, an anthem for female empowerment from The Girl with The Telescope EP. Fiona has written songs for

Kylie, Ed Sheeran, Lewis Capaldi, One Direction, Backstreet Boys and Tom Walker.

Self-produced Graceland is the latest single from Bailey Tomkinson. The song follows a nostalgic car journey driving to nowhere in particular.
Sticking with live music, Stevie O'Connor has just completed a run of dates supporting Sunny Sweeney. Following a well-received set at Millport Country Music Festival at the start of the month, he released a new song called 'That Dog Will Hunt'. The song gained Stevie national airplay on Absolute Radio Country.
There was also more new music from Katy Hurt. On the same weekend that she tried her hand at journalism at The Long Road, she released a song called The Kiss'. It sits very much within the pop-country style she has become known for and is accompanied by strong visuals.
I'm looking forward to seeing her play this one live.
Everything Changes for Lucy Spraggan
One of the headline stars of The British Country Music Festival this year, Lucy Spraggan, released new music. 'Everything Changes' sits in more of the pop singer-songwriter vibe. As the song dropped, she announced she'd be going on tour around the UK next May.
One of the artists I'm most excited about seeing this weekend, Brooke Law, has announced a new single set for release at the end of next month, and it's available to pre-save now.
Jade Helliwell also released a new song ahead of her festival performances, 'Woman I Am', co-written by fellow UK country artist Laura Oakes.
New Names to the UK Country Music Scene
I discovered a couple of new names this month: Terri Leavey and Robyn Red. Despite not having any music online right now, Leavey has been quietly plugging away and playing live shows when she can. She jumped up on stage with Candi Carpenter at the Millport Festival and could be one to watch in the future! Meanwhile, Robyn Red from Scotland played a fantastic acoustic set, and despite being quite shy to talk to, she has a powerful voice and tries to add layers to her performances with the use of a stomp box and harmonica.
It's been a busy summer, and we can't wait to celebrate the achievements of the British scene this weekend as we welcome them to the stage in Blackpool.
As September begins, please support the incredible artists who live and work in our scene.
As for our festival, the excitement builds as we add the finishing touches on timings and organisation. We really feel that this is an incredible lineup of new, breaking and headline artists. Weekend and day tickets are available. So keep your eyes peeled.
We wish all the best to our amazing production team, the line-up of artists and all our festival goers. We look forward to welcoming you all to Blackpool
We don't know about you, but we can't wait for the rest of the year! There's so much to look forward to, and we'll be covering it all in the September round-up and updating you on everything else happening in the UK country and Americana music scene.
New Country & Americana Playlist
In August, we added twenty-one new releases to TBCMF's New Country & Americana playlist.
Our lovingly curated playlist features newly released music covering country, Americana and roots music from UK artists. It's so exciting to see the boundaries of these genres being pushed and developed in new directions by our homegrown artists.
The following British Country Music Festival 2022 artists have all released new music in July; Celine Ellis, Brooke Law, Hollie Rogers, Poppy Fardell, The Tumbling Paddies,  Our Atlantic Roots, The County Affair, Motel Sundown, Laura Evans, Louise Parker, Shellyann, Robinson-Stone and Tom Odell.
Previous TBCMF artists Jess Thristan, Bailey Tomkinson, Jeanine Barry, Rob Heron and The Tea Pad Orchestra, have all shared new music.
Plus, we have enjoyed releases from UK artists; Shea Rafferty, The Dunwells, Sonny Tennet, Bear's Den, Rosin O'Hagen, Jade Halliwell and Preston D Barnes.
We will share and update the playlist every week. Please like it on Spotify as this directly helps the independent artists featured.
Hero Image: Lucy Spraggan