THE BRITISH COUNTRY MUSIC FESTIVAL 2023
UK Country Music Festival 2023 Celebrating Singer-songwriters
Hello to all our UK country music friends.
The 2022 festival is behind us, and we are incredibly proud of the fantastic lineup of artists that performed in Blackpool. We are back for our fourth festival edition, 1-3 September 2023.
We doubled the guest numbers in our second year (2021) and increased this year by 20.2%, which means that we are officially the fastest-growing country music festival in the UK, and all achieved during lockdown!
So the cycle begins again. The real excitement is constantly discovering new artists; this year has been no exception. We spent weeks listening to apply to play submissions, and again the level of talent emerging in the UK is off the scale. Whilst all artists who performed this year are exceptional singer-songwriters, on our support stages, Celine Ellis, Hollie Rogers and Motel Sundown have been discovered by a whole new fanbase many of whom had not heard them before.
On our main stage, Amy Wadge delivered a masterclass in songwriting, vocal control and performance. Pure class and one of the best headliners we have seen at TBCMF. We were extremely proud that we were the first to offer this Grammy award winning, singer-songwriter and self proclaimed country artist, a headline slot. Thanks to Amy and her team for absolutely  understanding the ethos of our festival.
Visiting us from New Zealand, the wonderful Kylie Price made a brief, introductory appearance in our Songwriter's Circle and she will be back next year with her own band.
Special mention should also go to Lucy Spraggan, who rocked the Empress Ballroom with a perfect setlist, delivering songs about life in the UK. Her connection with the audience explaining the wonderful stories behind the songs, made her performance very special. The Wandering Hearts and their beautiful harmonies were welcomed with open arms and the legendary Henry Priestman closed our 2022 festival with a great set alongside Les Glover. They had the crowd in the palm of their hands. Thanks to all of you who performed this year, what amazing talent we have in the UK.
In 2023, we will once again introduce you to some breathtaking new singer-songwriters. In turn, we can all play our part in helping them along the road to success and increased music sales by following them on social media and Spotify, purchasing their albums and dowloading their music.
Country, Americana and all their subgenres continue to rise in popularity in the UK, with more live streaming year on year, as UK music lovers enjoy homegrown artists who are pushing the boundaries with their own brand of country, Americana, roots and folk.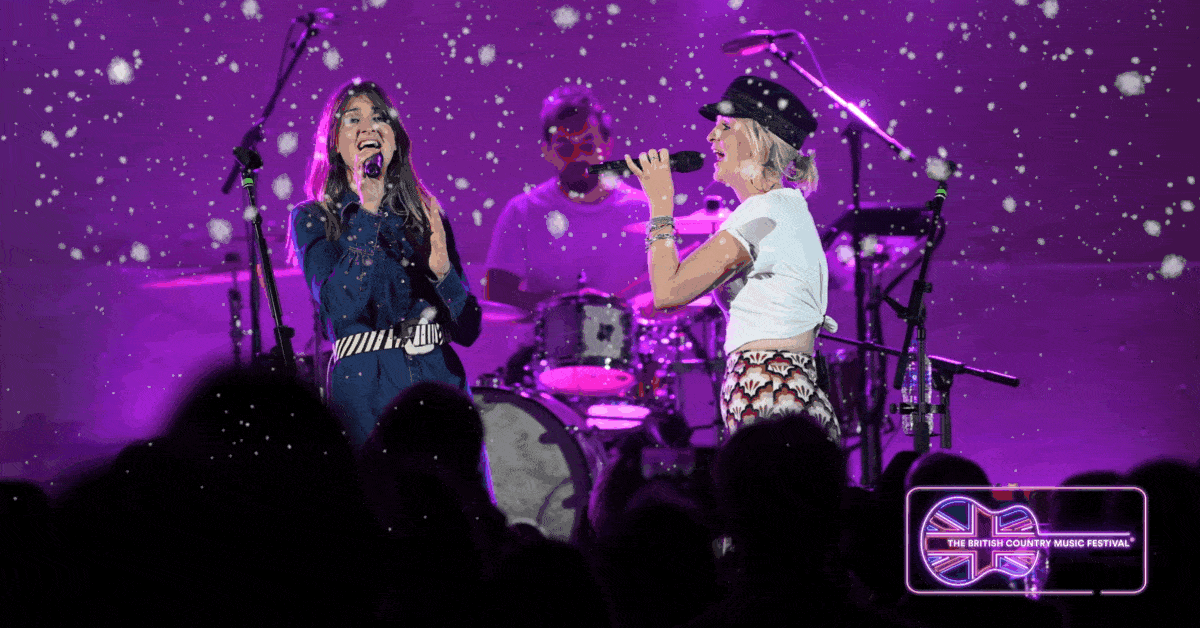 The perfect gift for those hard to buy for loved ones. Looking for the perfect Country Music Christmas Gift that will bring joy to your loved one on Christmas Day If you're...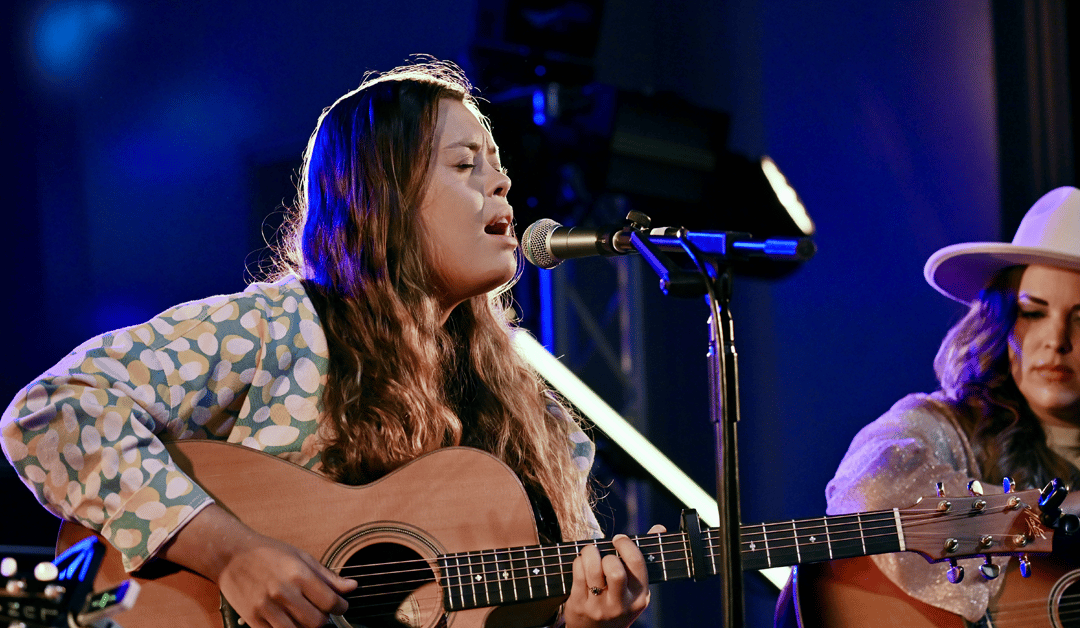 Interview with Singer-songwriter Kylie Price who took to the stage at The British Country Music Festival as part of the Songwriters Carousel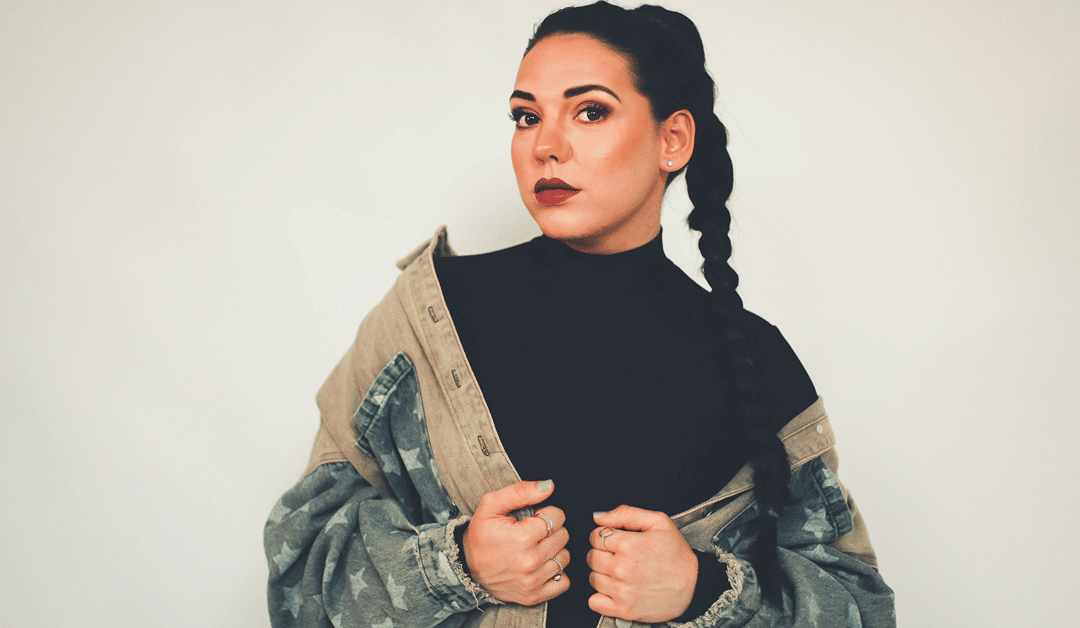 Multi-award-winning UK Country Pop singer-songwriter Jade Helliwell's performance with a busker led to a viral video with 23 million views.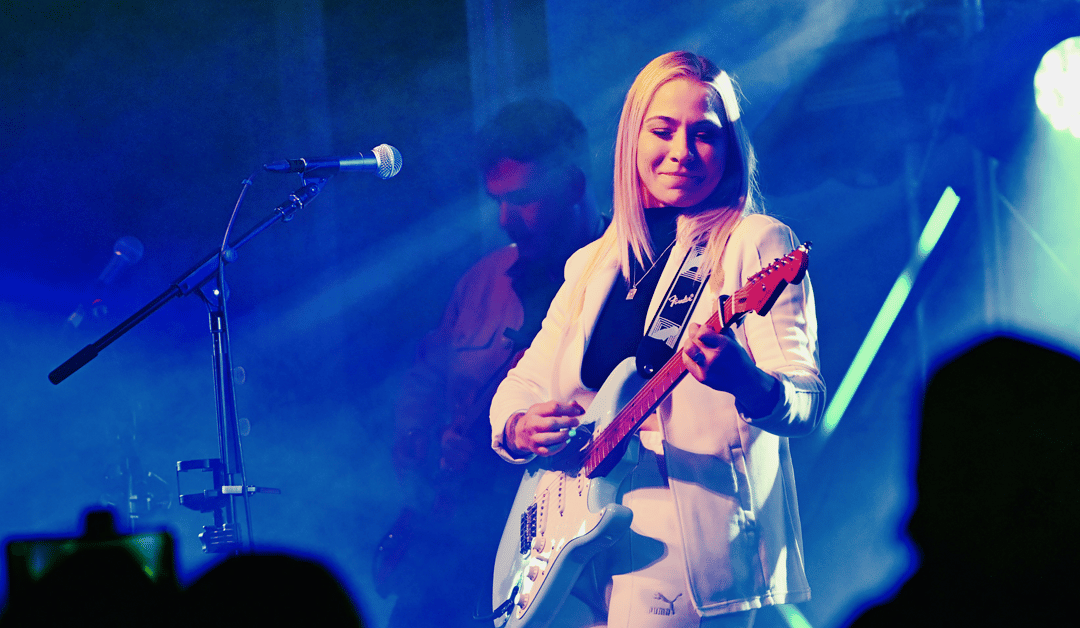 Who is Lucy Spraggan, and would she deliver to a country music crowd? Yes, and how. She is a genuine UK songwriting and storytelling talent.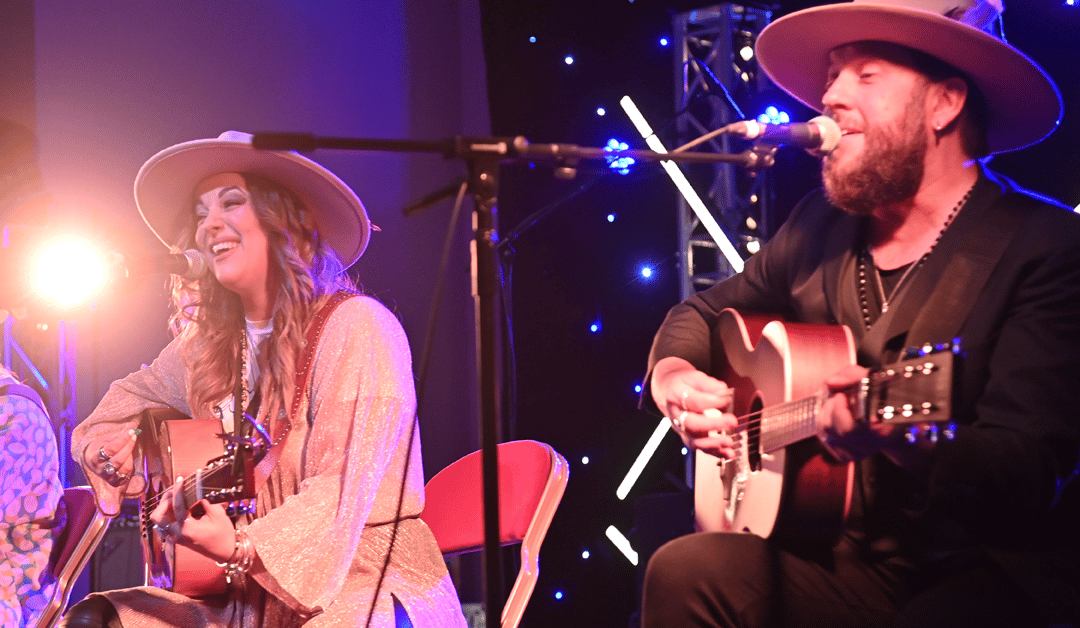 Gasoline & Matches are are a high-energy, guitar-driven British country-rock, duo, Backstage we interview Sally Rea Morris and Steve Marks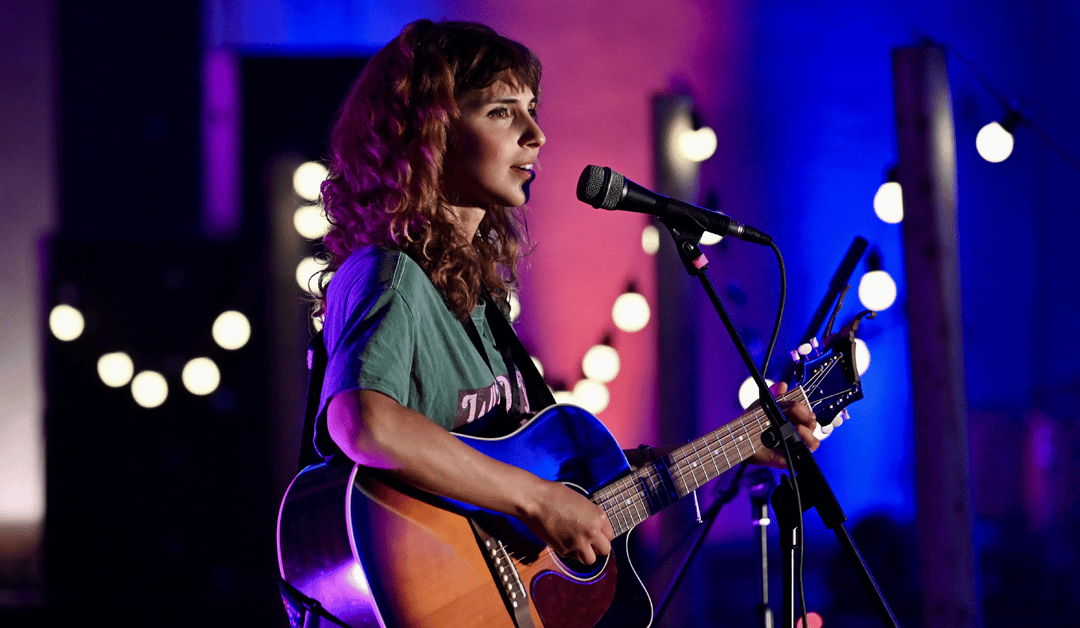 With a brilliant collection of self-penned songs under her belt and a phenomenal voice, Singer Songwriter Brooke Law is going places!
I was keen to catch up with her to find out more about her songwriting approach.
A DEEPER DIVE INTO UK COUNTRY & AMERICANA
We are developing a history of UK country music and the effect the British Isles have had on American country music.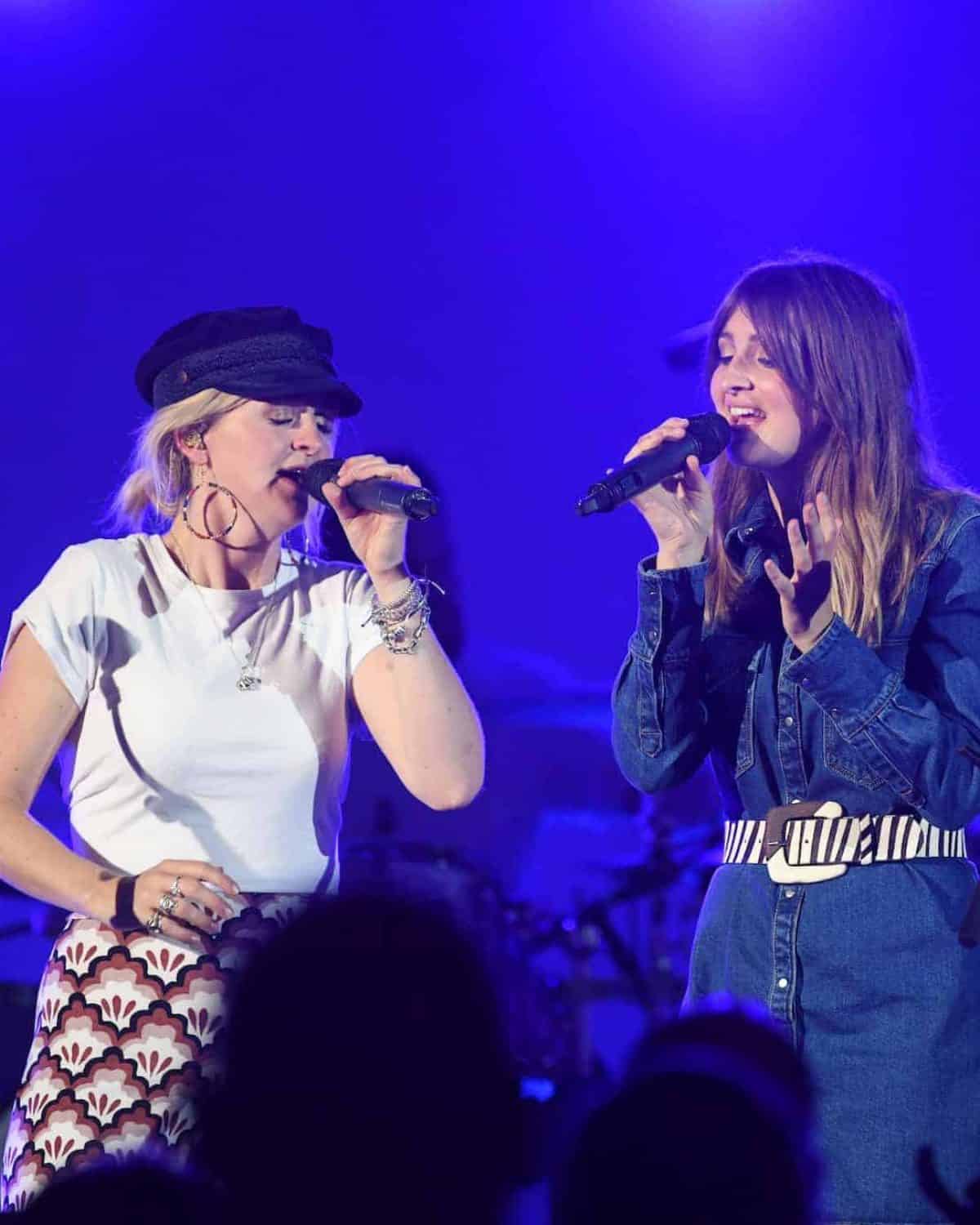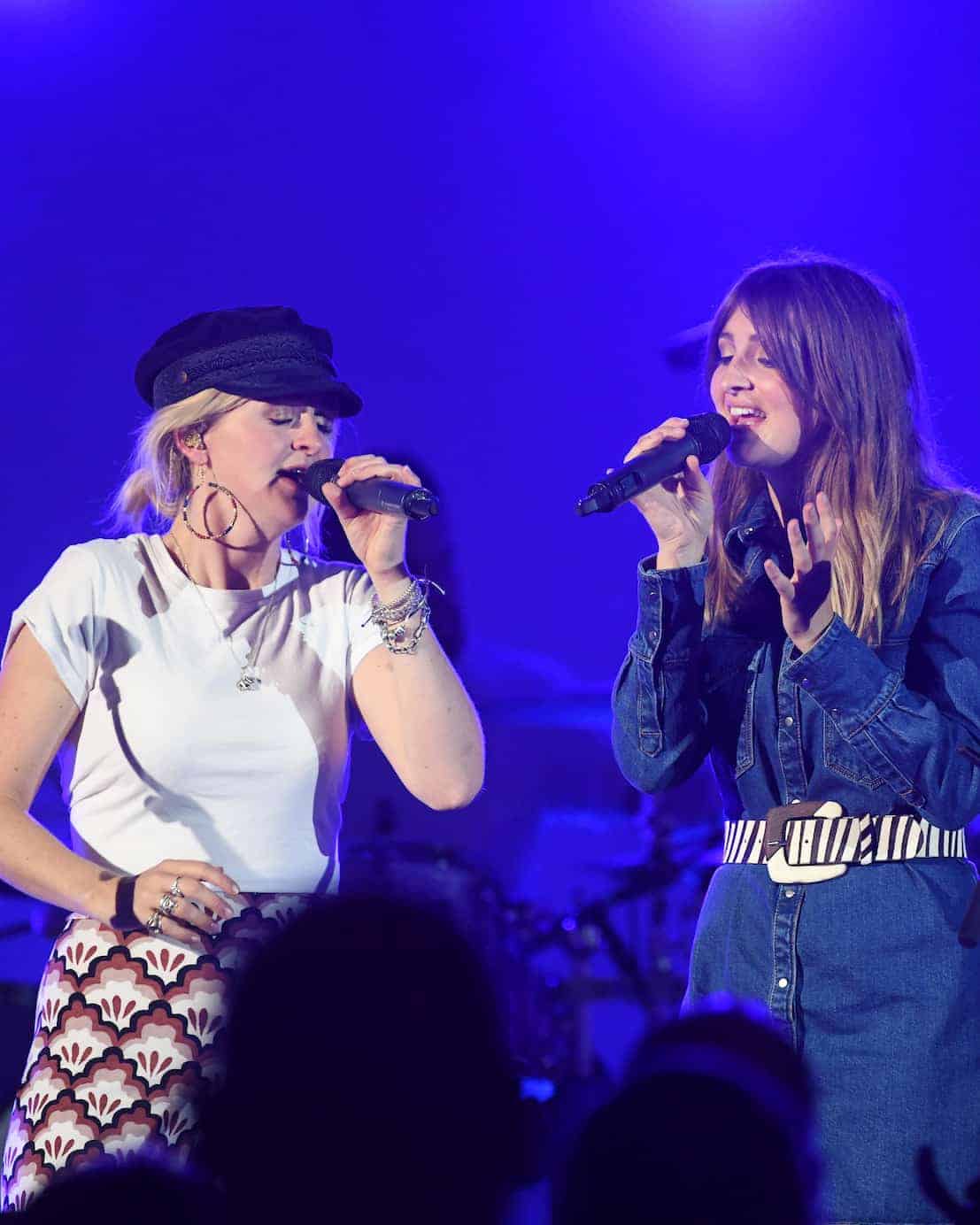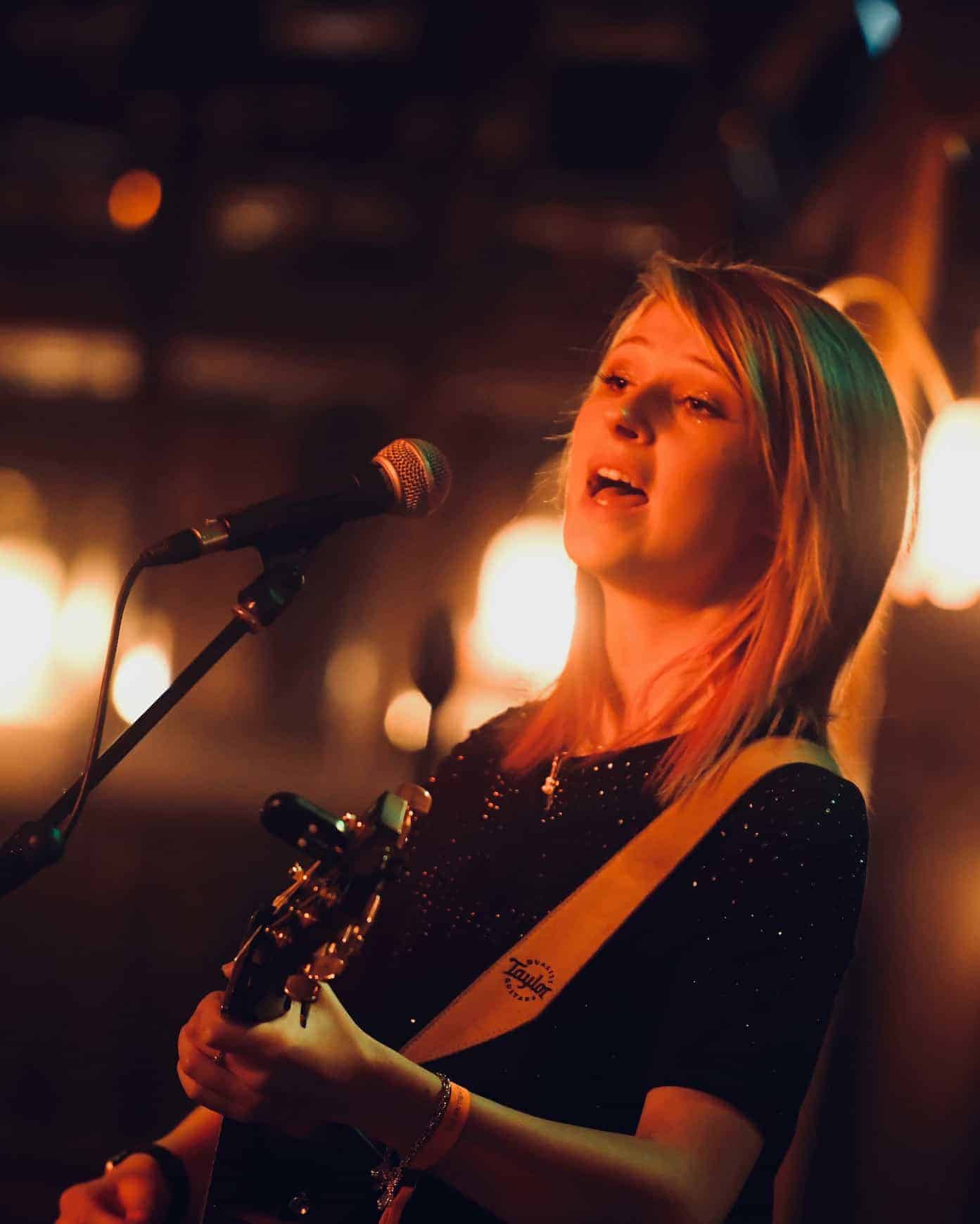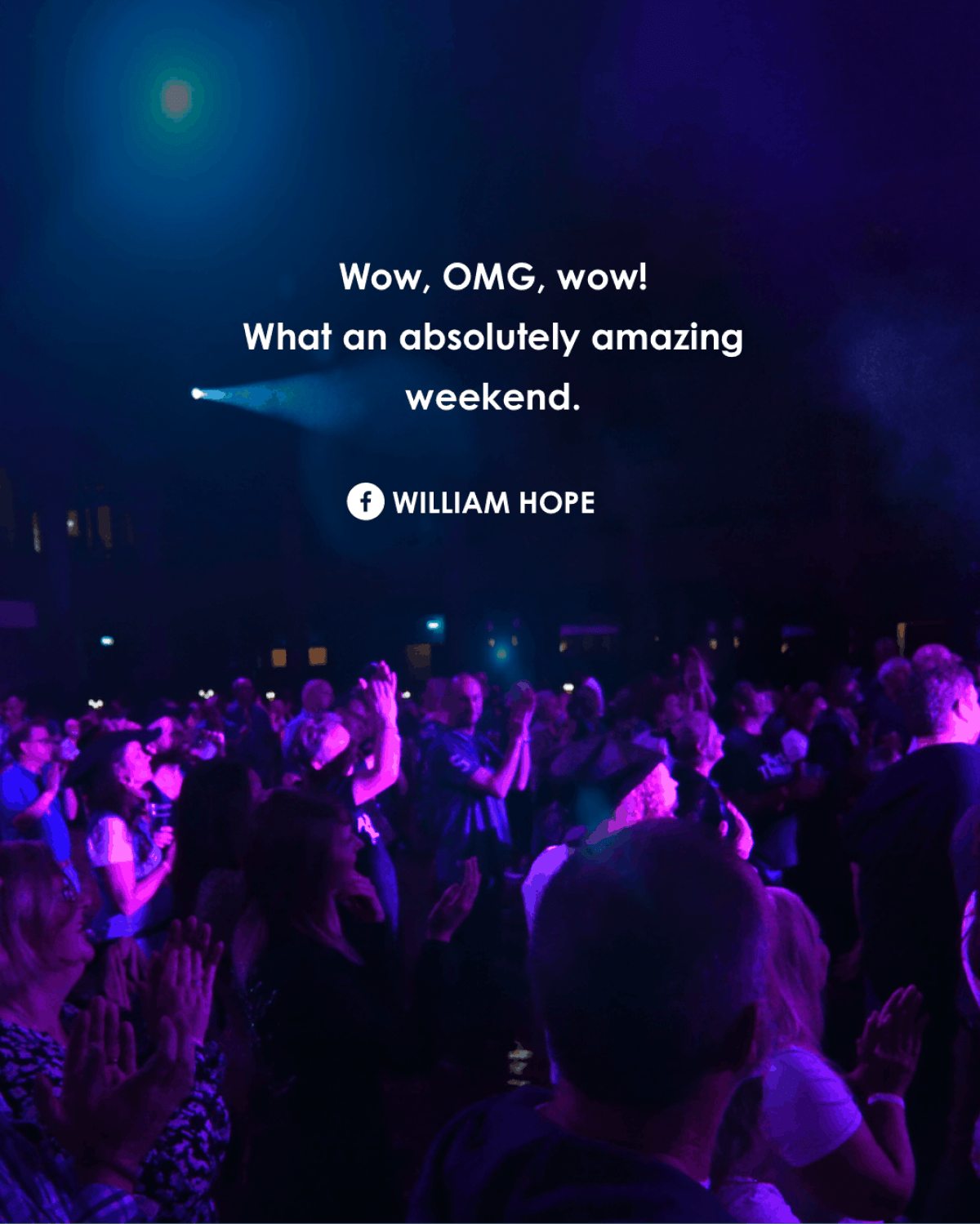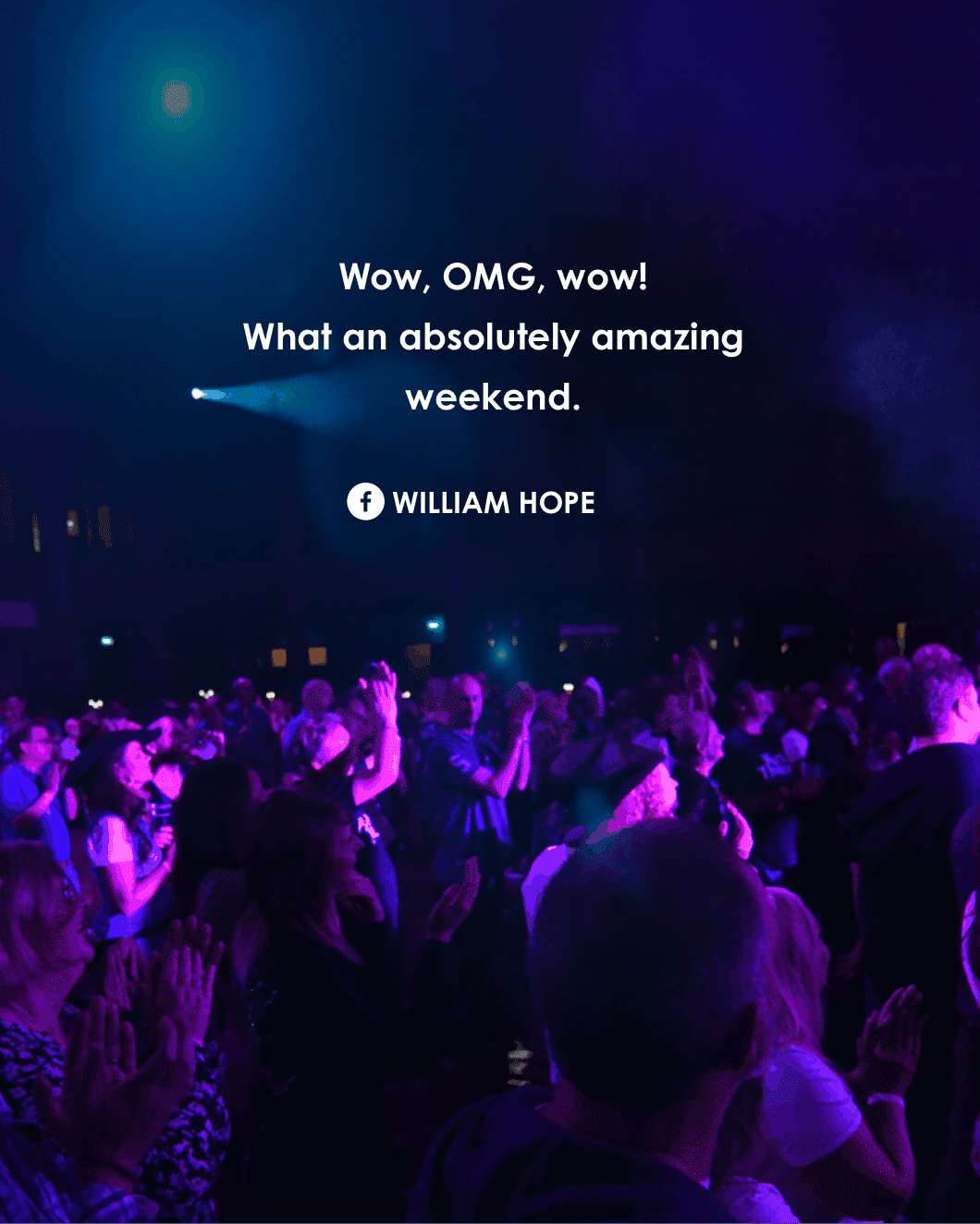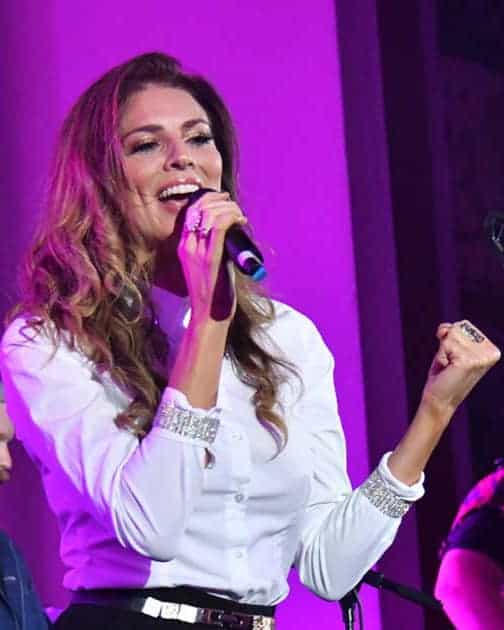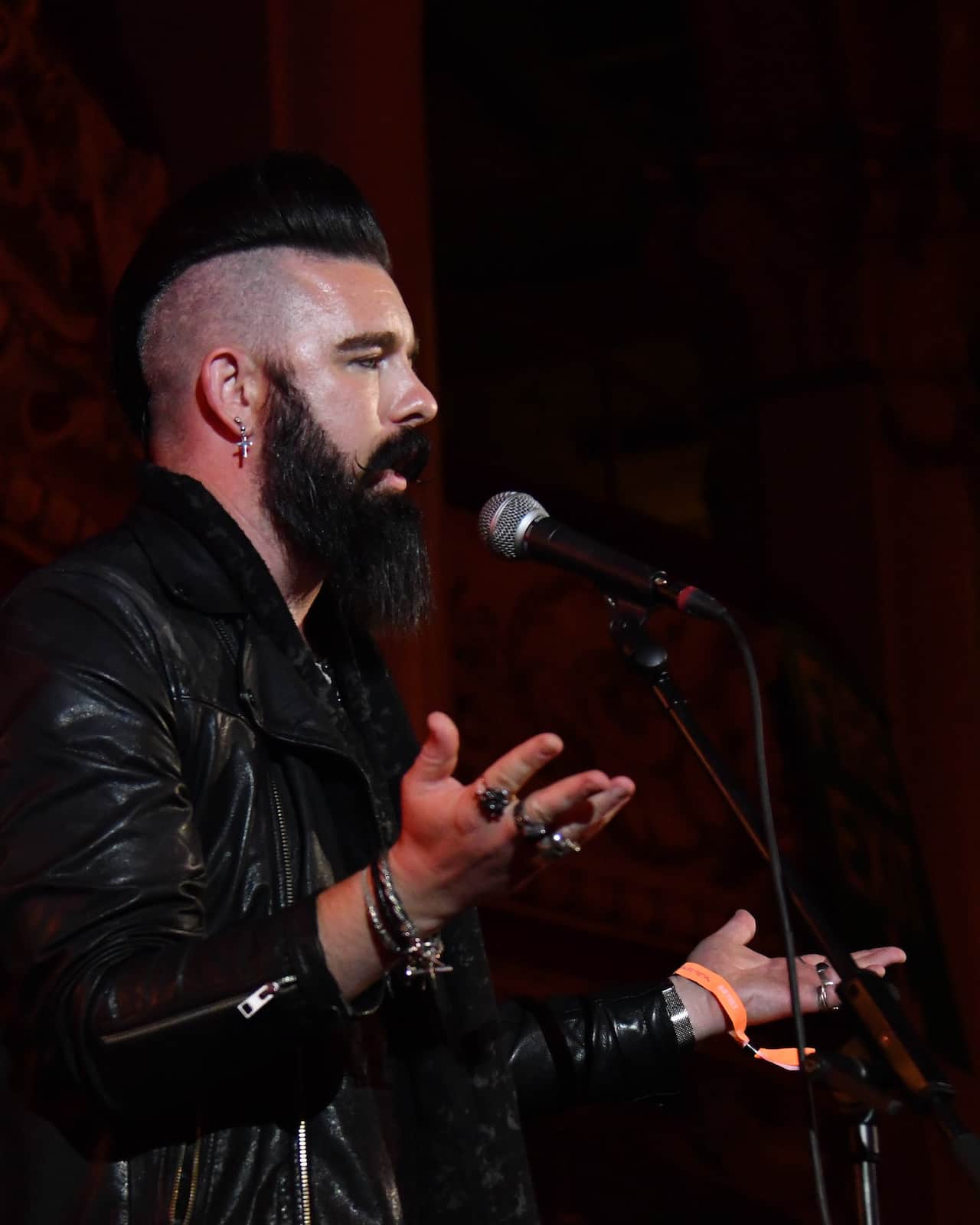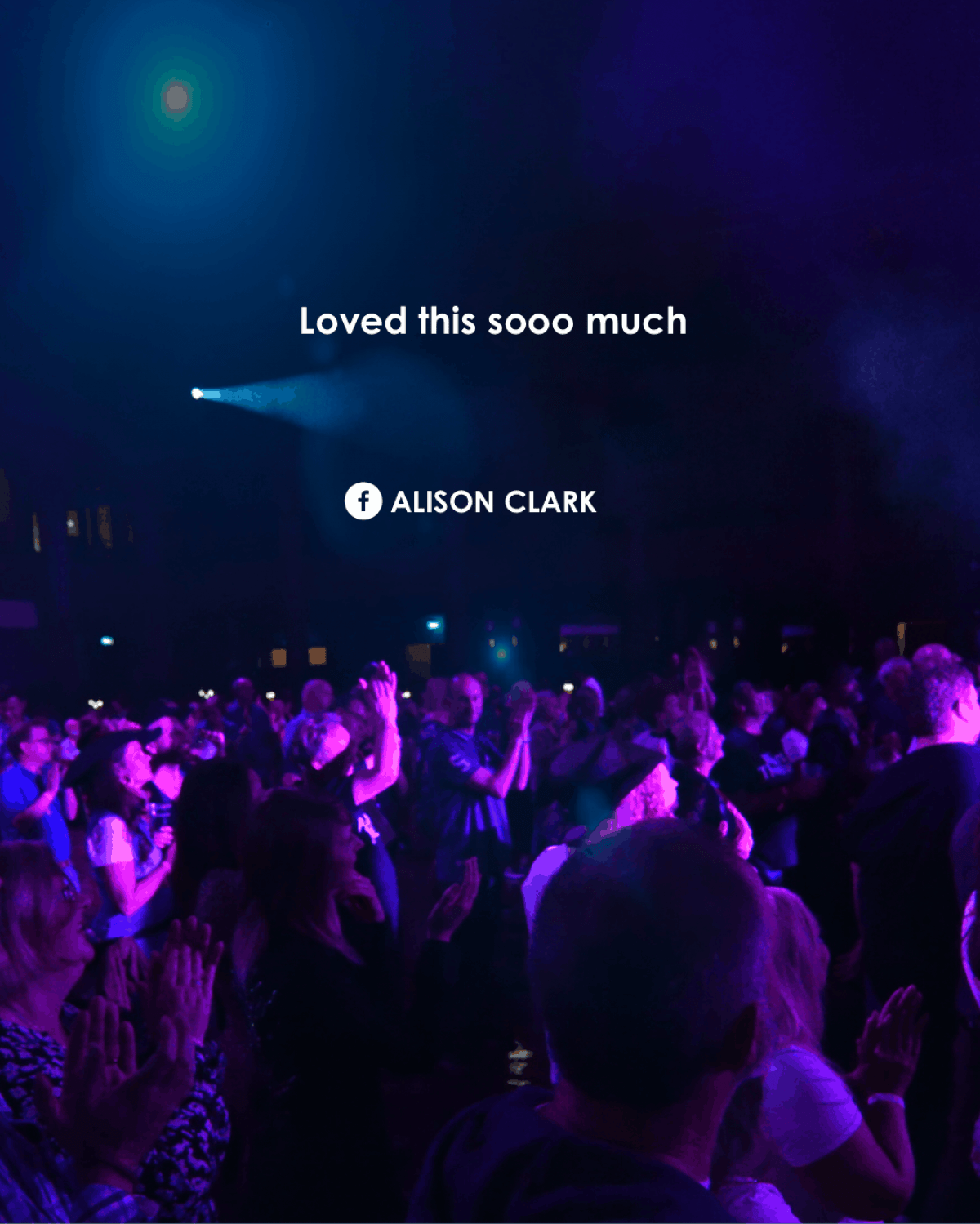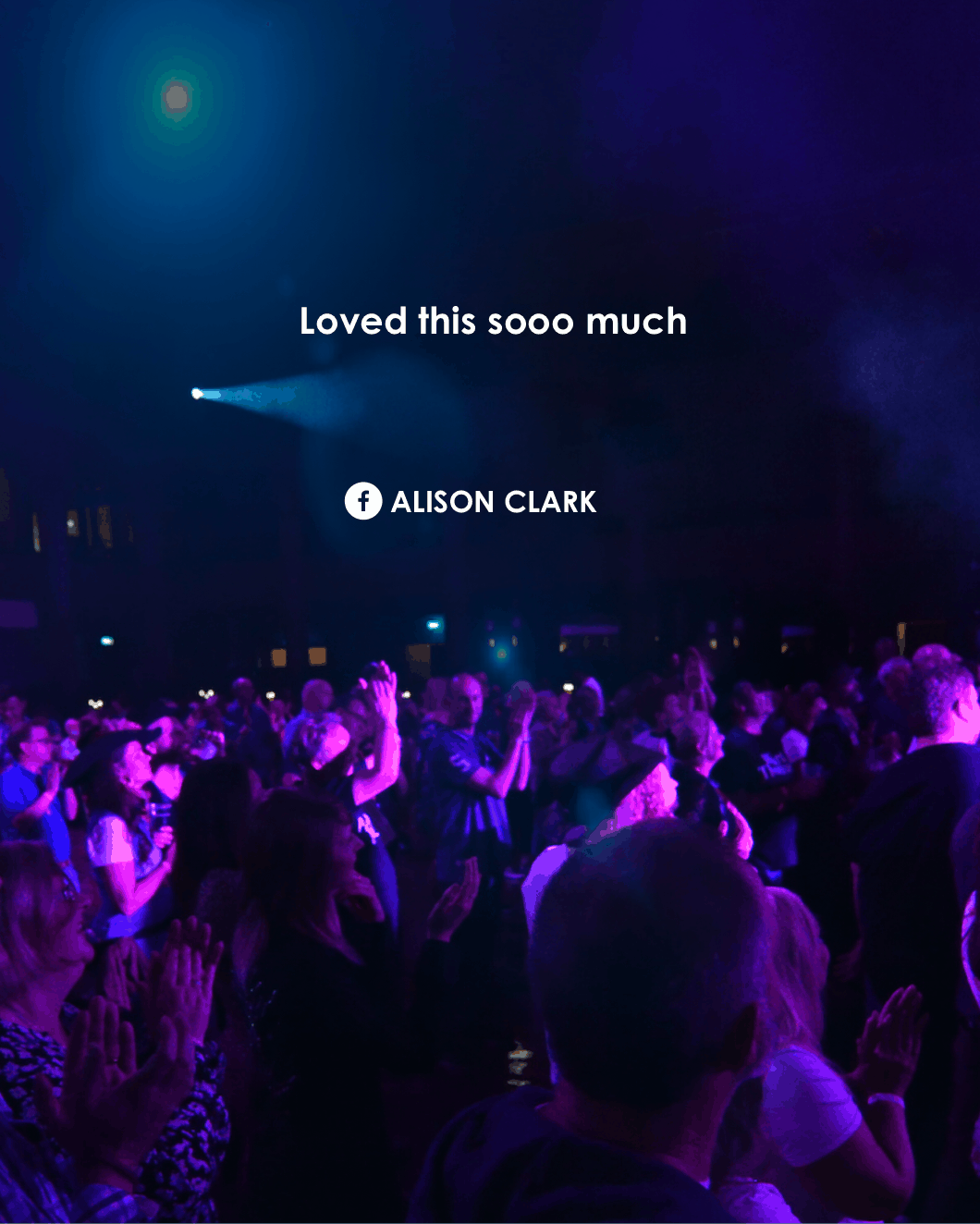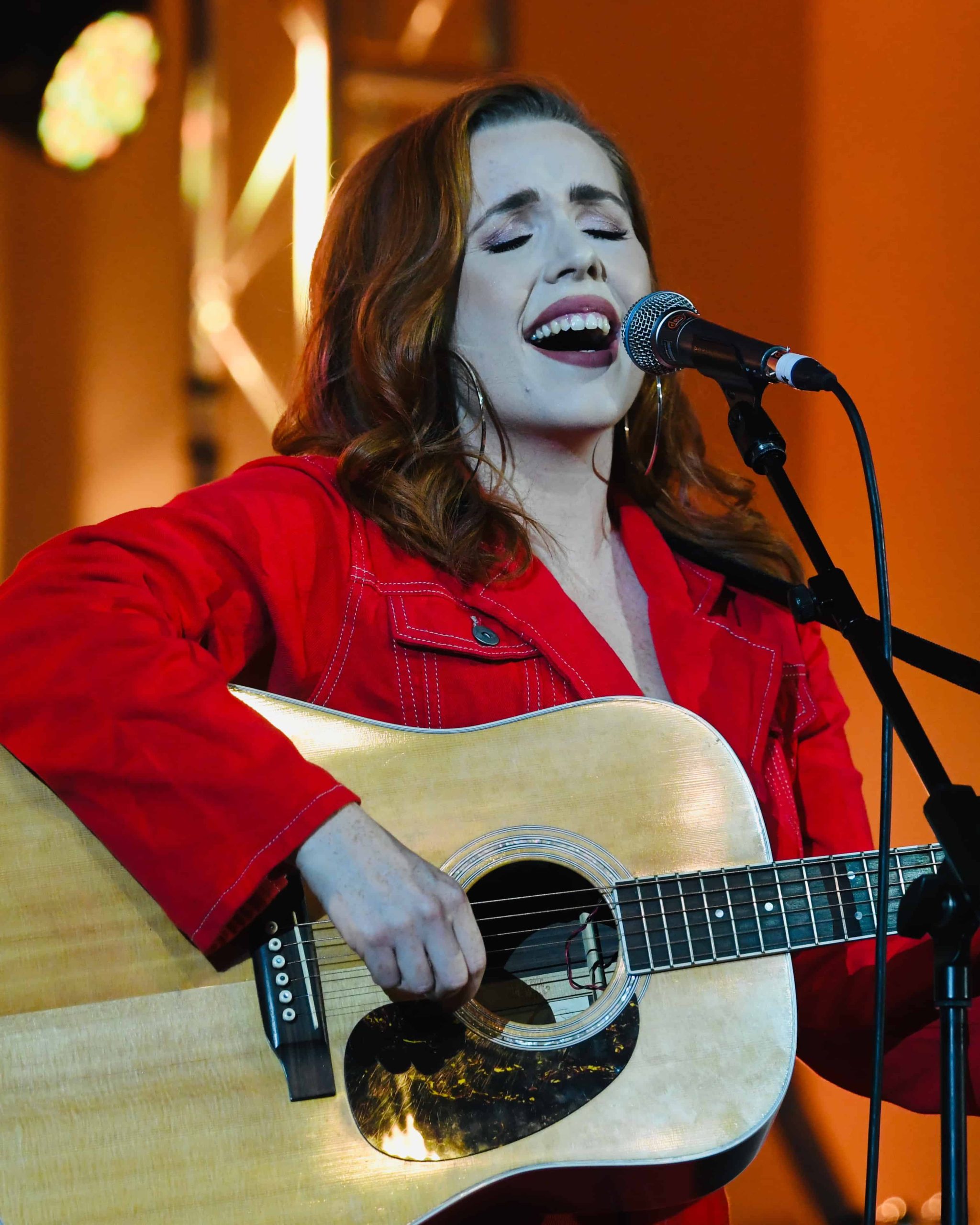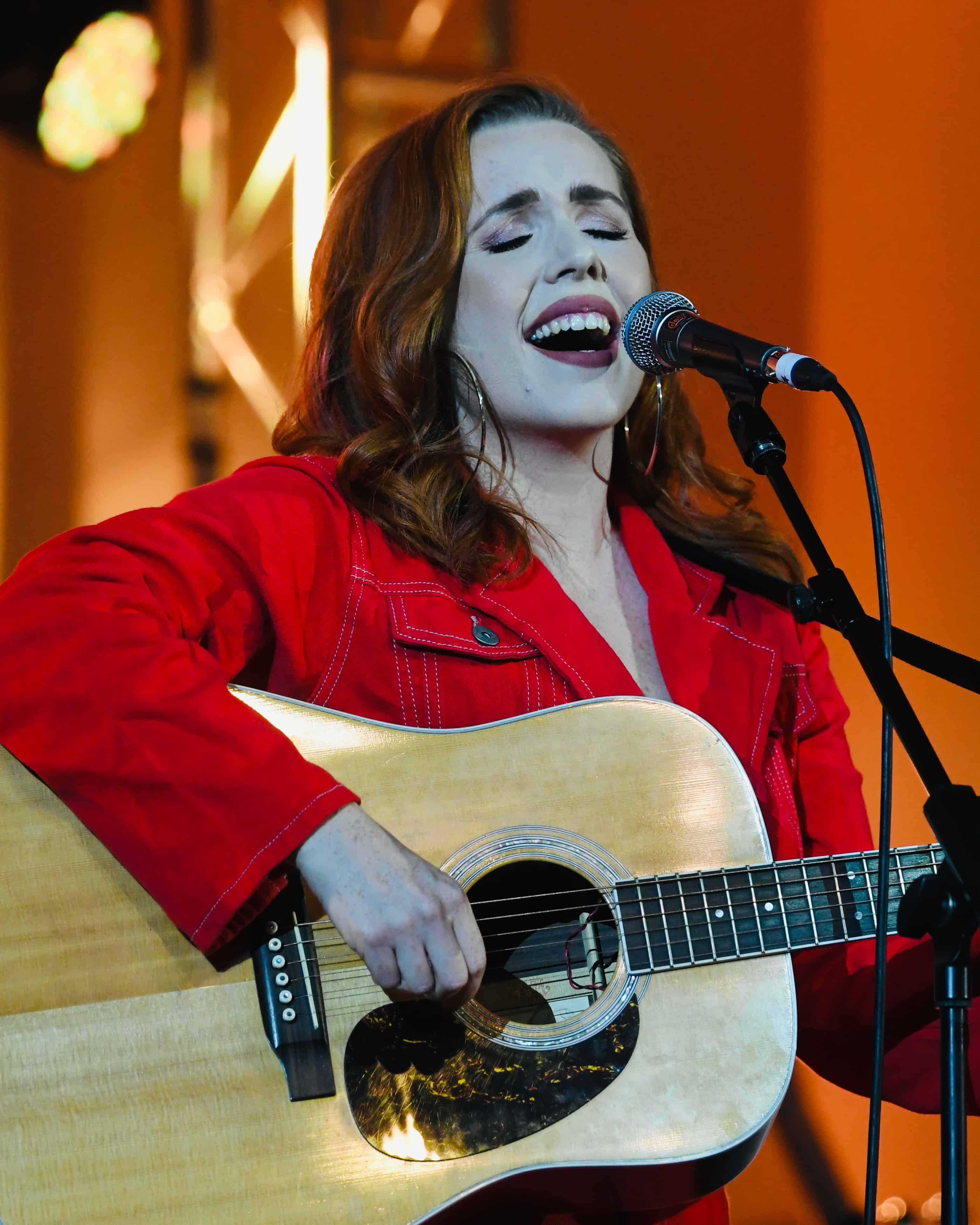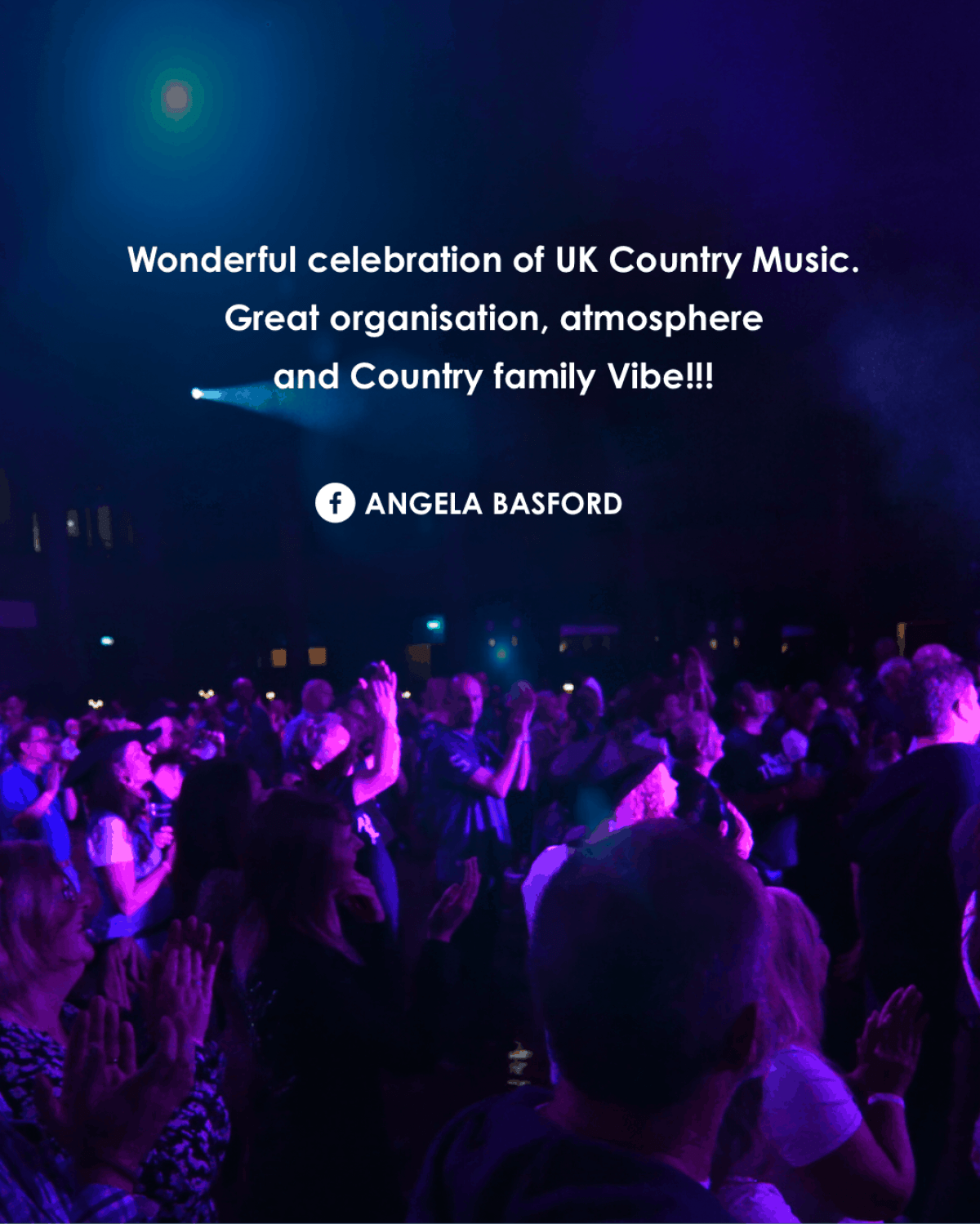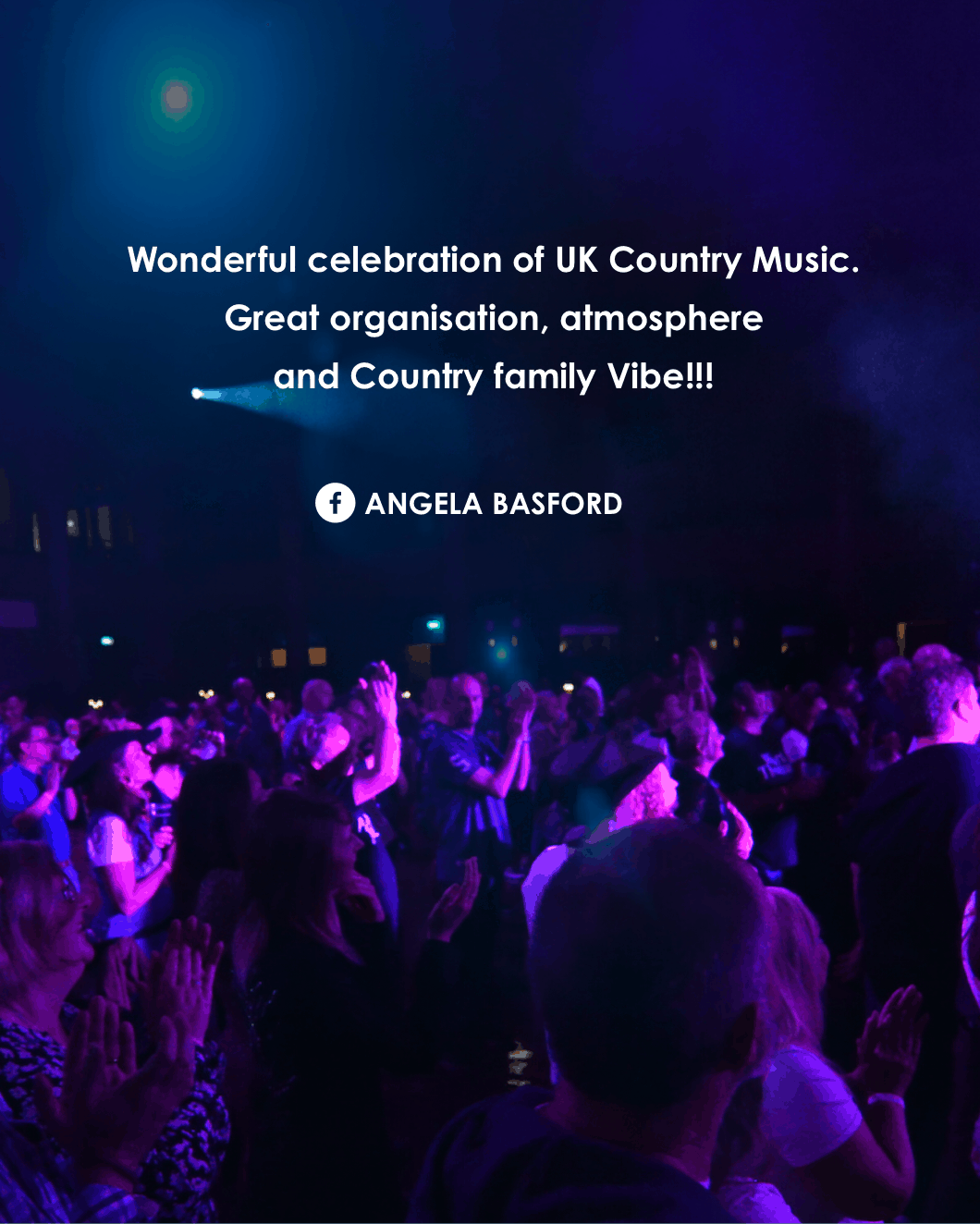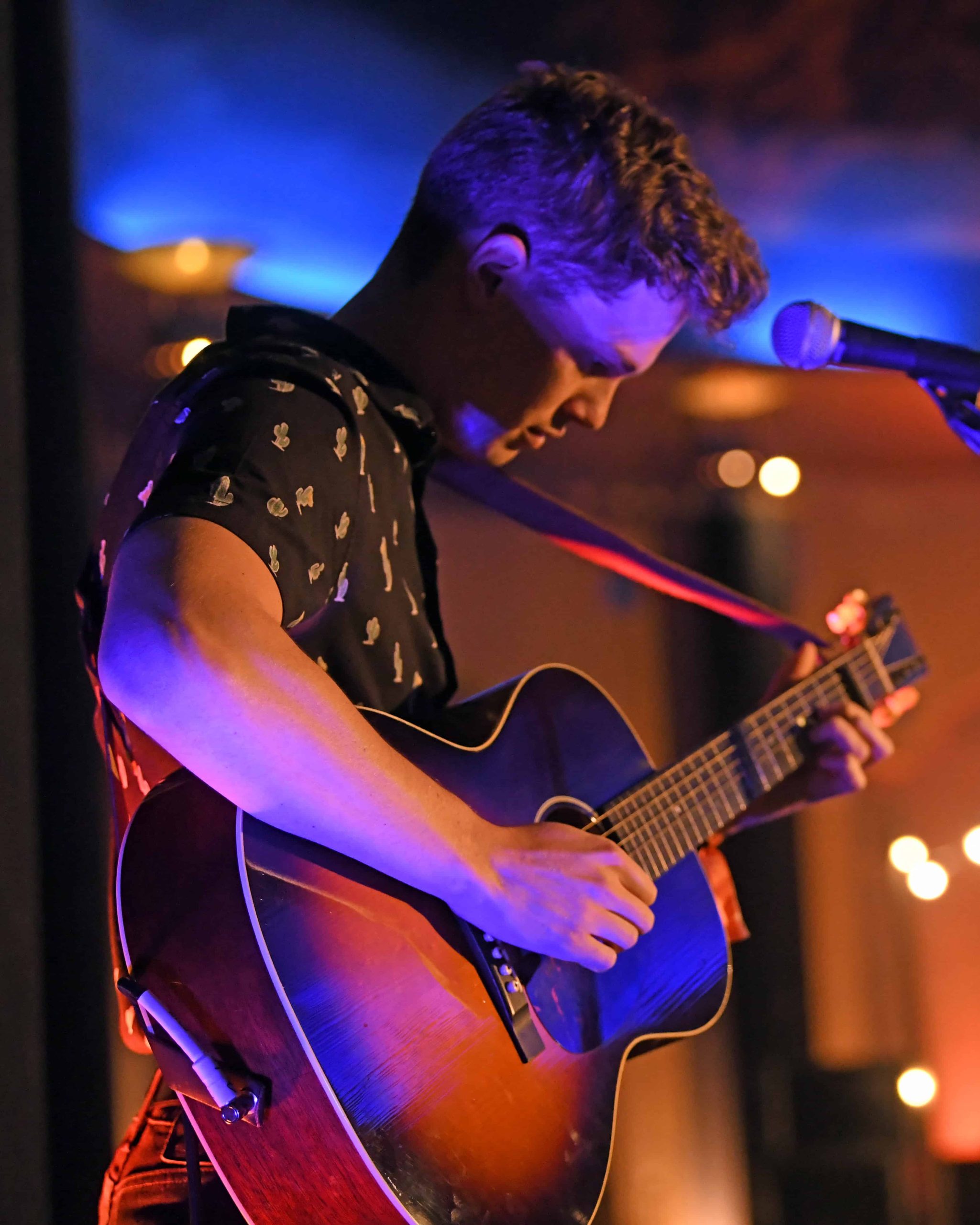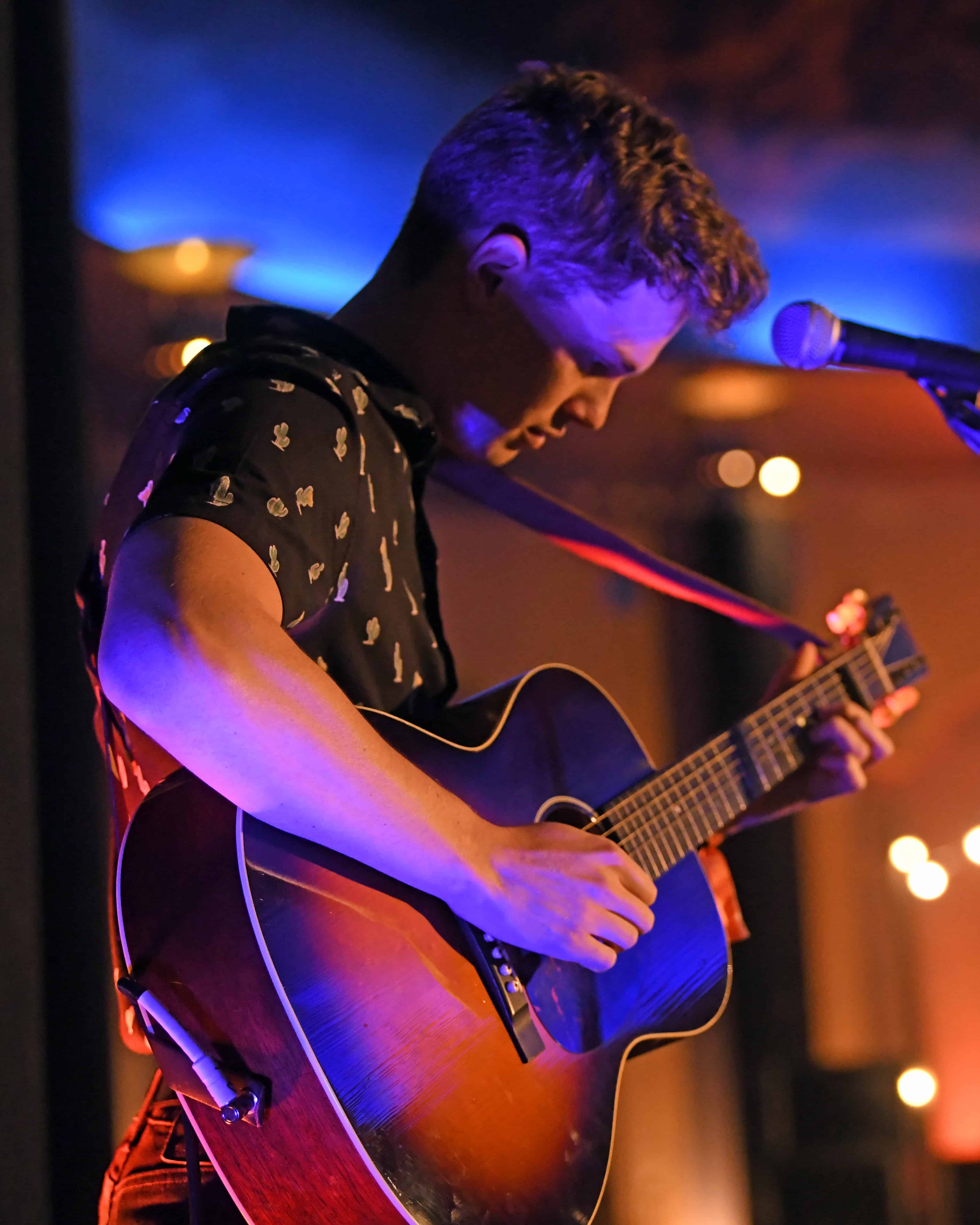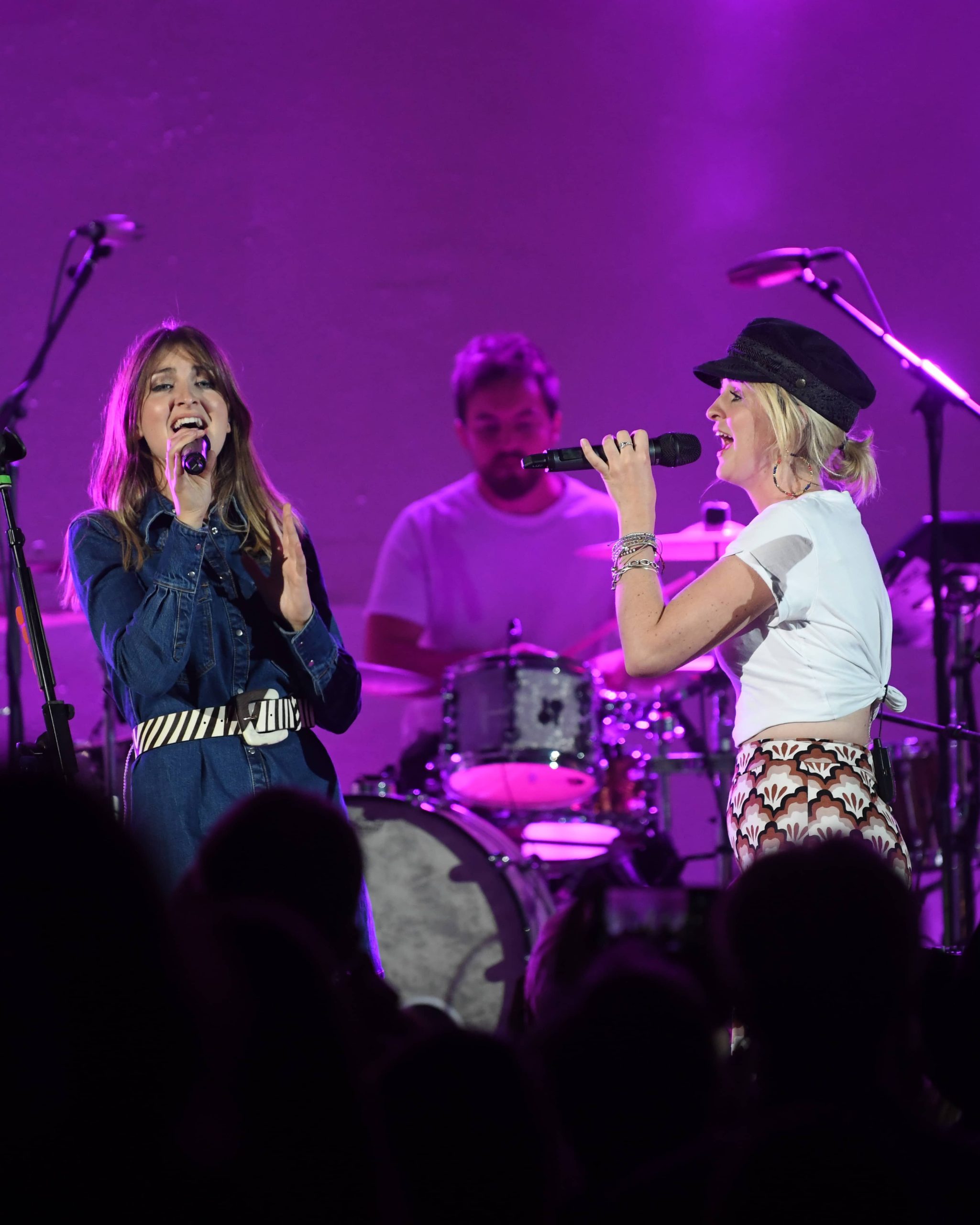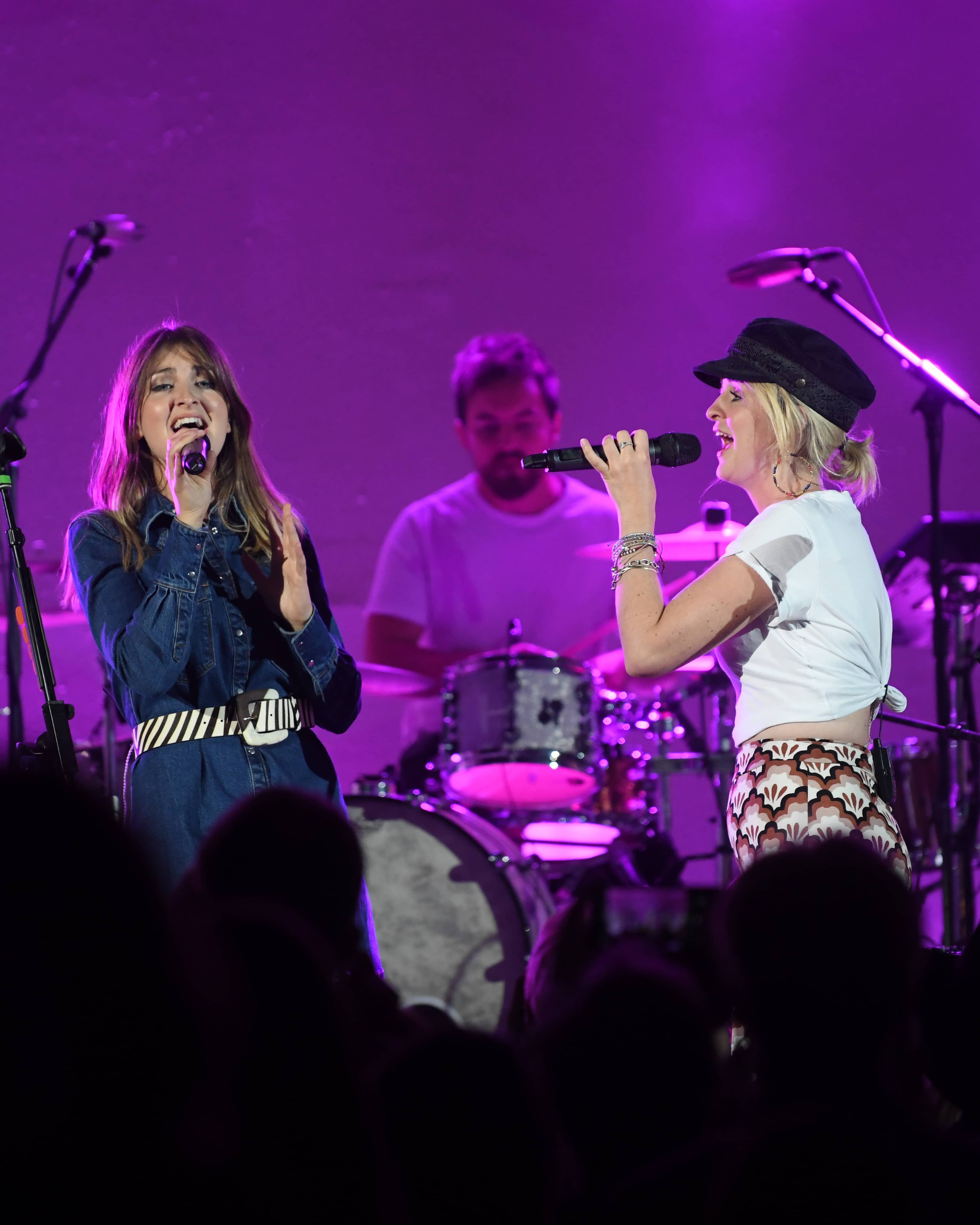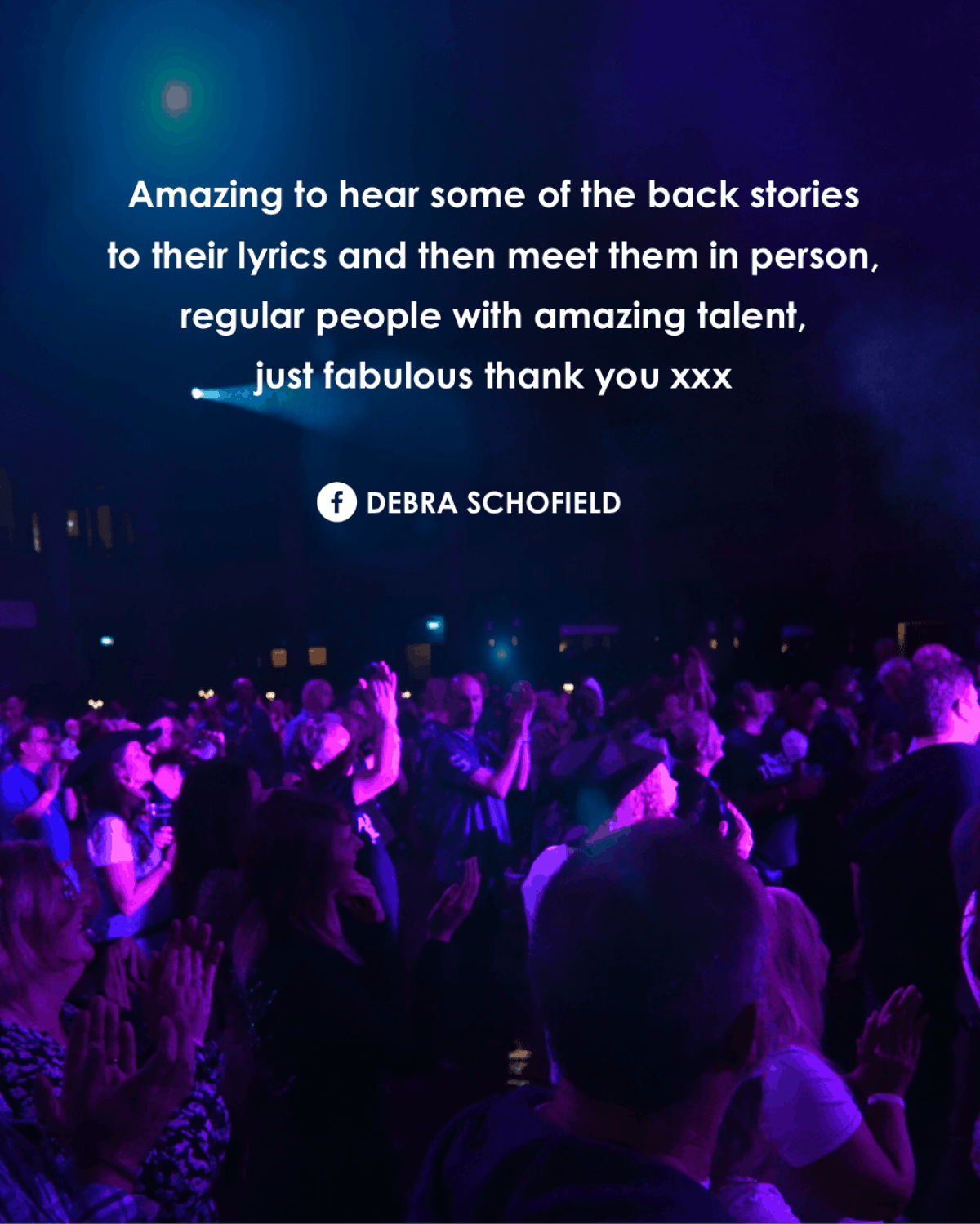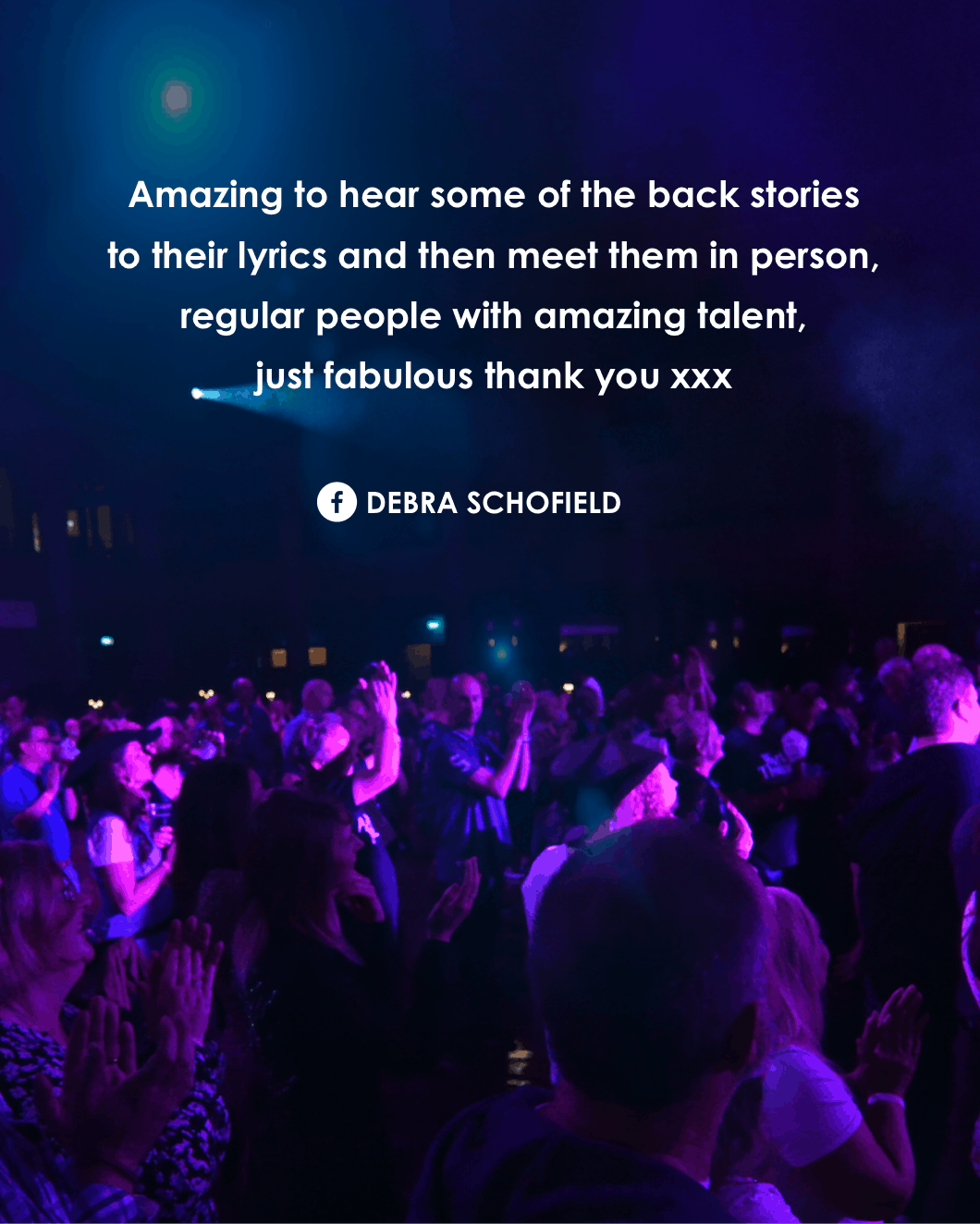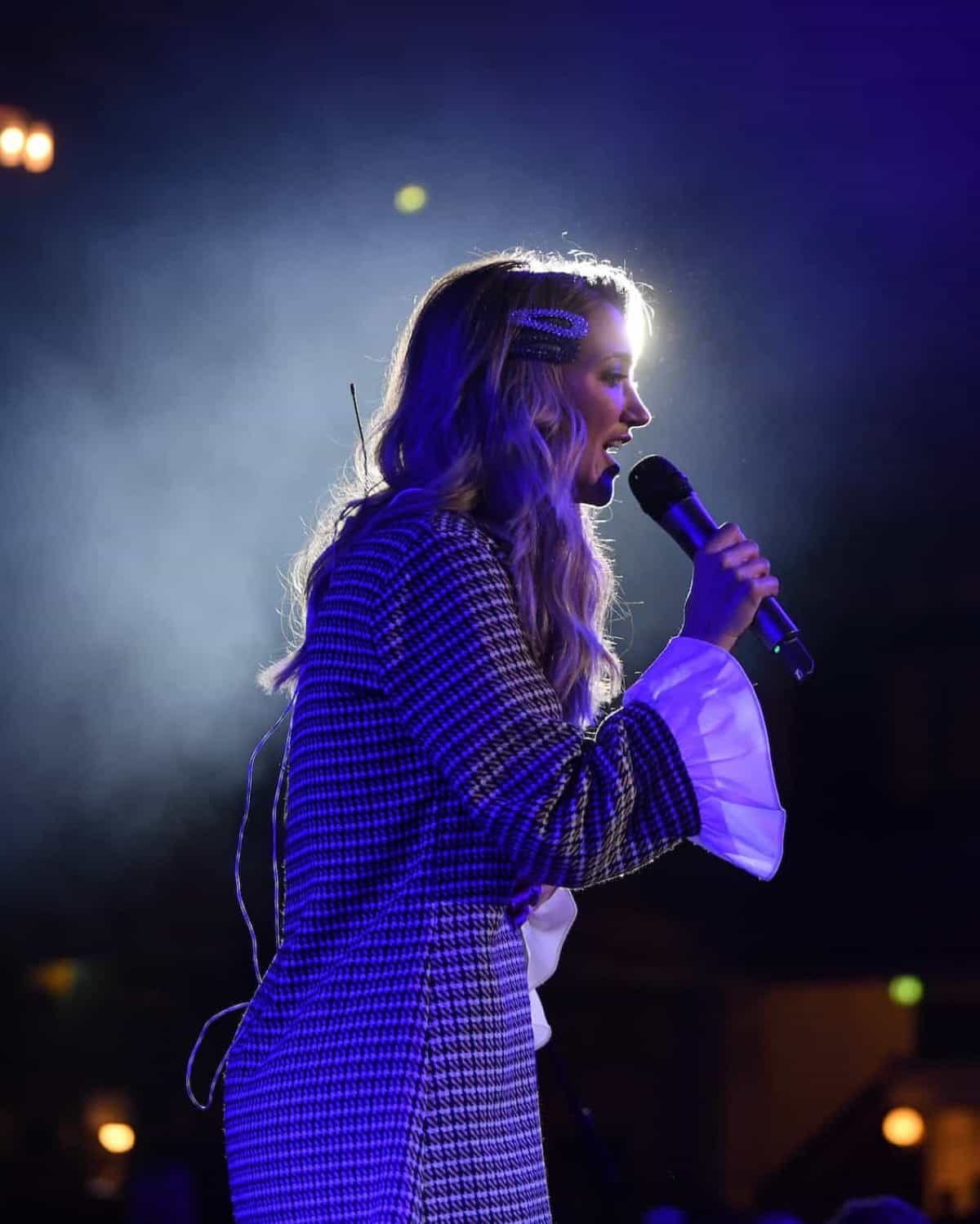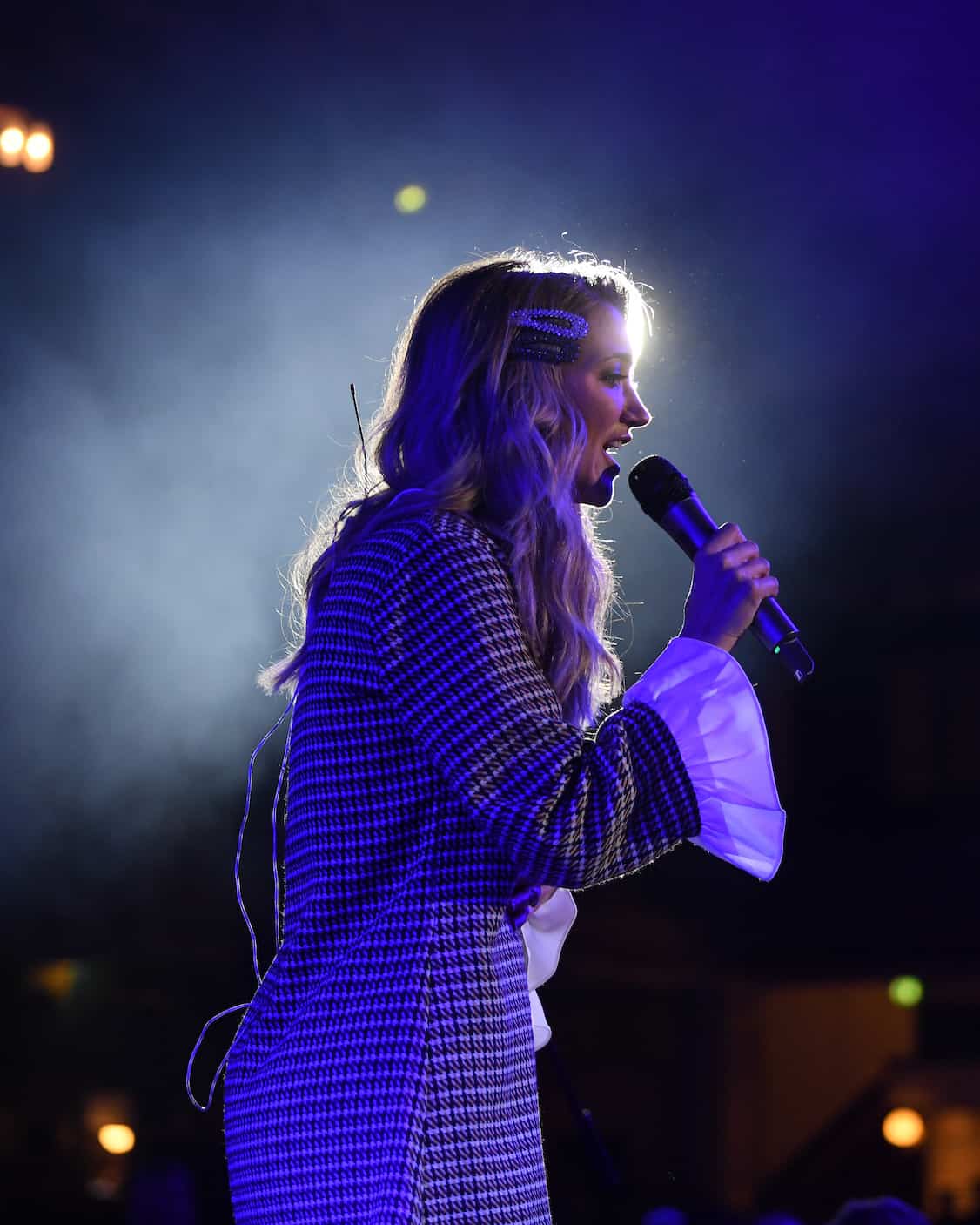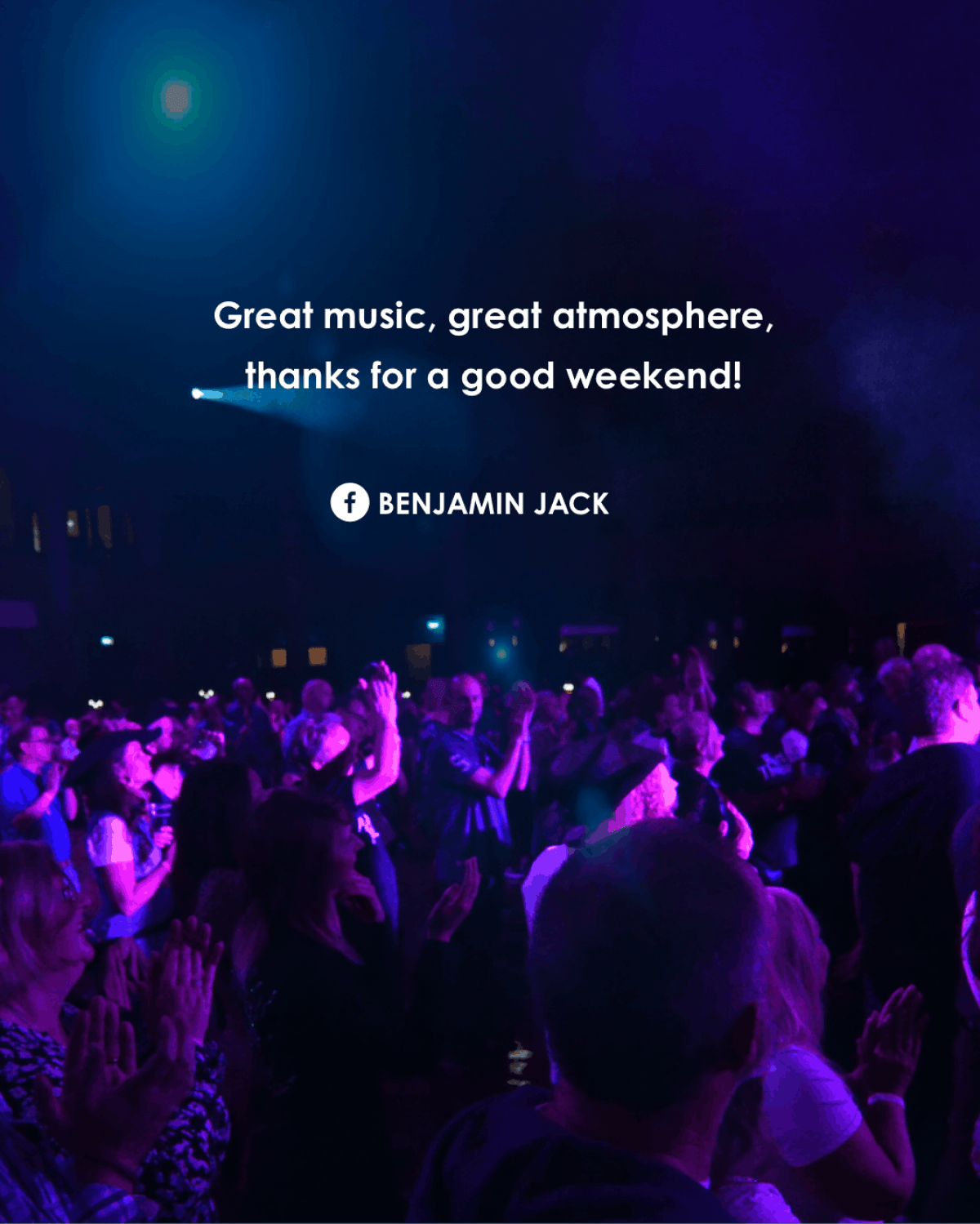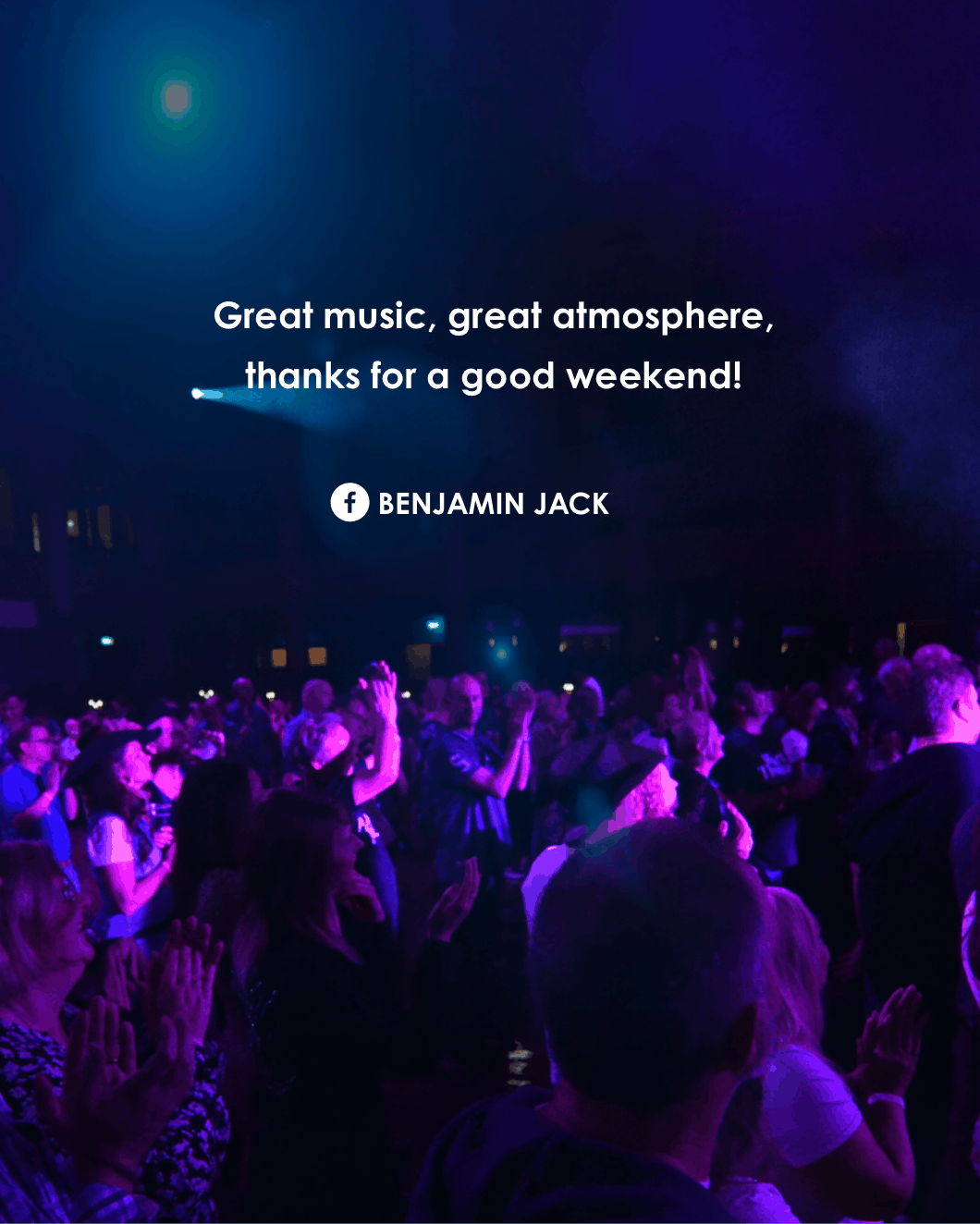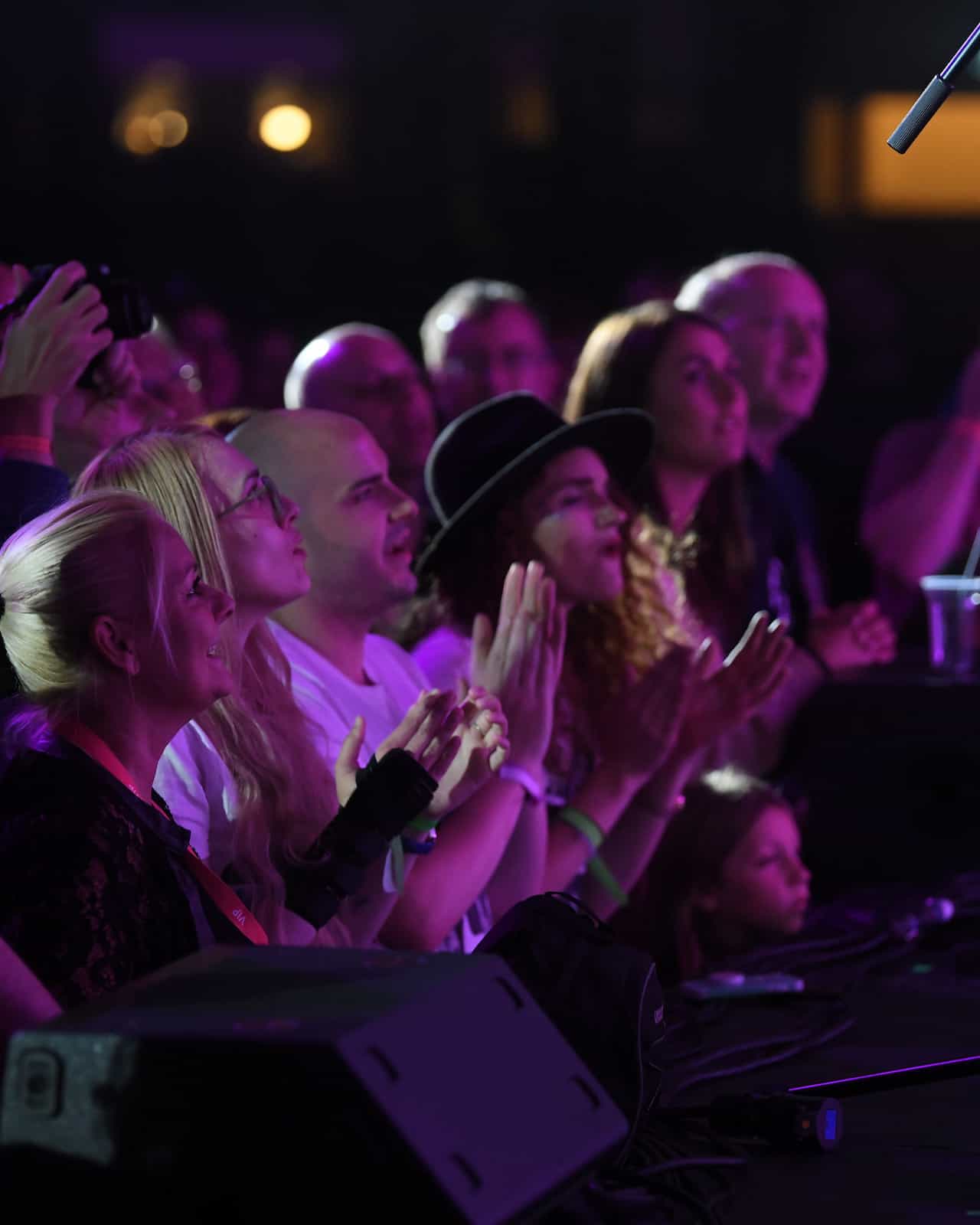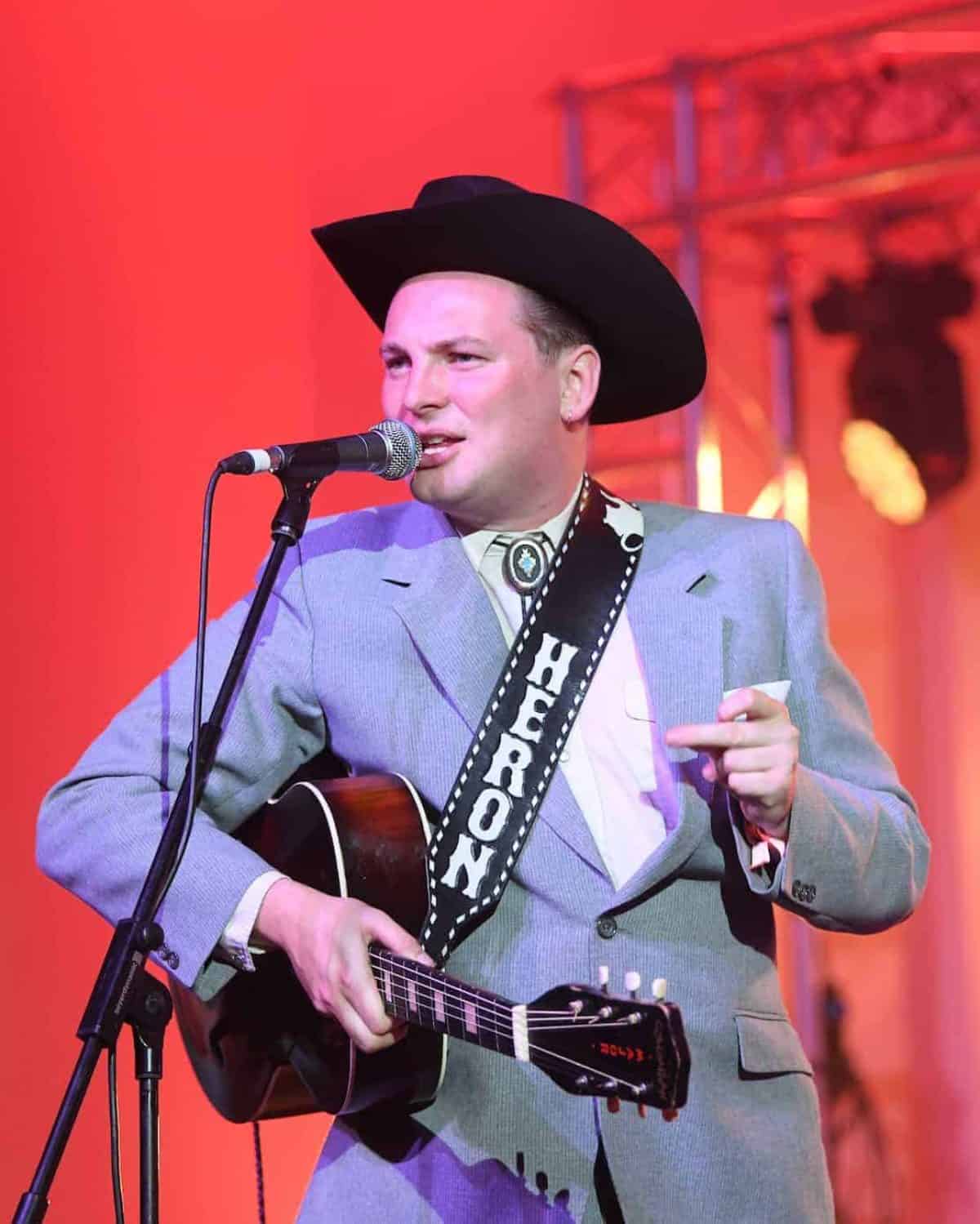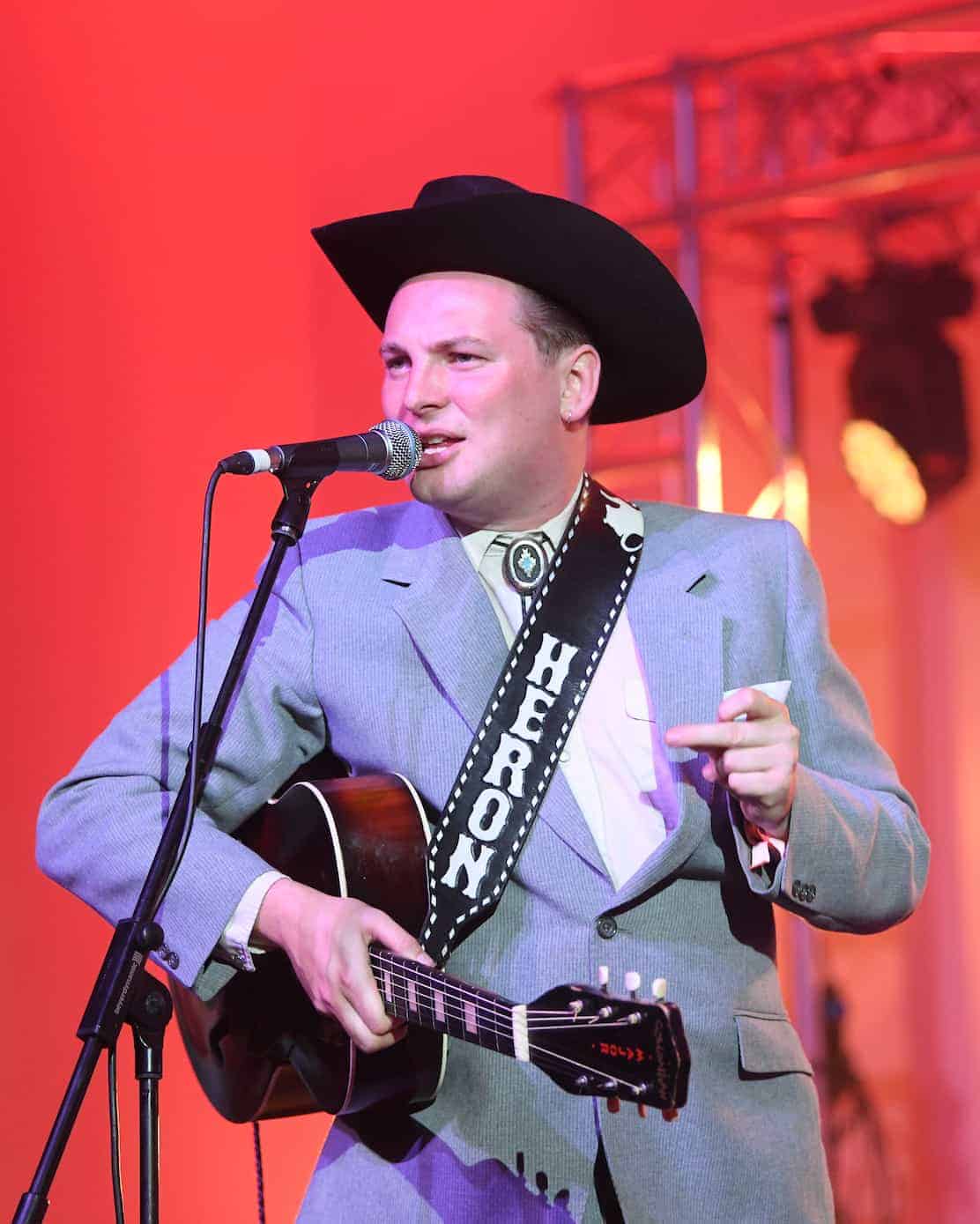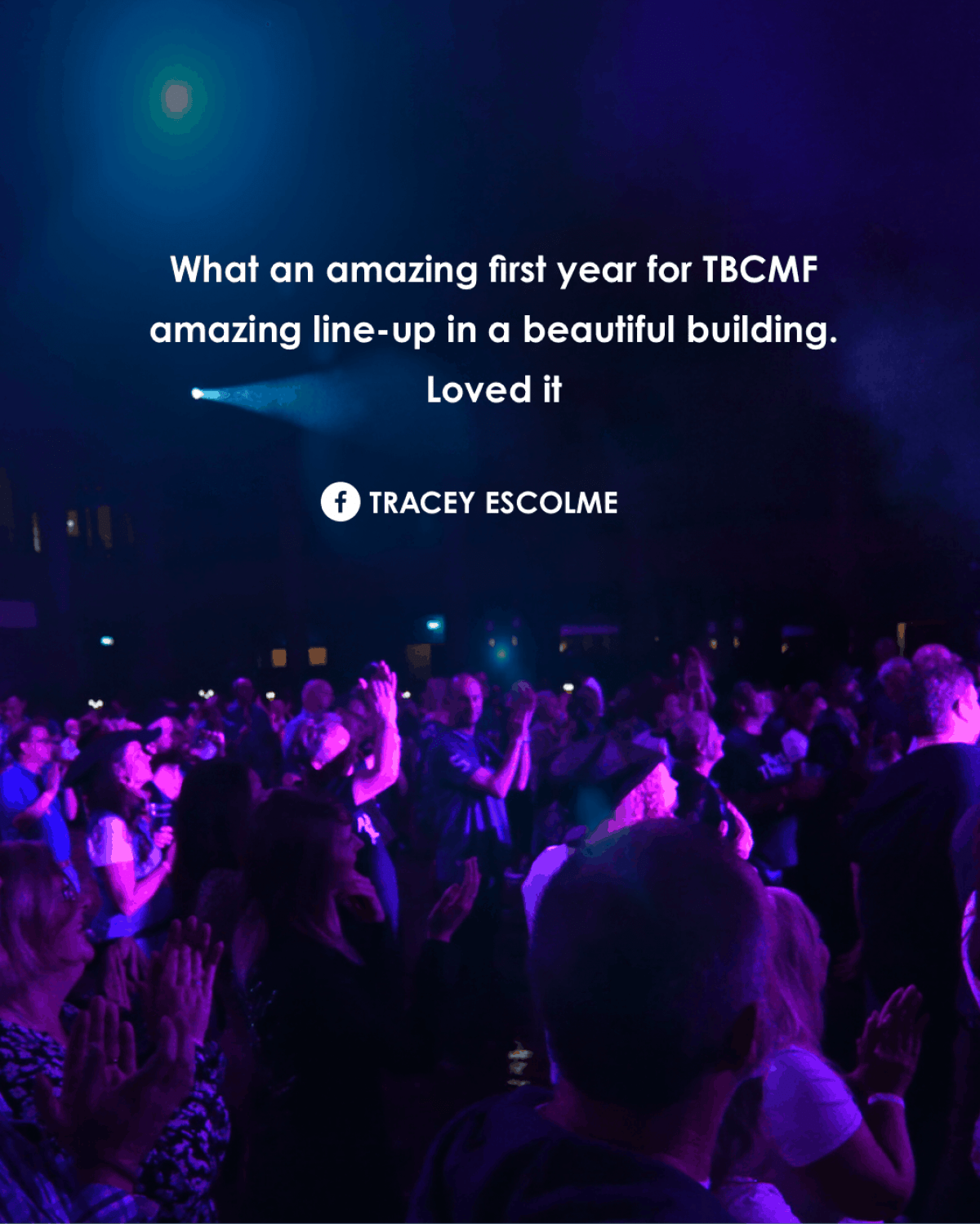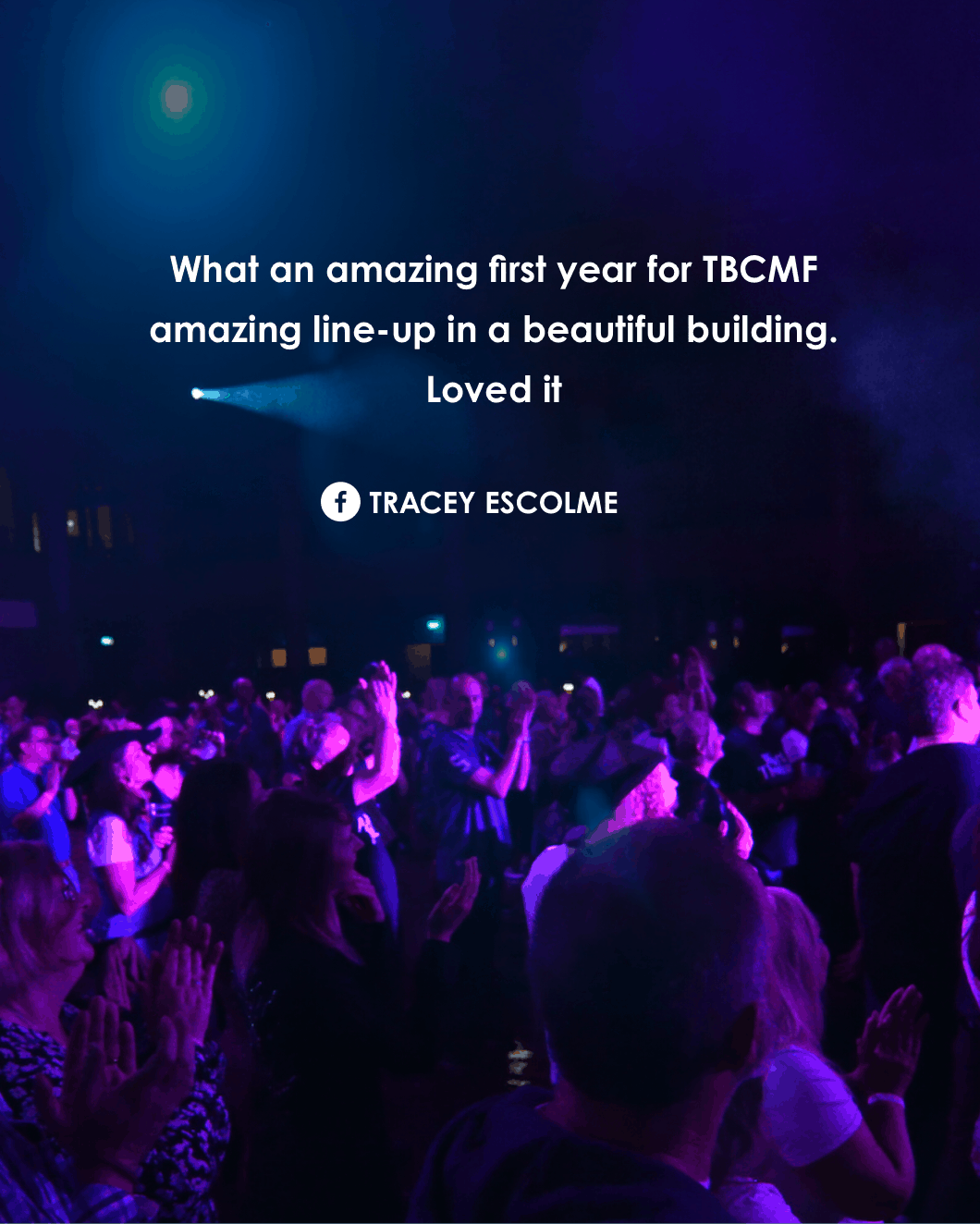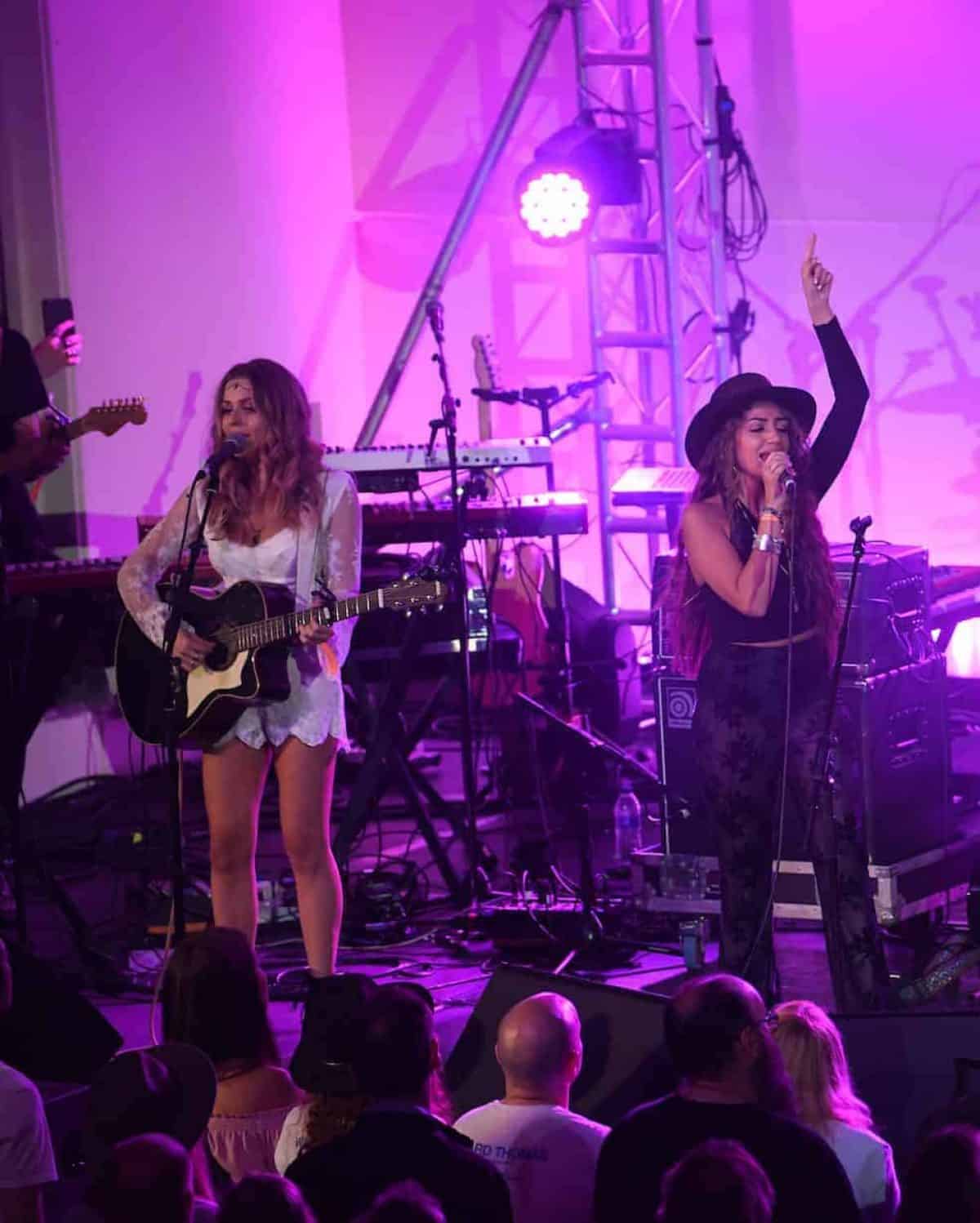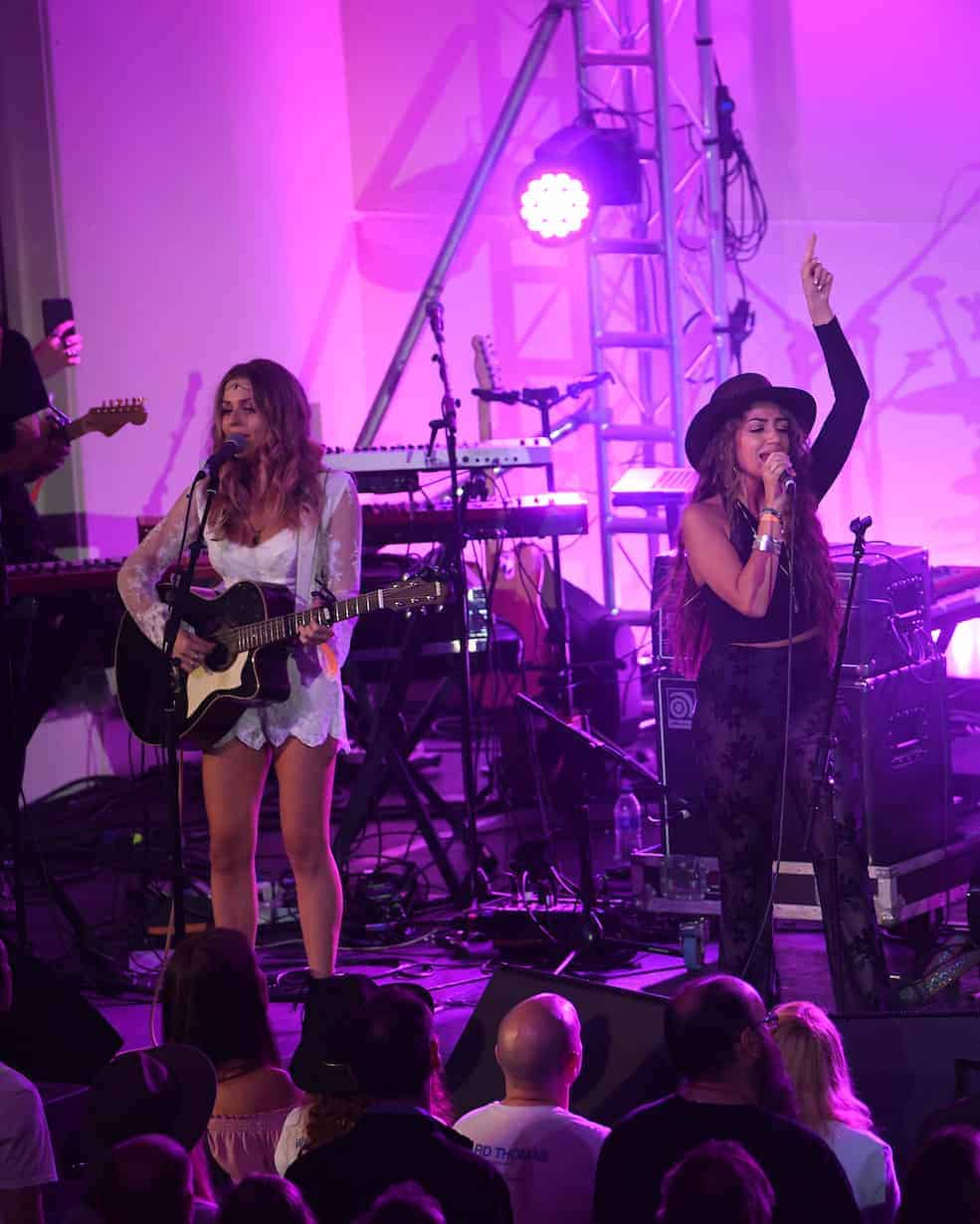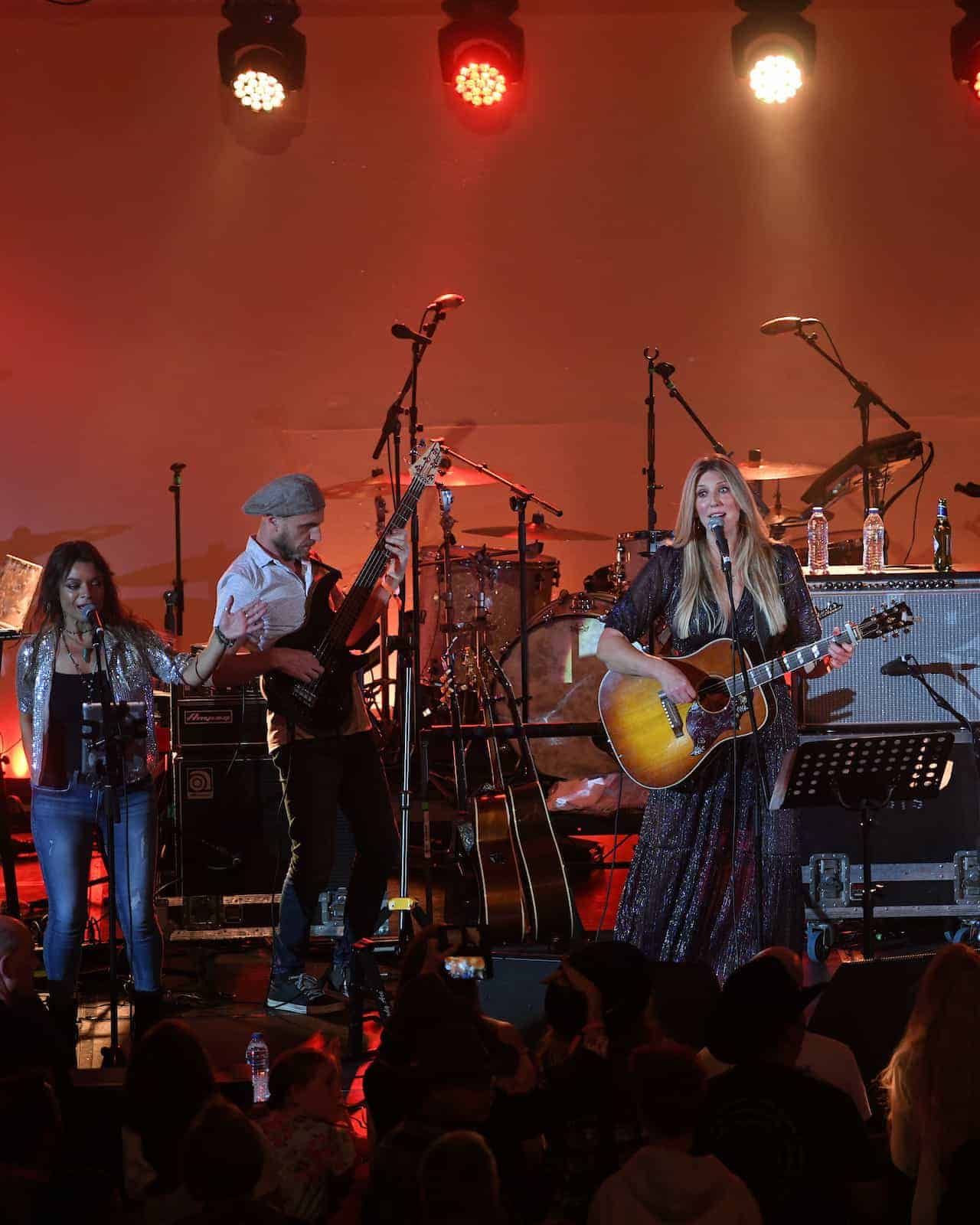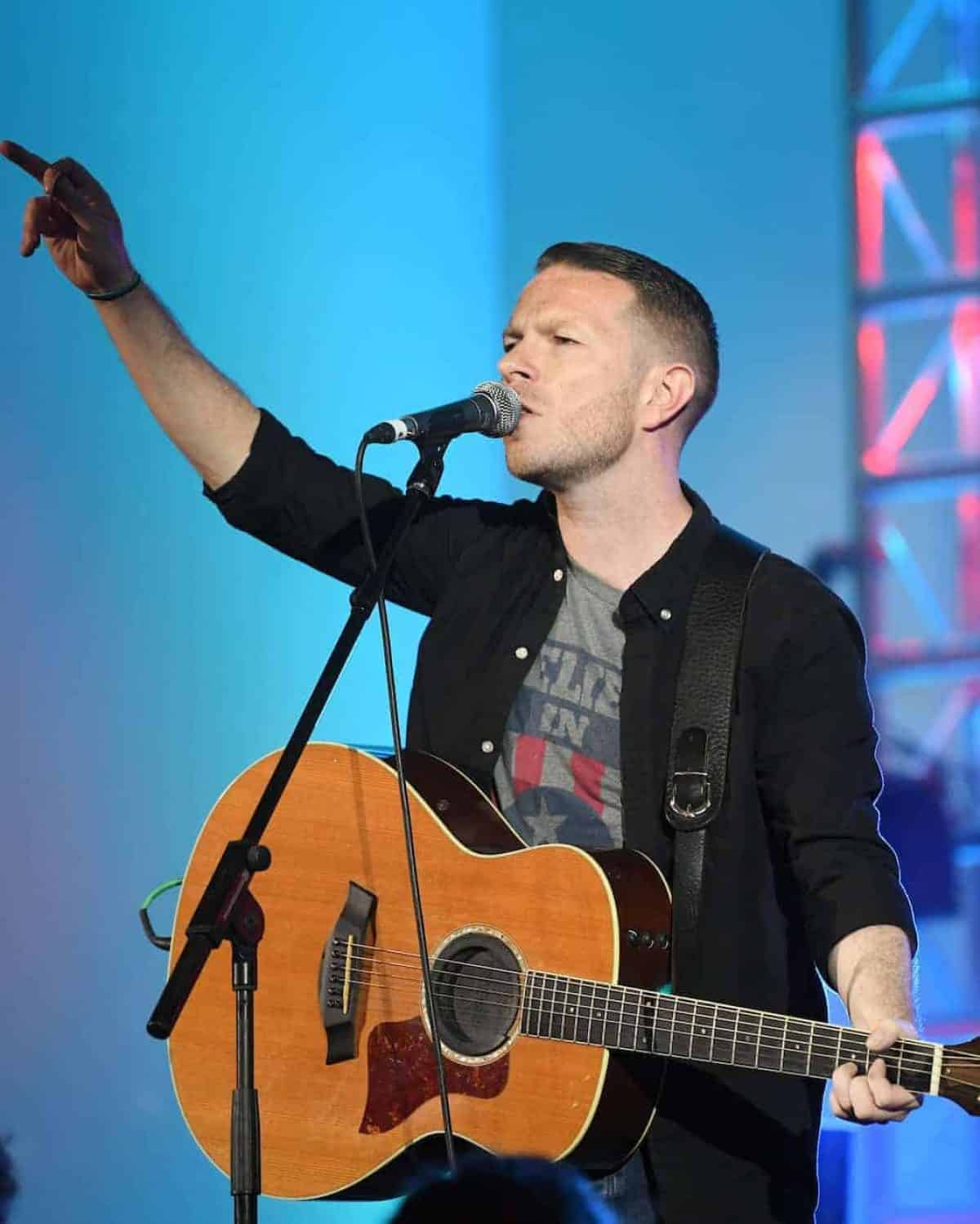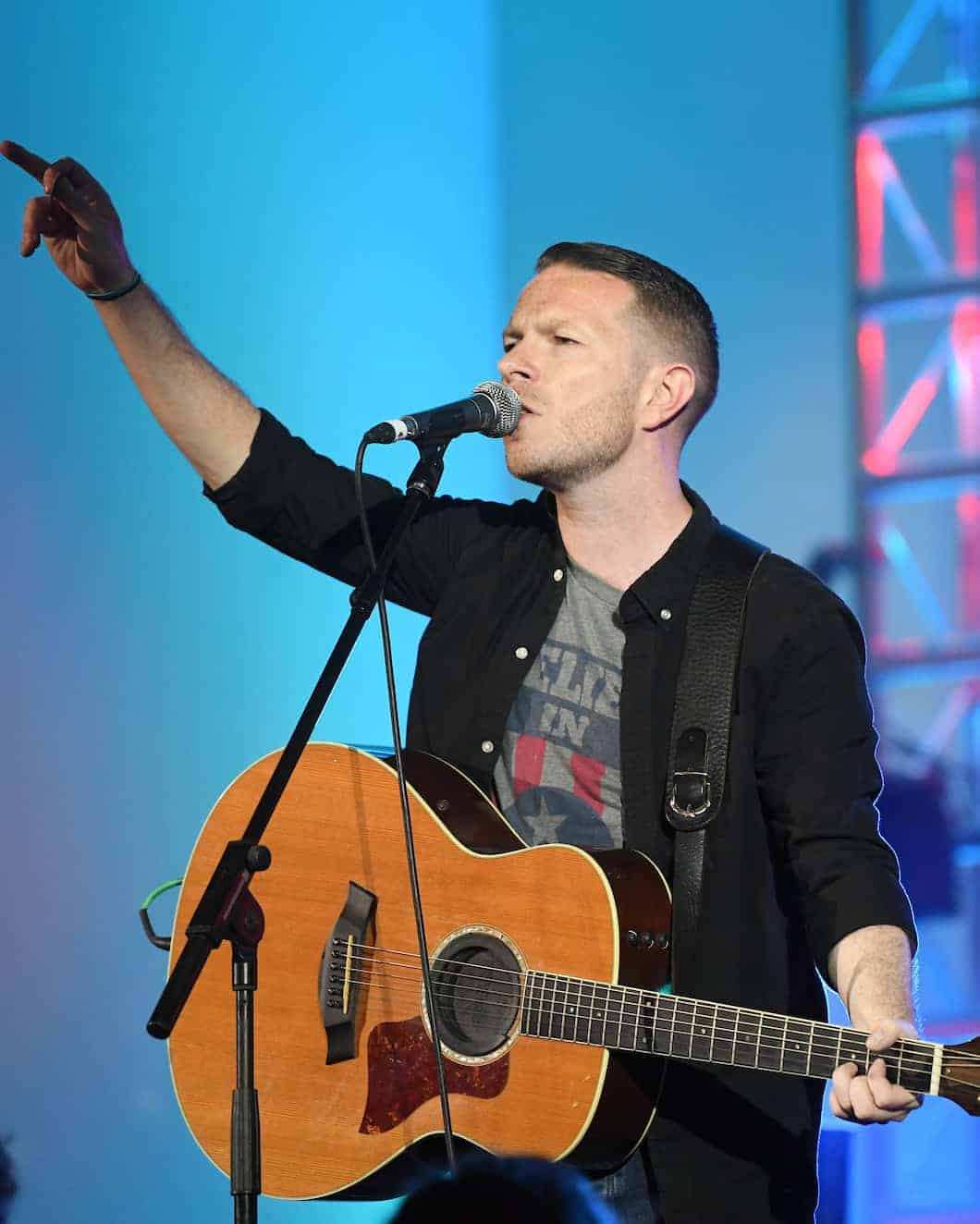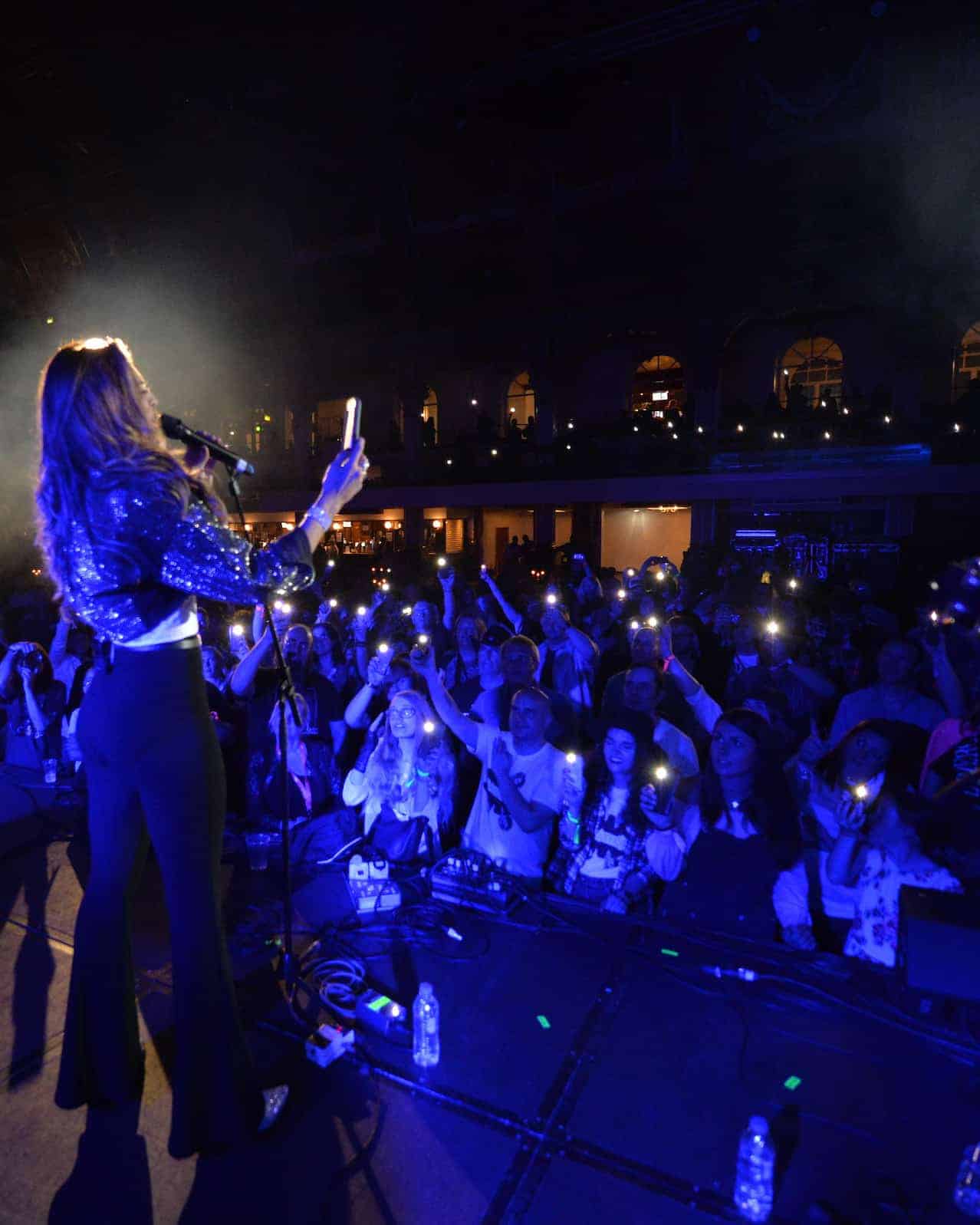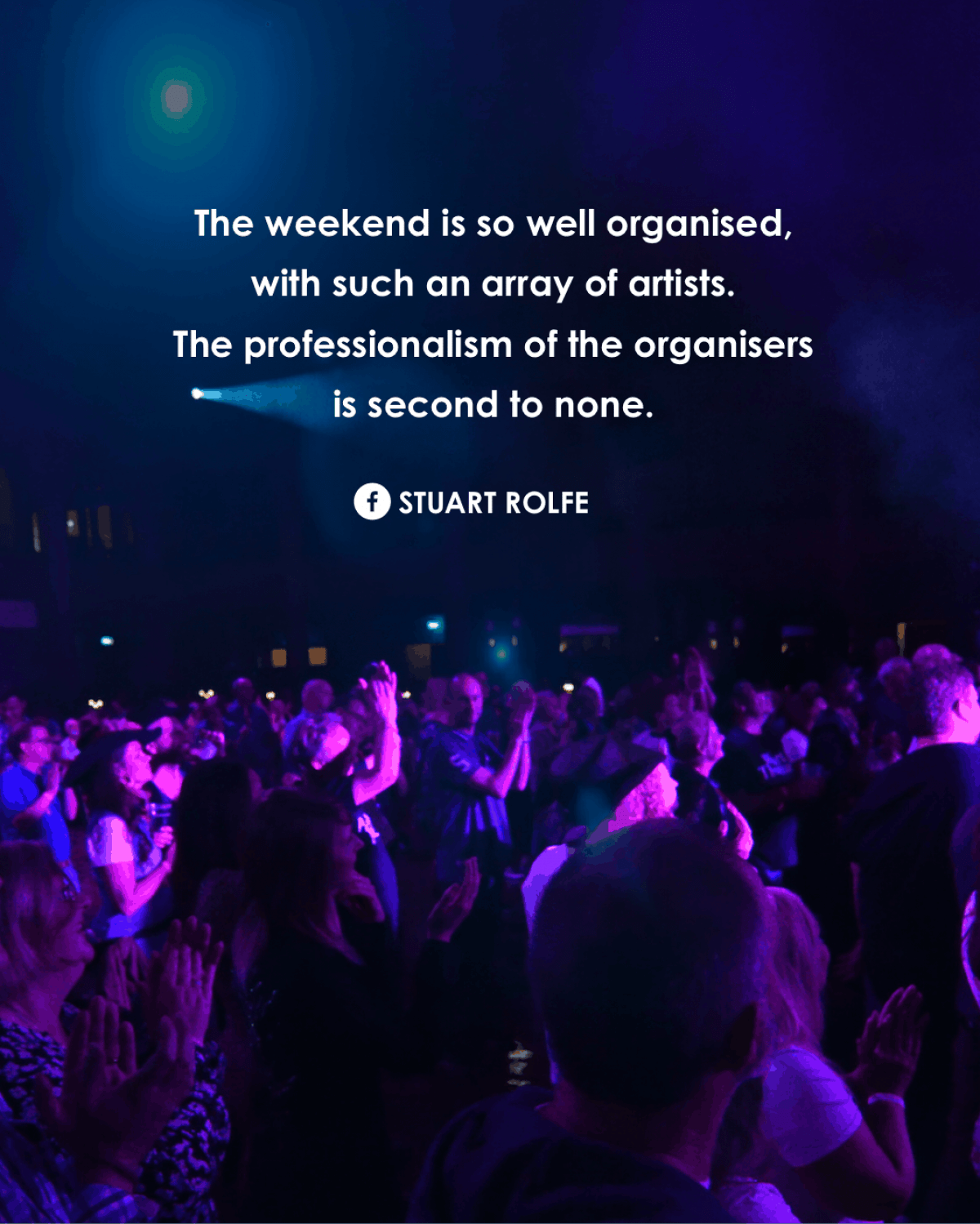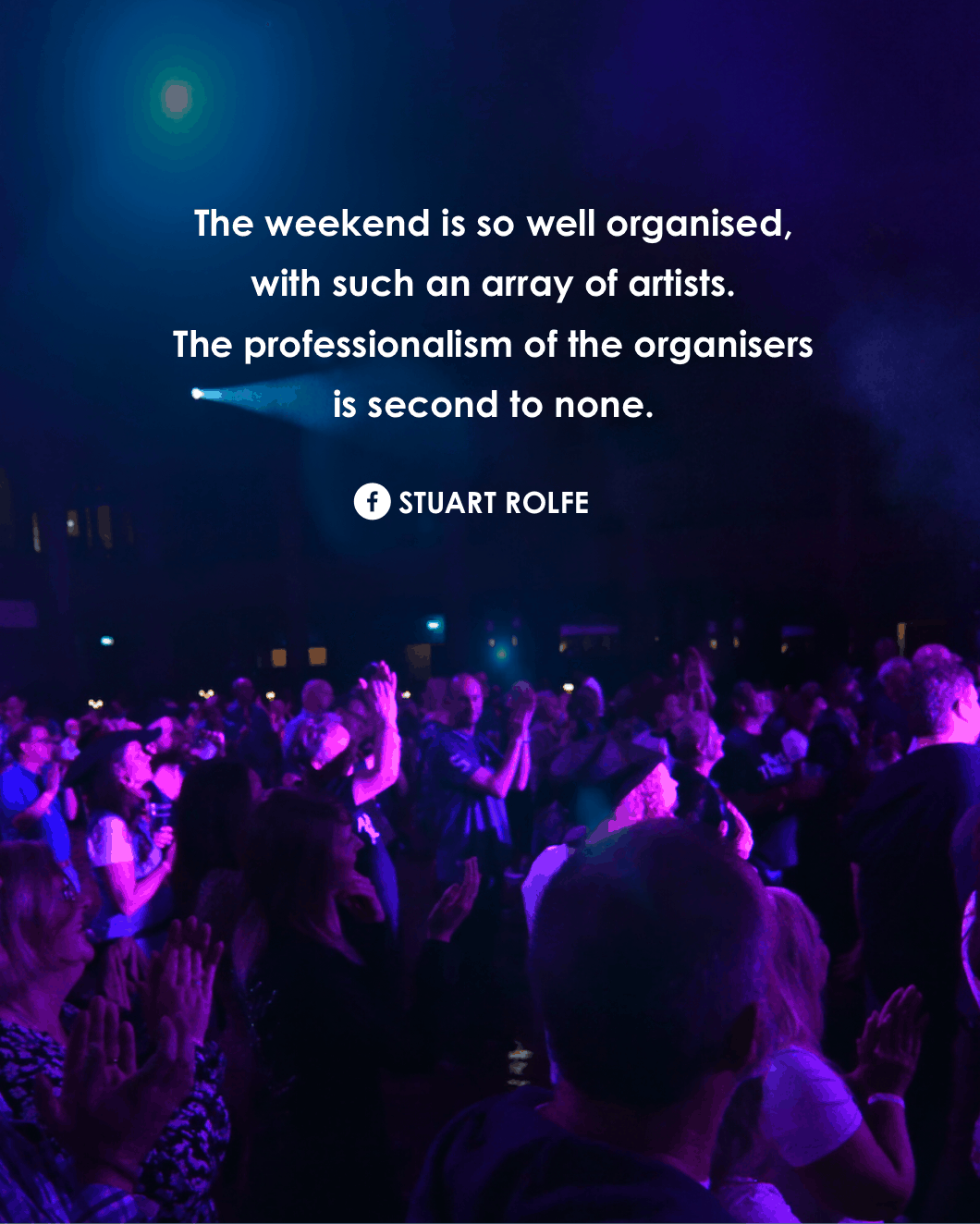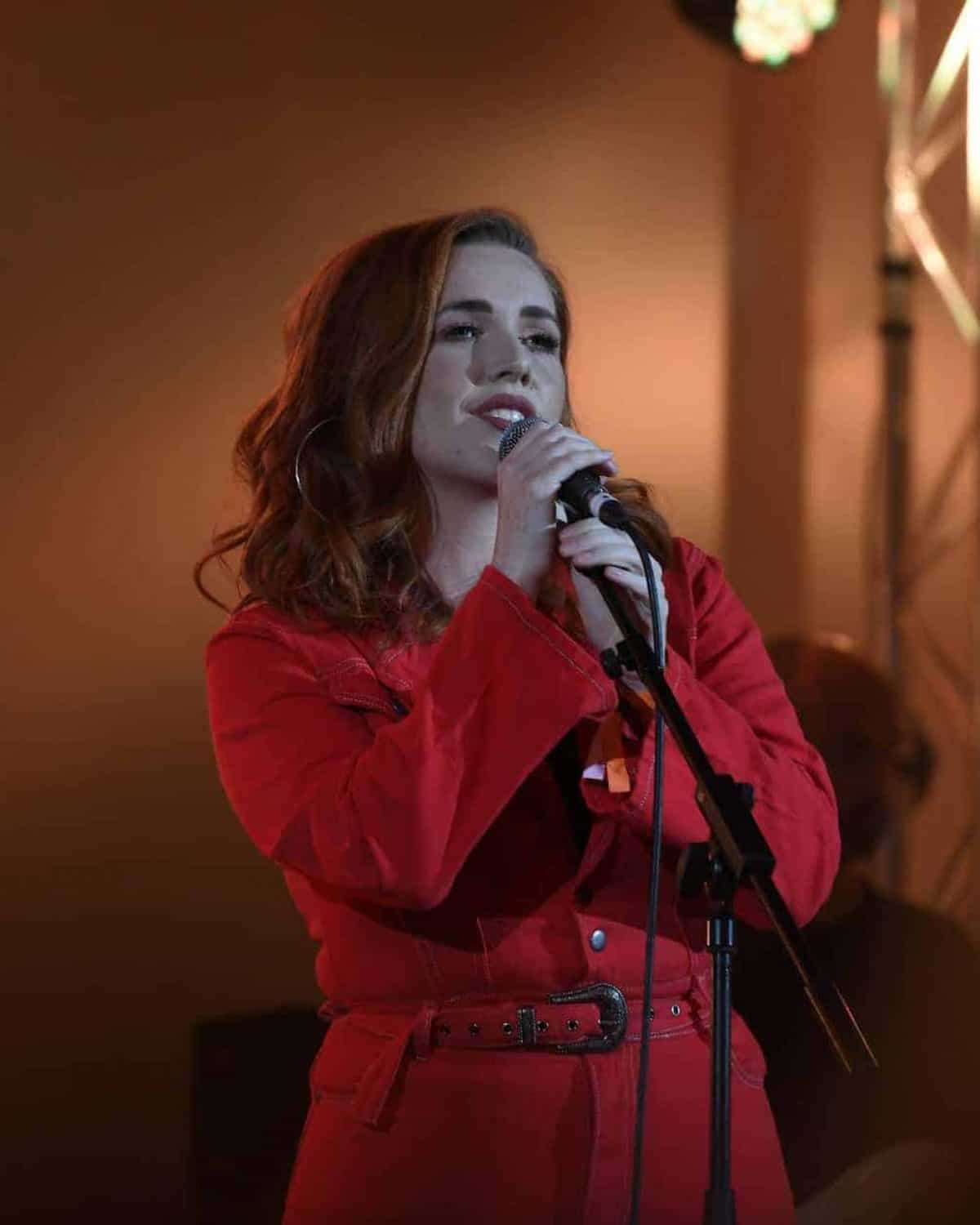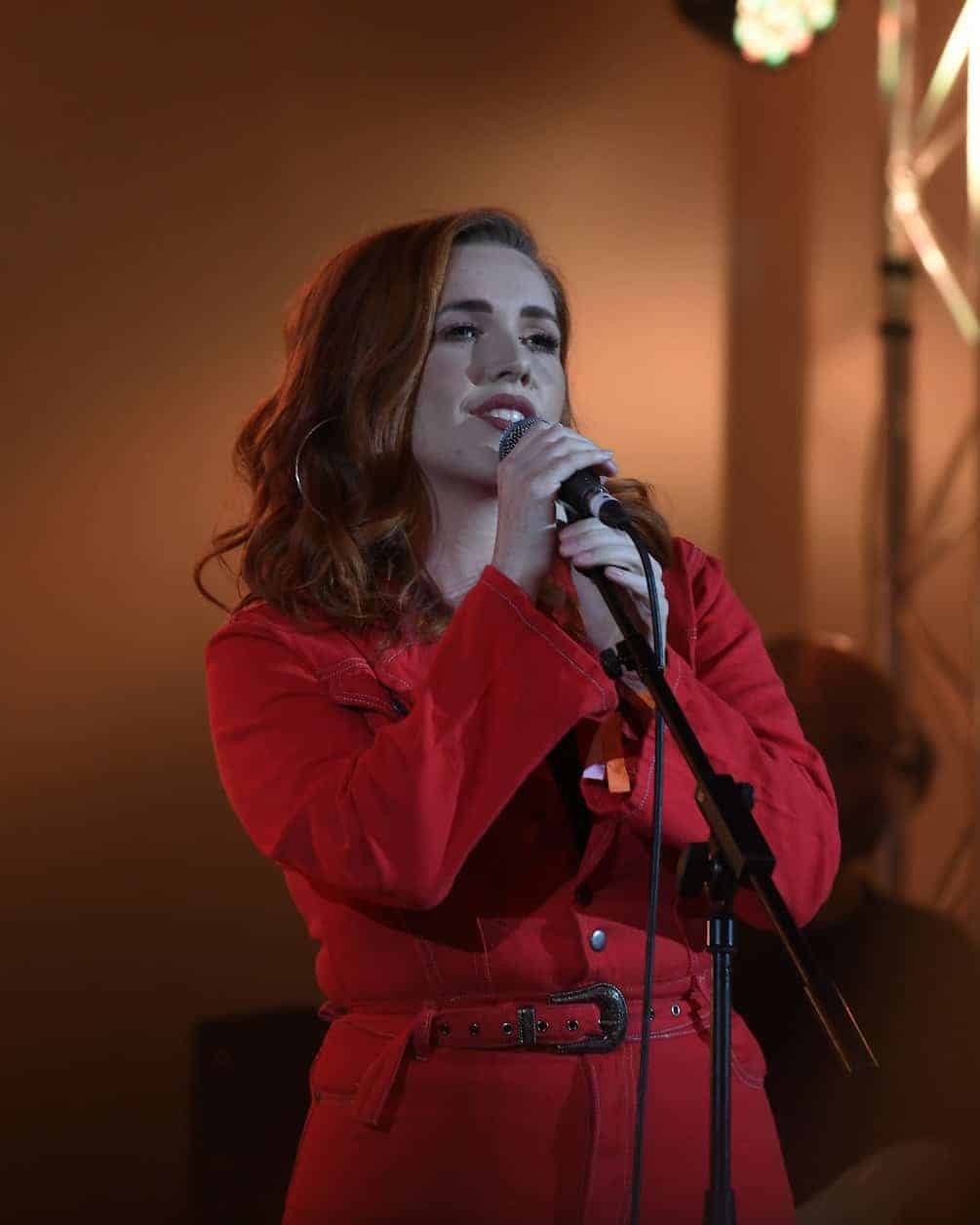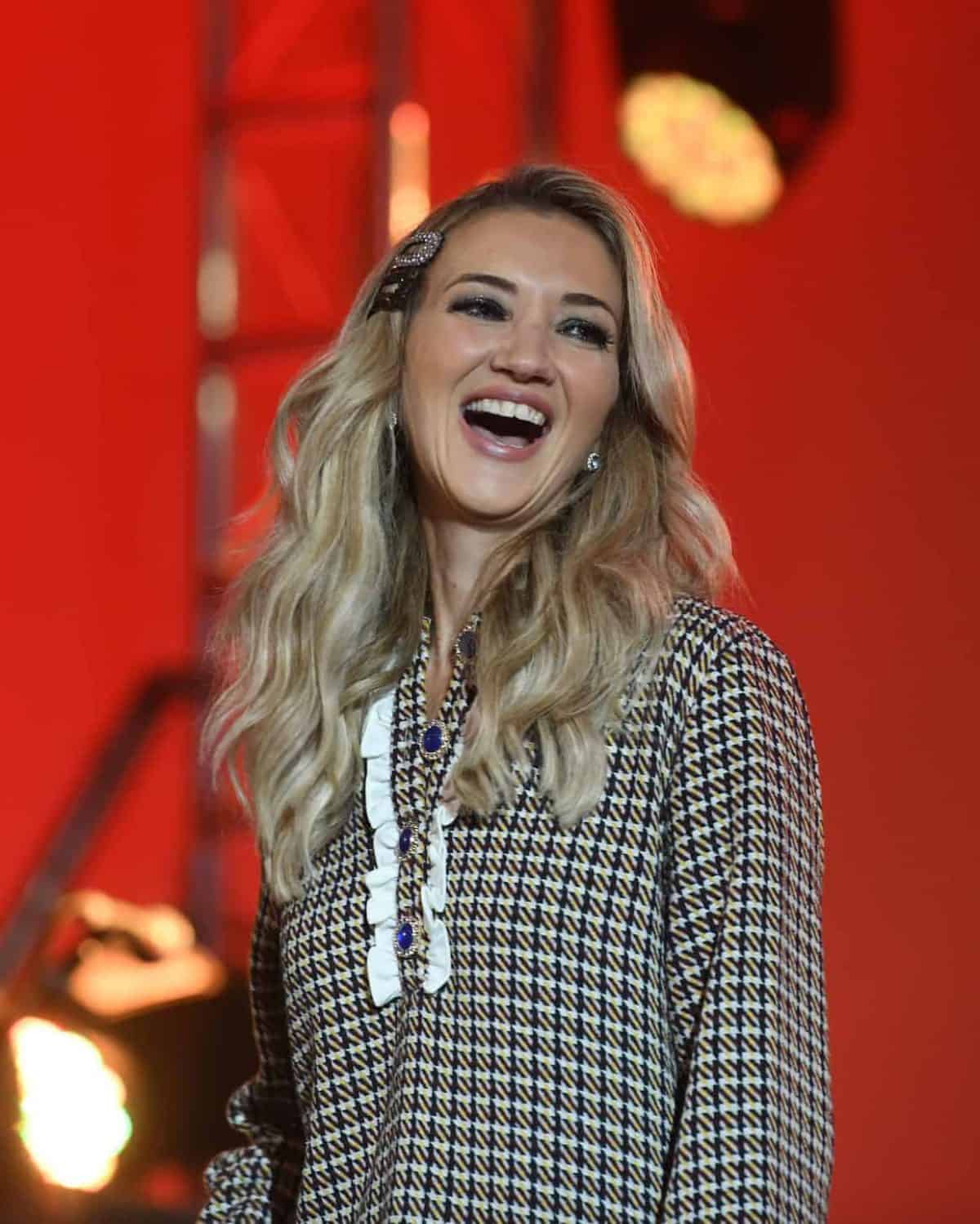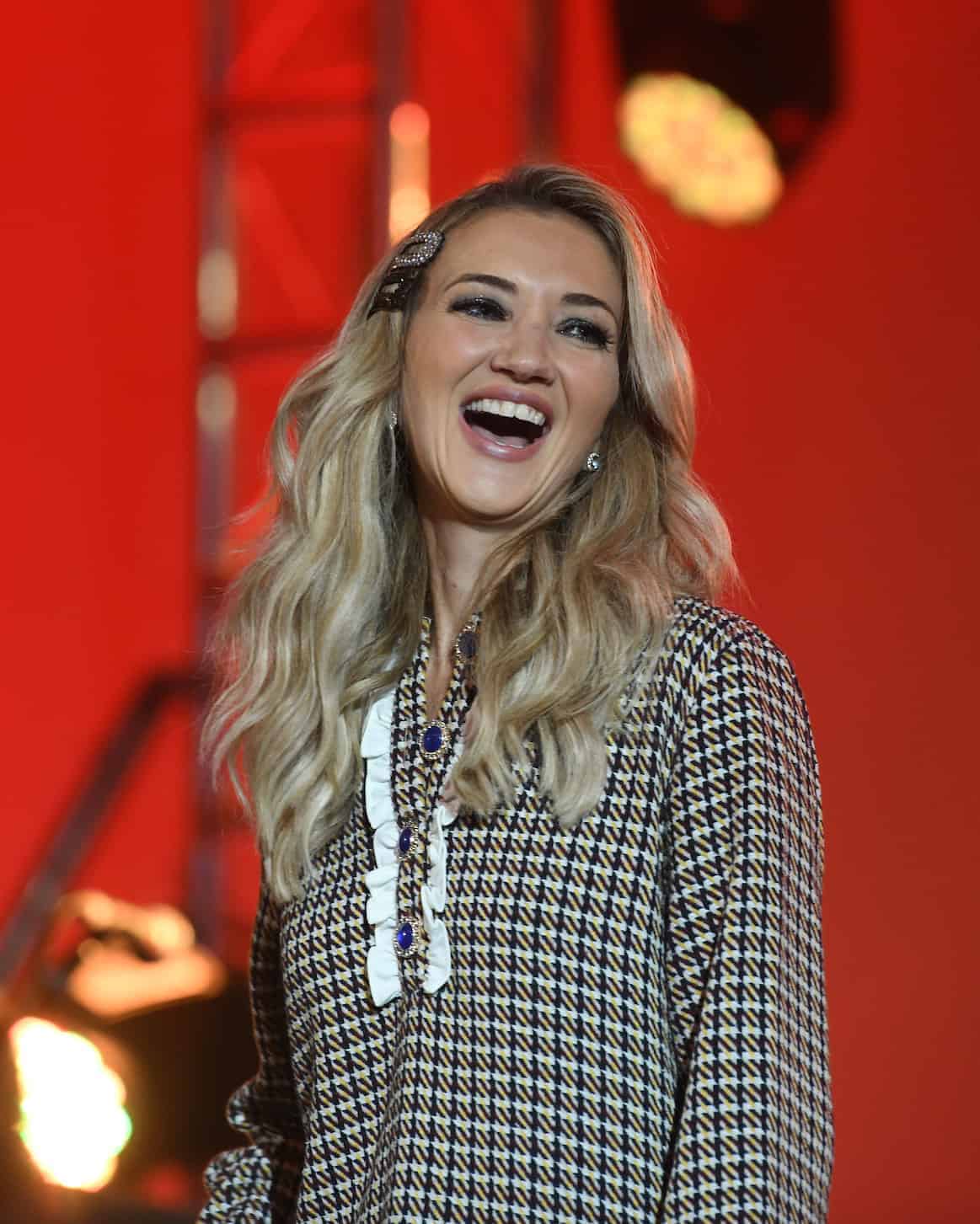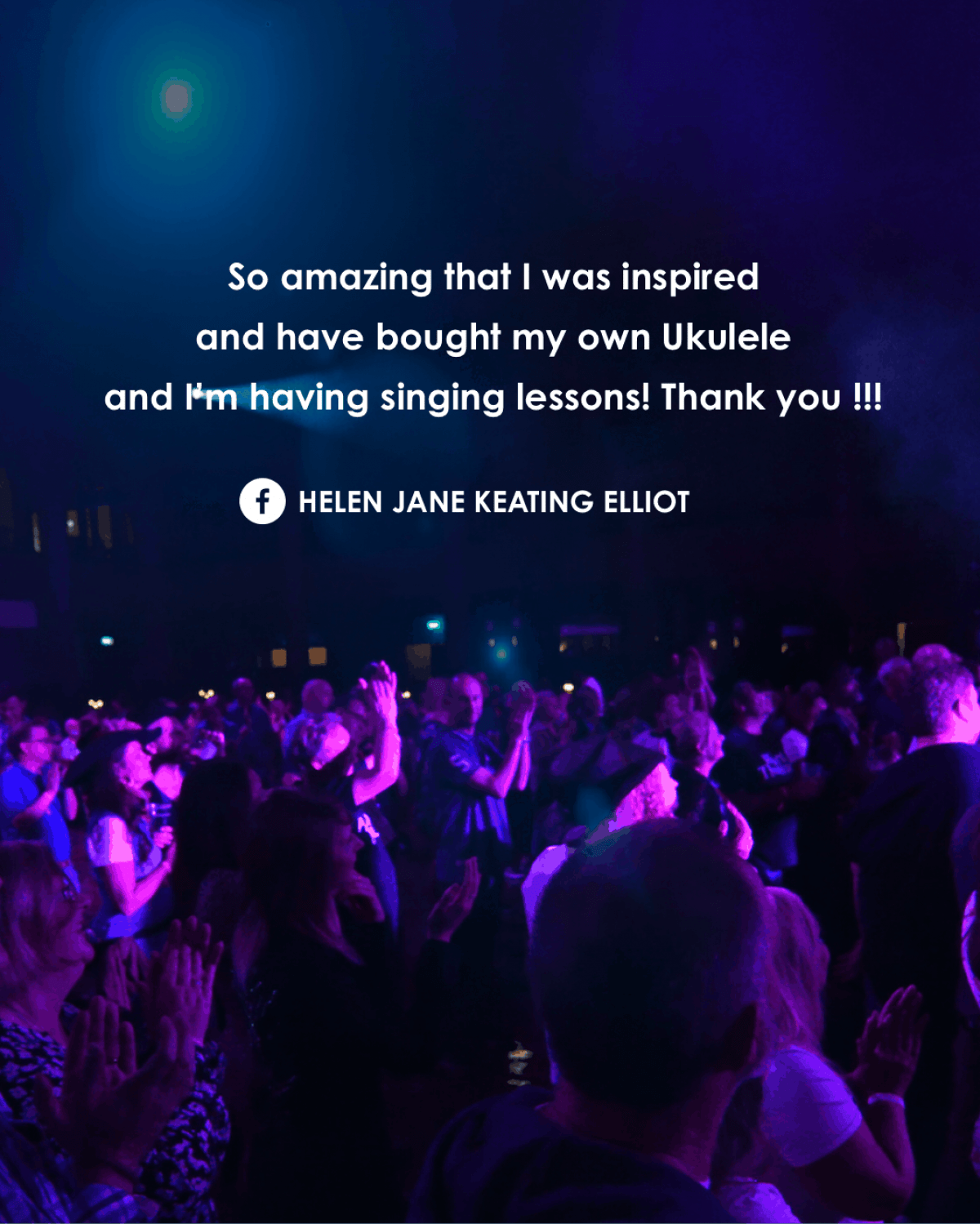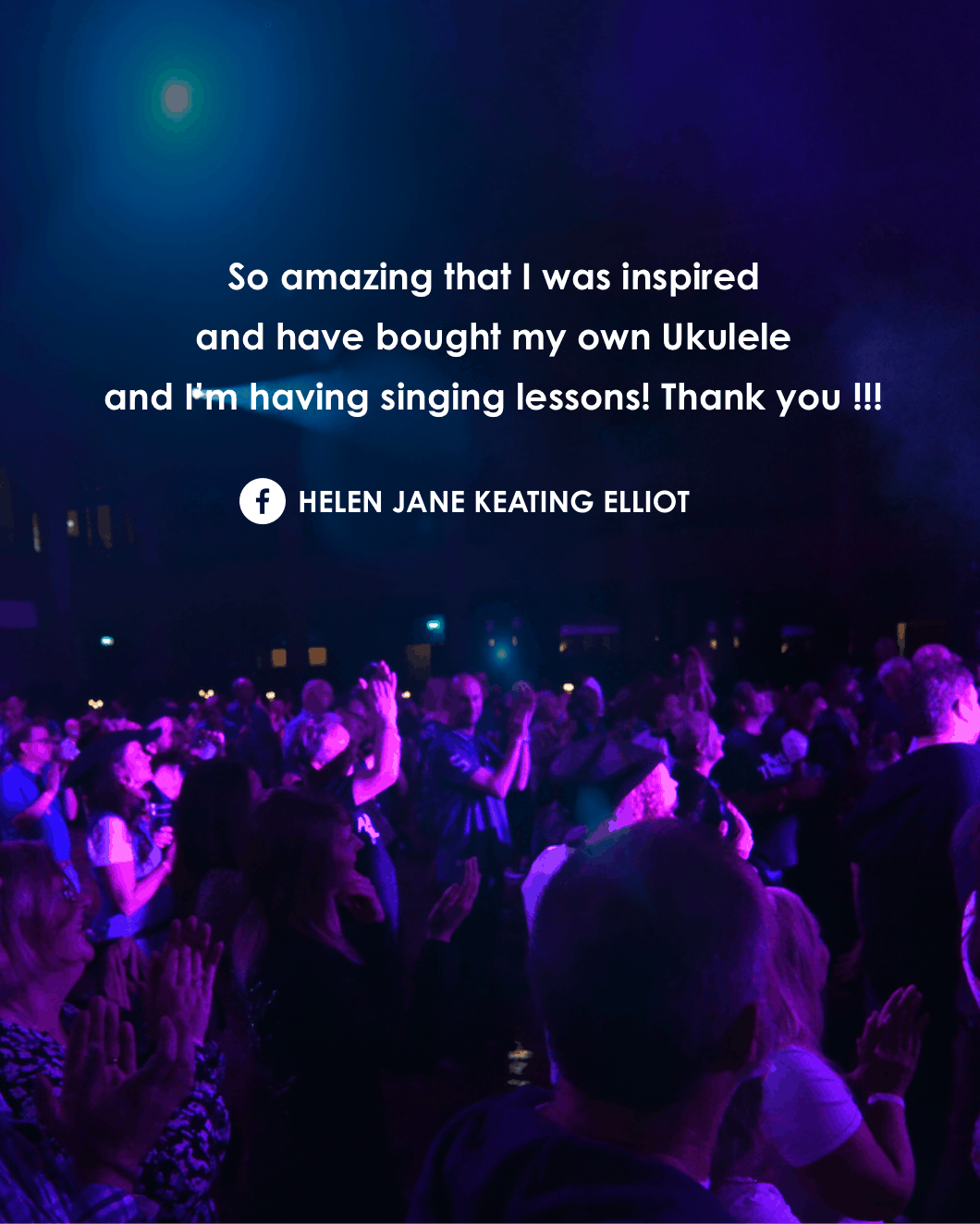 UK Country Music Festival 2023
On a personal note, we have committed to creating more opportunities for homegrown, grassroots artists and we will be announcing several new initiatives throughout the next twelve months. We can't wait to share them with you and our family of singer-songwriters! It is this focus on UK talent that continues to drive us and we continue to lobby TV, radio and the industry influencers to promote more UK artists and their music. It is time for homegrown artists to take their rightful place alongside American headliners. We will remain true to our values and participate in promoting homegrown singer-songwriters nationally and internationally wherever we can.
Before the ink has barely dried on the last programme, we have already confirmed the following artists for 2023: The Dunwells, Shea Rafferty and Sam Turner. We will be announcing more amazing artists at the beginning of November.
Country music and its sub-genres are such a broad church now, artists are continuing to develop their own UK sound. We will lead the eternal debate this year, asking 'What is country music?", particularly in the context of the UK scene.
The spectacular Empress Ballroom celebrated its 125th anniversary in 2021, and the venue restored the stunning dance floor to its former glory and industry-recognised professional standards for dancers. So what better way to celebrate live music and performance than in the candle-lit ballroom?  We believe it is the country's most beautiful festival venue.
Live music continues to heal and bring us closer together in spirit. We can't wait to connect with everyone again through the joy of sharing the live music experience. A massive thank you to those of you who continue to support us year after year. As an independent festival, it is a mammoth task and risk to organise the event each year, but seeing the joy these artists bring and their unquestionable talent we will continue to provide a platform for them to grow. It is what makes it all worthwhile.
Thank you again for your continued support and friendship and here's to TBCMF 2023. See you in Blackpool!
Best wishes from Martin & Marina
#anothercountry #tbcmf #wherethelightsareshining #UKcountry #musicdiscoveryfestival #countrymusicuk #singersongwriters #festivals #endofseasonfestivals
TICKETS NOW ON SALE UK Country Music Festival 2023
General Admission Tickets for The British Country Music Festival 2023
A limited edition of loyalty Weekend tickets providing access to all stages and dance floors for 2023 is now on sale.
Weekend tickets include a wristband to let you come and go throughout the weekend, a souvenir pocket programme and meet and greets with artists
Junior and  Under-18 tickets are available
An additional ticket for the exclusive music tram rides is available for those that arrive at the Resort on Thursday.
Prices increases as we get closer to the festival
VIP Ticket Package For The British Country Music Festival 2023
The upgraded  VIP package includes a general admission weekend ticket and access to all stages and dance floors.
The same benefits as the Weekend tickets include a wristband to let you come and go throughout the weekend, a souvenir pocket programme and meet and greets with artists
PLUS: A special reception with a surprise guest, welcome drink, priority VIP arrival ticket desk; exclusive access to balcony viewing, VIP bar and seats, and souvenir lanyard.
Due to the limited capacity of the viewing balcony, our VIP packages sold out in 2019 and 2021. There is only a limited amount of  VIP package tickets available.