THE BRITISH COUNTRY MUSIC FESTIVAL
30 Aug to 1 Sept 2024 | Winter Gardens Blackpool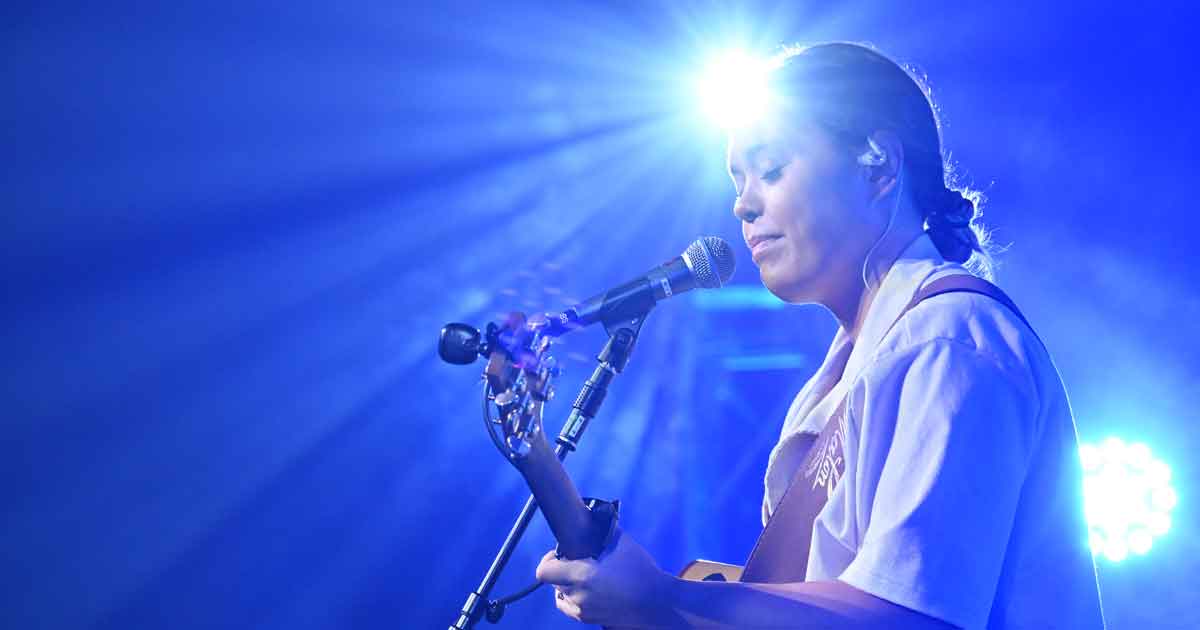 Dear Festival supporter, we are back for our fifth adventure in 2024. Please click the button to access our special loyalty tickets, available now
CLICK FOR TICKETS
THE BRITISH COUNTRY MUSIC FESTIVAL 2024
Join us for the UK Country Music Festival 2024
Uniting International Connections and Singer-Songwriters!
Greetings Country Music Enthusiasts,
We are thrilled to share our excitement about the incredible array of artists who graced the stages in Blackpool in 2023. The rave reviews have poured in, and the response has been nothing short of phenomenal. What's more, we are delighted to announce that we have shattered our own record for ticket sales at the festival for 2024, setting the stage for an even bigger and better event in the coming year.
Mark your calendars because The British Country Music Festival is making its triumphant return to mark our fifth birthday edition, scheduled for August 30th to September 1st, 2024. As the curtains close on one year, the thrill of planning for the next begins anew.
This year has been an absolute treasure trove of musical discovery. We spent weeks sifting through apply-to-play submissions, and the sheer amount of talent emerging from the UK has left us awestruck. While all the artists who graced our stage last year were exceptional singer-songwriters, our Making Waves and Pavilion stages introduced us to incredible artists like The Coaltown Daisies, Preston D. Barnes, and Shea Rafferty. They've captivated a whole new fanbase, many of whom were fortunate enough to experience their music for the first time.
Our headliners, Graham Nash, Donna Taggart, Megan McKenna and Campbell Jensen delivered unforgettable performances that left us wanting more. We're currently on the cusp of securing our headliners for 2024, one of whom happens to be the most requested act we've ever had.
Expanding the boundaries of Country Music UK
Once again, we'll be introducing you to a fresh wave of awe-inspiring singer-songwriters. Together, we can play a pivotal role in helping them to navigate the path to success. You can show your support by following them on social media, streaming their music on Spotify, and adding their albums to your collection.
The love for Country, Americana, and their various subgenres continues to surge across the UK, with live streaming gaining momentum year after year. British music lovers embrace homegrown artists who push the boundaries with their unique brand of homespun Country Music.
In 2024, we're expanding our horizons by welcoming more international acts into the mix and fostering collaborations with our homegrown talents for the benefit of UK and international talent.
Unveiling the Stages: A Journey Through the British Country Music Festival 2024 Venues
Our festival spans three glorious days, featuring performances on four indoor stages across three distinct venues. But it's not just about Country Music; we delve into Americana, Folk, Celtic, and bluegrass whilst keeping the spotlight on our beloved singer-songwriters.
Our stages are all under one roof in the beautiful Winter Gardens entertainment palace, Blackpool.  The weather cannot spoil the fun.
The Horseshoe Pavilion, with its rich history dating back to 1878, provides an intimate setting for acoustic singer-songwriters. The audience enjoys the comfort of an all-seated theatre, whilst the tented indoor ceiling enhances the acoustic experience. Acts will grace the stage on Friday afternoon and throughout Saturday.
The Arena, featuring two Making Waves stages, is a dynamic space. Arena 1 caters to bands, while Arena 2 showcases solo acts, duos, and trios. Here, the audience has the choice of standing, sitting or finding their groove on a small dance floor in front of Arena 1 Stage. Originally known as the Indian Lounge in 1896, this room boasts a starlit ceiling. Acts take the stage on Friday afternoon and all day Saturday.
Our pièce de résistance is the Empress Ballroom, our main stage. Here, the audience comes together to celebrate music from our headliners on Friday and Saturday evenings, as well as all afternoon on Sunday. You can choose between seating and standing options. The iconic gold gilded, vaulted ceiling and candlelit tables provide an unmatched backdrop for Country and Americana Music.
"Unlocking Your British Country Music Festival 2024 Weekend Experience"
Weekend tickets are available for purchase online through our festival website or in person at The Winter Gardens box office. Our ticket pricing is dynamic, with Early Birds receiving special rewards. As the festival draws near, ticket prices will incrementally rise, so seize the opportunity while our Early Bird offers last.
Your tickets will grant you access to wristbands, allowing you to come and go as you please throughout the weekend. This flexibility lets you savour the offerings from independent local food outlets and explore the myriad of attractions that Blackpool has to offer.
The UK's premier seaside resort has a wide choice of accommodation, from cosy bed and breakfasts to renowned hotel chains, as well as campervan and caravan parks. It's an experience tailor-made for music lovers and adventure seekers alike.
In the words of our attendees, we are
"a beautiful music discovery festival, carefully curated in fantastic venues, attracting a loyal and appreciative music-loving audience."
Join us in celebrating the magic of music at the British Country Music Festival 2024!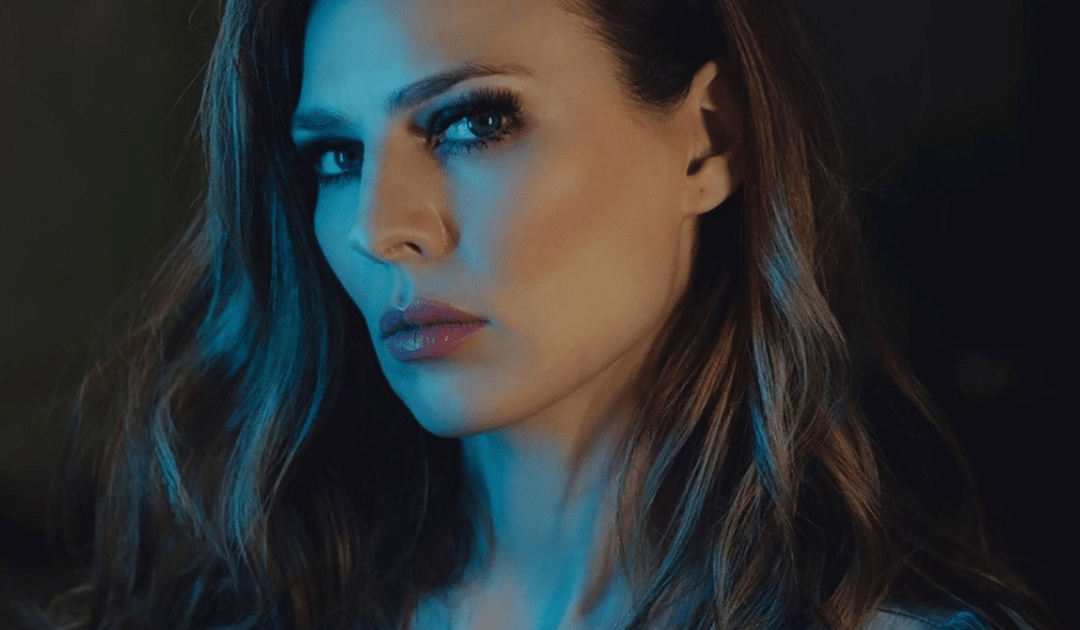 Twinnie: The country-pop trailblazer making waves from Nashville to The British Country Music Festival 2024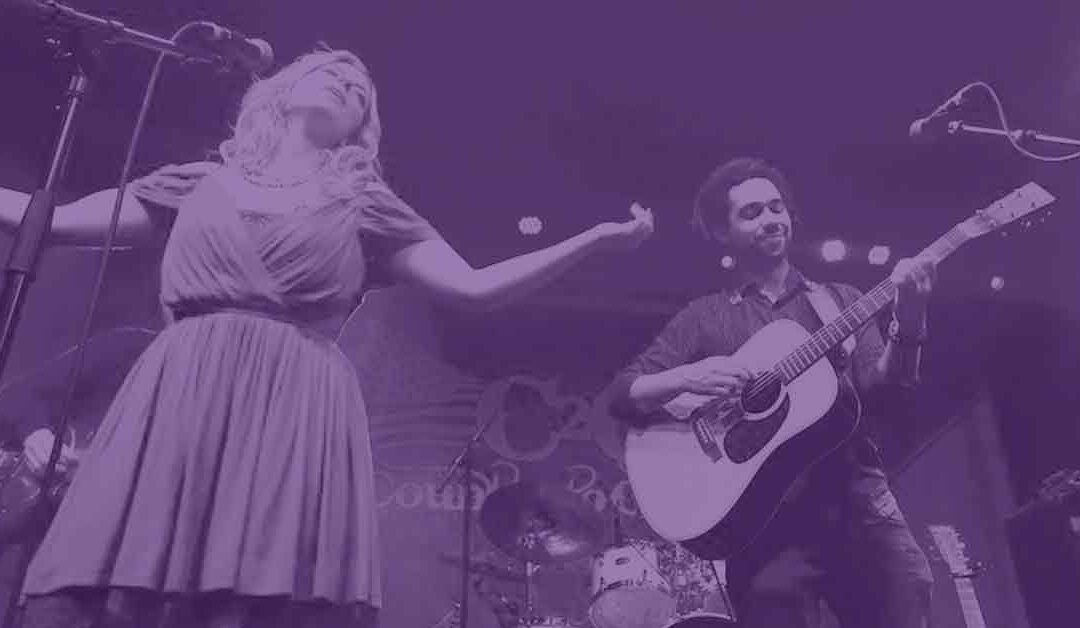 PART TWO: 4 The History of UK Country Music 2012-2020 Revolutionizing Country Music: Chris Stapleton's CMA Awards Breakthrough and the Evolution of Country2Country The Guardian's Endorsement of Contemporary Country Music: A Showcase of Interviews, Obituaries, and...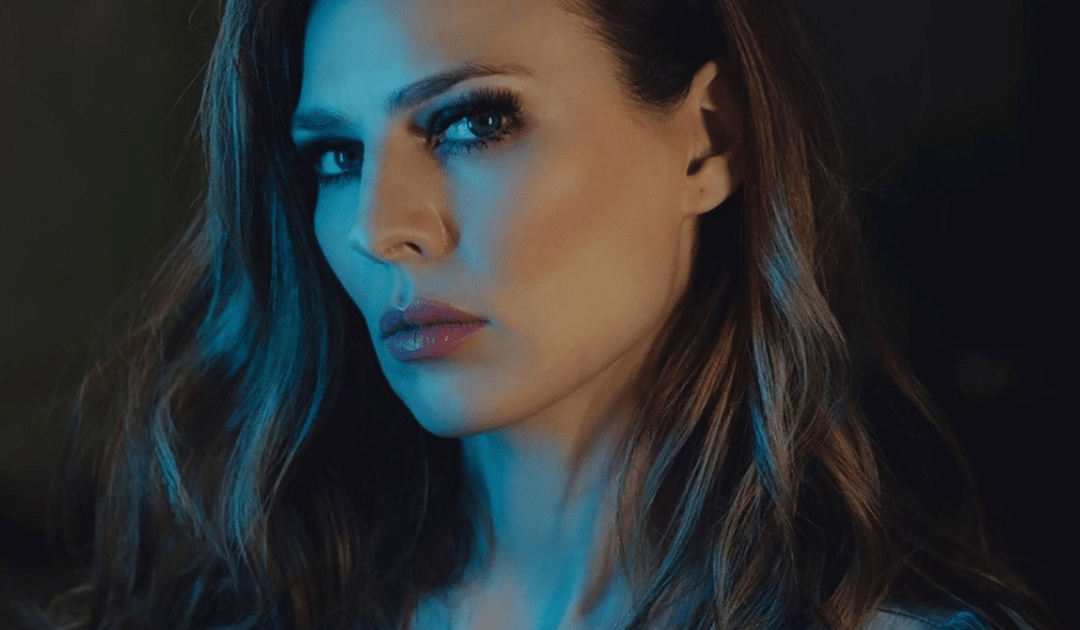 As TBCMF heads towards its fifth birthday, we are delighted to announce the return of country-pop crossover sensation Twinnie.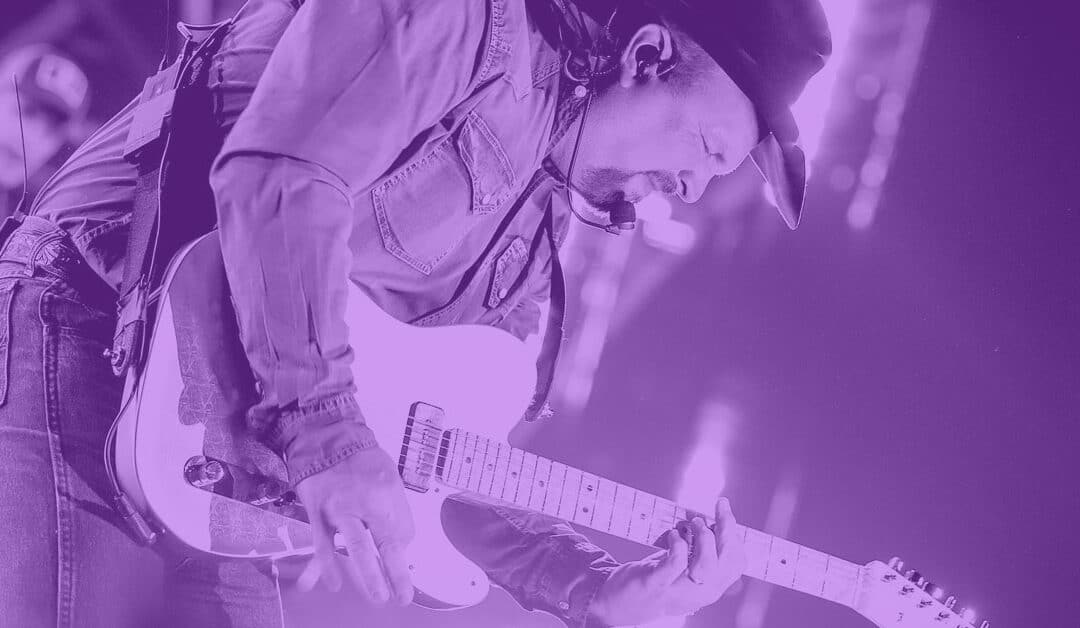 The History of British Country Music 1990-2012. known as the Garth Brooks Era and when Irish Country affects the charts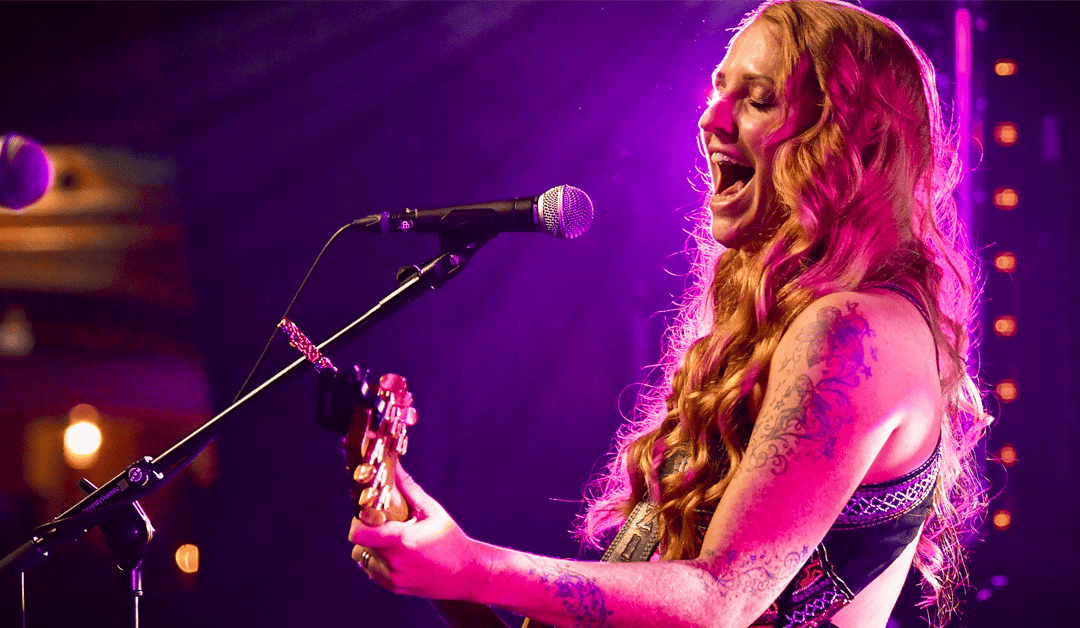 The British Country Music Festival has announced the first artist for its 2024 festival. Multi award-winning singer-songwriter Kezia Gill has been announced as the Friday night headliner at The British Country Music Festival (TBCMF) in Blackpool (30 Aug-1 Sept).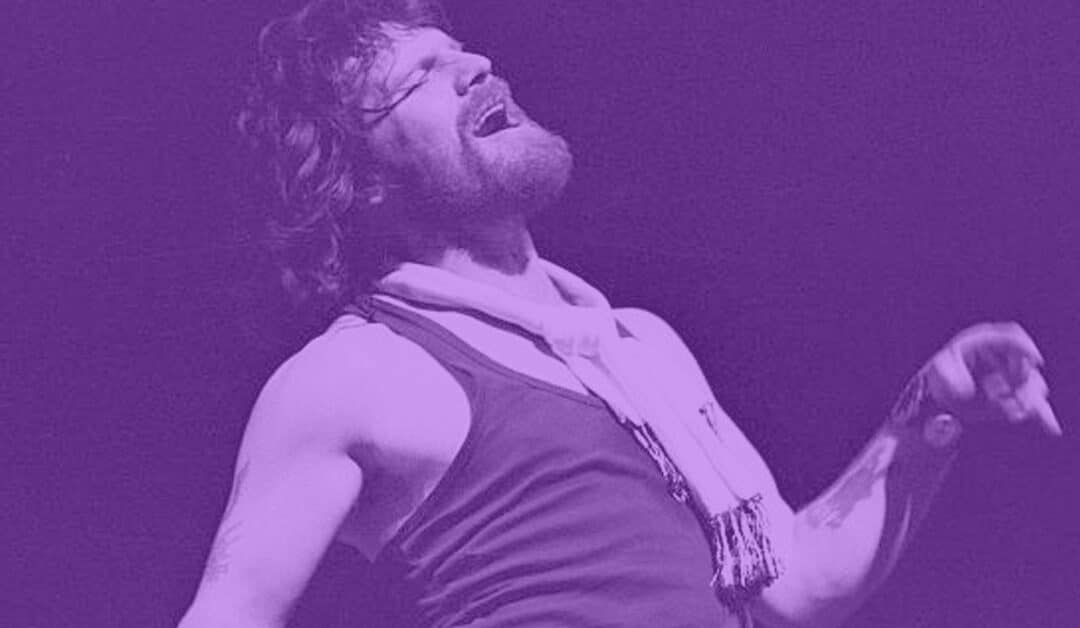 History of country music: 1970 to1989 explores two decades when UK country fans head to clubs, fields & Wembley to sample country music.
A DEEPER DIVE INTO UK COUNTRY & AMERICANA
We are developing a history of UK country music and the effect the British Isles have had on American country music.
Click the link to our article  The Origins of Country Music, the first in a four-part series exploring country music in the UK. Delve into our history and influence on the birth of country music.
Frequently Asked Questions, advice on tickets, timings, travel, accessibility  accommodation, festival details for The British Country Music Festival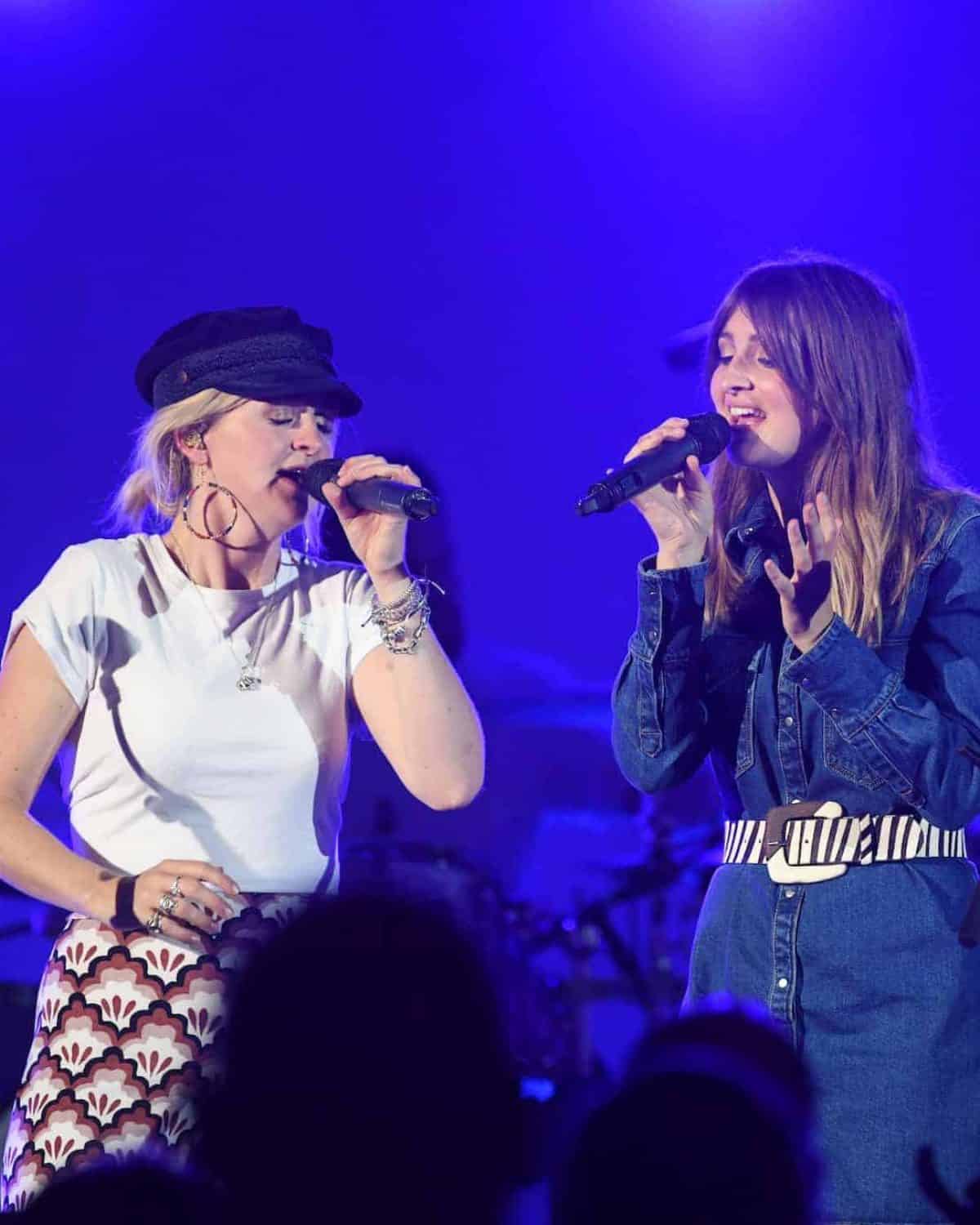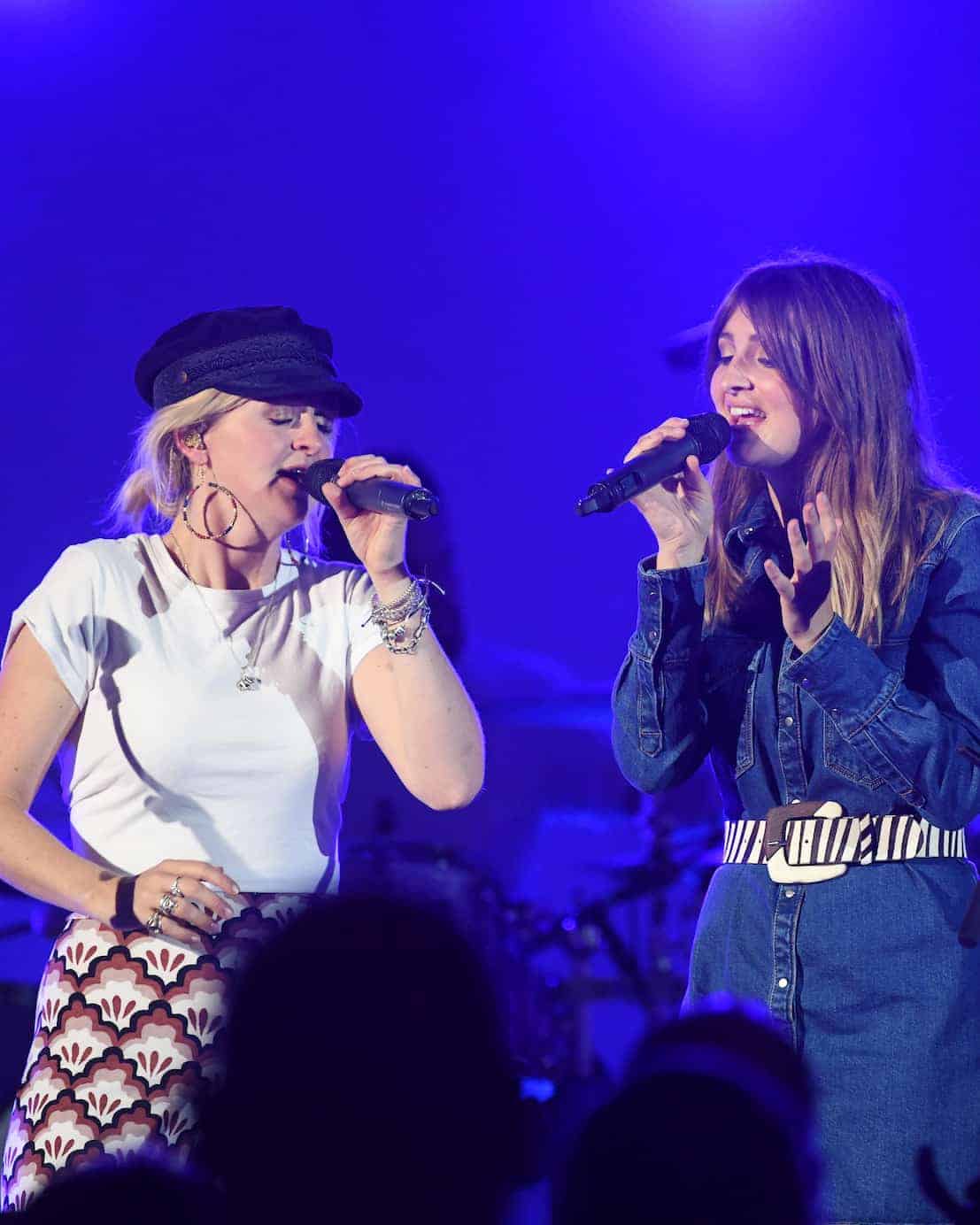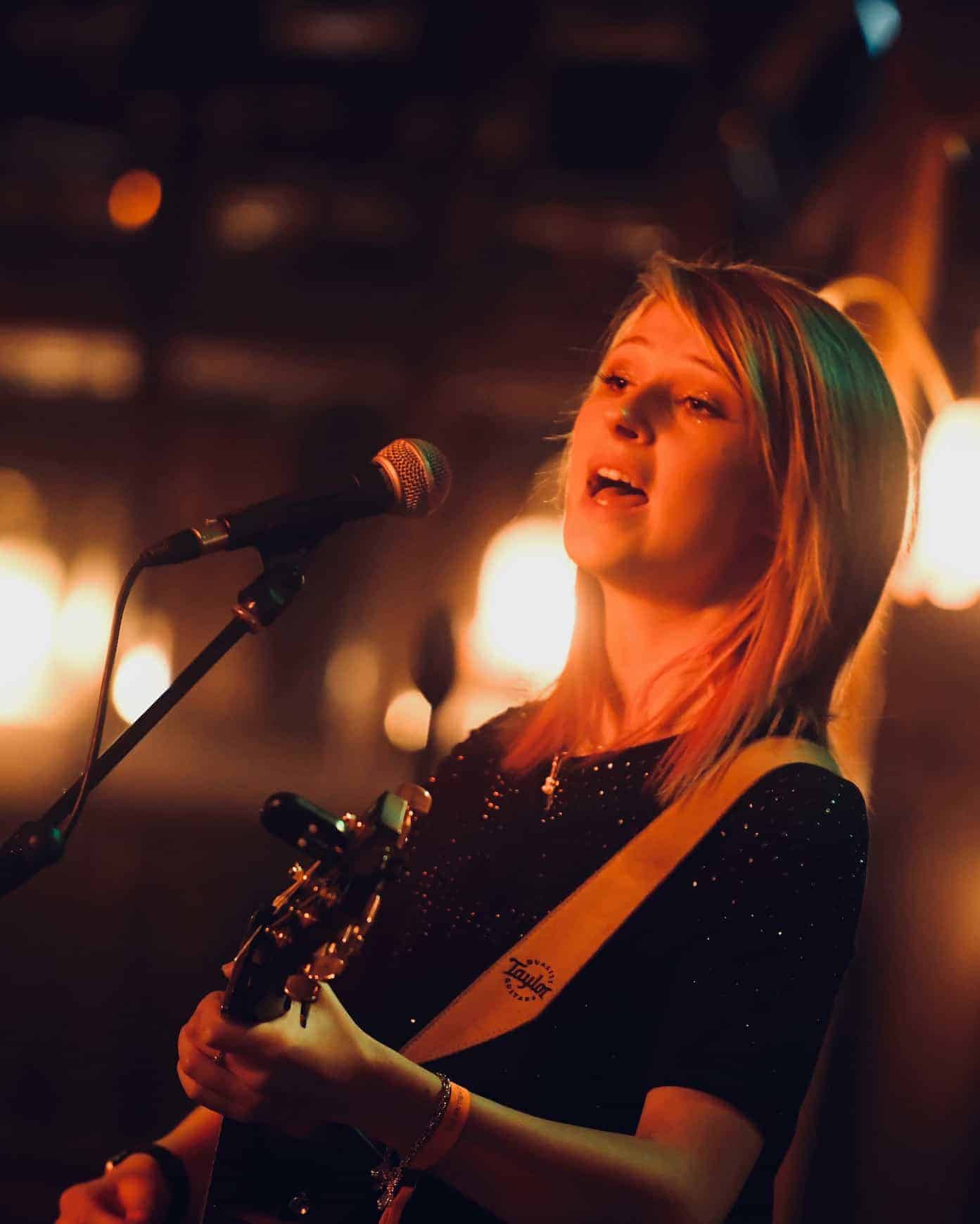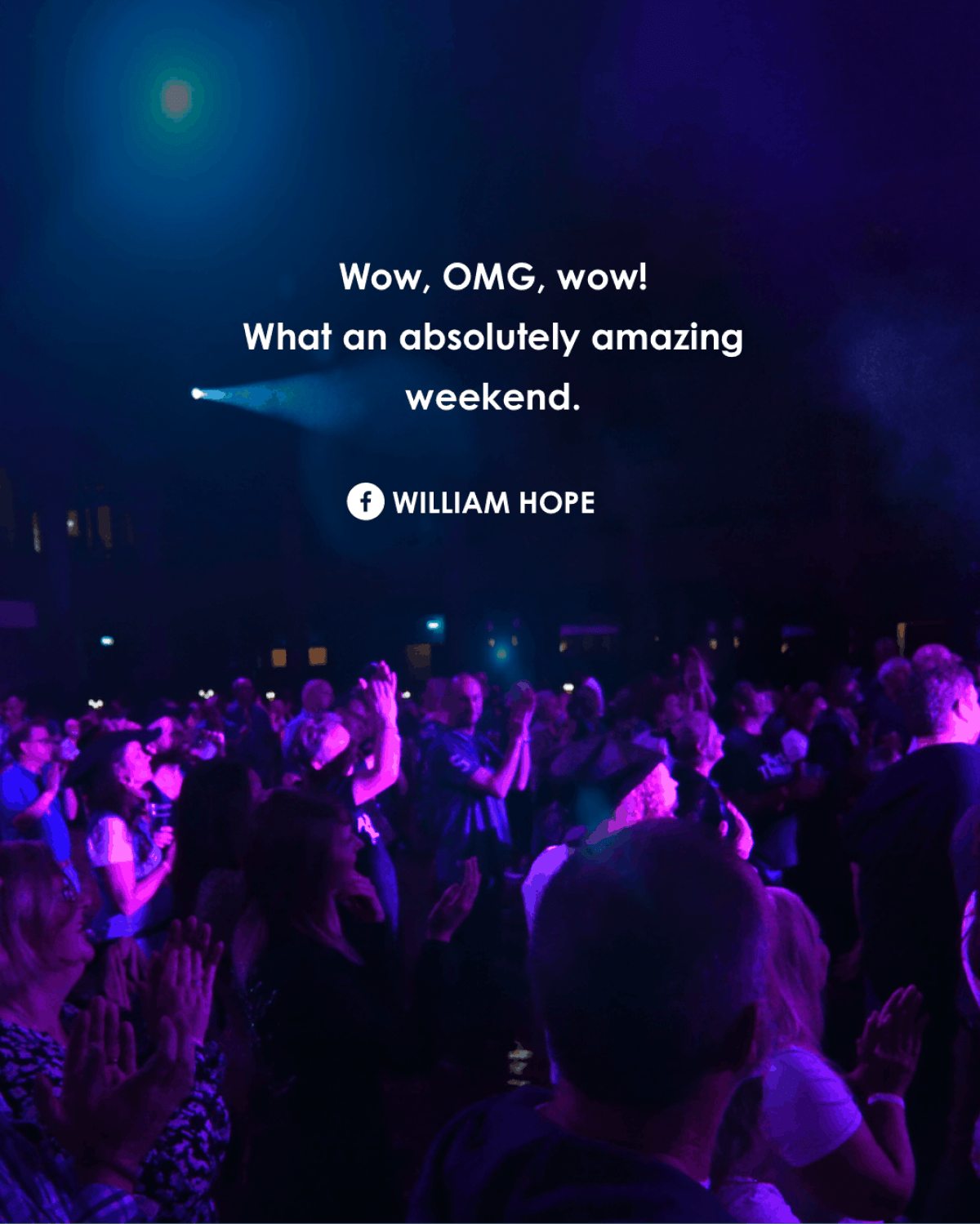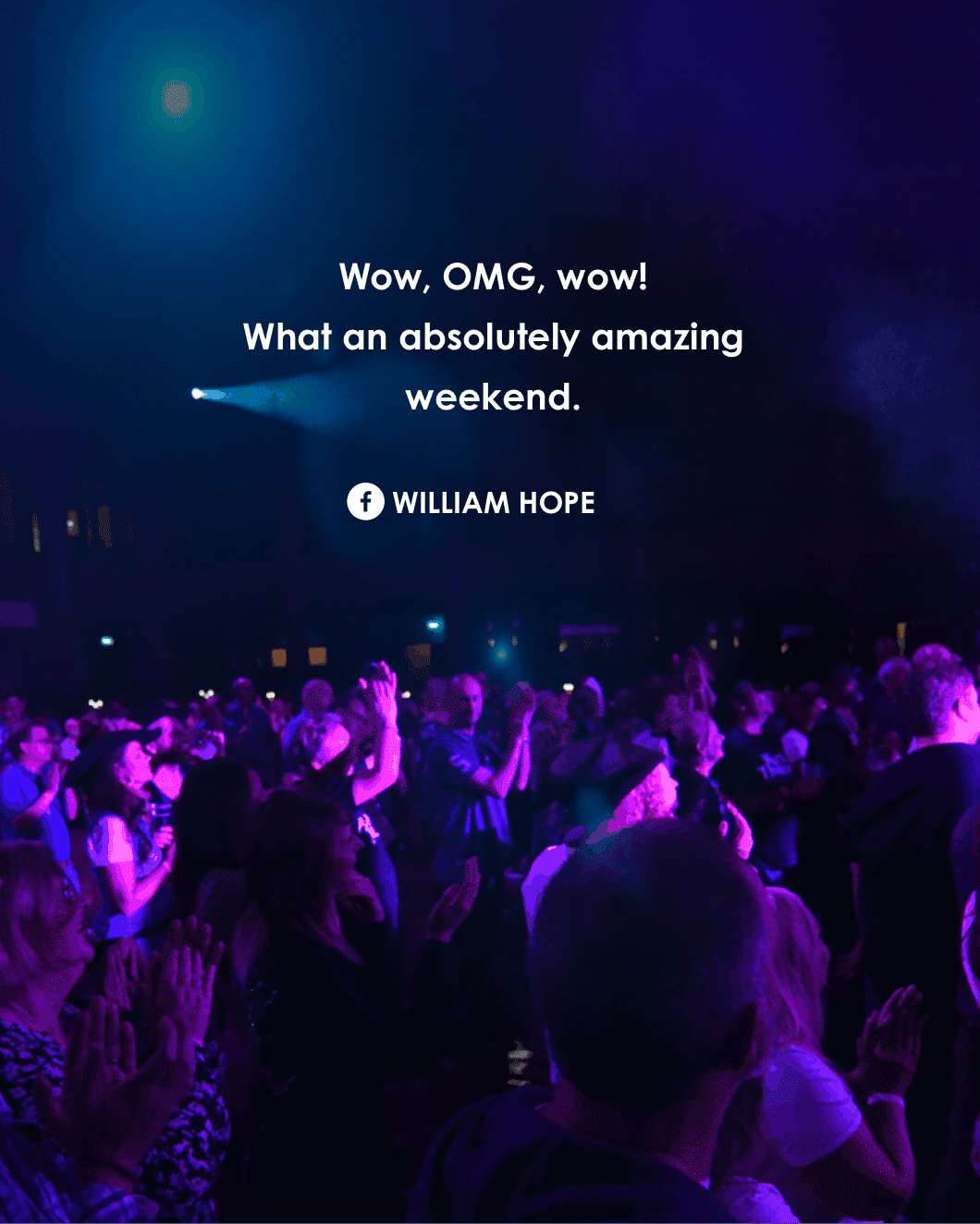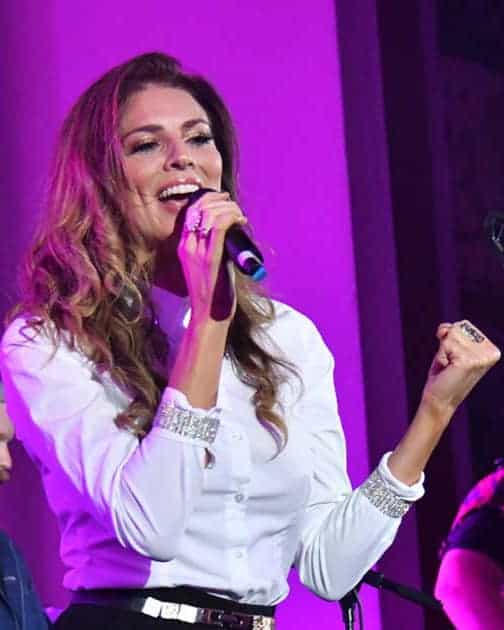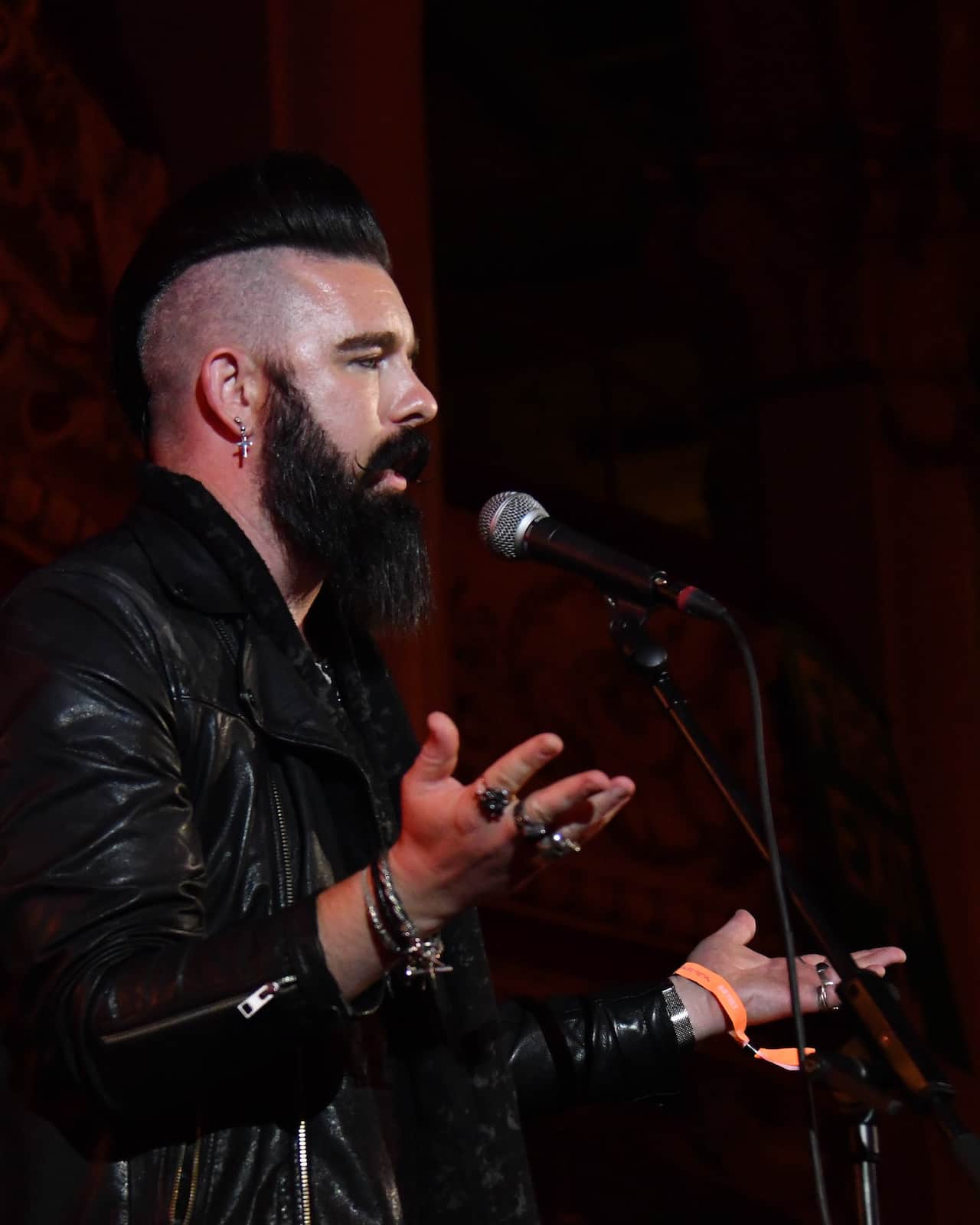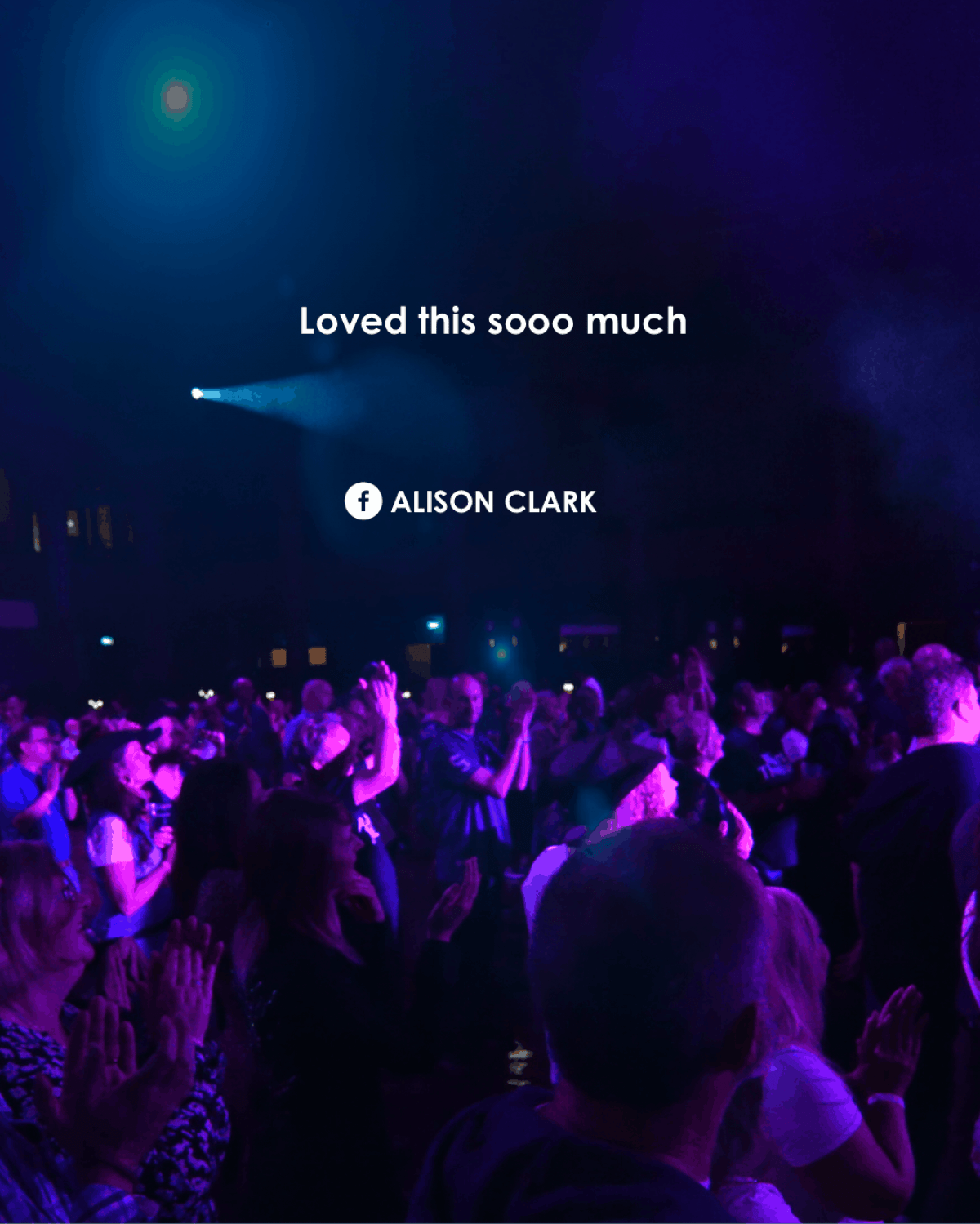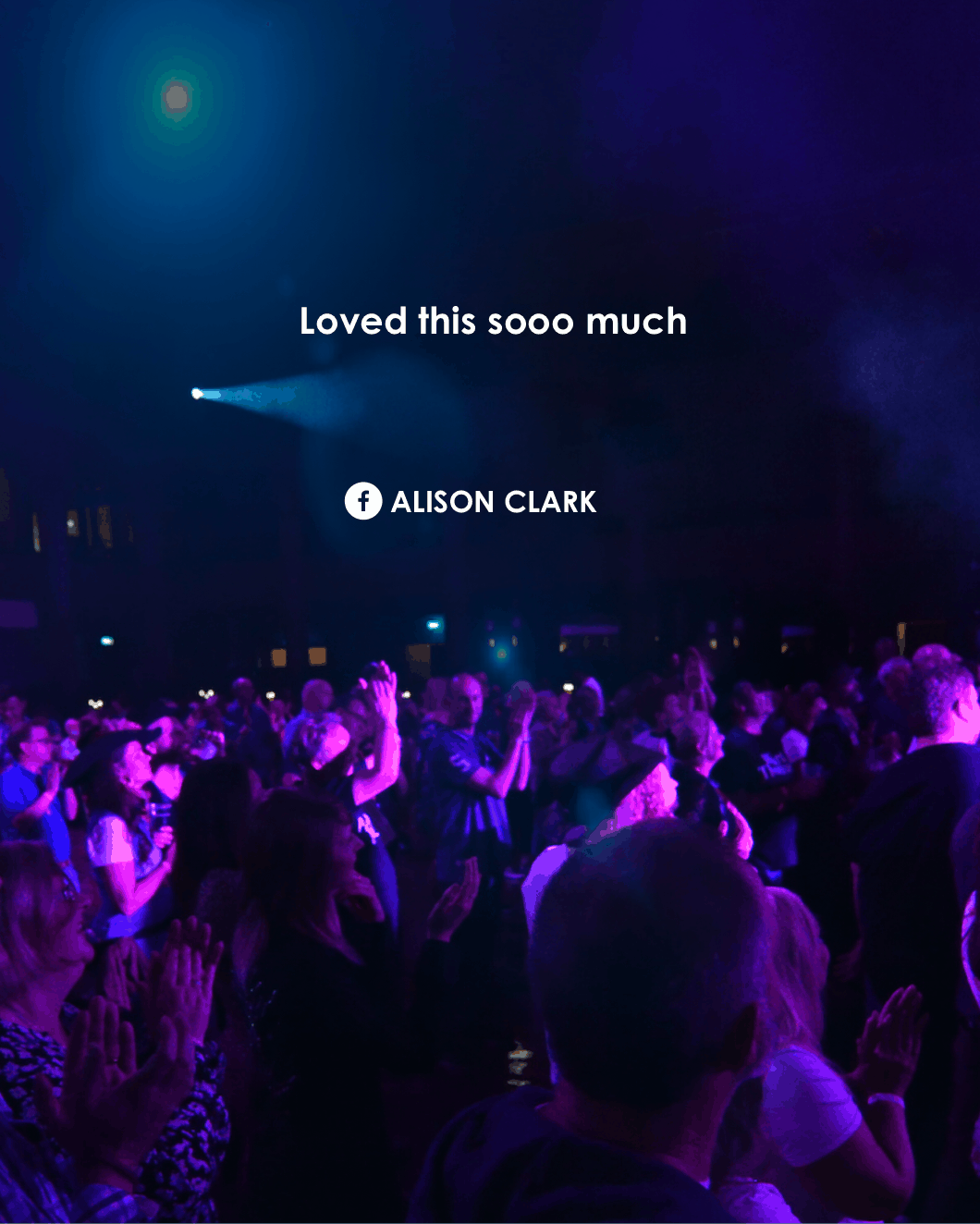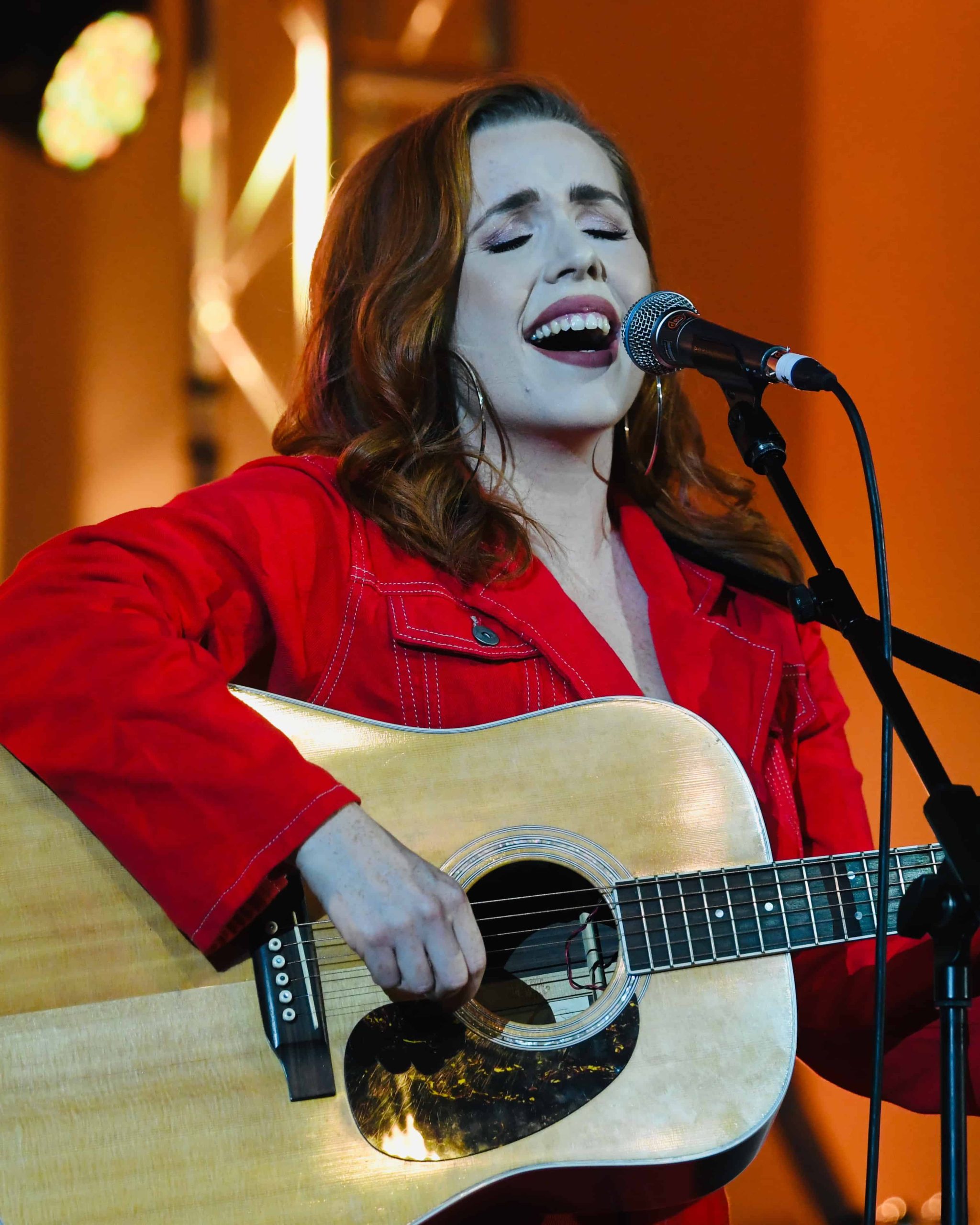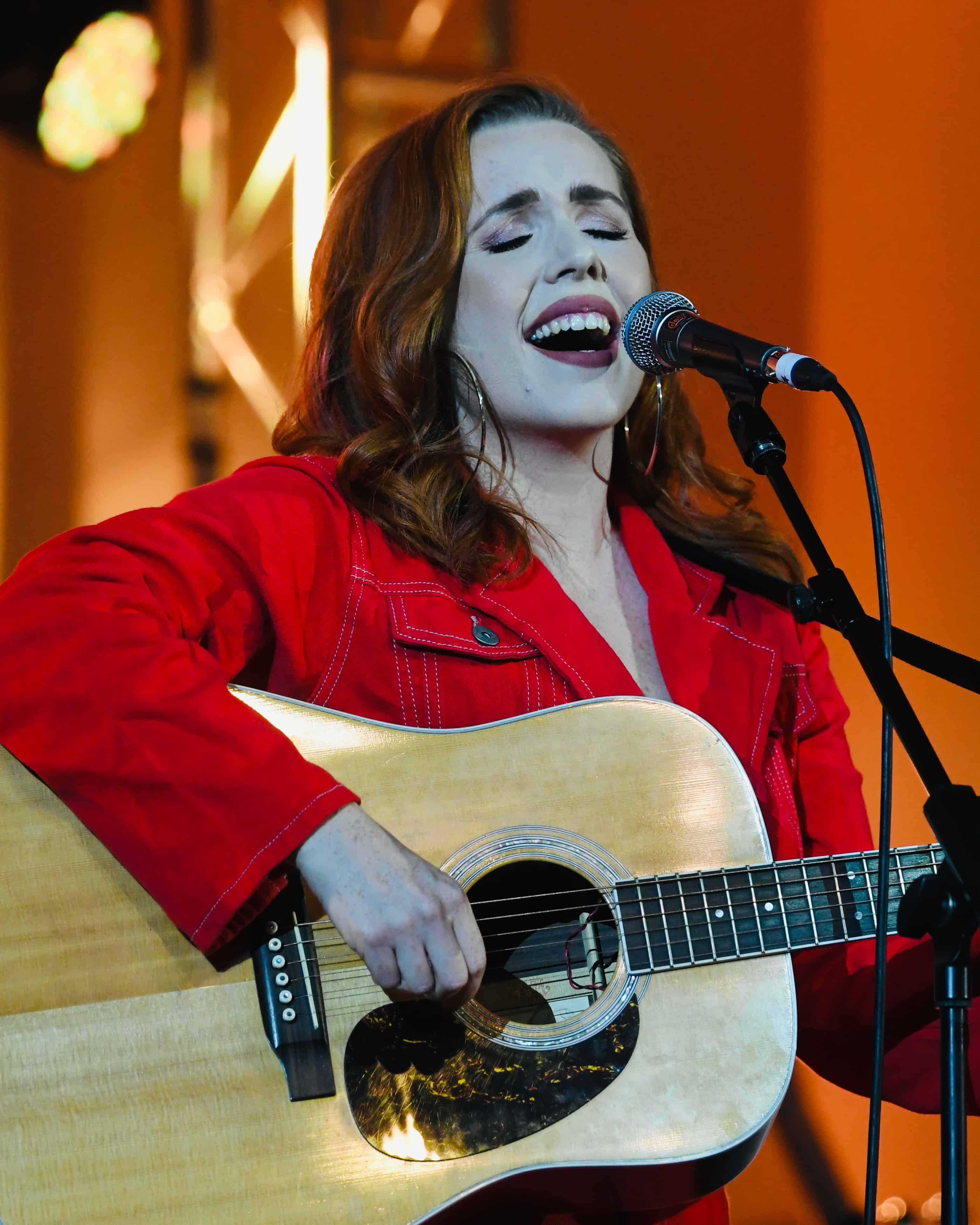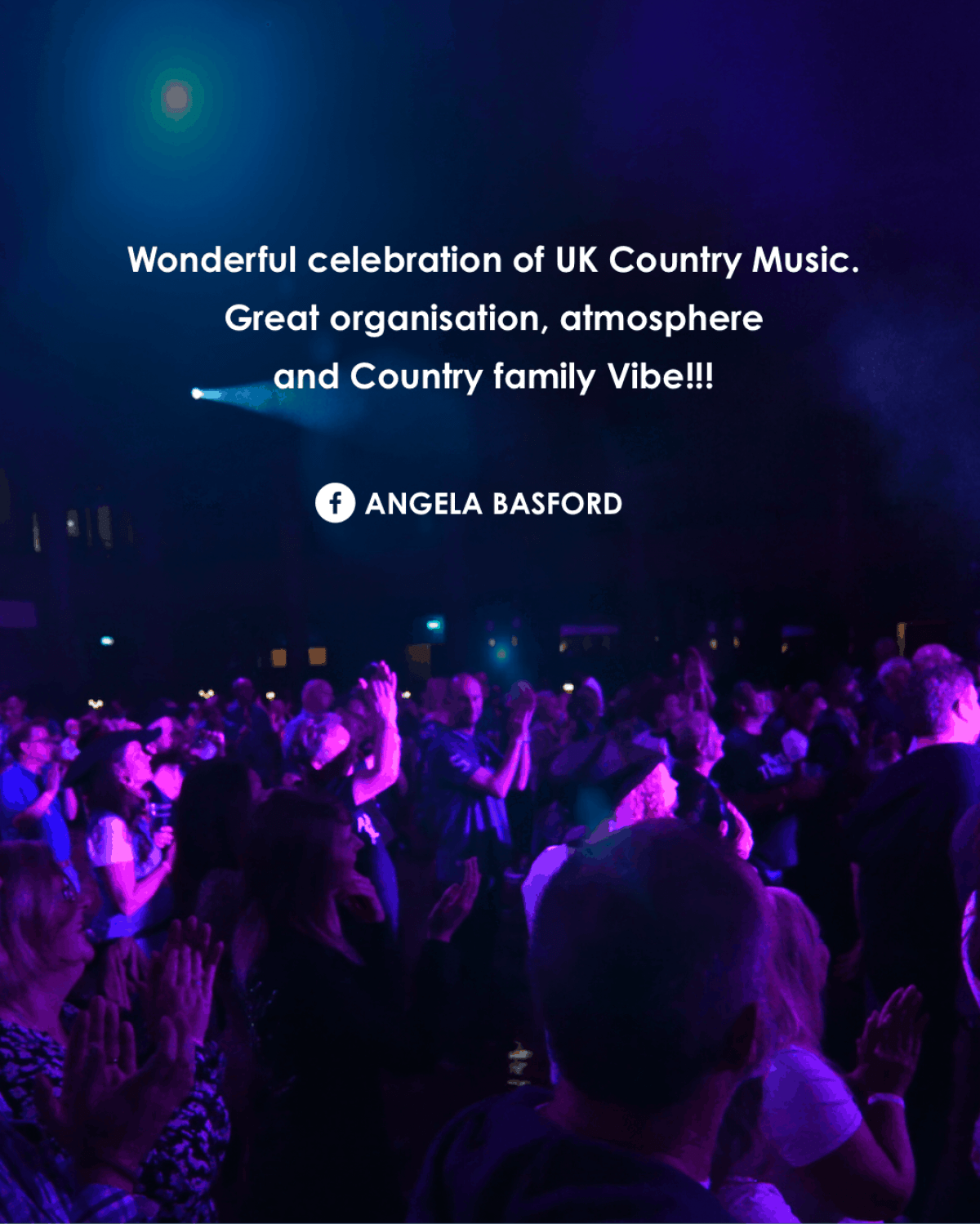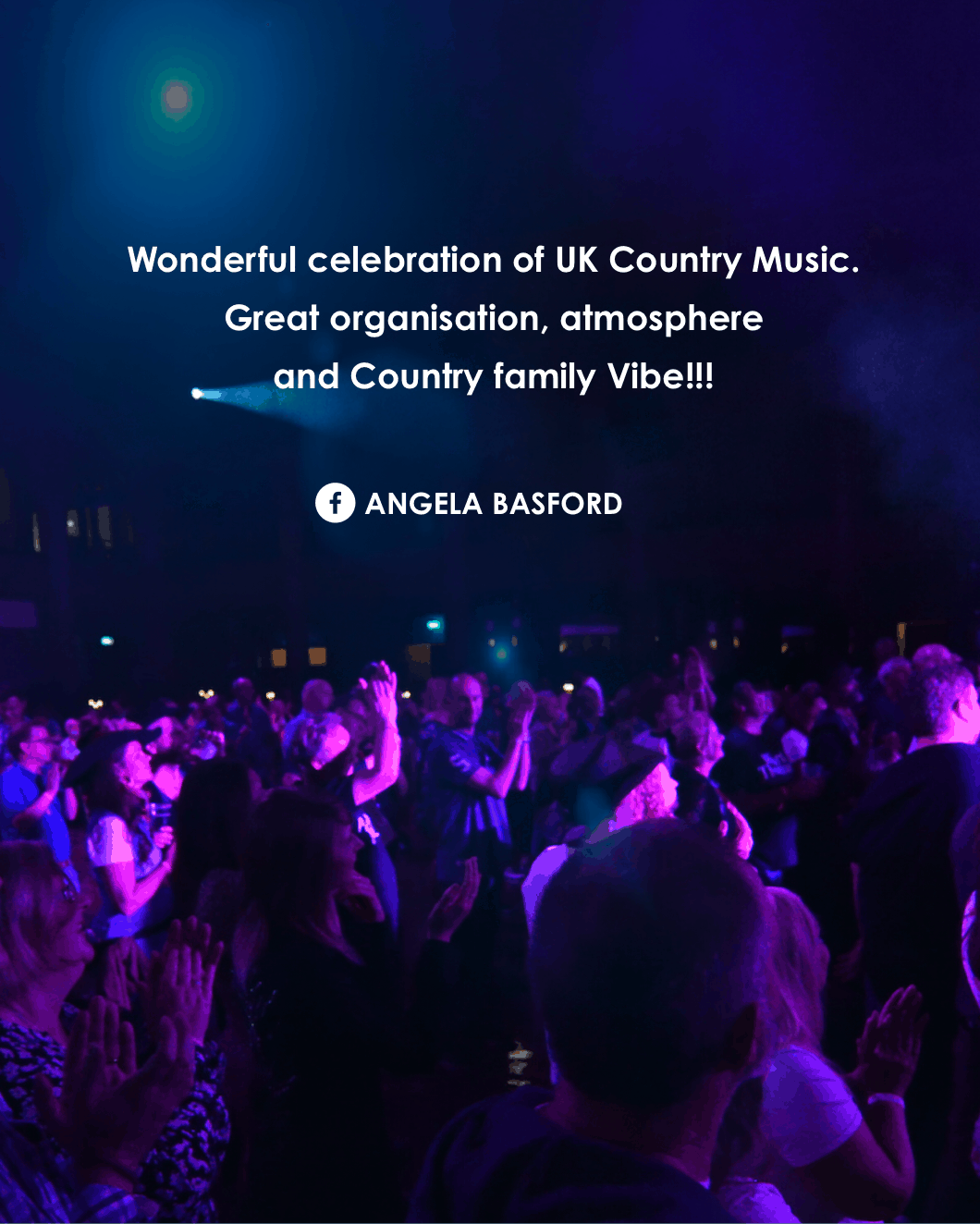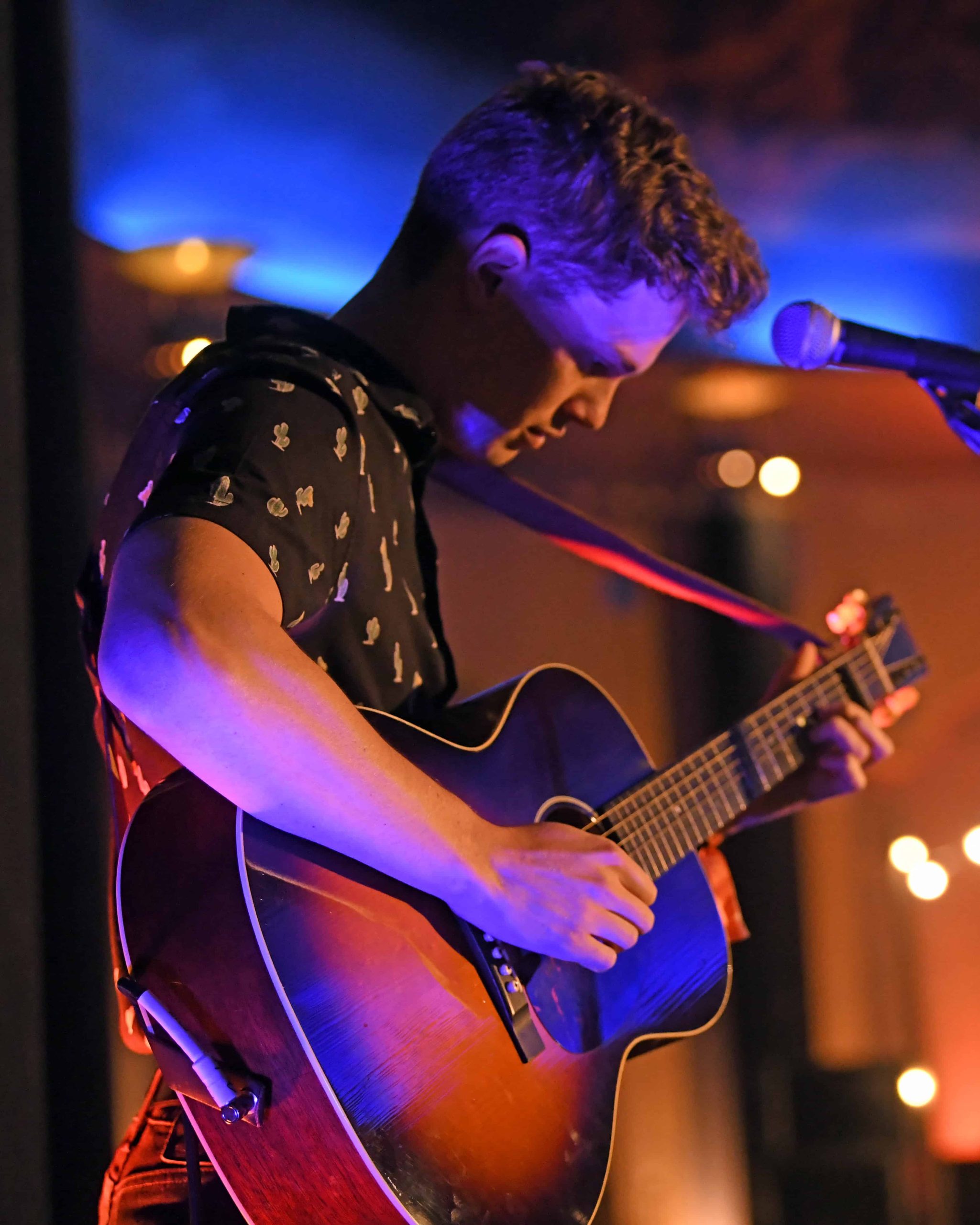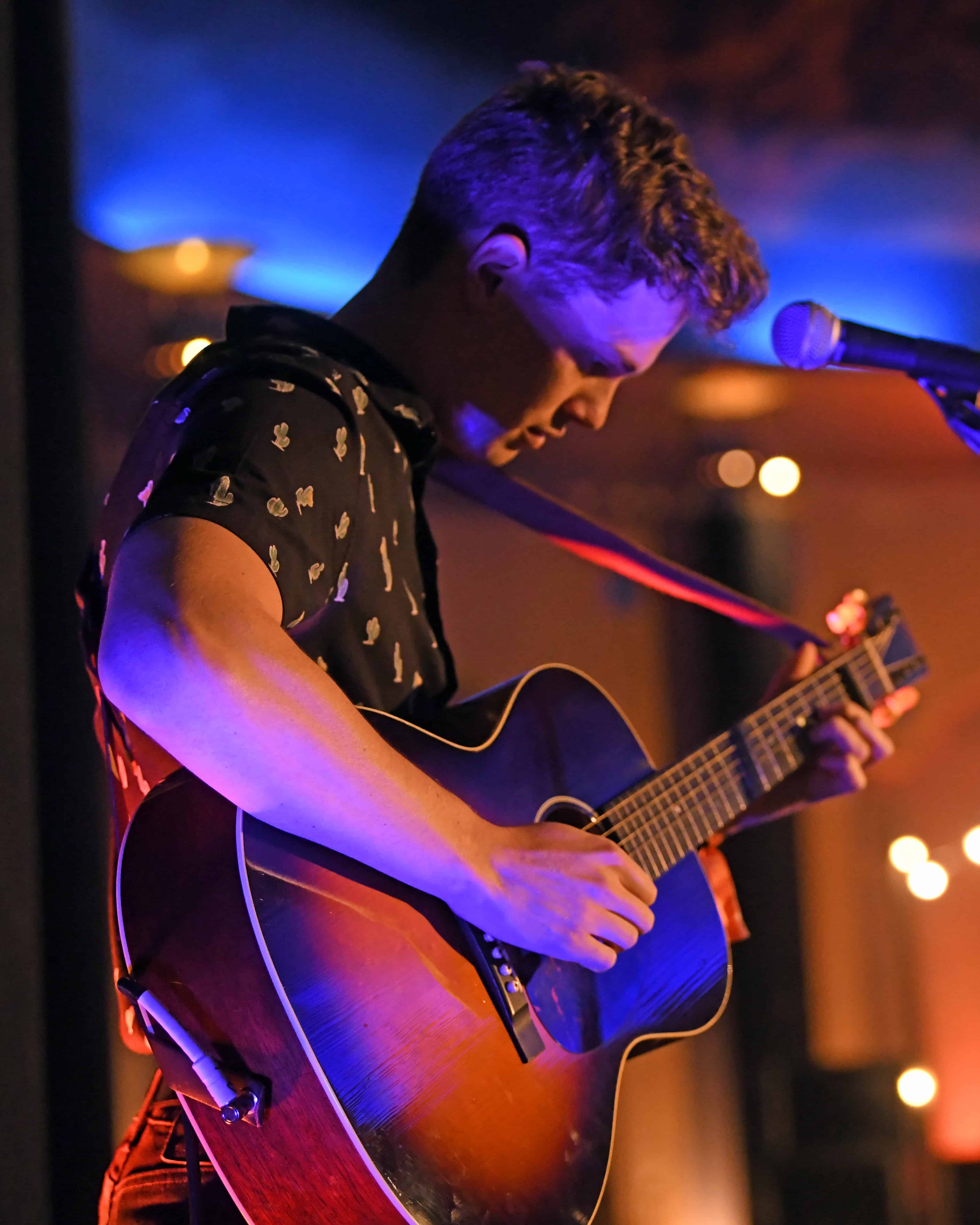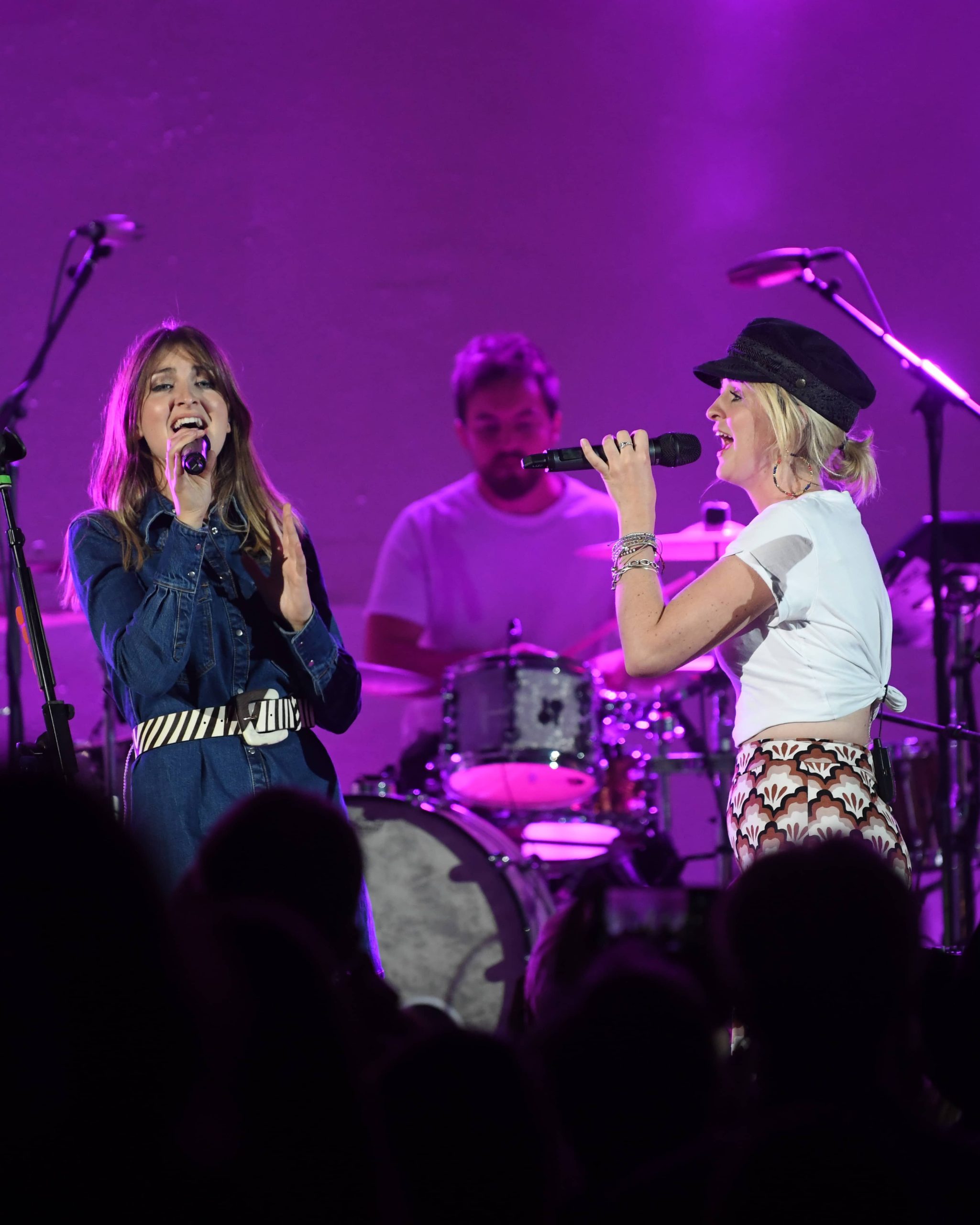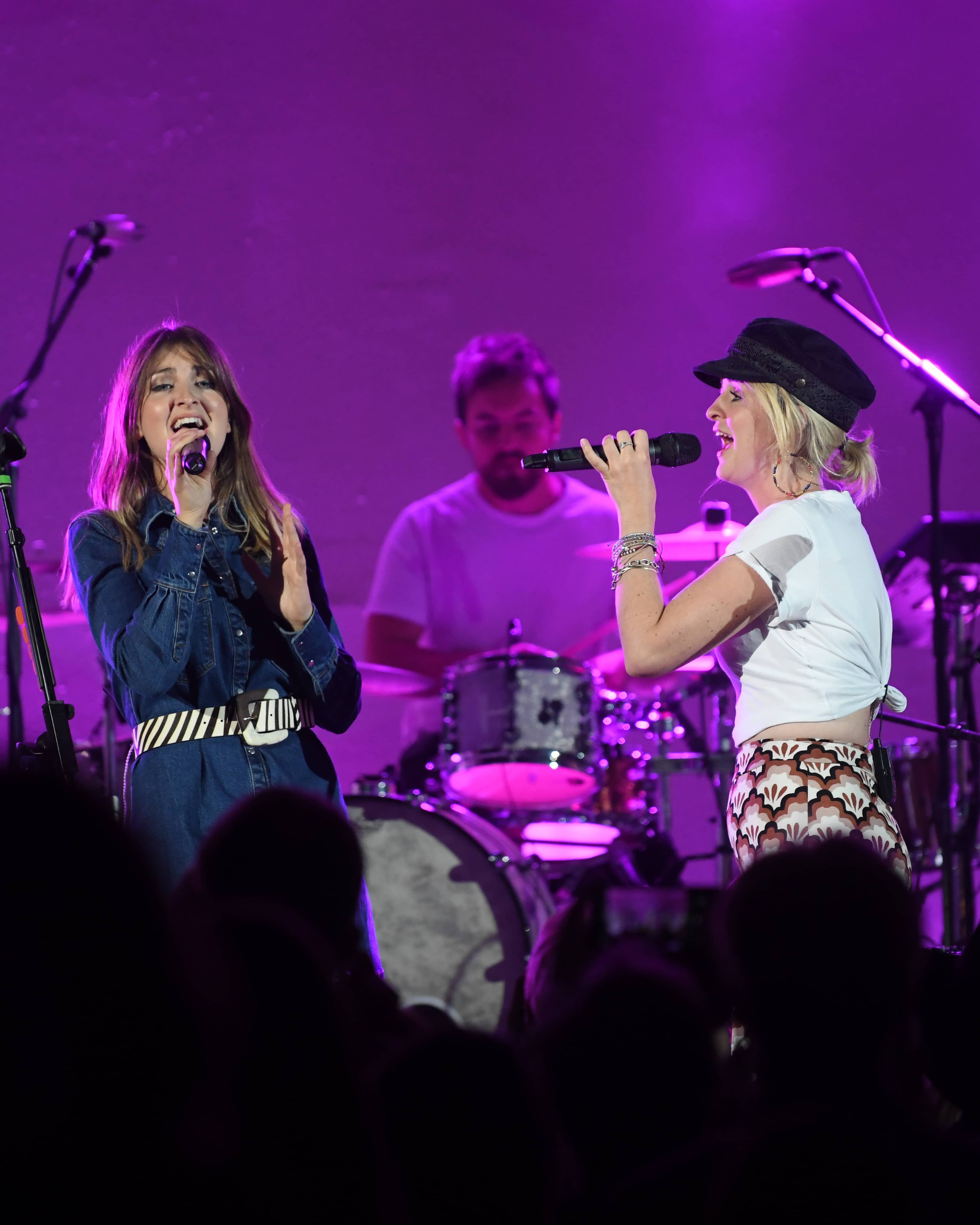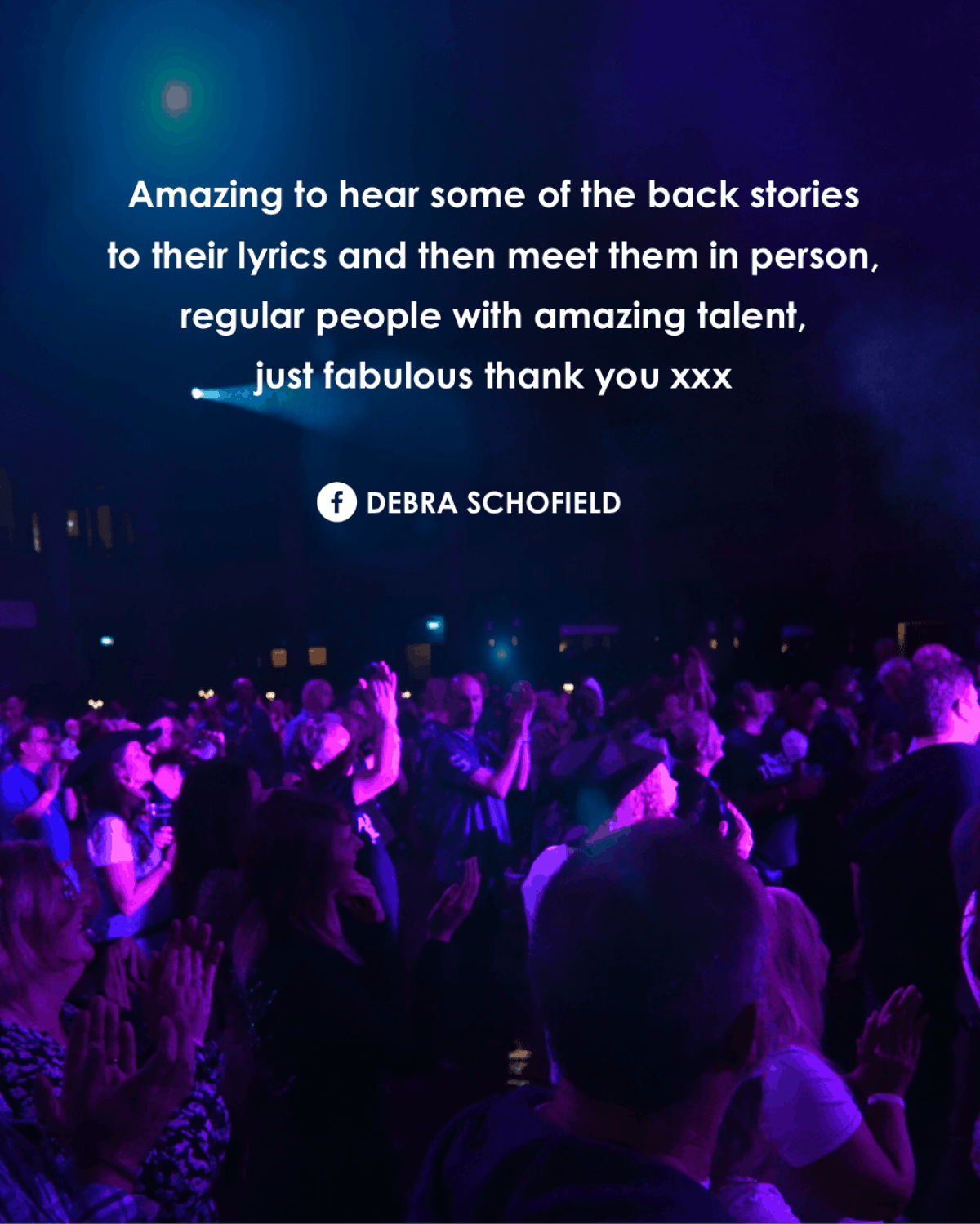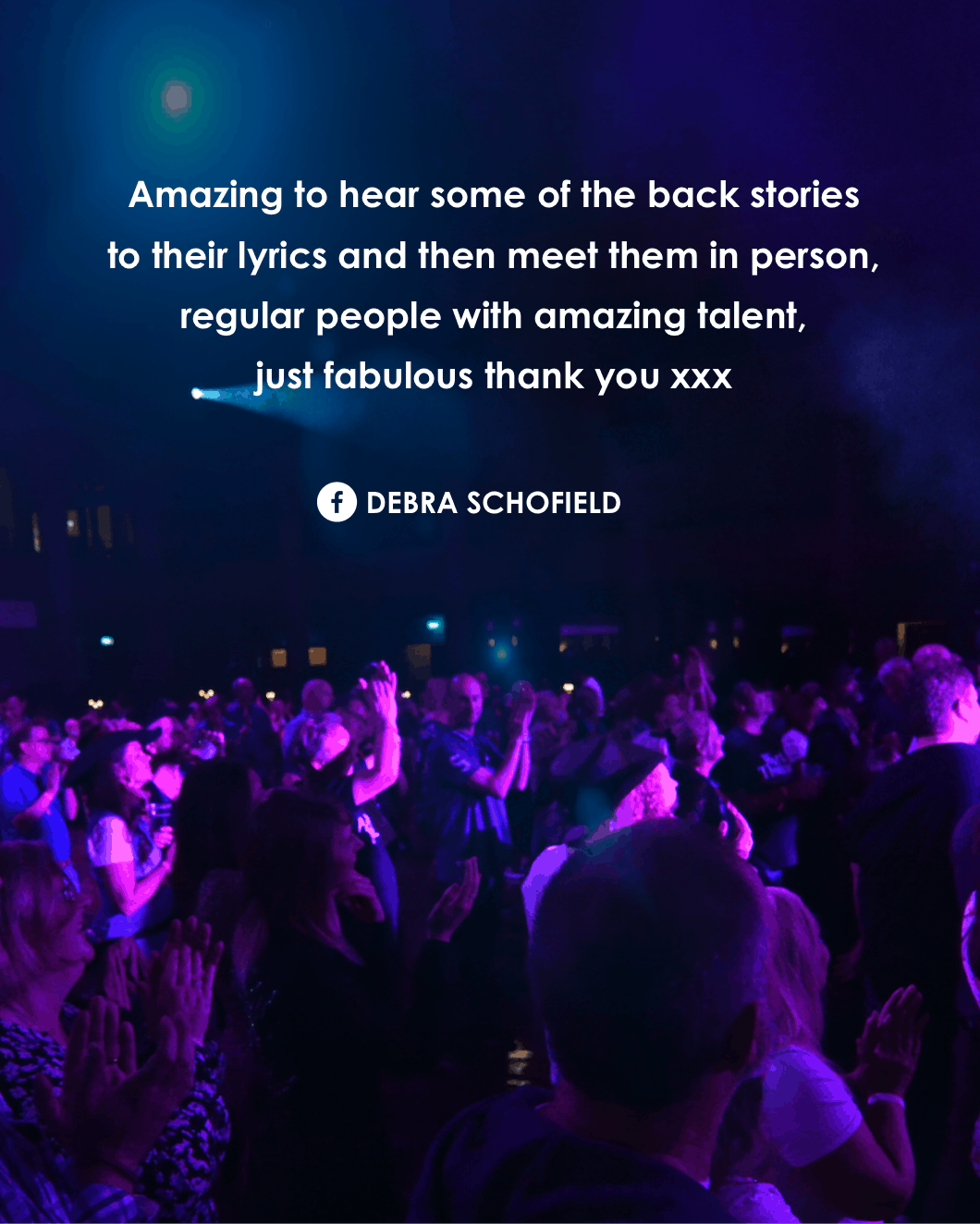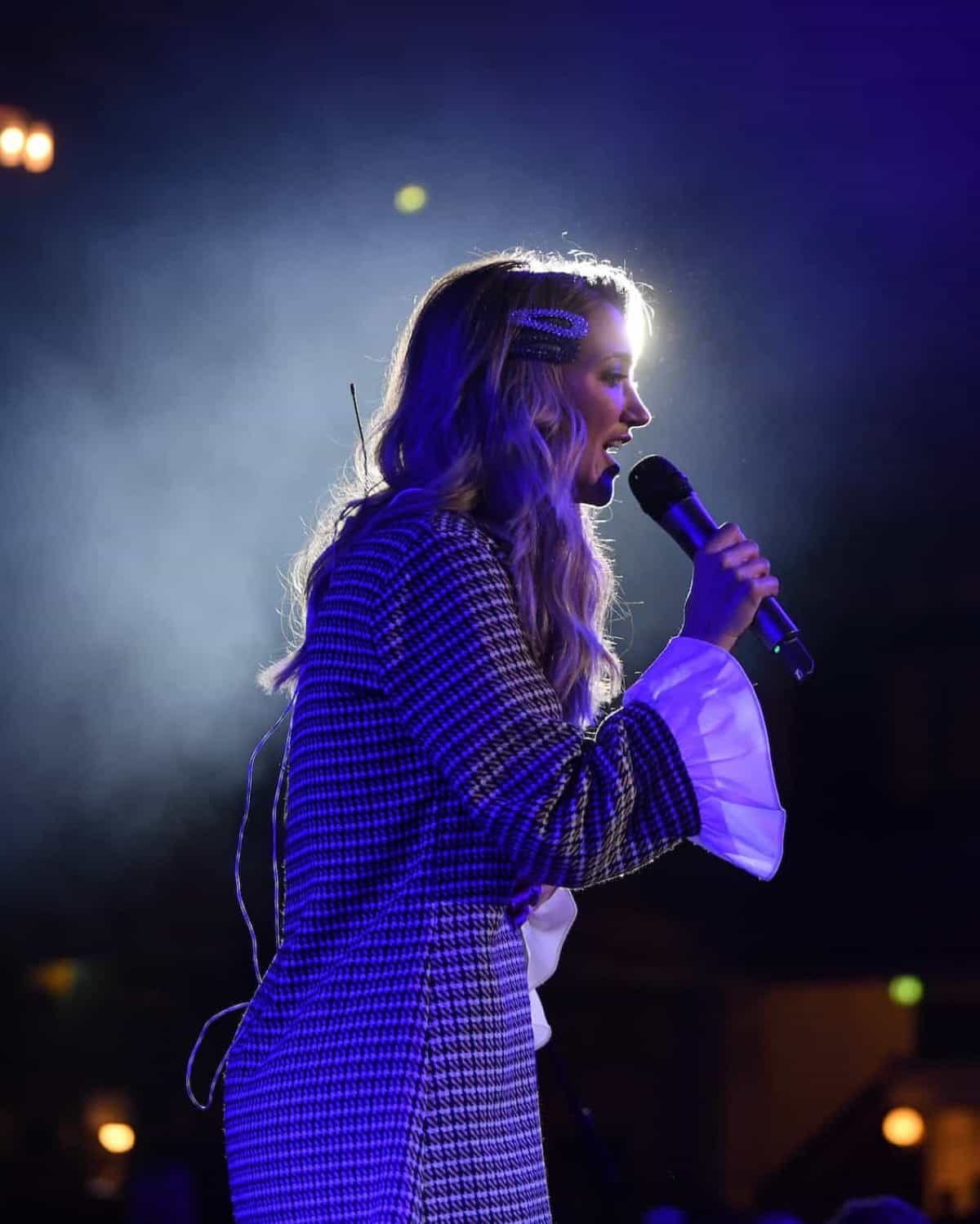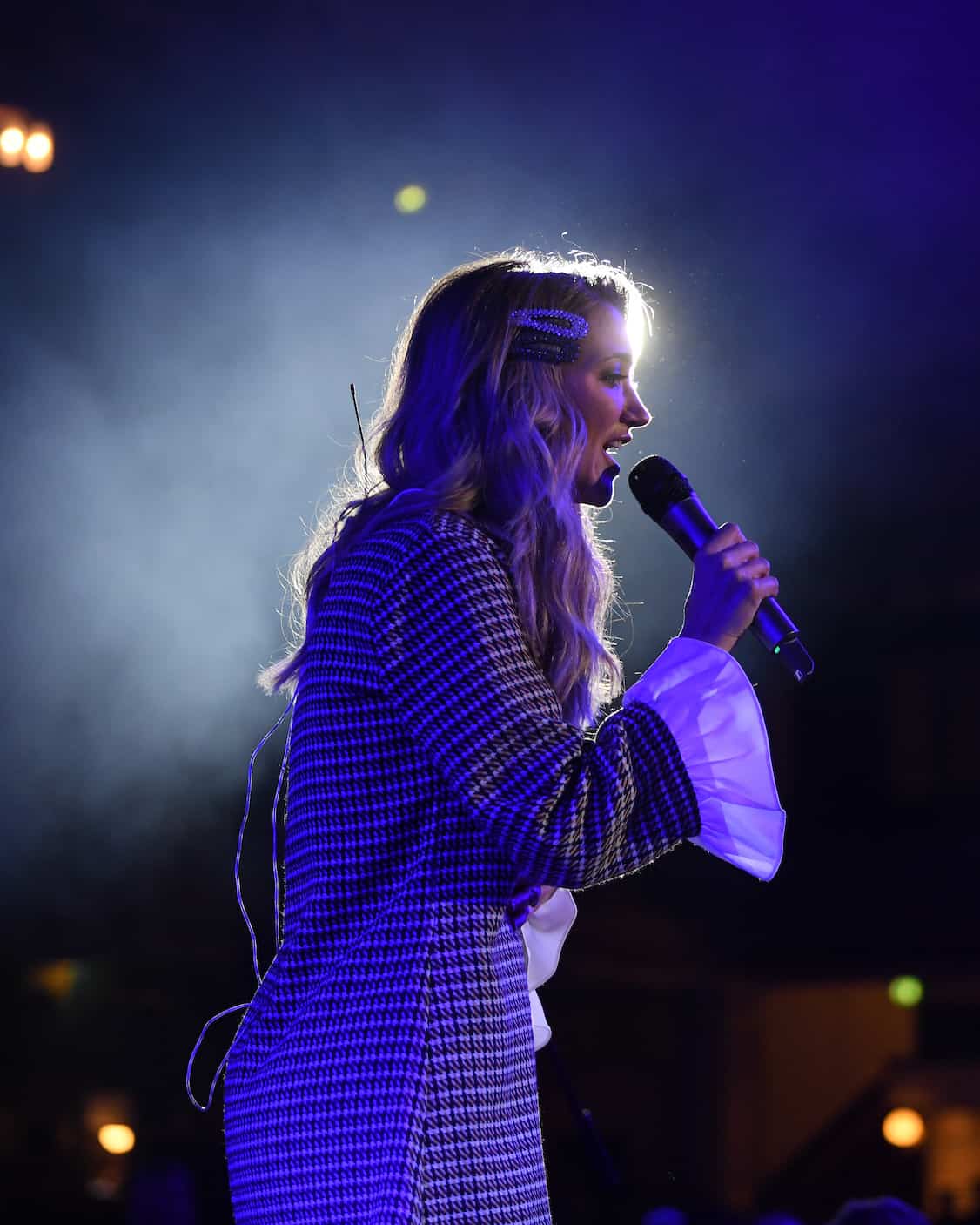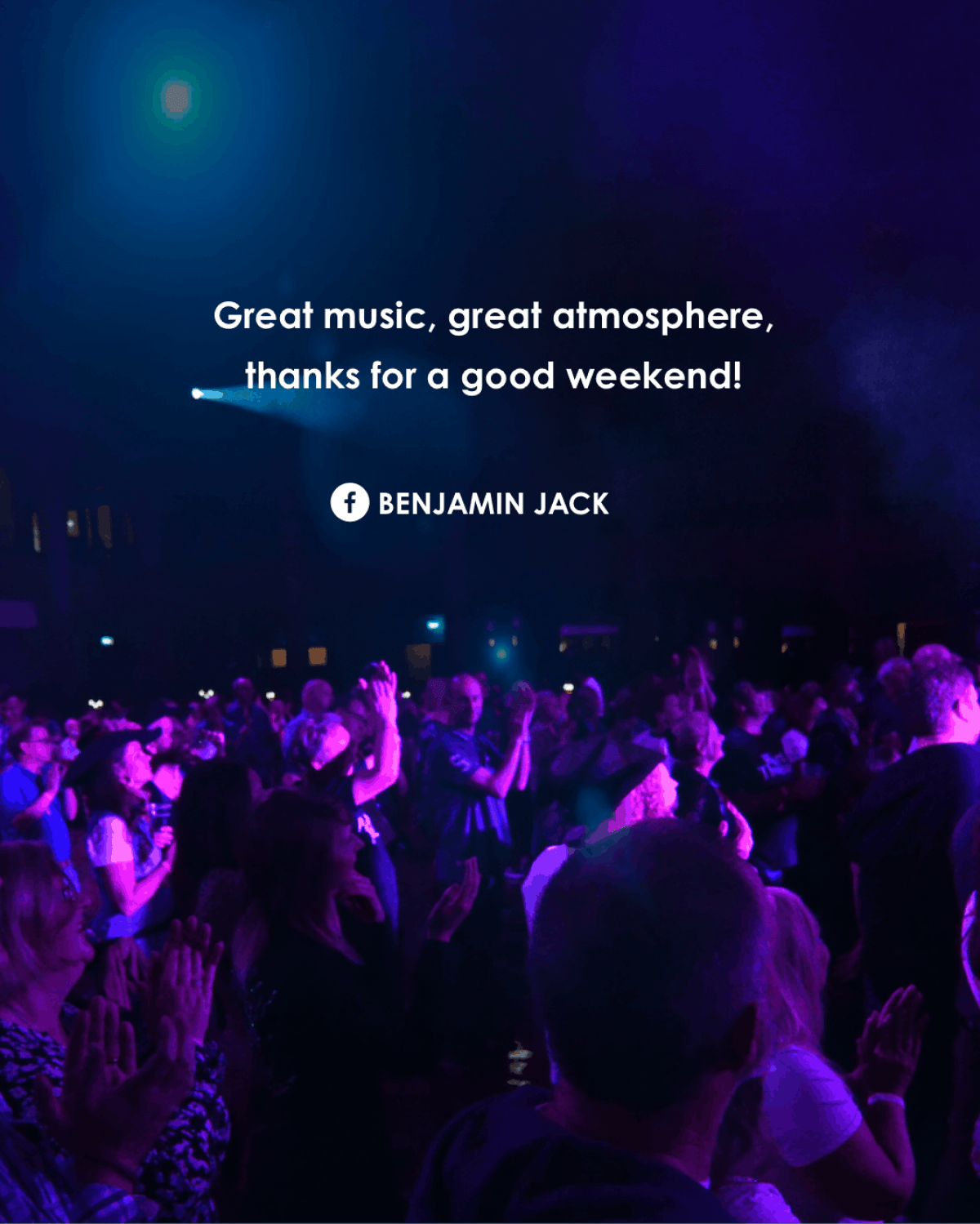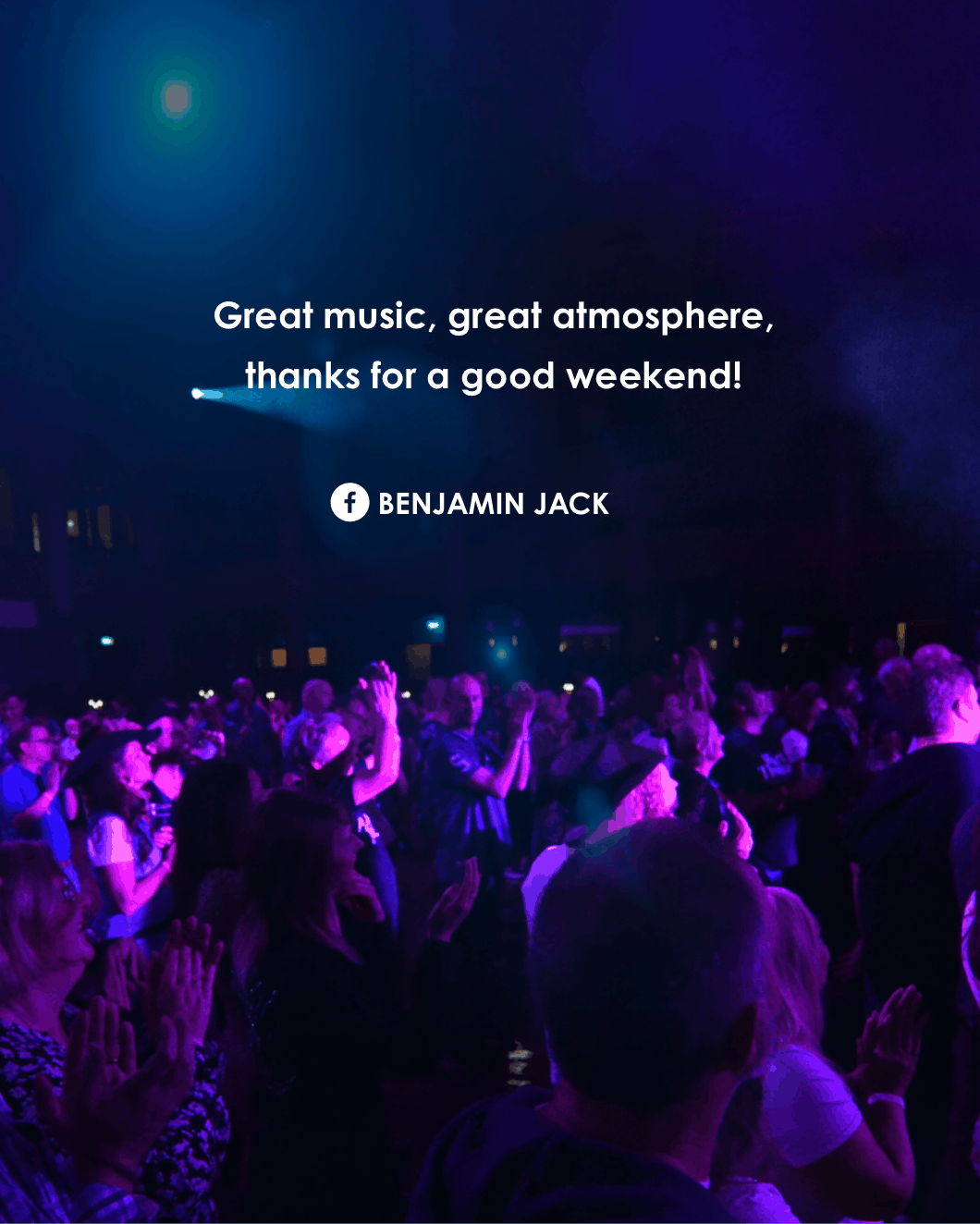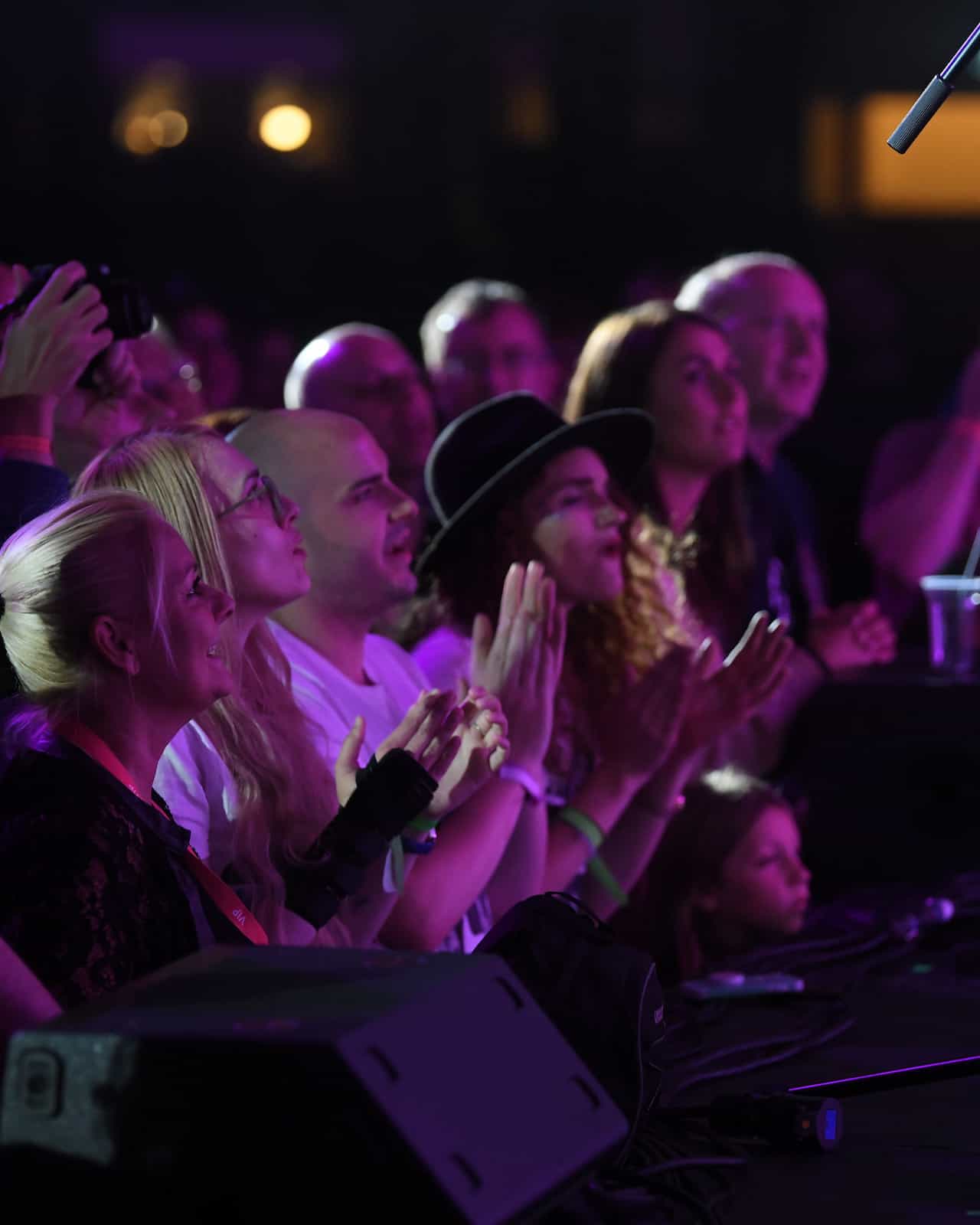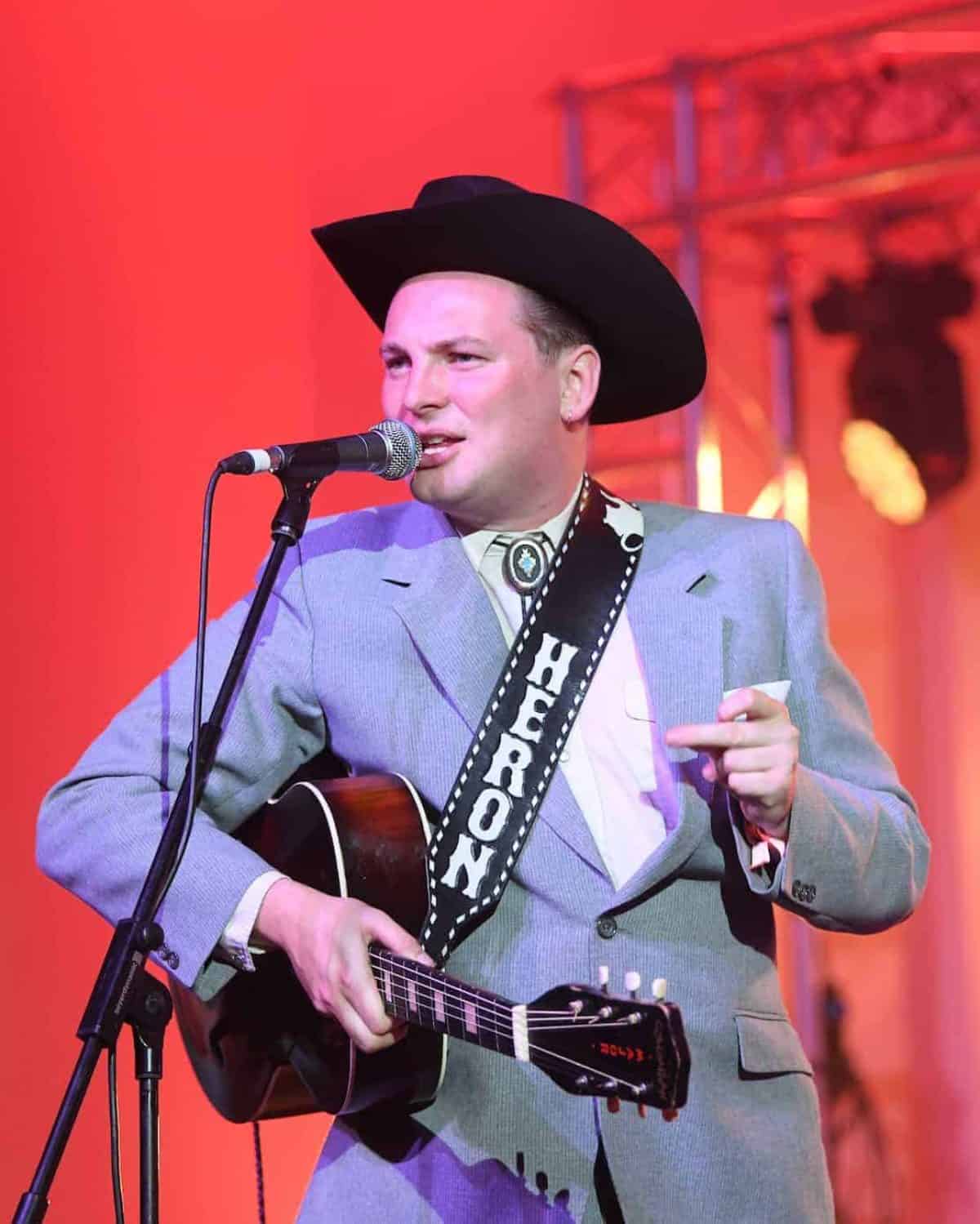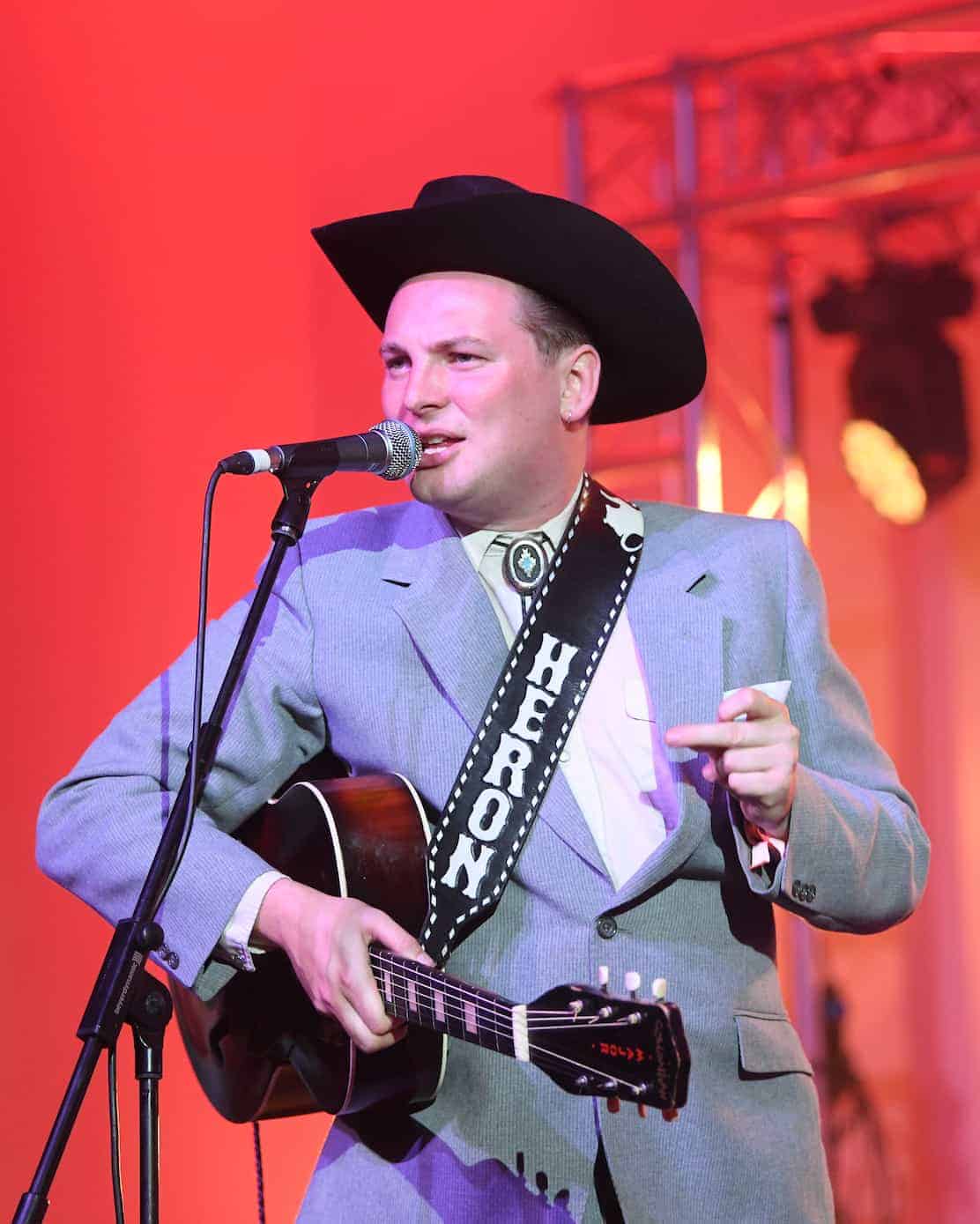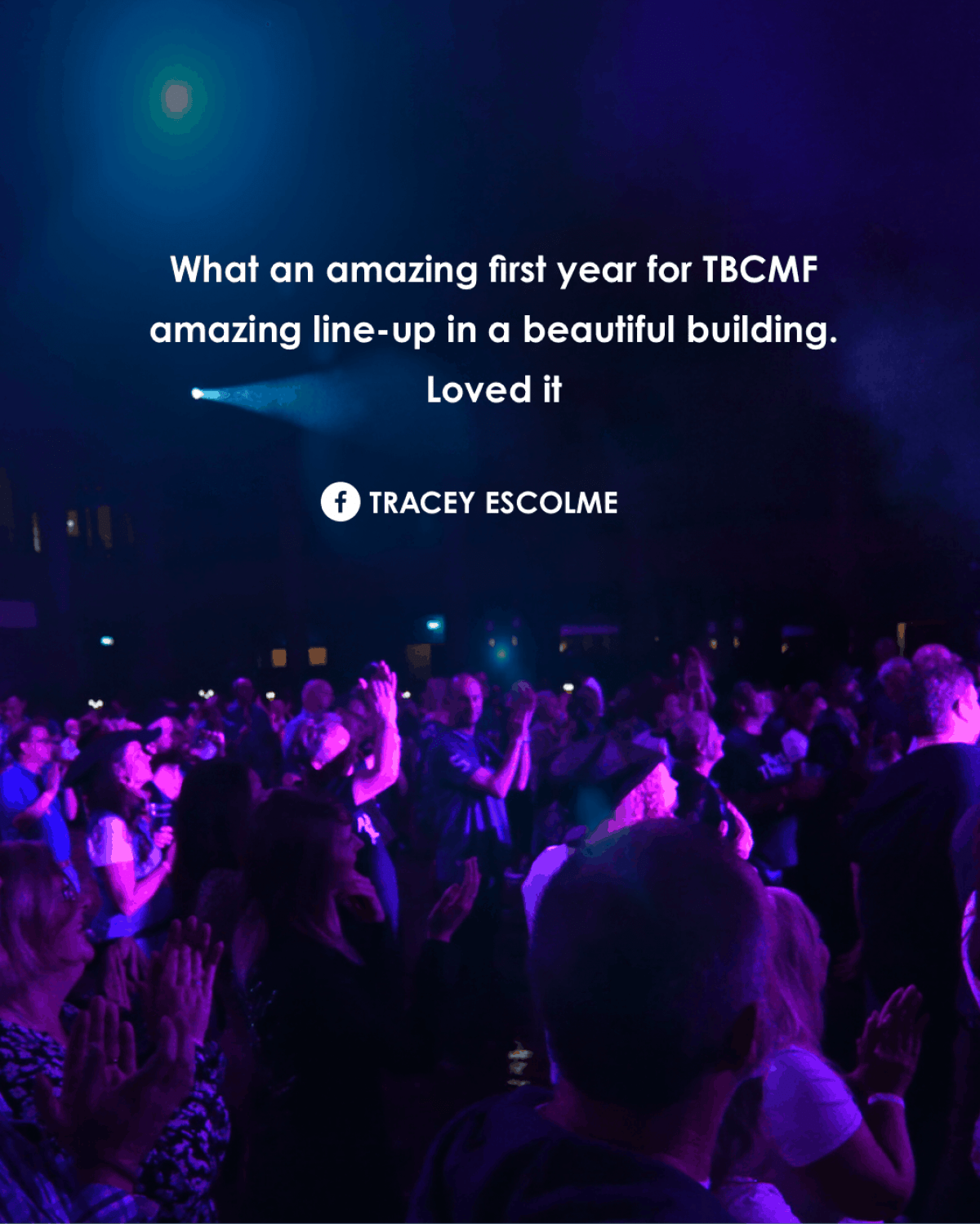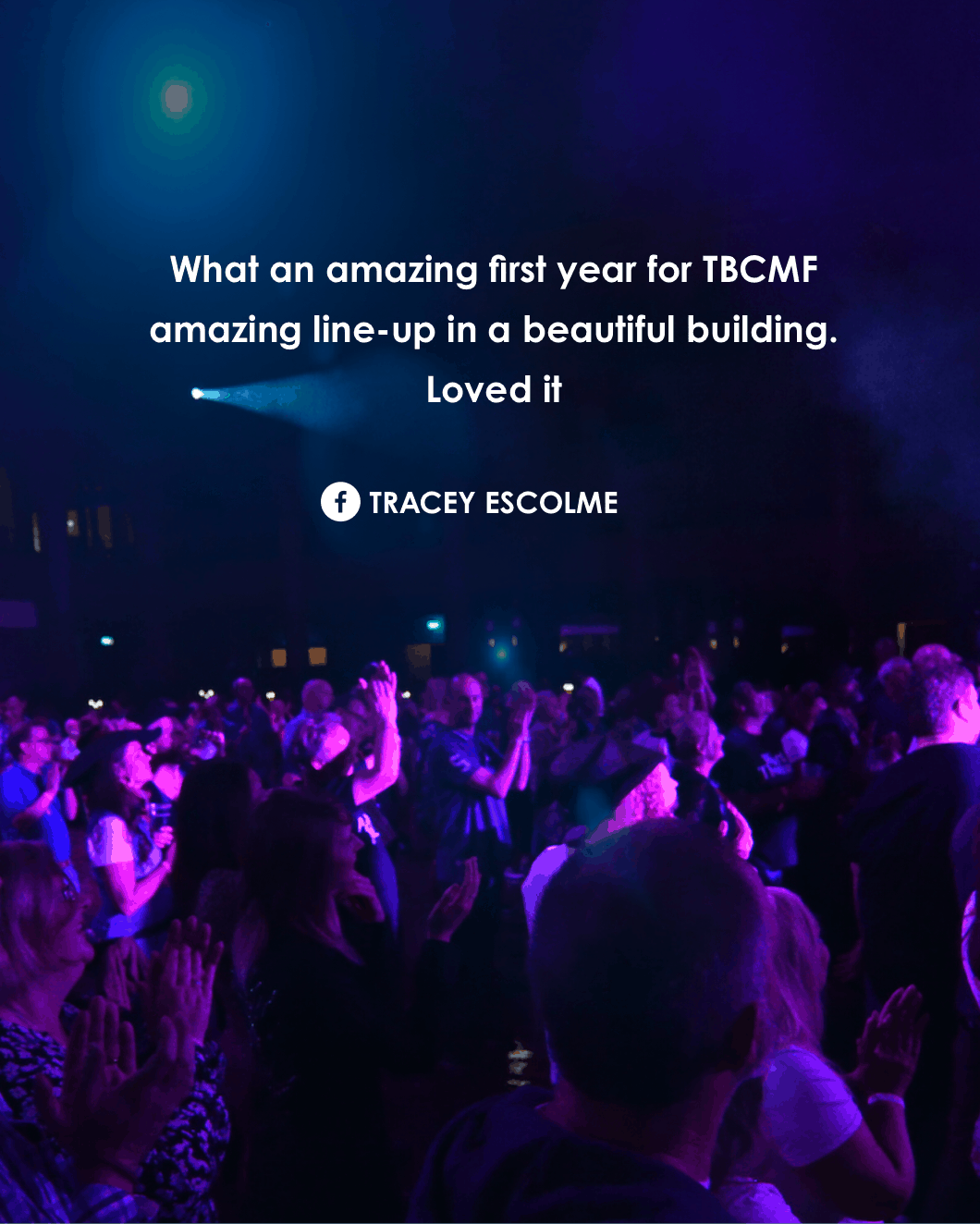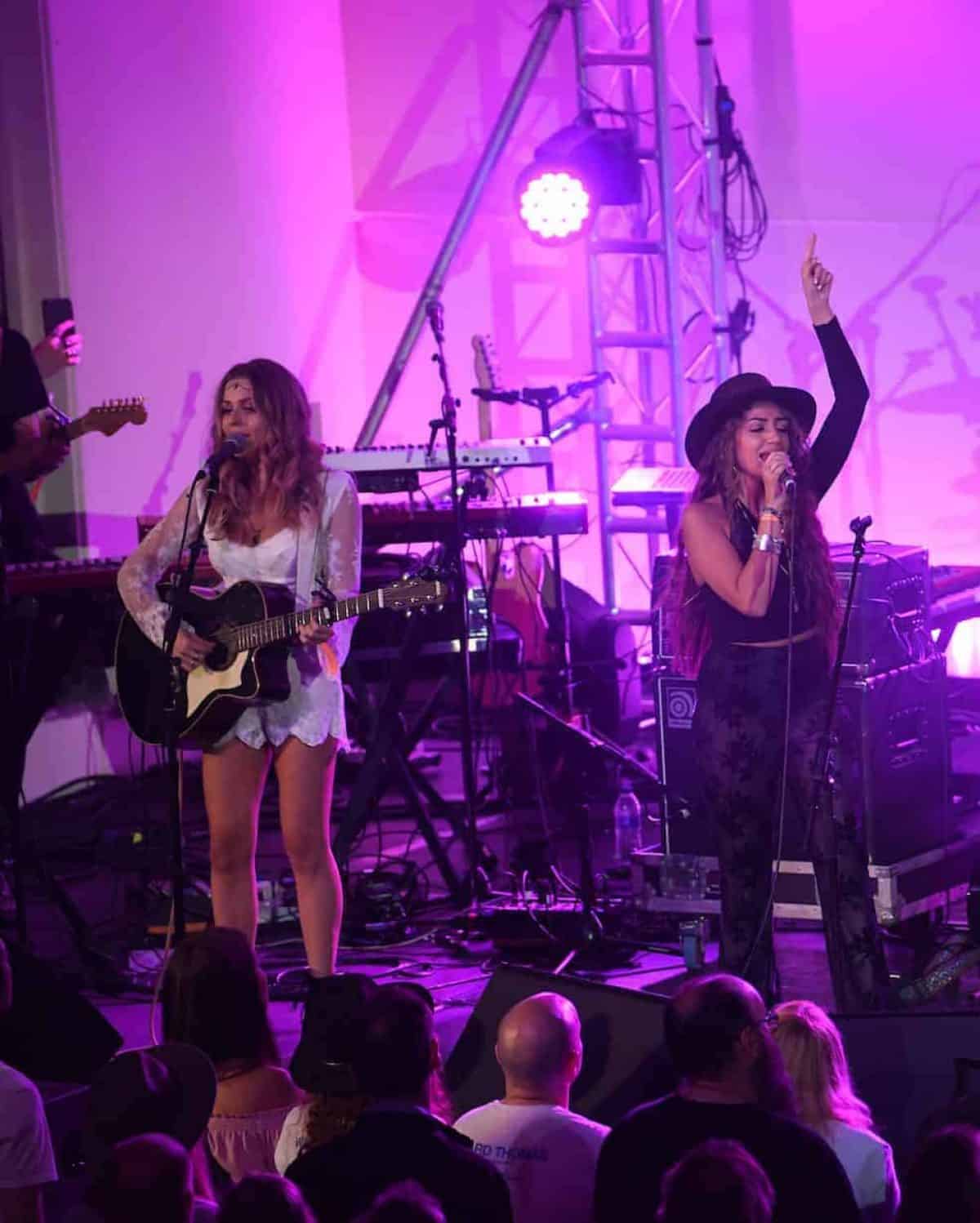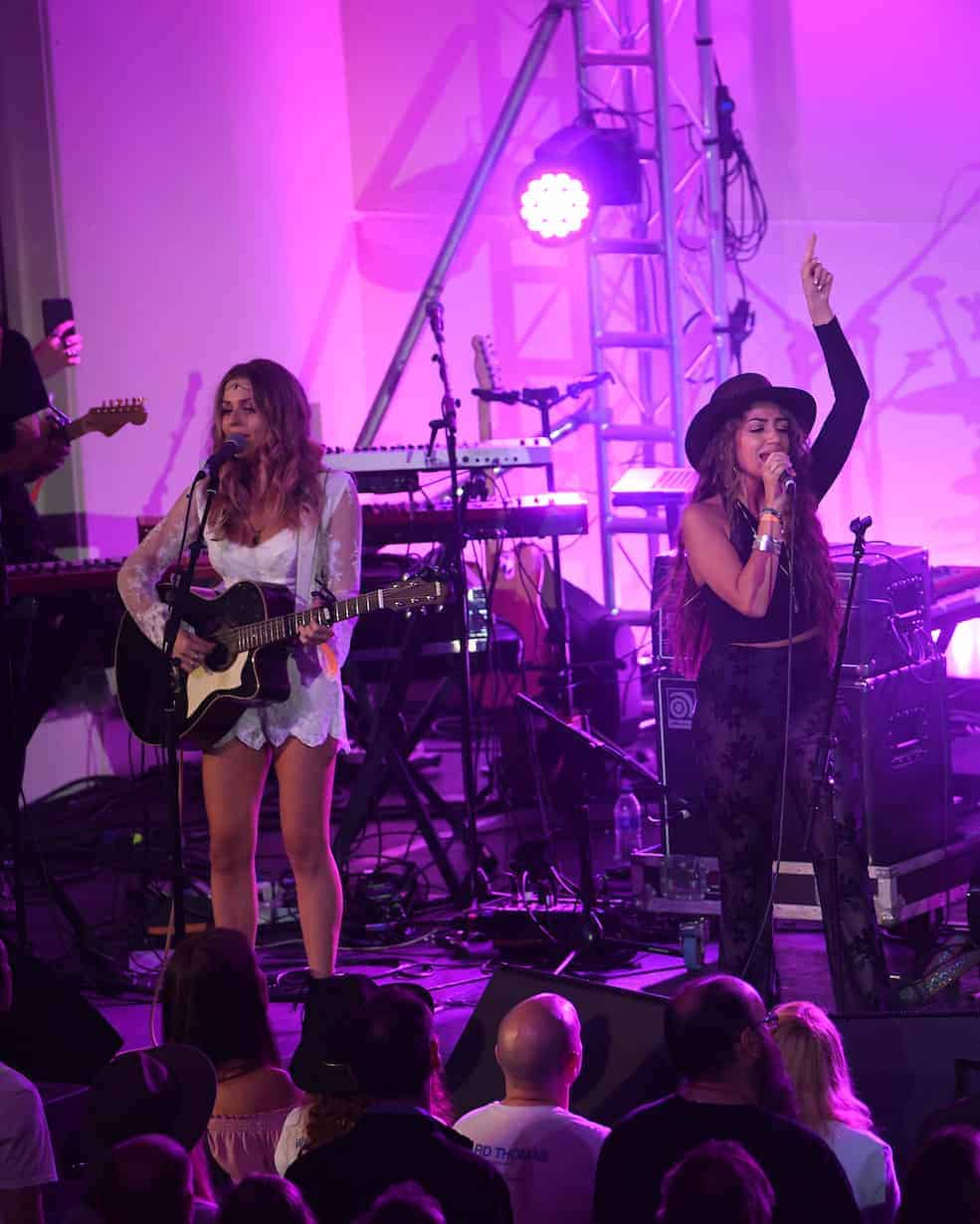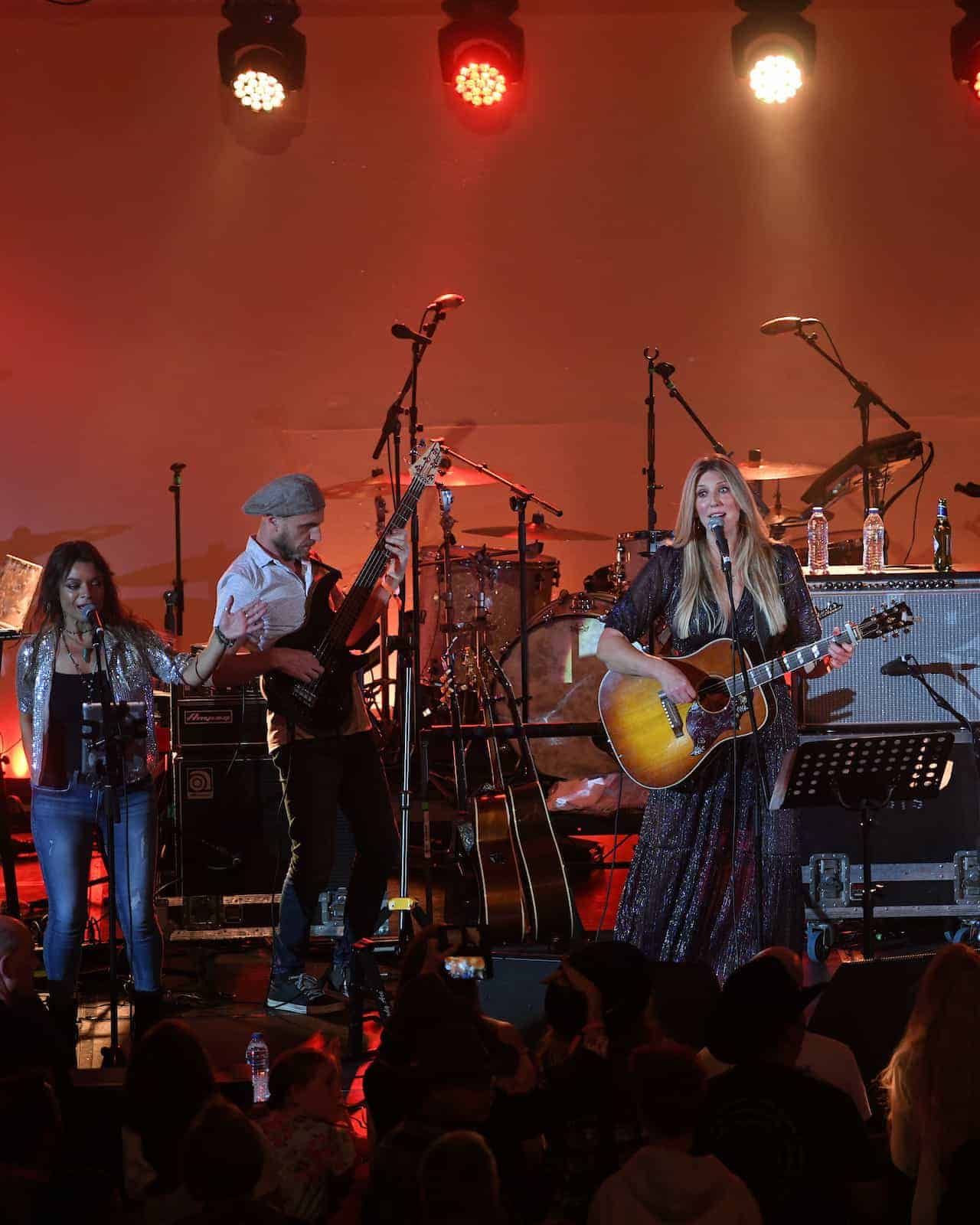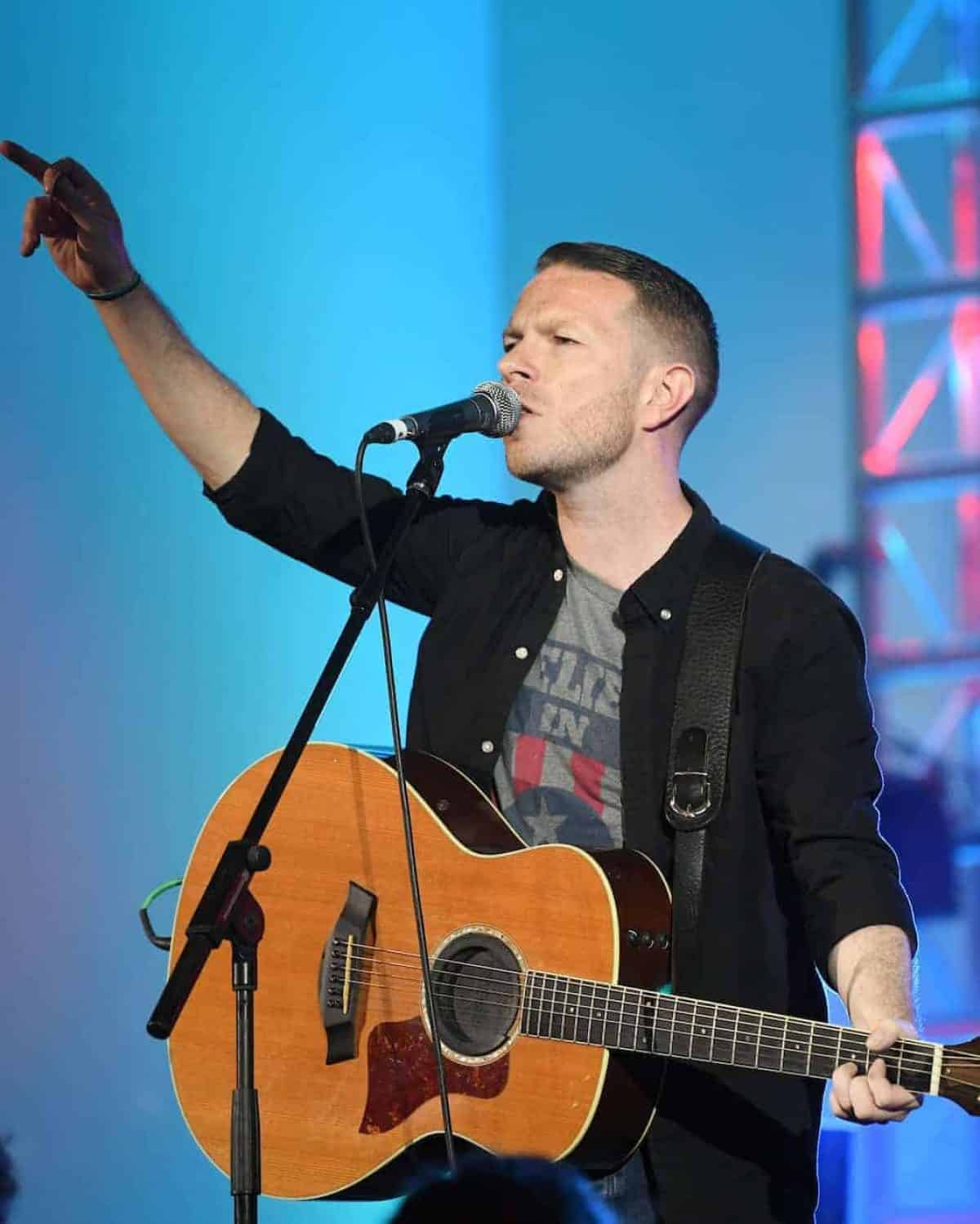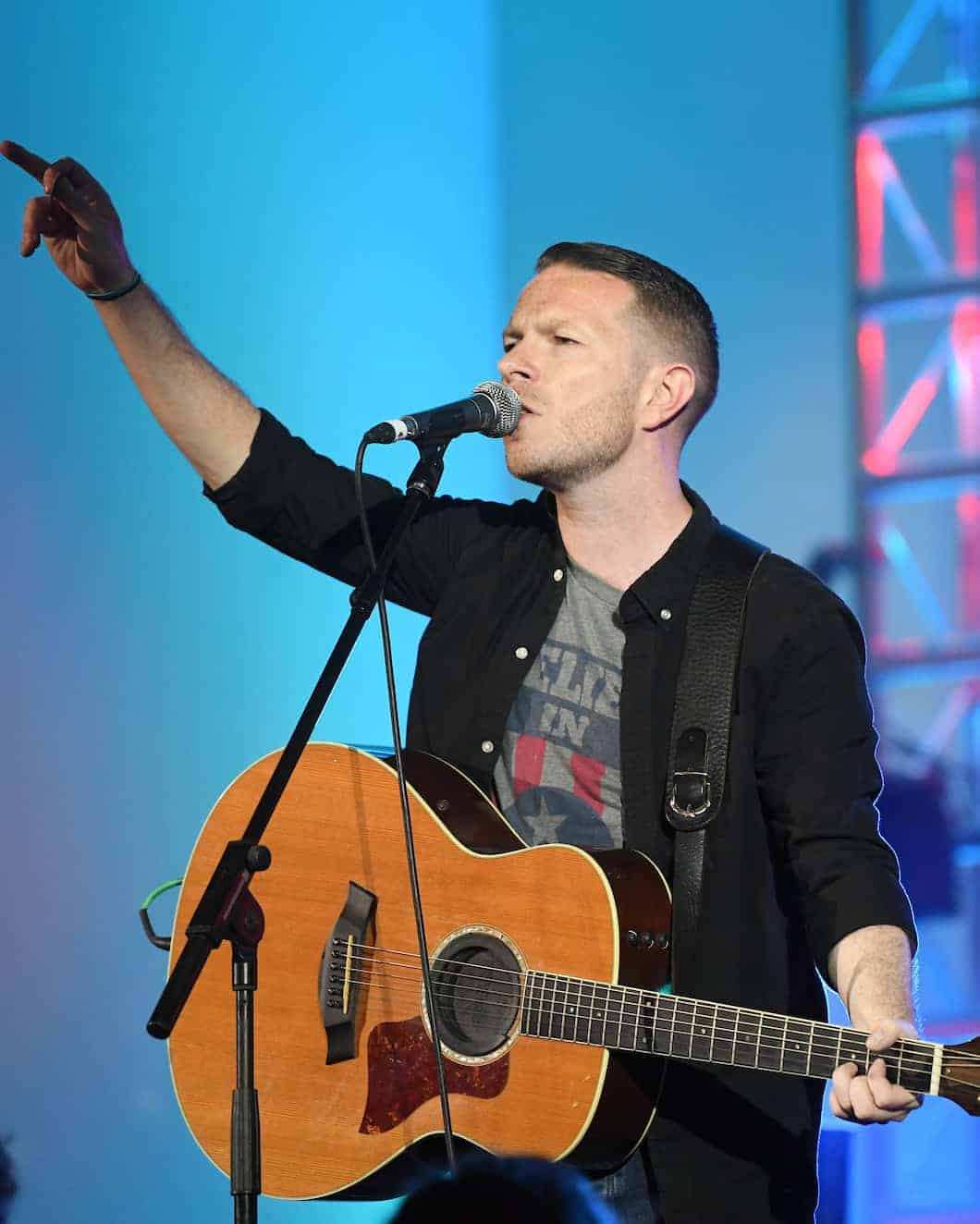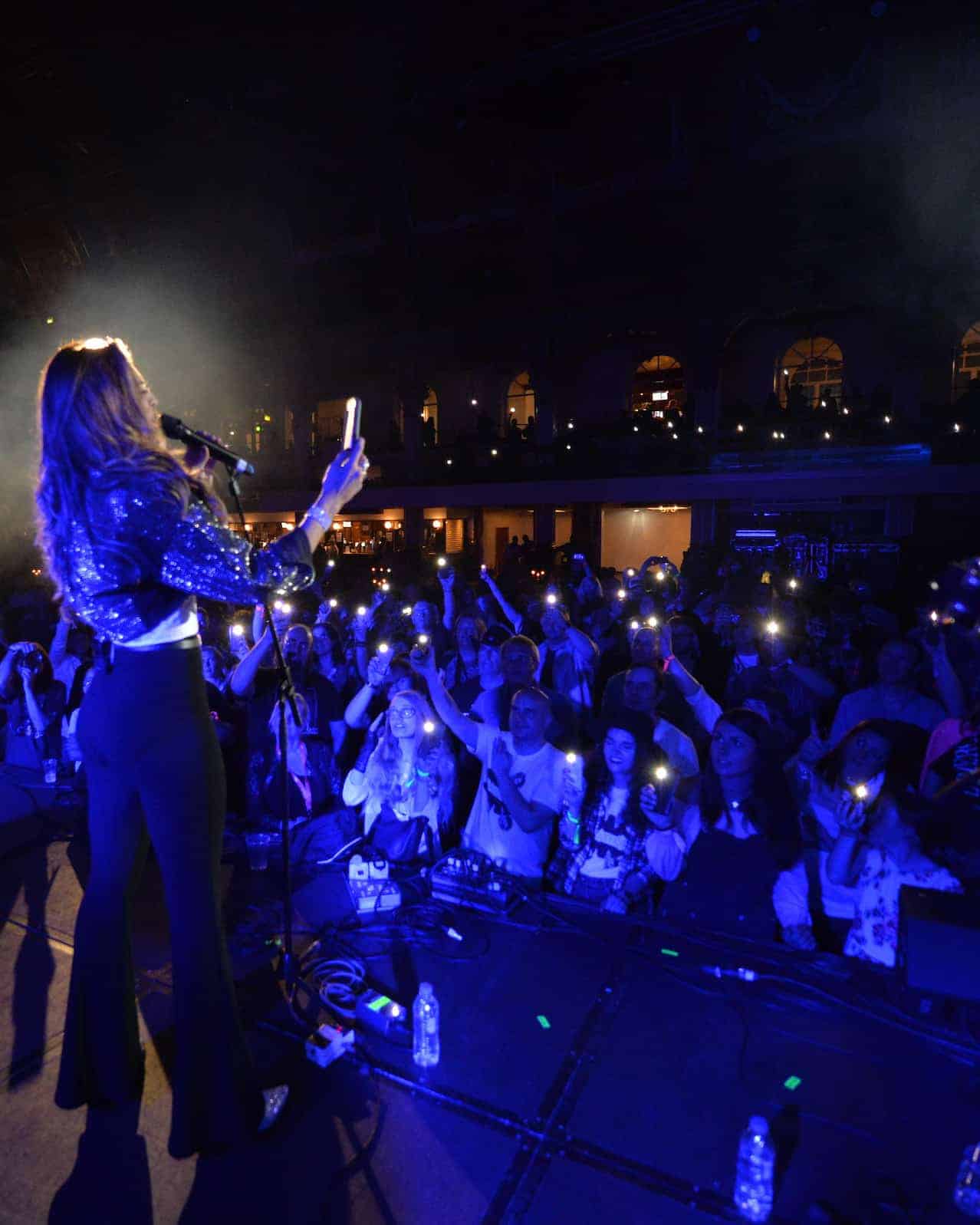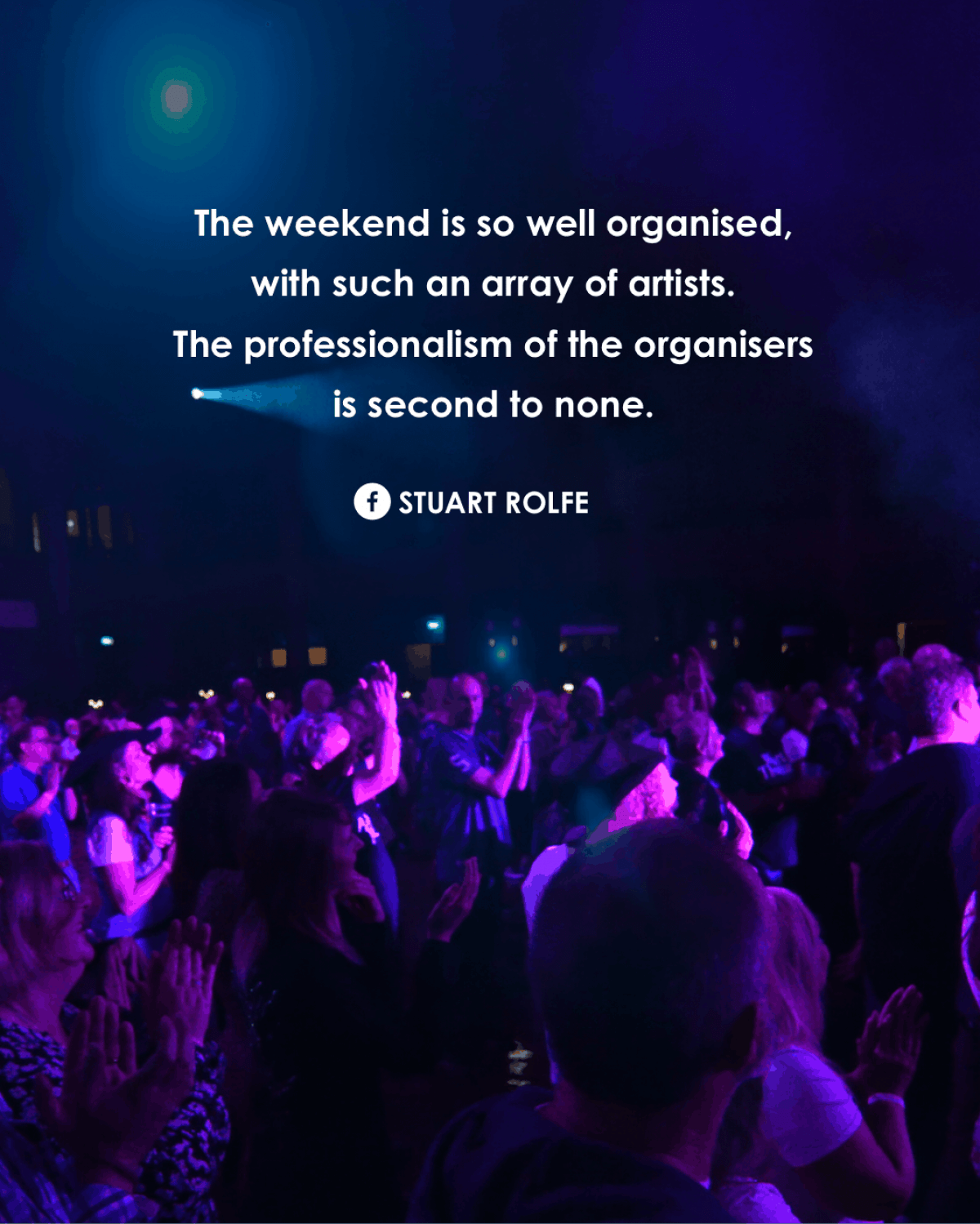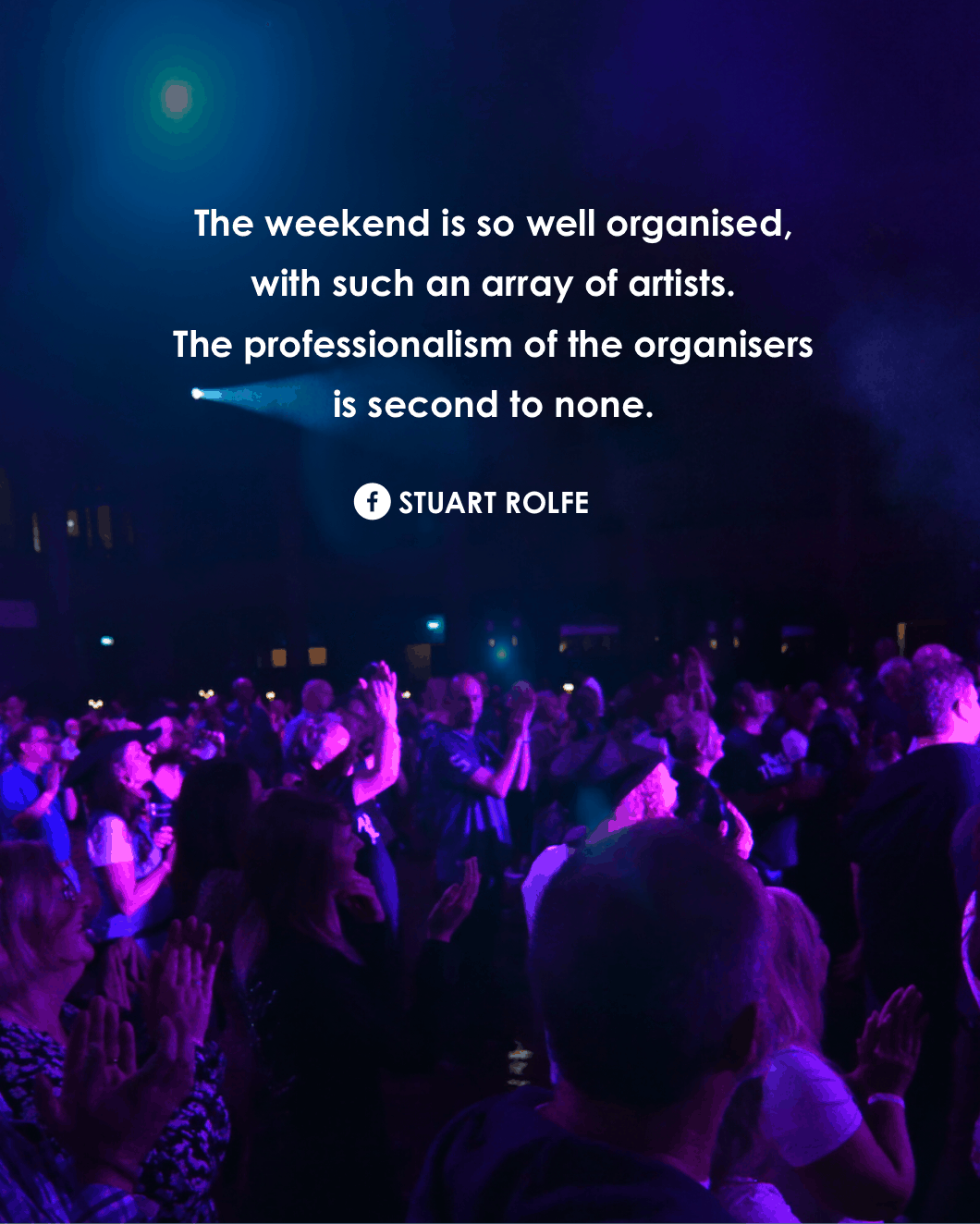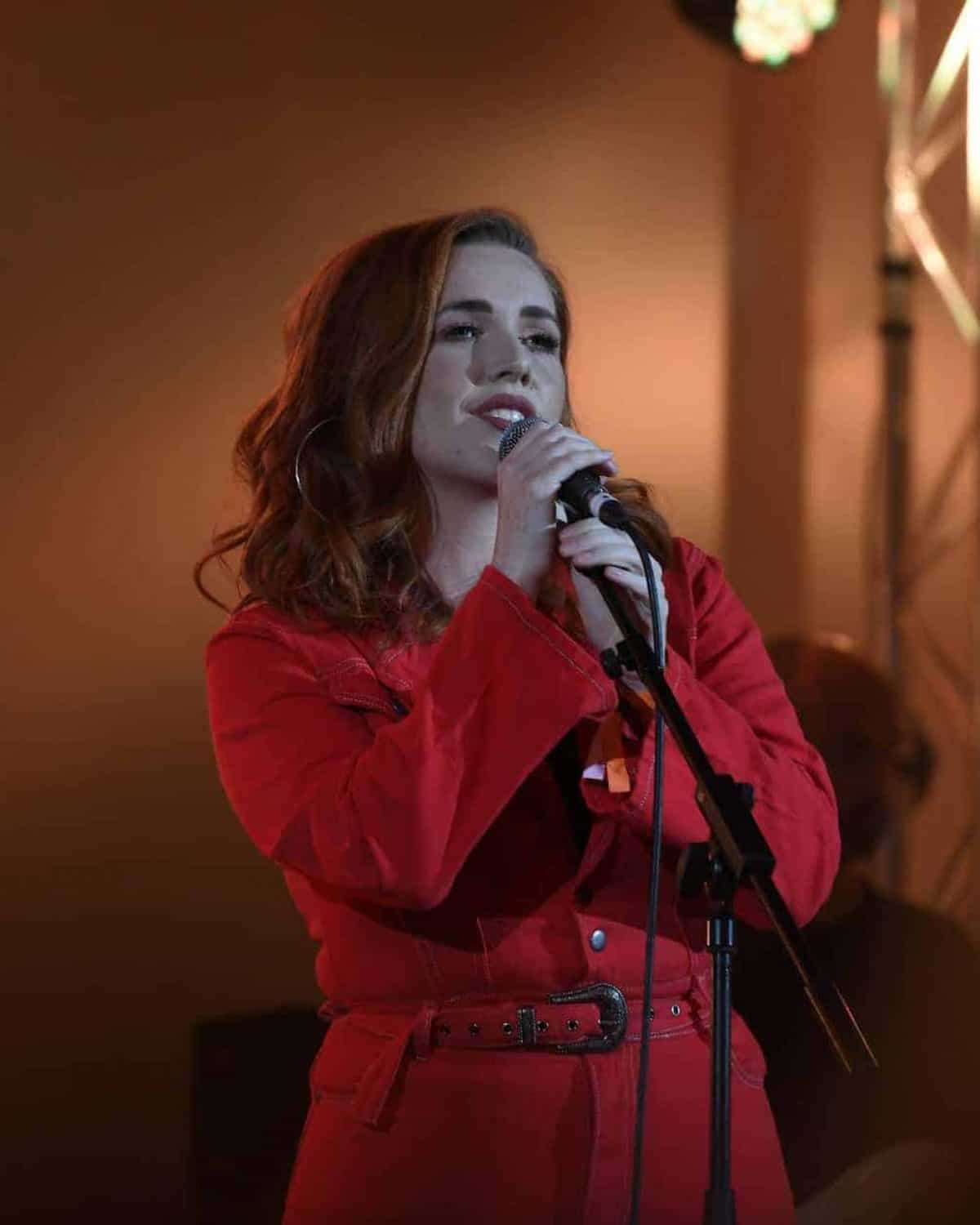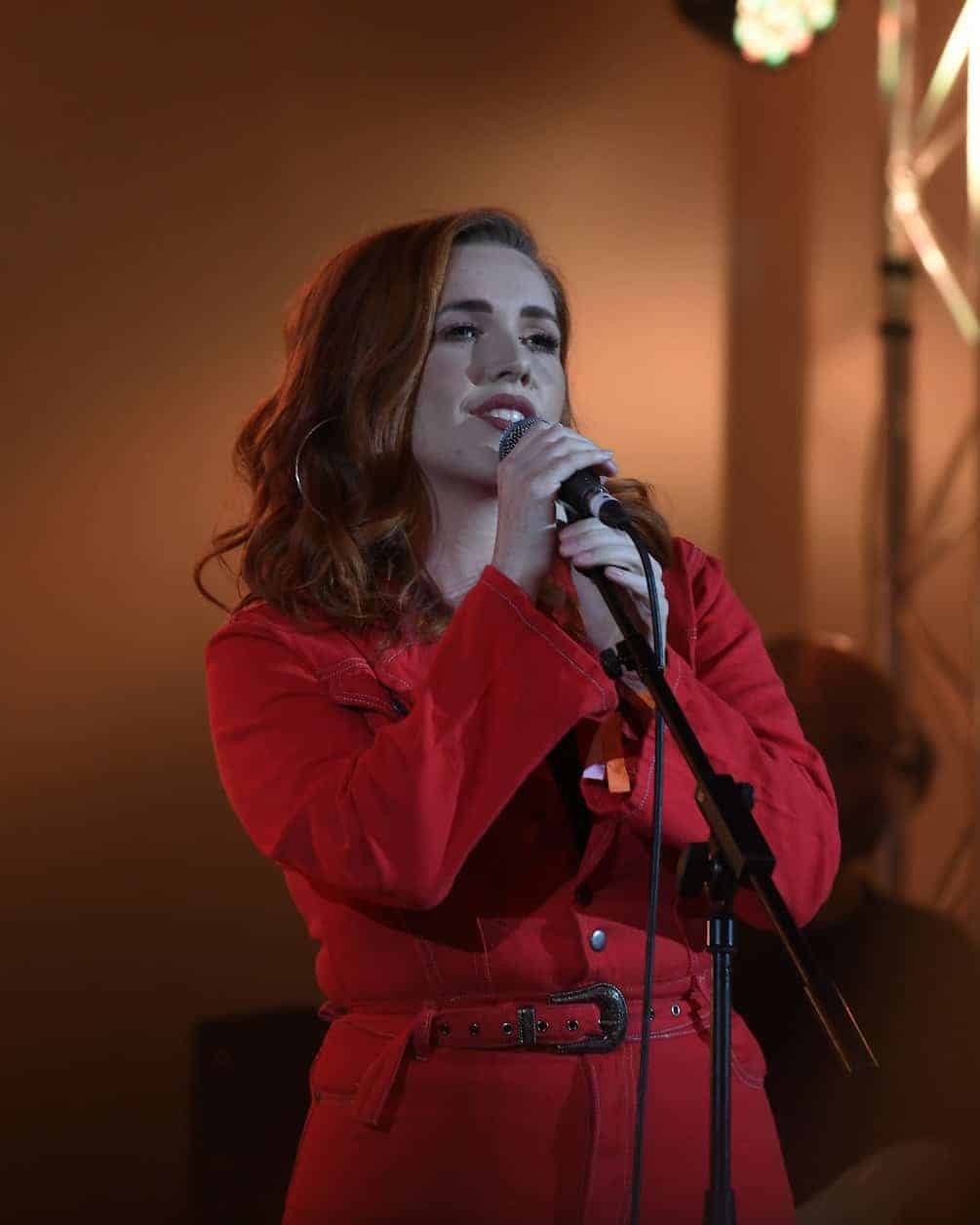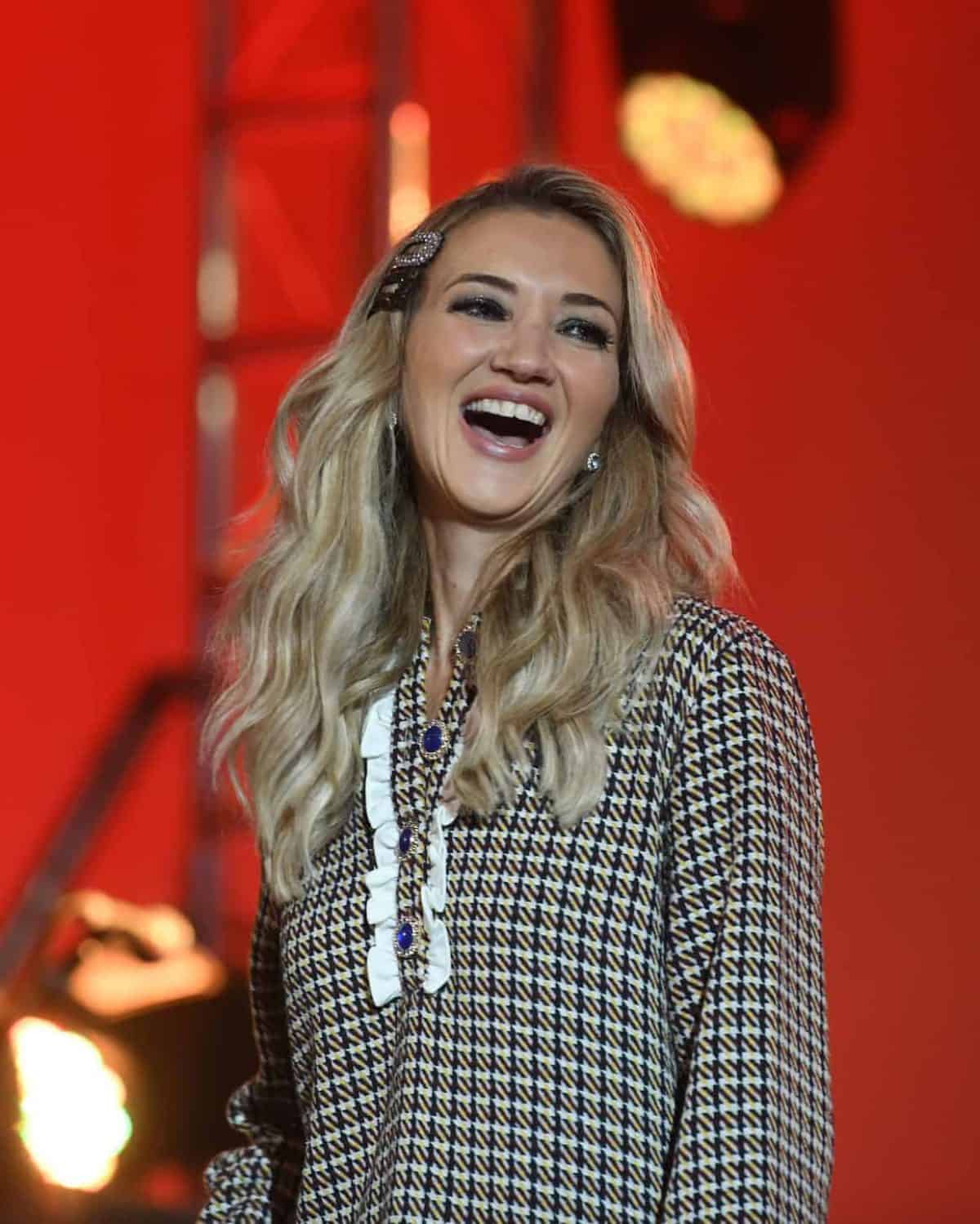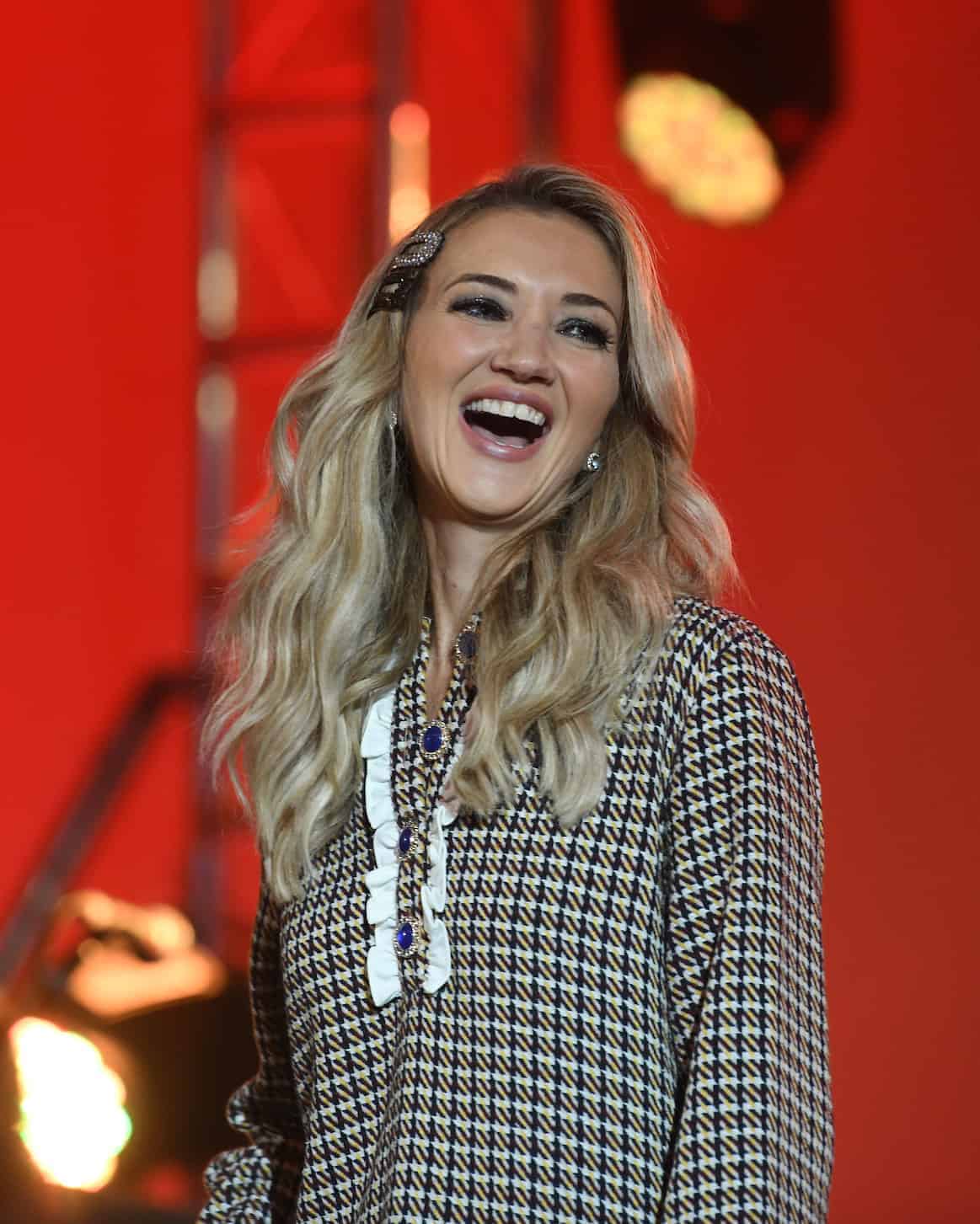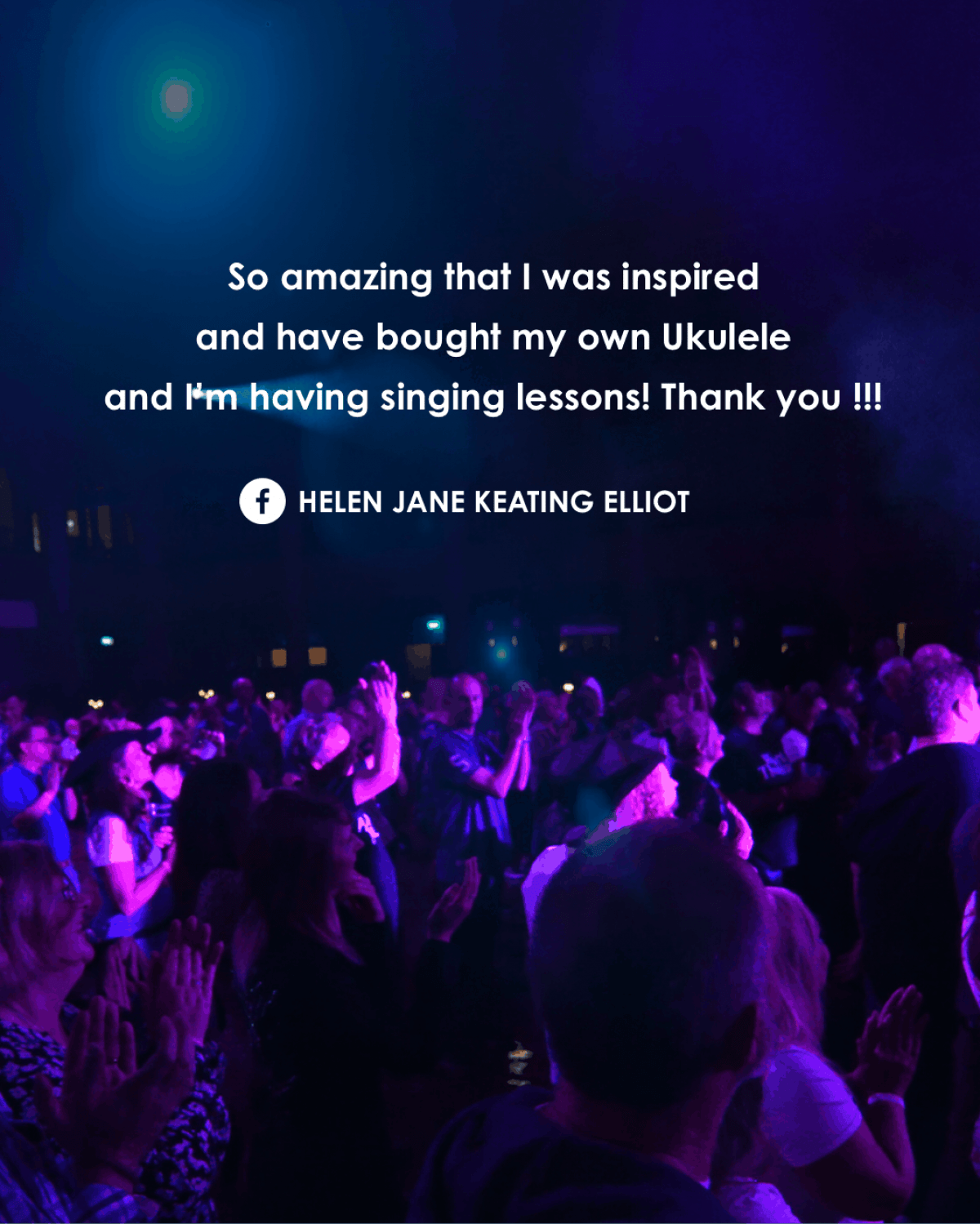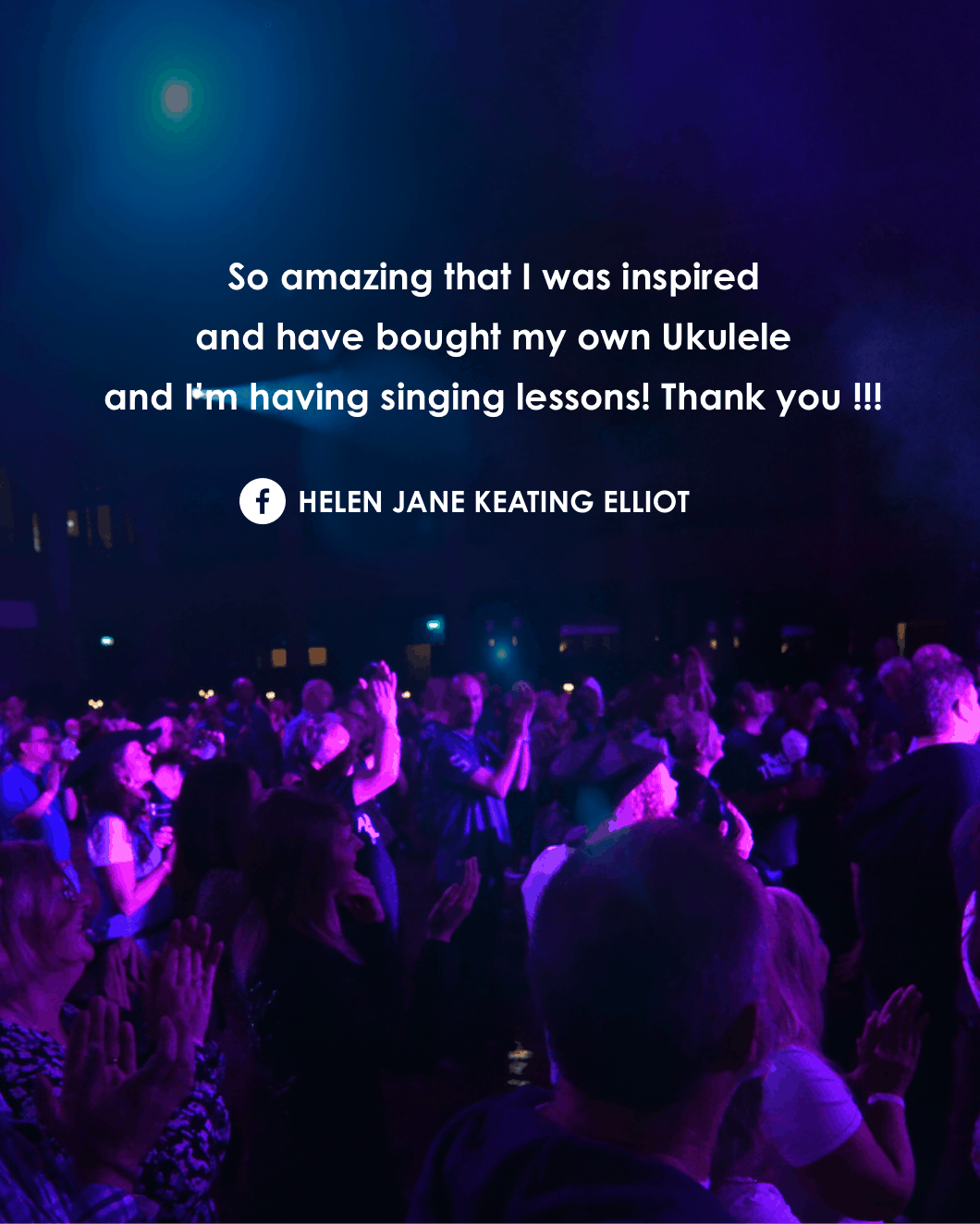 EARLY BIRD TICKETS NOW ON SALE UK Country Music Festival 2024
General Admission Tickets for The British Country Music Festival 2024
A limited edition of loyalty Weekend tickets providing access to all stages and dance floors for 2024 is now on sale.
Weekend tickets include a wristband to let you come and go throughout the weekend, a souvenir pocket programme and meet and greets with artists
Junior and  Under-18 tickets are available
An additional ticket for the exclusive music tram rides is available for those that arrive at the Resort on Thursday.
Prices increases as we get closer to the festival
VIP Ticket Package For The British Country Music Festival 2024
The upgraded  VIP package includes a general admission weekend ticket and access to all stages and dance floors.
The same benefits as the Weekend tickets include a wristband to let you come and go throughout the weekend, a souvenir pocket programme and meet and greets with artists
PLUS: A special reception with a surprise guest, welcome drink, priority VIP arrival ticket desk; exclusive access to balcony viewing, VIP bar and seats, and souvenir lanyard.
Due to the limited capacity of the viewing balcony, our VIP packages sell out each year. There is only a limited amount of  VIP package tickets available.