THE BRITISH COUNTRY MUSIC FESTIVAL
2-4 September 2022 | Winter Gardens Blackpool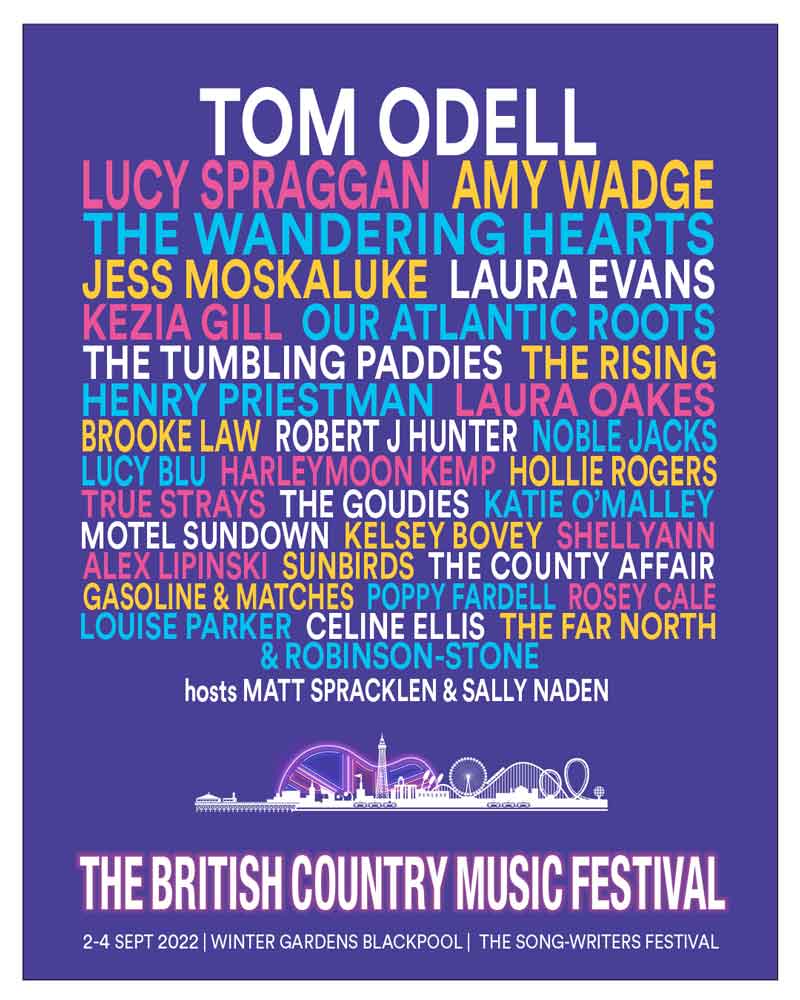 THE BRITISH COUNTRY MUSIC FESTIVAL 2022
UK Country Music Festival 2022 Celebrating Singer-songwriters
Hello to all our UK country music friends.
The 2022 festival is fast approaching, and we are incredibly proud of the fantastic lineup of artists performing for you in Blackpool from 2-4 September 2022.
We doubled the guest numbers in our second year (2021), which means that we are officially the fastest-growing country music festival in the UK, and all achieved during lockdown!
So the cycle begins again. The real excitement is constantly discovering new artists; this year has been no exception. We spent weeks listening to apply to play applications, and again the level of talent emerging in the UK is off the scale. We will introduce you to some breath-taking new singer-songwriters, and in turn, we will all have played our part in helping them along the road to success and increased music sales.
Country, Americana and all their subgenres continue to increase in popularity in the UK with more live streaming year on year as UK music lovers enjoy how our homegrown artists are pushing the boundaries of their brand of country, Americana, roots and folk.
UK Country Music Festival 2022
On a personal note, we have committed to creating more opportunities for homegrown, grassroots artists, and we will be announcing several new initiatives throughout the next twelve months. We can't wait to share them with you and our family of singer-songwriters! It is this focus on UK talent that is driving us. It is time for our UK artists to take their rightful place alongside American headliners. We will remain true to our values and participate in promoting homegrown singer-songwriters nationally and internationally wherever we can.
The sheer variety in styles stood out from the fantastic artists performing last year. Each artist was unique in developing their sound in a genre. We will lead the eternal debate this year, askin' 'What is Country Music?", particularly in the context of the UK scene.
The spectacular Empress Ballroom celebrated its 125th anniversary in 2021, and the venue restored the stunning dance floor to its former glory and industry-recognised professional standards for dancers. So what better way to return to the world of live music and performance than in the candle-lit ballroom that we believe is the country's most beautiful live music venue?
We need live music now more than ever as a way to heal and bring us closer together in spirit. We can't wait to connect with everyone through the joy of sharing the live music experience. Getting the 2021 festival off the ground and seeing so many happy faces singing and dancing was very emotional.
Thank you again for your continued support and friendship and here's to TBCMF 2022. See you in Blackpool!
Best wishes from Martin & Marina
#anothercountry #tbcmf #wherethelightsareshining #UKcountry #musicdiscoveryfestival
A DEEPER DIVE INTO UK COUNTRY & AMERICANA
We are developing a history of UK Country Music and the effect the Brtish Isles have had on American Country Music.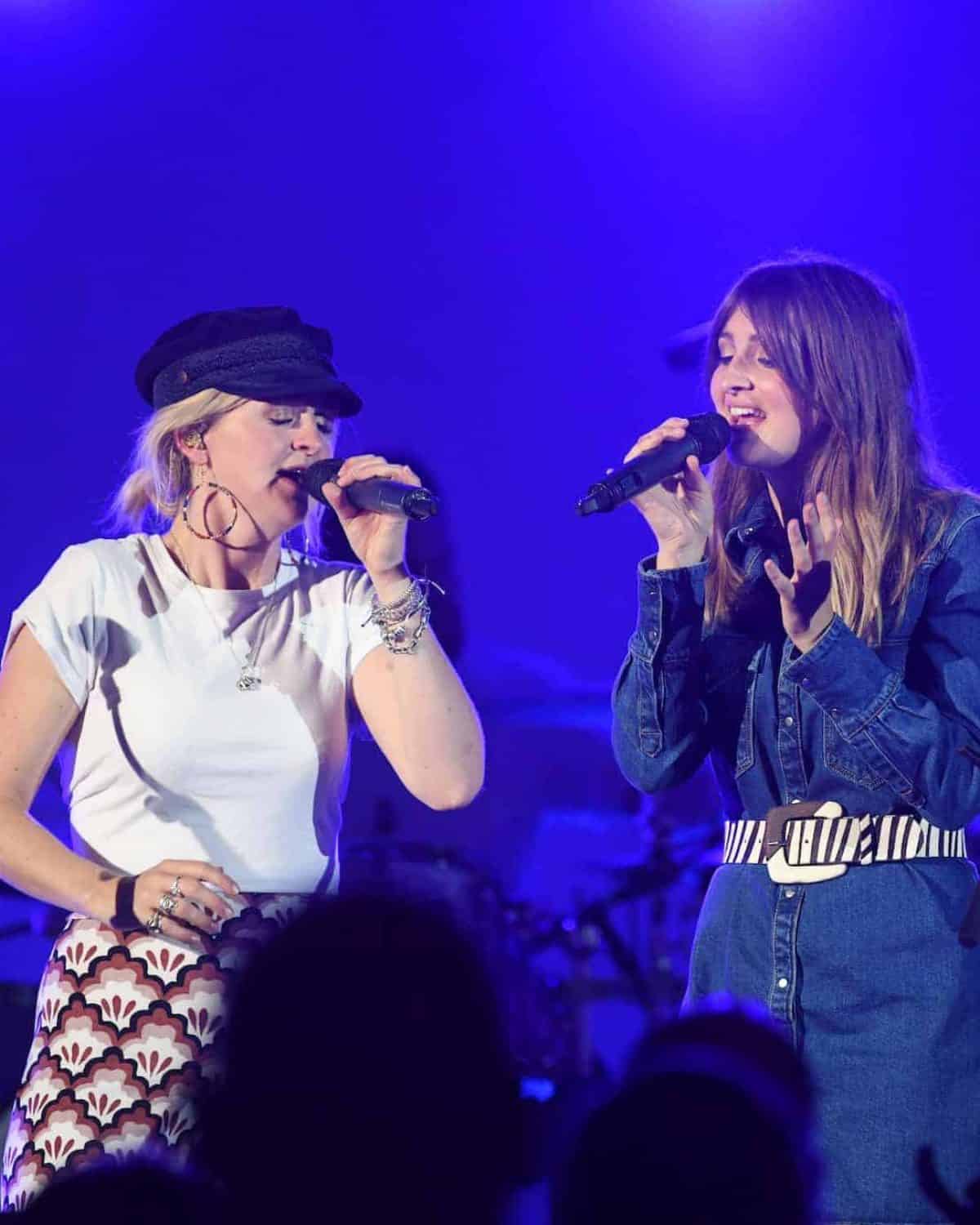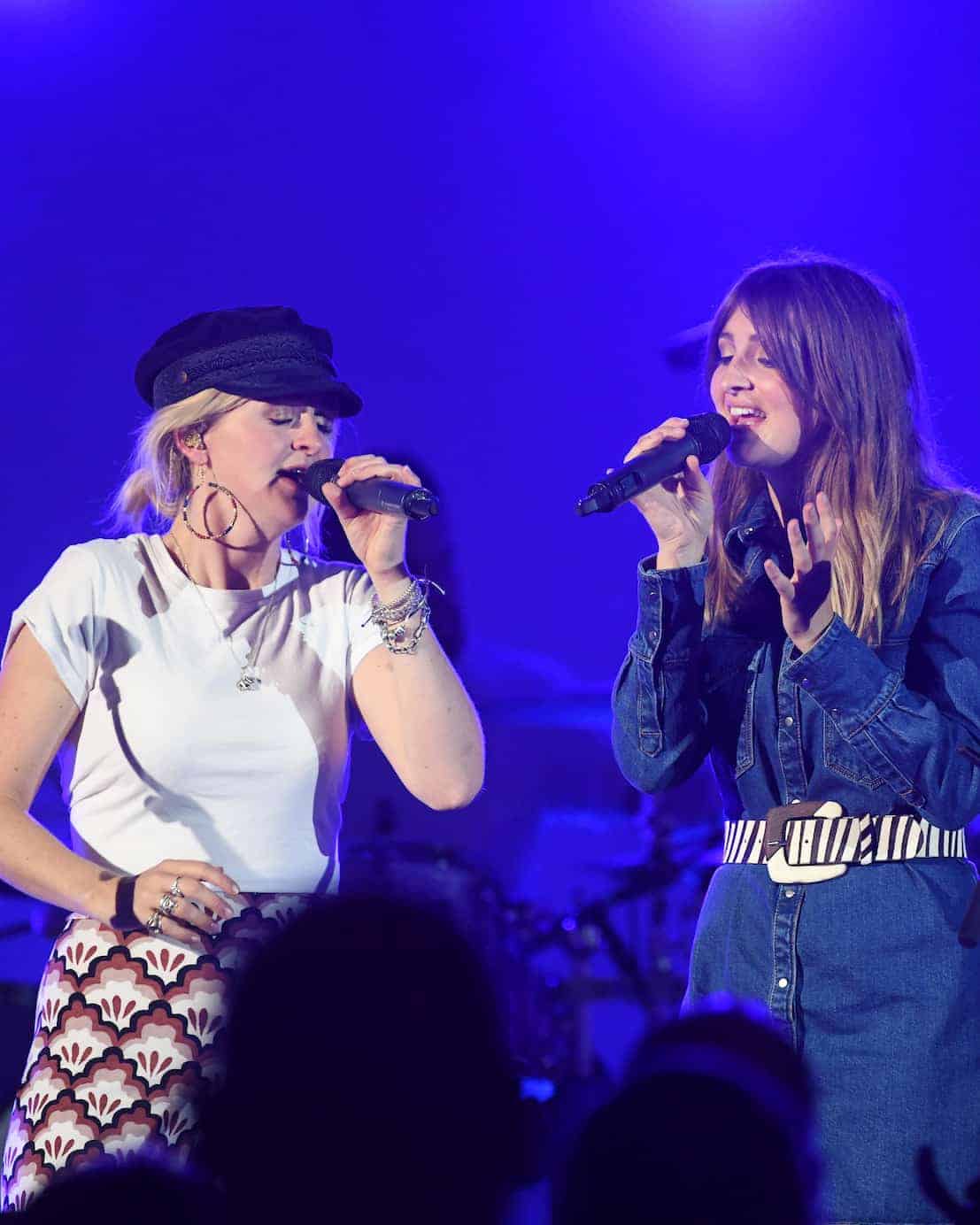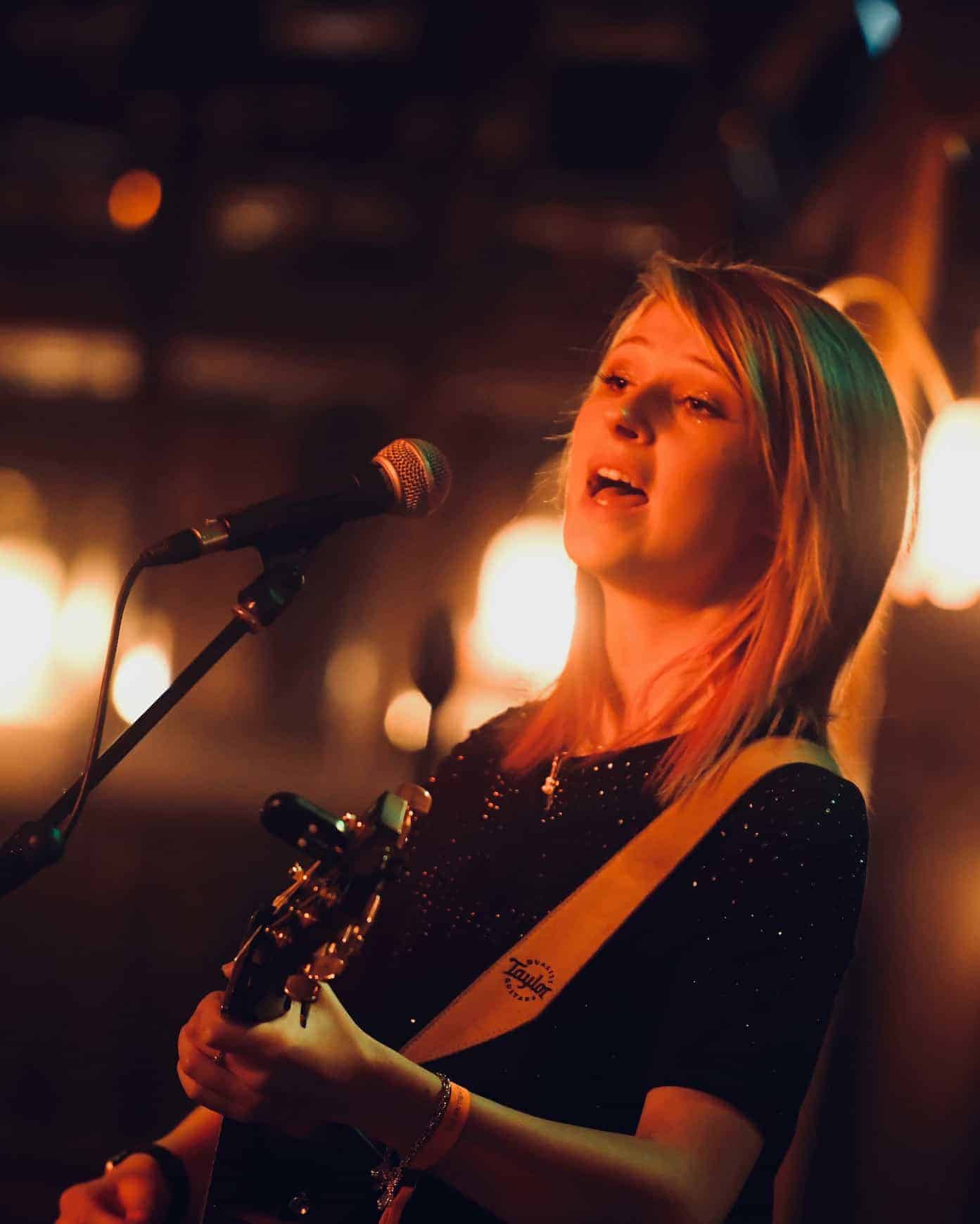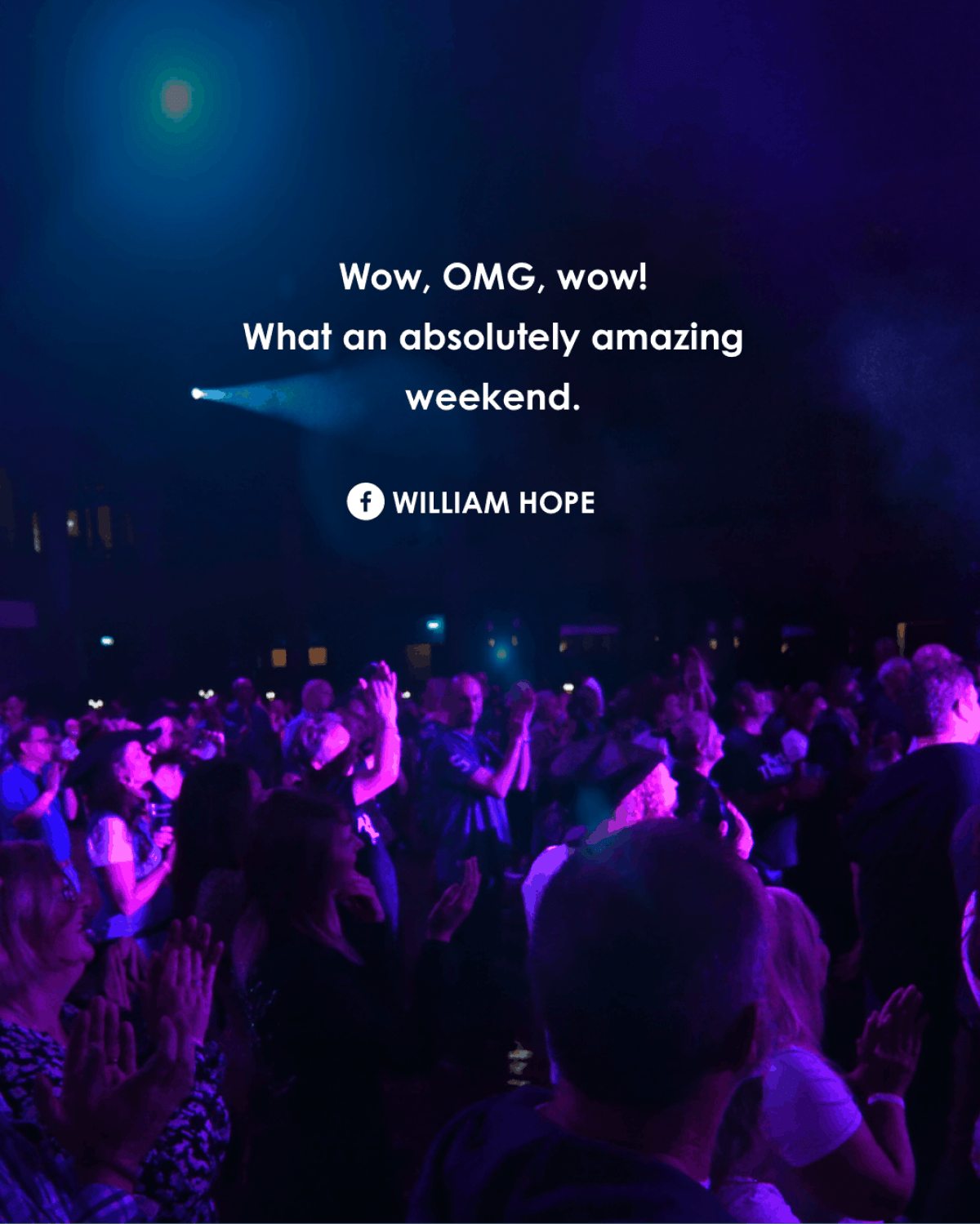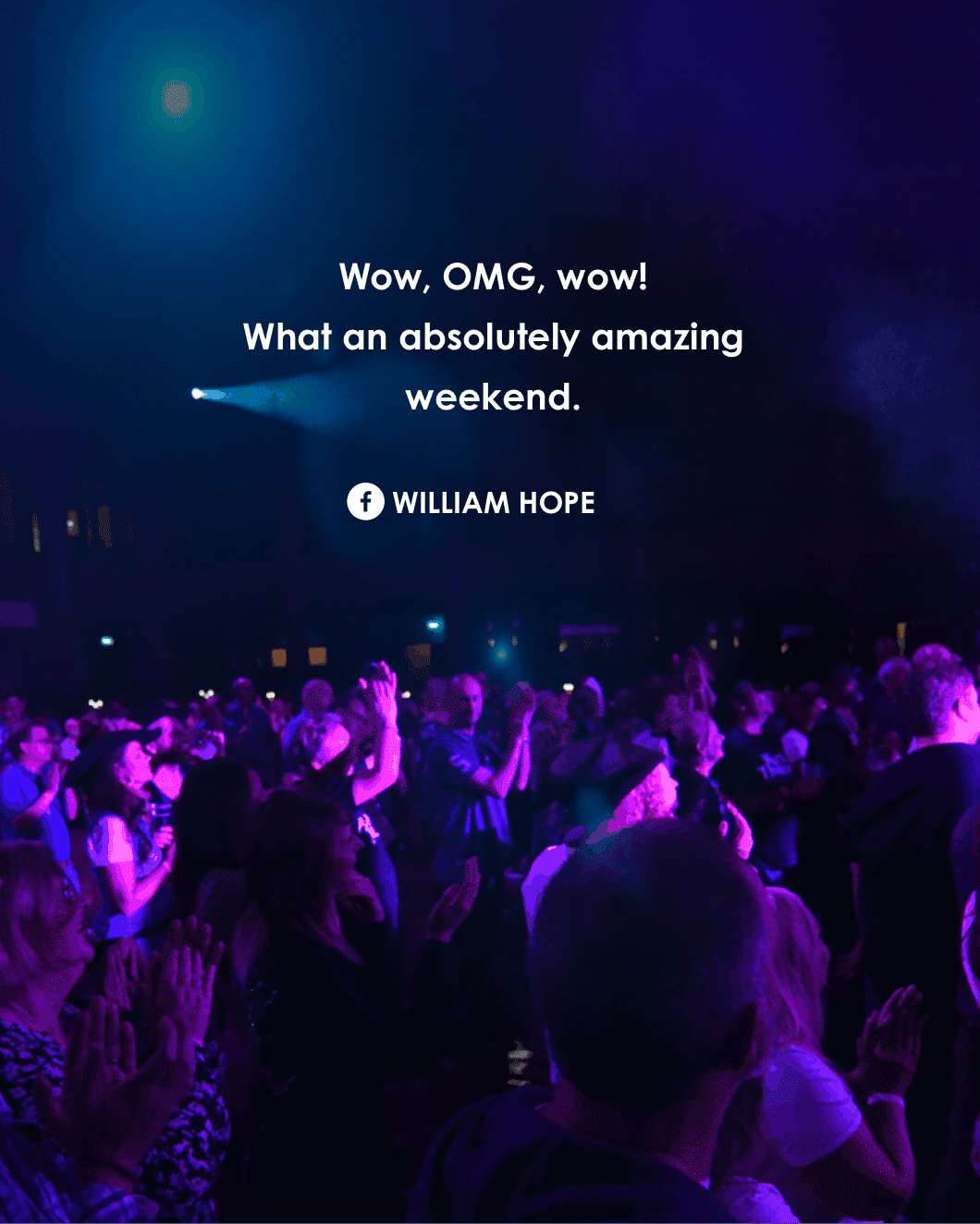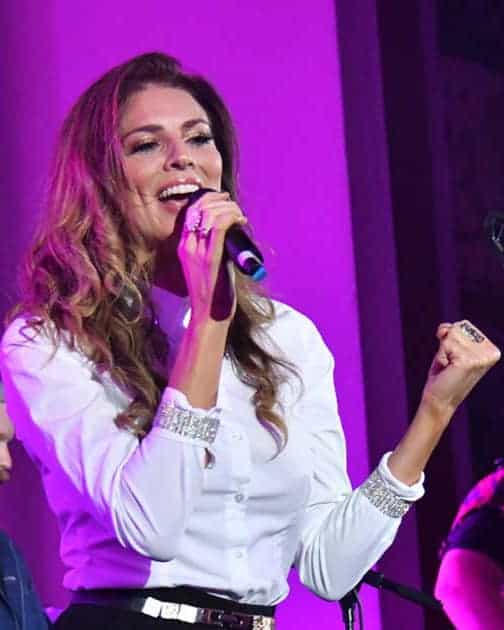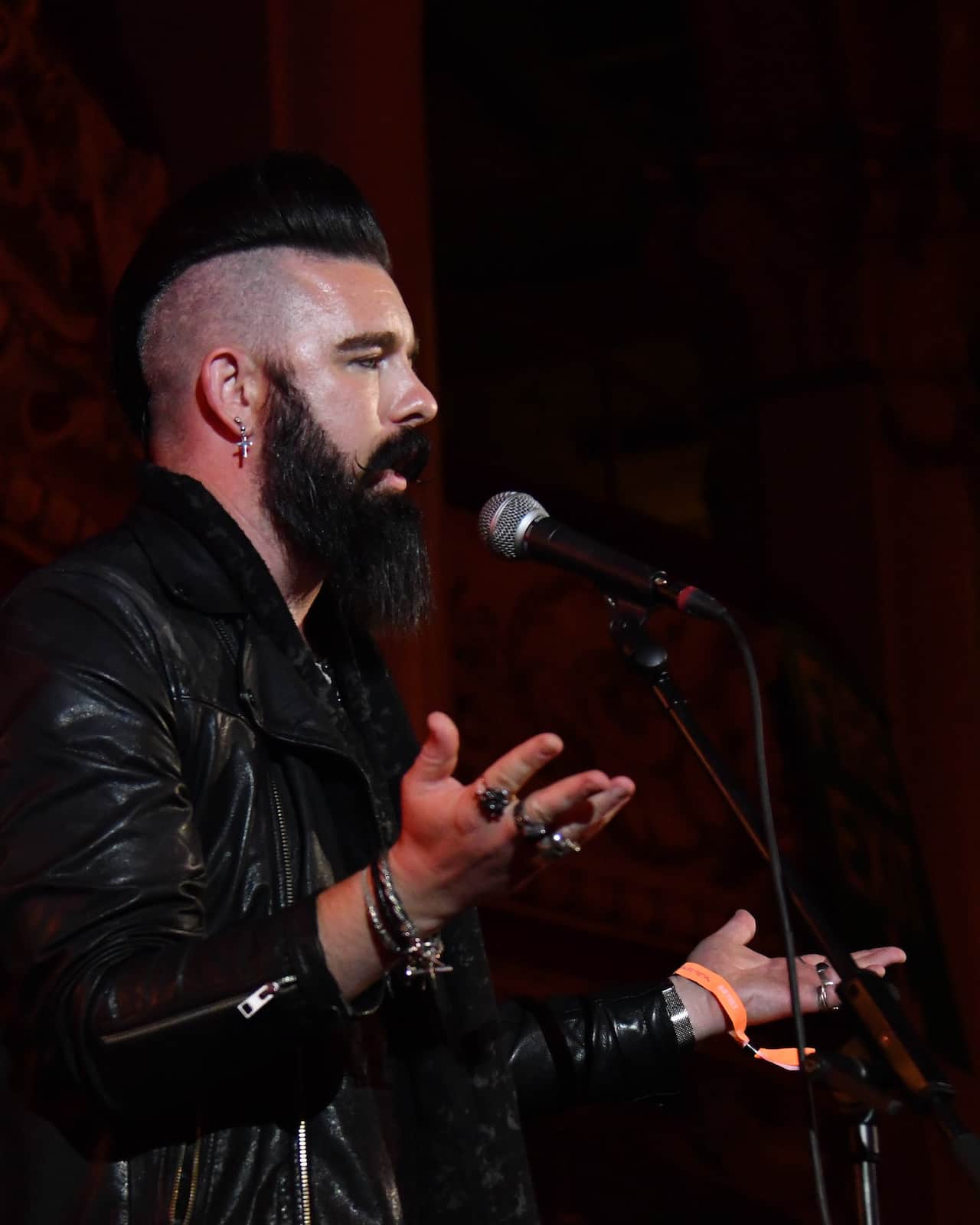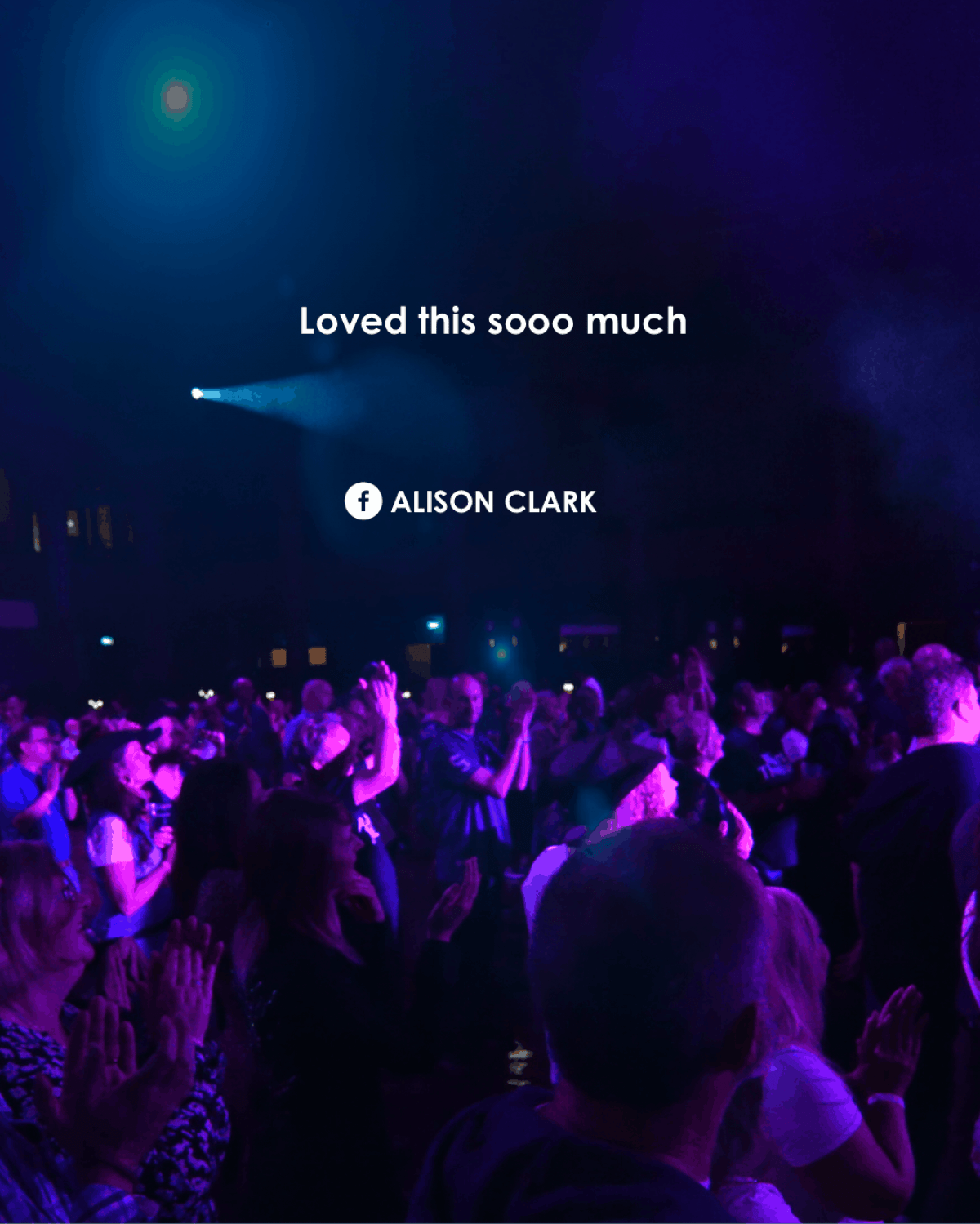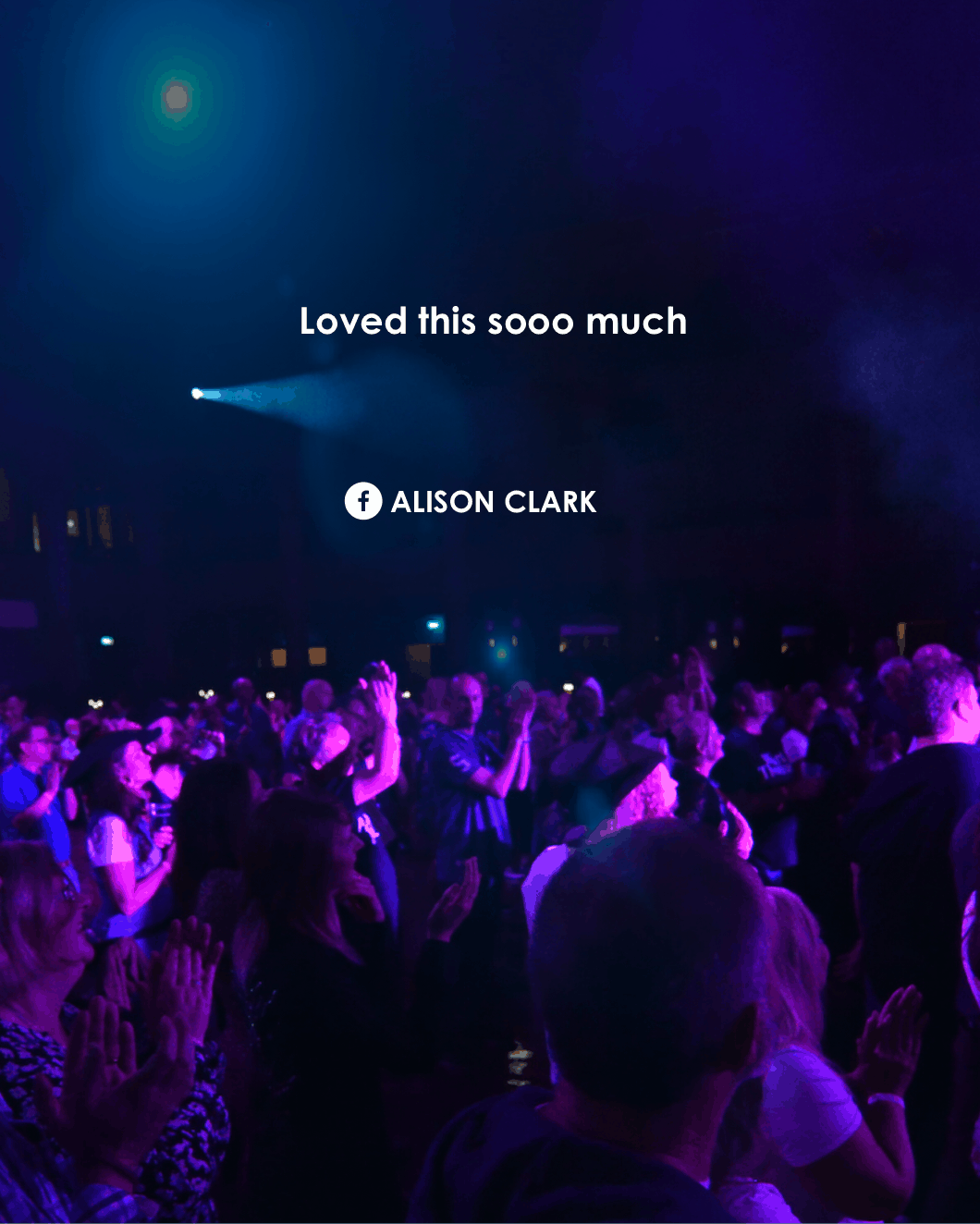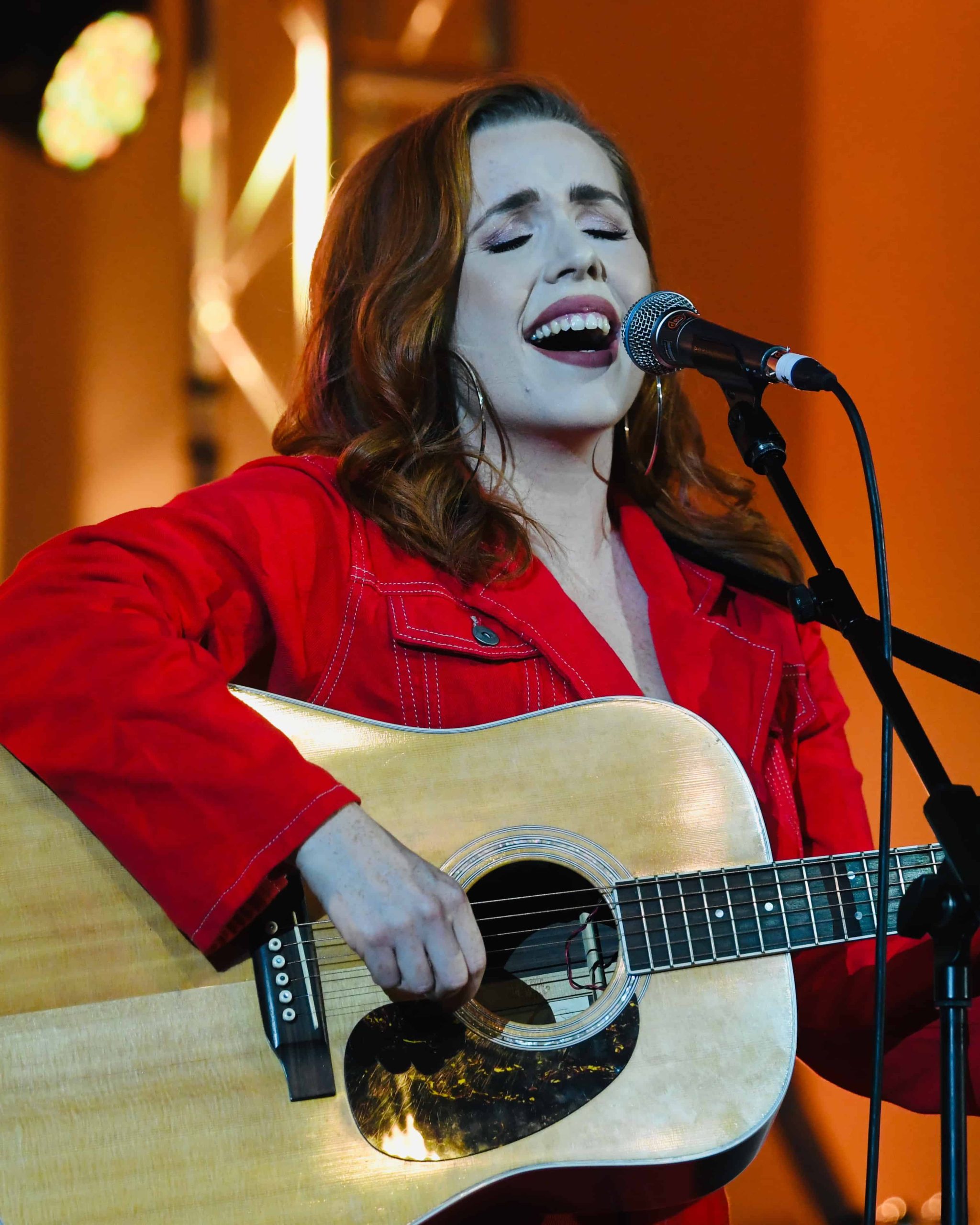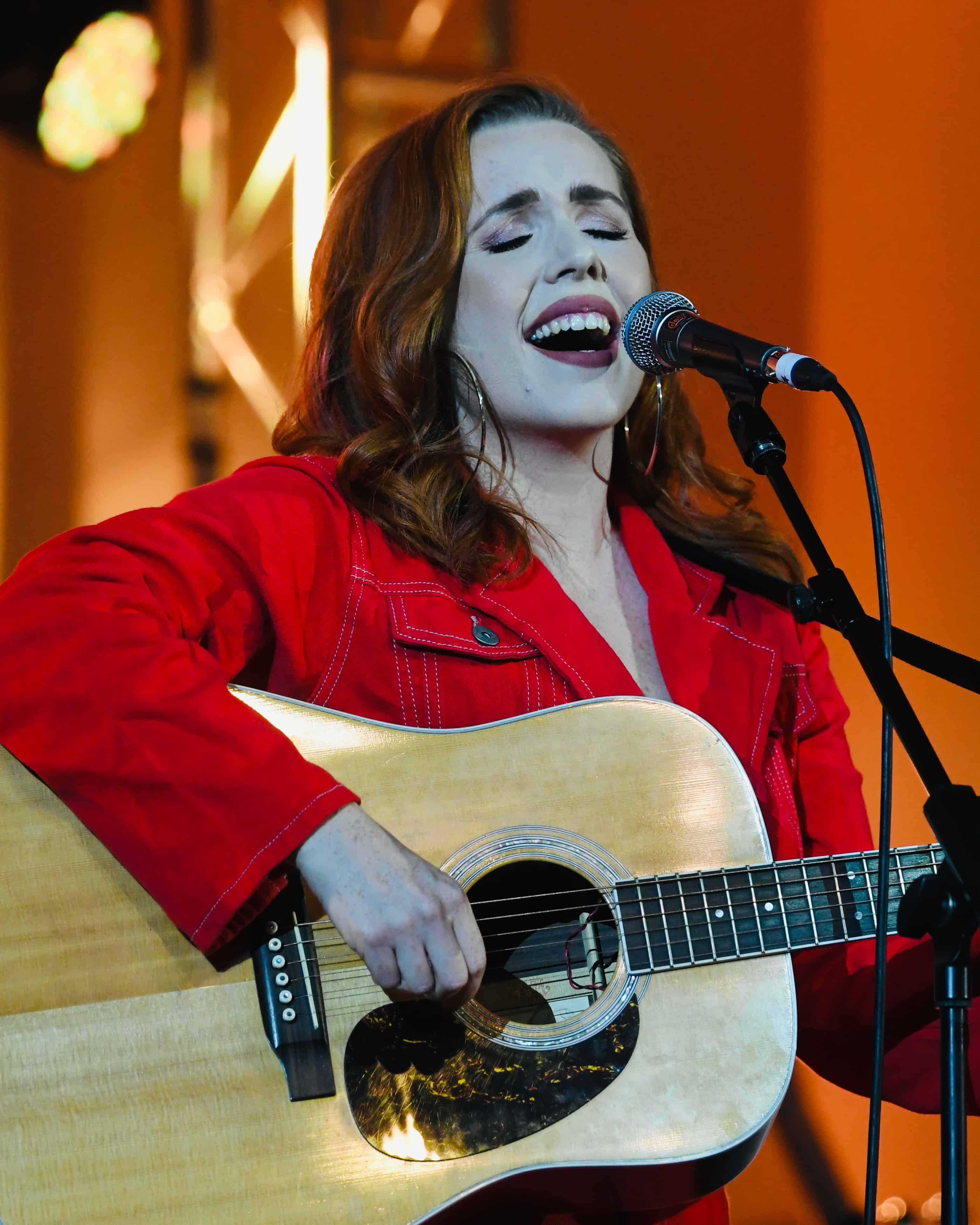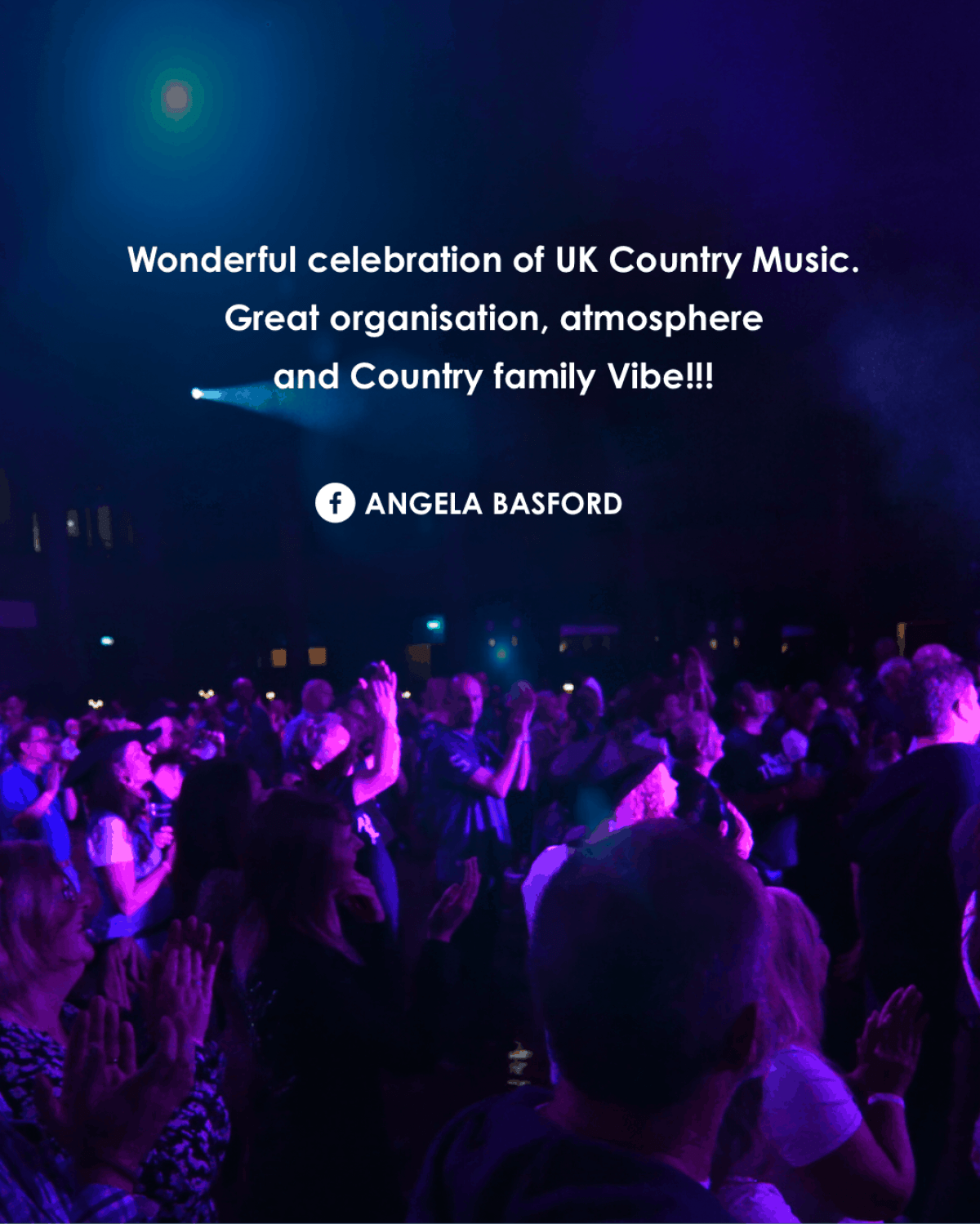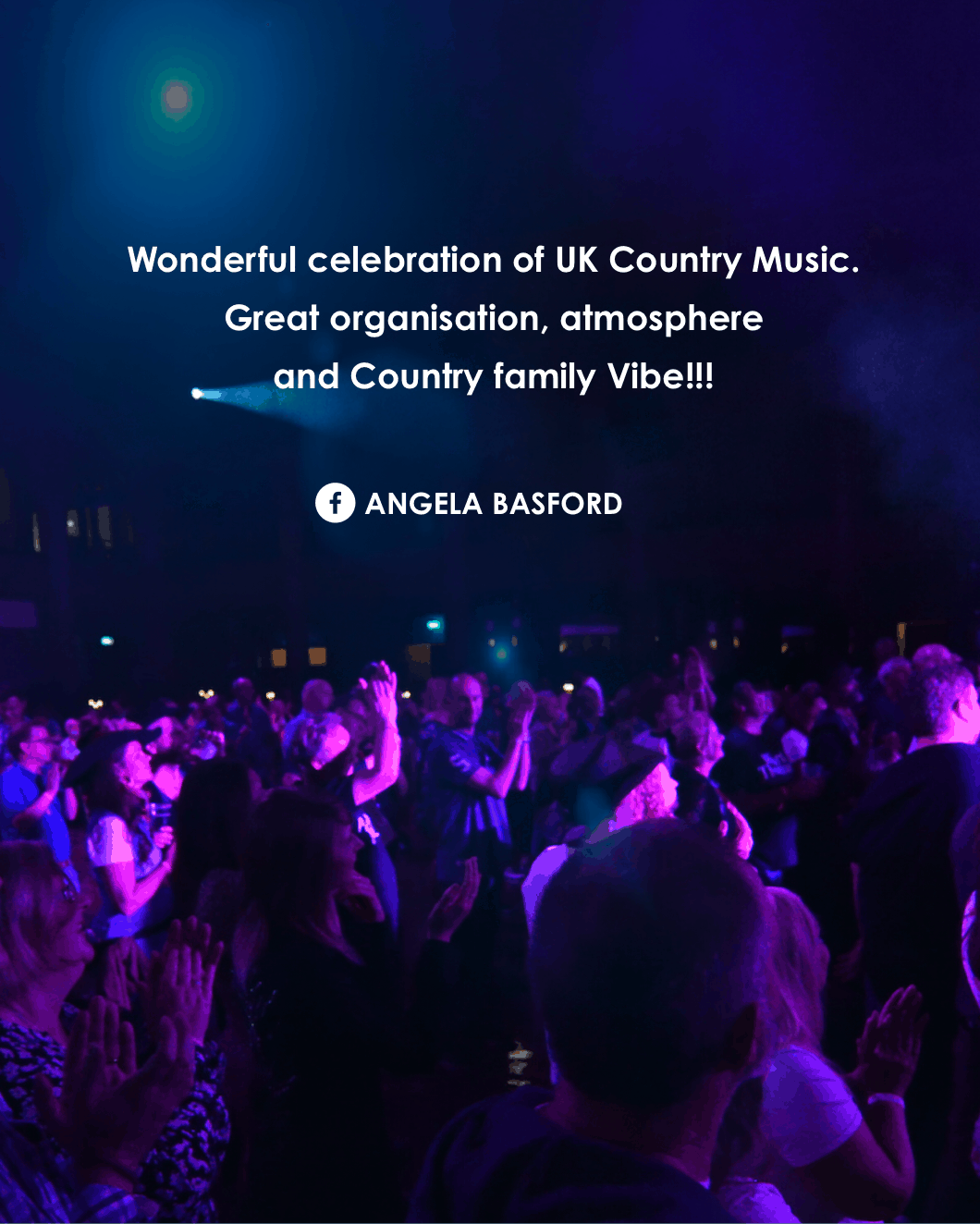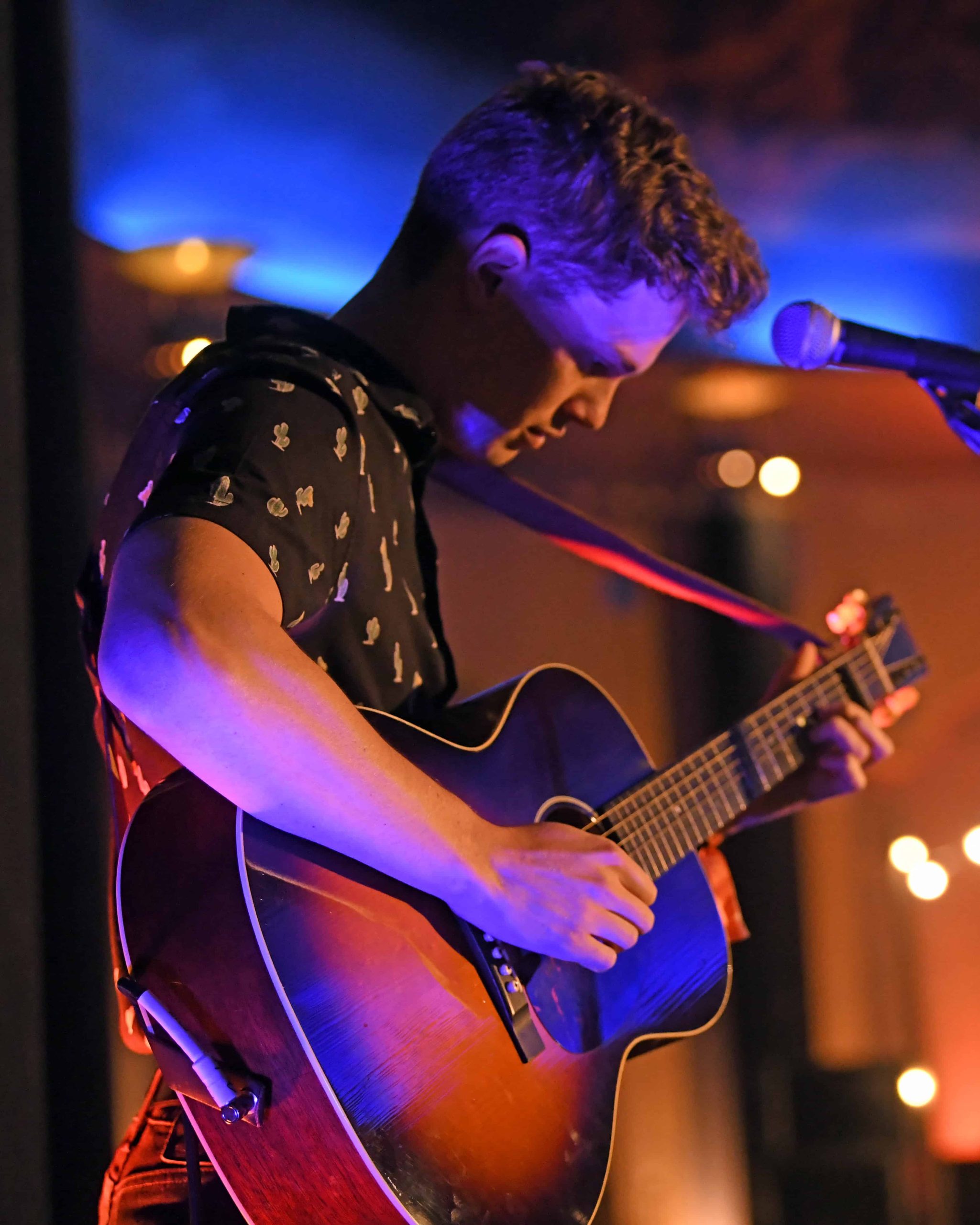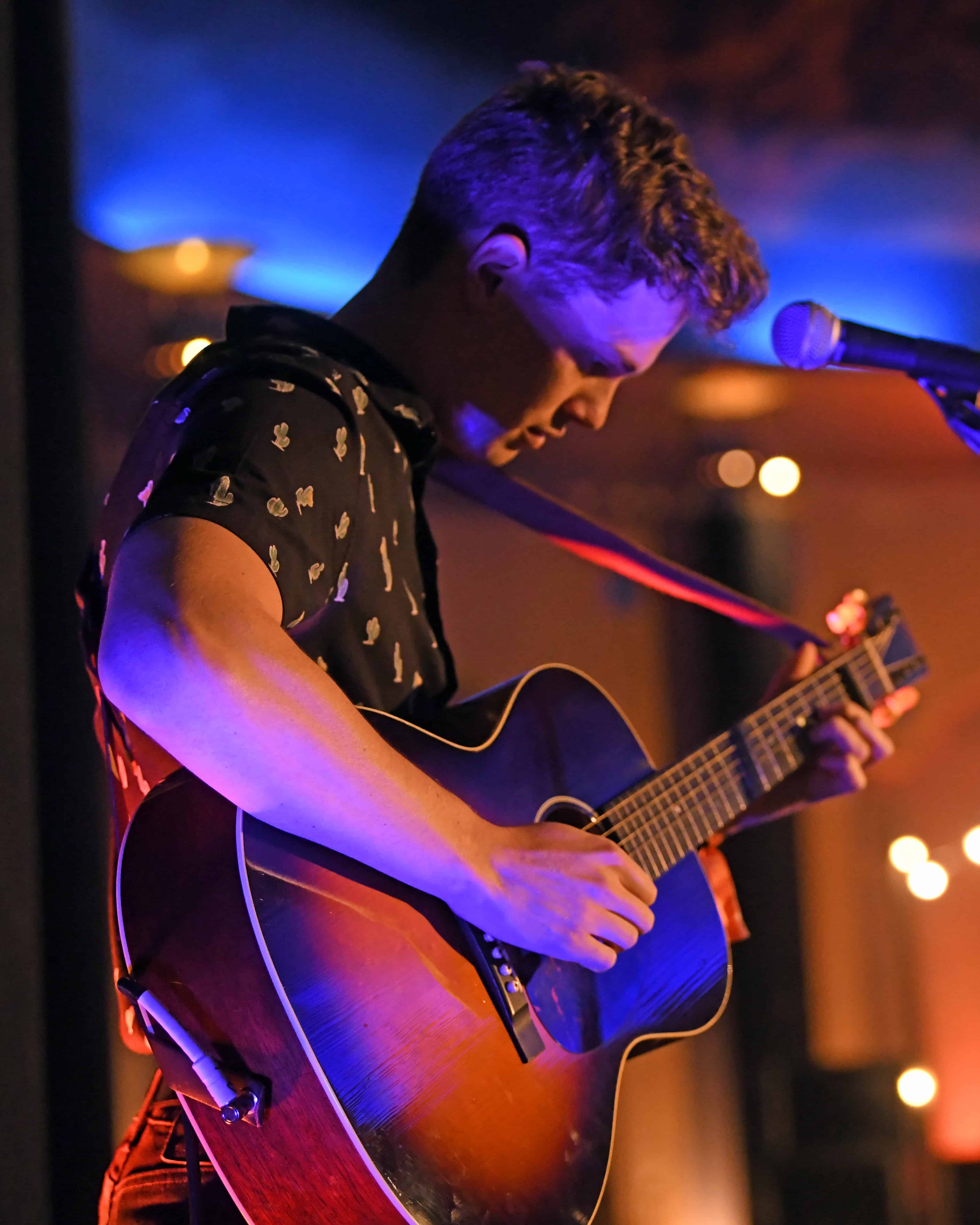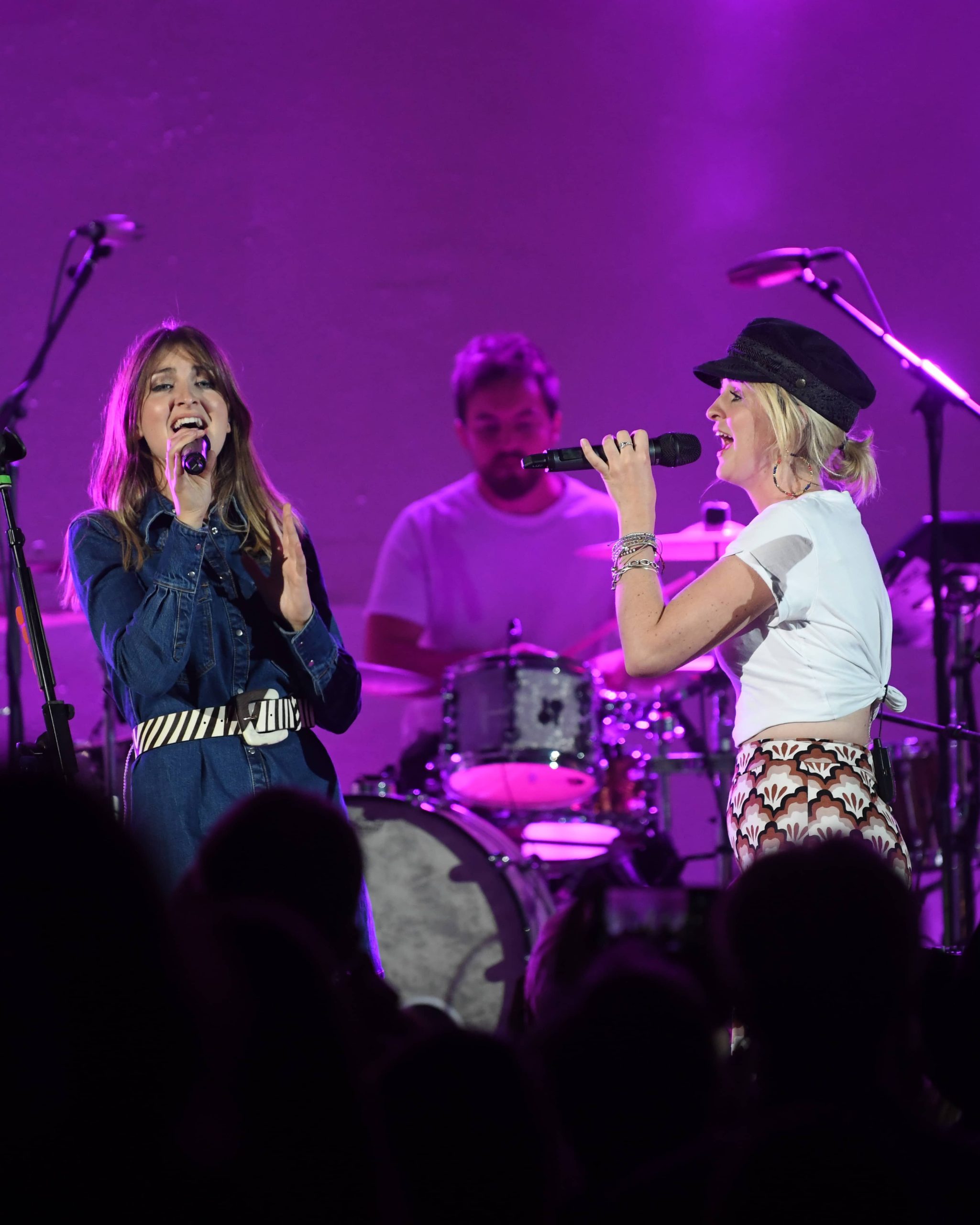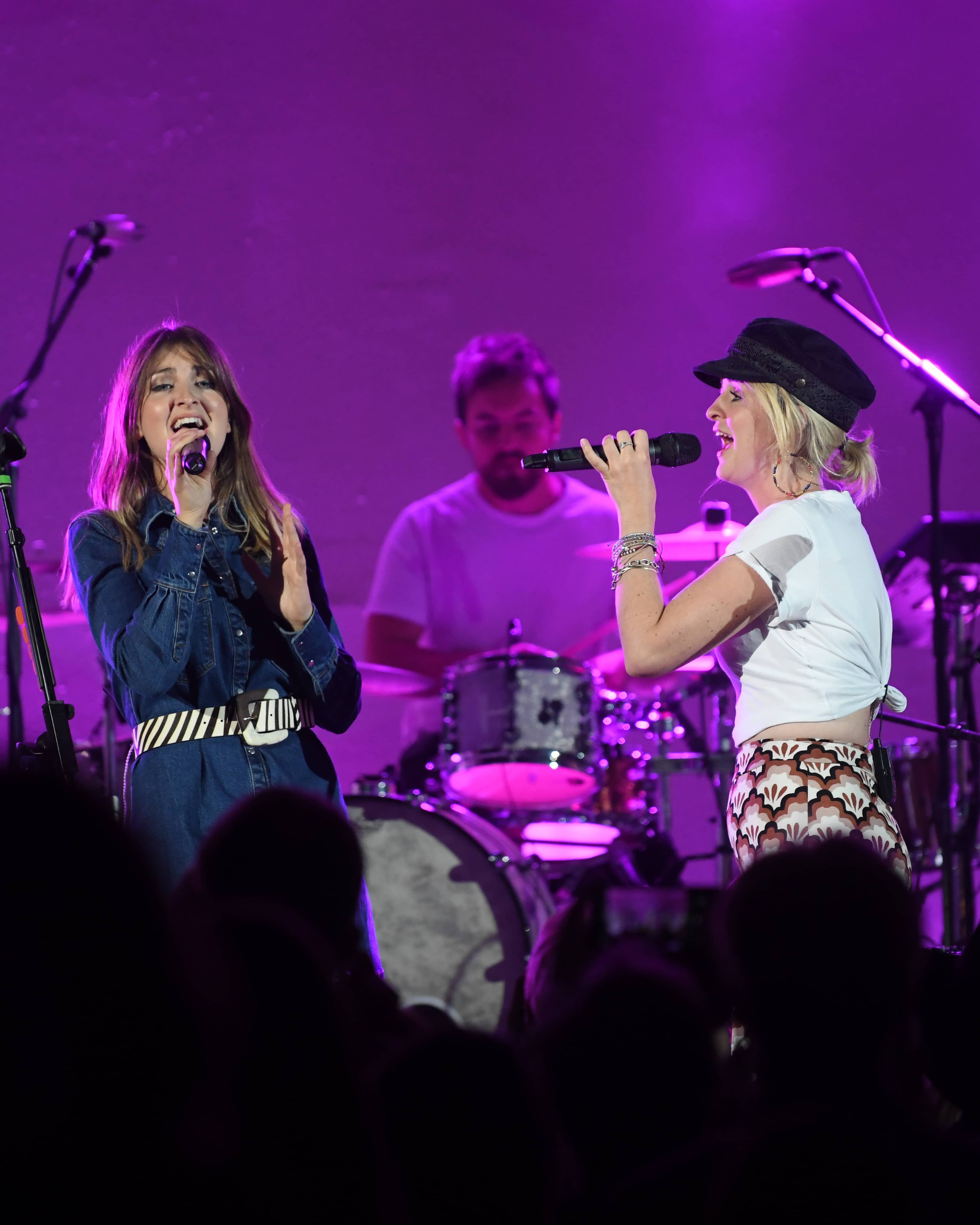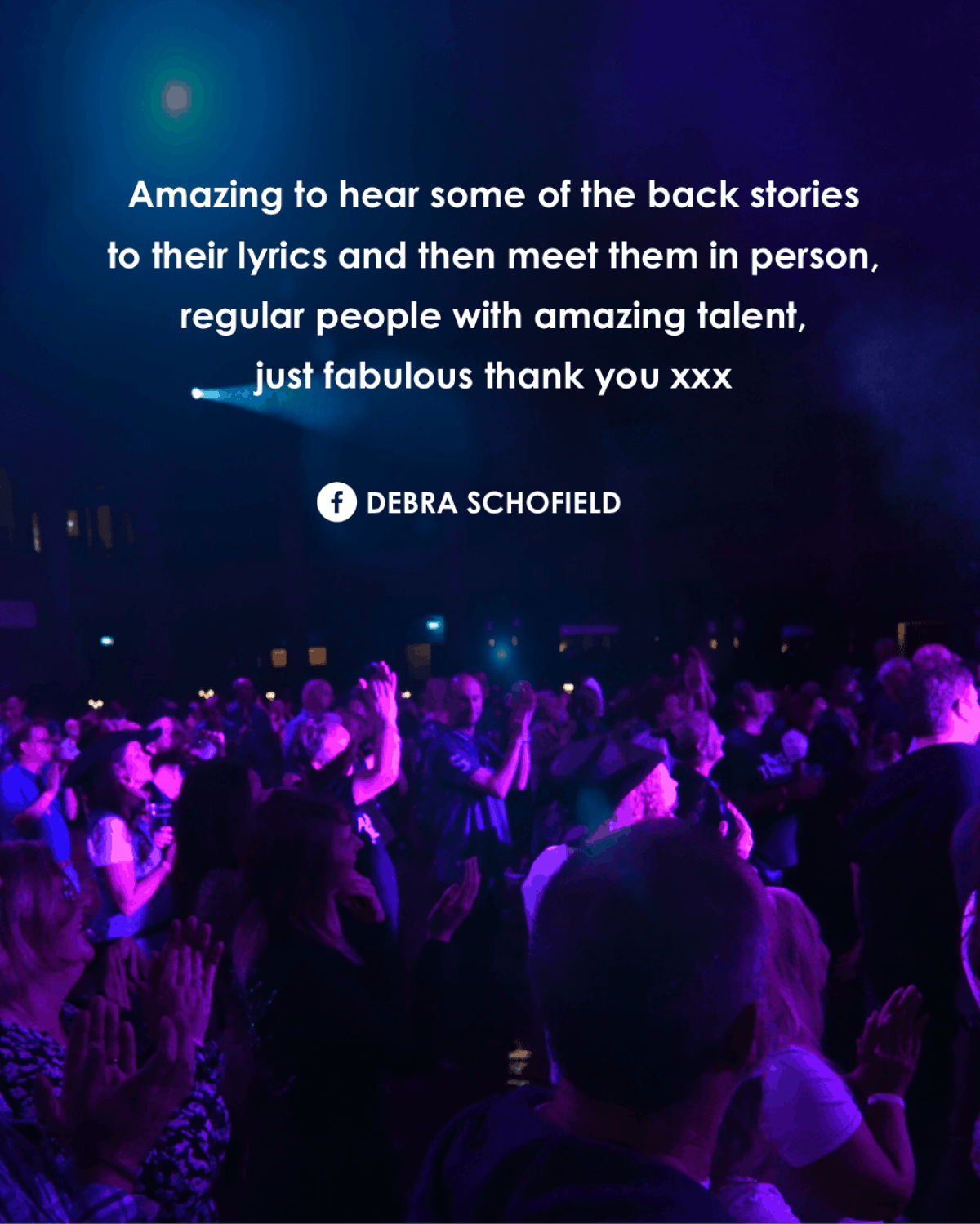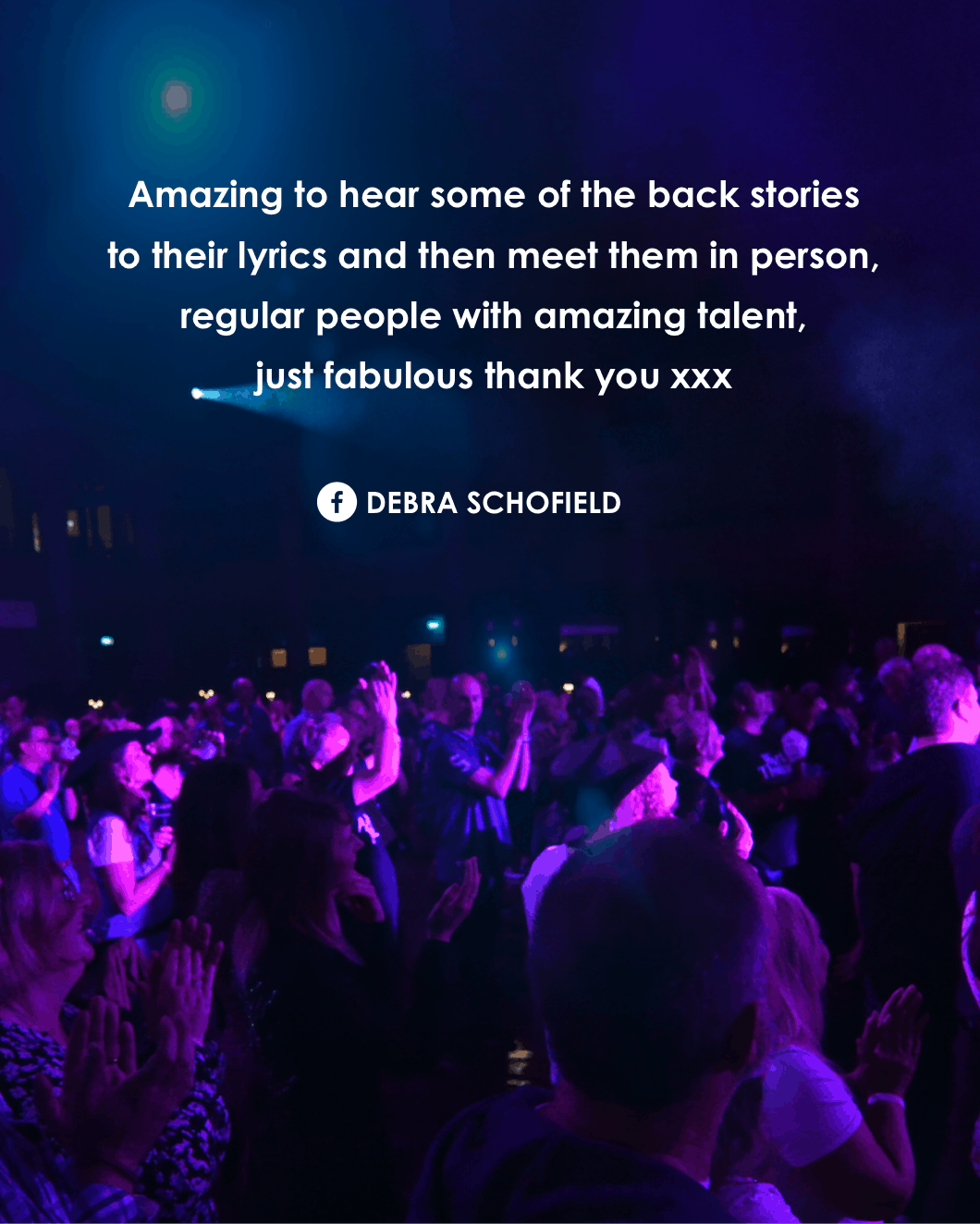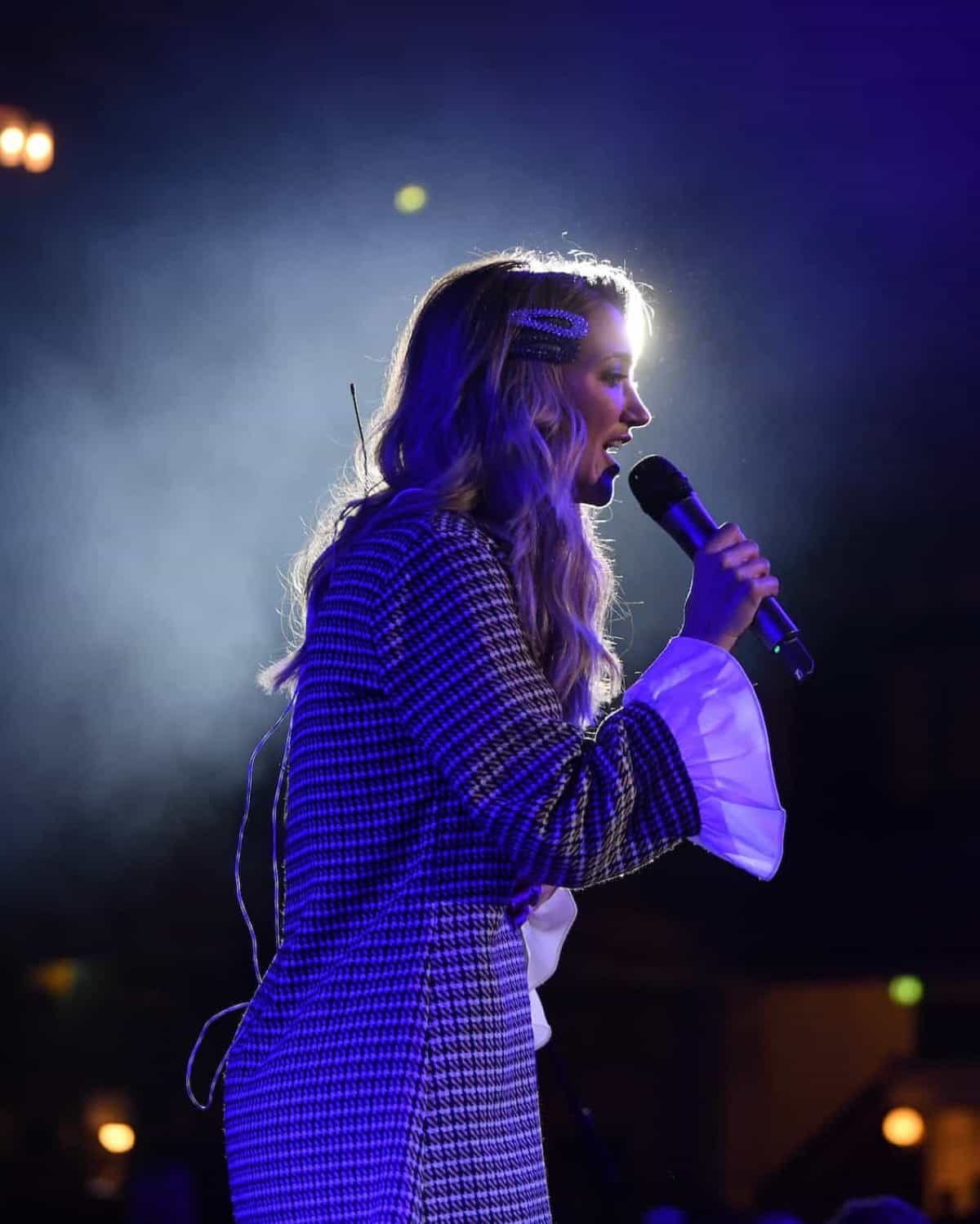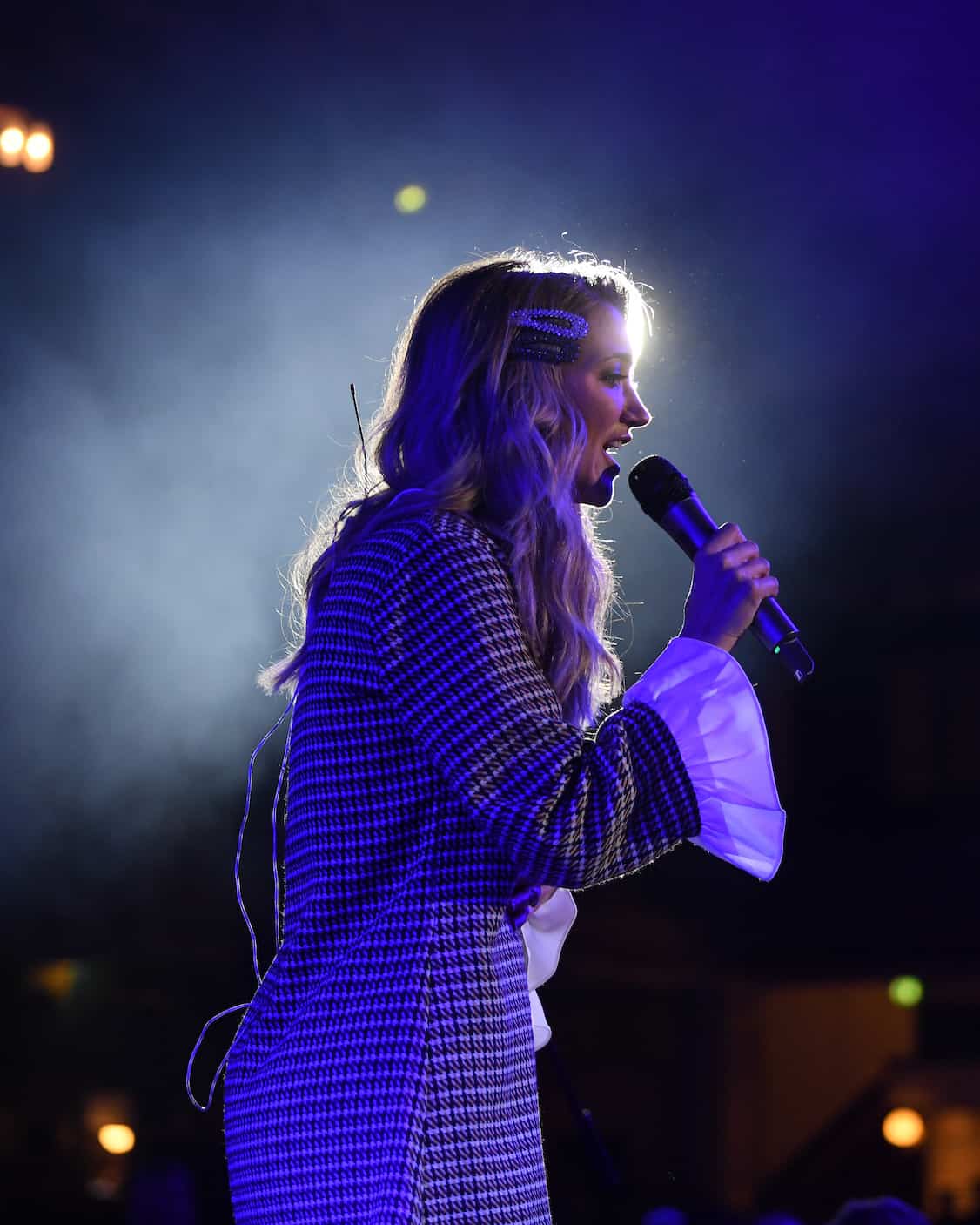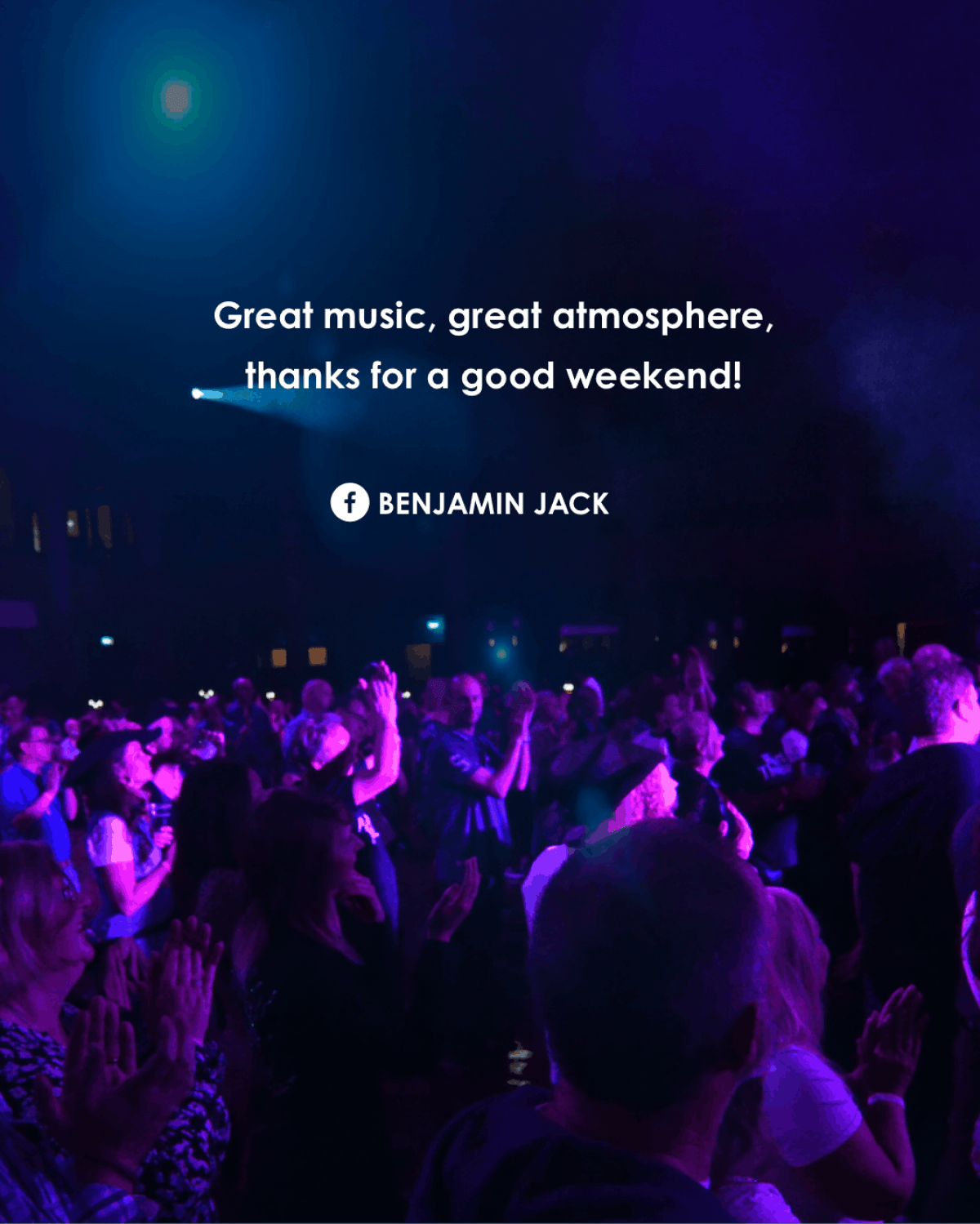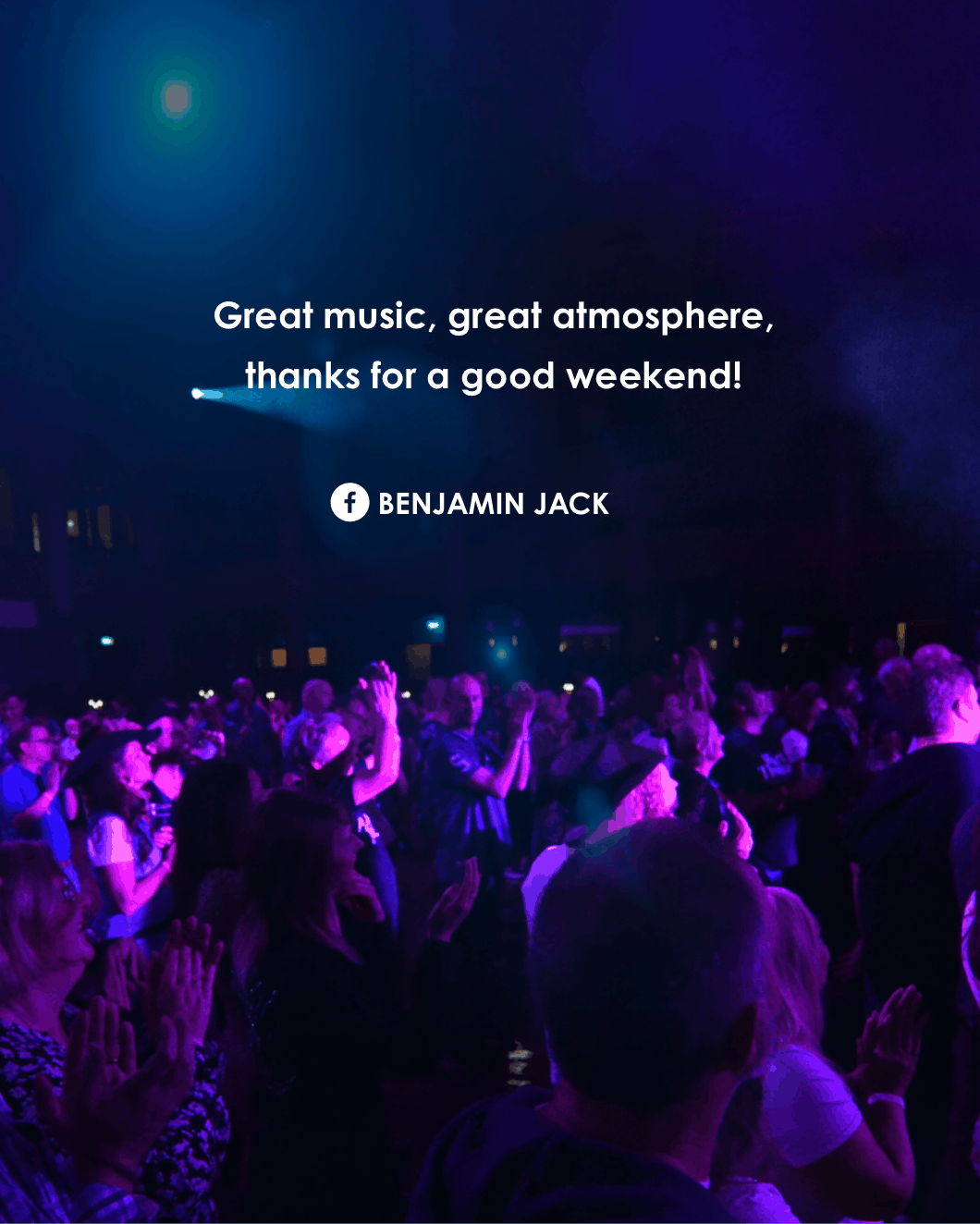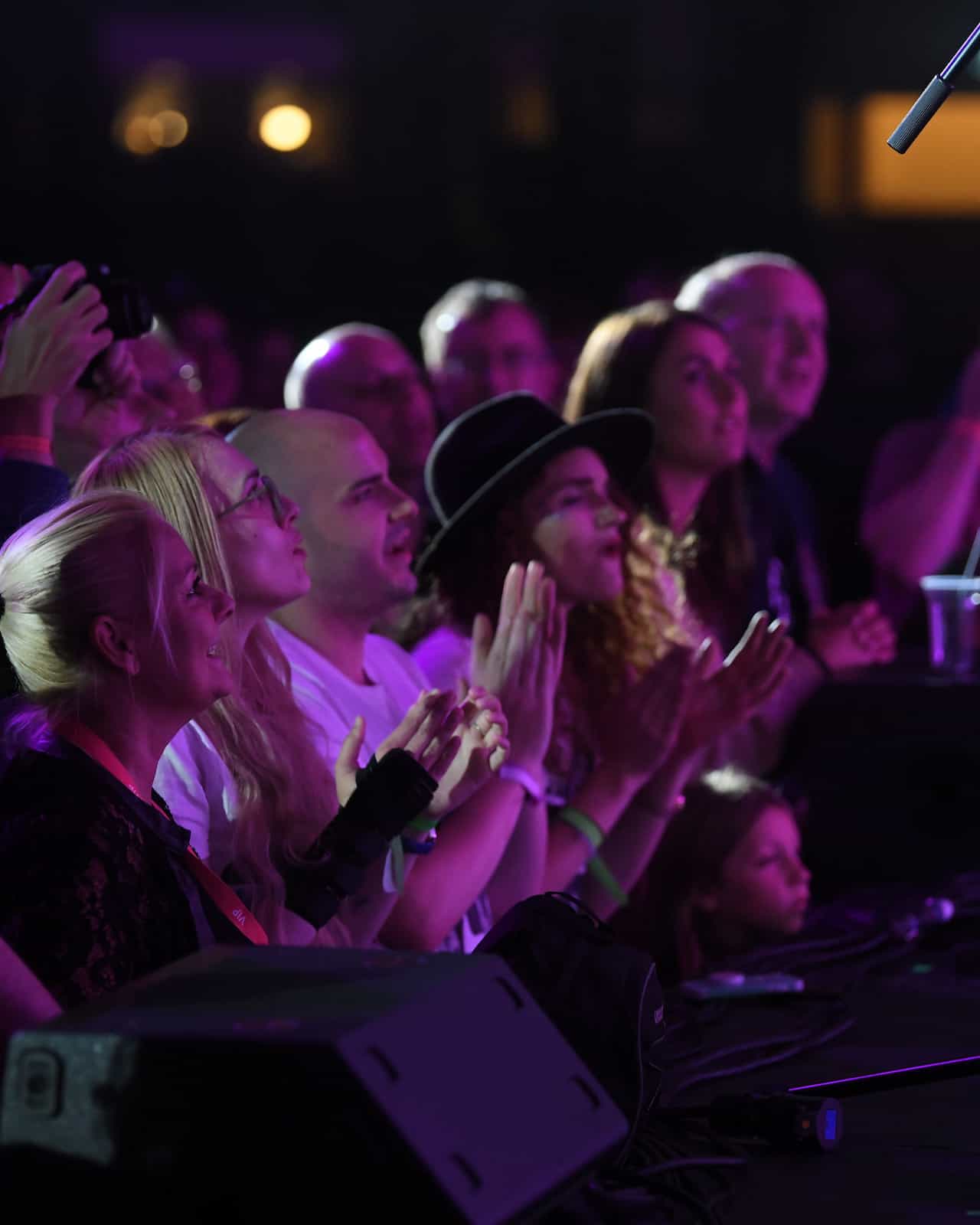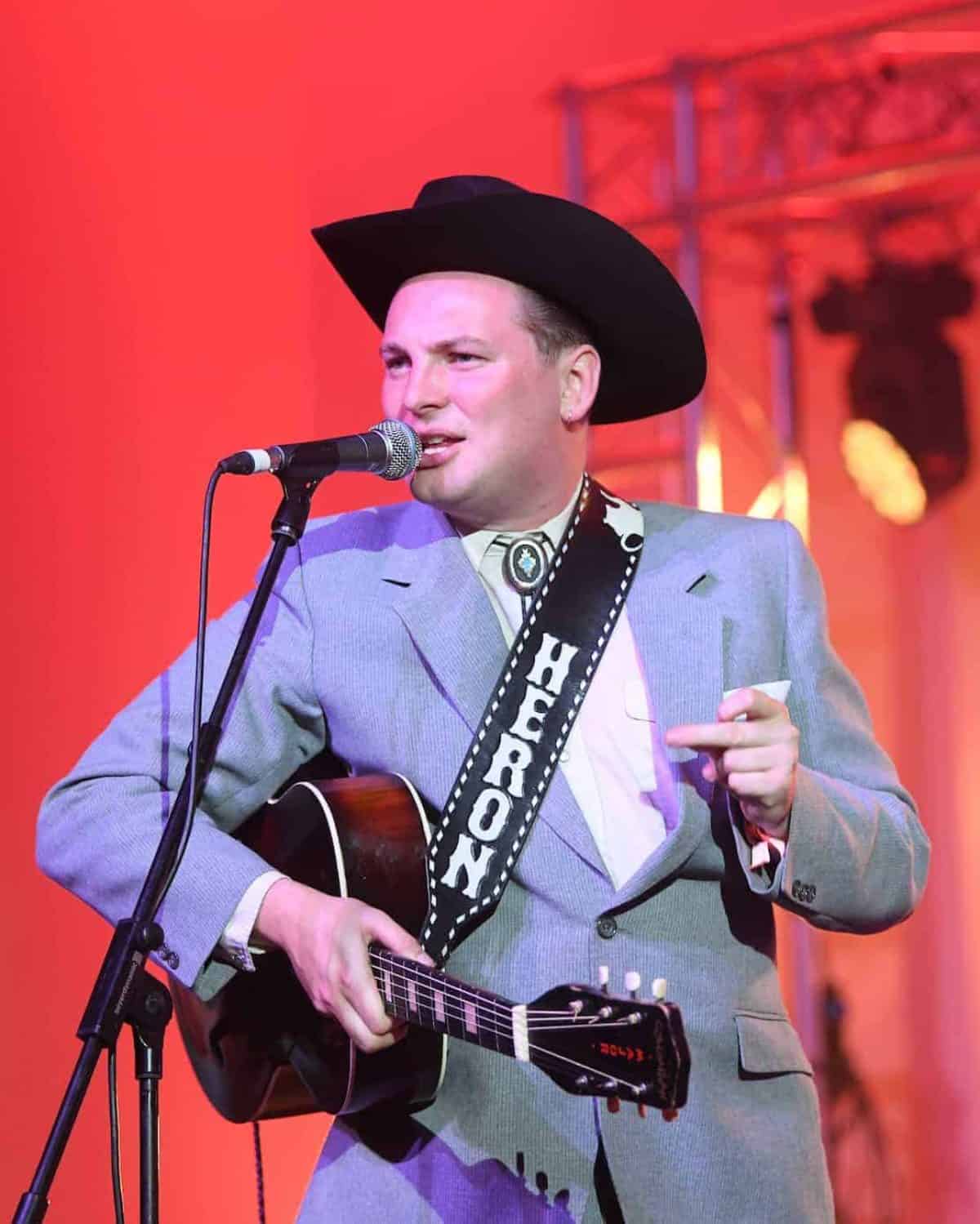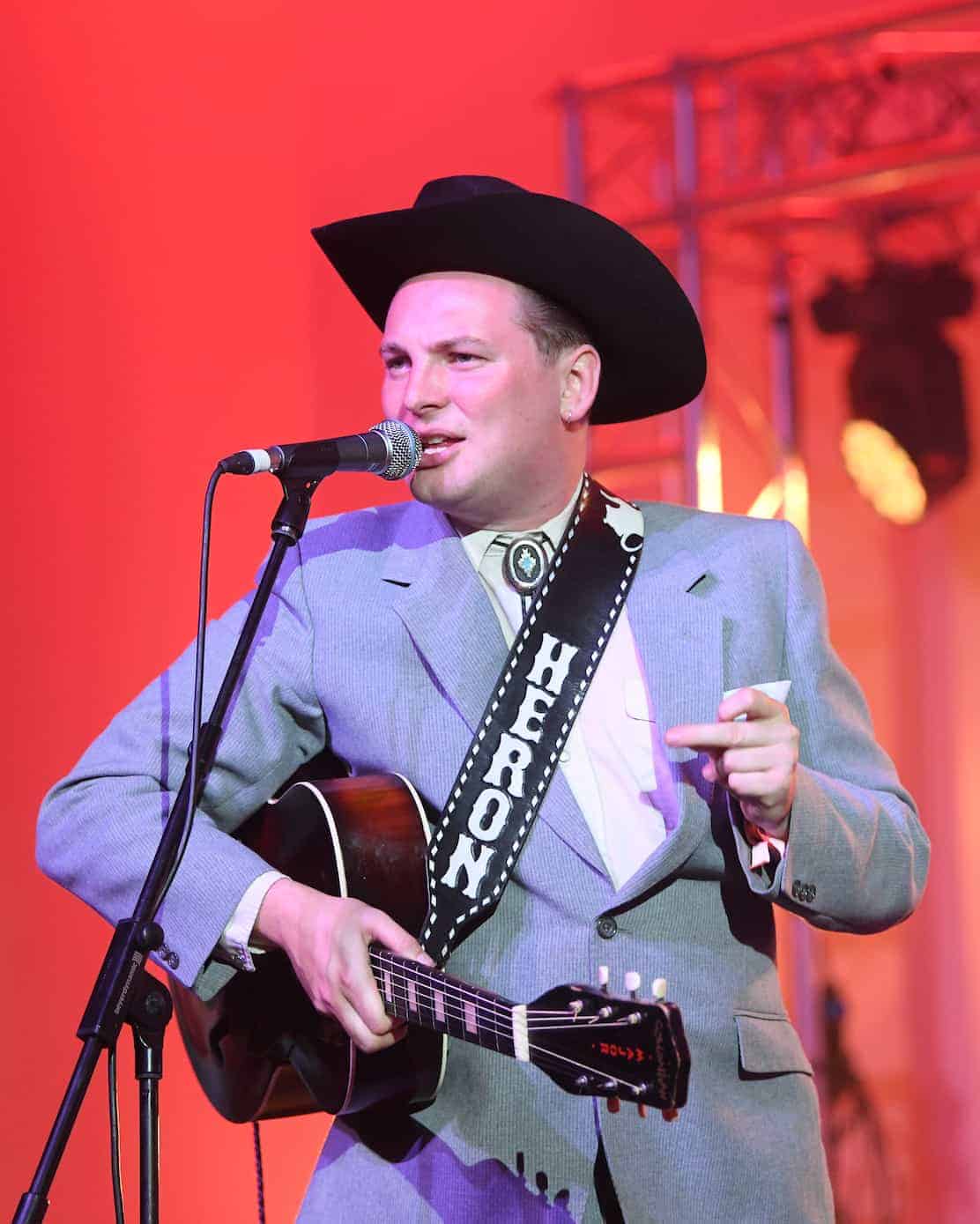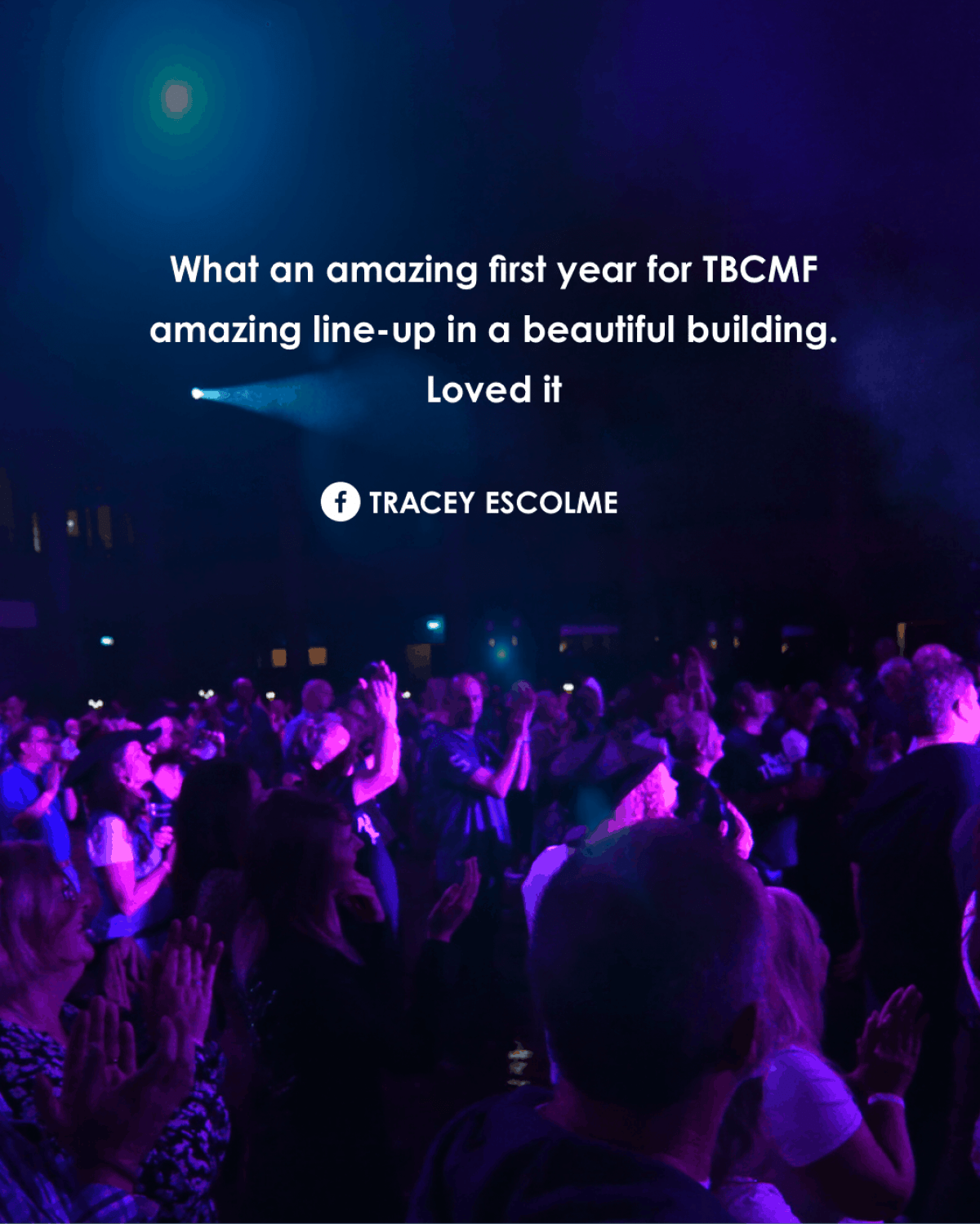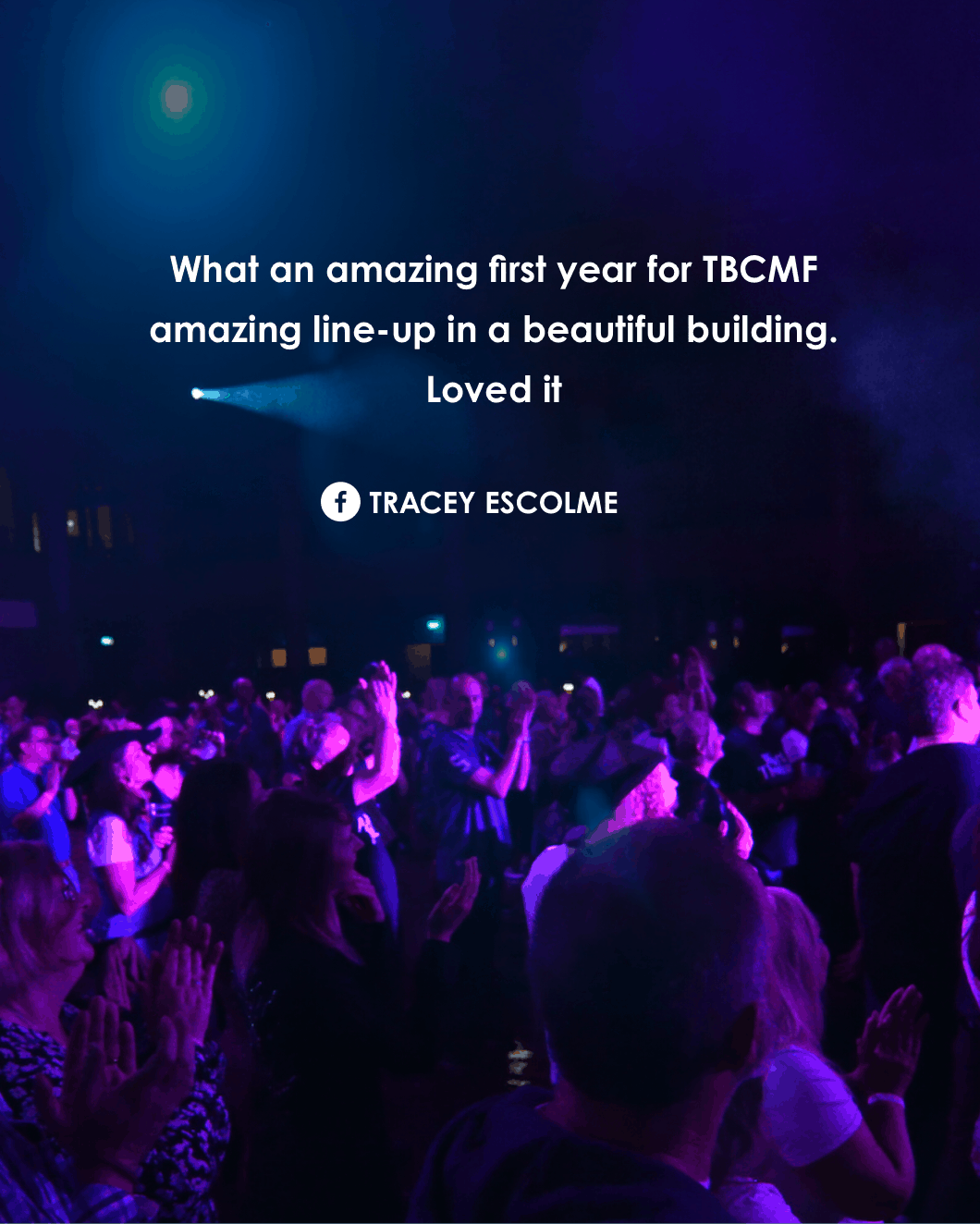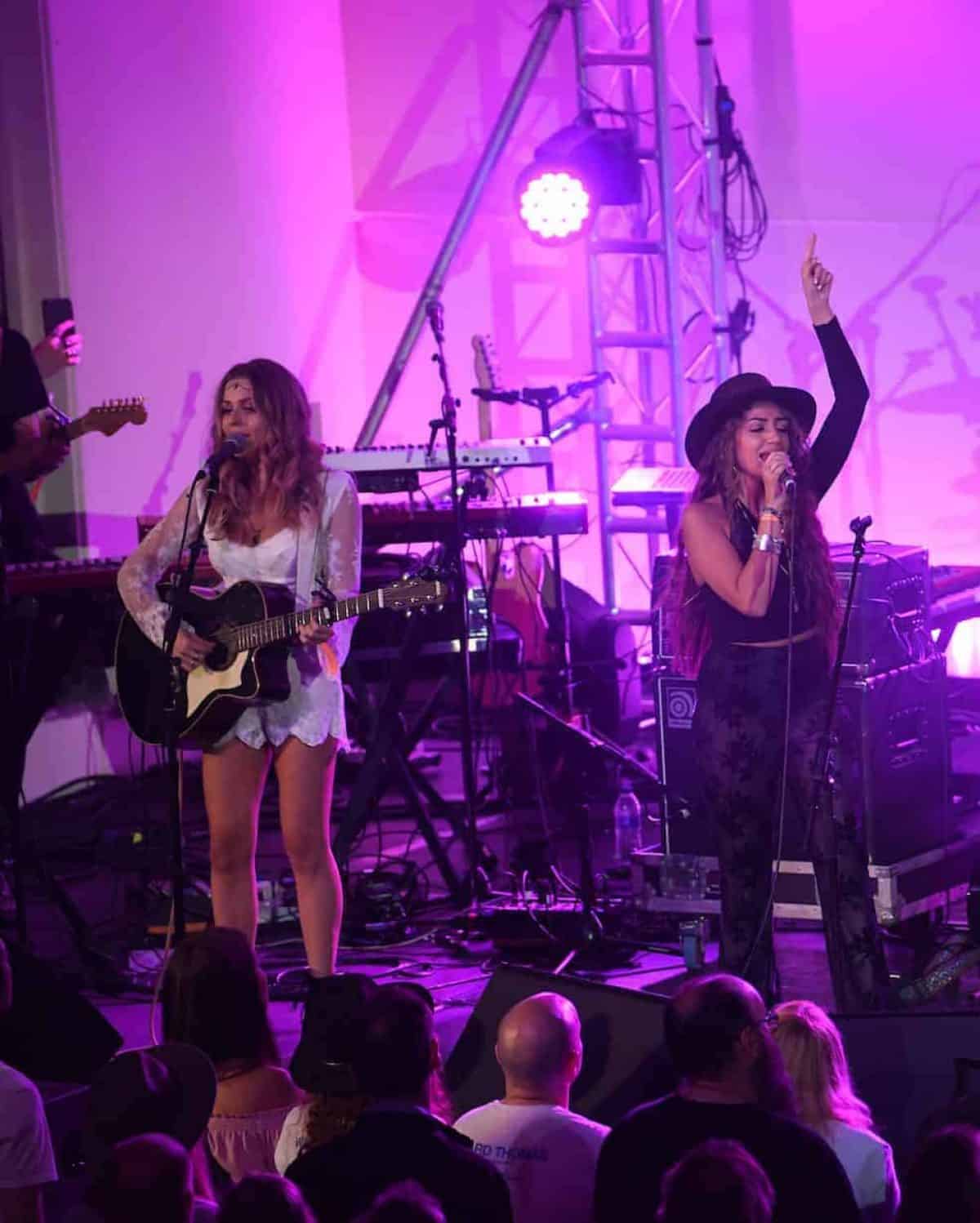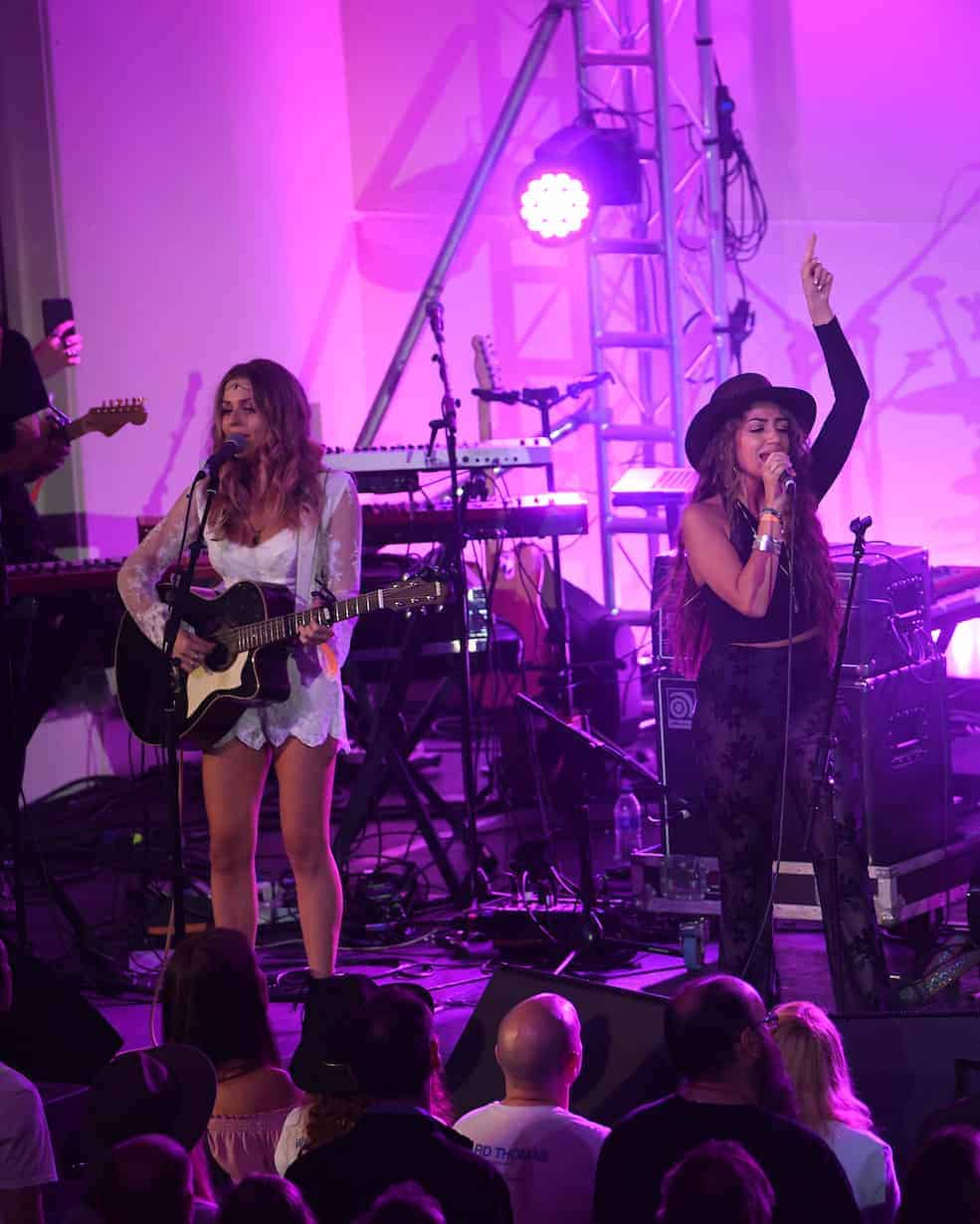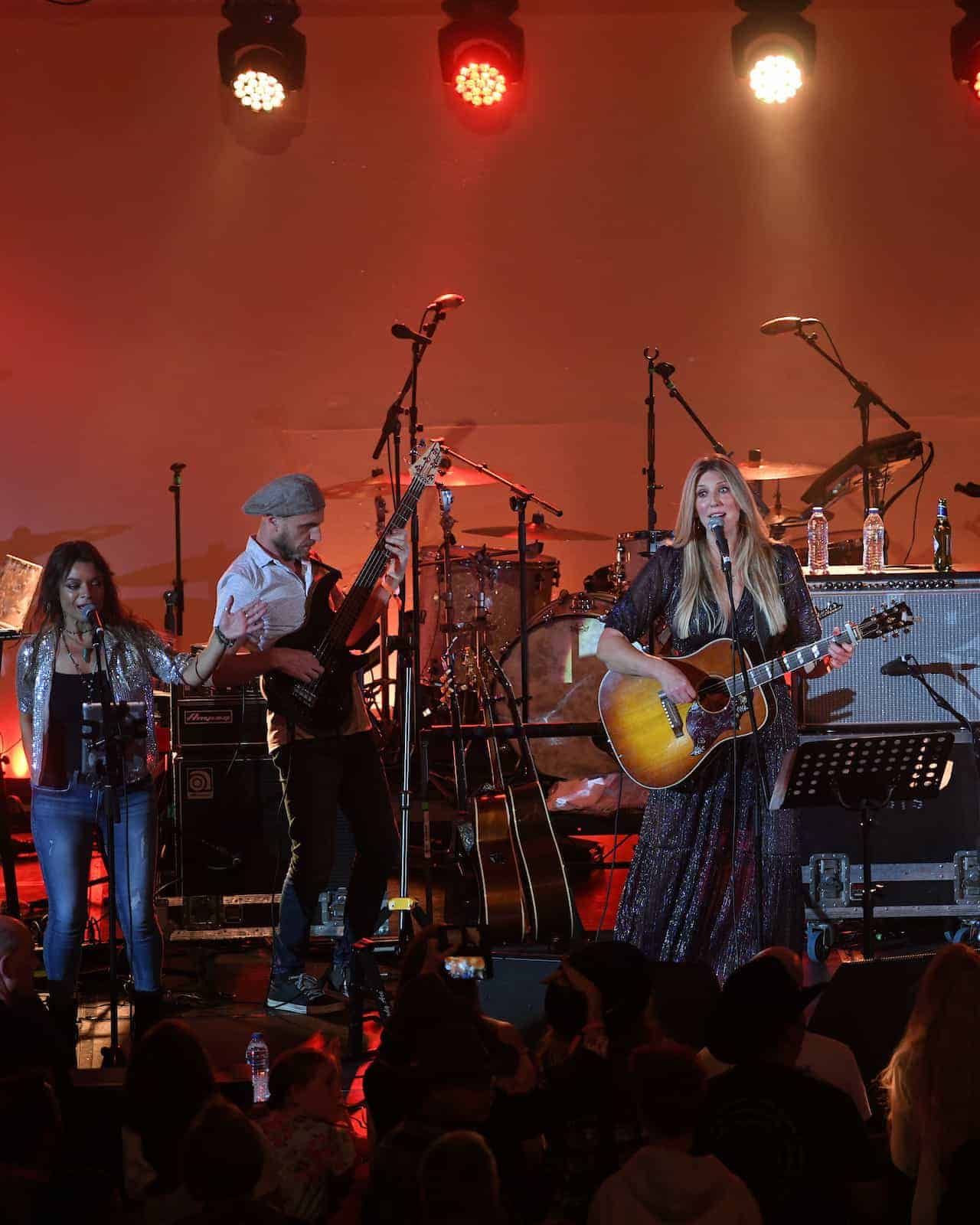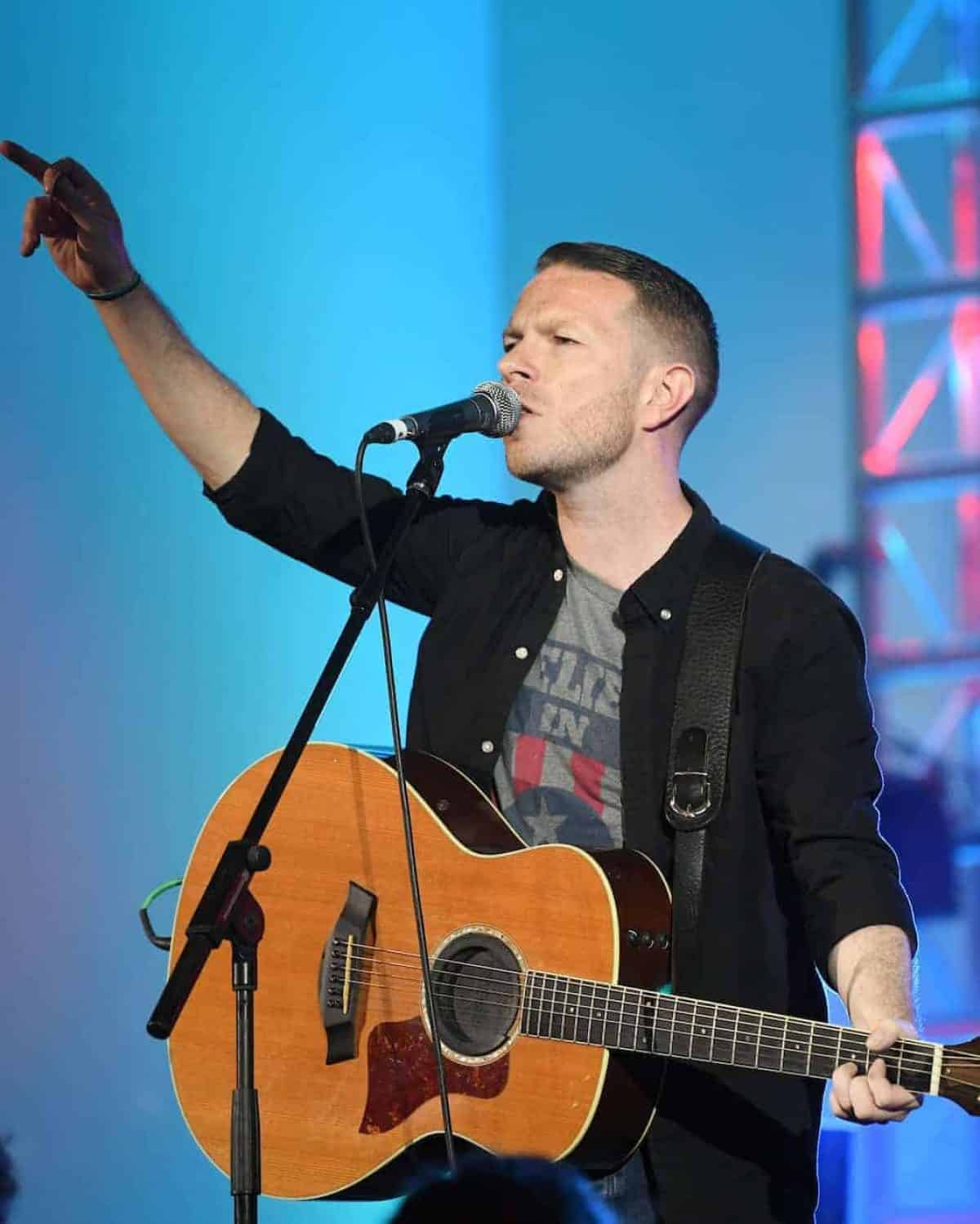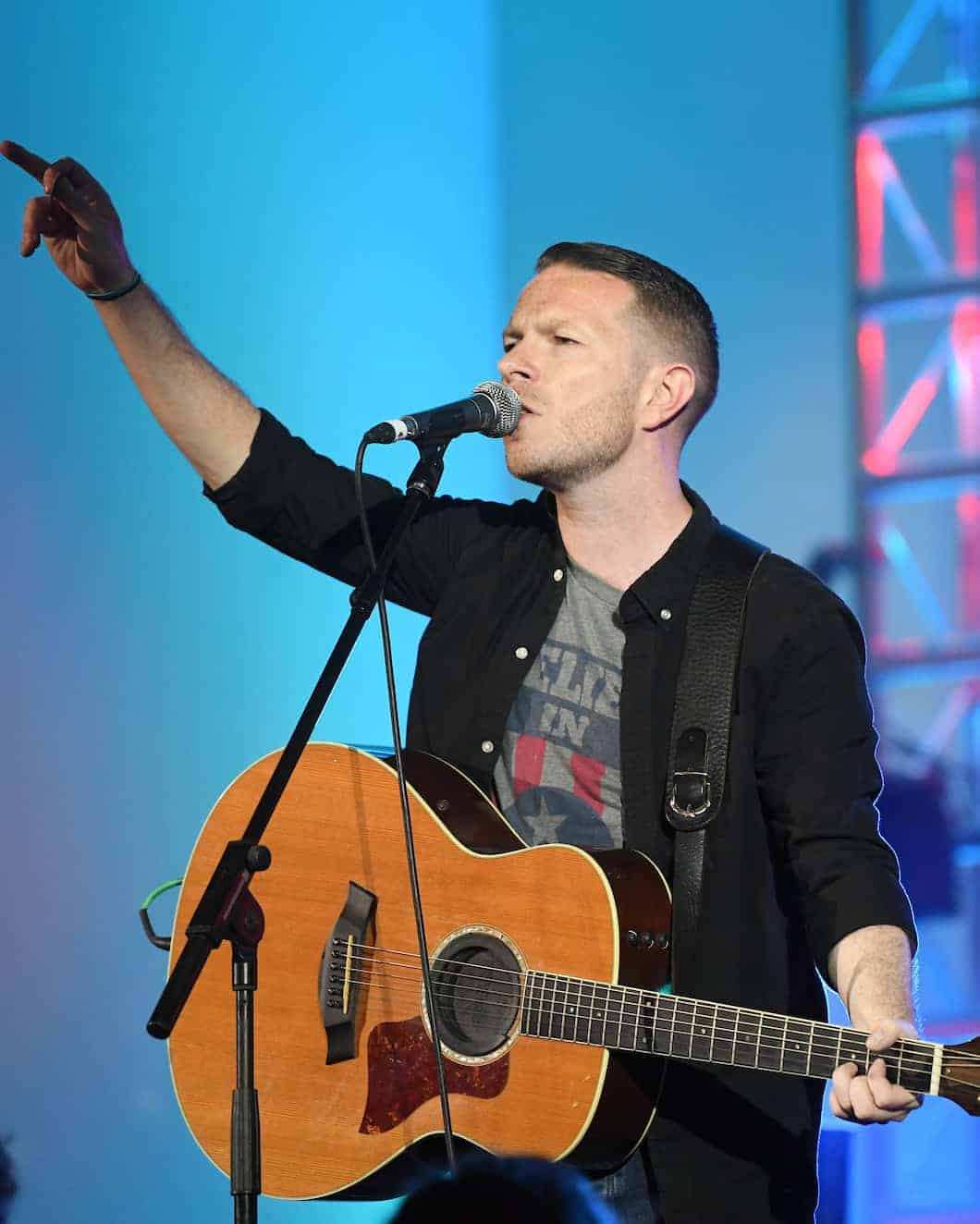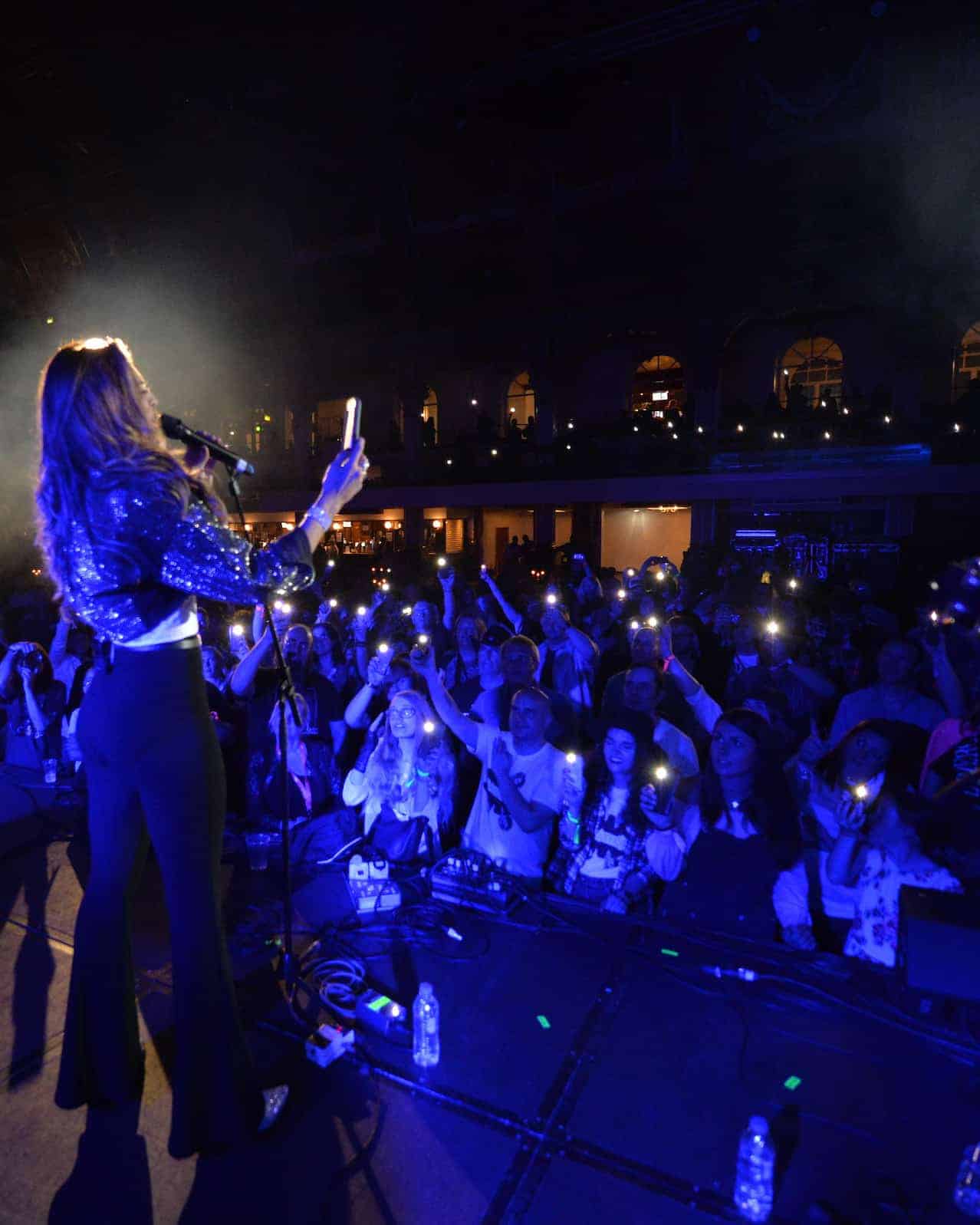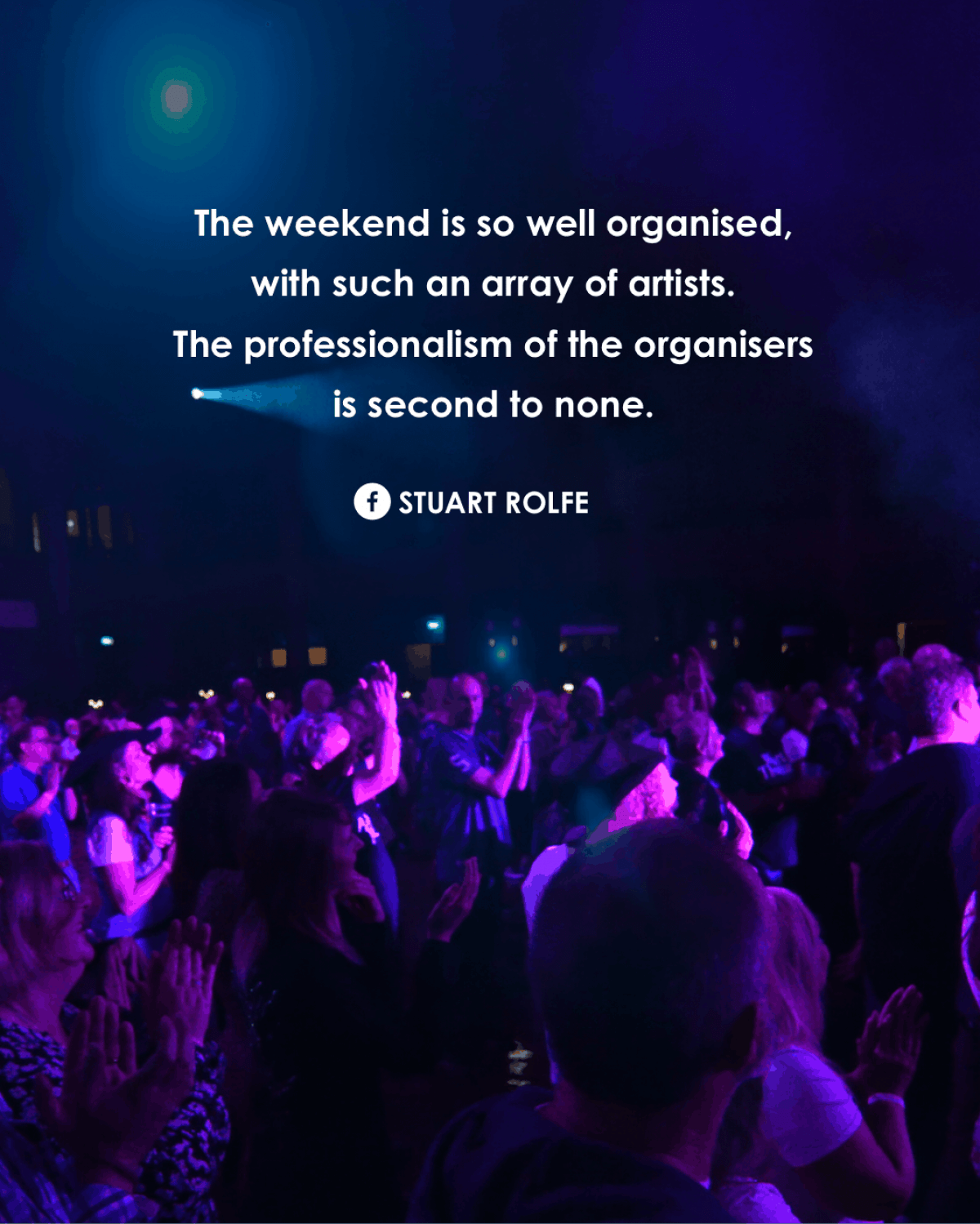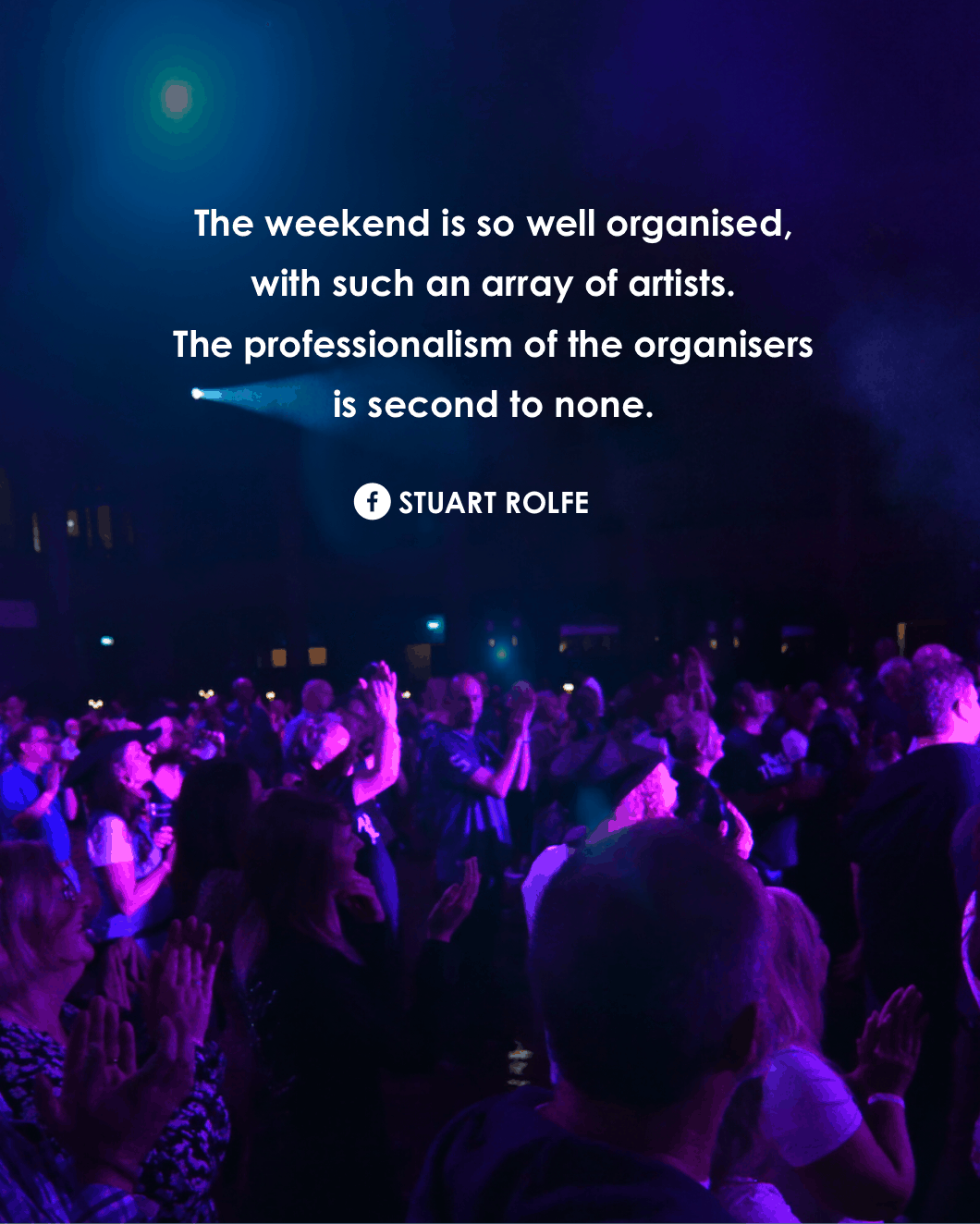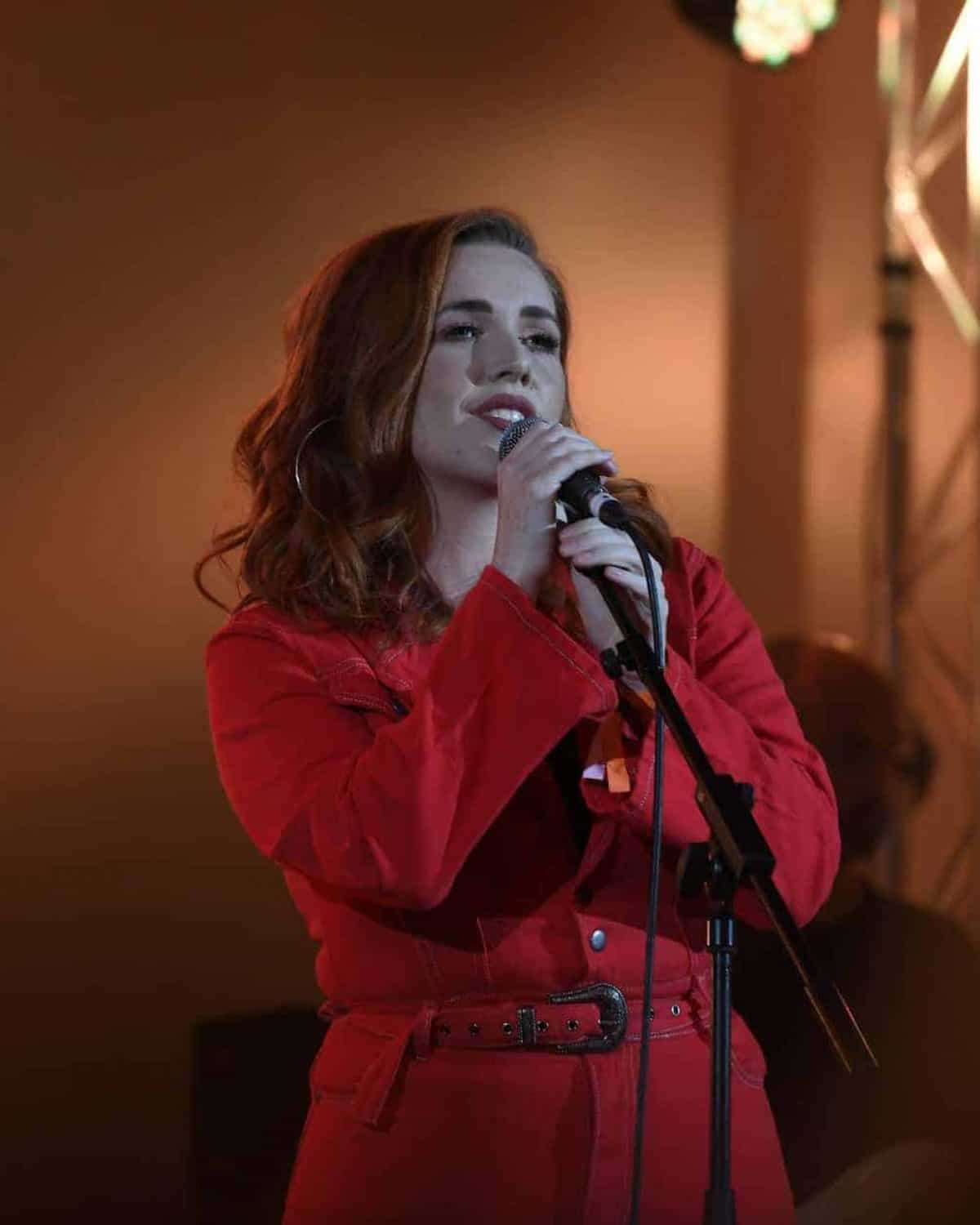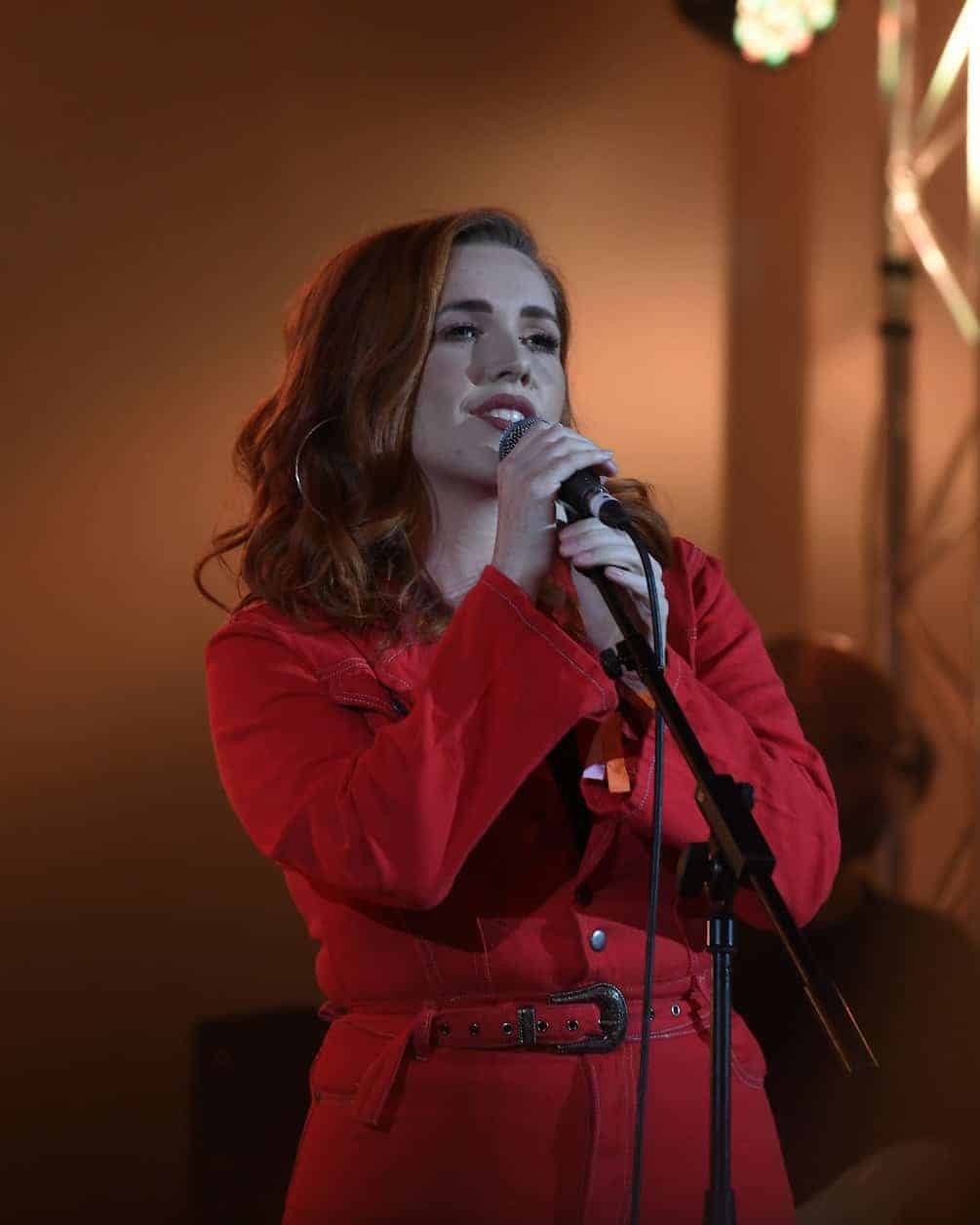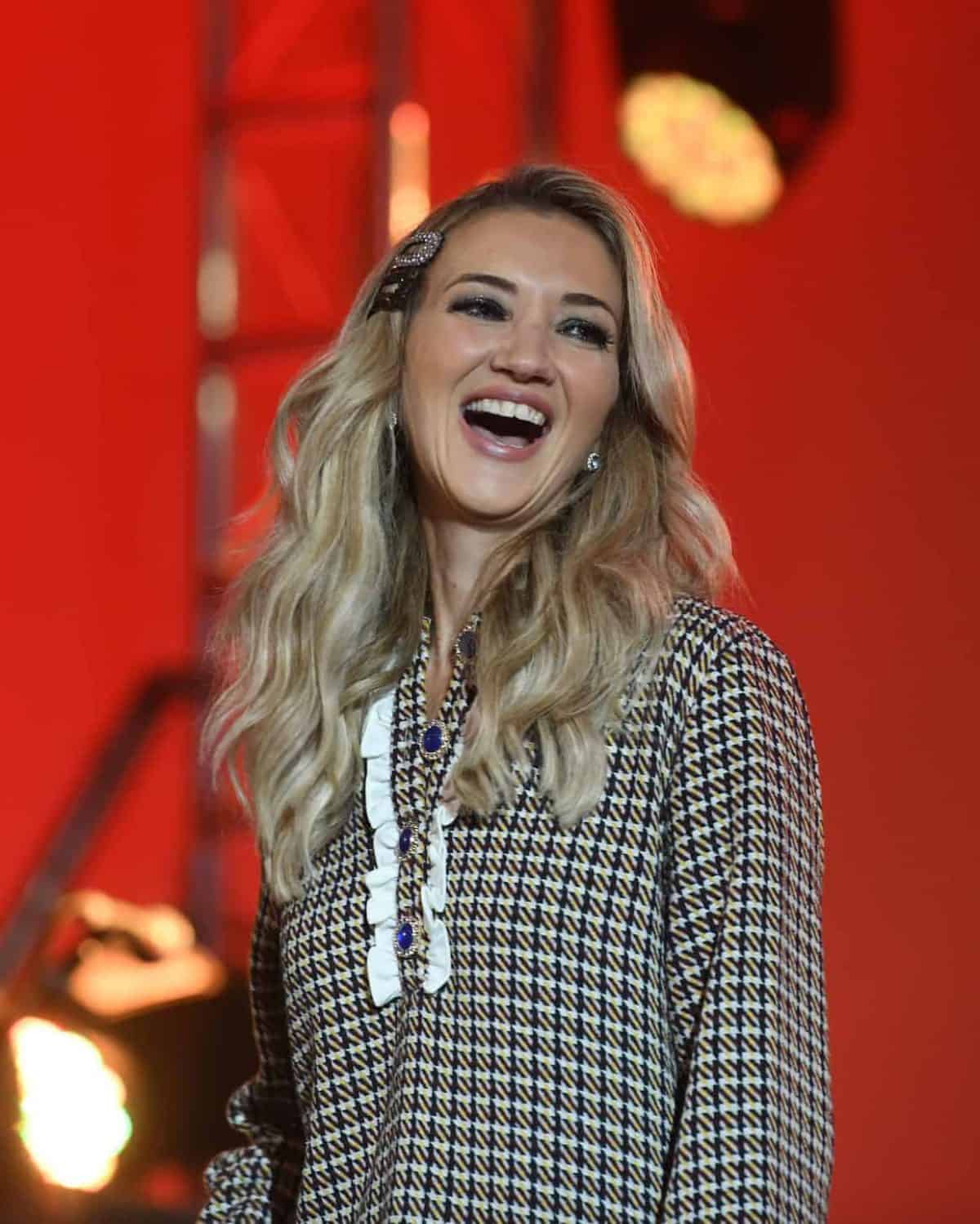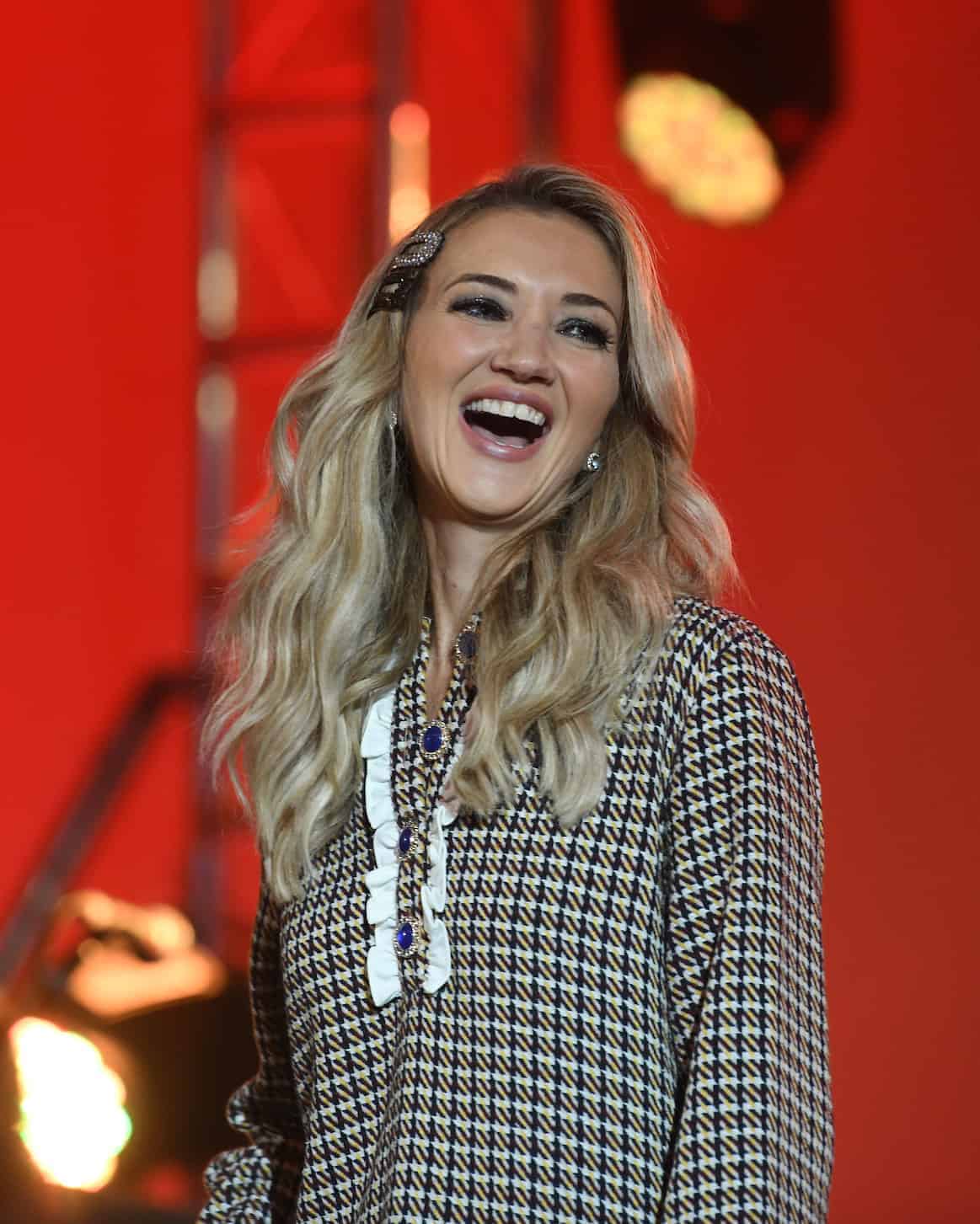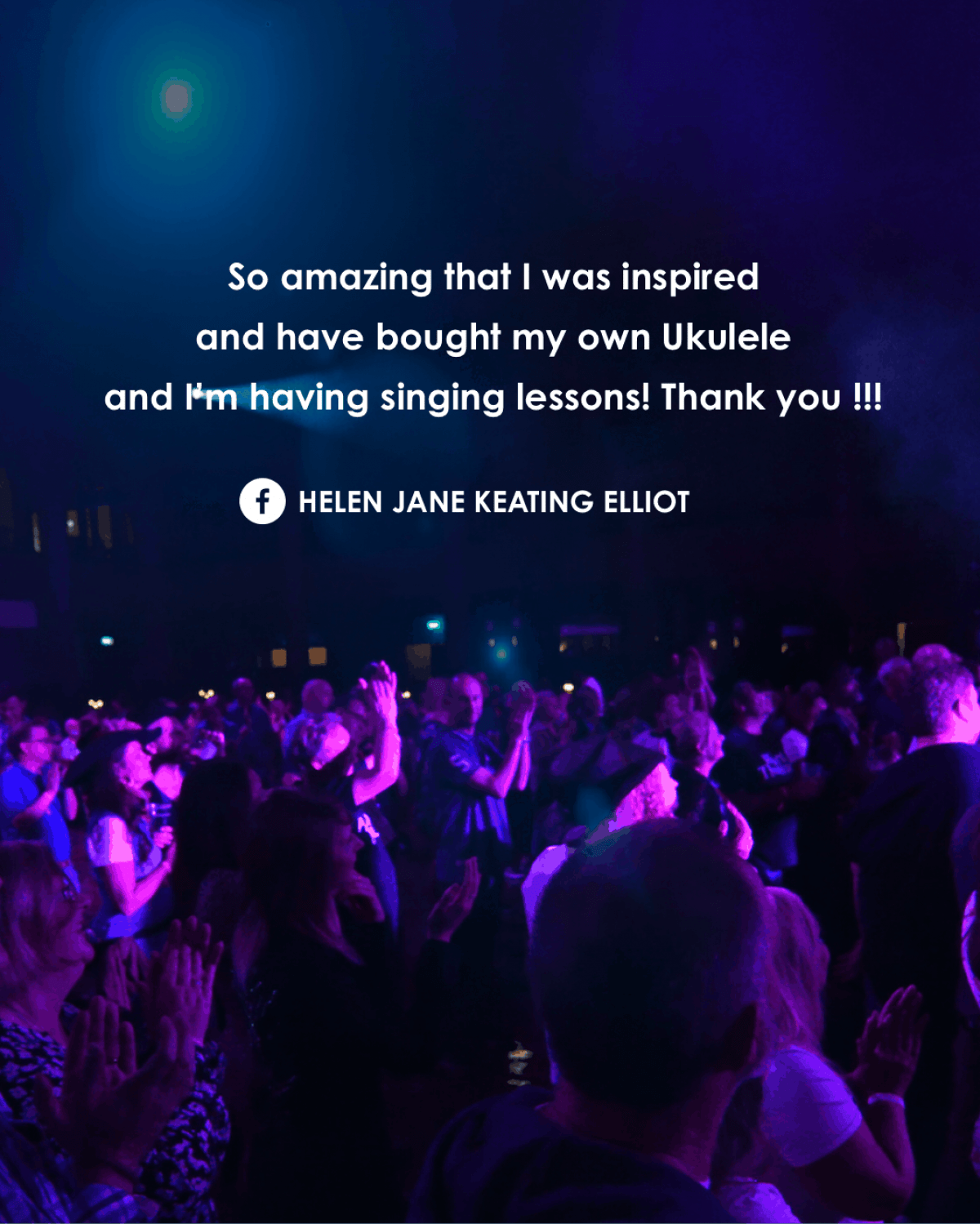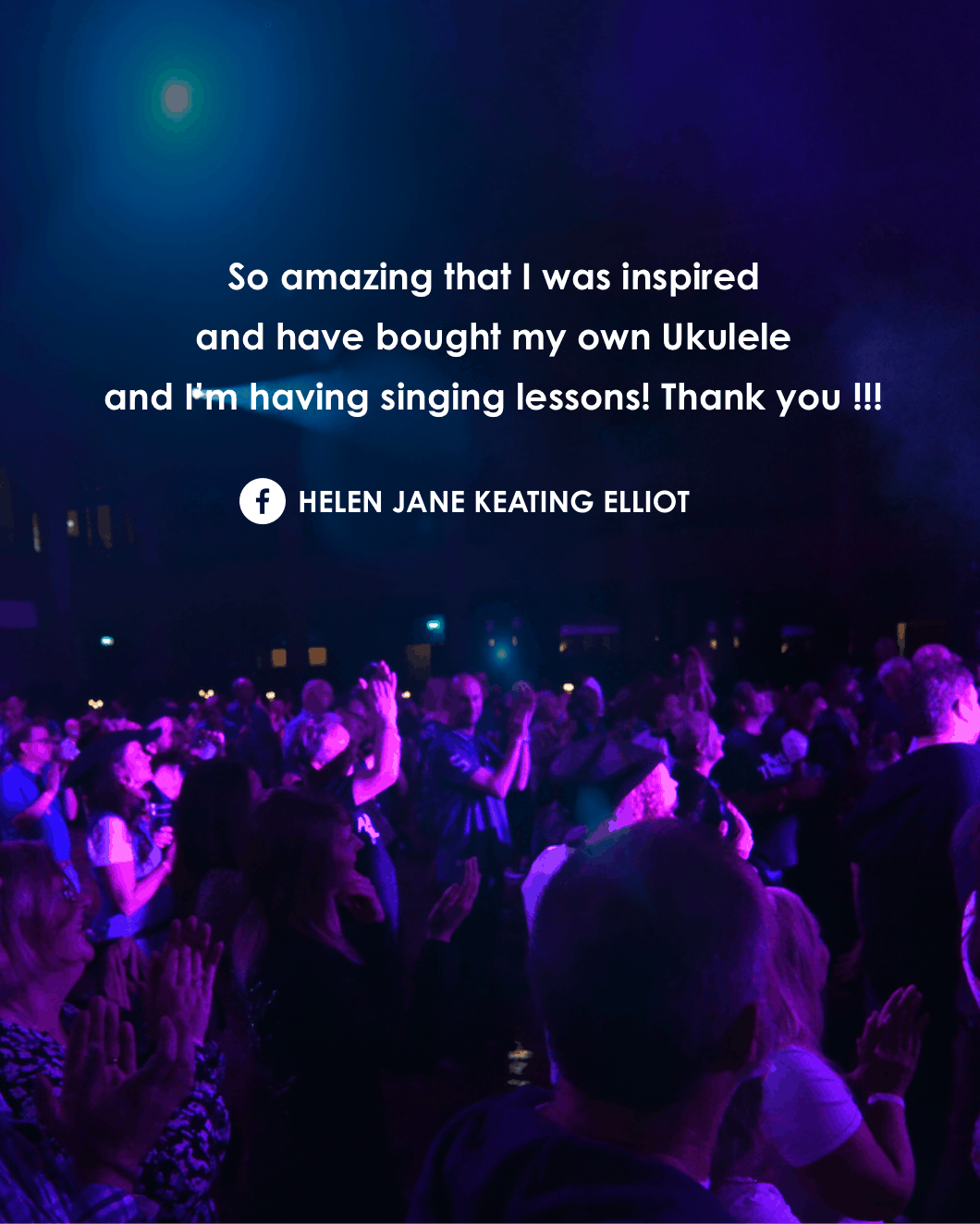 TICKETS NOW ON SALE UK Country Music Festival 2022
General Admission Tickets for The British Country Music Festival 2022
A limited-edition of first-tier Weekend tickets providing access to all stages and dance floors for 2022 is now on sale.
Junior tickets are available, and an adult must accompany all children.
An additional ticket for the exclusive music tram rides is available for those that arrive at the Resort on Thursday.
Prices increases as we get closer to the festival
VIP Ticket Package For The British Country Music Festival 2022
The upgraded  VIP package includes a general admission weekend ticket and access to all stages and dance floors.
PLUS: A special reception with a surprise guest,  priority VIP arrival ticket desk; exclusive access to balcony viewing, VIP bar and seats, souvenir lanyard and souvenir festival programme, meet & greet with selected artists.
Due to the limited capacity of the viewing balcony, our VIP packages sold out in 2019 and 2021. There is only a limited amount of  VIP package tickets available.