TBCMF's New Country & Americana Playlist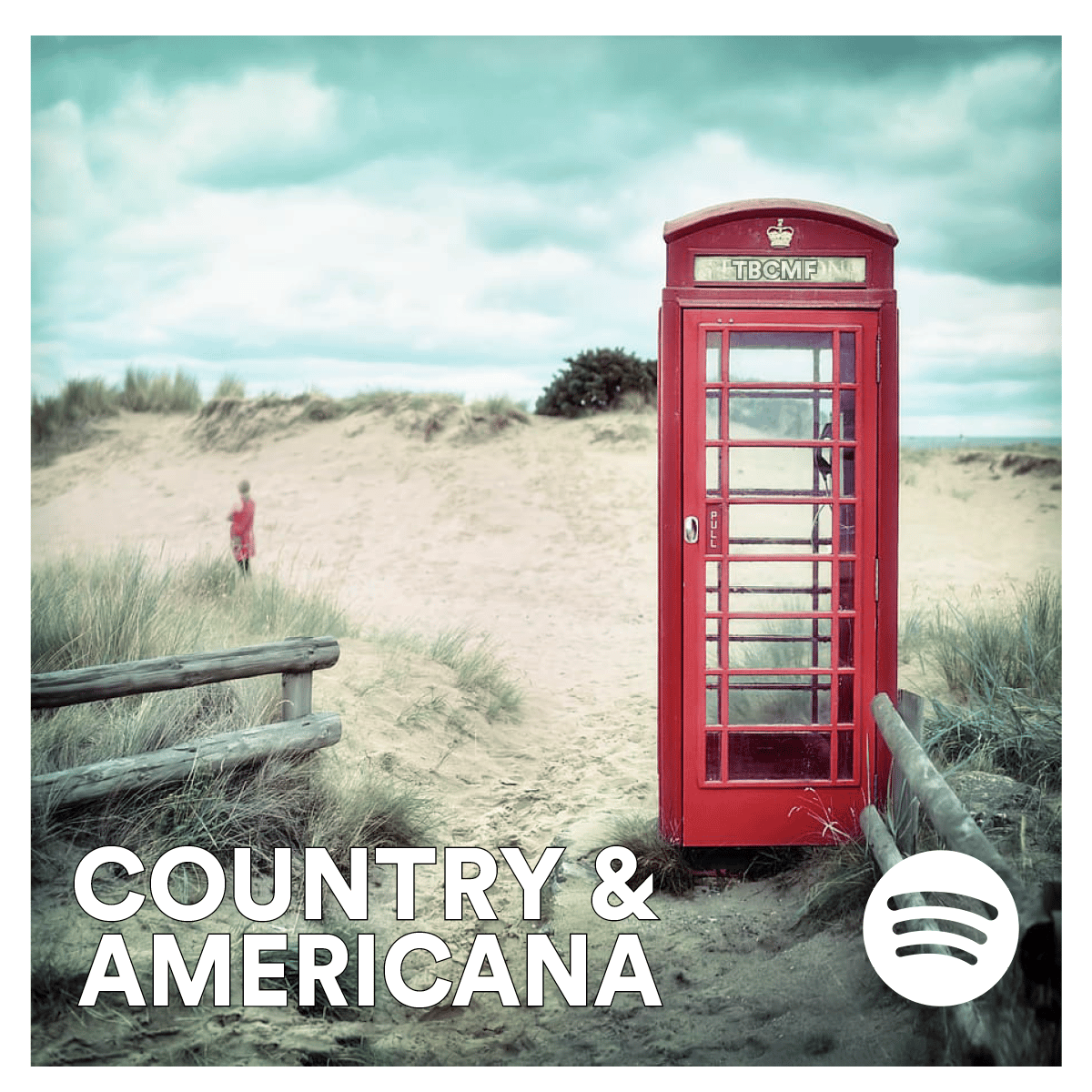 Our playlist celebrating new music from UK based songwriters, artists and musicians in the Country Americana and Roots genres and all the lovely sub genres.
We add newly released music on a weekly basis from artists on our radar.  The playlist is a work in progress and labour of love for us. Please like on Spotify as this will directly help the independant artists on the playlist.
Listen on our site below or use this link to open Spotify