UK Country Music New Releases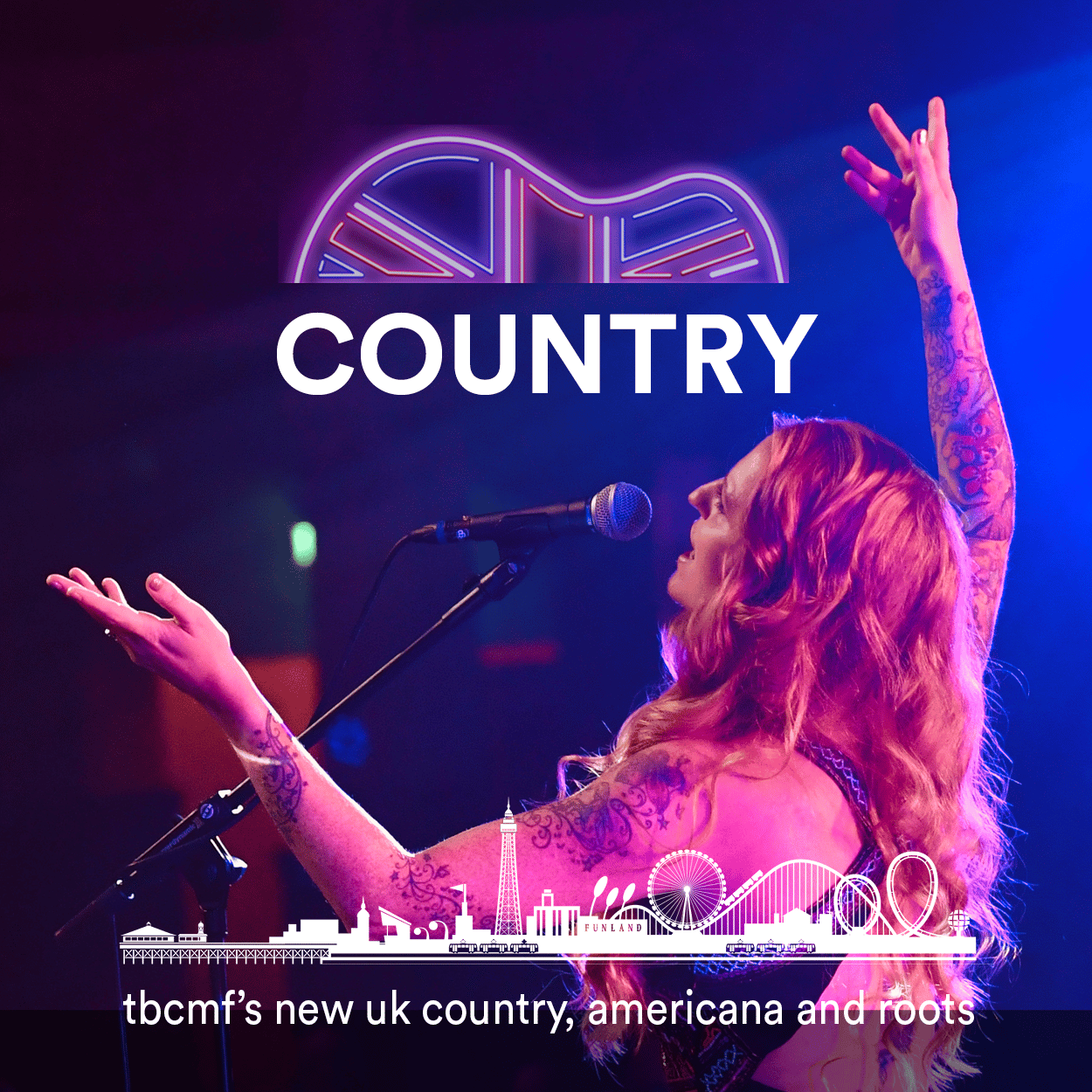 To help support the UK Country music scene we maintain a lovingly curated playlist of newly released music from UK and Irish artists from the last six weeks.  Its updated weekly
TBCMF's New Country & Americana
Celebrating new music from UK based songwriters, artists and musicians in the Country Americana and Roots genres and all the lovely sub genres. We add newly released music on a weekly basis.
The advantages are two fold creating the playlist keeps us on top of whats happening in our favourite genre and if you listen to the playlist you directly support the artists featured.
Please show some love, by clicking the heart, on the playlist on Spotify as this increases it authority and will help more artists in the future.