Breakout star and hit songwriter Harleymoon Kemp was named the Horizon Artist of 2021 at November's BCMAs.
Harleymoon Kemp Biography
Harleymoon Kemp's first single "Space" hit #1 on the UK Country chart after it premiered on ITV. The release sparked an overnight online buzz, garnering immediate critical-acclaim and radio support across the UK on the likes of BBC and Absolute Radio, and featuring on global editorial playlists and CMT.com. As her star continues to rise, Harleymoon has expanded her singles catalogue with party anthem "Lucky",  heartbreak ballad "She Looks Like Me" and hotly-anticipated latest release "He Ain't You".
Her live show is a party, her costumes are bold, she explains: "My show is a night of bad dates and heartbreaks." She has grabbed headlines with her performance at the Isle of Wight Festival and touring with Megan McKenna. As well as writing material for herself, Harleymoon is a prolific writer and collaborates with other artists, her work gained a whopping 1.2 Billion streams on a single TikTok track!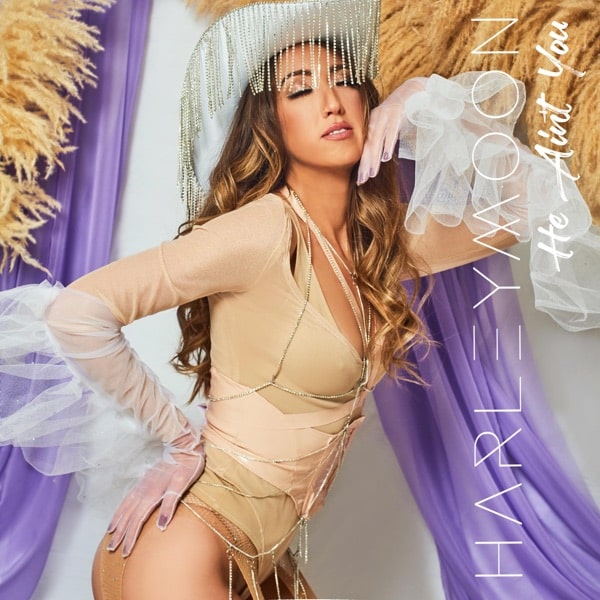 Harleymoon Kemp Spotify Playlist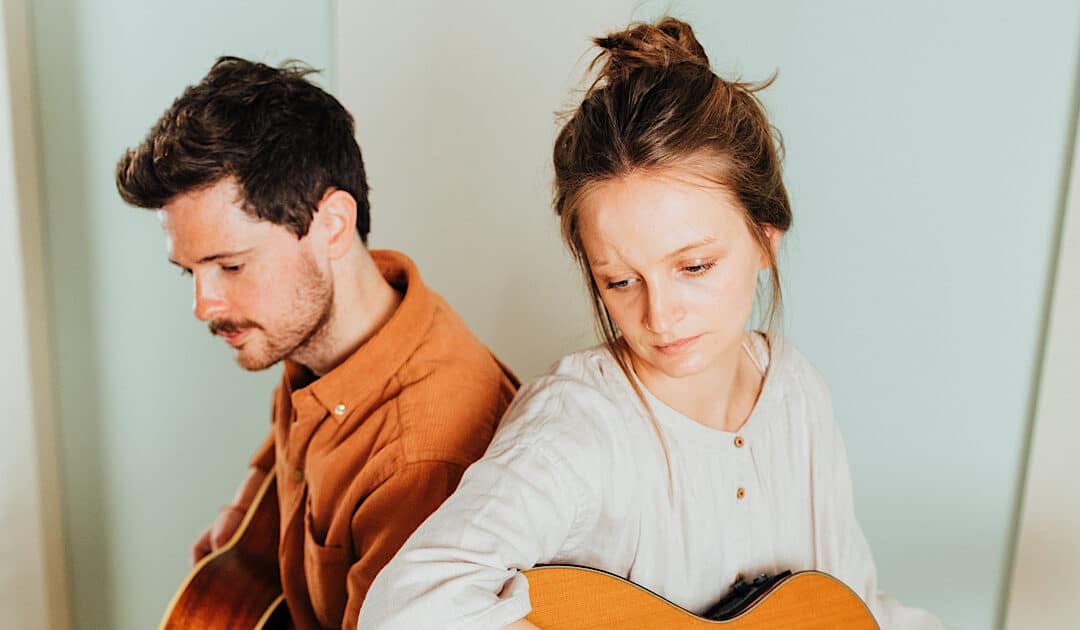 2022 will see The Goudies making home and reconnecting with their roots in the South Wales music sceneThe Goudies Biography THE GOUDIES (GOW-dees) are husband and wife folk-country duo — Sam & Beth Goudie. Their close harmonies and honest sound have drawn...