Review
Before Midnight is the latest single from Liverpool based trio Motel Sundown. Fast making a name for themselves, this is a beautiful and unique sound produced by Naomi Campbell and Karen Turley from County Tyrone and Robert Johnson from London.  
All three are singer-songwriters in their own right who met in 2016 on Merseyside and since then they have spent time together honing their sound, performing locally and at festivals in Portsmouth and Reykjavik.
They name their inspirations as The Eagles, Fleetwood Mac and Dolly Parton but their stunning vocal harmonies were, for me, reminiscent of Gerry Rafferty's arrangements on his Baker Street album.
Motel Sundown should be congratulated for creating a sound much fuller than its three lead performers. In contrast to the groups previous singles 'Chicago' and 'Light of My Life' that are led more by solo voices, Before Midnight is much more of a vocal fusion which is sheer joy on the ears.
The band is working towards their debut album and I for one, will be at the pressing the download button as soon as it's released.
Marina Blore (TBCMF) The British Country Music Festival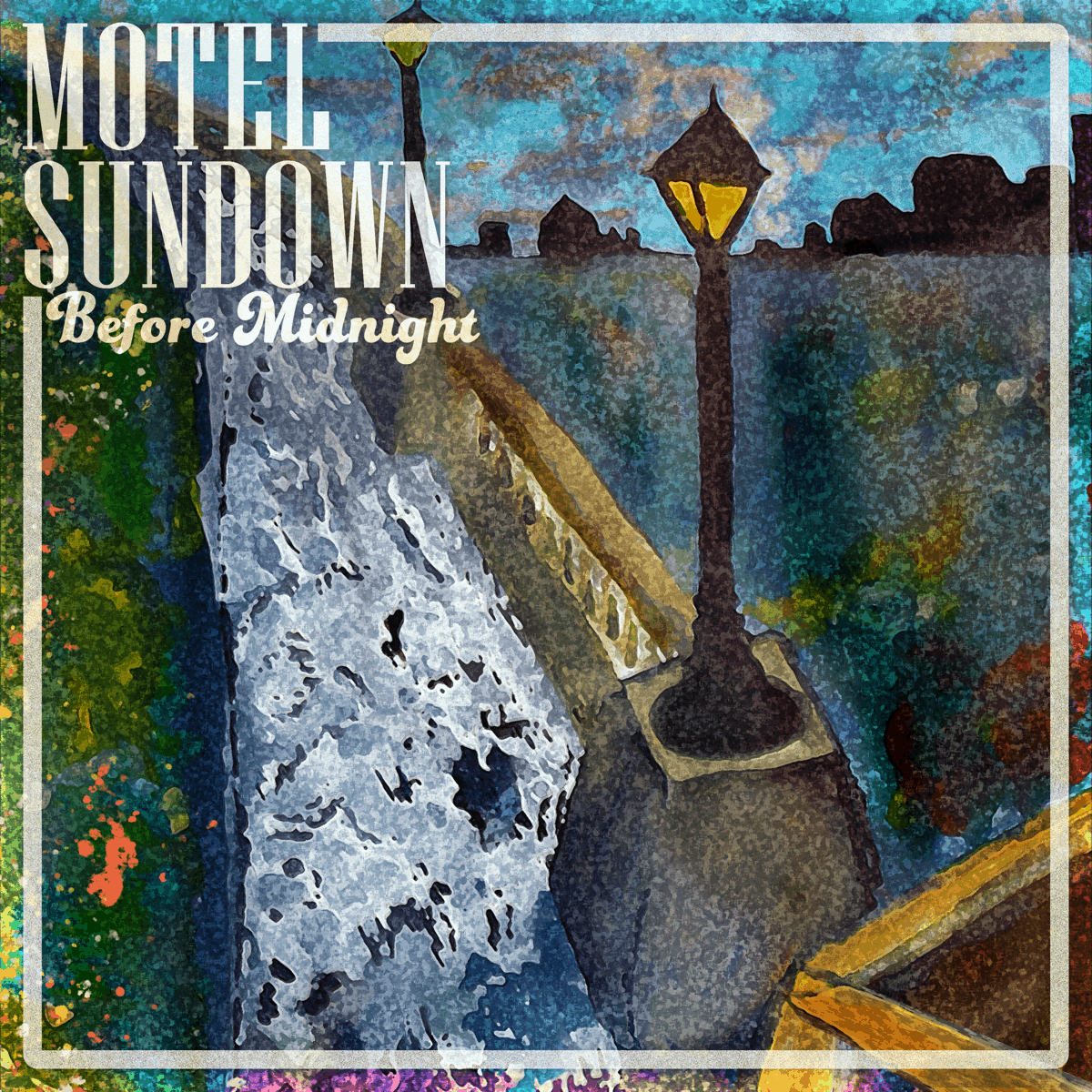 Credits
Motel Sundown | Before Midnight
Credits
Performed by Motel Sundown
New UK Country Music Guide
We listen to roughly 20-35 new releases a week from UK artists in the contemporary country & Americana genres. Including the lovely sub genres of  Alt Country, Country Pop, Country Rock, Country Swing, Country Soul, Bluegrass, Country Blues and Folk. 
Out of those songs we will choose 7 songs that have grabbed us and celebrate them here.
We have a spotify playlist of all recent relased songs by UK artists please follow and like the link below.
TBCMF will continue to bring Country fans and artists together to celebrate the unique spirit and sense of unity that is at the heart of what our festival stands for.
Please let us know what you think about the songs in the comments below.