Poppy Fardell captures her audience with her fresh country sound & traditional Nashville storytelling, sparking fire and truth with every lyric.
A Top Ten artist on the iTunes country charts, her pure honesty and spellbinding vocals instantly made her 'one to watch' and solidified Poppy Fardell's place in the U.K. Country Music Scene. 
Turning heads at every corner, Poppy has been playing venues such as The Camden Chapel for a sold out headline show and again at female led writers round 'Write Like A Girl', The Water Rats, The Green Note & The Slaughtered lamb. This year she is taking her band to Festivals including Buckle & Boots and The British Country Music Festival. She was nominated by 'Nashville Meets Word' & 'Belles & Gals', alongside artists such as Twinnie, at The Country Music Spotlight Awards for 'Best Newcomer'. 
Poppy's debut EP 'Better Start' went straight to No.3 in the U.K. iTunes Country charts next to Taylor Swift & Eric Church. We can't wait to see her perform at the festival this year!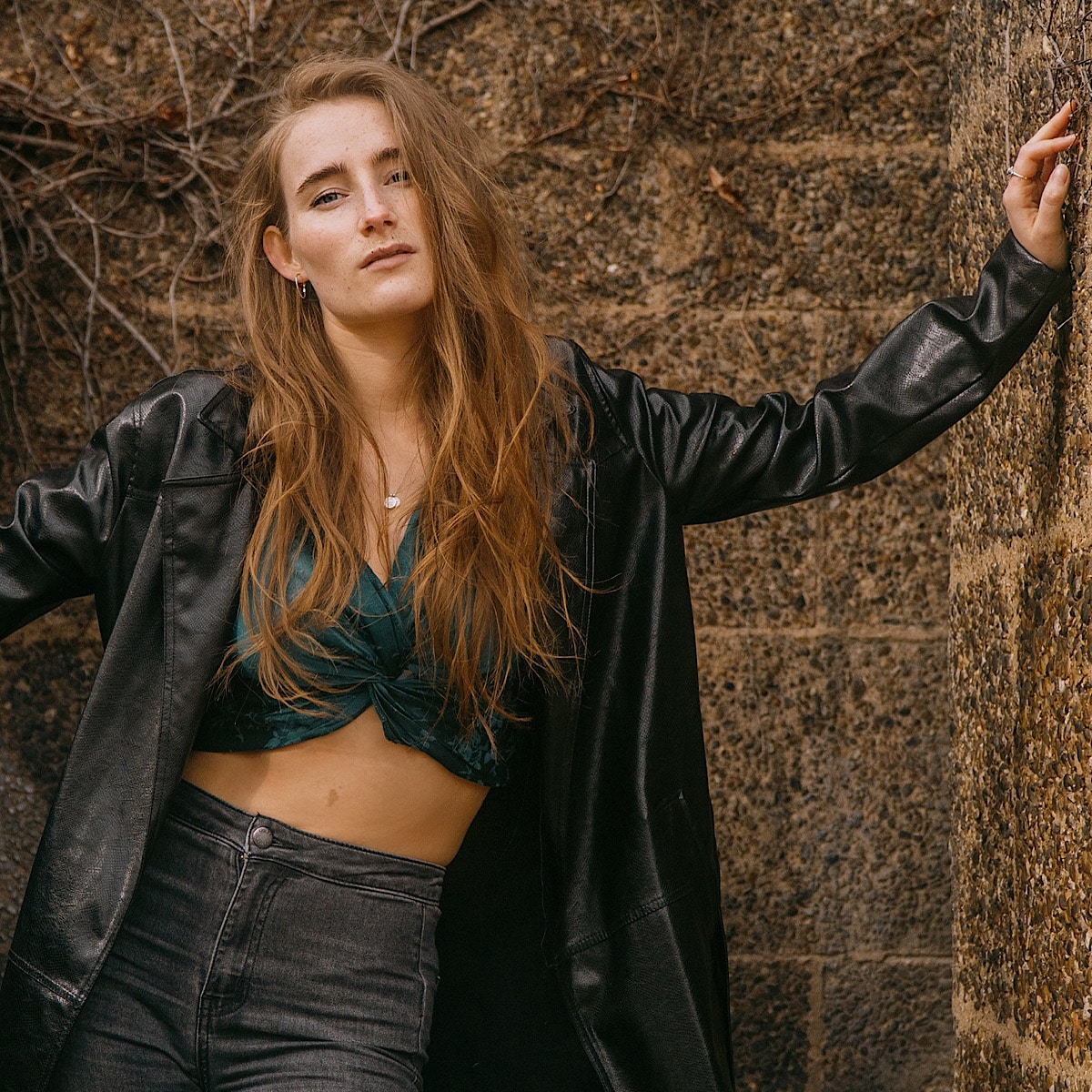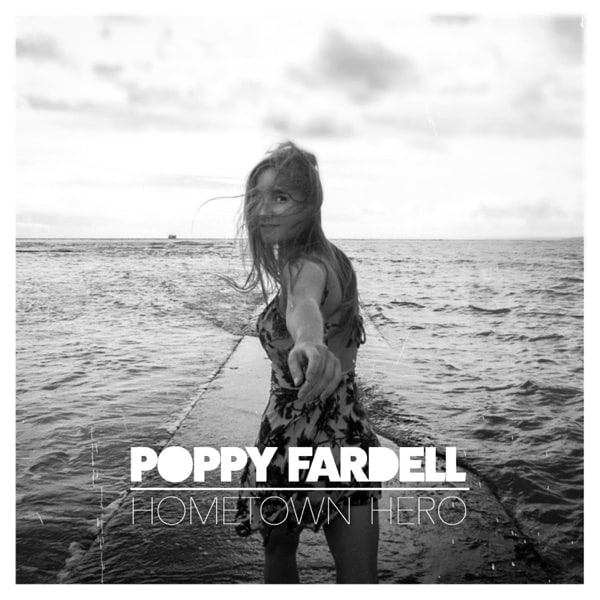 Poppy Fardell Spotify Playlist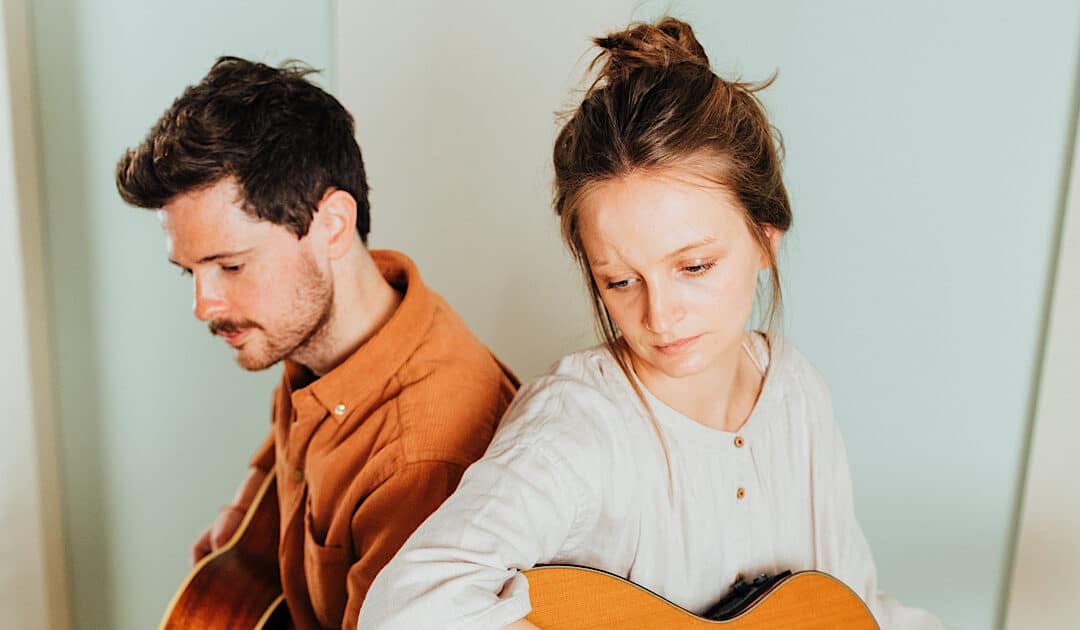 2022 will see The Goudies making home and reconnecting with their roots in the South Wales music sceneThe Goudies Biography THE GOUDIES (GOW-dees) are husband and wife folk-country duo — Sam & Beth Goudie. Their close harmonies and honest sound have drawn...