Nathan Carter and his band will be headlining The British Country Music Festival on 3rd Sept 2021
Anglo-Irish country singer Nathan Carter has released 9 studio albums and 4 live albums. He performs pop, Irish folk and country music and is considered the pioneer of the trend, Country and Irish.
Born in Liverpool to parents originating from Newry, Northern Ireland, Nathan soon learned to play the accordion. Then trips to Ireland to compete in the music festival, Fleadh Ceoil, became a regular feature of young Nathan's life. By the age of 12 he won All Ireland medals for singing and the accordion.
He became a member of the Liverpool Ceili band playing accordion and piano, and solo performances soon followed in Liverpool and Ireland. When he turned 18 Nathan moved from Liverpool to live in Ireland. On a trip to Donegal in 2009, Nathan was appearing in concert in Buncrana, where he met with songwriter John Farry, who was so impressed that representation soon followed and the rest, as they say, is history!
Nathan's debut album, Starting Out, was released in 2007 and from then on he has been known for reviving the genre of Country and Irish in both Ireland and Great Britain. His hugely popular cover of Wagon Wheel, released in June 2012, launched him to stardom seeing him sign with Decca Records.
The video single to Wagon Wheel has generated almost 5 million hits on YouTube and the album was a commercial success for him making it to the top 3 in the Irish Album Chart.
Nathan won the RTÉ Irish Country Music Award for Live Act of the Year and Ireland's All-Time Favourite Country Song for Wagon Wheel. His fifth album, Where I Wanna Be, once again topped the Irish charts in 2013 featuring his unique blend of Celtic, country and pop. Following this Nathan released Beautiful Life in 2015 which became the first of his albums to place on the UK Albums Chart! Going from strength to strength, he then went on his UK tour.
Nathan was featured in episode 3 of Stetsons and Stilettos with the film crew spending two weeks on the road with him. The episode shows him preparing for his Live at the Marquee in Cork. Alongside many other TV appearances, he had his own self-titled 5 episode show which saw him perform with KT Tunstall, Finbar Fury, Paddy Casey, Mary Black, The Shires and Billy Ocean to an audience in excess of 2.5 million viewers.
In September 2017, Nathan premiered his first American PBS Special. The one and a half hour programme filmed in Dublin, Ireland, promoted his American Tour. The programme spotlighted Celtic classics, standards, American Country and self-written hit songs and was titled Celtic Roots with Nathan.
In Ireland Nathan Carter has outsold One Direction, Pharrell Williams and Michael Bublé, and became the first country act to reach number 1 in the Irish charts in 2013 after Garth Brooks, six years before. He is an exciting feature on the UK Country scene…"not bad for the cherubic former head choir boy who sang for Pope John Paul ll in Rome!"
I'm really looking forward to seeing Nathan live in my hometown at The British Country Music Festival 2021!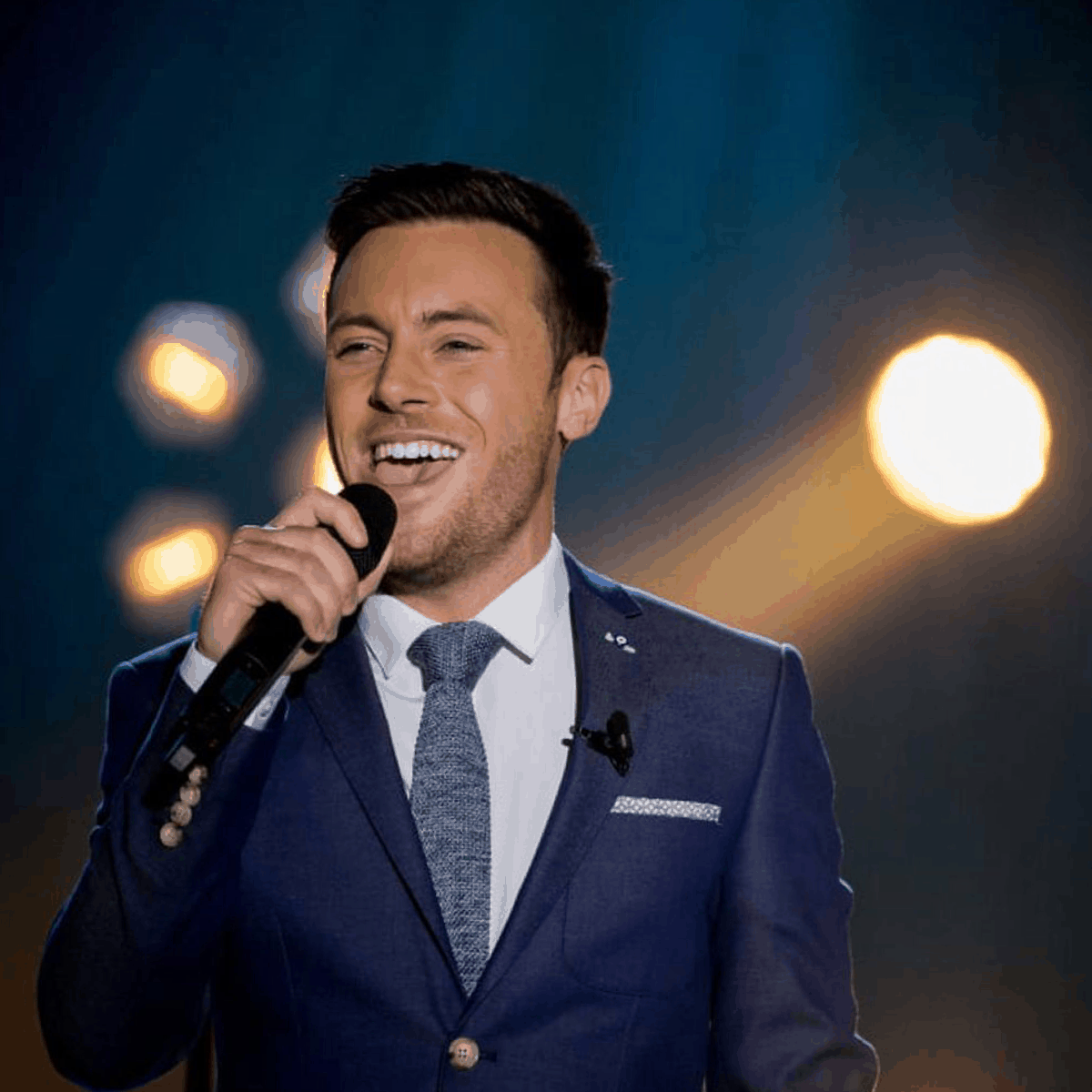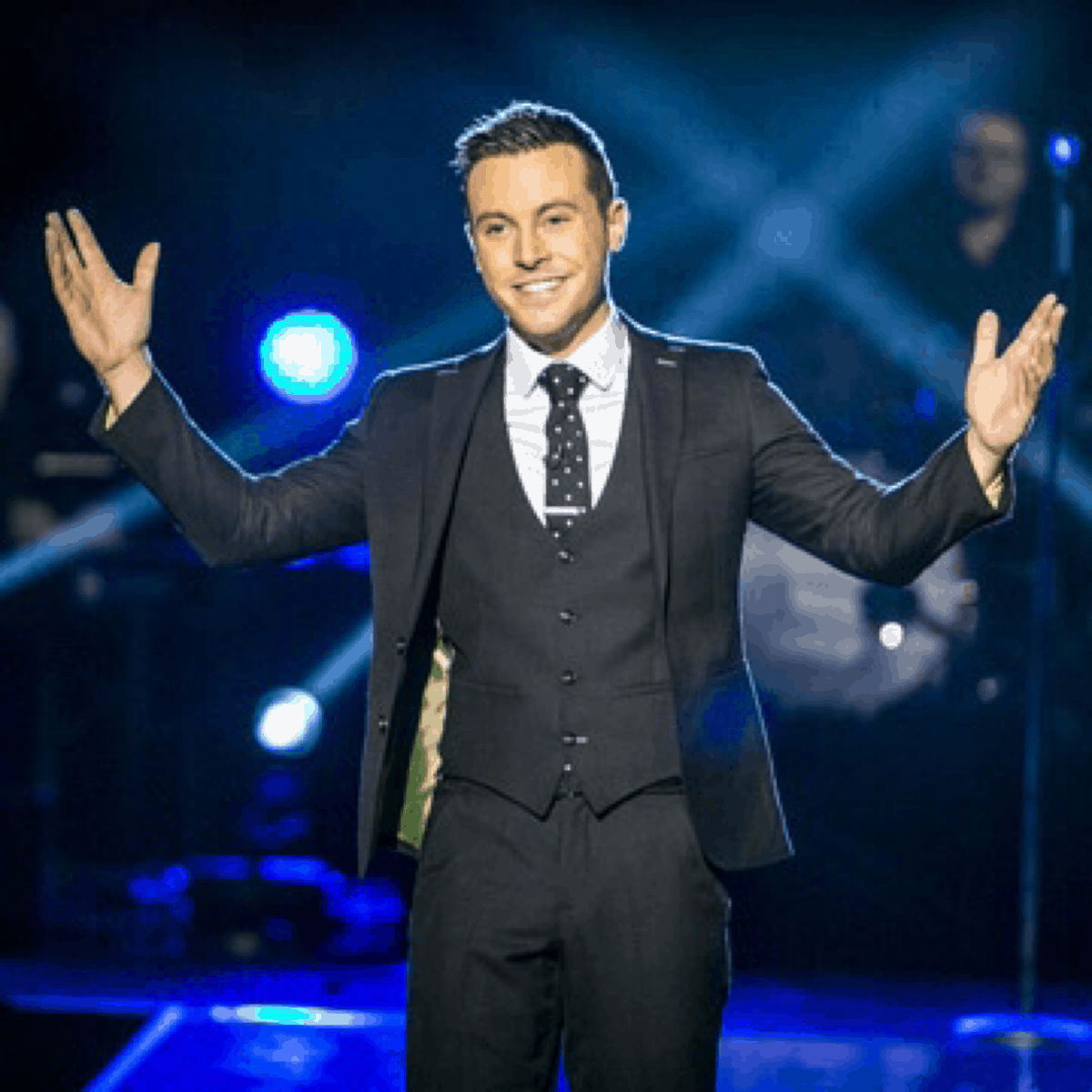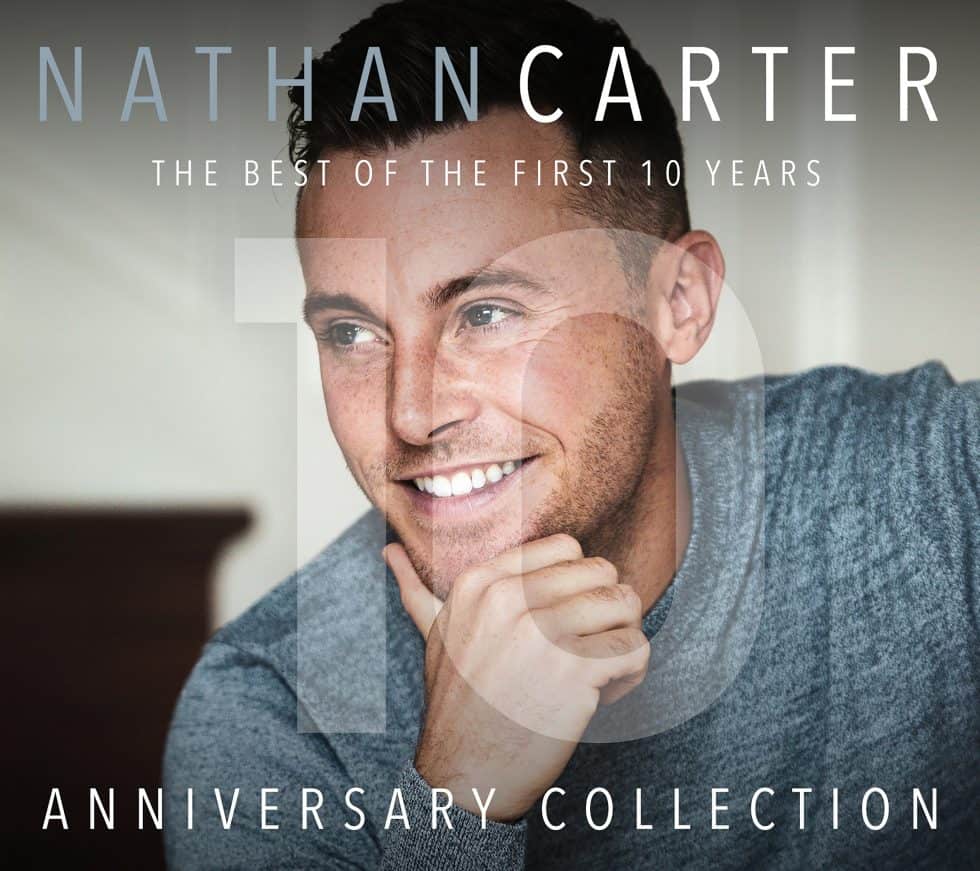 Nathan Carter Spotify Playlist
A DEEPER DIVE INTO UK COUNTRY & AMERICANA
We are developing a history of UK country music and the effect the British Isles have had on American country music.
Click the link to our article  The Origins of Country Music, the first in a four-part series exploring country music in the UK. Delve into our history and influence on the birth of country music.
Frequently Asked Questions, advice on tickets, timings, travel, accessibility  accommodation, festival details for The British Country Music Festival