THE BRITISH COUNTRY
MUSIC FESTIVAL™
4th-6th Sept 2020 | Winter Gardens Blackpool
Gallery
Selection of photos from The British Country Music Festival 2019, thank you to our resident photographer Dave Nelson.
Here's What people are saying about us!
Wow, OMG, wow! What an absolutely amazing weekend.
William Hope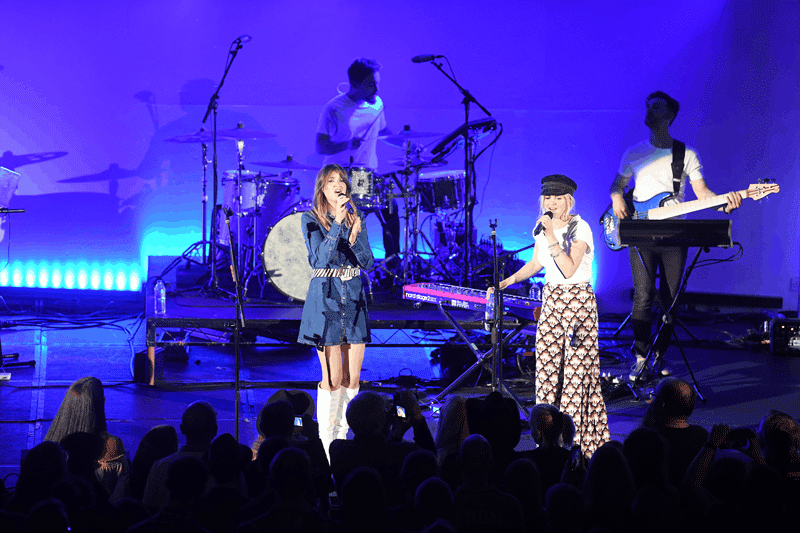 what an amazing first year for TBCMF amazing lineup in a beautiful building. Loved it
Tracey Escolme
Excellent range of music
Sam Cotton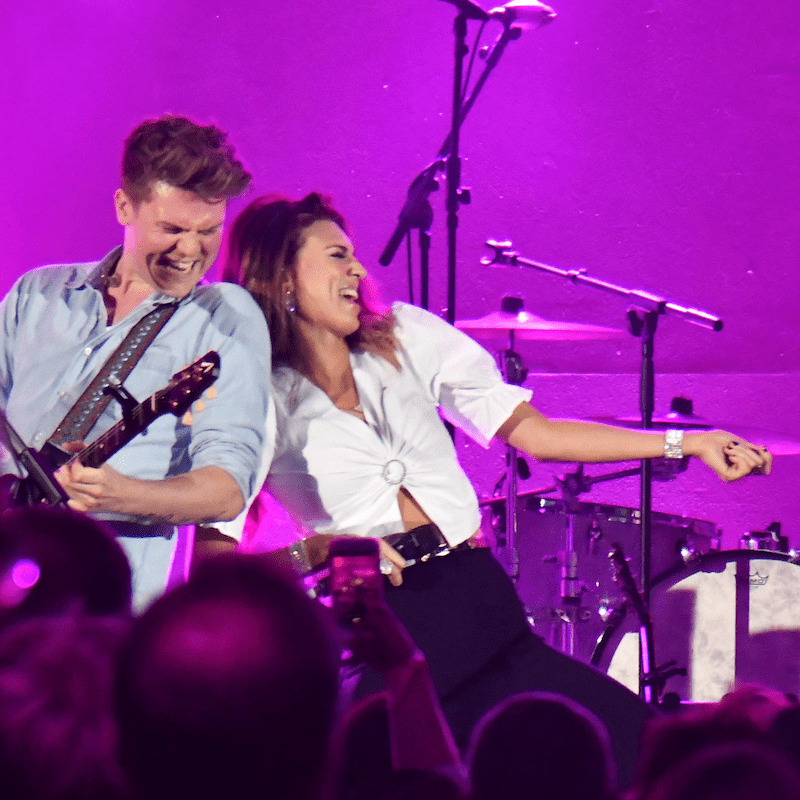 Was definitely three of the best days of my music life.
Jeff King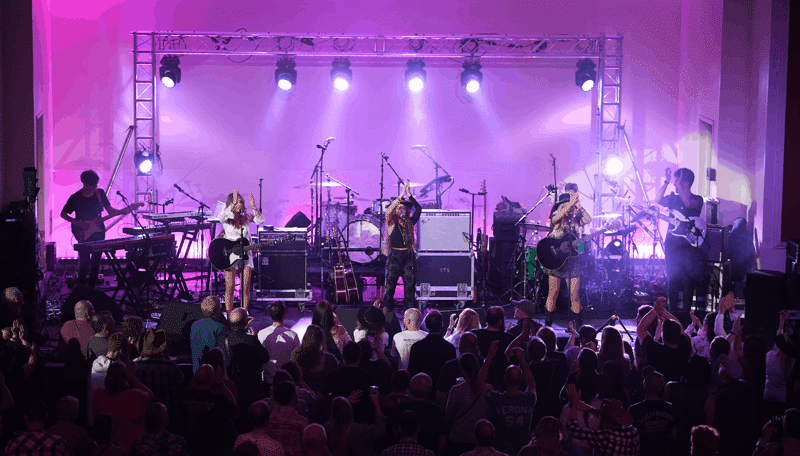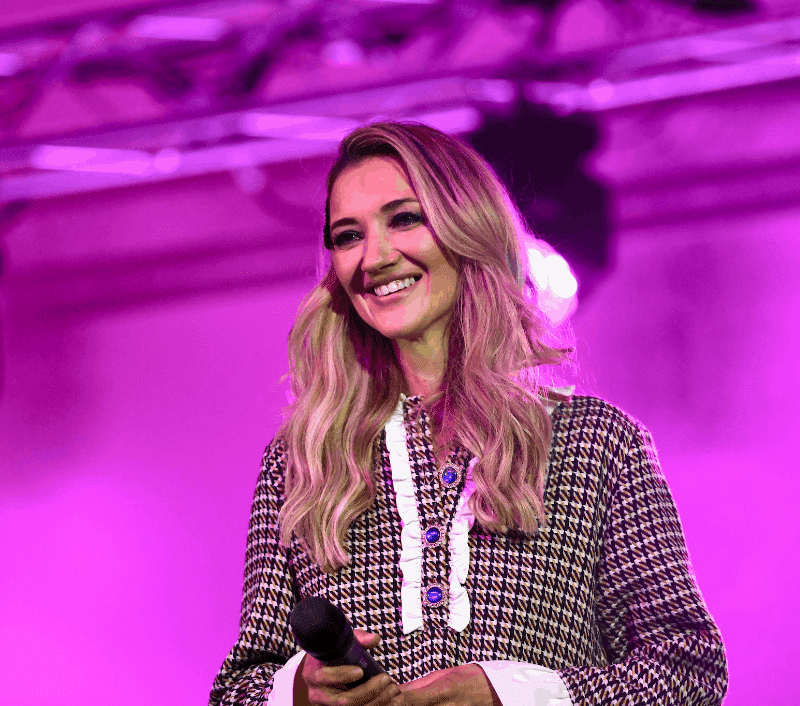 Great kick start to a great festival. Love the line up.
Pete Smith
Great music, great atmosphere, thanks for a good weekend!
Benjamin Jack
Amazing to hear some of the back stories to their lyrics and then meet them in person, regular people with amazing talent, just fabulous thank you x
xx
Debra Schofield
 So amazing that I was inspired and have bought my own Ukulele and I'm having singing lessons! Thank you !!!
Helen Jane Keating Elliot
THE BRITISH COUNTRY MUSIC FESTIVAL
The biggest indoor country music festival in the North!
So the first British Country Music Festival comes to a close. The dance floors have been swept, the lighting trusses lowered, touring buses on their way down the promenade heading to the M55 and Martin and Marina (now known as M&M), would like to say a big thank you to the artists on every stage, the technical team, our stage management, the crew, Michael Williams and all the staff at the Winter Gardens, Blackpool Bid, Blackpool Council, but most of all to each and every one of you for buying a ticket in year one. It's a huge leap of faith to support an unknown festival and as promoters and producers, year one is always the toughest.
Some amazing memories have been made, so many new friends, what an amazing community the country music attracts. You will all have your own favourite moments and performances and we hope that we have introduced you to some new performers that are producing great work and will surely become the headliners of the future. For us, that is what is most important. To provide a platform for emerging talent. 
So to 2020! Tickets are now on sale for next year and thanks to so many of you who have already secured your places! The dates are the 4th, 5th and 6th September. There will be some new ideas, some tweaks, we have already added to the VIP offering and most of all, our main point of difference is that we will continue to promote the best of British Country music. 
The world famous illuminations will be on and we look forward to welcoming you back for another great party, where everyone has made friends and been part of The British Country Music Festival community.   
Thank you Martin & Marina
"Where The Lights Are Shining"
General Admission Tickets
Early Bird General admission weekend ticket and access to all stages and dance floors for 2020 are now on sale.
This special rate is a reward to early bookers and has limited availability.
Our thank you rate for 2019 attendees and our super early bird offers have both sold out.
The upgraded Early Bird tickets VIP package includes general admission weekend ticket and access to all stages and dance floors.
PLUS: A special Q&A reception with a surprise guest, meet & greet with selected artists; priority VIP arrival ticket desk; exclusive access to balcony viewing, VIP bar and seats, souvenir lanyard and souvenir festival programme.
Due to limited capacity of the viewing balcony our VIP packages sold out in 2019. There is only a limited amount of Early Bird VIP package tickets available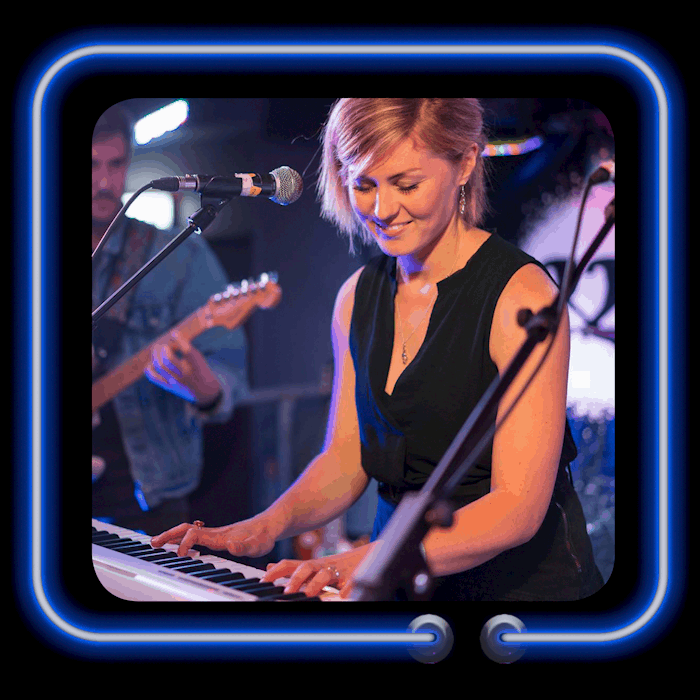 Artists
Over 100 Performers and DJ's will be lighting up Blackpool representing the cream of  todays contemporary British Country and Americana Music acts.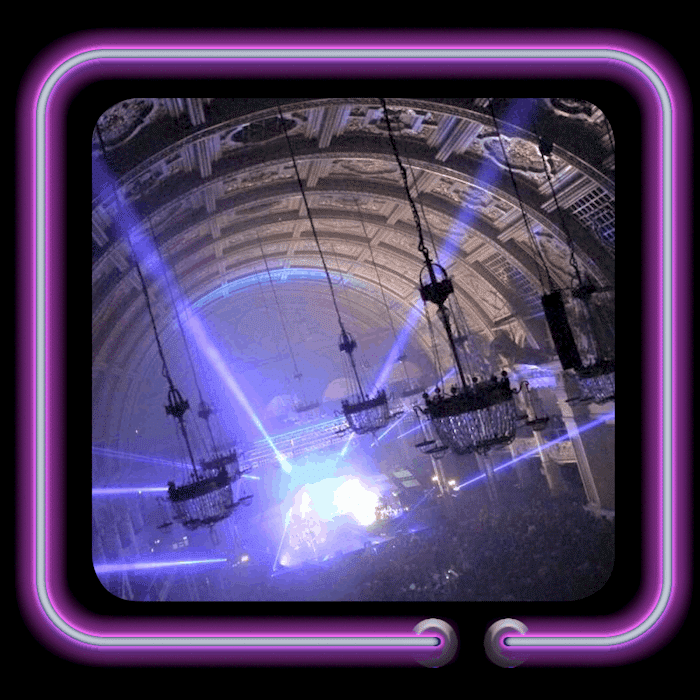 Stages
An indoor festival with four stages held in three connecting iconic venues, including the iconic Empress Ballroom, Art Deco Arena and Horseshoe Pavilion.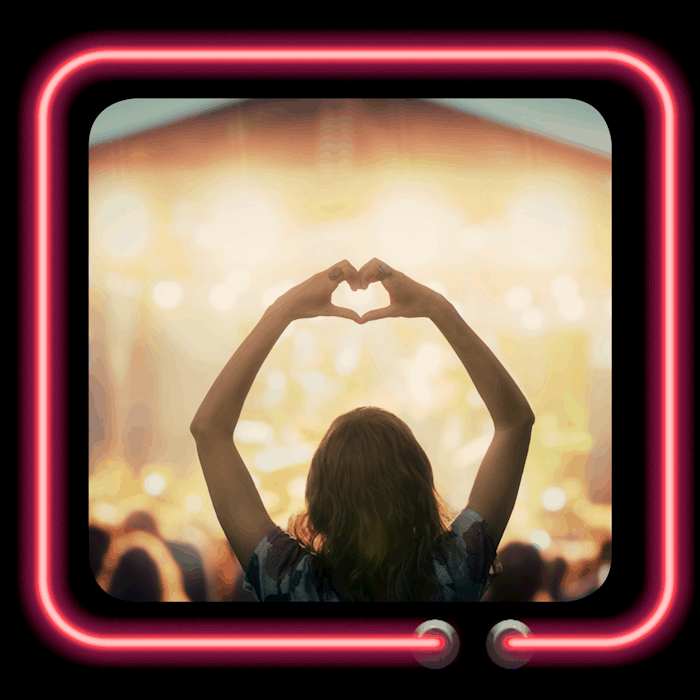 Dance Floors
Dress Up, Dress Down it's up to you