Twinnie: UK Country-Pop Trailblazer
 The British Country Music Festival 2024
Twinnie-Lee Moore, known professionally as Twinnie, is a dynamic English singer-songwriter and actress.  A country-pop crossover act known for her showwoman stage presence and contemporary songwriting  
Early Life and Musical Beginnings
She was born in York, and from a young age, Twinnie exhibited a passion for music, honing her skills in singing and songwriting. Her musical theatre training led to starring roles in the West End and on television. But the lure of writing songs and performing live was stronger.
Her journey into the music industry started in 2015 when she self-released her debut single, "Cool," on SoundCloud. This began a new career that would make her a prominent figure in the country-pop genre.
Breaking Through
2016 Twinnie took a significant step forward by independently releasing her debut, self-titled EP, showcasing her vocal prowess and songwriting talent. She dropped the "Better When I'm Drunk" EP via BMG two years later, introducing her to a broader audience. The title track of this EP soared to number one on the UK country chart, laying the foundations for the success that followed.
Hollywood Gypsy and Mainstream Recognition
Twinnie's breakthrough moment came with the release of her debut studio album, "Hollywood Gypsy," in 2020. This album solidified her presence in the music scene, leading to a sold-out headline tour of the UK. Twinnie's performances at prestigious festivals, including CMA Fest, C2C Festival, and Bonnaroo, further established her as a force to be reckoned with in the country-pop world.
Welcome to the Club: A New Chapter
In 2022, Twinnie continued to captivate audiences with the release of her EP, "Welcome to the Club." Accompanied by a compelling short film narrating the mental health journey behind the project, Twinnie showcased her versatility as an artist and storyteller.
Nashville Calling
In April 2023, Twinnie made a life-changing decision to relocate from the UK to Nashville, Tennessee, the heartland of country music. This move was a strategic step in her quest to develop her music career further and immerse herself in the rich musical tapestry of Music City, USA.
Grand Ole Opry Debut and International Acclaim
On November 3, 2023, Twinnie made her Grand Ole Opry debut, marking a milestone in her career and earning the respect of the country music community. Often described as the UK's answer to Shania Twain, her international crossover appeal has garnered critical acclaim from BBC Radio, People, and Billboard, affirming her position as a rising star in the country-pop genre.
Philanthropy and Creative Pursuits
Beyond her musical accomplishments, Twinnie has made significant contributions as a philanthropist. Forbes recognised her efforts in promoting mental health within the music industry through her non-profit organisation, I Know A Woman. This initiative is crucial, promoting mental health rights for female artists' rights within labels and publishing deals and promoting a collaborative approach for creatives.
Continued Success and Future Prospects
As Twinnie's career ascends, she remains committed to pushing boundaries in her music. Her recent EP, "Blue Hour (After Dark)," is a testament to her evolving sound and unwavering dedication to her craft. With her roots in country and pop, Twinnie is set to spearhead the next wave of Brit country crossover artists, reaching audiences globally.
Return to The British Country Music Festival
As The British Country Music Festival approaches its fifth year, Twinnie returns triumphantly as a featured artist on the Saturday night main stage. Promoter Martin Blore expressed excitement about welcoming Twinnie back to the festival, highlighting her growth into an international artist and her recent debut at the Grand Ole Opry.
"Twinnie's journey from a child with a passion for music in York to a Nashville-based country-pop sensation is a testament to her talent, resilience, and commitment to her craft. As she continues breaking barriers and captivating audiences worldwide, Twinnie's influence in the country music scene is undoubtedly rising."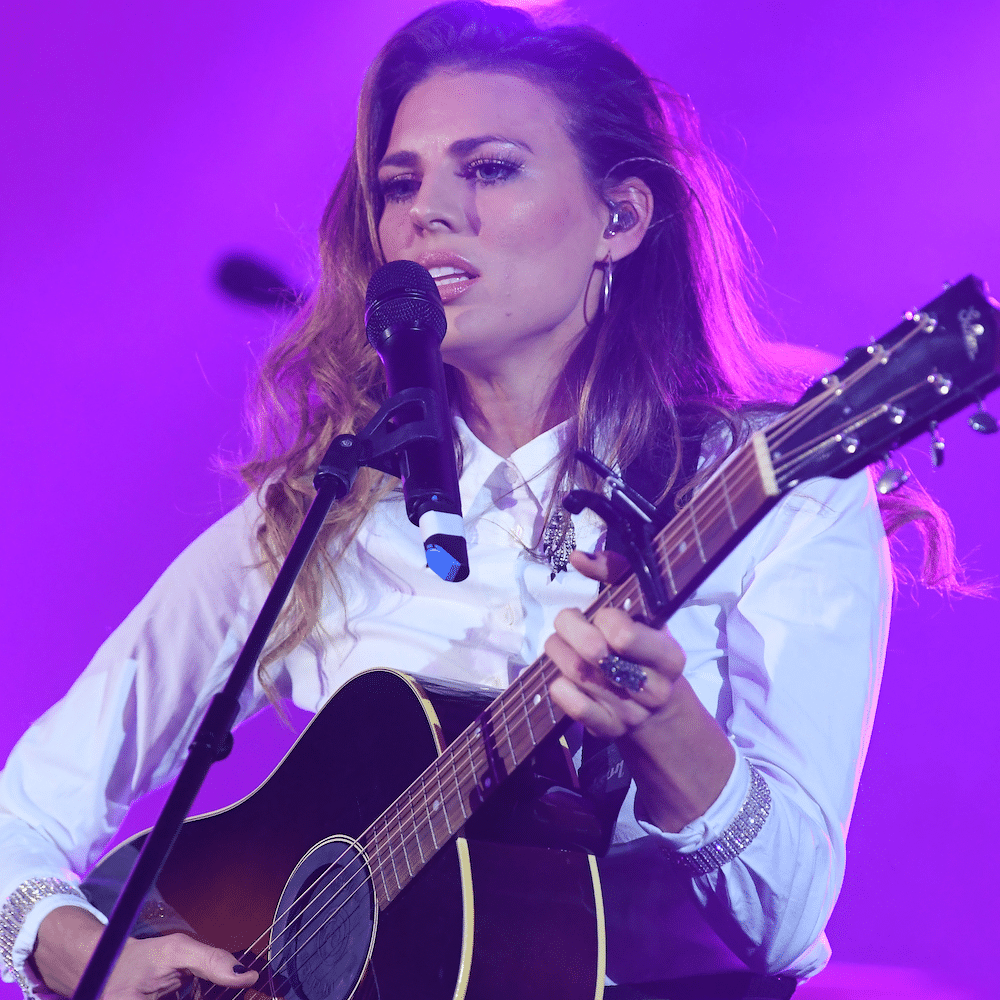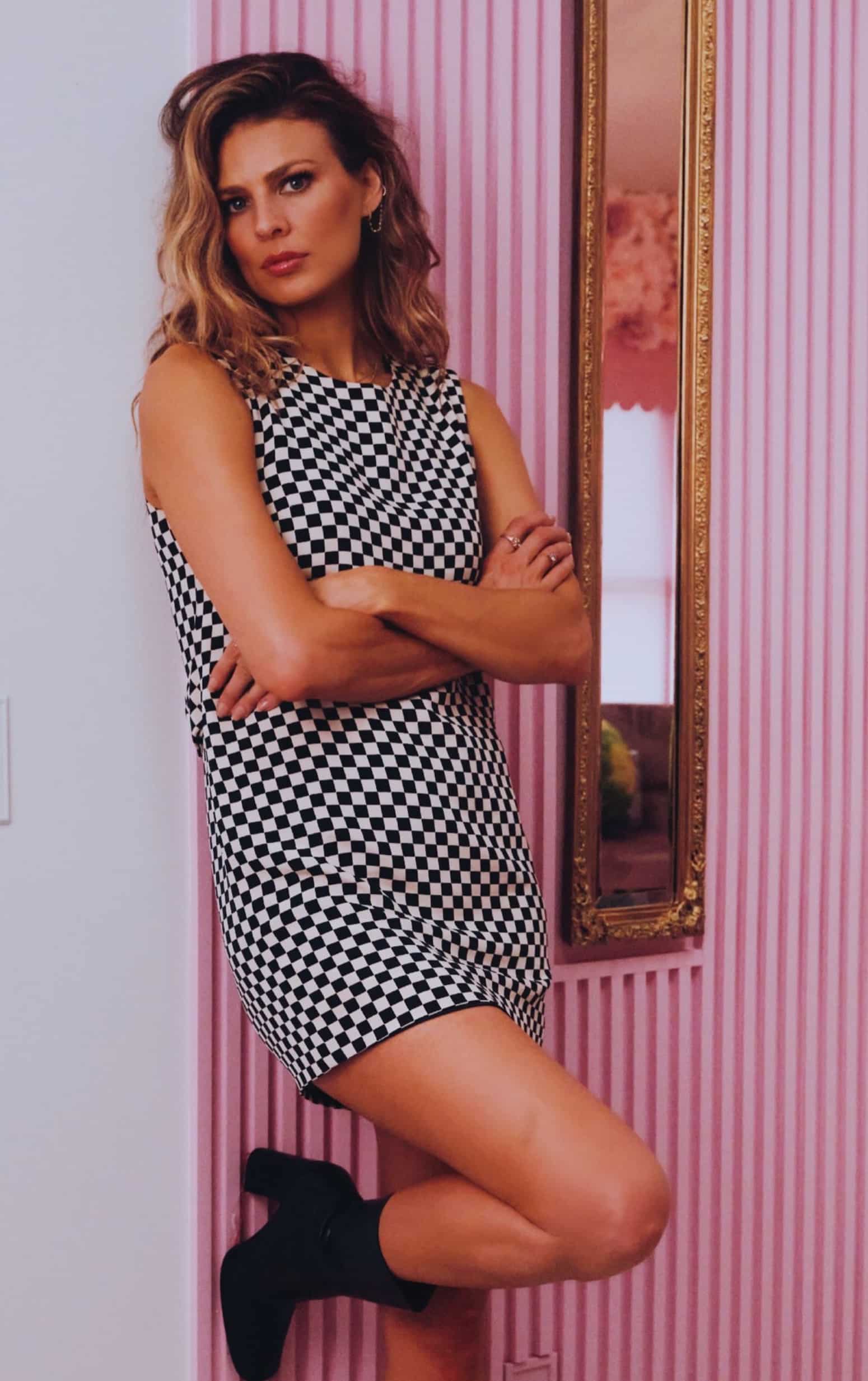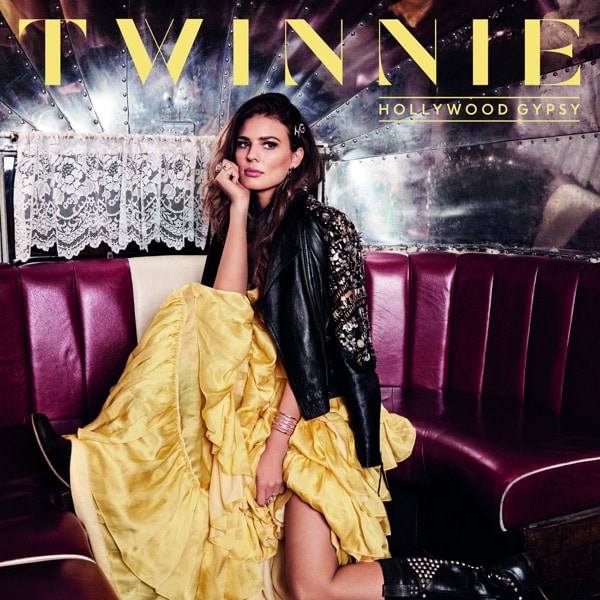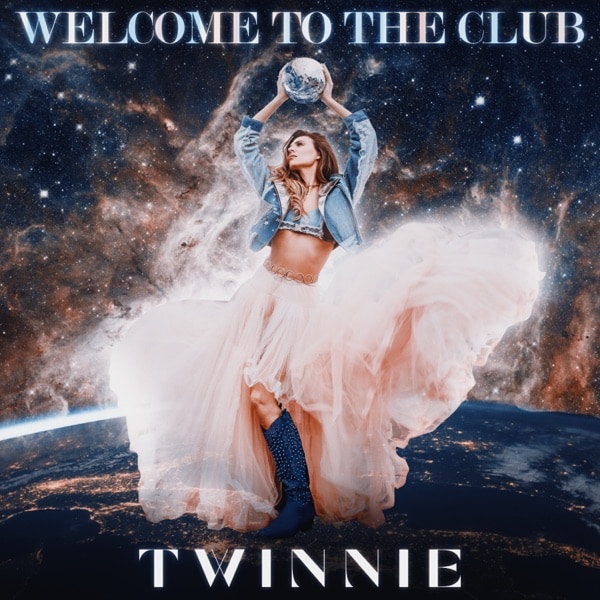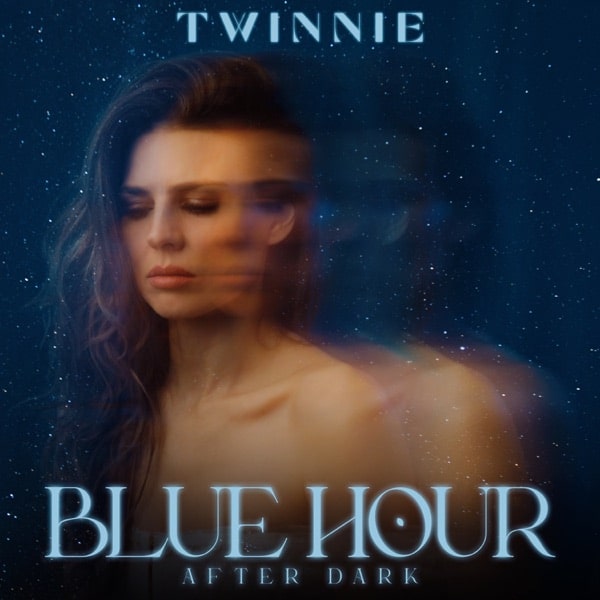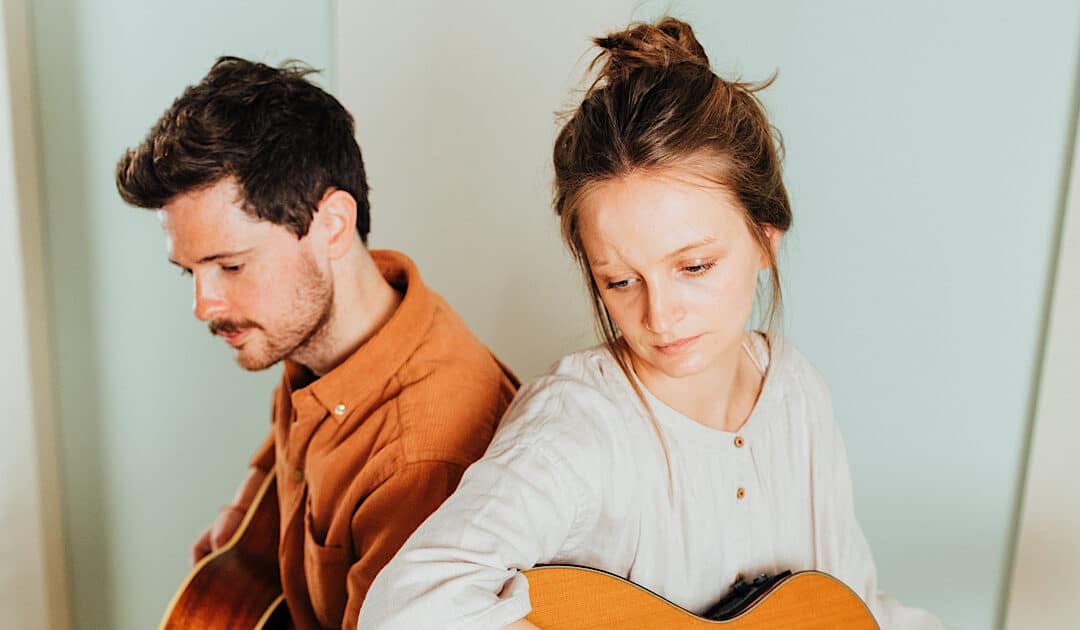 2022 will see The Goudies making home and reconnecting with their roots in the South Wales music sceneThe Goudies Biography THE GOUDIES (GOW-dees) are husband and wife folk-country duo — Sam & Beth Goudie. Their close harmonies and honest sound have drawn...