2022 TBCMF Line-Up Poster
We are pleased to present our latest 2022 Line-Up Poster, following the announcement of The Wandering Hearts and Lisa Evans joining The British Country Music Festival family.
Click the button below to explore our current ticket offers.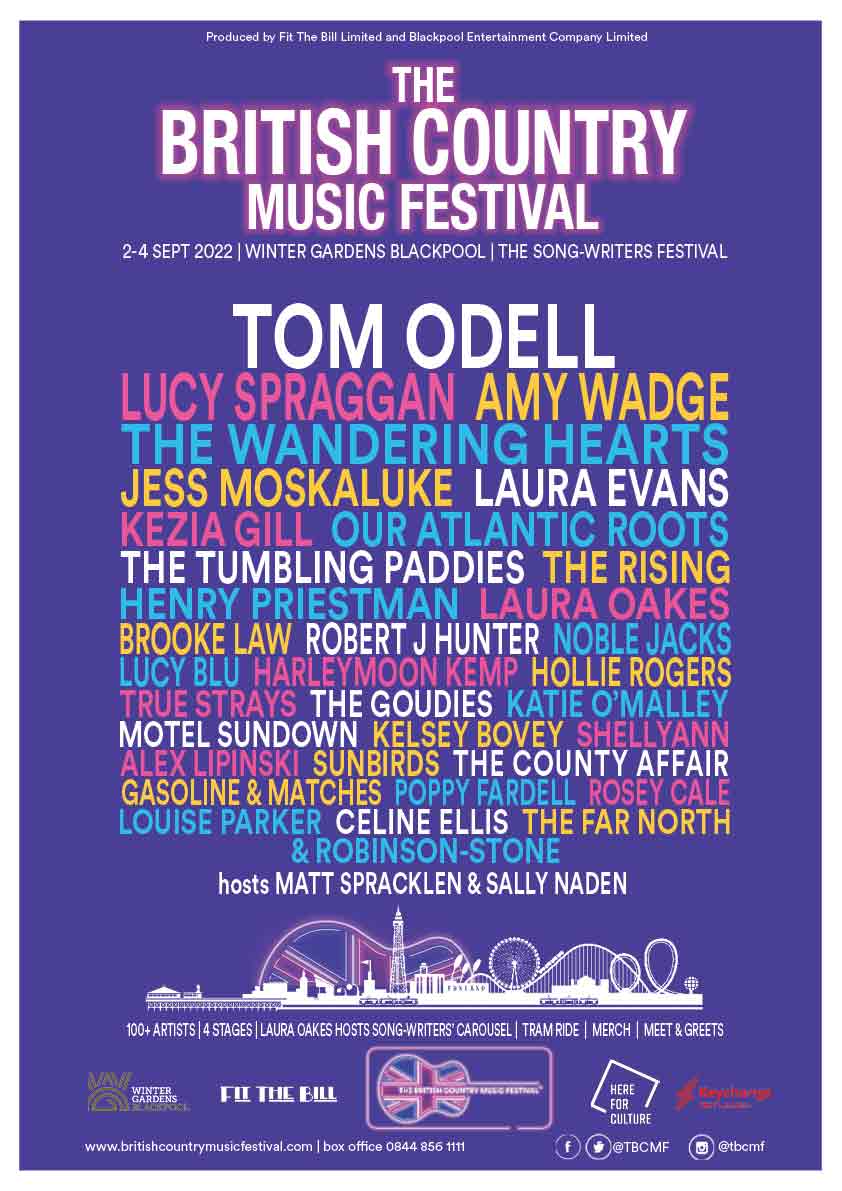 A DEEPER DIVE INTO UK COUNTRY & AMERICANA
We are developing a history of UK Country Music and the effect the Brtish Isles have had on American Country Music.