Ben Holland performed at the British Country Music Festival in September 2021
"Supporting artists such as the legendary Joan Armatrading"
He was born in Carlisle, North England, near Scotland's border. He now lives and writes songs in London…south of the river. Ben plays regularly live, mainly in London, but has toured extensively around Europe, supporting artists such as three-time Grammy Award nominee Joan Armatrading at major concert halls and as a solo act. He Holland released the EP December Tapes in December 2019, and his latest single, Midnight Blue, is taken from his upcoming third album.
Previous albums include In Use Day and Night, released in April 2016, followed by South on East Street in January 2017.
Ben has played at the Hop Farm Festival, Port Eliot, Fire in the Mountain, and many other smaller festivals. He always writes and performs new material and especially enjoys a festival crowd.
Maverick Magazine review: "Though I had heard many of these artists before, there were some new names that popped up that impressed me, the likes of Ben Holland and Tommy Atkins, to name just two."
"Ben was a fan favourite at The British Country Music Festival 2021!"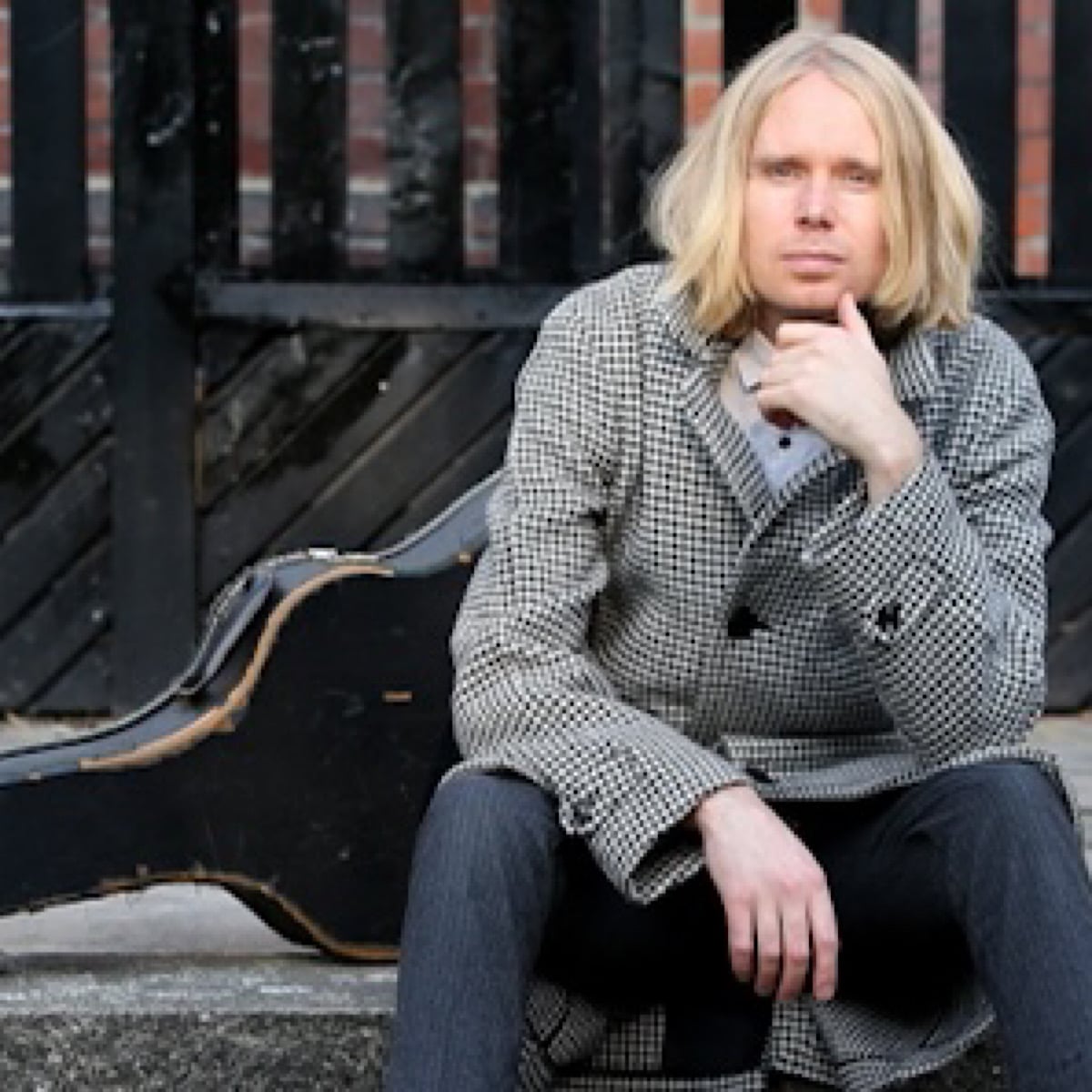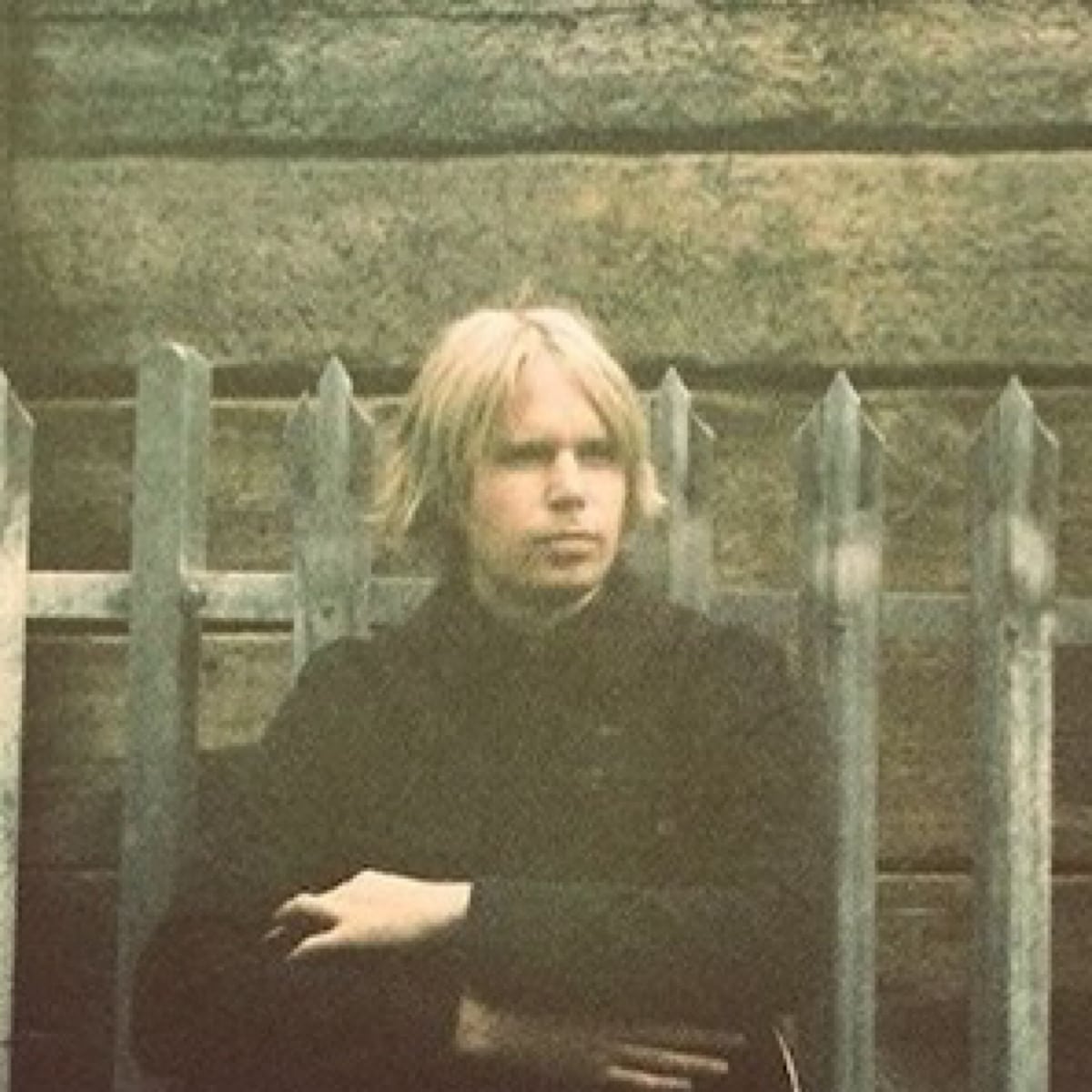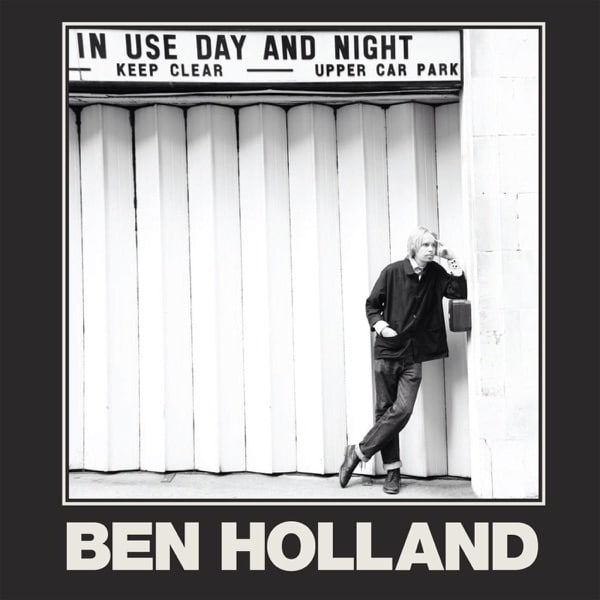 Ben Holland Spotify Playlist
A DEEPER DIVE INTO UK COUNTRY & AMERICANA
We are developing a history of UK country music and the effect the British Isles have had on American country music.
Click the link to our article  The Origins of Country Music, the first in a four-part series exploring country music in the UK. Delve into our history and influence on the birth of country music.
Frequently Asked Questions, advice on tickets, timings, travel, accessibility  accommodation, festival details for The British Country Music Festival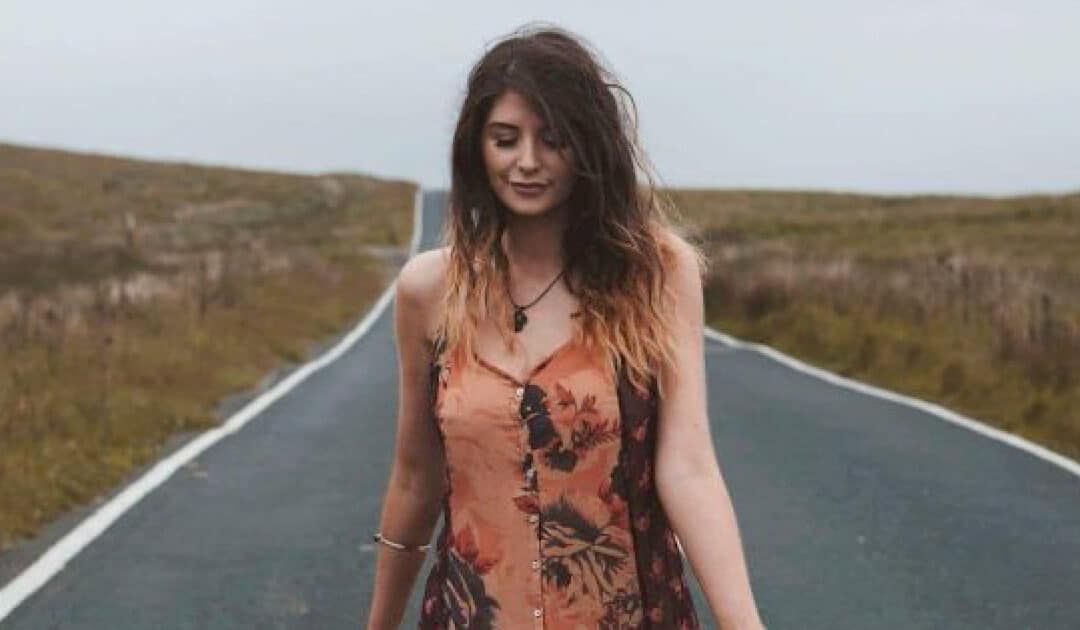 A voice that pours with emotion and fills a venue, Katie O'Malley and her hip-swaying Americana band have played all across the UK and are coming to Blackpool this SeptemberKatie O'Malley BiographyHailing from Manchester they describe their sound as a mix of...