"Laura Evans sounds like Stevie Nicks, jamming with Blackberry Smoke, what a talent" – Classic Rock Magazine
Born in the valleys of South Wales, Laura Evans' love of country, soul and blues music started very early when she listened to old records by Fleetwood Mac, the Eagles, Bonnie Raitt, Faith Hill and more. 
It has been a great two years for the Welsh, Nashville-loving songstress after she burst onto the scene in 2020 with the release of her debut EP "Running Back To You". The EP charted straight at Number 1 on the UK blues chart and peaked at 43 on the blues chart. Laura also gained tremendous Spotify playlist support. BBC Radio Wales Planet Rock and Absolute Country have championed Laura's releases.
In July 2022, Laura released "State of Mind" to critical acclaim. The album topped the iTunes Blues chart at number one. Blues legend Joe Bonamassa praised the album, making her the face of the 'Nu Blue' editorial playlist on Spotify.
BBC Welsh A-List and Planet Rock and music press all over the country gave rave reviews. The album has now racked up over 500,000 streams on Spotify.
Laura Evans has a stunning voice.
Touring with Californian southern rock band 'Robert Jon & The Wreck' on their sell-out UK Tour in April, and her live performances described her as a 'girl who is the real deal.
"Laura Evans has a stunning voice, and a range of styles within the album shows she has a mastery of a range of blues–influenced approaches she is making her own".
After the festival, she will tour as a special guest with Welsh rock band "Cardinal Black" on their European/UK tour in September and then will go on to join Canadian Blues artist "Matt Andersen" on his UK sell–out in October.
We're excited to have Laura join us at this year's festival!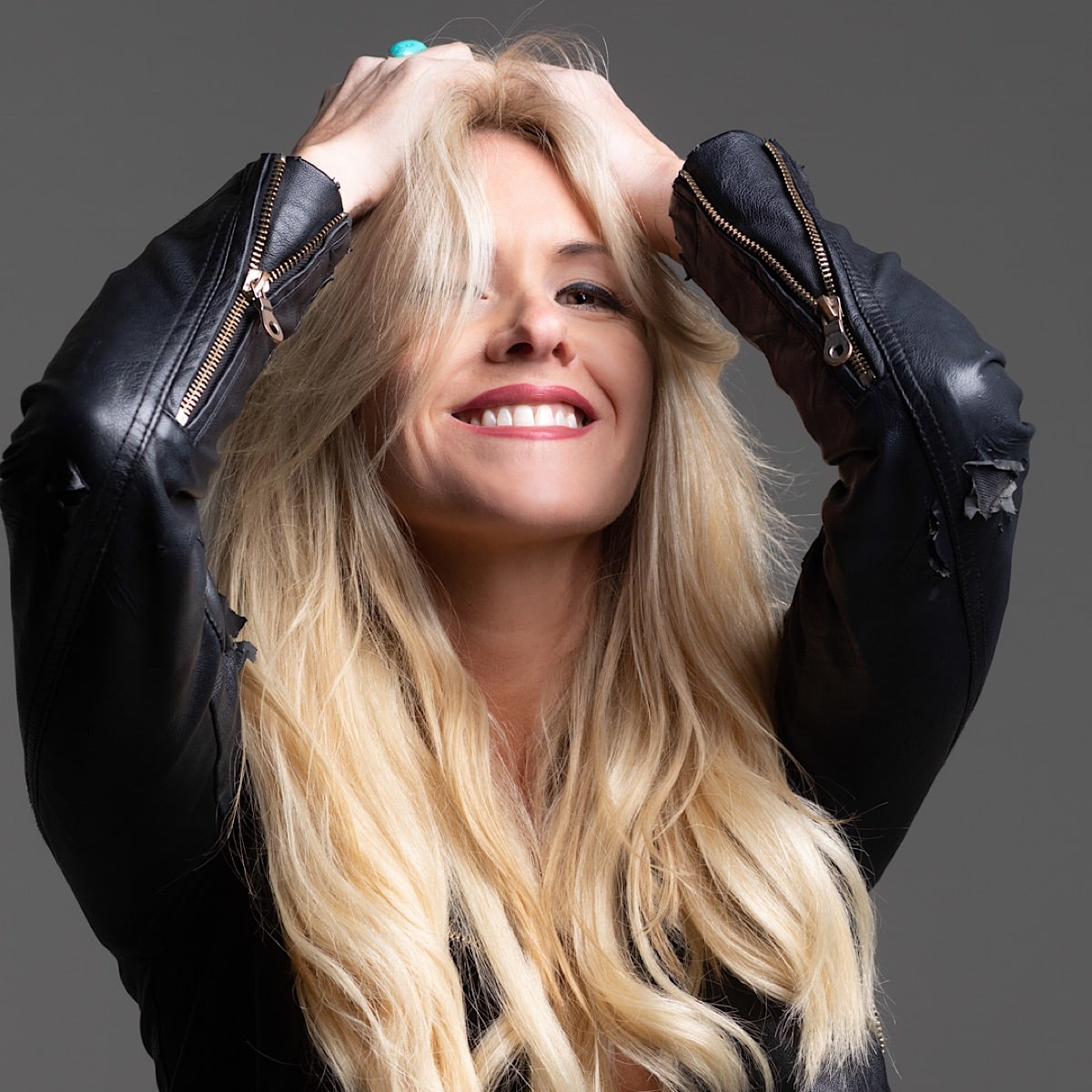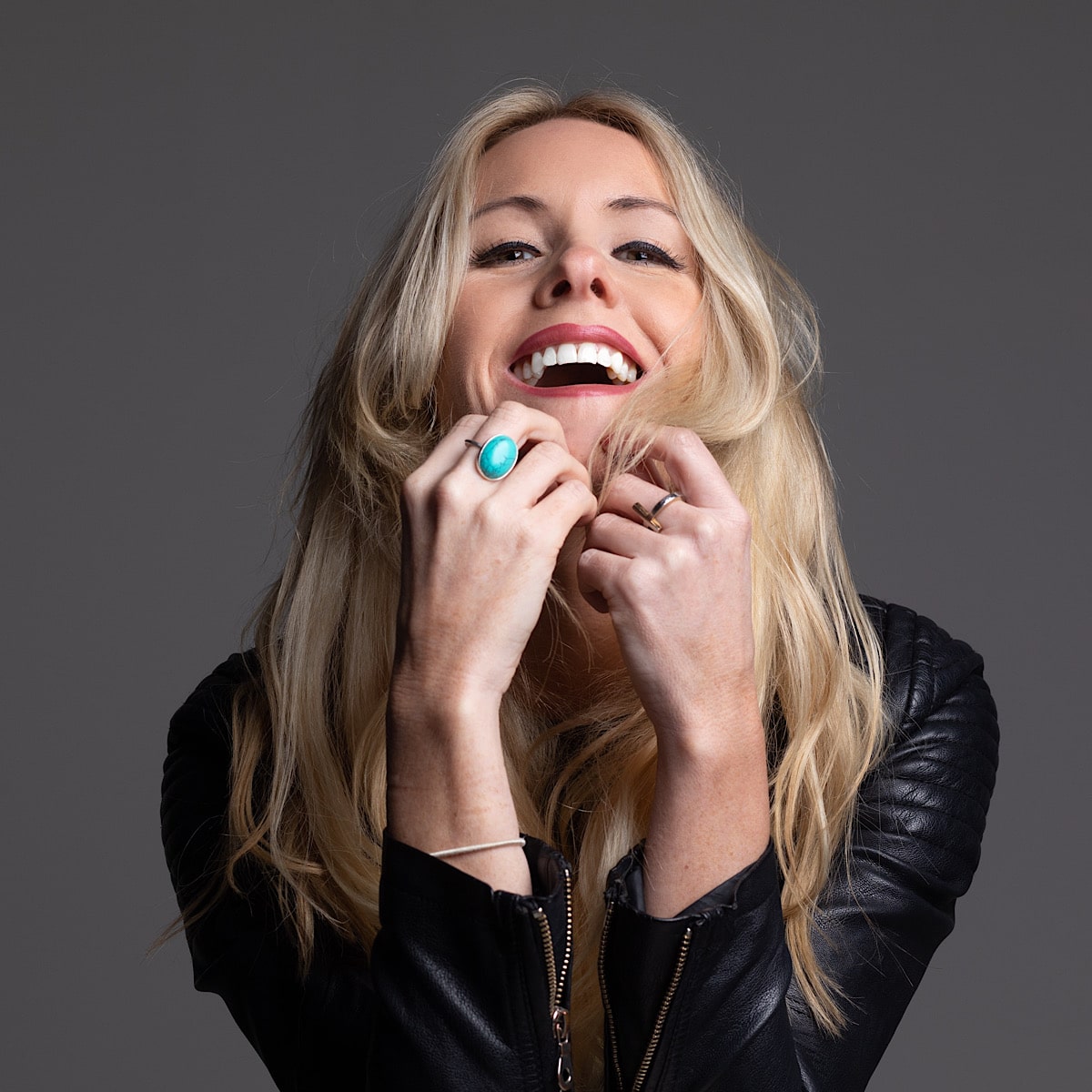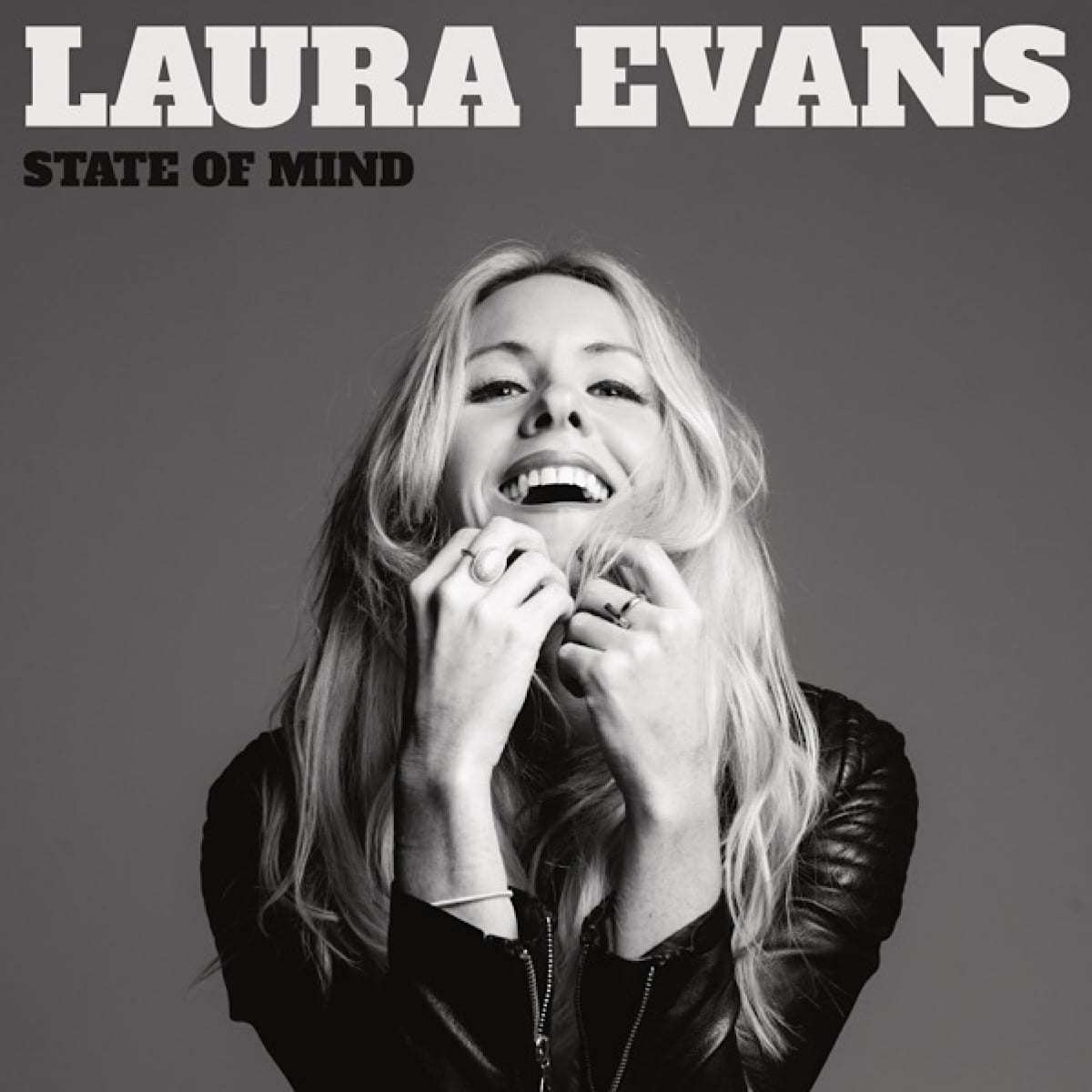 Laura Evans Spotify Playlist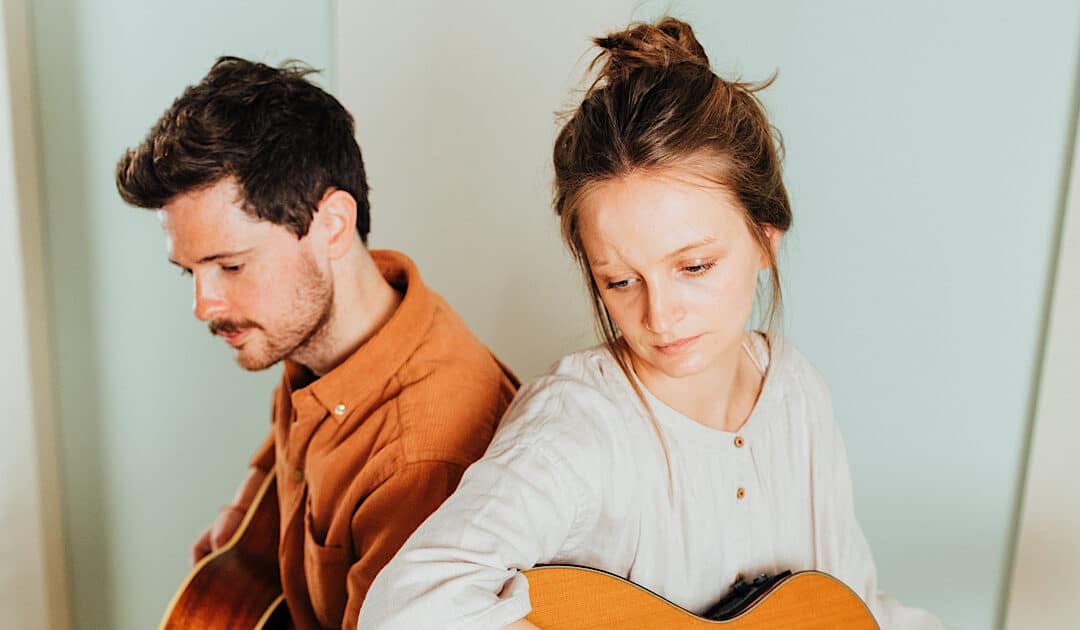 2022 will see The Goudies making home and reconnecting with their roots in the South Wales music sceneThe Goudies Biography THE GOUDIES (GOW-dees) are husband and wife folk-country duo — Sam & Beth Goudie. Their close harmonies and honest sound have drawn...