Welcome to the UK Country Music update for November 2022.
November was a month for celebrating the UK artists at the British Country Music Awards, many of those nominated have performed in Blackpool at our festival before, so it was wonderful to see them doing so well.
The event was held at the famous Cavern Club in Liverpool and saw the UK country music contingent come together in a showcase earlier in the day before the awards began in the evening.
Upcoming acts such as Megan Lee got a chance to share their self-penned songs in this intimate and infamous setting.
"I cannot endure to waste anything so precious as autumnal sunshine by staying in the house."
Nathaniel Hawthorne

The awards got underway, and it was Jade Helliwell who took home the award for Single of the Year for her song 'Smoke'. She told us the story behind the song in an interview earlier this month.
Trailblazers, The Shires won Album of the Year for '10 Year Plan'. Fan favourite, Gary Quinn, took home the award for Male Vocalist of the Year whilst Luke Thomas won Musician of the Year.
Horizon Act of the Year was won by new duo Eric and Jensen, who impressed on the festival circuit this summer and Morganway, another fantastic live act, won Duo/Group of the Year.
There was also a section that recognises the good work international artists have done for the UK scene.
Kenny Foster, who was the talk of Millport Festival earlier in the year, took home the International Single of the Year award for his song, 'Copy, Paste, Repeat'. He is set to return to the UK early next year.
Meanwhile, Morgan Wade took home International Album of the Year. Again, she was impressive throughout the year, making several trips across the pond. Her set at C2C received rapturous applause and you couldn't get near the stage at BST Hyde Park.
Featured New Country Music & Americana Releases November 2022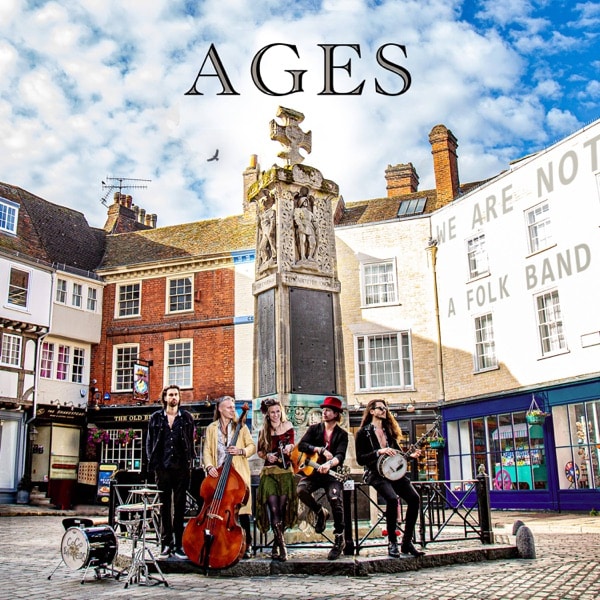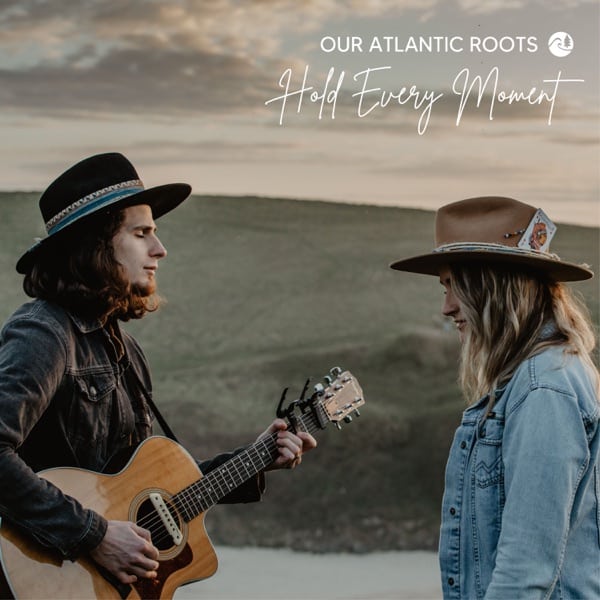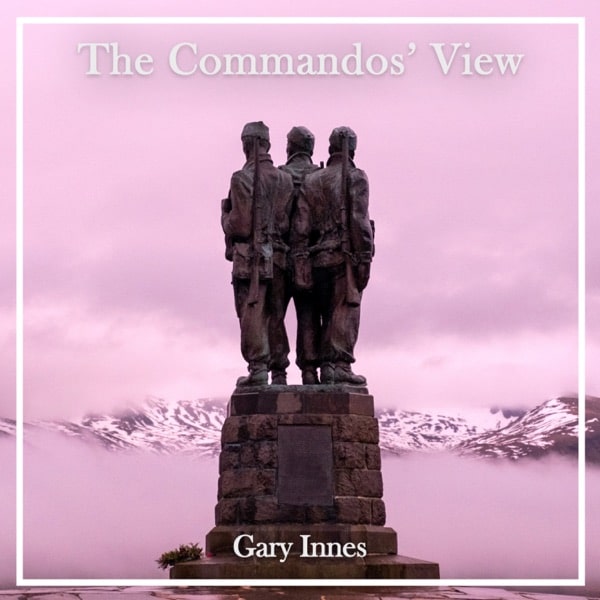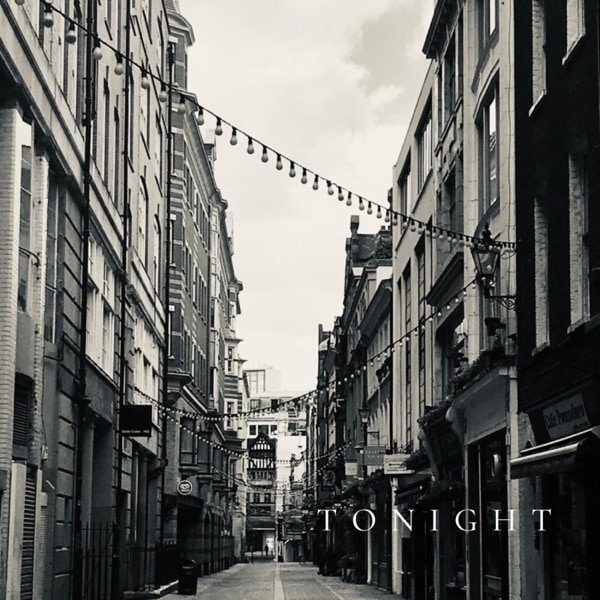 Ten years in the making,

CoCo and the Butterfields 

release their debut album, Ages: We are Not a Folk Band. Released this month on Night Avenue Records, it's a decade well spent.
Our Atlantic Roots continue to impress with the atmospheric Autumn Leaves. Continuing the theme of Golden Hour, duo Laura and Mac are putting the fall into Cornwall; it's another memorable song from their EP Hold Every Moment.
Accordionist Gary Innes provides the stirring and hauntingly beautiful Commando's View. The instrumental was released for Remberence Day. It pays tribute to those honoured by the Commando Memorial at the top of Spean Hill, which overlooks Gary's hometown of Spean Bridge in the Scottish Highlands. Close your eyes, and you are there.
If brothers Theo and Callum from The Blue Highways invite you to walk to the little bar that's closing down, go, don't hesitate. Their radio-edit release of Tonight makes you feel loved; a perfect hug of a song.
Kezia Gill won Female Artist of the Year and Entertainer of the Year. She could not attend the ceremony due to her sold-out tour across the UK. The awards were presented to her on stage that night in Leeds in front of her adoring fans.
More good news came from Gill's camp when it was announced that she will be presenting 'A CMA Country Christmas' on BBC Radio 2, featuring Carly Pearce, Thomas Rhett, Dan and Shay and Old Dominion, amongst others. It will be aired on December 22nd at 9pm.
UK Americana Awards Nominations
Sticking with awards, the nominations have been announced for the UK Americana Awards, which are set to take place in January. Ferris and Sylvester, Elles Bailey, Bear's Den and Passenger are among the UK Album of the Year nominations. The former three are all nominated for Artist of the Year alongside Lady Nade. Noble Jacks also pick up a nomination for Live Act of the Year.
Gasoline and Matches Proposal
At the beginning of the month, there was some personal excitement for Gasoline and Matches as Steven proposed to Sally on stage at a Butch Walker gig in Nashville, Tennessee. Next month the duo will end their fantastic year on a high as they support Jaret Ray Reddick from Bowling For Soup on two dates in Birmingham and London.
Meanwhile, Preston D Barnes released his EP in mid-November. The former military man's smooth vocals and these catchy, well-written tunes make this one of the strongest releases this year. The collection includes his two Number 1 hits Castles on Quicksand and Still Believe in Crazy Love, released earlier this year. He is currently planning a UK tour for 2023.
A popular artist who's quickly on the rise is The County Affair and they put on a brilliant set in Blackpool earlier this year.
They are busy preparing for the release of their next album in early 2023, and this month they invited several fans to Hackney to be in the crowd whilst filming their latest music video. An engaging and exciting opportunity for fans of the duo and something that I hope to see more of in the scene.
Morganway announced a tour of the UK this month that will take place in April of next year. The band will begin their ten-date tour on April 12th in Leeds and conclude in Norwich on the 22nd.
Hollie Rogers is a Girl on a Mission 
Hollie Rogers will release a new song at the beginning of December; what a year she has had, quickly building a fanbase from her various festival performances. Her EP, which she released in October, has continued to gain traction within the UK scene. Her latest song 'Girl On A Mission' comes out December 3rd.
Christine McVie I Love You
We end on a sad note as we learn of the passing of Christine McVie, the English singer-songwriter famed for her role in Fleetwood Mac. She penned some of the band's biggest hits, and many of the artists in the UK country scene often quote Fleetwood Mac as a huge inspiration for their songwriting.
A statement issued by her family said the 79-year-old died in hospital surrounded by her family following a short illness.
I try to say I love you in a million different ways. That's what I aspire to do. That's what I do best.


Christine McVie
New Country & Americana Playlist
In November, we added a record thirty-four new releases to our New Country & Americana playlist.
The lovingly curated playlist features newly released music covering country, Americana and roots music from UK artists. It's so exciting to see the boundaries of these genres being pushed and developed in new directions by our homegrown artists.
The following British Country Music Festival 2022 artists have all released new music in November: The Goudies, Louise Parker, Poppy Fardell, Our Atlantic Roots, Sunbirds, and Hayley McKay
Previous TBCMF artists: Jake Morrell, The Blue Highways, Twinnie, Matt Owens and Tim Prottey-Jones have all shared new music.
Plus, we have enjoyed releases from UK artists; Shea Rafferty, The Dunwells, Jade Halliwell and Preston D Barnes.
We will share and update the playlist every week. Please like it on Spotify as this directly helps the independent artists featured.
Hero Image: Lucy Spraggan