Dave Hemingway of The Housemartins and The Beautiful South is back and sounding better than ever.
The man who once told us he loved us from the bottom of his pencil case, The Beautiful South's Dave Hemingway is back and sounding better than ever.
Together with former South colleague, guitarist/songwriter Phil Barton, new discovery singer/violinist Laura Wilcockson and top UK session drummer Marc Parnell, Dave has returned with Sunbirds.
Although born and bred in England the band's sound predominantly features the instrumentation of traditional American roots music combined with the occasional injection of guitar heavy melody more associated with Seattle in the late 80's.
However, you can only sing about what you know. "Although a lot of the songs have an Americana feel" says Dave "they're still about life in England. You're going to feel a bit daft singing about pick-up trucks and low down honky-tonks when you live in Yorkshire."
Having previously served up seven songs on The South's 2012 offering Sweet Refrains, Dave and Phil decided that subsequent material would be better served free of the 'golden millstone' that the name provided. "Now we're Sunbirds we're free to dig a little deeper into ourselves", says Phil "while still also free to write about everything & anything else we want as long as it's something worth singing about. Music is a powerful vehicle and can challenge a person's thinking. To just sing "I want to do this or that to you" seems a wasted opportunity".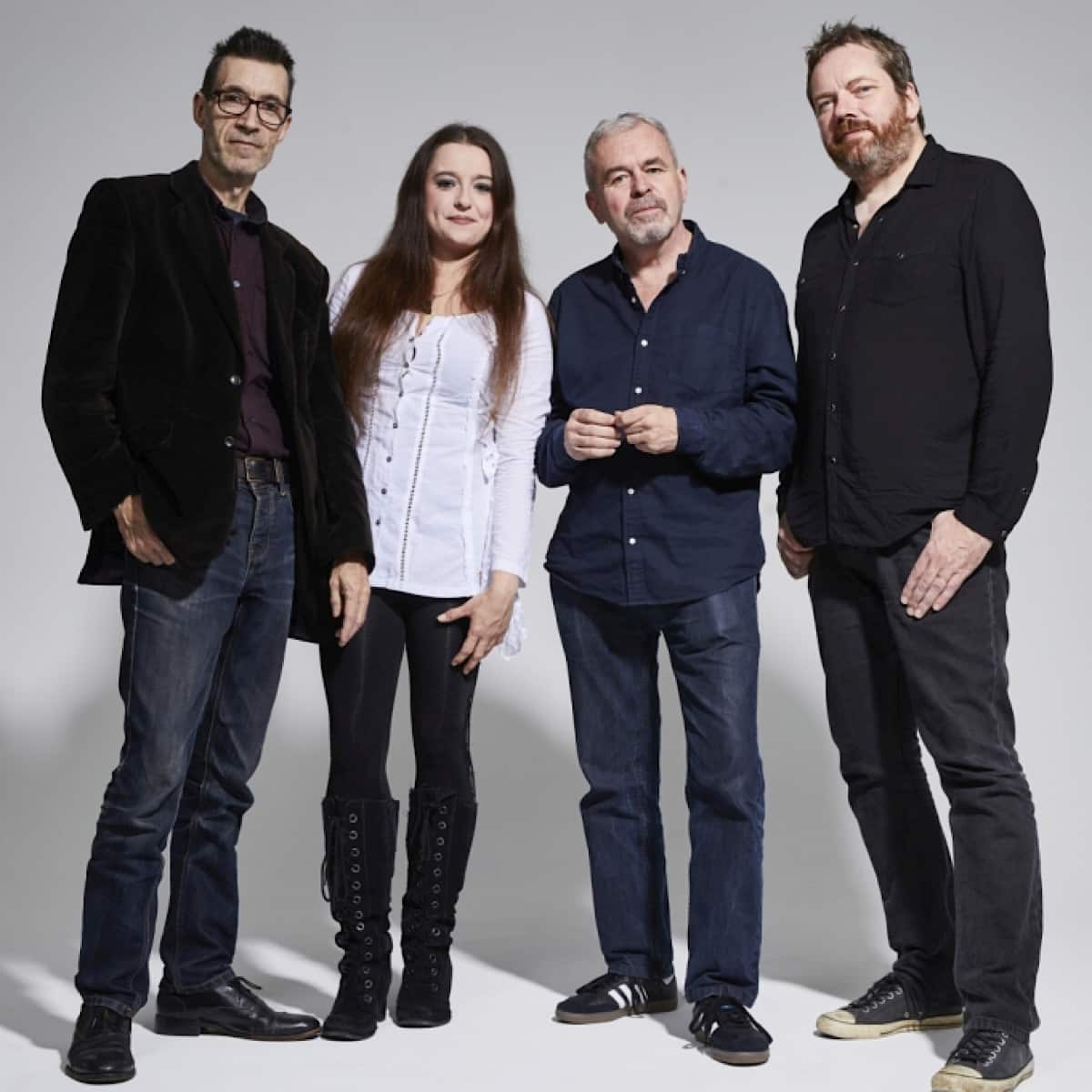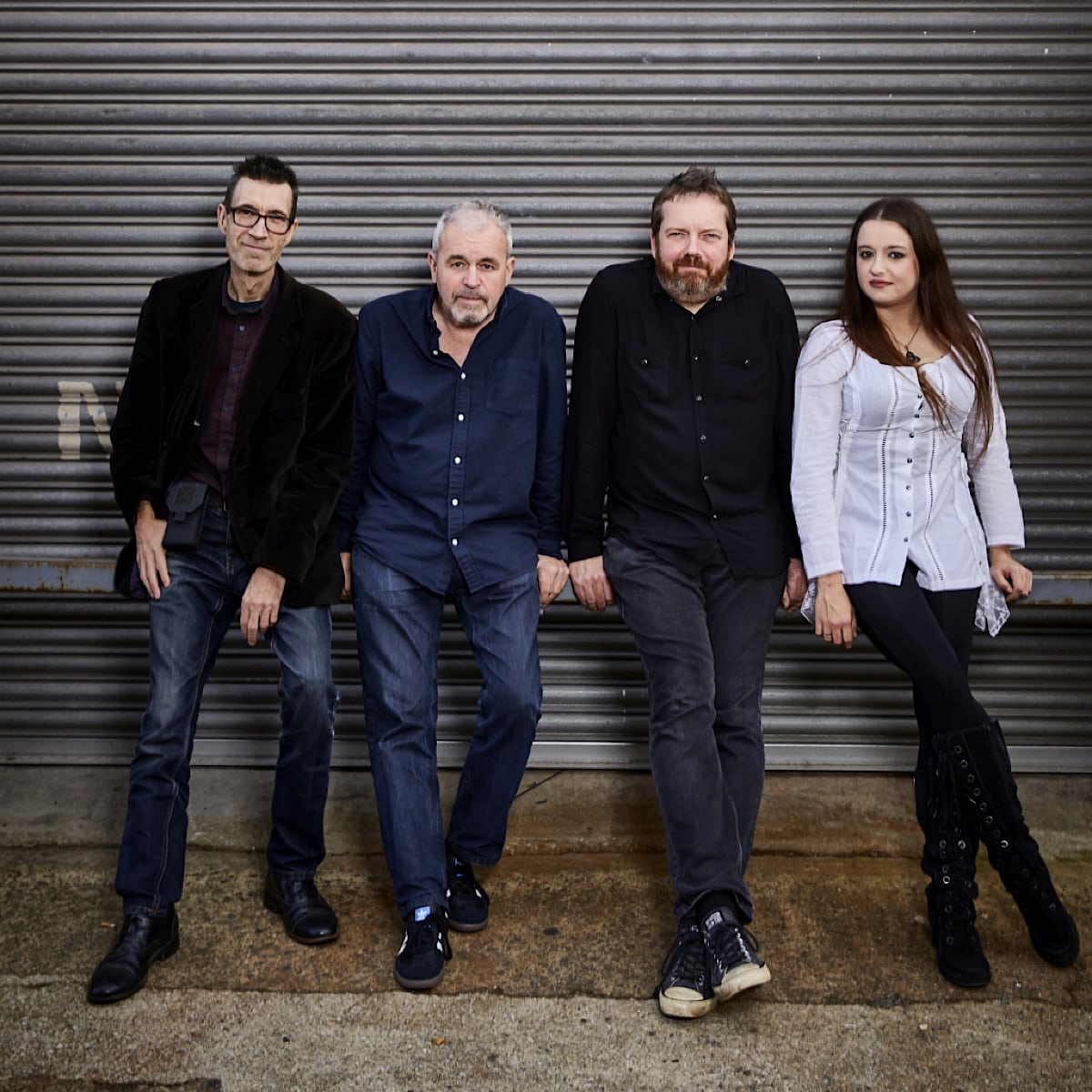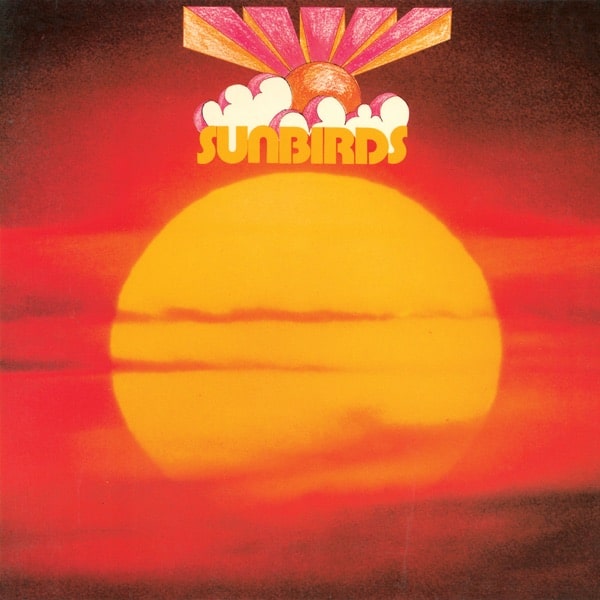 Sunbirds Spotify Playlist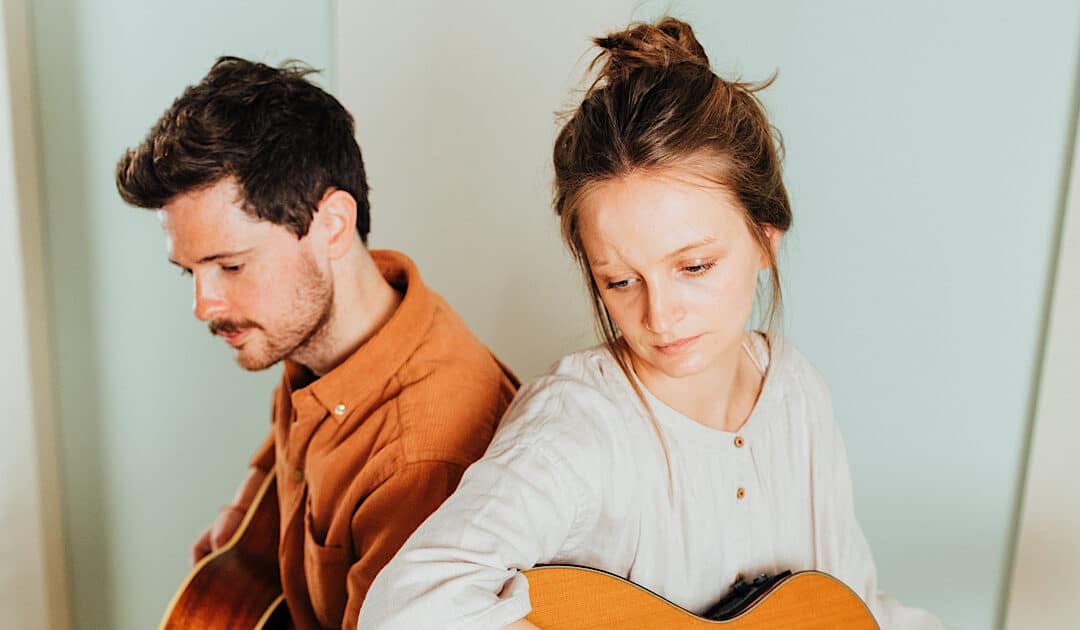 2022 will see The Goudies making home and reconnecting with their roots in the South Wales music sceneThe Goudies Biography THE GOUDIES (GOW-dees) are husband and wife folk-country duo — Sam & Beth Goudie. Their close harmonies and honest sound have drawn...