Welcome to the UK Country Music July 2022 update.
July 2022 will go down in history as the month when England's Lionesses brought home the glory when they won the Euros.
There is also a roar from the women of  country music. Laura Evans joins the TBCMF "team lineup", Emilia Quinn has been "selected" to play tour support for Jade Helliwell, Motel Sundown scores early and "parks the bus" with the release of their debut album.
July was another busy month as artists released songs that would become the summer soundtrack, and festival news continued to flow. In last month's round-up, we shared that The Wandering Hearts had performed a great set at BST Hyde Park. Still, as we crept into July, we announced the great news that the trio would join us in Blackpool at the beginning of September for The British Country Music Festival.
If you are not barefoot in July, then you are overdressed.
Unknown
The Wandering Hearts commented: "This will be our first visit to Blackpool, and we are thrilled to be performing at The British Country Music Festival in September. With the launch of the album, we have amazing new music to share. We're looking forward to playing the iconic Empress Ballroom, meeting fellow artists and seeing fans on the dance floor!"
Laura Evans State of Mind
Also newly announced on the lineup was Laura Evans. She is currently making waves in the scene with her album 'State of Mind' getting rave reviews. Laura will take to the stage on Saturday night and is over the moon to be performing at the event.
"I'm super excited to play this festival; I think Blackpool Winter Gardens is the most beautiful venue. I can't wait to rock that big, beautiful stage and watch so many other amazing artists play!"
Featured New Country & Americana Releases July 2022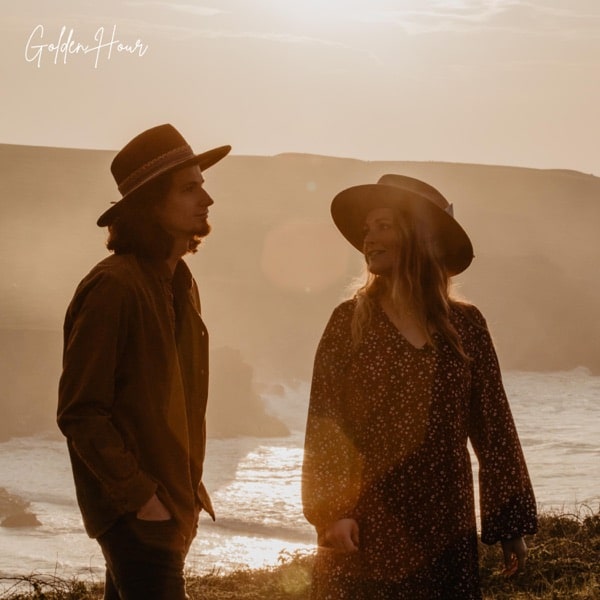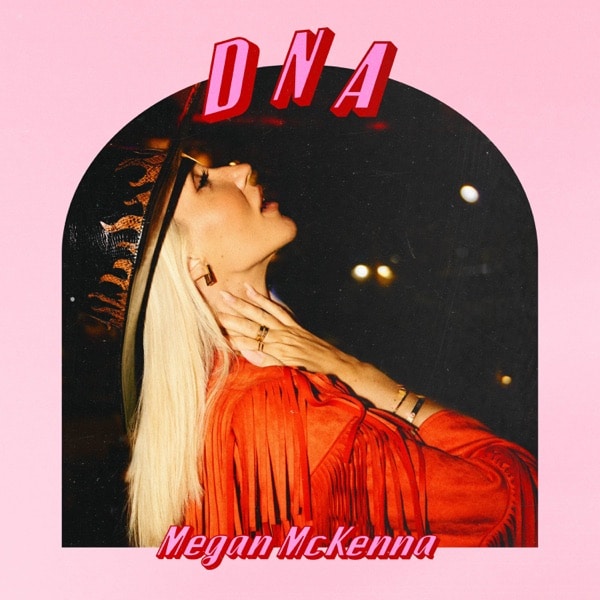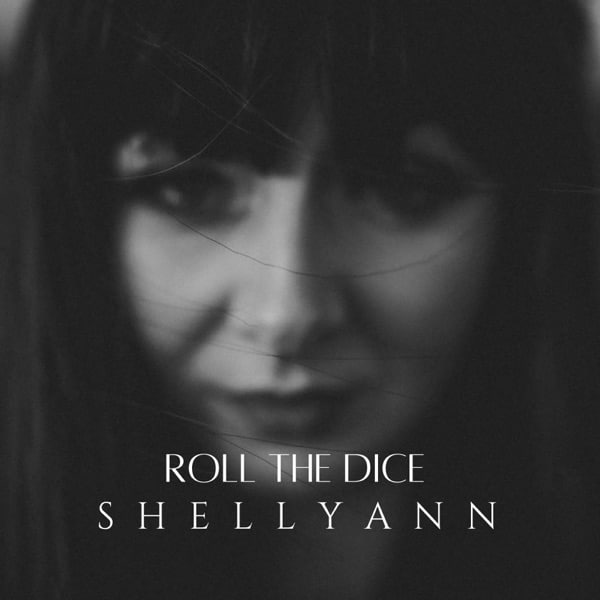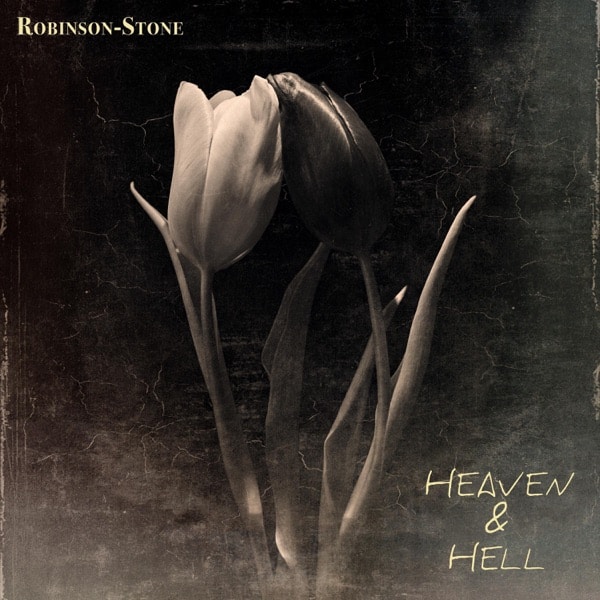 British label Magpie records release Shellyann's country-rock song Roll The Dice.  The 2019 winner of BBC All Together Now gives a gutsy, powerful performance.
Singer-songwriter Hollie Rogers is currently on the road with her Criminal Hearts tour. Hollie captures surviving long-distance relationships with her latest release Love and Distance. She shares song-writing  credits with Jamie Lawson and Robben Ford.
Golden Hour refers to the brief, but beautiful period of time after the sun dips below the horizon, but before it sets in earnest.  Our Atlantic Roots use this as a metaphor for love in the beautiful indie-folk song Golden Hour. A fleeting window of soft, incandescent light and harmonies.
British singer-songwriter and reality TV star Megan McKenna releases new song DNA. An up-tempo and uplifting country-pop song, she knows "how to cook up a storm".
From their impressive EP, Heaven and Hell Robinson-Stone release The Storm. An intriguing timeless blend of Americana, and Celtic folk music with their sublime layered harmonies.
We are continuing the country music July 2022 update. On the new music front, Stevie O'Connor kick-started the month. He released a video to accompany his song 'Fair Them Hills'. Put together by Cottonbro, who did a great job of capturing the mood and aesthetics of the song.
Meanwhile, on July 20th, Danny McMahon announced that he would release a new single in August with a pre-save date of July 29th. His latest single, 'Forget About That', will be available on August 12th.
McMahon wasn't the only one to announce a new single for next month. Celine Ellis also announced that she would release 'Leave the Light On, which comes out on August 5th. Ellis will also be taking to the stage in Blackpool later this year, and again, she is thrilled.
Outside of festival performances, Emilia Quinn was announced as tour support for Jade Helliwell later this year when she embarks on her Woman I Am tour. Helliwell has revealed she has new music in the pipeline. The first single off her new record is available to pre-save now and comes out in early August.
The biggest news came from Motel Sundown. The Liverpool-based group known for their sublime harmonies, have released their debut album, 'If You Were Listening', followed by a successful album launch show at Jimmy's. They also shared the news that they would be going on a mini tour throughout August and that they had been playlisted by Apple Music! They will also debut at the British Country Music Festival in September, and we can't wait to hear some of these songs played live there!
As August begins, please support the incredible artists who live and work in our scene.
We wish Gavin and Christine the best of luck for Millport Country Music Festival and Baylen and the Universal Music team for The Long Road. Both festivals have exciting line-ups.
We don't know about you, but we can't wait for the rest of summer! There's so much to look forward to, and we'll be covering it all in our August round-up and updating you on everything else happening on the UK country and Americana scene. Keep an eye out!
As for our festival, the excitement builds as we add the finishing touches on timings and organisation. We really feel that this is an incredible lineup of new, breaking and headline artists. Weekend and day tickets are available. So keep your eyes peeled.
New Country & Americana Playlist
In July, we added forty-two new releases to TBCMF's New Country & Americana playlist.
Our lovingly curated playlist features newly released music covering country, Americana and roots music from UK artists. It's so exciting to see the boundaries of the genre being pushed in all directions by our homegrown artists.
The following British Country Music Festival 2022 artists; Our Atlantic Roots, The County Affair, Motel Sundown, Laura Evans,  Shellyann, Robinson-Stone and Tom Odell have all released new music in July.
Previous TBCMF artists Nathan Carter and Charlotte Campbell have both shared new music.
Plus we have enjoyed releases from UK artists. Megan McKenna, Jade Bird, Jessie Buckley with Bernard Butler, Richard Rankin, Tapestri, Sonny Tennet, Shea Rafferty, The Logans,  Tide Lines,  Jonny Morgan, Ceol, Vic Allen, CMAT, Paolo Nutini, Elephant Sessions, Grace Davies, Sandy McLelland, Siobhan Miller, Coco and The Butterfileds, Robyn Red, Ryan McMullan and Liv Austin.
We will share and update the playlist every week. Please like it on Spotify as this directly helps the independent artists featured.
Hero Image: Kezia Gill captured by our TBCMF photographer Dave Nelson at TBCMF 2021