Getting To Know Laura Evans
We are excited to present our next exclusive TBCMF interview 'Getting to Know Laura Evans.'
Our latest article coincides with our announcement of Laura Evans joining The British Country Music Festival 2022 line-up. She is the final piece of this year's TBCMF jigsaw.  Welsh singer-songwriter Laura Evans is our most recent addition to the lineup on Saturday night. Her new album, released on the 1st of July, is a real gem!
We were excited to talk with Laura and learn more about the making of her album State of Mind.
When did you first know you wanted to be a musician?
I've been singing since I was really small. I first started singing when I was five; then, I started writing songs when I was about 14. I wrote a song at school, and I remember taking it to my music teacher, who began playing it. I was amazed I'd just written a song, and I think it was that moment that I knew.
When you were growing up, what music did your family play to you on a long car journey, and what are you choosing to listen to now?
There was a lot of Fleetwood Mac in my dad's car. There were many compilations too. I listened to Fleetwood Mac, Bonnie Raitt, Stevie Wonder, and some soul music, but we also had Shania Twain, LeAnn Rimes, and Dolly Parton. So I listened to a lot of country music too.
Your new album 'State of Mind

'

came out on July 1st. Can you tell me about the making of that album, please?
I met my producer down here in Plymouth, which is where I live now. His name is Josiah J. Manning. We made my EP back in 2020 together. I wrote a ton of songs in lockdown, and by the time we got to about summer last year, I had 11 songs that I had picked. We went into the studio and would do three at a time.
I also made a Spotify playlist of everything I wanted my album to sound like: a mixture of everything. He's a bit of a genius; he plays everything, so we built the tracks together.
Can you tell me the story behind 'Fire With Fire?
I wrote that song in lockdown, my boyfriend was playing the guitar, and I just started singing these lyrics. I'm a real stickler for songs that tell a story because I've travelled to Nashville, and I've got in writing rooms, and I feel like the song has to tell a story. But actually, that is probably the most obscure song on the album in terms of lyrics.
There was so much going on in the world; I felt like there was a lot of anger, and those lyrics just flew out. I guess it doesn't help anyone to fight fire with fire.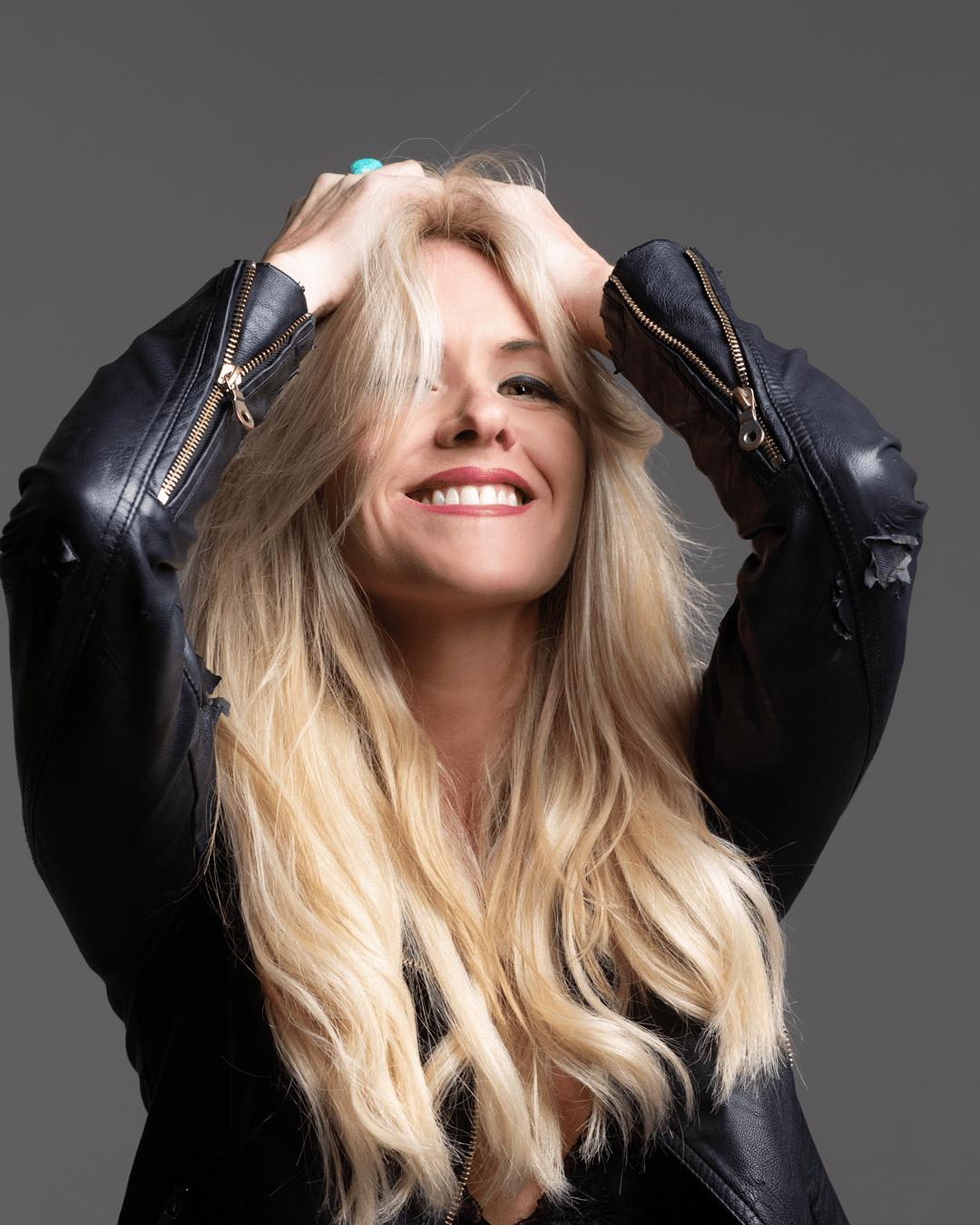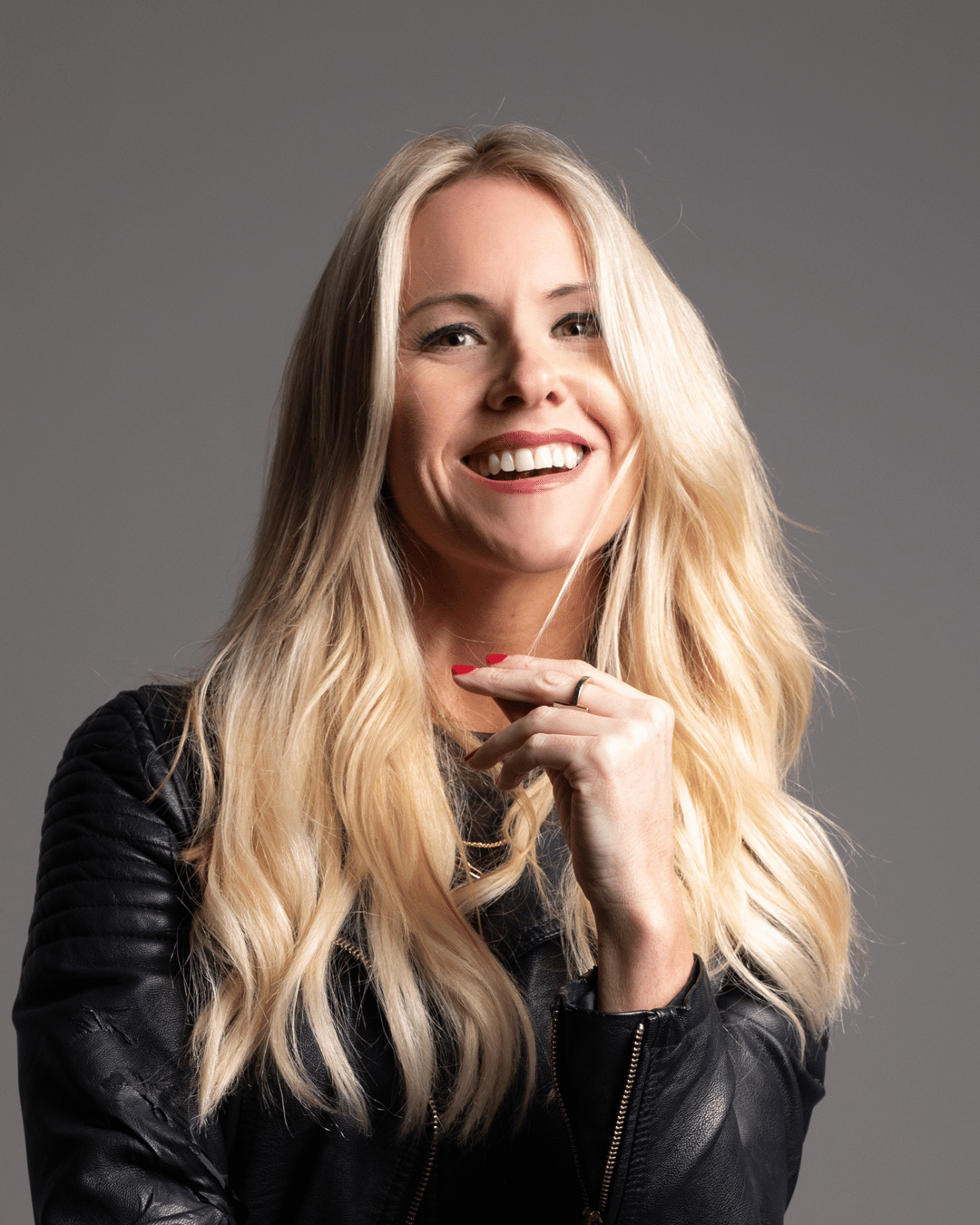 Laura Evans photography credits Rob Blackham
What does country music mean to you?
Honesty. It has an honesty about it & even though my music is a melting pot of blues & rock, my songwriting is rooted in country.
How excited are you to play at The British Country Music Festival?
I'm super excited to play at this festival; I think Blackpool winter gardens is the most beautiful venue. I can't wait to rock that big beautiful stage and watch so many other amazing artists play!
Finally, what's next for you?
In October, there's going to be a headline tour. And then yeah, just more live shows. Of course, I haven't had much time to tour this album because it's not out. So the rest of the year will be live shows, touring, and maybe some new music early next year. I've already written some more songs.
Getting To Know Laura Evans
We are pleased to present Laura Evans' album, State of Mind. Laura is pioneering her own style of melody-driven blues, big vocals and big choruses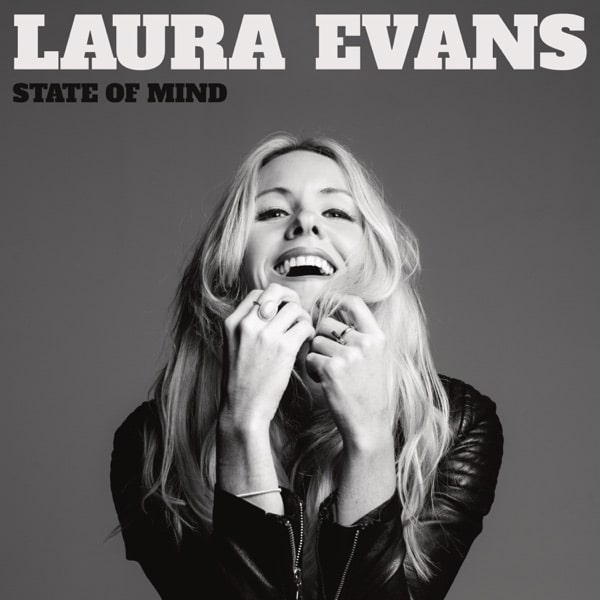 Thank you so much for chatting with us and contributing to Getting To Know Laura Evans.
We are so excited to have you on board for the festival, and we can't wait to see your performance in the iconic Empress Ballroom.
We look forward to welcoming Laura Evans to Blackpool. She will perform at The British Country Music Festival 2022 on Saturday, 3rd September 2022.
A DEEPER DIVE INTO UK COUNTRY & AMERICANA
We are developing a history of UK country music and the effect the British Isles have had on American country music.
Click the link to our article  The Origins of Country Music, the first in a four-part series exploring country music in the UK. Delve into our history and influence on the birth of country music.
Frequently Asked Questions, advice on tickets, timings, travel, accessibility  accommodation, festival details for The British Country Music Festival