The Rising:  "When it comes to country-tinged pop-rock songs, there are very few who do it with as much style as The Rising… Fans of the likes of Lady Antebellum and early Taylor Swift will lap this up" – Hot Press Magazine 
From Northern Ireland, The Rising is a songwriting and production duo consisting of Chantelle McAteer and Chris Logan.
They blend the fresh-faced sounds of today's Pop/Rock with Modern Country Rock stylings fresh from Nashville. With a strong focus on a DIY ethos, they write, record, produce and play every instrument in their music.
Bruce Springsteen's album The Rising inspired the name of the band. The album is the result of Springsteen's reflections on the aftermath of the September 11, 2001 attacks. In particular contains themes about relationship problems, existential crisis together with social uplift.
The duo set up a UK base in Leamington Spa several years ago. Under the circumstances of the lockdown, the team were forced to move back to their native home in Belfast, Northern Ireland. Correspondingly due to financial pressures associated with lockdowns.
Significantly BBC Introducing, BBC Radio 2, BBC Radio London, Guitarist Magazine, Maverick Magazine, and Hot Press Magazine have all supported The Rising. By the same token, Spotify's editorial playlists have also shown support, such as 'Very Nearly Nashville'.
An undeniably heavy touring work ethic, in particular, has seen The Rising tour extensively across Ireland, the UK and Europe.
Several major festivals such as The Big Feastival, Pub In The Park and Country 2 Country Festival in London's 02 are equally important proud parts of The Rising's success.
Chris and Chantelle have released two albums and several EPs. However, in 2020 they embarked on a strategy of releasing a single every six weeks. This constant work ethic resulted in The Rising being named Band Of The Month on BBC Introducing.
Be sure to catch an interactive live streamed show every Monday at 8 pm on their Facebook page.
In the meantime, we look forward to welcoming The Rising to Blackpool this September.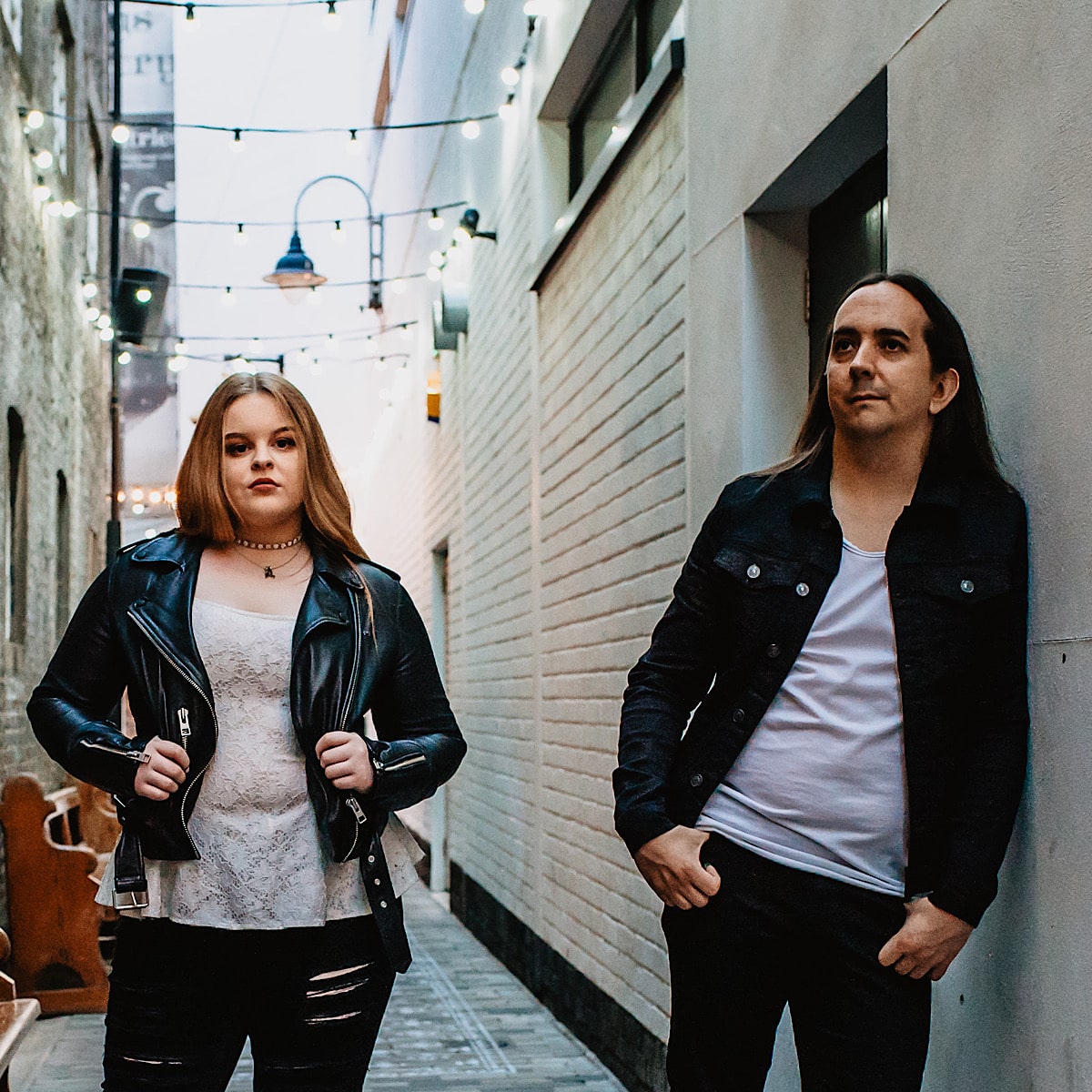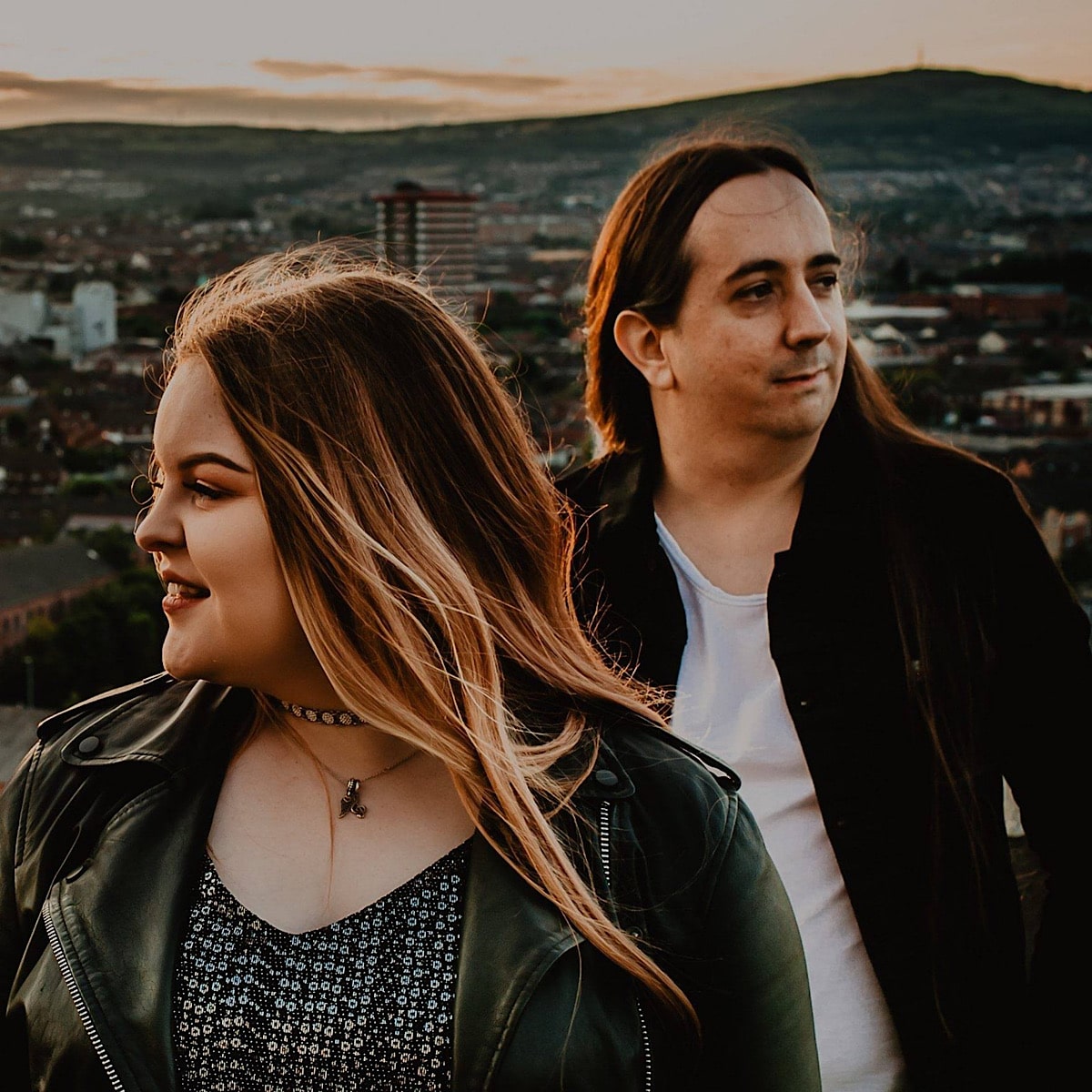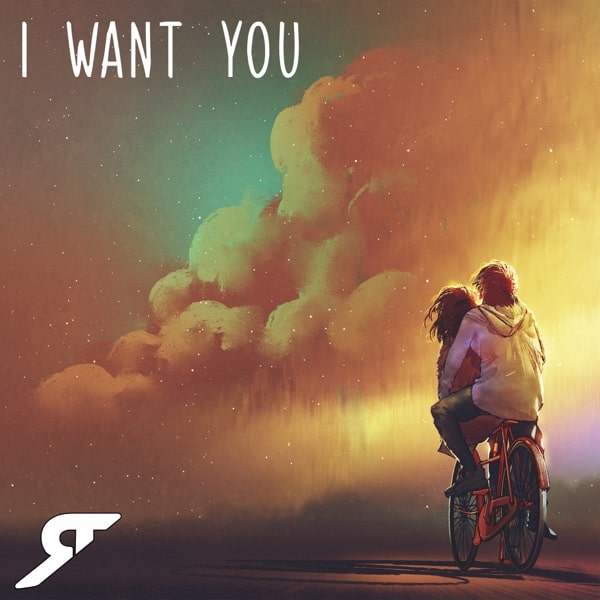 The Rising Spotify Playlist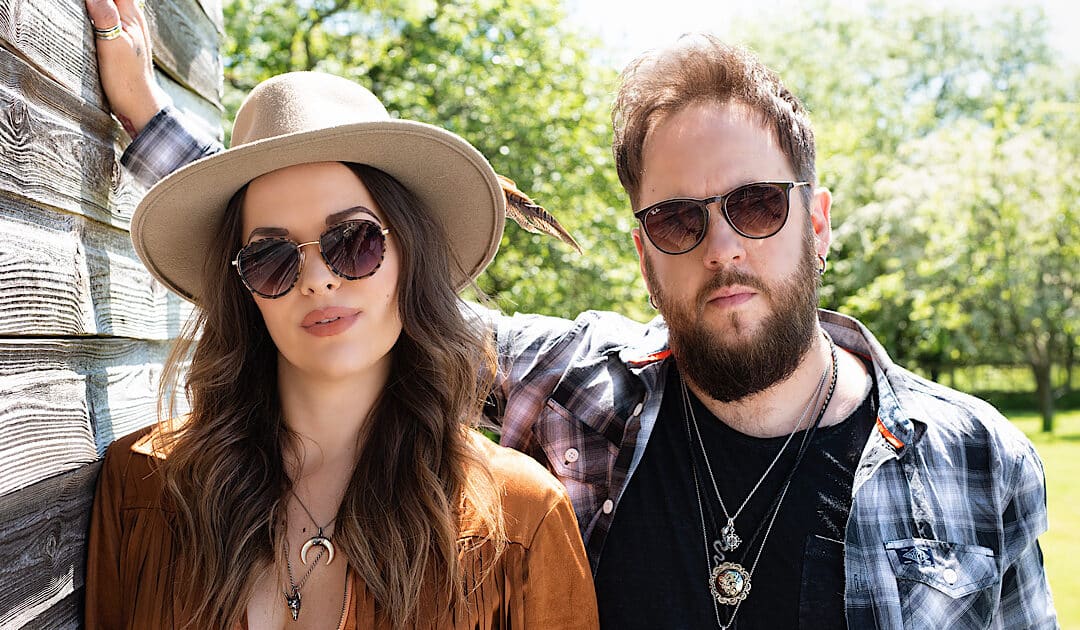 Gasoline and Matches head to The British Country Music Festival in Blackpool this SeptemberGasoline and Matches BiographyTwo-time British CMA 'Duo of the Year' and Birmingham Music Awards 'Best Folk/Country Act' Gasoline & Matches are a high energy, guitar driven...