Bristol based singer-songwriter Elles Bailey is joining us this September in Blackpool
Smoky-voiced, super hard-working singer-songwriter.  Elles Bailey has won not just one, but two of the prestigious UKBlues Awards. Awarded by The UKBlues Federation. The federation awarded Elles 'Blues Album of the Year' for her superb sophomore album 'Road I Call Home'. She was also awarded the high accolade of 'Blues Artist of the Year'.
Due to COVID-19 lockdown and social distancing restrictions, the event had to take place online. Held via the UKBlues Federation's social media platforms, rather than amidst the glitz of the iconic Dingwalls venue in London.
The event was compèred by British Blues legend and broadcaster Paul Jones. Additionally with a cavalcade of guest presenters including 'Whispering Bob' Harris, Bernie Marsden (Whitesnake), Blues royalty Walter Trout.
Plus Larkin Poe – the reigning monarchs of Blues, Rock, and Roots music!. Who presented Elles her award.  In her acceptance speech for Blues Artist of the Year Elles paid tribute to her fellow nominees. She also thanked the UK Blues scene, who accepted and championed her as a rising artist in her early career.
Key Change
Elles then went on to promote an important, game-changing PRS initiative called Key Change. Which is actively encouraging and challenging the music industry across the board, not just Blues, to become more diverse and inclusive. This includes working towards greater gender balance and representation. Causes close to Elles Bailey's heart. One practical aspect of Key Change involves asking festivals and promoters to commit to having 50:50 gender balance on their programmes and line-ups by the end of 2022.
The Brititsh Country Music Festival signed up to Key Change in 2019 and is keen to champion female artists.
After the success of her bestselling debut album 'Wildfire,' the ever hard-working Elles managed to put her second album together. Despite quite literally calling the road her home, keeping up a highly-active touring schedule, along with her passionate commitment to live performance.
In 2020, with two award-winning albums to her credit (not to mention an enviable reputation for her live work), combined with continuing creativity and commitment.
Elles' genre-defying range of material and appeal has extended out into the Americana, Country and Rock scenes, as well as Blues.
 Little Piece of Heaven
Elles adds her UKBlues victories to the award she won for UK Song of the Year at the UK Americana Awards 2020. Run by the Americana Music Association and presented by MP Nigel Adams and Loz Guest from Planet Rock. Elles earned that award for 'Little Piece of Heaven'.  A song which she co-wrote with the great Bobby Wood and Dan Auerbach of The Black Keys. 
It's been a busy and successful couple of years for Elles Bailey, who continues to lead by example and champion the causes of equal opportunity and exposure in the music business, as well as writing, performing and recording, earning more accolades and acknowledgement for her achievements.
Despite the global pandemic Elles has continued being the hardworking performer she is. Doing many livestreams, dropping a critically acclaimed, award-nominated, live, acoustic album 'Ain't Nothing But', raising money for various charities, campaigning for Women in Music and picking up another 3 nominations in the UKBlues Awards 2021 and winning Artist of the Year for the second time in a row.
"Absolutely Superb" Bob Harris, BBC Radio 2
"Elles Bailey Crushes it – 5 Stars" Music News
Read Our review of Elles Bailey's  Wild Wild West just one of the reasons Elles was asked to play TBCMF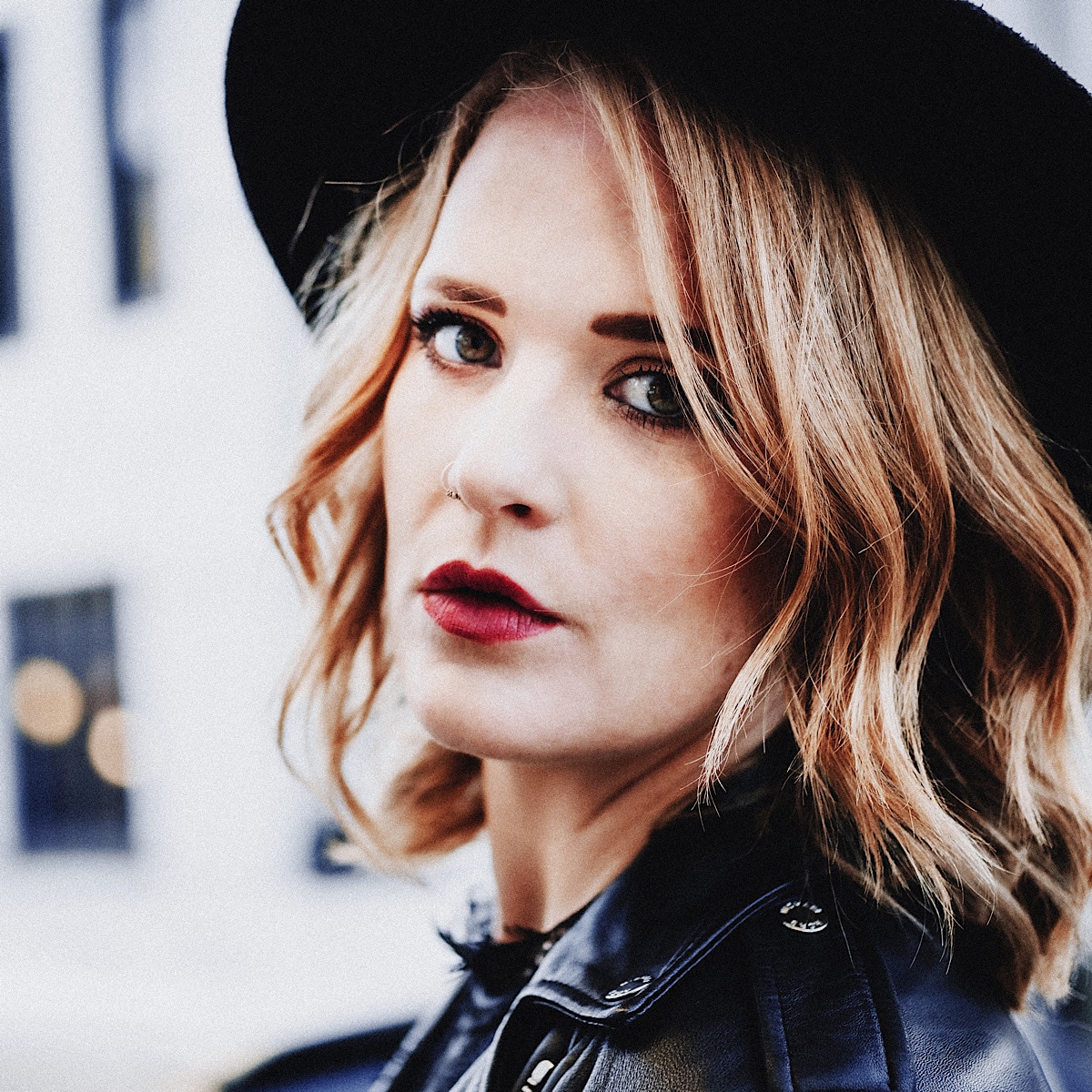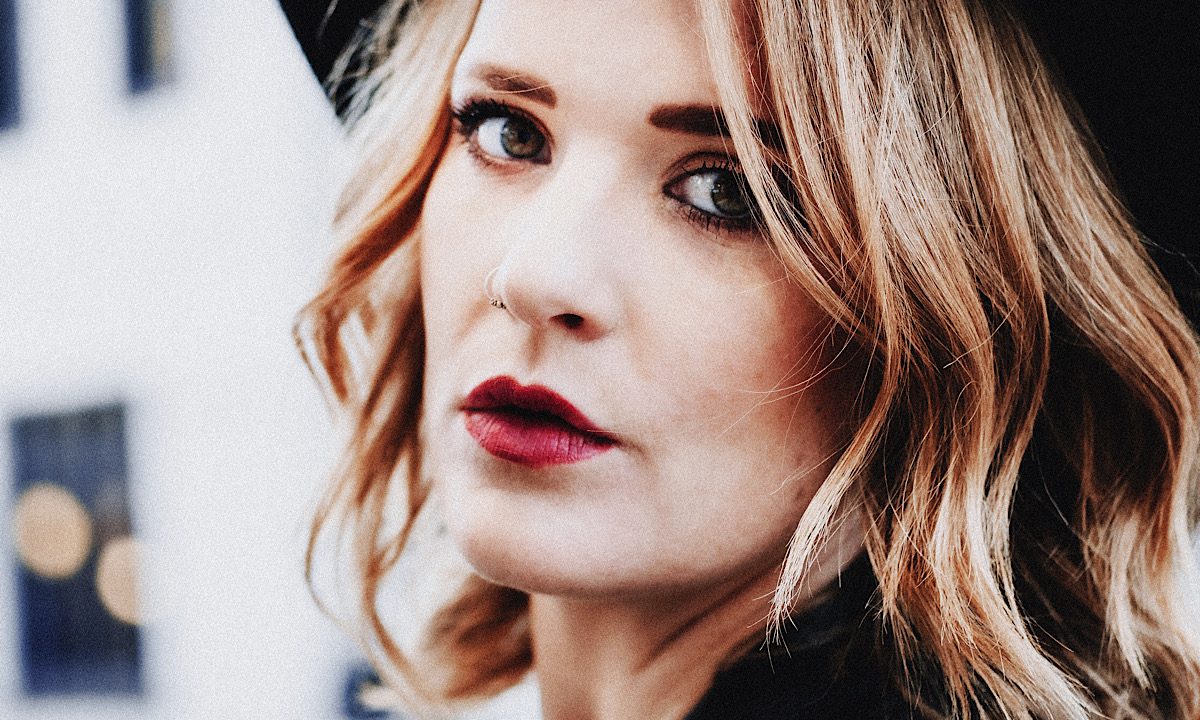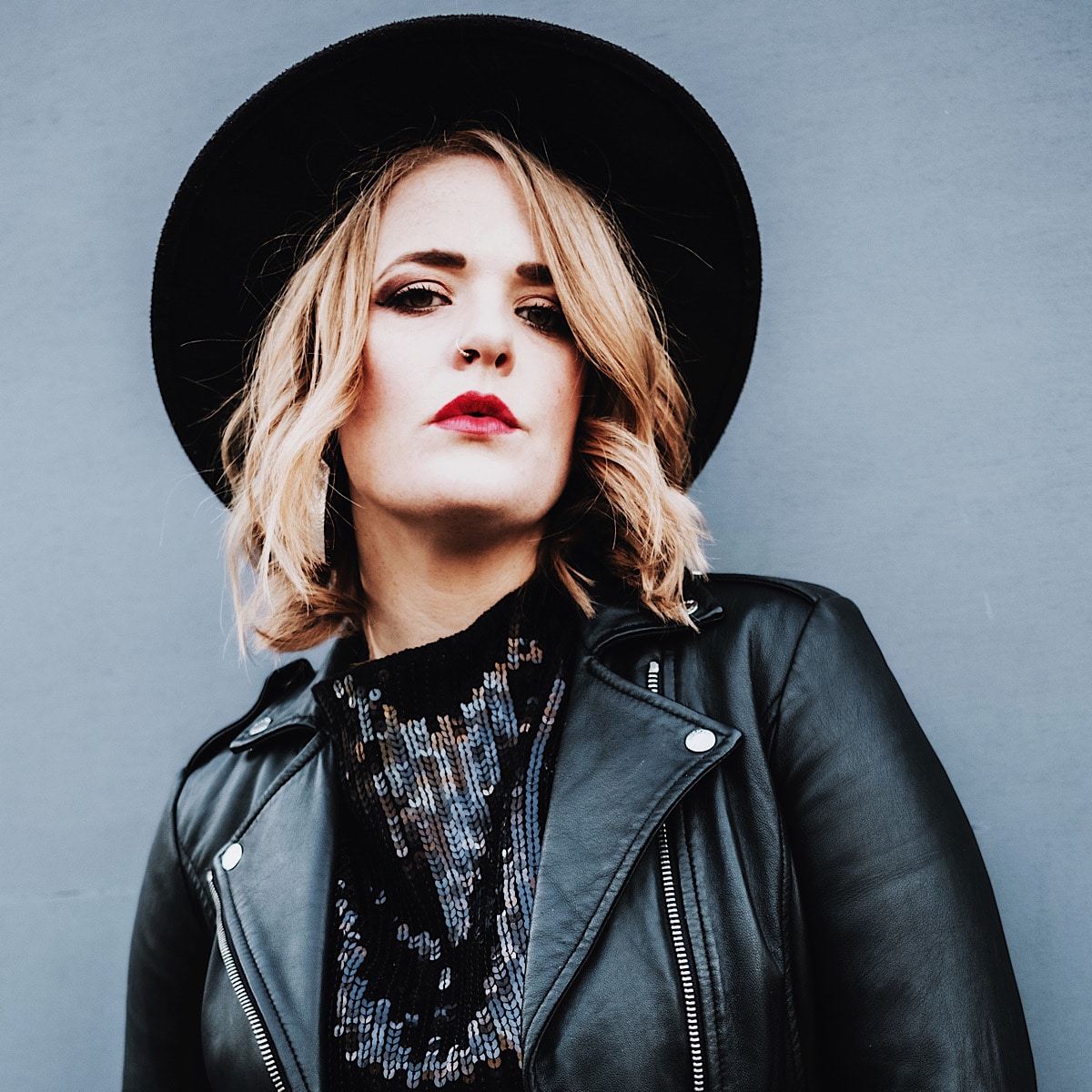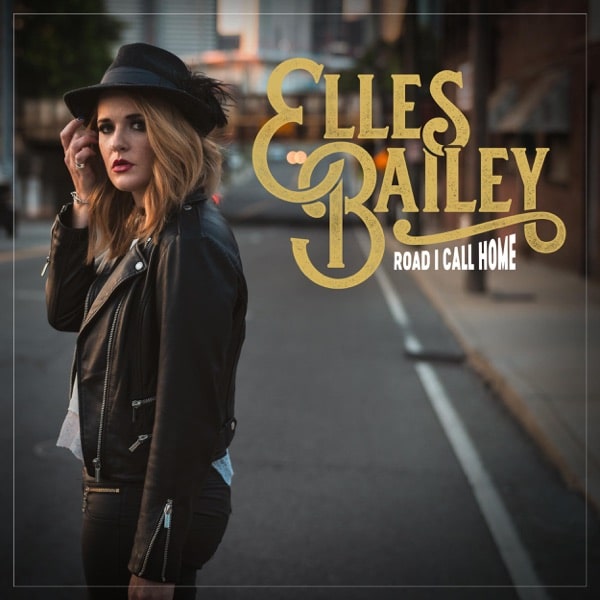 Elles Bailey Spotify Playlist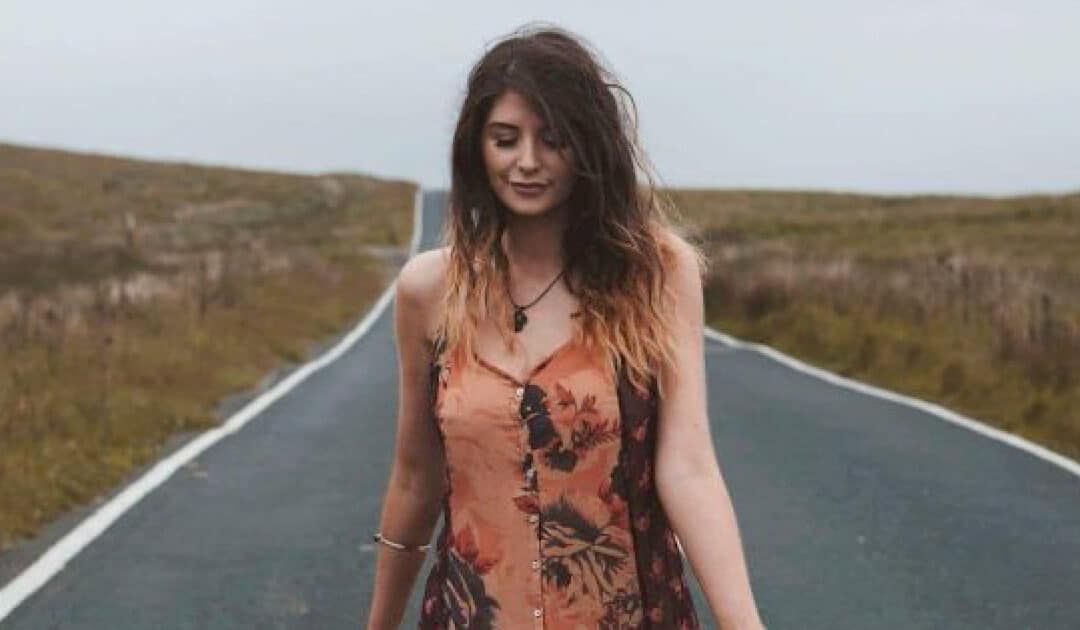 A voice that pours with emotion and fills a venue, Katie O'Malley and her hip-swaying Americana band have played all across the UK and are coming to Blackpool this SeptemberKatie O'Malley BiographyHailing from Manchester they describe their sound as a mix of...