Review
Elles Bailey delivers yet another powerful and classy track with Wild Wild West that sounds like a sure fire hit.
It is a mature piece of work co-written by Elles along with Billy Smiley and Caitlin Rushing, with masterful lyrics, a gutsy melody and great musicianship from each of her band members.
There is no doubt that she will be headlining before long, having already supported artists including Grammy award winner Mike Farris, The Kris Barras Band and in 2021 she will be taking to the high seas with Joe Bonamassa on a blues cruise.
Elles' natural ability for soulful, country blues, her spot on phrasing and skill to pace a song reminded me of the great Helen Reddy (Angie Baby and I Am Woman). Elles Bailey is an artist totally at one with herself and confident of her music and performance.
Wild Wild West takes a cynical look at the music industry, in contrast to her own career that continues to shower her with accolades. This year alone she has been named Artist of The Year 2020 and awarded Album of The Year (UK Blues Awards), whilst the Americana Music Association UK named 'Little Piece of Heaven' Track of The Year.
With an impressive catalogue of songs to her credit, she is set to impress new audiences as well as the many she can already count as fans. So when the world reopens to live music, catch her if you can.
Marina Blore, The British Country Music Festival (TBCMF)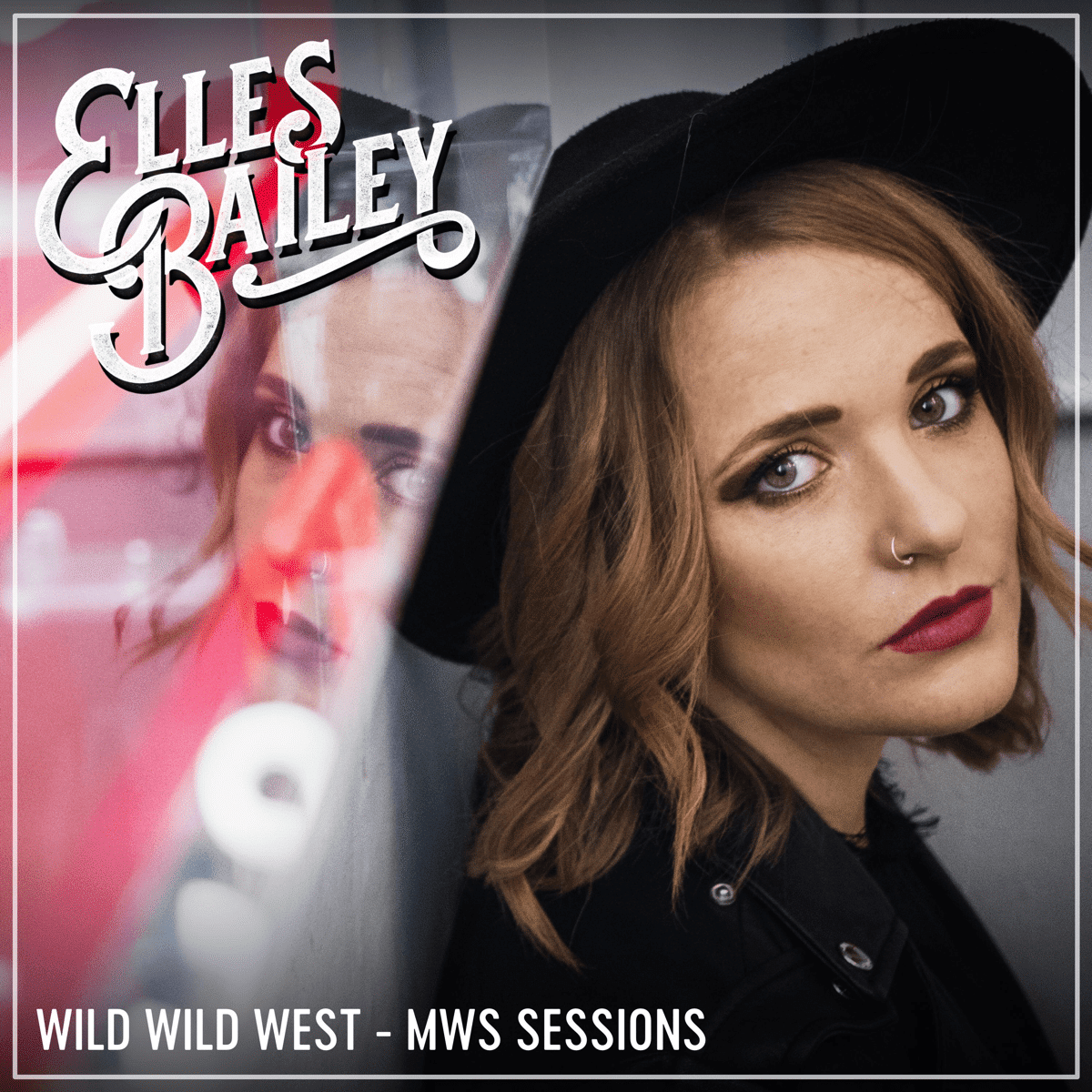 Credits
Elles Bailey | Wild Wild West
Credits
 Performed by Elles Bailey and her band
Written by Elles Bailey, Billy Smiley, Caitlin Rushing
New UK Country Music Guide
We listen to roughly 20-35 new releases a week from UK artists in the contemporary country & Americana genres. Including the lovely sub genres of  Alt Country, Country Pop, Country Rock, Country Swing, Country Soul, Bluegrass, Country Blues and Folk. 
Out of those songs we will choose 7 songs that have grabbed us and celebrate them here.
We have a spotify playlist of all recent relased songs by UK artists please follow and like the link below.
TBCMF will continue to bring Country fans and artists together to celebrate the unique spirit and sense of unity that is at the heart of what our festival stands for.
Please let us know what you think about the songs in the comments below.