April Fools
Compared to last month, it's been quiet on the UK scene. Still, as we head into summer, the live circuit is about to get busier and busier, performances from our homegrown contingent are just around the corner. However, there have been some fantastic new releases from our British stars this month as others put plans in place to deliver new music later in the year.
British Country Music Awards
This month, seven-time British Country Music Awards winner Gary Quinn released a brand new single called 'Point Of View'. Last year, the Northern Irish native teamed up with newcomer Mikki Evans to pen the song, whilst Richard Alex, who produced his last two singles, worked on this track. It went straight to number 1 on the UK country charts and eight on the Irish country charts. It's an upbeat track with a catchy chorus melody, delivered, as always, by Gary's smooth vocals.
He and Mikki have been working well together recently, co-writing Mikki's 'Get Gone, which climbed to number 3 in the iTunes Country Charts last month. Gary also headed out on the road this month on the 'Through The Eyes Of An Irishman' tour with Dominic Kirwan.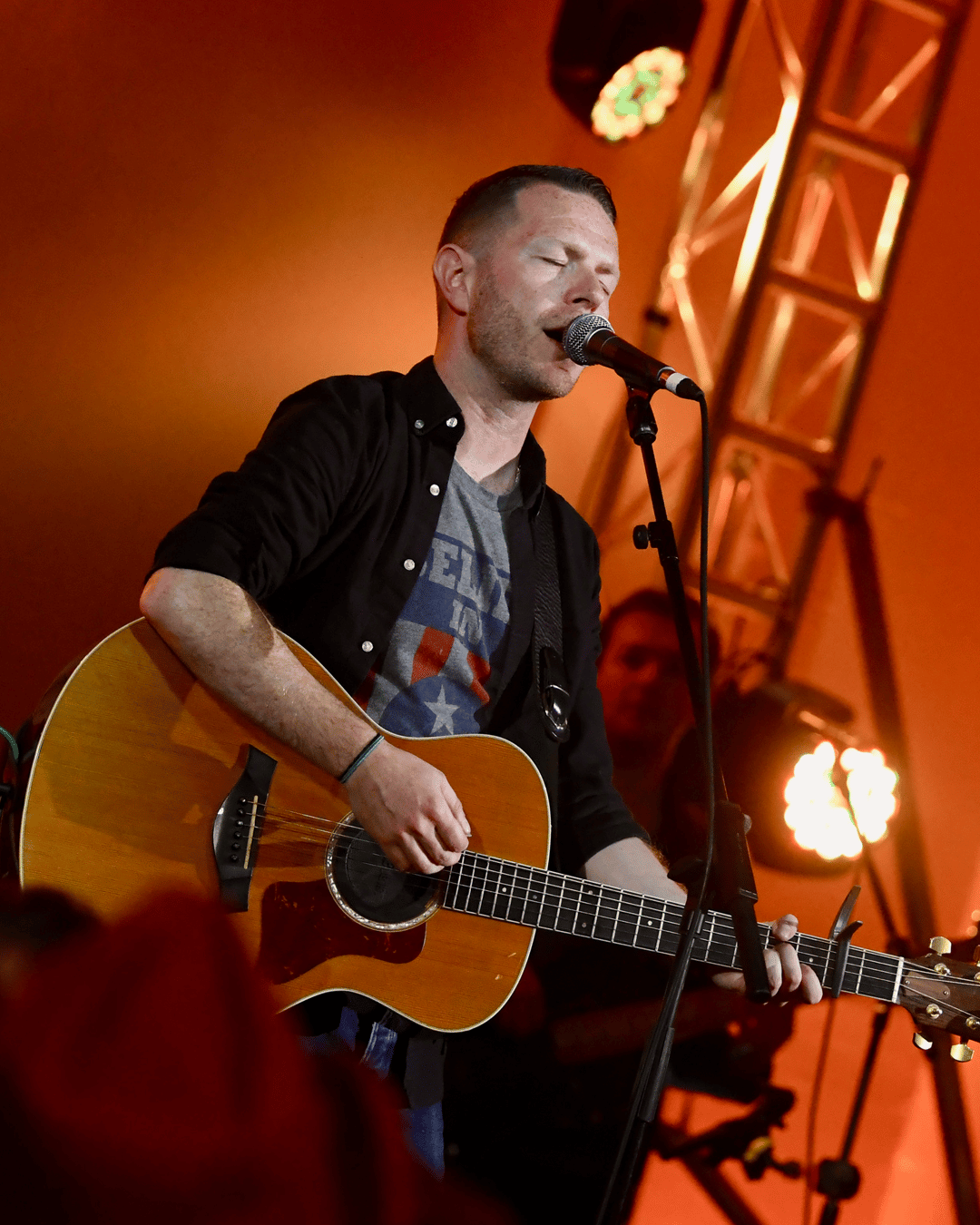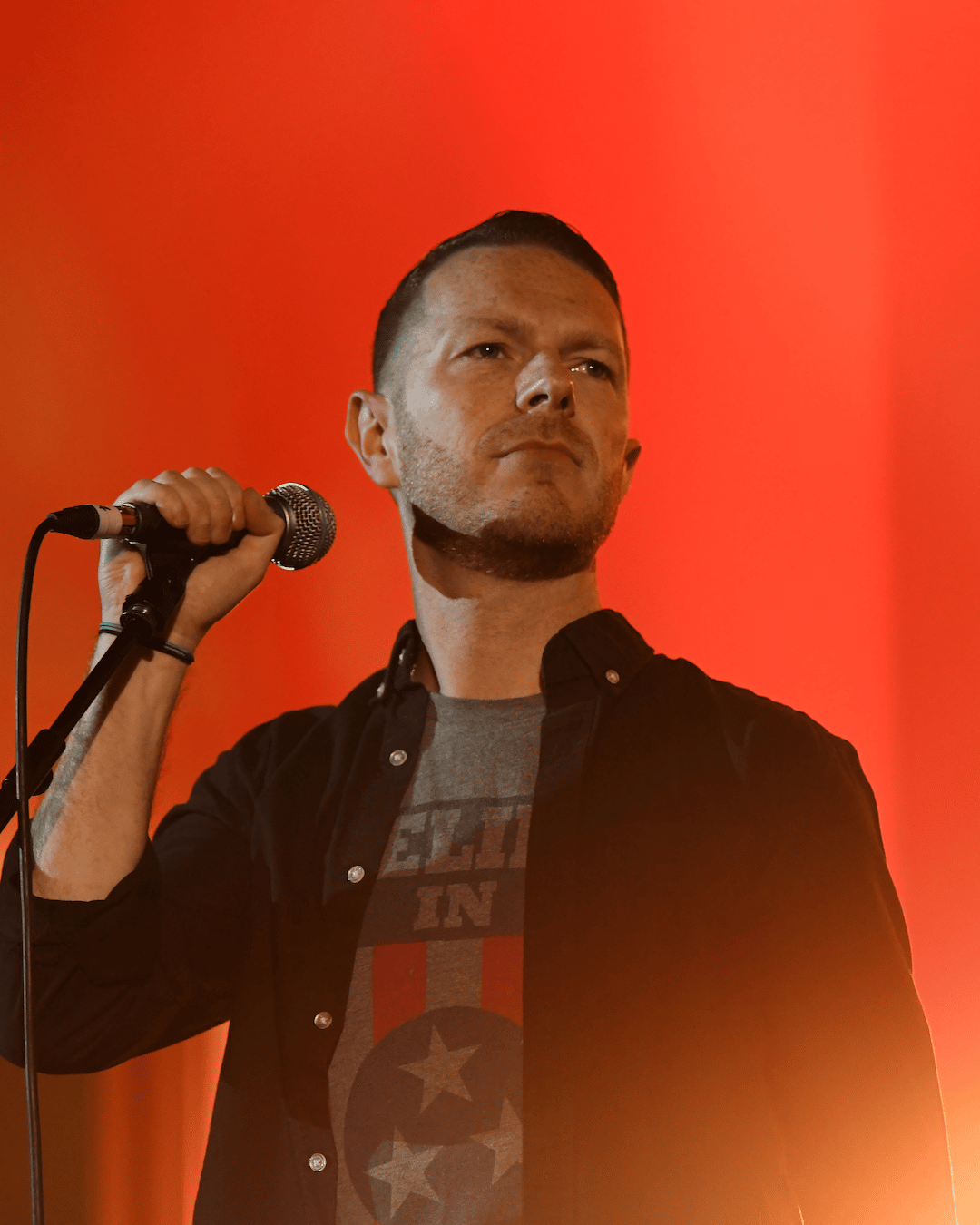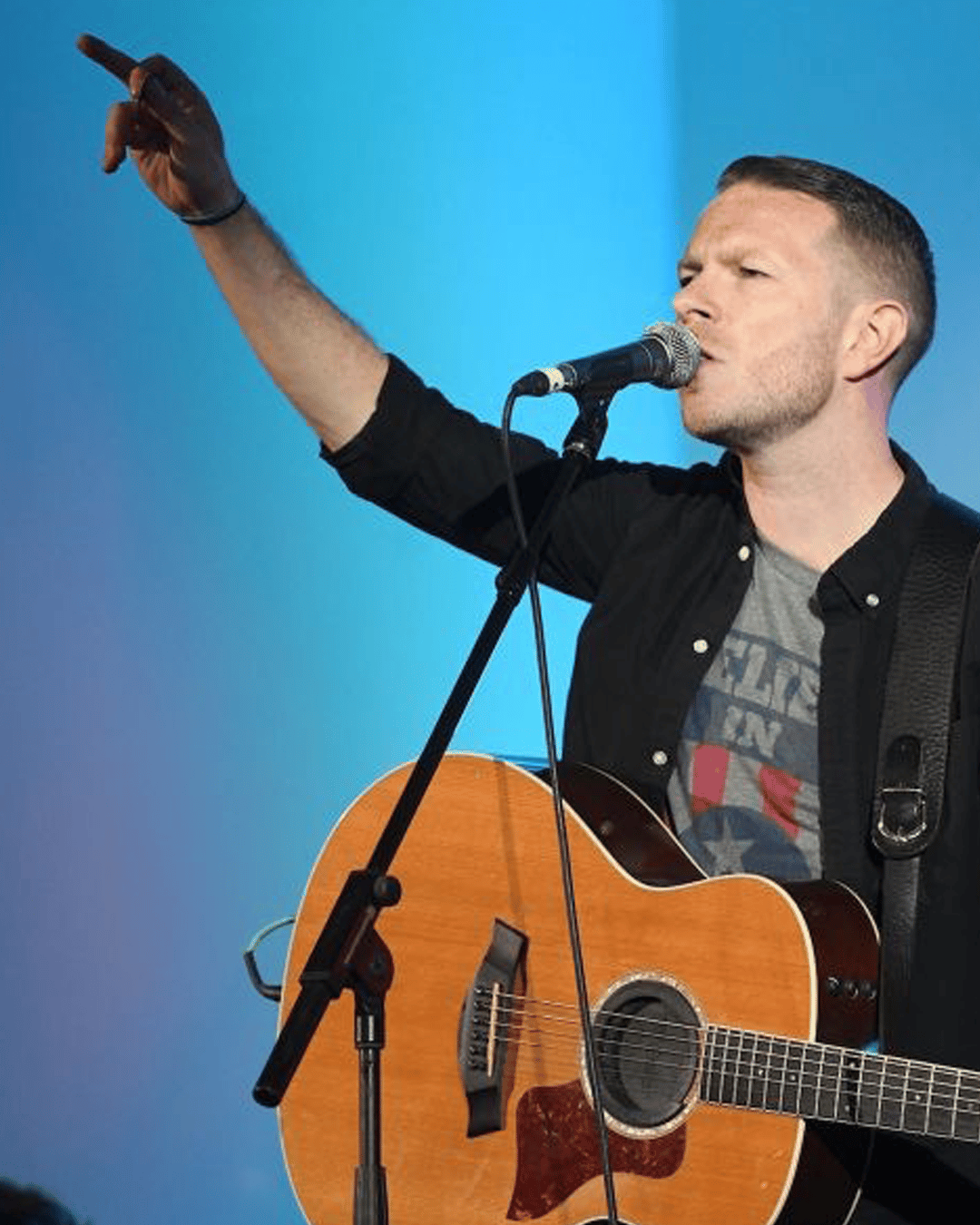 Gary Quinn performing at The British Country Music Festival. Credit Dave Nelson Photography 
Absolute Radio Country
Stevie O'Connor's new track, 'Waitin On Willie,' has been getting a lot of love on radio since its release earlier this month. Matt Spracklen, who champions homegrown talent, has played it on his show on Absolute Radio Country. The track is a live recording that uses the energy and atmosphere of one of Stevie's live shows almost as an extra instrument in the arrangement, bringing the song truly to life. We're excited to hear it over the summer as Stevie has a run of festival appearances coming up over the next few months. 
Emilia Quinn, One of You
Also, with a new single under her belt is Emilia Quinn. In her own words, 'One Of You' is her first proper love song. It leans more toward the singer-songwriter vibe than her other work, but it's delicate in its delivery, intimate and heartfelt. It pays tribute to her fiancee, who has always supported her career. The lyrics are a beautiful tribute, and although it has become a favourite amongst fans, Emilia is not letting the grass grow beneath her feet. She has already been teasing new music on Patreon and having a series of live shows where she has tried out a couple of new tracks. She is opening for Kezia Gill at her sold-out show in Derby on April 29th.
Read an exclusive interview with Emilia Quinn here.
Tom Odell releases Best Day of My Life. Country Music April 2022 Round-Up 
Festival Headliner
Meanwhile, our festival headliner, Tom Odell, found his latest single was a big success at the start of the month. 'Best Day Of My Life', released on March 30th, garnered over one million streams in the first week.
He has several shows booked in the diary, but it all culminates in that headlining spot in Blackpool on the first weekend of September.
And talking of live shows, one of the biggest and best selling UK Country acts, The Shires, kicked off their tour again to rave reviews following the success of their latest album '10 Year Plan'. Supporting them on tour is Eric Paslay from the States and Britain's Kezia Gill, who will also be at this year's TBCMF.
The Rising
A number of artists haven't released new music recently, but have been working hard this past month to try and get the new songs they have written that have become fan favourites, in a live setting into the studio and into the hands of music lovers.
The Rising have hit their fundraising target on Kickstarter to help them create their next album, and a few days later, they announced that they were teaming up with Tiernan Heffron to release a special version of his song 'Come Closer. This will be the duo's first release of 2022 but certainly not their last.
Meanwhile, Jade Helliwell has raised over £10,000 to start work on her next project. The popular songstress who is headlining Buckle and Boots Festival this summer had the full support of the UK Country crowd behind her as we eagerly await the EP she has promised!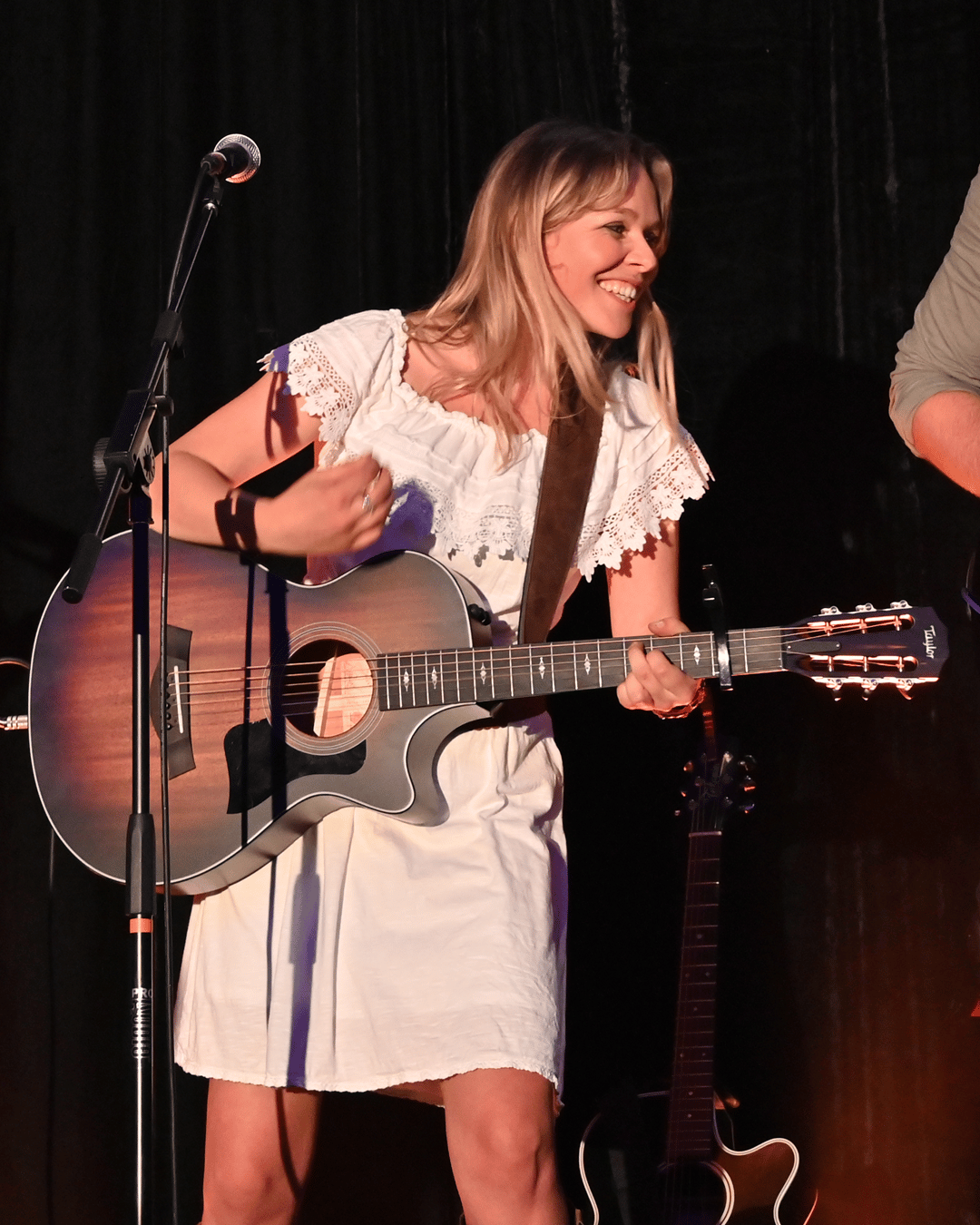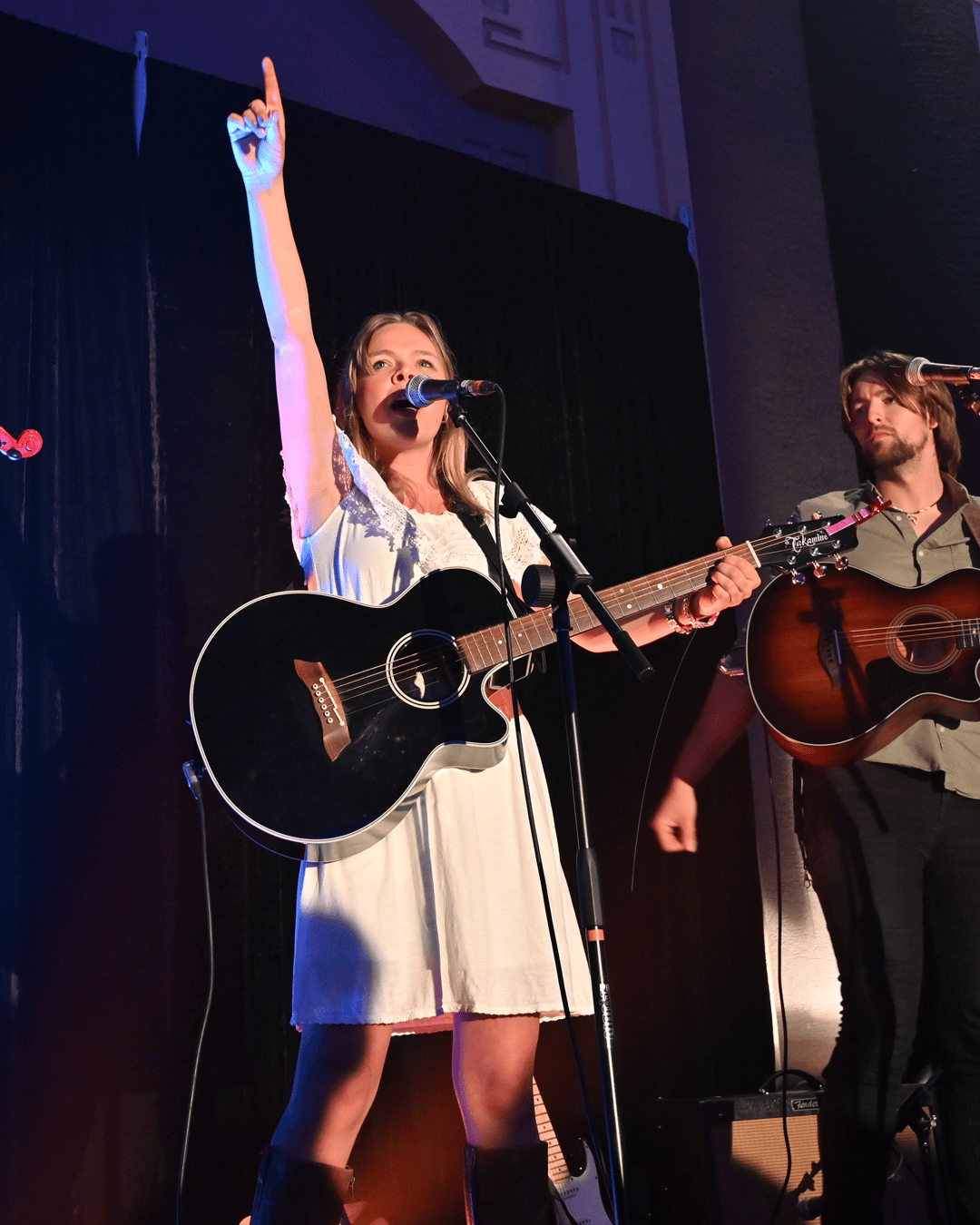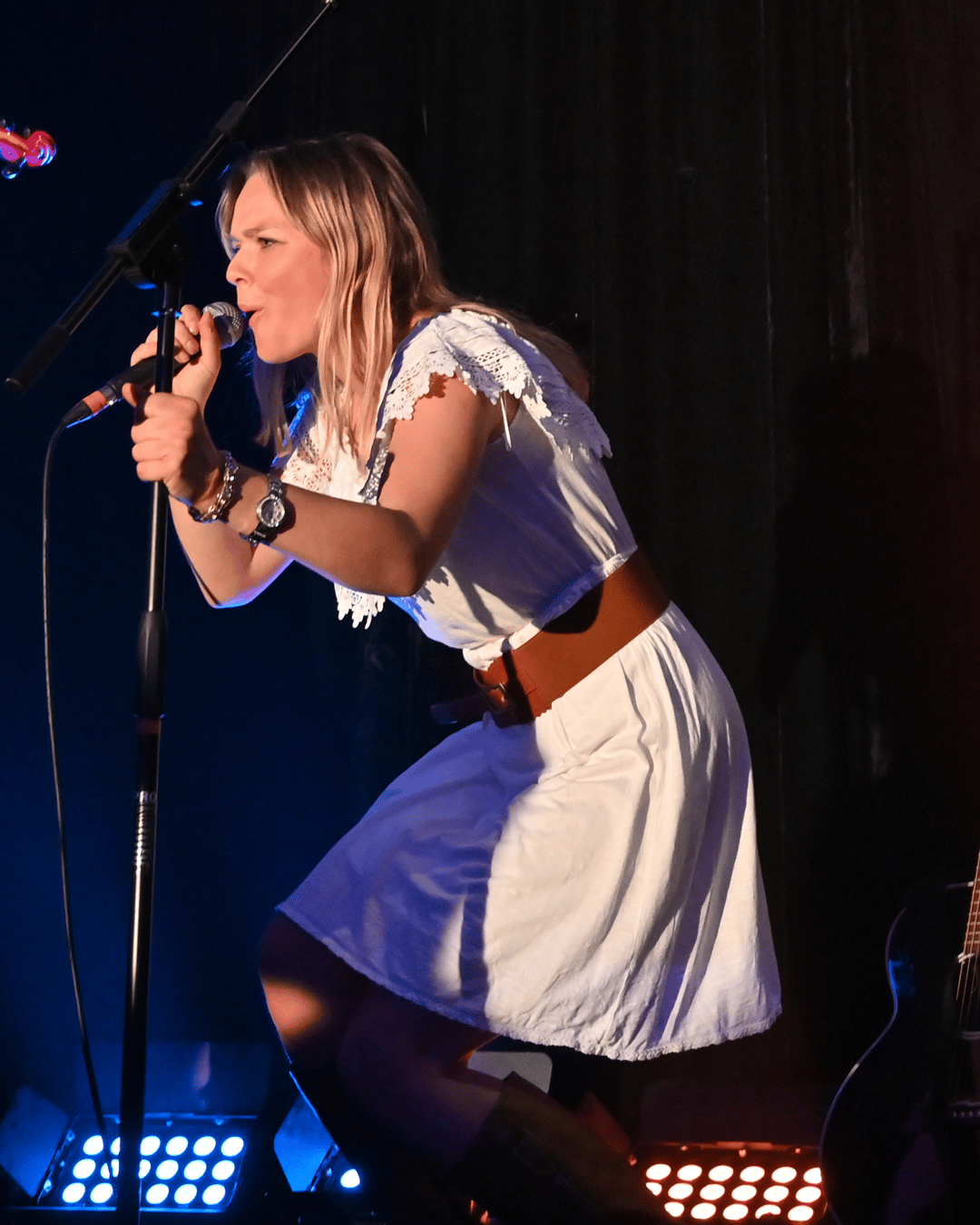 Hayley McKay performing at The British Country Music Festival. Credit Dave Nelson Photography
The Hot Country TV Awards
We want to leave you this month with awards news, Hayley McKay who impressed at last year's British Country Music Festival, went to Ireland for The Hot Country TV Awards, where she performed and brought home the award for UK Entertainer of the Year.
Now it has been revealed that she is also nominated for five awards at the International Singer Songwriter's Association awards which take place in Atlanta, Georgia in the summer. We're delighted to see Hayley getting the recognition she deserves.
Country & Americana
Playlist
We added thirty eight new releases to TBCMF's New Country & Americana playlist in April.  The lovingly curated Spotify playlist designed to help UK artists directly, features newly released music covering country, Americana and roots. The playlist represents how contemporary songwriters are pushing the genre.
It includes new music from The Shires, Ferris & Sylvester, Lucy Blu, Megan O'Neil, True Strays, Celine Ellis, Noble Jacks, Bailey Tomkinson, Morganway and The Wandering Hearts.  
We will share and update the playlist every week. Please like it on Spotify as this helps it be found and, in turn, directly helps the independent artists featured.
Hero Image: Kezia Gill captured by our TBCMF photographer Dave Nelson at TBCMF 2021