Emilia Quinn, One of You
Emilia Quinn is a firecracker within the UK country scene. Her powerful voice and feisty lyrics have captured the attention of fans across the UK, and her stage presence is something to be marvelled at.
She has captivated us when we've seen her perform; she is the whole package.
Her latest single is somewhat of a departure from what we have come to know and love from Emilia sonically, placing herself more in the singer-songwriter genre than in the country category. However, her storytelling lyrics still speak loudly to her country fanbase.
Always The Roots Genres
"I've been playing music since I was six. That started with piano lessons at school," Emilia begins.
"I actually quit music altogether for about six months when I was around 9/10 years old, had a real falling out with my teacher pushing me towards exams, and I just didn't want to do them.
My parents encouraged me gently back into it and found me another more contemporary tutor."
While encouraging her back into playing music, Emilia's parents introduced her to some of the greats on long car journeys, "We listened to things like Meatloaf, Dire Straits, and Dolly Parton.
It was always the roots genres that I gravitated towards, though. I don't necessarily limit myself; I have a pretty broad taste."
One Of You
Though she is quite a private person, Emilia draws upon personal experience regarding her lyrics. This latest song, 'One Of You', is no different as she wears her heart on her sleeve, taking influence from her relationship with her fiancee.
"She's a huge part of my life. Ever since we first started seeing each other, she hasn't missed a gig; she's always been there.
She's huge support with everything I'm going through with music, and she also takes pictures.
My last EP was very heavy in a sense. It was tackling a lot of weighty subjects to deal with – mental health etc.; I wanted to show another side of myself because that's not what I feel 24/7.
I haven't shared the loving side of myself yet. That's probably one of the sides that I'm most insecure about."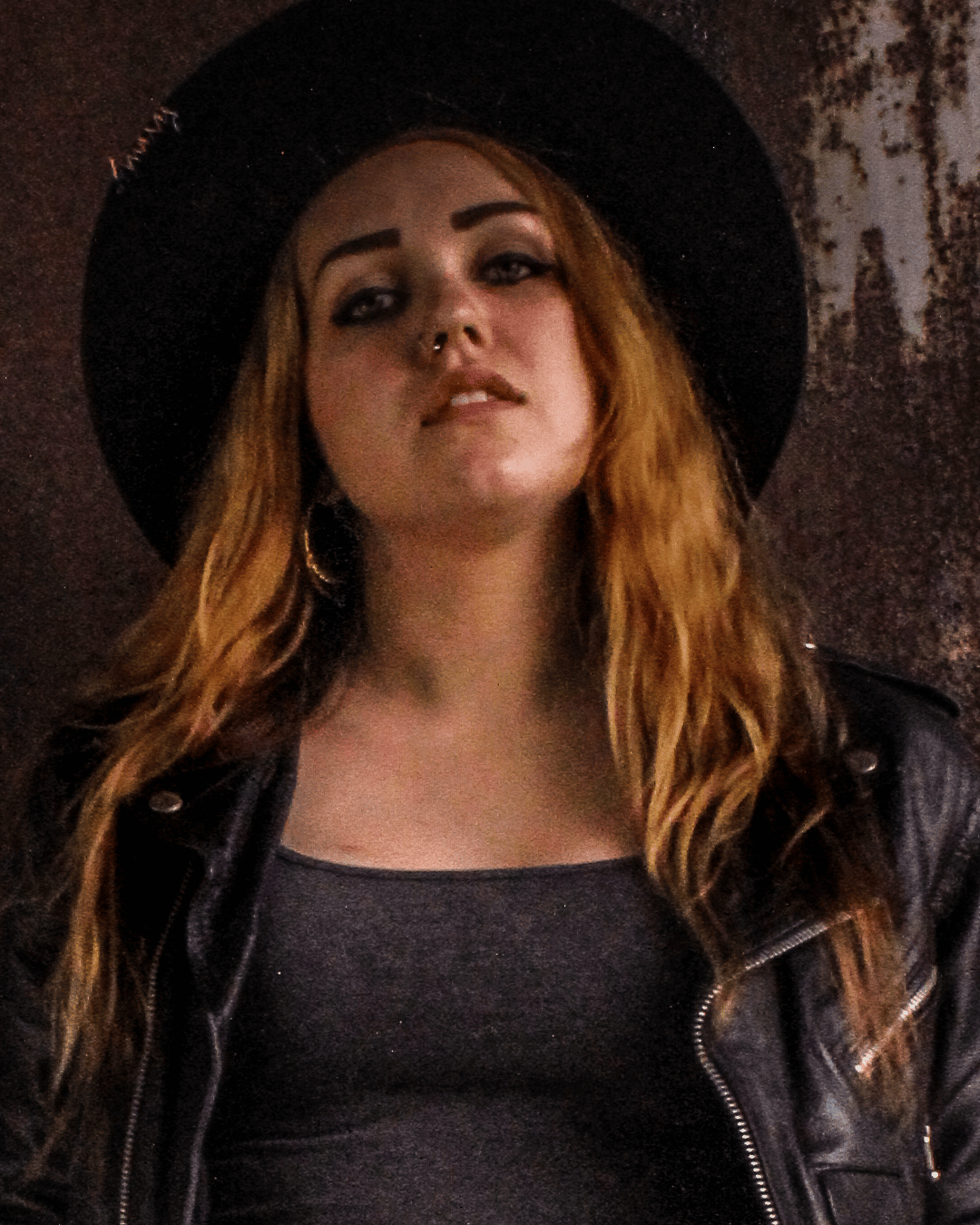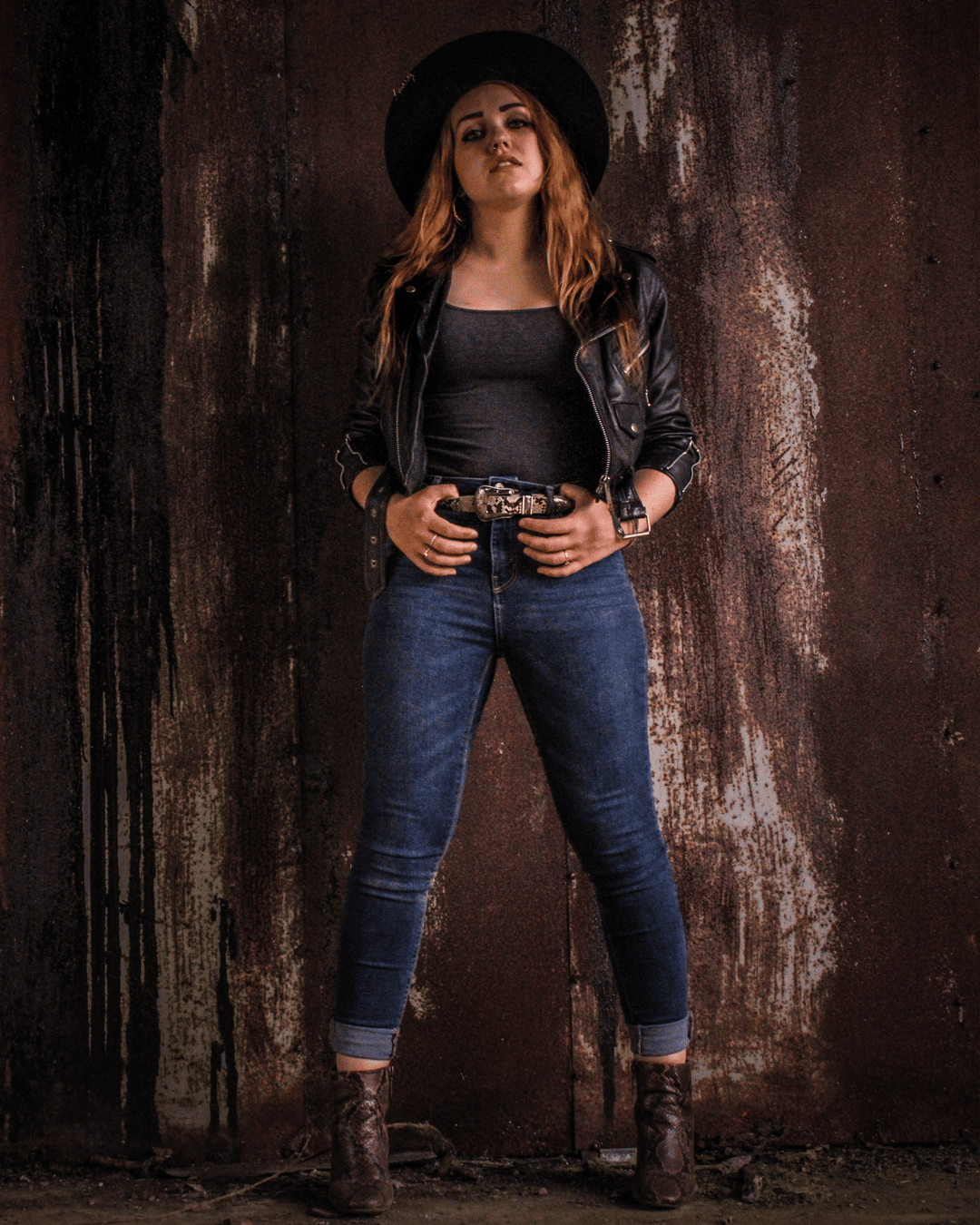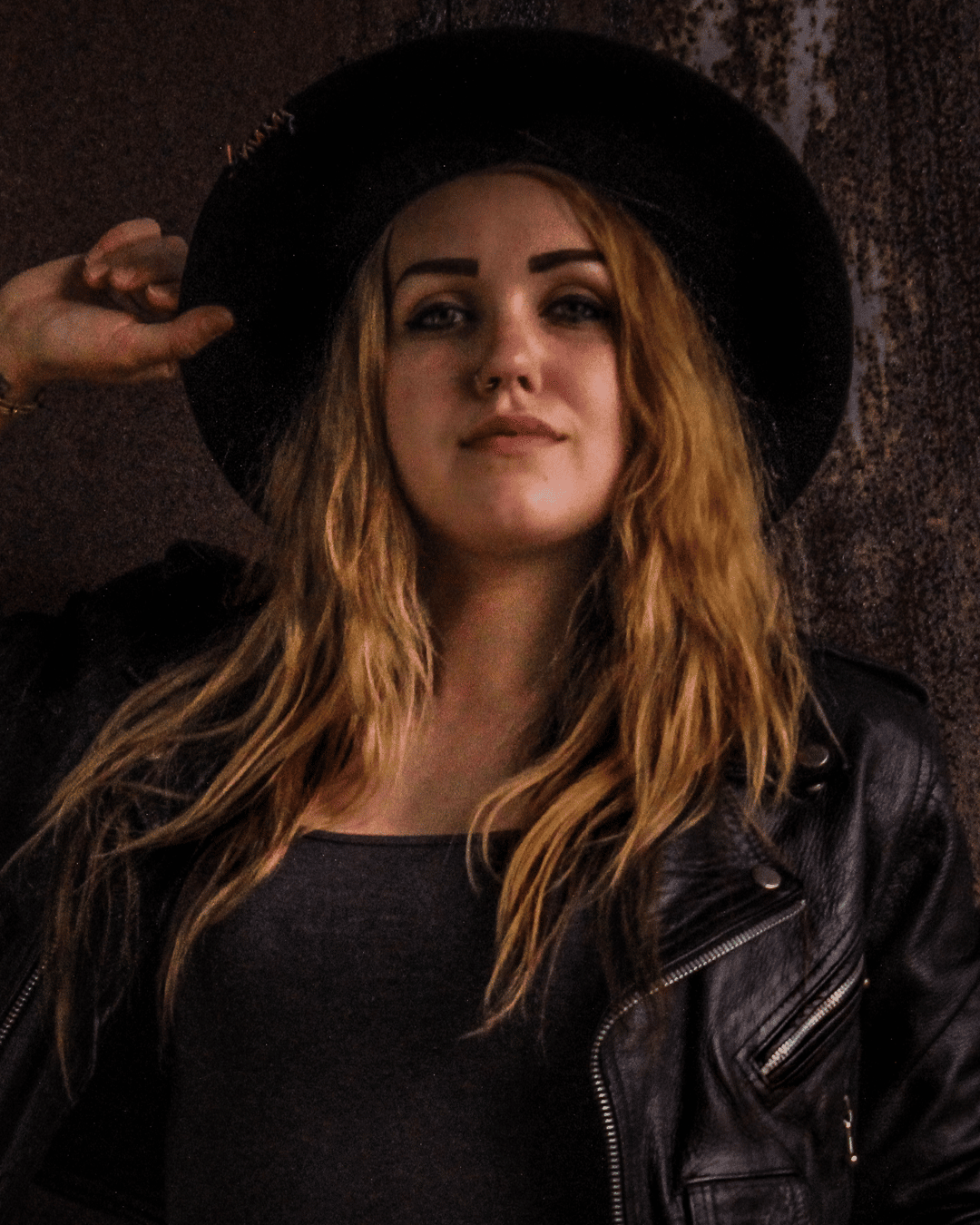 I Love Words; I Love Language
At university, Emilia studied music production and went back to those roots for the creation of this single. "I played all the instruments myself on this one, which is kind of similar to our demo, first EP, that was all done in the studio, myself and the producer. But this one, I engineered myself as well at home. Sonically it's something different."
It may be a slight departure, but Emilia stays true to herself as she passionately talks about what her lyricism means to her. "I see the world in a poetic way. I love words; I love language.
I was a big reader when I was a kid, I used to write short stories and poems, and I've always had this love for language. How you can use words to express pretty much anything, and how using them in different ways, even just the tone, or the inflexions that you put in them, changes the meaning."

Music is a Universal Language
Emilia has impacted the scene since she arrived three years ago. Still, she appreciates that although she is at the heart of a close-knit community within the UK, many fans of the country genre exhibit resistance towards our homegrown talent.
But Emilia isn't phased by that as she acknowledges the history of the genres she's come to know and love.
"I say you owe it to yourself to have a much more open mind about it because you're probably missing out on a lot of absolutely fantastic music coming out of the UK.
Also, American country evolved from the UK and from Africa as well. So let's not forget the roots of roots music is very much an international affair.
No genre belongs to one country, music is a universal language, and it belongs to everyone."
Live Shows
Emilia has several live shows booked in the diary this summer as she continues to write and win over new fans as she goes. 'One Of You' is available to stream and buy now on all the usual outlets.
Emilia Quinn's One of You is also featured on TBCMF's New Country & Americana Playlist