Tom Odell will be headlining The British Country Music Festival this September.
As an Indie-Folk artist Tom Odell is not the obvious choice to headline a Country and Americana music festival; however, the following list makes our artistic argument for presenting a fantastic songwriter.
Firstly, he is a British singer-songwriter, an amazing talent.
Personal experience drives his lyrics and his storytelling references life in the UK and resonates with listeners, echoing three chords and the truth.
His songs are often romantic or

melancholic ballads; classic country traits.

Tom chooses piano rather than the other typical stringed instruments such as acoustic guitar, banjo or violin.

So many contemporary country music lovers also love Tom Odell.
Exclusively for our festival
Tom will bring something different to Blackpool. Although in the middle of a world tour, Tom will perform a stripped-back show with just  himself on piano and an acoustic guitarist. His performance will be a very special performance in the candlelit Empress Ballroom.
Lilly Allen signed Tom to the record label In the Name Of, part of Columbia Records, after seeing him perform a series of shows in London. Following the release of his debut, Songs From Another Love, he won the BRITs Critics' Choice Award.
Long Way Down, his debut solo album, was issued in June 2013.  In late 2014, Odell released a cover of The Beatles' 'Real Love', used for the 2014 John Lewis Christmas advert.
Away from all the noise of his various successes, there's something that's always kept Tom Odell grounded: songwriting.
Tom was awarded the prestigious Ivor Novello for Songwriter of the Year in 2014; He is a classic songwriter in the mould of Elton John, a big fan. 
Monsters
Odell relied on his passion more than ever when crafting his fourth album. The pop–leaning, emotionally–healing Monsters (released July 2021).
After a dark period of mental health stalked most of his 2018 and 2019, Odell wrote his way through it, eventually letting down his guard and pouring his feelings on everything from anxiety to capitalism, toxic masculinity to politics, into a 16–track album.  It feels like both a daring, creative rebirth and a solidifying of Odell's strengths.
On Friday 11th March, 2022 Tom Odell sang his hit Another Love to Ukrainian refugees passing through Bucharest's railway station.
The song, which is about fighting for someone you love, was used extensively on TikTok, including one of the defiant, Ukrainian President Volodymyr Zelensky. Another Love has become an anthem of the country's resilience.   
Tom went on to perform an emotional rendition of Another Love at the Concert For Ukraine to help raise money for citizens of the war-torn country.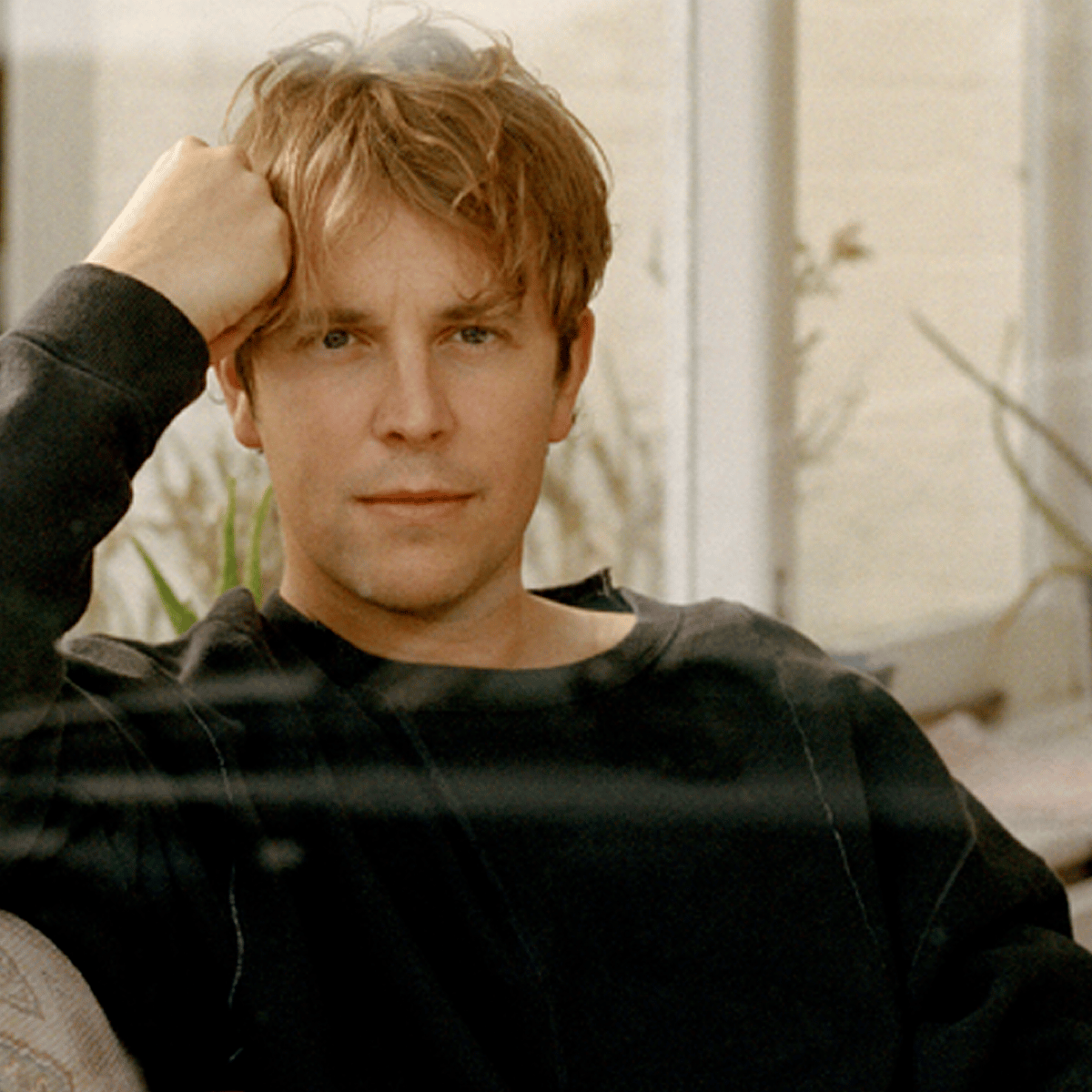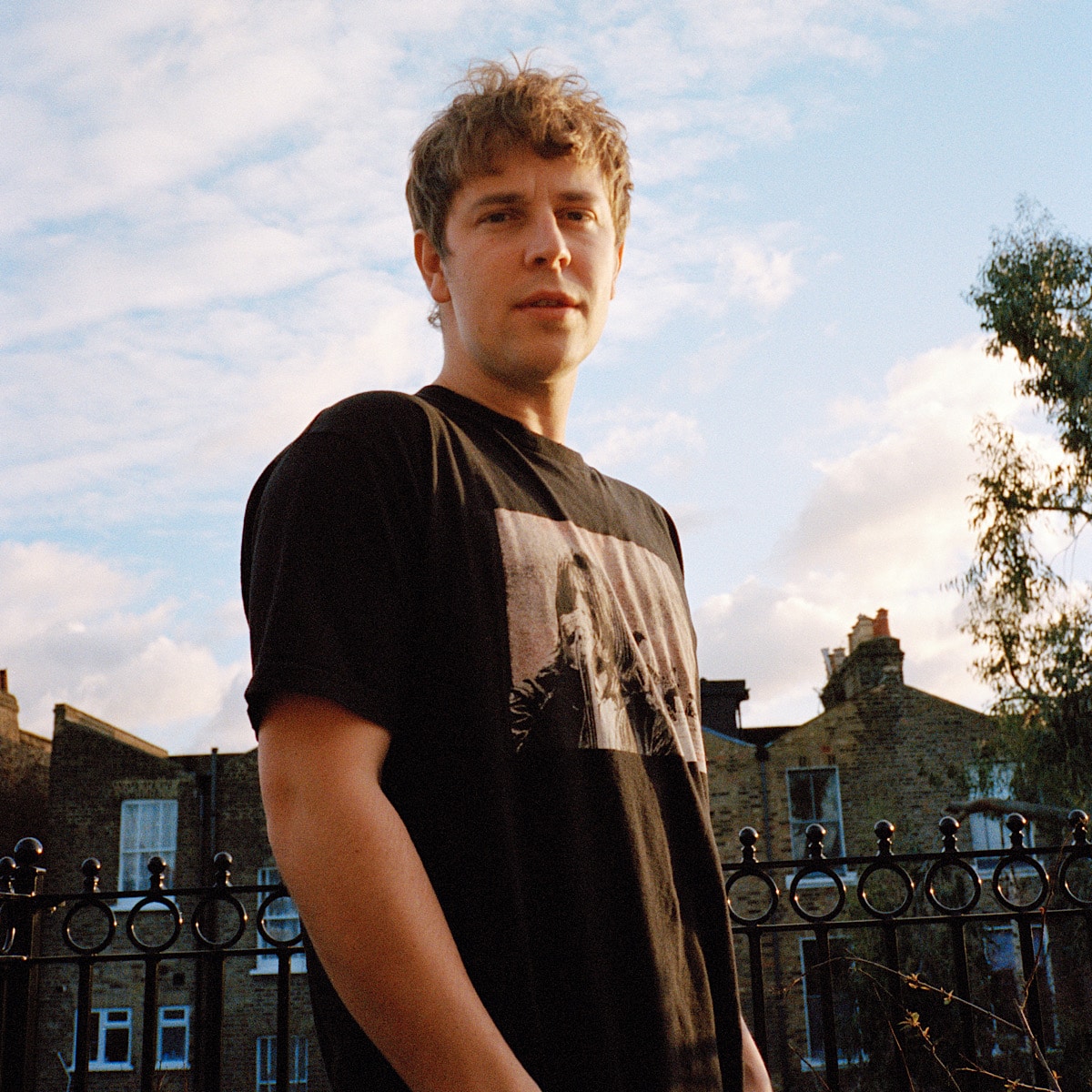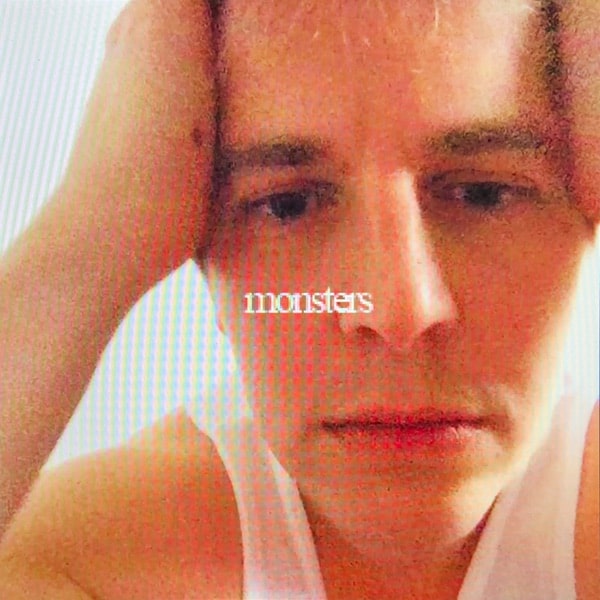 Tom Odell Spotify Playlist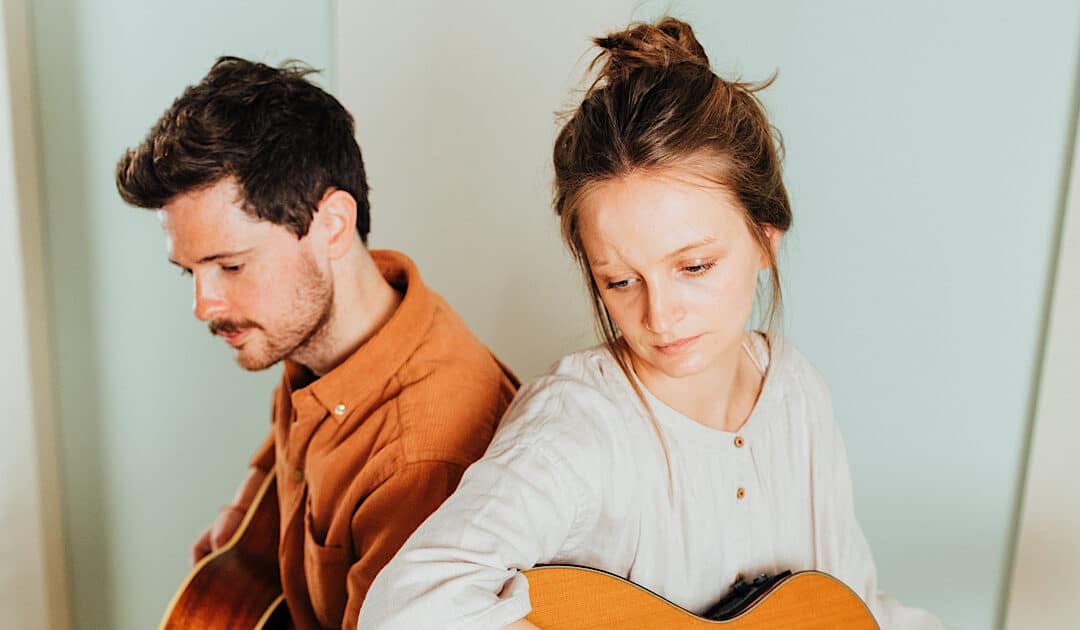 2022 will see The Goudies making home and reconnecting with their roots in the South Wales music sceneThe Goudies Biography THE GOUDIES (GOW-dees) are husband and wife folk-country duo — Sam & Beth Goudie. Their close harmonies and honest sound have drawn...