"An inspired debut album" ★★★★ – RnR Magazine 
The County Affair Biography
The County Affair is an Americana band with influences from the USA and Ireland.  Founders Kevin Brennan and Tony Regan are lifelong friends and musical collaborators. 
Back in the late-70s the guys were teenagers gigging in Irish showbands; then in their early twenties toured the States coast to coast as a folkier new-country duo. Turning down offers to go professional, they both chose corporate careers which, along with raising families, meant that music took a back seat for more than thirty years.  
Around 2017, Kevin took seriously to songwriting and reunited with Tony to form The County Affair and create their own music. 
A chance encounter led to an approach from producer Tom Nichols, inviting them to record their first album with him at Abbey Road Studios.  
Storming the industry with their stunning debut album 'Off The Grid', which included hit singles 'Every Ghost' and 'Nashville Storm Warning ft. Richie McDonald (Lonestar', 2021 saw the band sell out their headline London Show and go on a month long tour supporting Ward Thomas. 
"Not a single song feels out of place on this record, it's a cohesive set of songs with fantastic stories and a brilliant production. Fate brought the duo back together and boy, are we glad it did!" – Maverick Magazine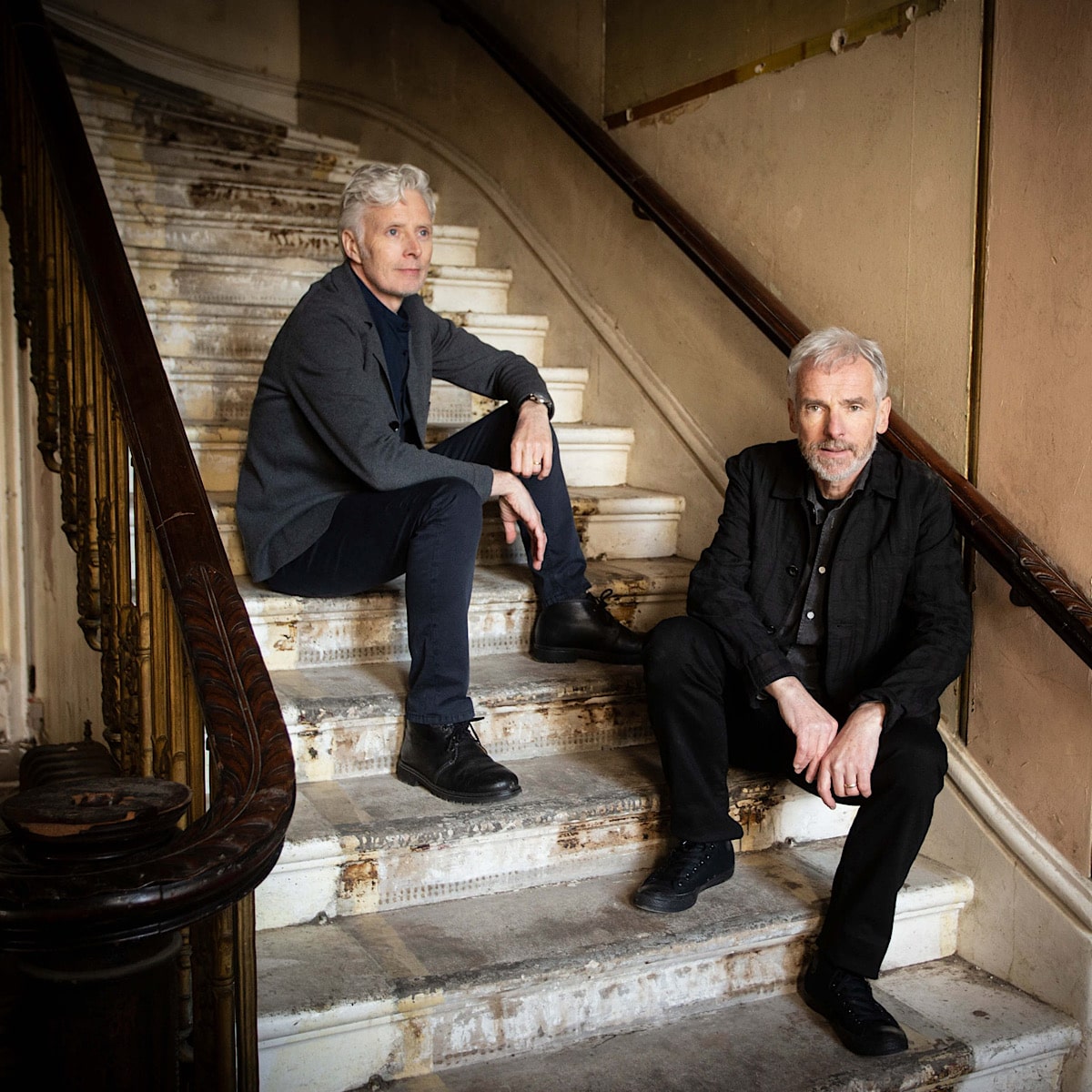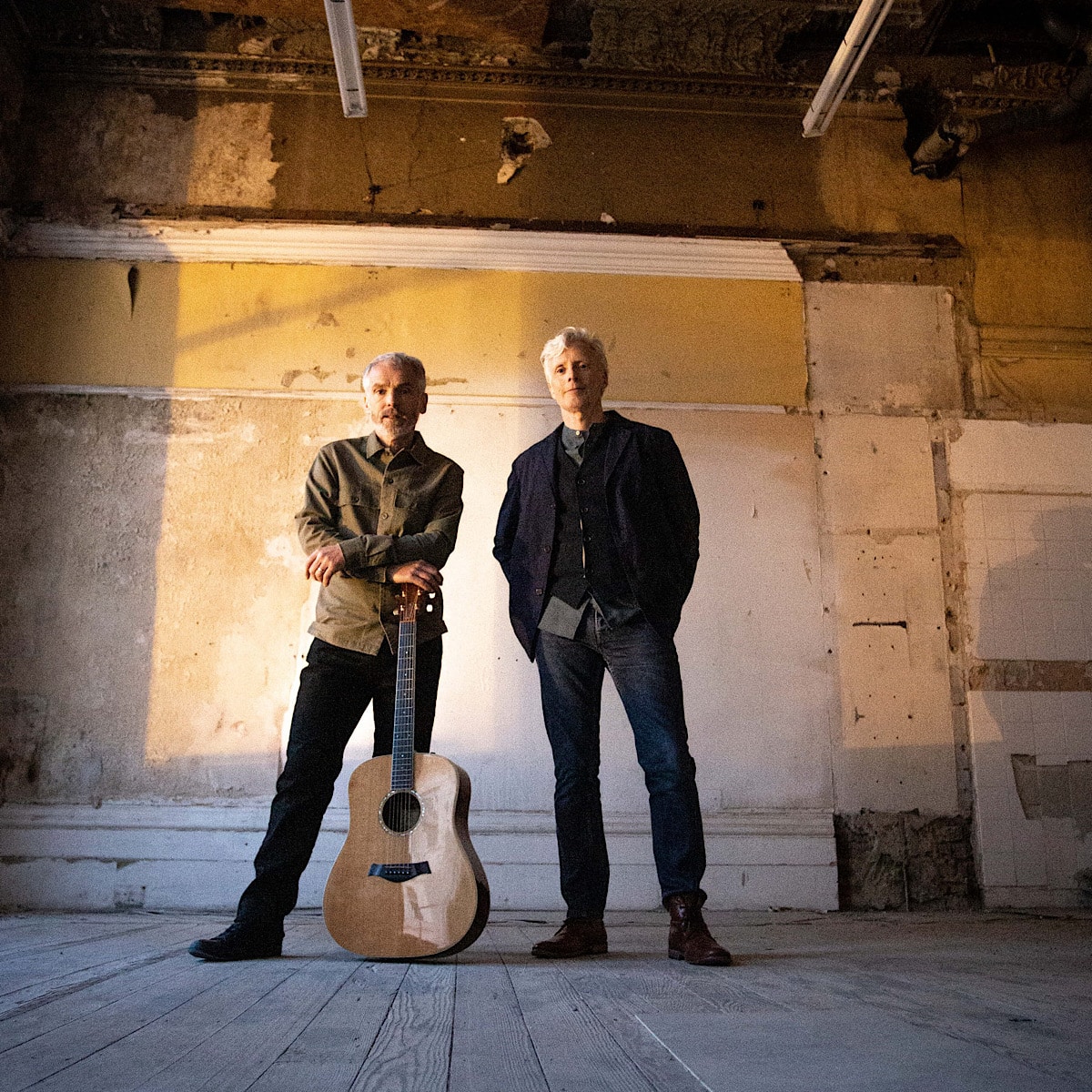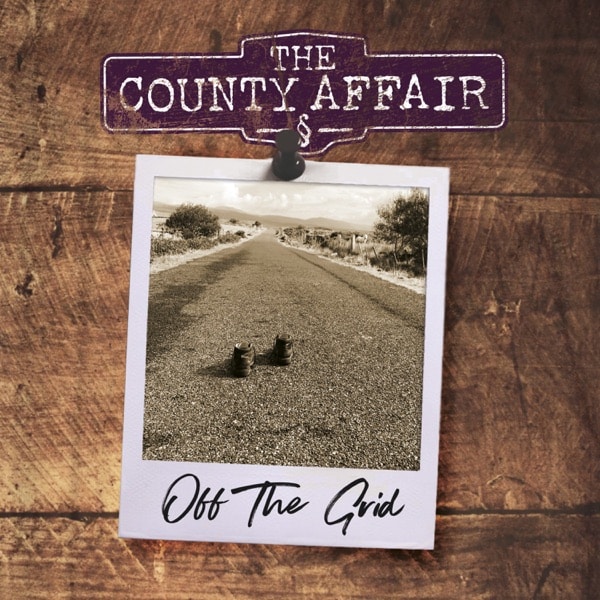 The County Affair Spotify Playlist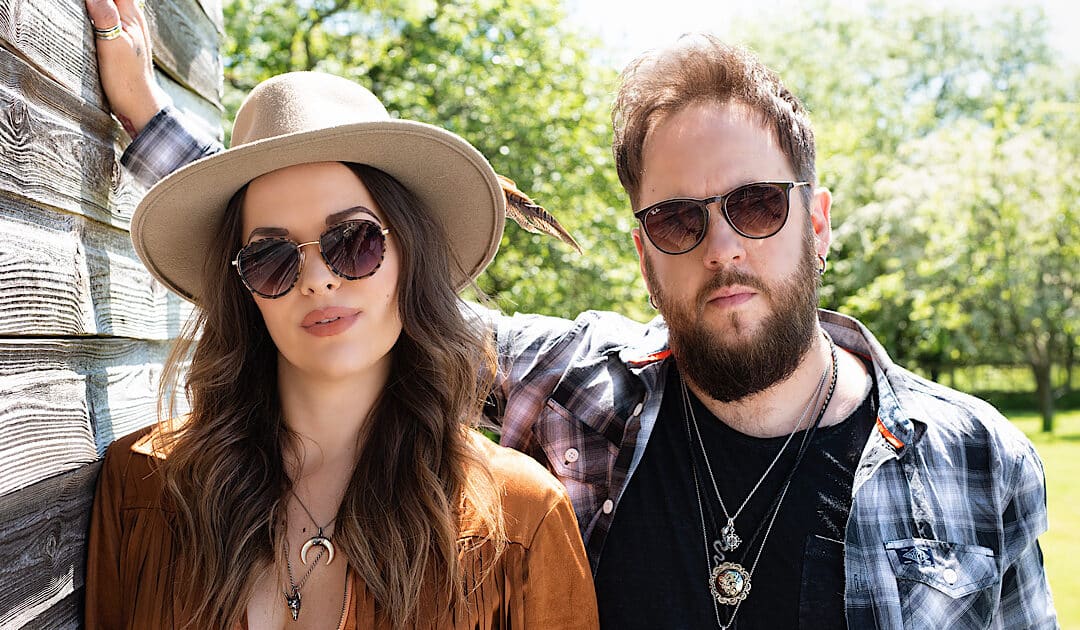 Gasoline and Matches head to The British Country Music Festival in Blackpool this SeptemberGasoline and Matches BiographyTwo-time British CMA 'Duo of the Year' and Birmingham Music Awards 'Best Folk/Country Act' Gasoline & Matches are a high energy, guitar driven...