Throughout 2022 Robinson-Stone are touring the UK with new music from their latest EP 'Heaven and Hell'. 
Robinson-Stone are a British family band comprising siblings Danny, Dean and Leyna. Guitarist Danny, pianist Dean, and multi-instrumentalist Leyna — write and produce their own original material and combine their layered sibling harmonies with a blend of Celtic folk music and vintage Americana to create their unique and eclectic style. Drawing inspiration from multiple eras of music – from the singer-songwriters and symphonic standards of the 1970s, to modern 'adult contemporary' genres – Robinson-Stone have a nostalgic yet fresh sound. 
After establishing themselves on the UK folk scene, the band released their eponymous debut album 'Robinson-Stone' in 2016 which received nationwide BBC radio airplay. In the same year, the band were commissioned to write and produce a stage show chronicling the life and music of singer-songwriter Clifford T. Ward which lead to a series of sell out shows across the UK. On the back of this they released their second studio album 'Heaven and Other Stories Retold' in 2018 to critical acclaim and BBC radio airplay which was followed by the equally successful EP 'Home Thoughts from Abroad' in 2019. 
2020 saw the release of their album 'Skywatcher'. The rich harmonies and vintage styling cemented Robinson-Stone as a modern throwback band, emulating artists such as the Eagles, Fleetwood Mac and the Carpenters. It was during this period that they staged a series of successful live online shows which gained them an international following.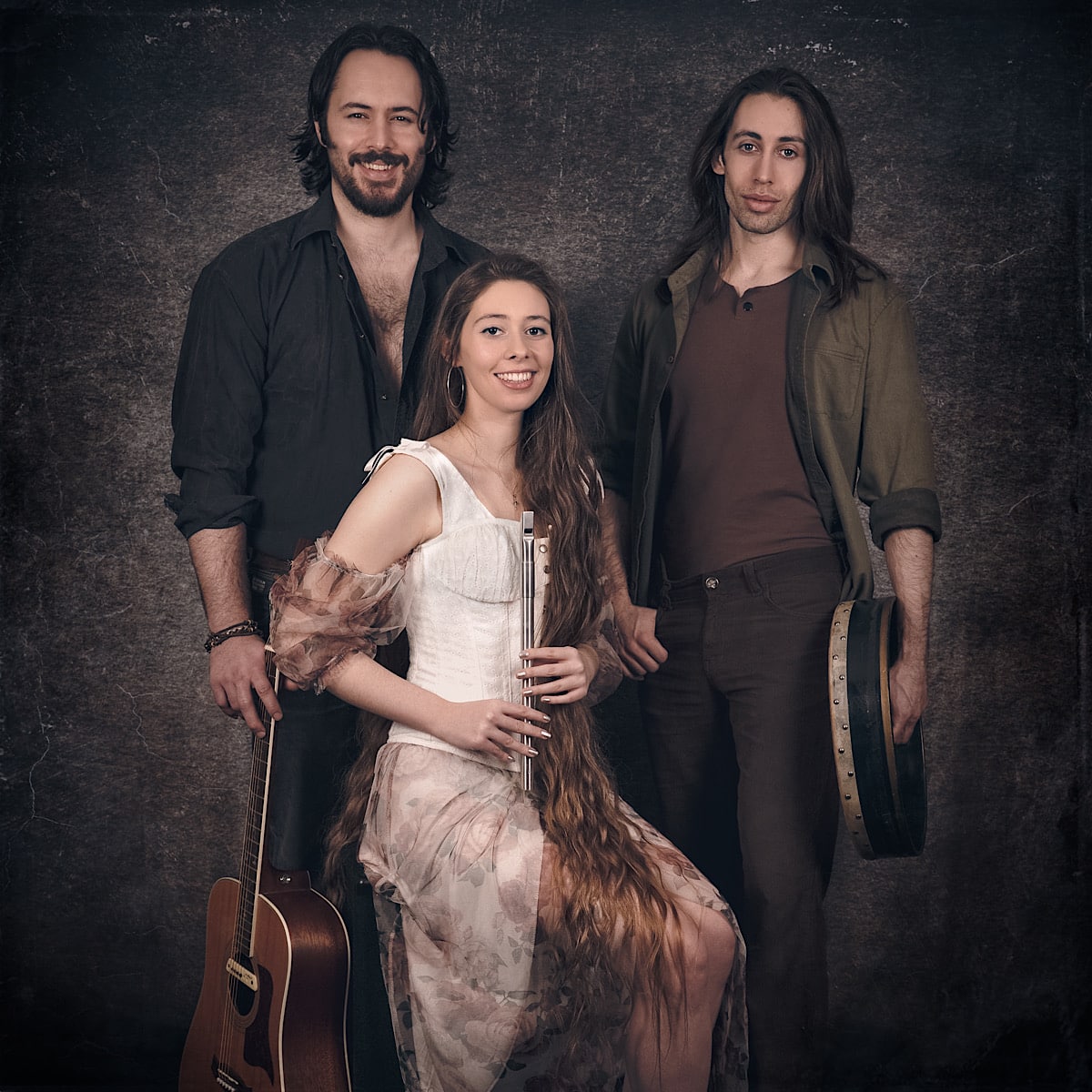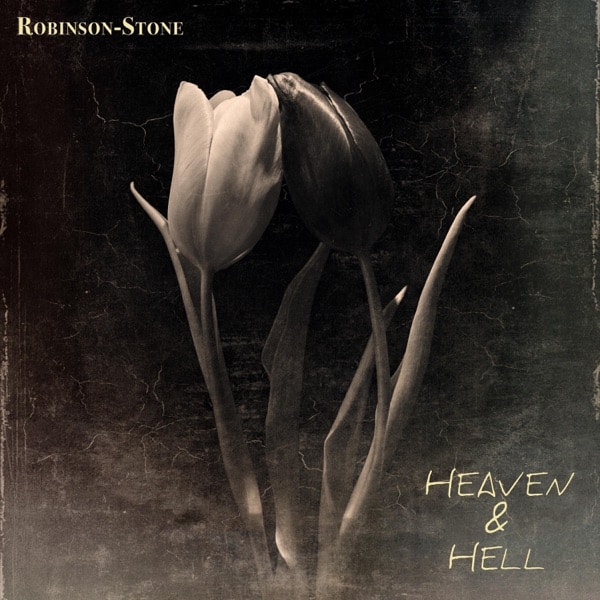 Robinson Stone Spotify Playlist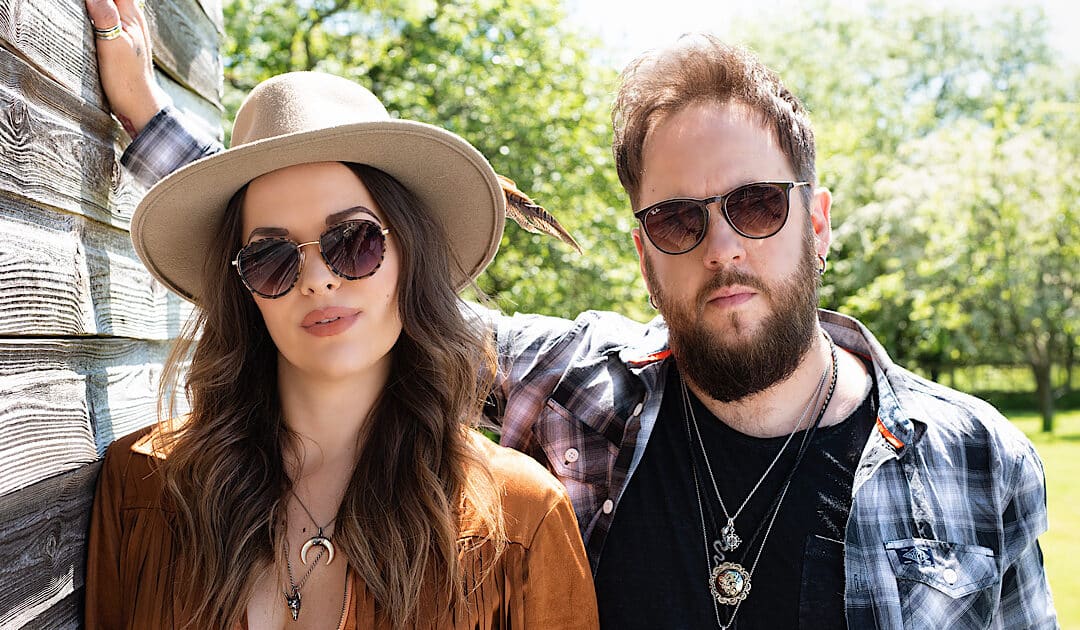 Gasoline and Matches head to The British Country Music Festival in Blackpool this SeptemberGasoline and Matches BiographyTwo-time British CMA 'Duo of the Year' and Birmingham Music Awards 'Best Folk/Country Act' Gasoline & Matches are a high energy, guitar driven...