Understated and not a word wasted. Nothing Takes The Place of You is simple in its sentiment and with a melancholic and stripped back arrangement, like the lyrics suggest, you should really listen to it as the rain runs down the window panes.
It may sound familiar despite it being released now from his Digging Deep album, as Plant originally recorded it for the 2013 film Winter in the Blood. The song was written by New Orleans musician Toussaint McCall and there is no denying that blues influence.
It sounds reflective and it is one of those songs that is perfect for synching with generic lyrics that are relevant to almost everyone.
Nothing Takes The Place of You is taken from Robert Plant's career spanning anthology set titled Digging Deep that includes 30 songs from four decades. He is accompanied on the 2 CD set by an impressive set of musicians from Jimmy Page to Patty Griffin.
Robert Plant's music career has taken him from the Welsh Borders to Nashville and beyond.
This is a track that is retrospective and sung by a legendary musician who is totally at one with himself.
Martin Blore, The British Country Music Festival (TBCMF)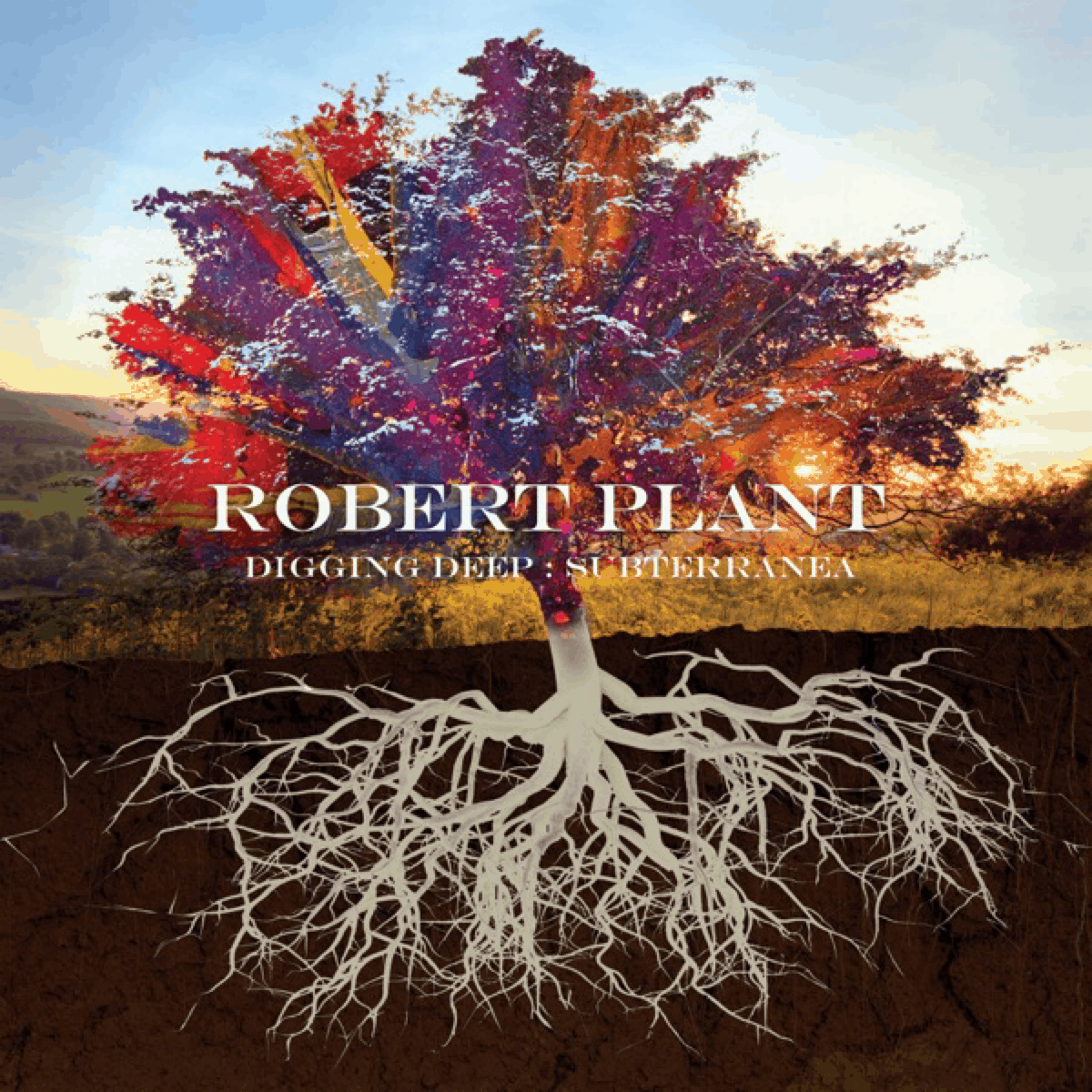 Credits
Performed by Robert Plant Written by Alan Robinson and Toussaint McCall Produced by David Boyle, Robert Plant
New UK Country Music Guide
We listen to roughly 20-35 new releases a week from UK artists in the contemporary country & Americana genres. Including the lovely sub genres of  Alt Country, Country Pop, Country Rock, Country Swing, Country Soul, Bluegrass, Country Blues and Folk. 
Out of those songs we will choose 7 songs that have grabbed us and celebrate them here.
We have a spotify playlist of all recent relased songs by UK artists please follow and like the link below.
TBCMF will continue to bring Country fans and artists together to celebrate the unique spirit and sense of unity that is at the heart of what our festival stands for.
Please let us know what you think about the songs in the comments below.