Robbie Cavanagh will be performing his haunting yet beautiful melodies at The British Country Music Festival this September
Robbie Cavanagh Biography
Manchester's Robbie Cavanagh writes unscrubbed, heartfelt Americana with passion and real quality. Robbie performs with his incredible backing band, and the guys have toured all over the UK, Europe and made the trip over to the states to perform at Americana Fest Nashville, all with the support of BBC Radio 2's Whispering Bob Harris, as well as performing alongside the likes of Jarrod Dickenson, Robert Vincent, Mary Gauthier and Ferris & Sylvester.
Robbie performs melodic, haunting yet beautiful music, combining his intricate guitar playing with powerful, emotive lyrics. Following the release of his critically acclaimed debut album, The State of Maine in April 2014, Robbie has made a big impact on the Country/Americana scene. Developing a dedicated and loyal following around the UK, Robbie writes poetic and starkly honest songs and performs them with a real passion and sincere honesty that other artists can only attempt to imitate.
Robbie released his second album To Leave/To Be Left in 2017. It captures Robbie's incredible live performance in 11 stunning, self-penned songs that sail seamlessly through folk, country, pop, blues and soul. The first single from the record, Godsend, combines Robbie's honest lyrics and intricate, melodic guitar playing with a catchy chorus and natural groove. The acoustic session of the track, filmed by Mahogany, has already been viewed over 130,000 times and has over 225,000 streams on Spotify.
"I can't wait to hear Robbie's beautiful music live at The British Country Music Festival 2021!"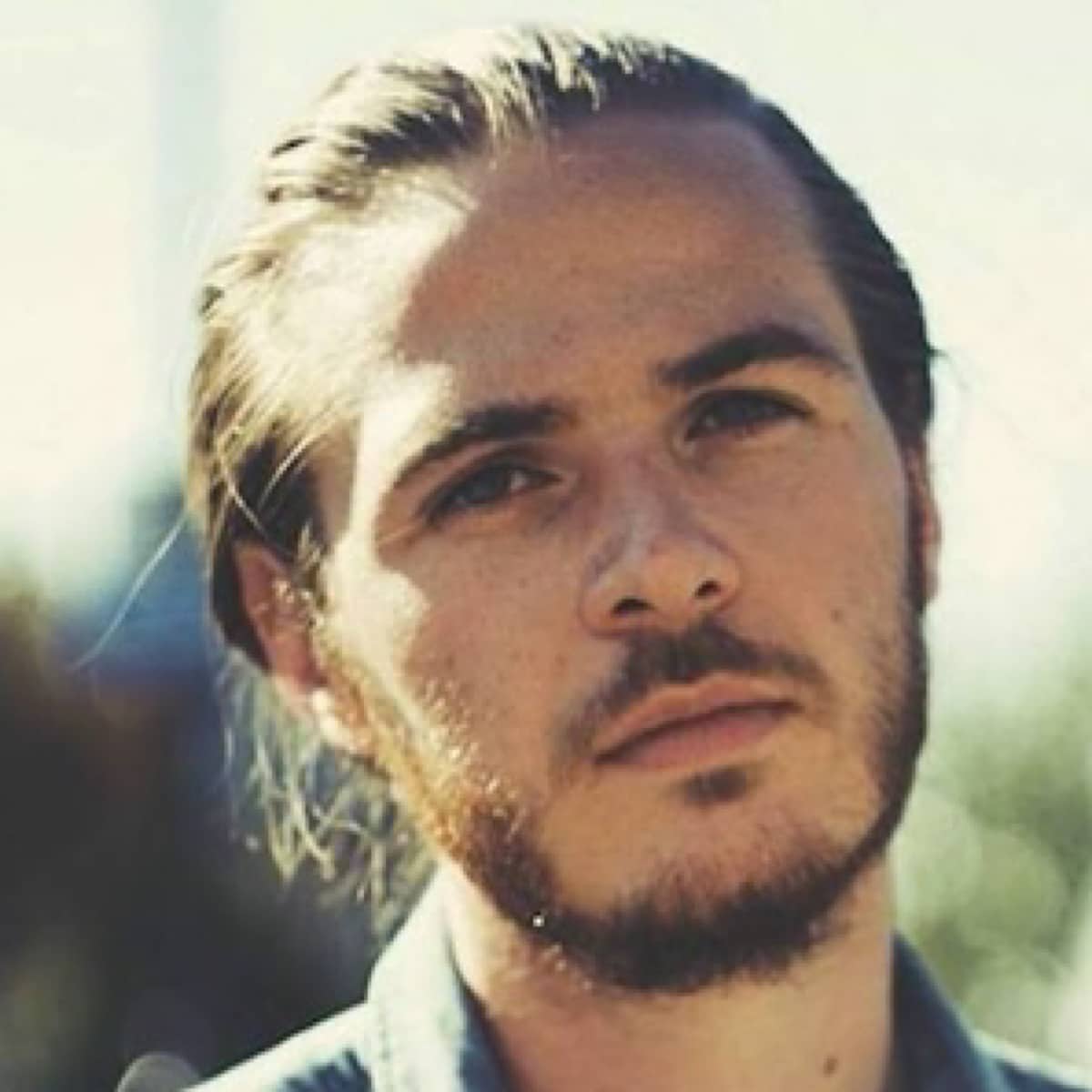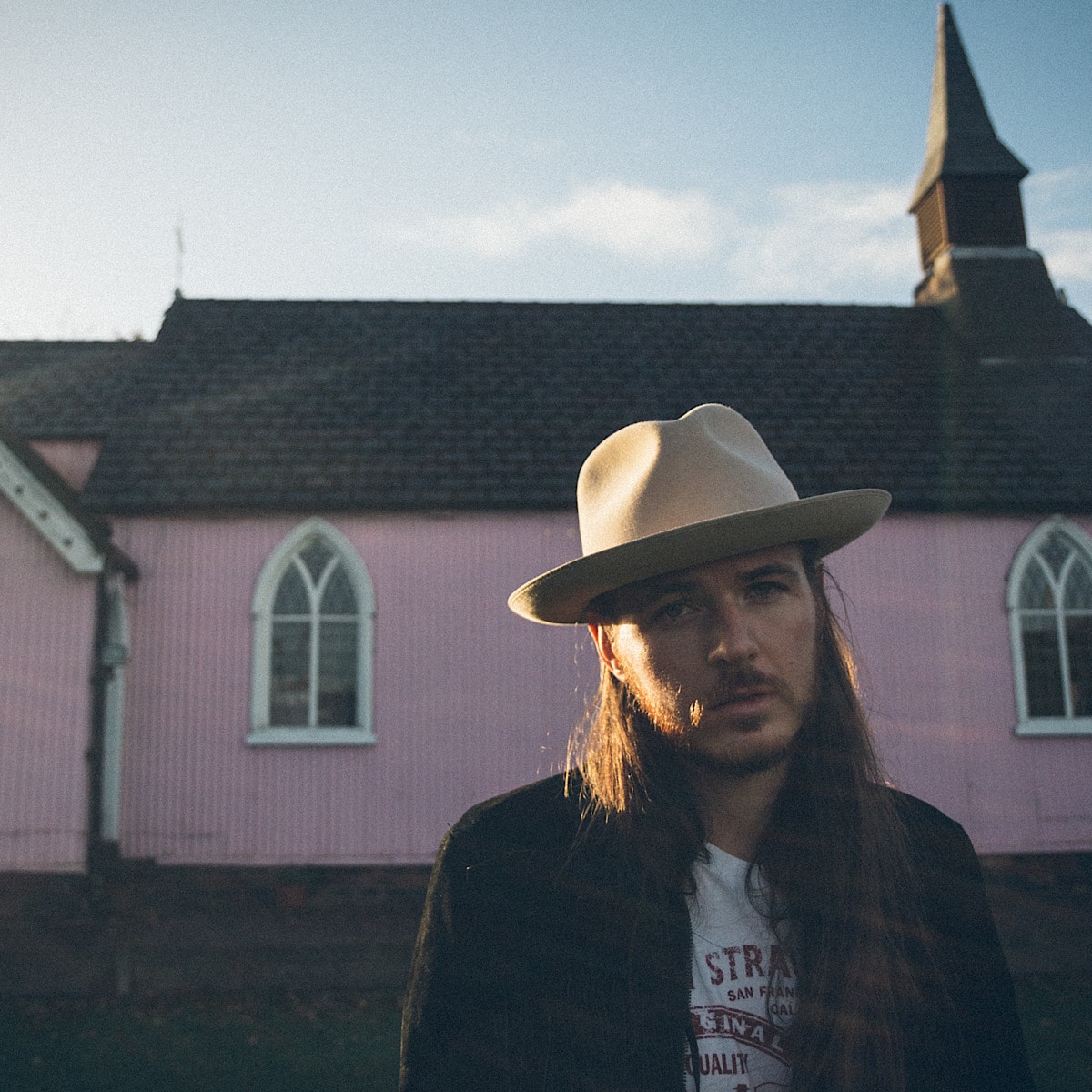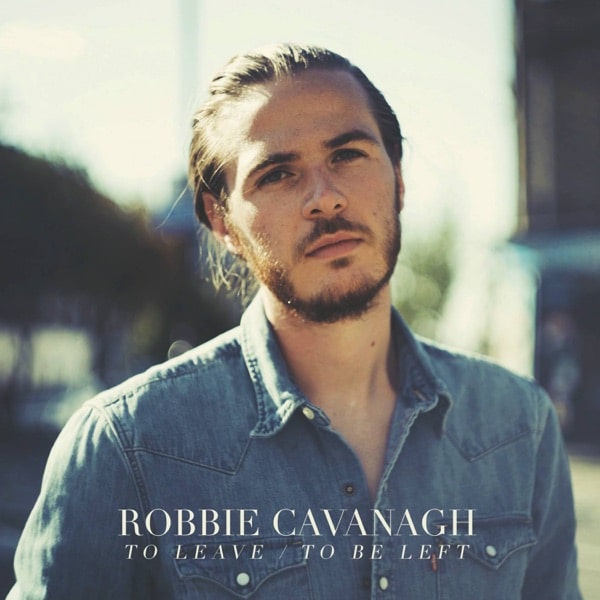 Robbie Cavanagh Spotify Playlist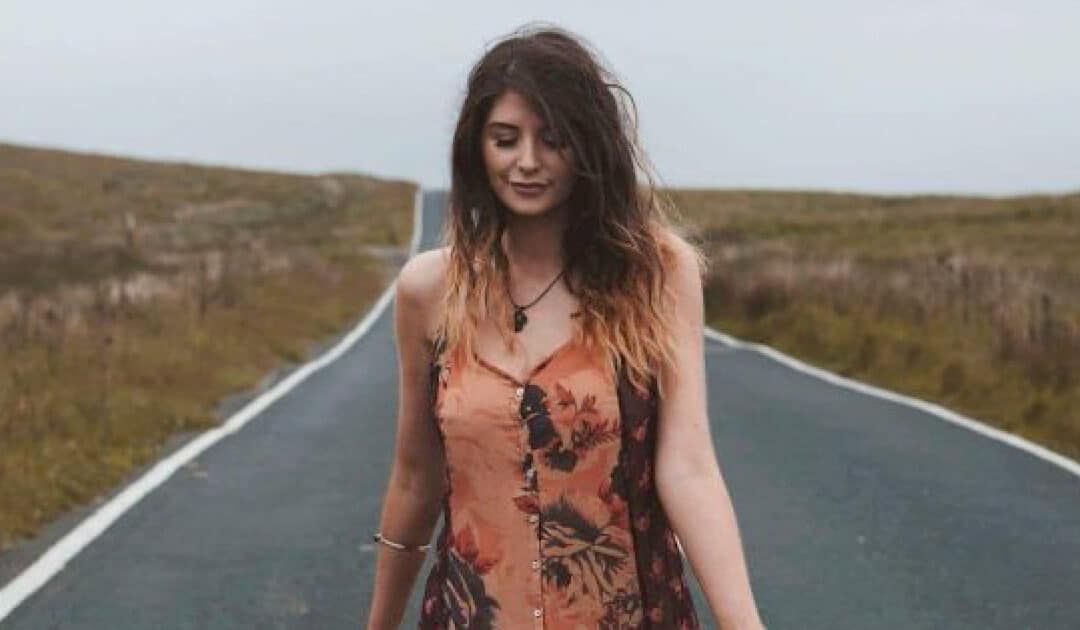 A voice that pours with emotion and fills a venue, Katie O'Malley and her hip-swaying Americana band have played all across the UK and are coming to Blackpool this SeptemberKatie O'Malley BiographyHailing from Manchester they describe their sound as a mix of...