Pete Riley, the creative force in music for live performance, film, tv and interactive media, is heading to Blackpool this September. 
Pete Riley is a singer-songwriter born and raised in Liverpool and has been playing music ever since he can remember. He played his first gig in Liverpool doing Beatle covers at the age of 12! He then went on to play in numerous bands touring the British Isles throughout the late 80s and early 90s. In late '96 his band Treehouse decided to try their luck in the US, even though they were strongly advised against this and told it would be a costly mistake, but they went ahead regardless with the backing of their then manager Dan Priest and set off across the Atlantic.
After grinding it out in the venues of Los Angeles (Whiskey Ago Go, The Troubadour etc.) word spread about "the band from Liverpool". Then out of the blue, on a scheduled day off, they were invited to play an impromptu gig at Borders Book Store on Sunset Strip. It was from this gig that the boys amazingly landed themselves a record deal with Atlantic Records! Talk about right place at the right time!
Pete toured the USA through 1997 with Treehouse who went on to release their debut album, Nobody's Monkey, to critical acclaim. They continued touring America until 2000 opening for many major US artists (too many to mention)! Sadly at the end of 2001 Treehouse split up and went their separate ways after one last final tour opening for The Cranberries in the UK.
Pete then embarked on a solo acoustic career touring the UK and Ireland. On release of his first solo album, After The Parade, Pete was invited back over to the US to open for the American, multi -platinum selling artist Edwin McCain whom he had struck up a solid friendship with during his previous stints in the US. After opening for a couple of months he was asked by Edwin to join his band as a permanent member. Pete went on to forge a writing partnership with Edwin McCain and co-wrote three successful critically acclaimed albums as well as the singles Say Anything and Shooting Stars which were co-written by Pete with Edwin, Maia Sharp and Angie Aparo.
Since then he has been writing, recording and producing with many different artists worldwide, including Narada Michael Walden (USA), John Beck (UK), Steve Crisanthou (UK), Kevn Kinney (USA) Henry Priestman (UK), and many many more! Pete also collaborated with singer-songwriter Amy Wadge, which resulted in them writing and releasing three critically acclaimed duo albums, (produced and engineered by Pete) Rivers Apart, Afterglow and Bygones.
Throughout the last few years there have also been numerous TV appearances in the US (VH1, CBS Good Morning America) and BBC 1 in the UK (The Politics Show). Pete's songs also featured in the Warner Bros TV drama Jack and Bobby, the internationally released 2010 Miley Cyrus movie The Last Song, and Sky1 TV series Stella.
"I can't wait to see the amazingly talented Pete Riley at the 2021 festival in Blackpool!"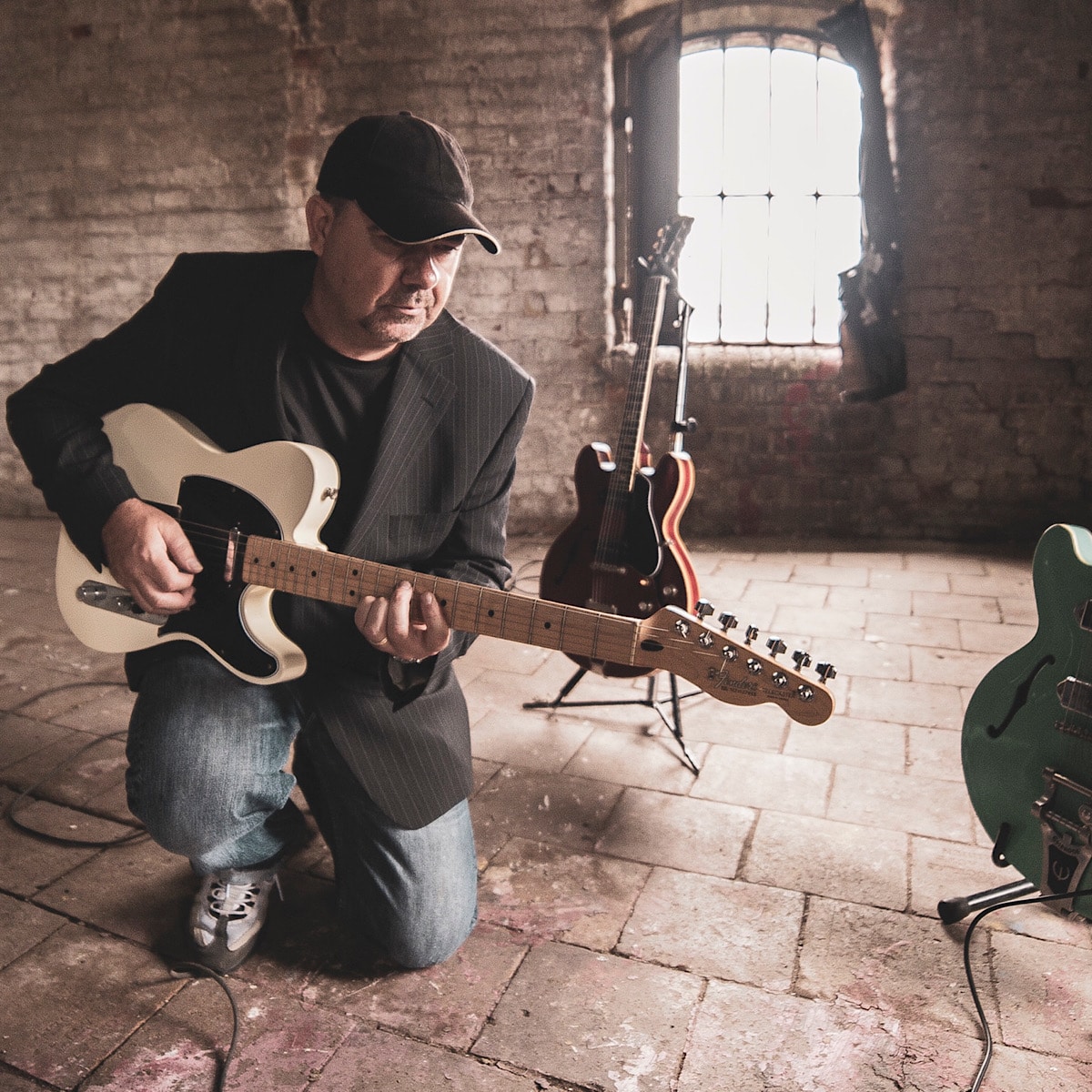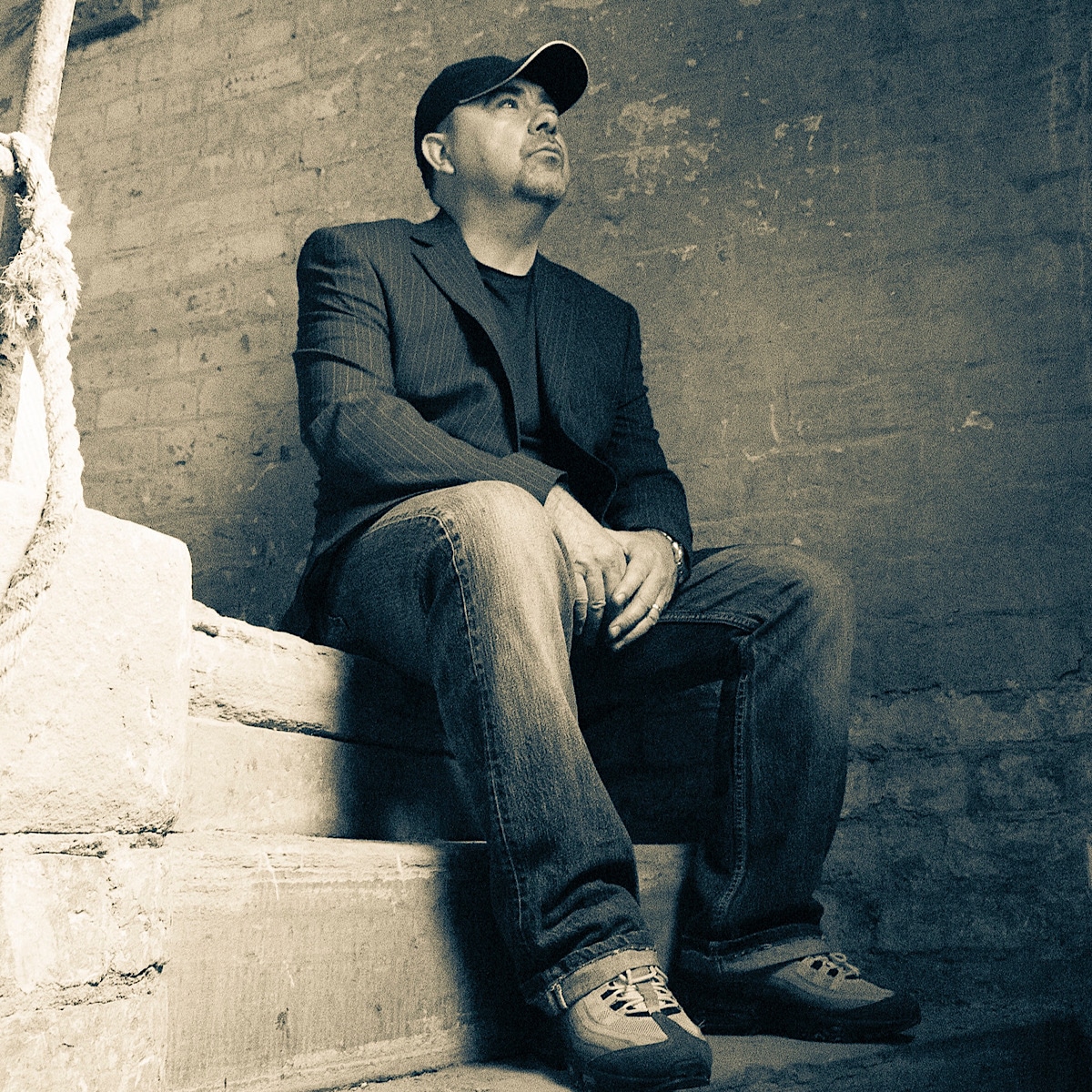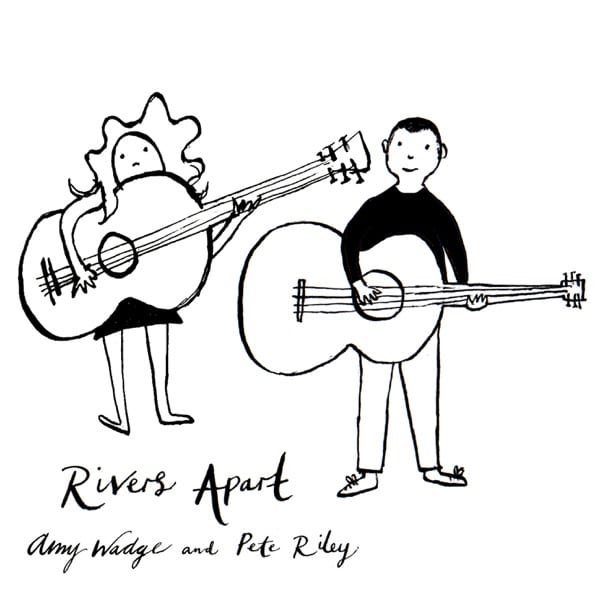 Pete Riley Spotify Playlist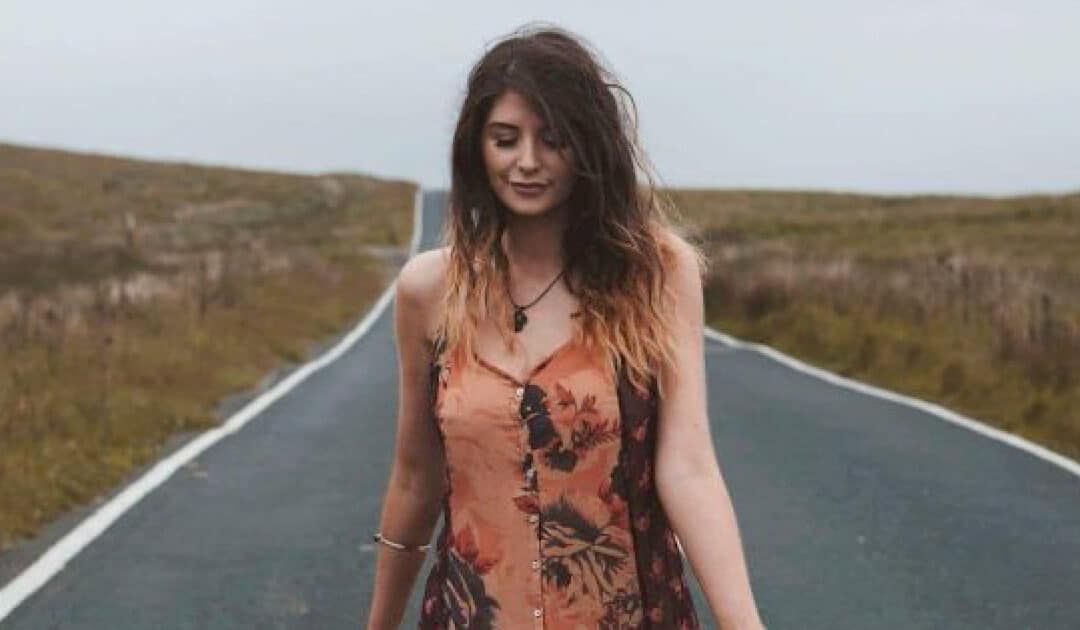 A voice that pours with emotion and fills a venue, Katie O'Malley and her hip-swaying Americana band have played all across the UK and are coming to Blackpool this SeptemberKatie O'Malley BiographyHailing from Manchester they describe their sound as a mix of...