Matt Spracklen is returning to host The British Country Music Festival 2021
Matt is a presenter on Absolute Radio Country. Hear Matt Spracklen weekends from 12pm when he'll have the best Country songs from across the decades to the best of today. Matt also introduces you to some of the best British & Irish Country music out right now. Matt curates the weekly track list, allowing him to showcase up-and-coming talent as well as established British Country artists. 
The British Country Music podcast invites you to take a journey across the music scene. Each week Matt chats to someone with a vital place in the music spectrum, such as promotors, radio presenters, photographers, and of course, the artists themselves. Each episode discovers how they found their place in the scene and hears their stories. Guests include Newton Faulkner, Matt Richardson and Baylen Leonard.
Matt appeared as a judge on Series 2 of All Together Now on BBC1 alongside Geri (Halliwell) Horner and Rob Beckett. All Together Now is a singing show where performers try to impress the panel of 100 expert judges in front of a live studio audience. Matt also appeared on the celebrity special which aired on Christmas Eve, also on BBC1.
Matt hosted The Matt Spracklen Show programme on Keep It Country TV (Sky, Freeview & Freesat), where he played his favourite music videos from the world of Country music as well as on location interviews and covering gigs and festivals.
During his career in music, Matt toured the world playing in bands and studied music in Nashville, Tennessee. Matt has also travelled as a music photographer and worked with many artists including Nikki Sixx, Joanne Cash, Elvis Costello, Papa Roach and Green Day. More recently, Matt has worked with brands such as Samsung and Jack Daniel's at music events all over the UK promoting content on his Instagram channel, as well as becoming an ambassador for the new Hard Rock Café at Piccadilly Circus.
Other notable highlights include:
* MC'd the Hard Rock Stage at Isle of Wight Festival 2019.
* Hosted the Bat Out Of Hell musical's Facebook Live from the red carpet at the Opening Gala.
* Represented Virgin Radio at The BRITs.
* Presented the Virgin Radio Takeover Show.
* Co-hosted New Year's Music Special on Virgin Radio with Jamie East.
* Reported from the red carpet at the Mercury Prize, attended award show and afterparty.
* Several appearances on TalkRadio discussing the week's music news.
* Presented on This Feeling TV and interviewed bands with Radio X's Gordon Smart.
* Part of Dave Stewart's crew at The Tonight Show with Jimmy Fallon in NYC.
* Guest of Red Stripe at The Q Awards and Liam Gallagher's after show party.
* Save The Children night with Ronnie Wood & Robert Plant.
* The Americana Music Awards with Jools Holland & Van Morrison.
* Guest of Hard Rock Café at the O2 Silver Clef Awards 2019.
* Matt is also the co-founder of global altruism movement 'Do Something For Nothing' that started with friend Josh Coombes cutting hair for the homeless.
"Matt is an incredible talent and was so great at The British Country Music Festival 2019. I'm really looking forward to seeing him at the 2021 festival!"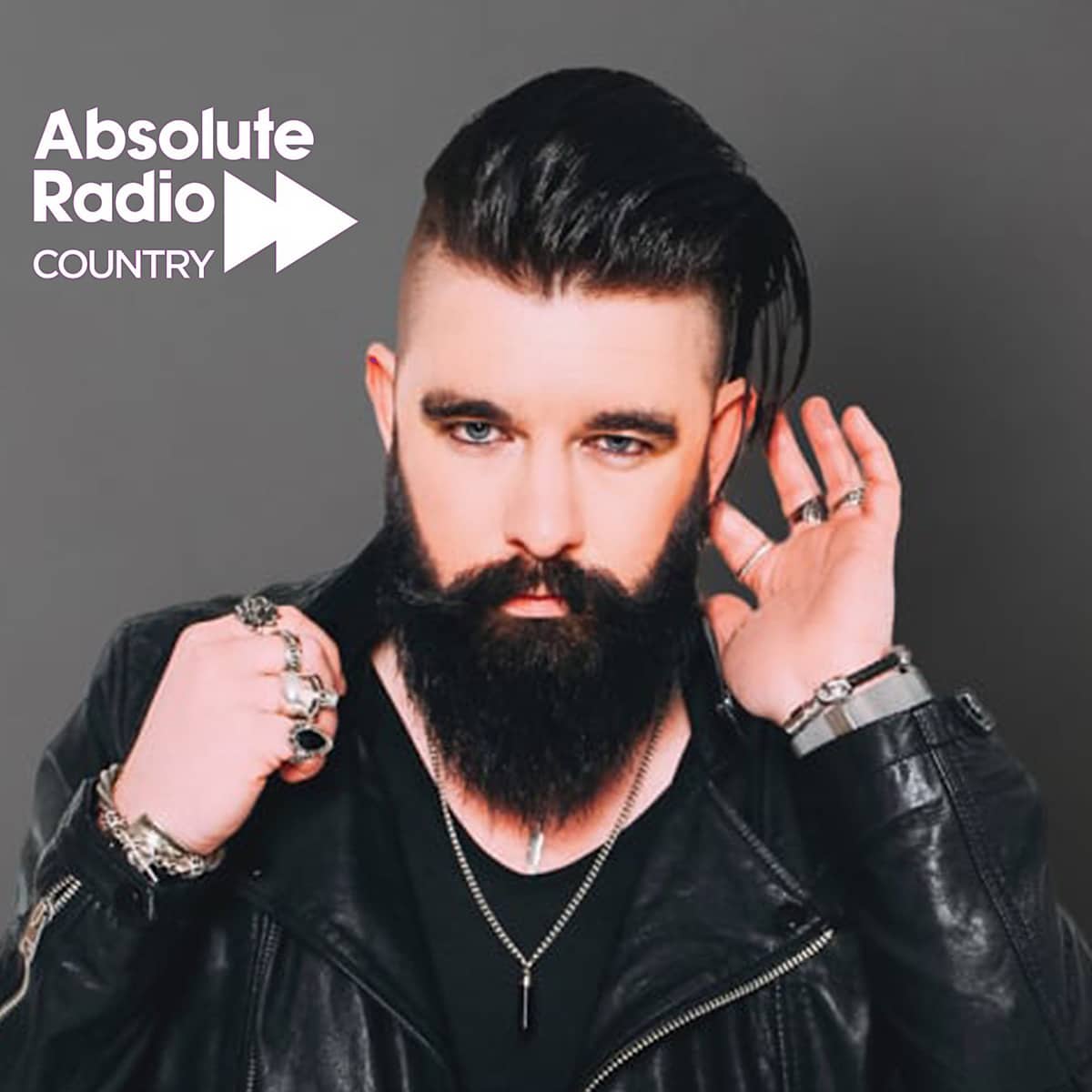 Matt Spracklen Spotify Playlist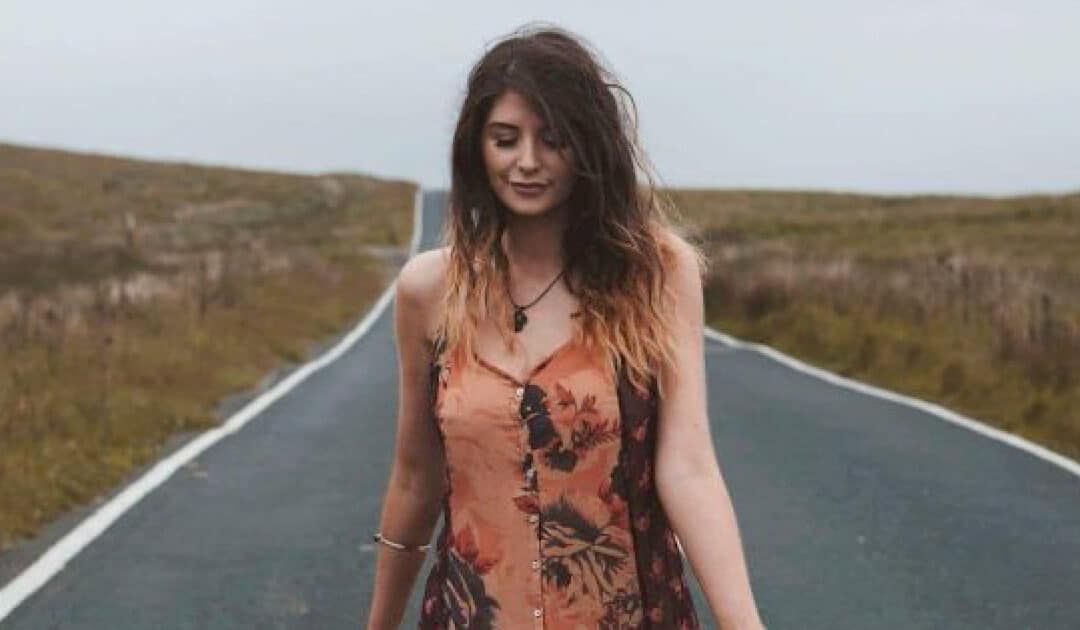 A voice that pours with emotion and fills a venue, Katie O'Malley and her hip-swaying Americana band have played all across the UK and are coming to Blackpool this SeptemberKatie O'Malley BiographyHailing from Manchester they describe their sound as a mix of...