Kezia Gill is bringing her unique sound with her to The British Country Music Festival this September
Derby-based singer-songwriter Kezia Gill has been singing professionally for over 10 years. A delicious mix of Irish and country influence, her sound is completely unique. Kezia plays all over the country, not only performing her own material but bringing her own vocal style to a variety of classic covers. With her unique vocal style and skilled acoustic guitar playing, she makes every song her own. 
2017 saw the official release of her self-titled album Kezia, receiving support from BBC Introducing. This was followed by an extremely successful year, seeing Kezia win Female Vocalist of the Year at the CCN Awards, and take home the People's Choice Award for Soloist of the Year at the BCMA Awards in 2018. 2019 kicked off with a tour in Australia, including the Tamworth Country Music Festival, followed by a trip to Nashville, where Kezia both performed and co-wrote in music city. The summer saw Kezia play some of the UK's top country festivals including Buckle & Boots, FSA and Millport. She was named as one of the Radio 2 BBC Introducing artists and subsequently performed at The Long Road. Her music has gone on to be played on The Bob Harris Country Music Show. The new EP Dead Ends & Detours, a compilation of 6 songs, is now available to download, buy and stream from all major online music platforms. 
Kezia's success shows no sign of slowing down, being nominated for 5 awards (including Album of the Year) at 2019's British Country Music Awards, making her the most nominated artist. Kezia beat the competition to take the top spot as Number One Female Country Artist in the UK taking home the award for Best Female! 
2021 GIRL COUNTRY TOUR ANNOUNCED – After having to hit pause on live music throughout 2020, Kezia is thrilled to announce a 2021 tour with good friend and multi-award-winning Jade Helliwell. These two powerhouses of UK Country will co-headline a tour spreading the length of the UK. Tickets will certainly fly for this tour so be sure to get yours now! 
 "I had the pleasure of seeing Kezia perform at The BCMA Awards in 2019 so I'm really looking forward to seeing her perform in my hometown at the 2021 festival!"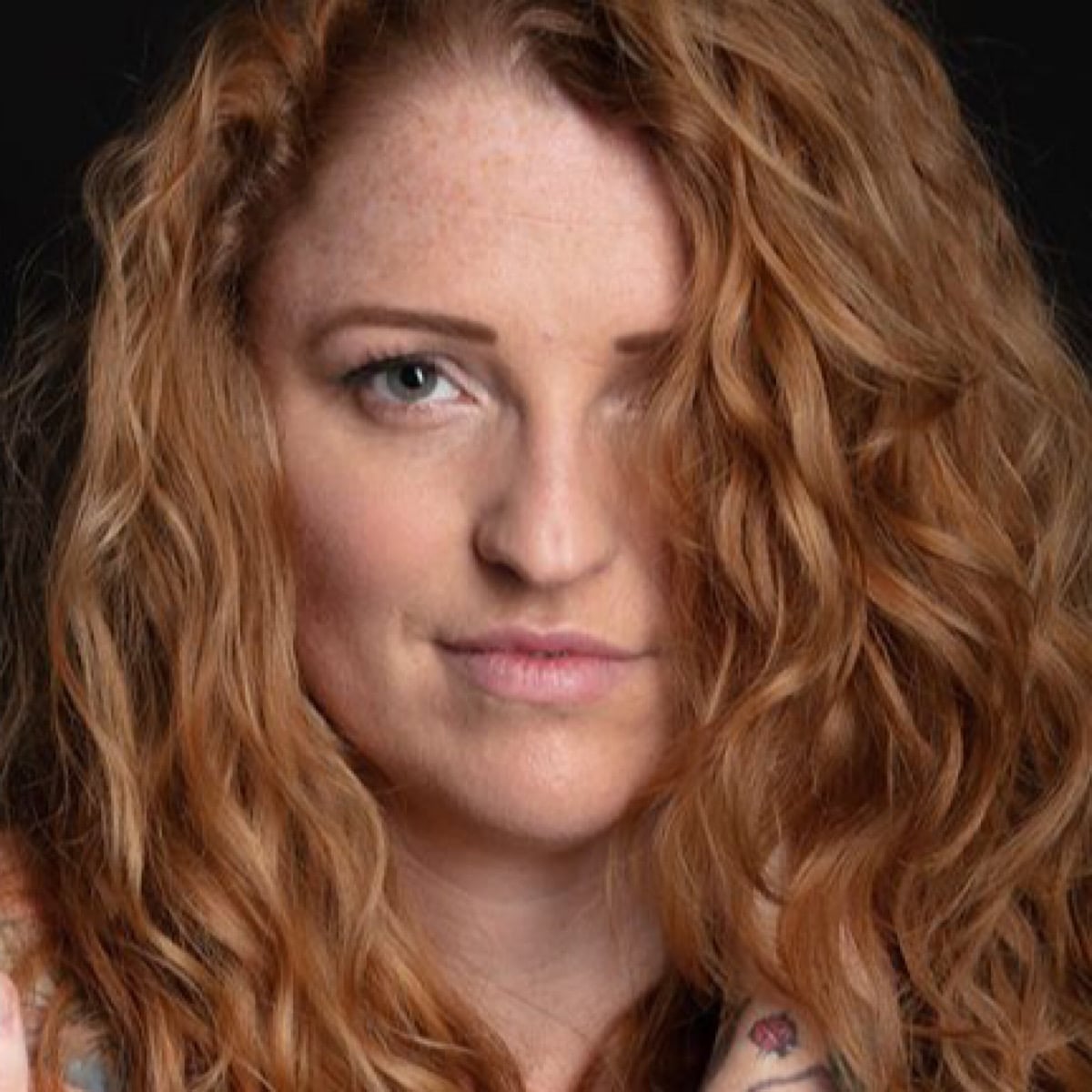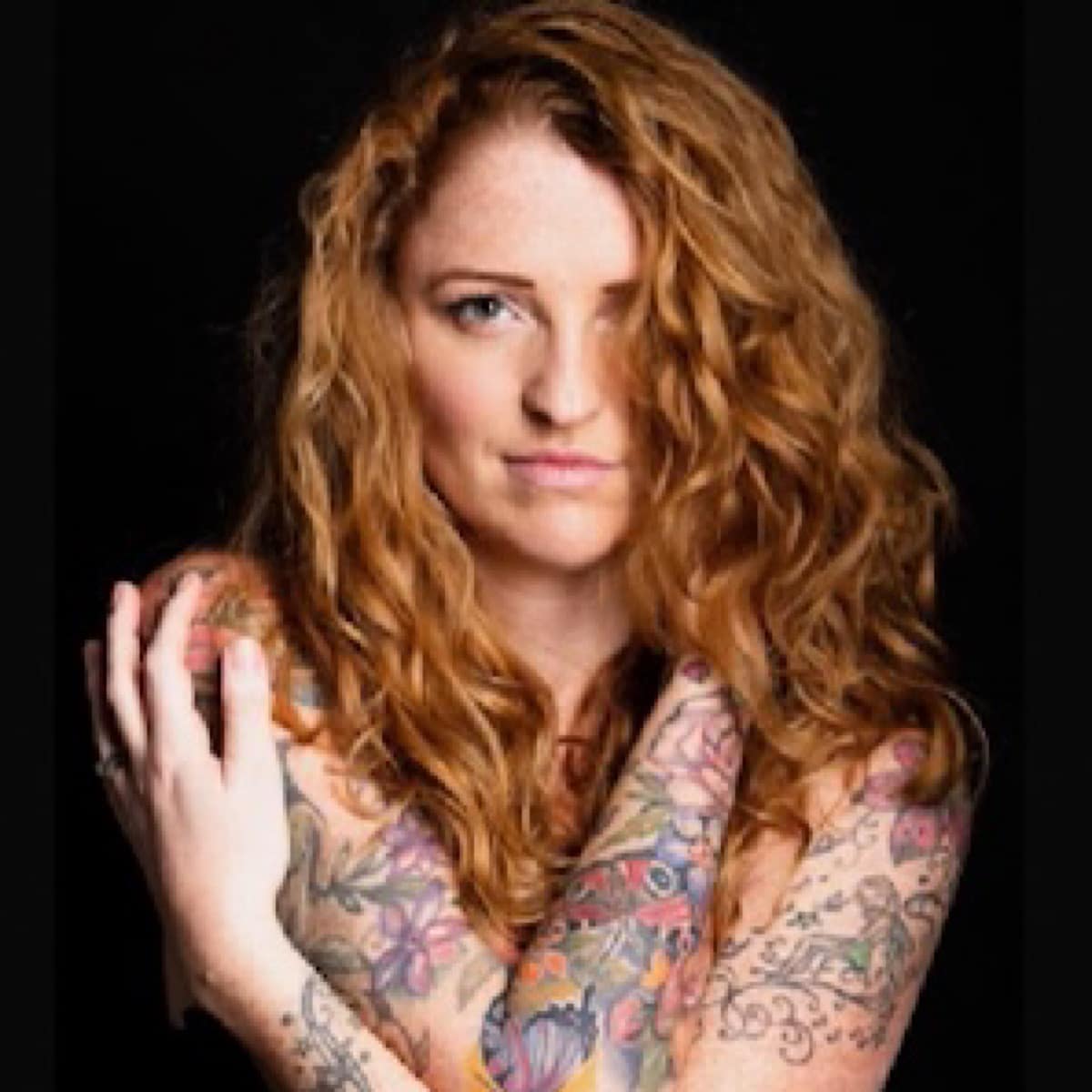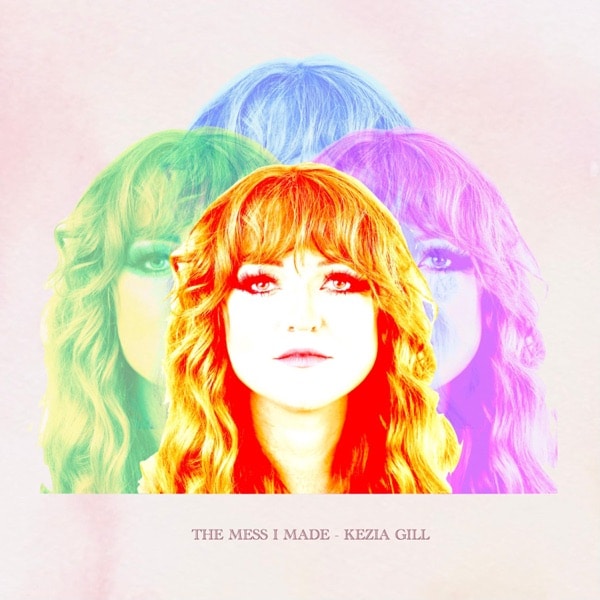 Kezia Gill Spotify Playlist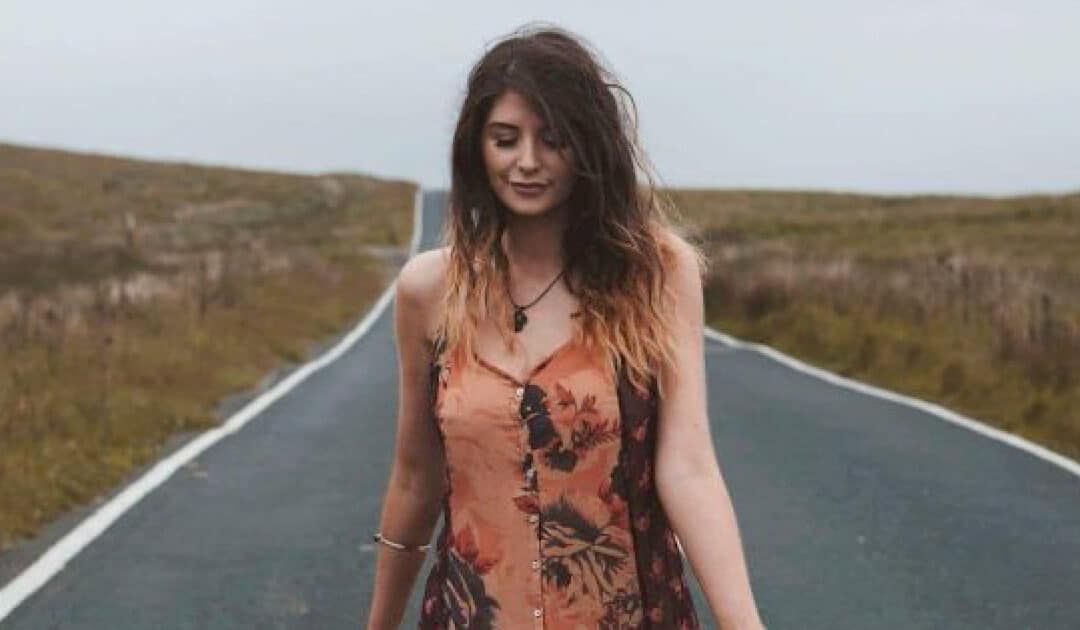 A voice that pours with emotion and fills a venue, Katie O'Malley and her hip-swaying Americana band have played all across the UK and are coming to Blackpool this SeptemberKatie O'Malley BiographyHailing from Manchester they describe their sound as a mix of...