"AS KELSEY RELEASES EACH SONG, YOU CAN HEAR HER CONFIDENCE AND TALENT SHINING THROUGH, MORE AND MORE EACH TIME" – Dom, Country Chat
Kelsey Bovey is a UK Country-Pop artist who aspires to make music that will empower the lives of young people. Kelsey prides herself on writing heartfelt and honest heartfelt and honest lyrical content that is combined with a youthful, yet uplifting and captivating vocal delivery and encompassed within an eclectic mix of pop-infused country production. 
Kelsey debut EP 'It's my time' was released in July 2019 and includes the debut single 'Define Me' which reached #29 in the UK iTunes singer-songwriter chart. The focus of this release was to address topics that Kelsey felt were relevant in todays society to provide a personal level of authenticity. Since this release, Kelsey has recognised for her undeniable song writing ability and vocal talent. Kelsey has been described by numerous press as 'one to watch' and has been nominated for three Fair Play Country Music Awards that take place in The Netherland in late 2020 and has been nominated for uk country female vocalist of the year 2020 at the uk country music awards.
Kelsey second EP 'Not Scared Anymore' was released in June 2020 and reached #1 in the UK Country iTunes Chart. The EP features the #2 UK Country iTunes single 'Magnetic' and showcases Kelsey's development as an artist. Likened to early-era Taylor Swift and Catherine McGrath, her latest release has been extraordinarily received by her followers, independent and national radio, including Chris Country and Country Hits UK. Kelsey aims to continue producing relatable, modern country anthems and ballads that will be welcomed by a range of audiences.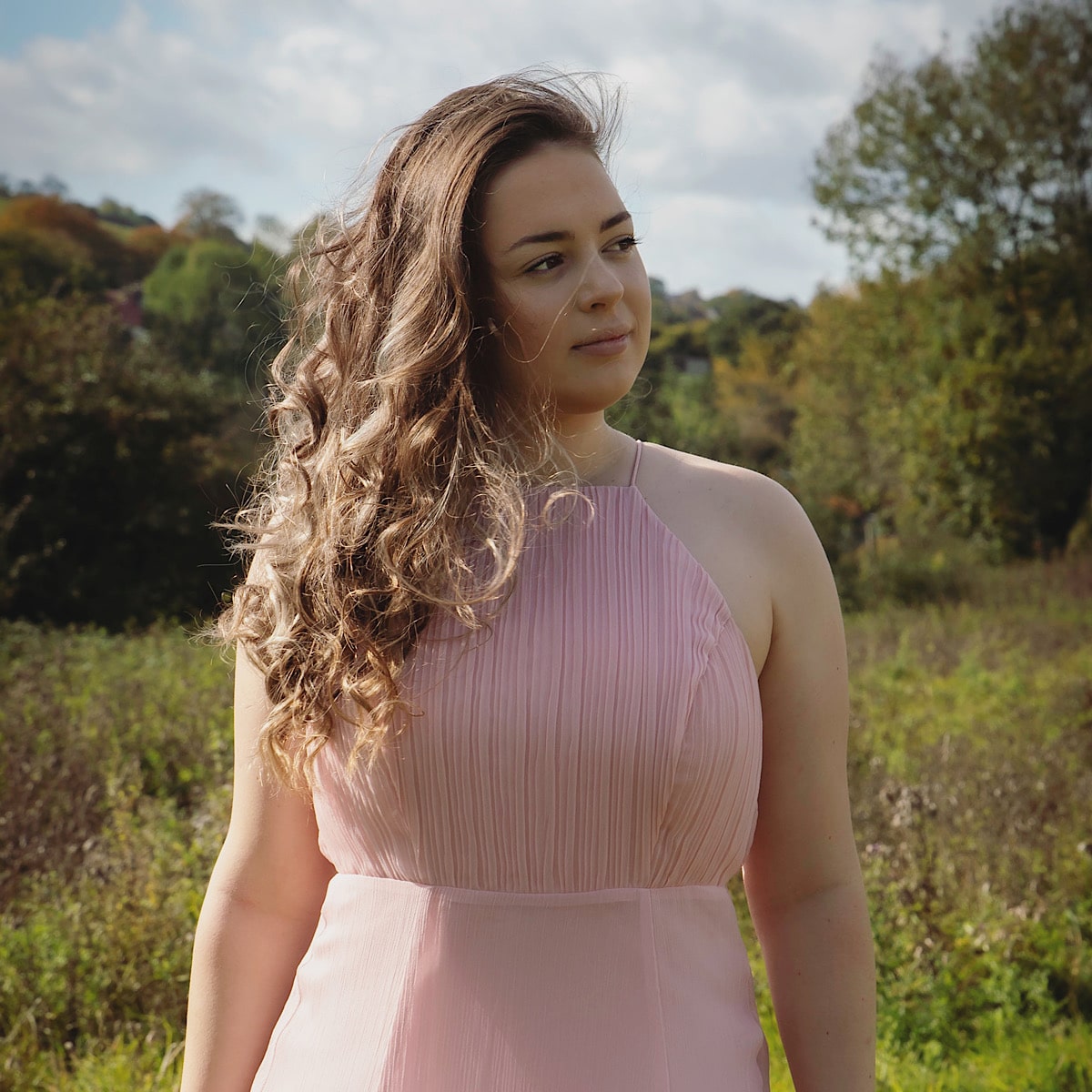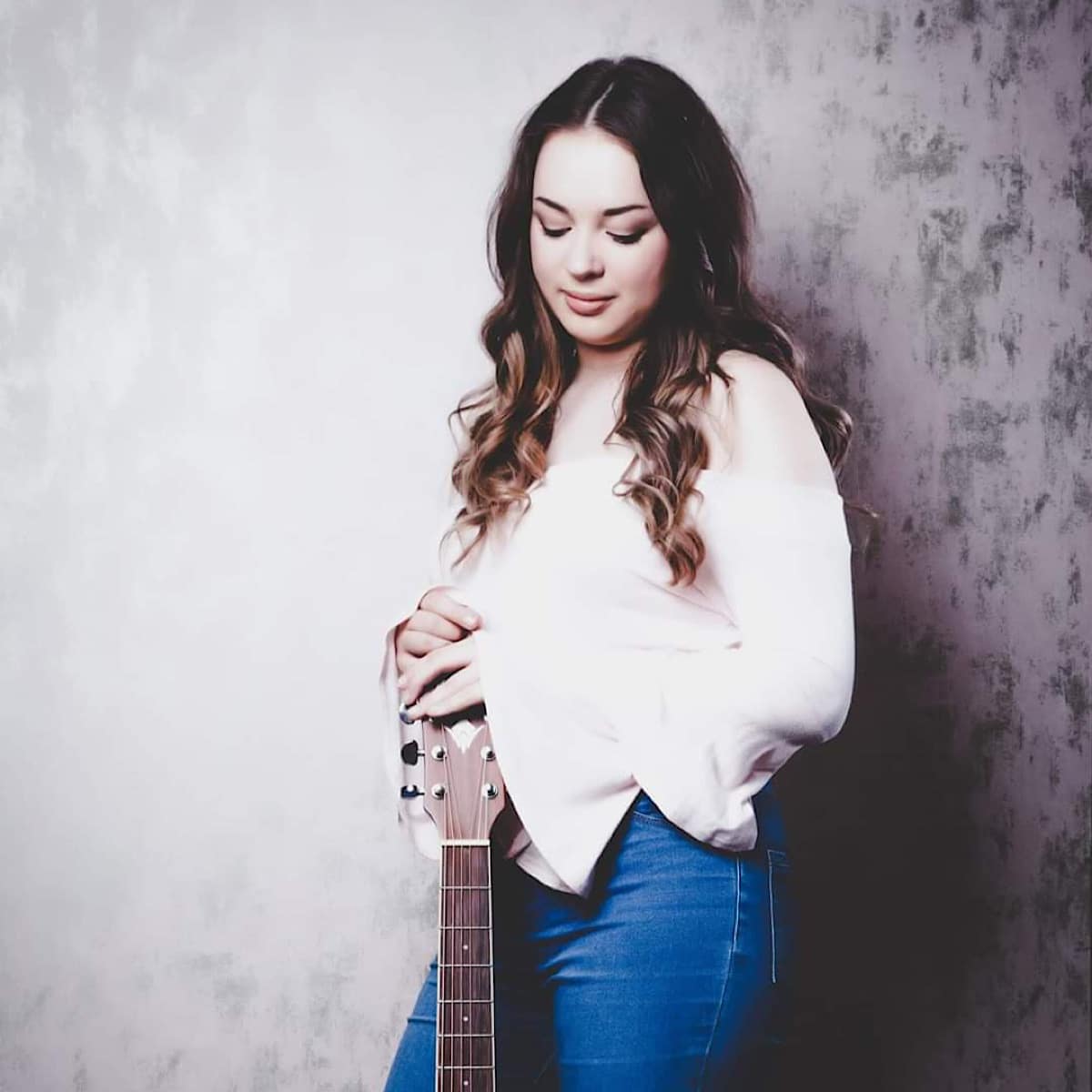 Kelsey Bovey Spotify Playlist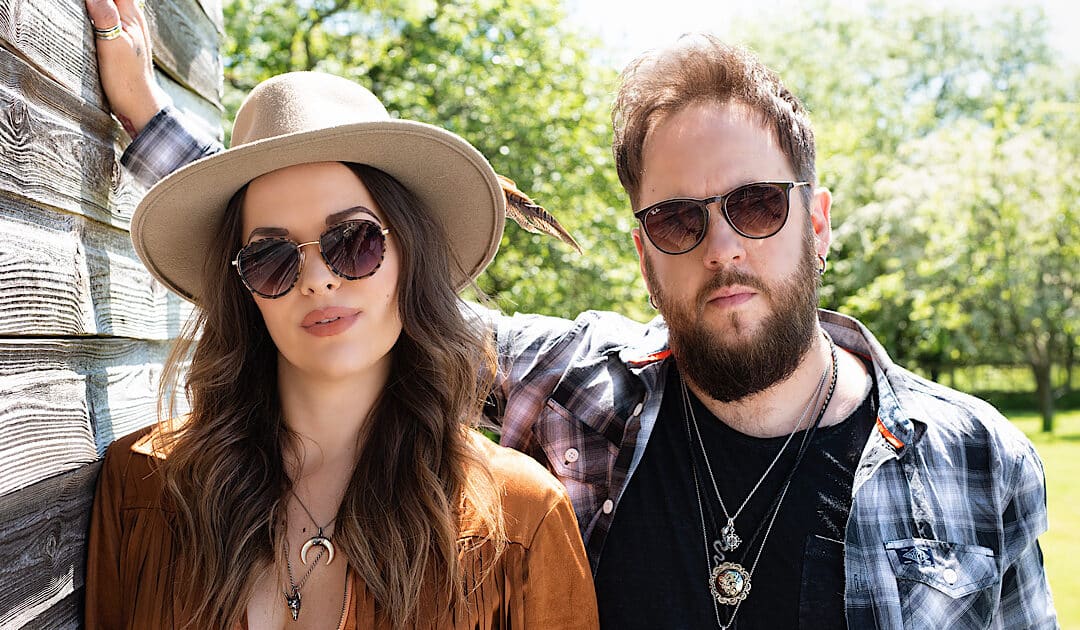 Gasoline and Matches head to The British Country Music Festival in Blackpool this SeptemberGasoline and Matches BiographyTwo-time British CMA 'Duo of the Year' and Birmingham Music Awards 'Best Folk/Country Act' Gasoline & Matches are a high energy, guitar driven...