From playing Elvis in London's West End, to being nominated at the BCMA Awards, the multi-talented Gareth Nugent and his band are heading to The British Country Music Festival this September
"Gareth's vocals do indeed have a Bon Jovi vibe!"
Gareth Nugent was born and raised in Dublin. No matter where you go in Ireland music is around every corner; all styles, all genres. Having gone to Mount Temple, U2's secondary school, it was only a matter of time before Gareth followed his dream of performing and writing music. In 1997 he moved to London where he played in bars and clubs. His first break came when he landed a role inElvis The Musical, and within 3 weeks he took over the lead from PJ Proby as Elvis! ELVIS!!
After an 18-month run at the Prince of Wales Theatre and Piccadilly Theatre in the West End, Gareth turned his attention to performing his own style of Country music. His influences range from John Denver, Neil Diamond, Garth Brooks, The Eagles and Keith Urban amongst many others. Having played solo gigs, he started looking for a band. Soon to join the ranks were Sean Queenan on Bass and BVs,Phillip (Pet) Tetlow on Drums and BVs, and finally guitarists Cris Pochesci and Lorenzo Passarella. Gareth and the boys have been busy for the last 18 months rehearsing, recording and playing live. They were nominated at the 2019 BCMA Awards.
Their long-awaited album Quarter Mile features 8 superb songs which take you on a musical journey! The title song is all about living life day by day, which is very relevant in today's "new normal." Many of the songs are up-tempo (Your Man) with a rock anthem (I Love Country) and some rocky riffs but then there are some beautiful and powerful ballads (Back to your Roots and Waiting For You). All the songs on the album have that rocky edge and a definite Bon Jovi vibe!  
"I had the pleasure of seeing Gareth Nugent perform at the 2019 festival so I'm really looking forward to hearing more music!"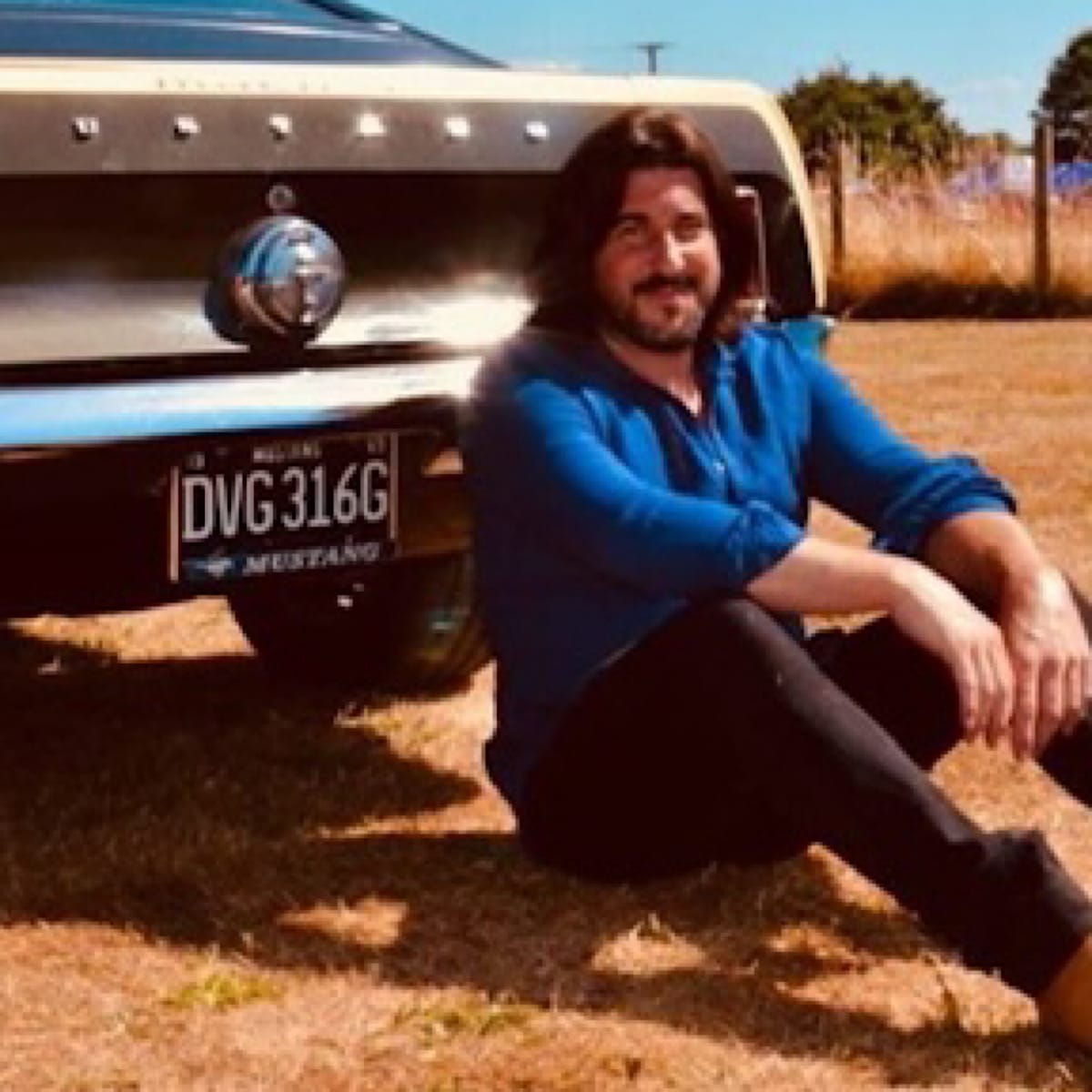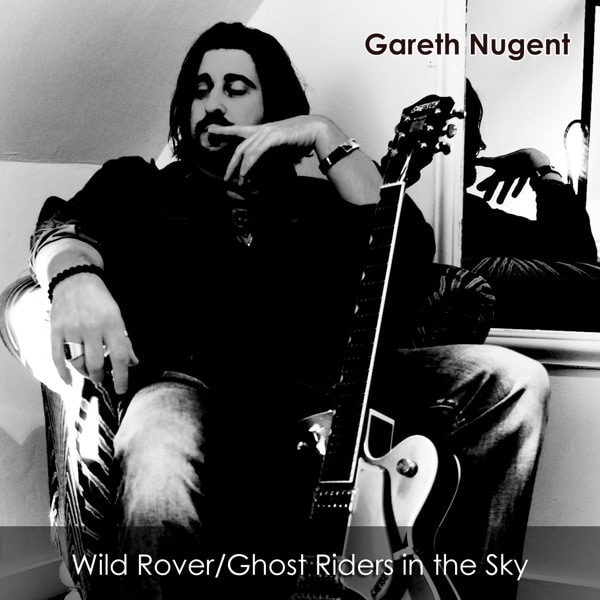 Gareth Nugent Spotify Playlist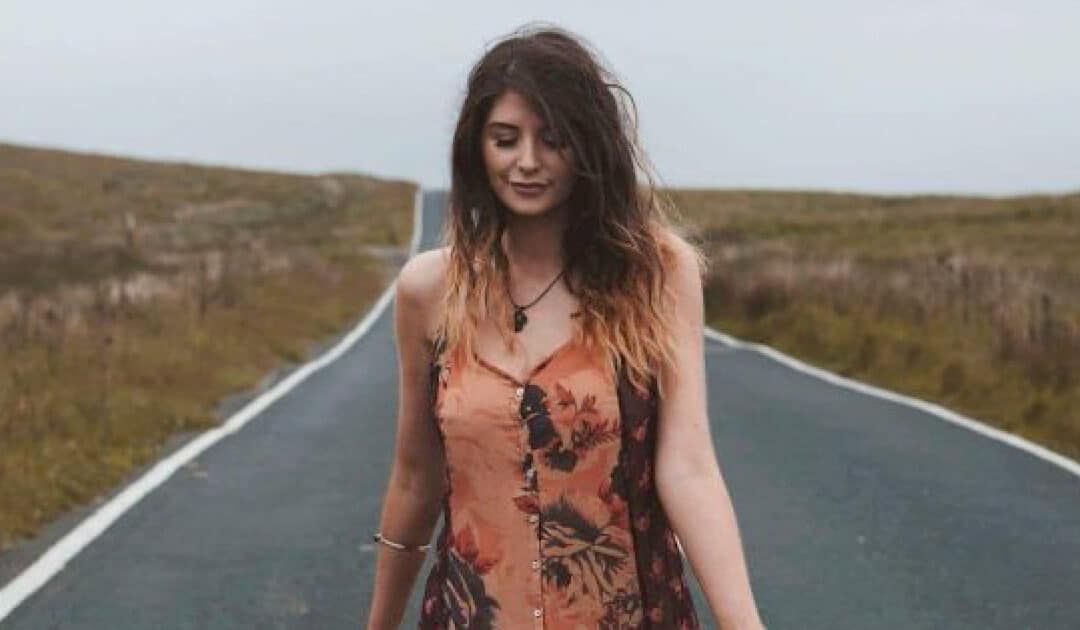 A voice that pours with emotion and fills a venue, Katie O'Malley and her hip-swaying Americana band have played all across the UK and are coming to Blackpool this SeptemberKatie O'Malley BiographyHailing from Manchester they describe their sound as a mix of...