All things seem possible in May
Welcome to our UK country music May 2022 update.
May kicked off with a bang as the country music calendar rolled on. As May drew to a close and the jubilee weekend kicked off the month of June, the festival season now begins for our UK country artists.
May has been busy with single releases and gig announcements, with Glastonbury announcing a great line-up featuring UK country & Americana artists.
The world's favorite season is the spring. All things seem possible in May. 
Edwin Way Teale
Glastonbury announces UK country & Americana artists
The Shires successfully wrapped up their tour alongside Kezia Gill whilst announcing that they would be performing at Glastonbury once again this year.
The festival holds some unique and somewhat peculiar memories for the pair. In 2016, The Shires almost missed their headline slot on the acoustic stage because Ben's fiancée was giving birth to his son River. Luckily, he was born in the early morning hours, and Ben was able to rush back in time for their set.
However, they are not the only ones within the scene to announce their appearance at Glastonbury. Singer-songwriter Charlotte Campbell, who made a name for herself busking around London, will appear four times at the festival. TOWIE star turned country singer, Megan McKenna, will also appear at Glastonbury this year.
True Strays will be performing on Crossaint Neuf, the stage powered by the sun.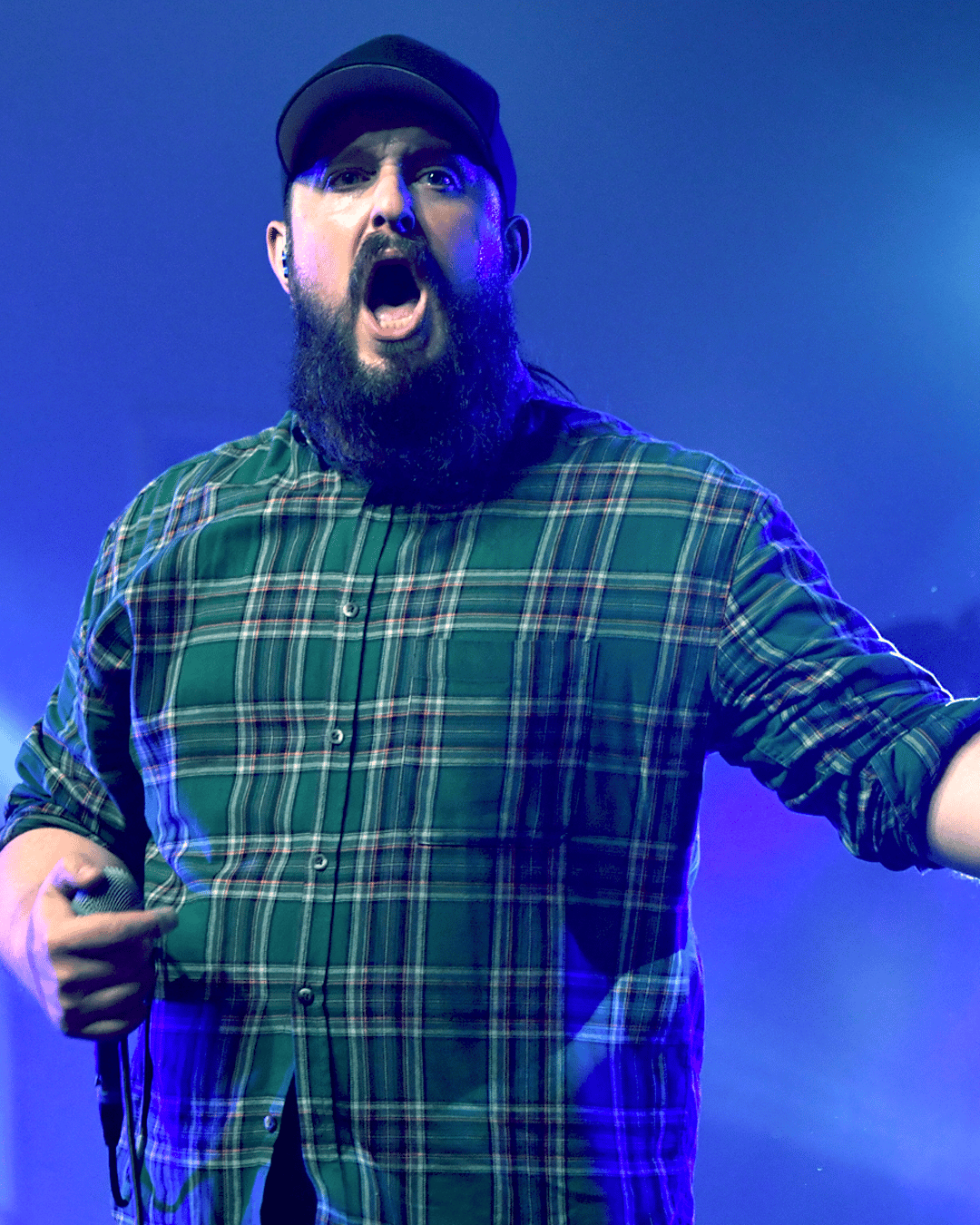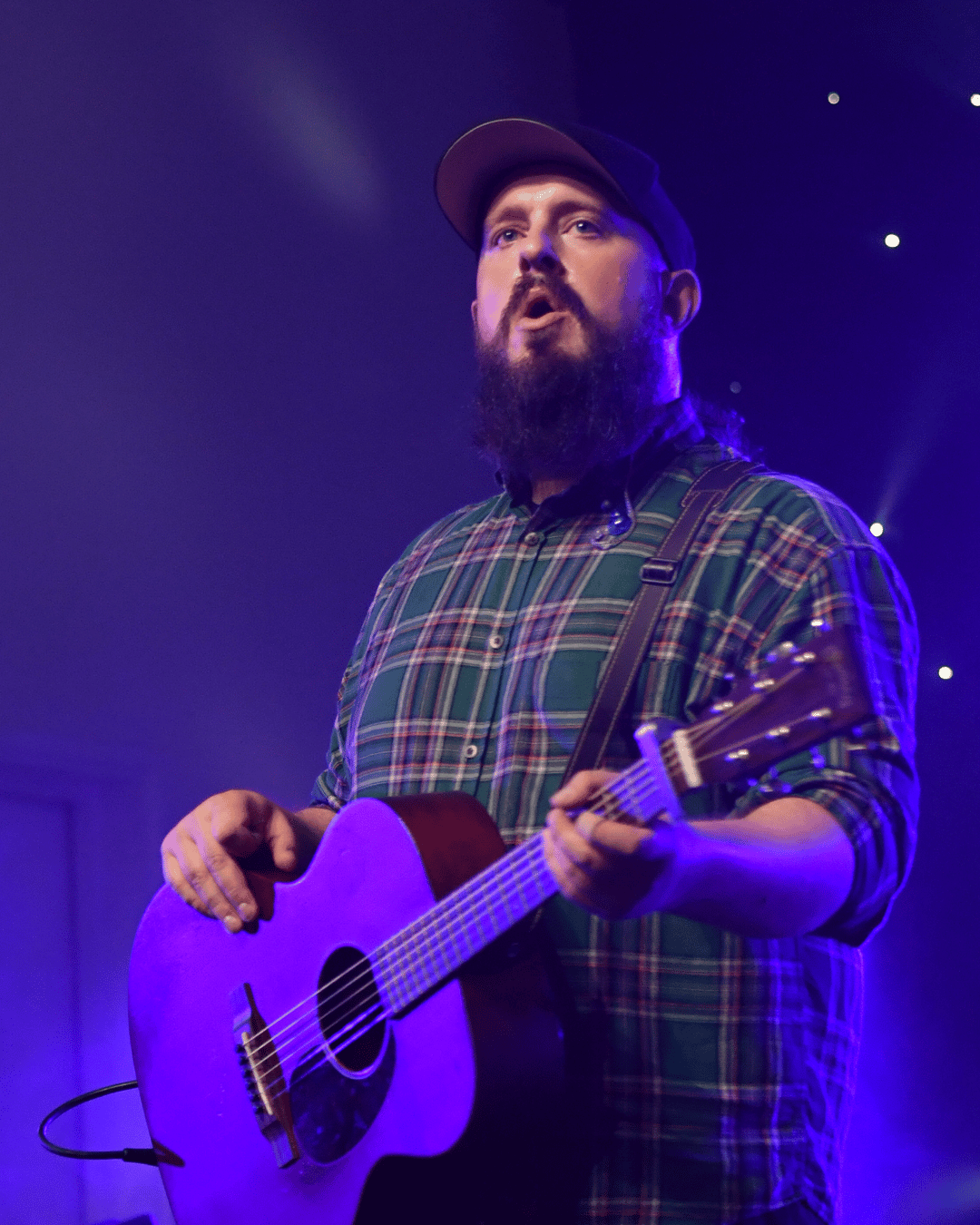 Tim Prottey-Jones performing at The British Country Music Festival. Credit Dave Nelson Photography
May has been an exciting month for UK country music fans! It's always great to see artists getting back into their studios and working on new material, so there's never been a better time to get caught up with what's going on in the world of British country music. Let's take a look at some of May's latest releases:
UK country music May 2022 releases
Tim Prottey-Jones' single 'Love On Our Side' sees him team up with Grammy nominee Jeff Cohen and Nashville artist Ryan Kinder. Tim said: "I'm very excited about my new single 'Love On Our Side'. It is a modern take on Romeo and Juliet & other classic love stories of our time that proves love is possible even in the face of adversity."
Katy Hurt released her latest single 'Wish I Could Give You Up' from her upcoming album due out later this year. The singer wrote this song with Gab Zsapka and Murray Pulver, who produced it in Winnipeg at Stereobus Recording Studios (Kacey Musgraves). It follows her successful 17 date tour around the UK earlier this year which sold out within minutes!
Alex Lipinski released his fourth studio album earlier this month entitled For Everything Under The Sun. It started two years ago as acoustic demos, but Alex has brought the tracks to life over time. He's also been enjoying some time away on the road, performing across Europe.
Jade Helliwell got back in the studio to lay down the vocals for her upcoming EP whilst announcing a headline UK tour for October. Tickets went on sale at the end of May and have already been selling well.
Stevie O'Connor also had some exciting live music announcements; he has announced a sponsorship agreement with Apollo Music, but he will also be hitting the road supporting American songstress Sunny Sweeney in August.
Perhaps the biggest success story of May was that of Amy Wadge. She was one of the masterminds behind the UK's Eurovision song 'SPACEMAN'.
The judges favoured the track and topped the leaderboard after the first round of voting. However, the Ukraine entry pipped us to the top spot. Despite this, it was a huge success story after being the UK's most successful entry in over twenty years.
Rachel Aroesti for The Guardian stated: "..the song is a rollicking power ballad about loneliness that recalls classic British pop such as Elton John's 'Rocket Man', Bowie's Starman and Queen. Co-written with Ed Sheeran collaborator Amy Wadge, it is slick, dramatic and formidably catchy, and it's not hard to see why Ryder is our best bet in ages."
Although the song itself is not a country song, Amy's ties to the genre and the community here in the UK gave us all an interest in the track. The British Country Music Festival is proud of her and her achievements in Turin.
Country Music May 2022 Spaceman
UK Country Music May 2022 update: Sam Ryder represents the UK in The Eurovision Song Contest with the song Spaceman. TBCMF Friday headliner Amy Wadge is the song's co-writer.
Main Image: Tim Prottey- Jones performing at The British Country Music Festival 2021. Credit Dave Nelson Photography
Festival season gets underway
As June begins, there are many chances to get out in the open and see the incredible artists who live and work in our scene in a live setting as the festival season well and truly gets underway.
We don't know about you, but we can't wait for the summer! There's so much to look forward to, and we'll be covering it all in our June round-up and updating you on everything else happening in UK Country and American Scene. Keep an eye out!
New Country & Americana Playlist
We added thirty eight new releases to TBCMF's New Country & Americana playlist in May.  The lovingly curated Spotify playlist designed to help UK artists directly, features newly released music covering country, Americana and roots. The playlist represents how contemporary songwriters are pushing the genre.
It includes new music from The Shires, Ferris & Sylvester, Lucy Blu, Megan O'Neil, True Strays, Celine Ellis, Noble Jacks, Bailey Tomkinson, Morganway and The Wandering Hearts.
We will share and update the playlist every week. Please like it on Spotify as this helps it be found and, in turn, directly helps the independent artists featured.
Hero Image: Kezia Gill captured by our TBCMF photographer Dave Nelson at TBCMF 2021