If a June night could talk…
Welcome to our UK country music June 2022 update.
June was a sunny and hot month which was perfect for the UK country artists that were taking to the stage at various festivals around the UK.
It was a busy month of live music, but the summer has only just begun and several great events are still to come. Many artists are punctuating appearances with single releases.
If a June night could talk, it would probably boast it invented romance.
Bernard Williams
Songwriting and Close Harmonies
The Wandering Hearts have had a busy summer; they recently spoke to us for an exclusive interview that shall come out in July. We talk about making it through the pandemic and the new music that they have been working on.
They performed at BST Hyde Park on The Rainbow stage alongside Morgan Wade, Little Big Town and The Eagles. A large crowd gathered for the trio, who pride themselves on their songwriting and close harmonies, and their loyal following raved about their performance whilst they gained new fans too. They've been working on new music and hope to head Stateside later in the year.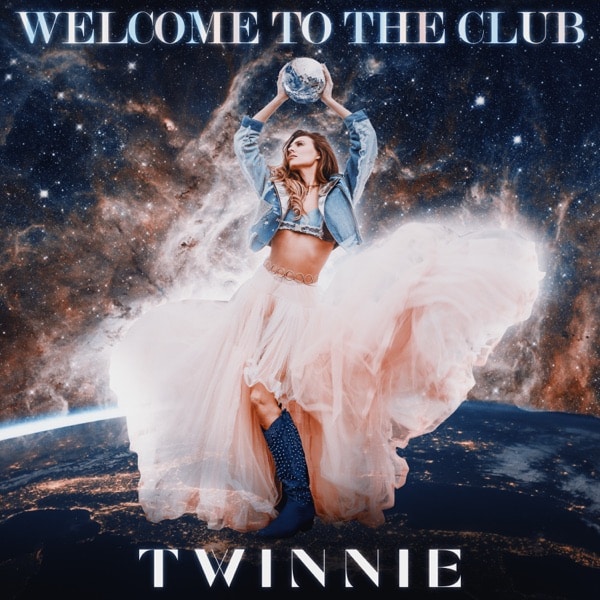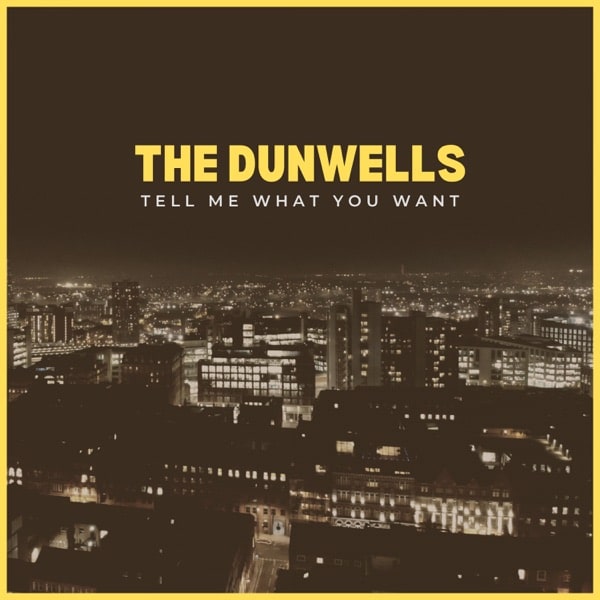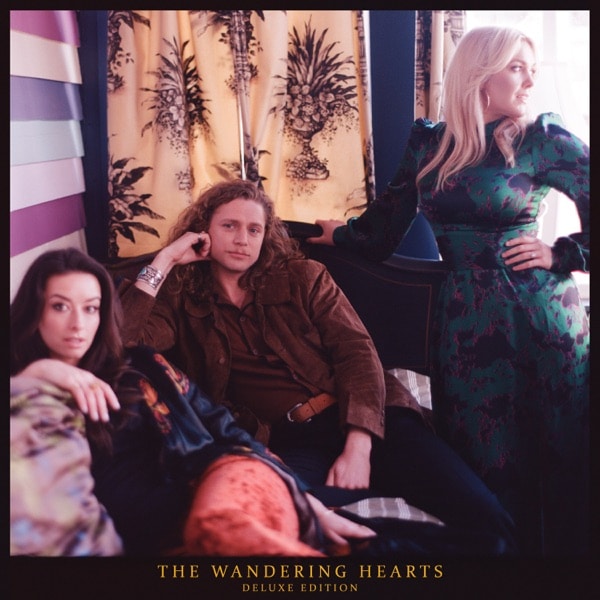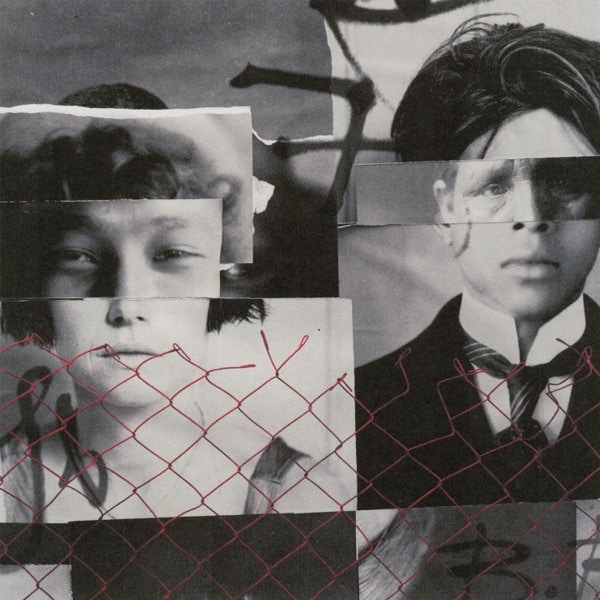 Sticking with festival appearances, The County Affair, soon to grace the stage at TBCMF in Blackpool, was the talk of the Black Deer Festival. The duo have some fantastic tracks under their belt and have exploded onto the scene this year.
After the success of their first album, Kevin and Tony are back writing for their second album. They hope to release early next year and are already planning a tour to support the record.
Featured New Country & Americana Releases June 2022
Twinnie releases Something or Somebody from her latest 4 track EP, Welcome to The Club. The upbeat country pop song explores universal feelings of loneliness and regret: "We've all got something or somebody that we're trying to quit."
The Dunwells perfectly blend Indie-Folk, Americana and Pop, releasing Best Days and Temptation during June. Brothers Joe and  Dave proclaim, "The best days in life are the ones I spend with you", whilst Temptation offers a softer, rounder sound. Both songs are from the beautifully crafted album Tell Me What You Want.
We are swept off our feet by The Wandering Hearts' "Never Too Late" uplifting release. This feel-good song originally from the album was recorded live on the Acoustic Tour in Stirling.
Maisie Peters releases 'Cate's Brother' showcasing her incredible trademark story-telling and clever wordplay. It's got a solid pop-rock feel to it – big drums, catchy electric guitar.
Who is the genius that paired Irish singer and Wild Rose actress Jess Buckley with Bernard Butler, the former Suede guitarist? They release several tracks from the album 'For All our Days That Tear The Heart'. "We Run The Distance" is a joyful lament. How is that even possible?
Alex Lipinski released Hummingbird from his album For Everything Under The Sun. We love this song, an original talent.
Liverpool-based band Motel Sundown made up of Naomi Campbell, Karen Turley, and Rob Johnson will play at The British Country Music Festival in September. We're so excited by their new single 'Brake Lights', which was released earlier this month. The band's official debut music video accompanies the song. The vocal harmonies are a game changer in the UK scene; the lyrics are strong, too, as they sit on top of a slick production that features a beautiful pedal steel part. The chorus also boasts catchy melodies, showcasing Motel Sundown as the complete package artists they are. Their album is coming out on July 15th, and that should be an exciting listen.
Megan O'Neill released a live rendition of 'Wildfire' earlier in June. 'Wildfire (Live at the Log Cabin)' is a raw and authentic take on the track that garnered success on the charts and radio earlier in the year. Taken off her EP, which came out in April, 'Wildfire' took O'Neill in a different direction sonically as she coupled her storytelling roots with a more electronic sound. The reimagined 'Live at the Log Cabin' sessions are inspired by Taylor Swift's 'Long Pond' sessions connected with her 'Folklore' era. So far, this reimagined version is pleasing fans on social media who are raving about the session and rightly so.
I'm going to leave you this month with a discovery I made lately, Preston D Barnes. He has released several singles, including 'Poison' and his debut 'Add A Little You' with more to follow in July.
Preston competed on The Voice UK, but before that, he had been a professional, highly qualified musician in the army. For 16 years, he travelled the world, visiting 38 different countries and performing with The Band of the Corps of Royal Engineers before becoming an instructor at the Royal Military School of Music.
I'm excited by Preston's music, he has some good writers on board, and his voice can stand up next to Brett Young or Russell Dickerson's. He's an up-and-coming talent breaking out onto the scene and certainly one to keep an eye on.
As July begins please support the incredible artists who live and work in our scene. As independent music makers, artists, and festivals we work in a fragile ecosystem. Our thoughts are with Georgia and all the team at Tennessee Fields. Tough times.
We don't know about you, but we can't wait for the summer! There's so much to look forward to, and we'll be covering it all in our July round-up and updating you on everything else happening in UK Country and Americana Scene. Keep an eye out!
As for the festival, we'll have another artist announcement for you very soon! So keep your eyes peeled.
New Country & Americana Playlist
We added twenty-seven new releases to TBCMF's New Country & Americana playlist in May.
Our lovingly curated playlist features newly released music covering country, Americana and roots from UK artists. It's so exciting to see the boundaries of the genre pushed in all directions by our homegrown artists.
Twinnie, Shellyann, The Dunwells, The Wandering Hearts, Alex Lipinski, Ward Thomas, Maisie Peters, Motel Sundown, and Simeon Hammond Dallas, Robinson-Stone, Laura Evans, Jessie Buckley and Bernard Butler have all released new music in June.
We will share and update the playlist every week. Please like it on Spotify as this directly helps the independent artists featured.
Hero Image: Kezia Gill captured by our TBCMF photographer Dave Nelson at TBCMF 2021