BBC's The Country Show is the UK's flagship country music programme.
Bob Harris is a well-known broadcaster and music journalist. He has been the presenter of BBC Radio 2's weekly country music programme since 2015. He also hosts the BBC's coverage of the Country Music Association Awards, which has been broadcast each year since 1998.
Known as "Whispering Bob" Harris, presented The Old Gray Whistle Test during the 70s and was a founder of Time Out.
He is regarded as a national treasure by UK Country fans and hugely influential. Bob was awarded an OBE in 2012 for services in recognition of his services to British music and culture.
Harris made a cameo appearance in Tom Harper's British country music drama film Wild Rose in 2018. Starring Julie Walters and Jessie Buckley as the title character. Rose-Lynn Harlan is an aspiring country singer and single mother of two from Glasgow.
It's Harris's few lines of dialogue that do more to help Rose-Lynn find her dream than anything else. In fact, it's a bit of a twist on the country music tattoo she has on her arm: "three chords and the truth". As she struggles to create her own song, he tells her that her story is worth writing—and that she just needs to figure out what chords are going to make it work. It is a beautiful, emotional rollercoaster that will have you laughing through tears by the end
In 2016 he published his autobiography, Still Whispering After All These Years'. He is a four-time winner of the CMA International Broadcaster of the Year Award and a recipient of the Wesley Rose International Achievement Award in 2012.
The BBC's executive producer for the show is Mark Hagen,  previous produced Queens of Country and music documentaries including Paul McCartney
Mark also maintains the official Twitter account for the show https://twitter.com/BHarrisCountry
What to expect from The Country Show.
You'll hear:
Music Policy:
Example Show
reviews of new country music releases and concerts, both in the UK and abroad

interviews with some of your favourite recording artists

live performances by up-and-coming acts
The Country Show is a weekly one-hour show broadcast on BBC Radio 2. It features news and interviews with country music stars and celebrities, as well as new releases and live performances from artists including Alison Krauss, Johnny Cash and Willie Nelson.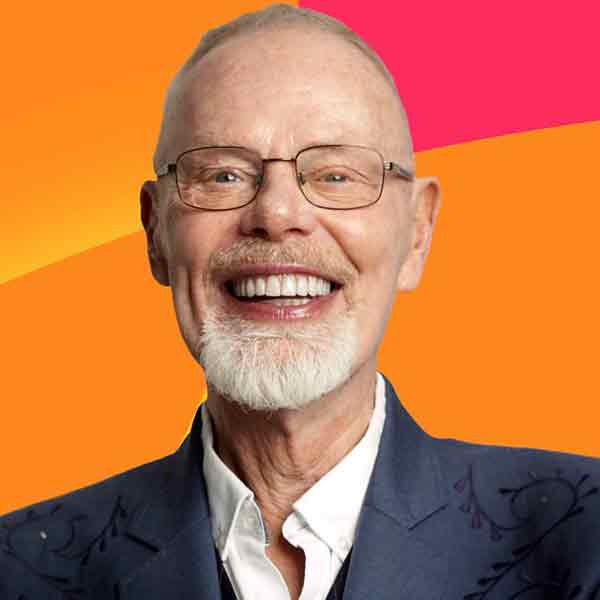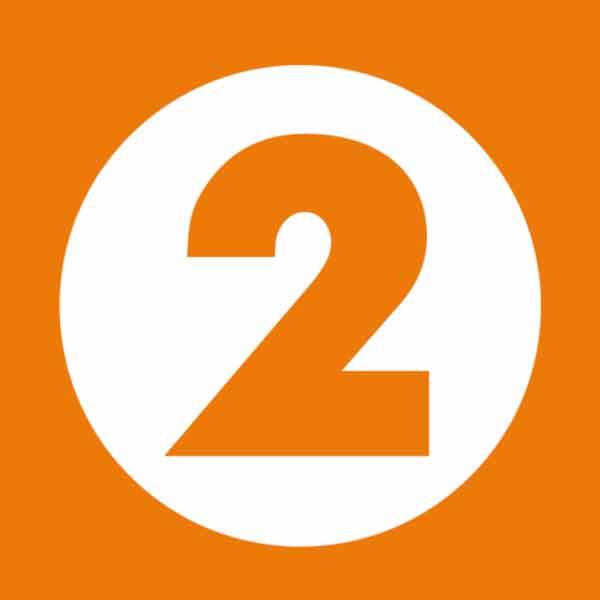 The Country Show Latest News 
"It's so great to have C2C back"
The BBC and The Country Show are the official broadcast partner for the C2C Festival. It's so great to have C2C back after its long, enforced gap, and we are really looking forward to welcoming the very best contemporary country artists onto the Radio 2 airwaves.
BBC Sounds will also play host to exclusive extended highlights from all three nights of the festival.
New four-part series, 21st Century Country
Bob Harris will also present a new four-part series, 21st Century Country (weekly from Sunday 20 February, 9 pm-10 pm) celebrating 20 years of performances and interviews that have aired on his weekly Radio 2 show.
Bob Harris has been presenting the Country Show on BBC Radio 2 since 1992, helping to make it one of the most popular shows in the station's history. He is a country music fan and has played an integral role in championing many artists who have gone on to become big stars in their own right – including Dolly Parton, Johnny Cash and Shania Twain.
21st Century Country chronicles Bob's journey through some of his favourite moments from those past two decades at home with family friends like Emmylou Harris as well as international travelling with Willie Nelson across America.
Pop-up DAB service from the BBC
BBC Radio 2 Country was a pop-up DAB service from the BBC which launched at 12 noon on Thursday 5 March 2015.[1] The station covered the Country2Country Festival and was only active during the festival.
The station was available in London on DAB only. It could also be listened to online via bbc.co.uk/radio2country or via your mobile device via the BBC iPlayer Radio app.
Example Episode of The Country Show
Please find an example playlist and features of The Country Show 
Estimated Reach
The BBC published The Country Shows weekly reach at around 300,000
A DEEPER DIVE INTO UK COUNTRY & AMERICANA
We are developing a history of UK country music and the effect the British Isles have had on American country music.
Click the link to our article  The Origins of Country Music, the first in a four-part series exploring country music in the UK. Delve into our history and influence on the birth of country music.
Frequently Asked Questions, advice on tickets, timings, travel, accessibility  accommodation, festival details for The British Country Music Festival