Critically acclaimed music legend Henry Priestman will be joining us at The British Country Music Festival this September
Henry Priestman Biography
After over 40 years in the music business – and with a credit list longer than both your arms – in 2009 Henry Priestman (having not sung since 1981!!) reinvented himself as a singer-songwriter, and released his debut solo CD "The Chronicles of Modern Life" (on legendary Island Records) to critical acclaim. Never one to rush things, 5 years later, in Feb 2014 Proper Records released the eagerly awaited follow-up entitled "The Last Mad Surge of Youth", which garnered Henry the best reviews he's had in his many years of releasing albums.
Both albums are the sound of a man who's seen the music world explode from punk (his band Yachts supported the Sex Pistols in '77, and The Who on European Tour in '79) via pop (three million albums with The Christians; a top five single for Mark Owen) through to the digital age (soundtracks for James Bond/Xbox, BBC's Wildlife on One, Natural World), writing/production duties with the likes of singer/songwriters Amy Wadge, Lotte Mullan and 10cc's Graham Gouldman (3 co-writes with Graham on his latest "Love and Work" album) and still has something worth singing about.
So in this age of genre's, niches and "tribes", where does Henry fit in? Amazon.com seem to think he's folk ("Chronicles…" topped the Amazon "Folk and World" charts on it's release), Radio 2's Johnnie Walker described Henry's new direction as "music for grumpy old men", The Daily Mail said he is "a master of the rueful observation", the late Robert Sandall in The Sunday Times called it "rough hewn charm", and elsewhere the phrase "post-punk-folk-protest" has been bandied about.
Henry Priestman's "got form," his "previous" including Yachts (described in Gene Sculatti's U.S. book The Catalog of Cool as "Cole Porter Punk"!), It's Immaterial, The Christians (writing all songs on their 1987 triple-platinum debut), sharing a mic and a number one single with Paul McCartney, and composing the title song for London West End musical "Dreamboats and Petticoats". To say nothing of a roll call of sessions for fellow North West luminaries including Lightning Seeds, Johnny Marr, Ian McCulloch, Pete Wylie, Ian McNabb and Echo & The Bunnymen, plus vocals on Jools Holland/Tom Jones' 2004 CD.
Despite all the above typical trumpet-blowing biog bluster & twaddle, it's actually since going solo that Henry feels he's really found his feet, albeit in a cottage industry-type setting, existing virtually outside the music biz, happily releasing the odd bit of "merch", and gigging almost constantly to a small but committed fanbase. He's discovered a new found love of live work (mostly with his partner-in-crime "Loved- Up Les" Glover, mixing ramshackle chaos & tear-jerking poignancy in equal measures!), performs at housegigs regularly (he has over 30 housegigs booked for 2016 – watch True Believer video below, shot at a genuine housegig in early 2014), and is generally having the time of his life…as the Live DVD "Settle Down" (2015) admirably demonstrates!
Now in 2018 Henry's celebrating not one but two recent releases: the Yachts CD Boxset, and his album with Les Glover. Henry and Les, having worked together live for the last 5 years promoting their respective solo albums, have now taken the next logical step and recorded a joint album together entitled "Six of One and Half a Dozen of the Other". An eclectic mix, with six new songs from Les (including the poignant "Tony" and the uplifting country-tinged "Gamble With Love"), and four new songs from Hull-born Henry (including "The Ghosts of a Thousand Fishermen", inspired by Brian W Lavery's book "The Headscarf Revolutionaries", about the death of Hull's fishing trade, co-written by Mark Herman, with whom Henry wrote The Christians' hit "Ideal World" 31 years ago).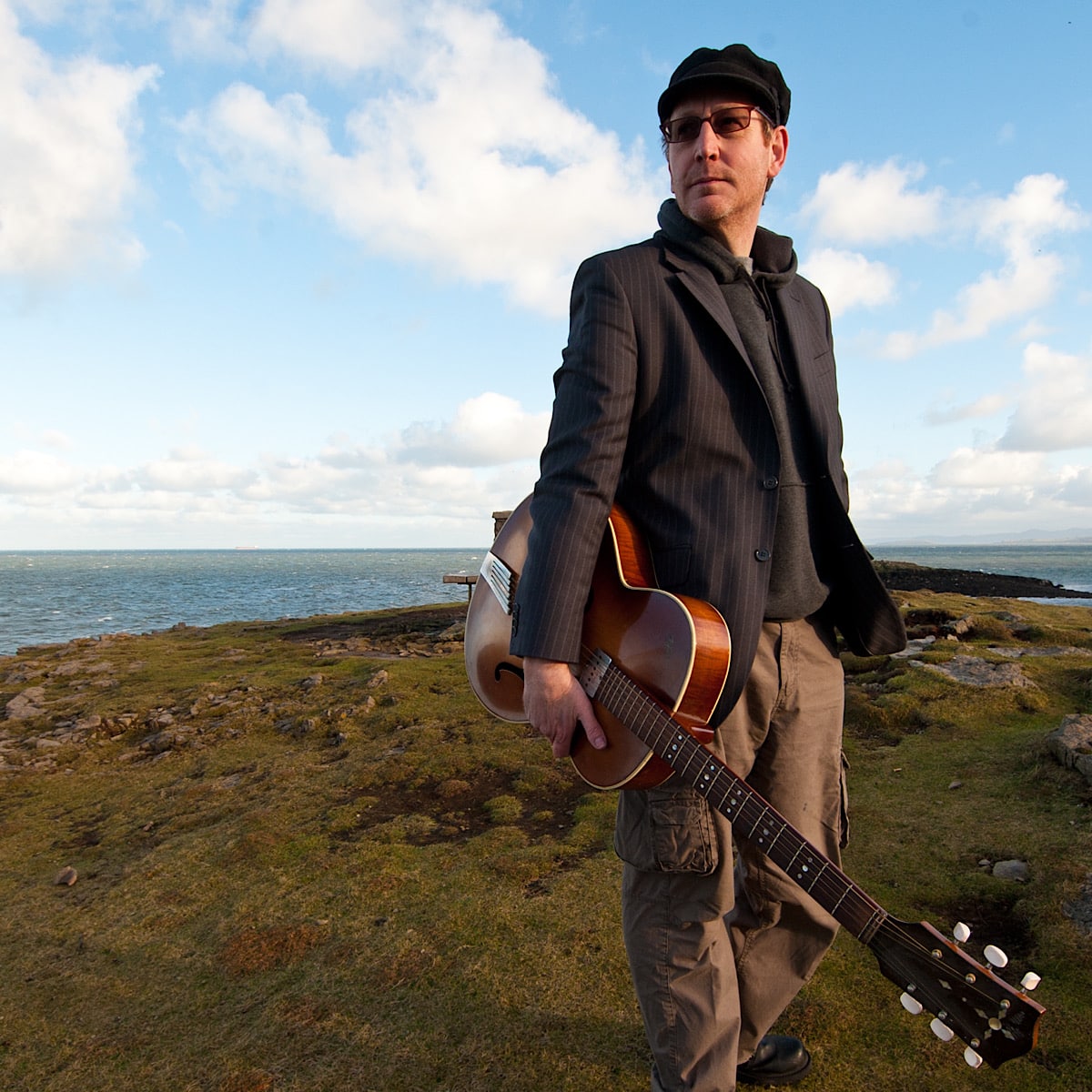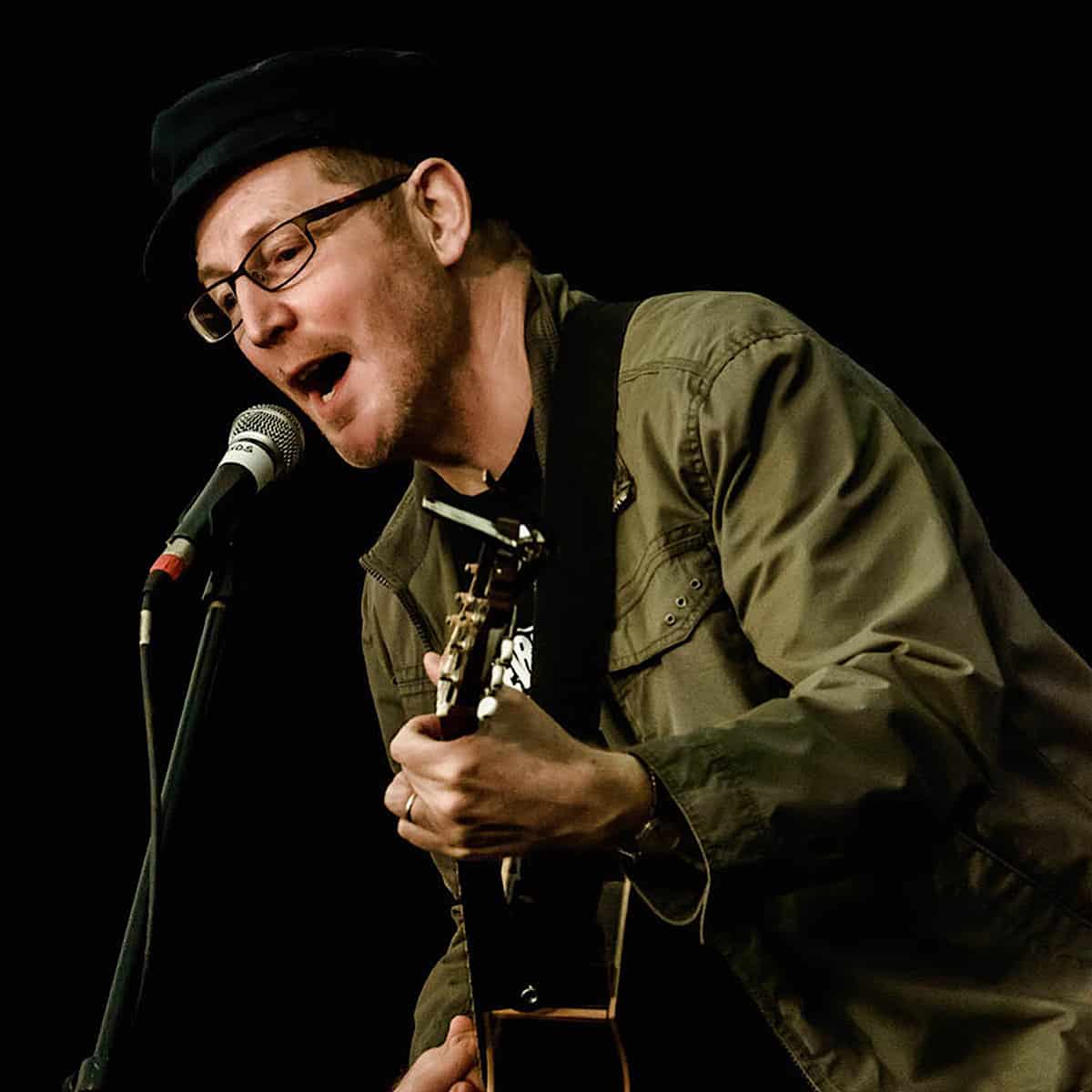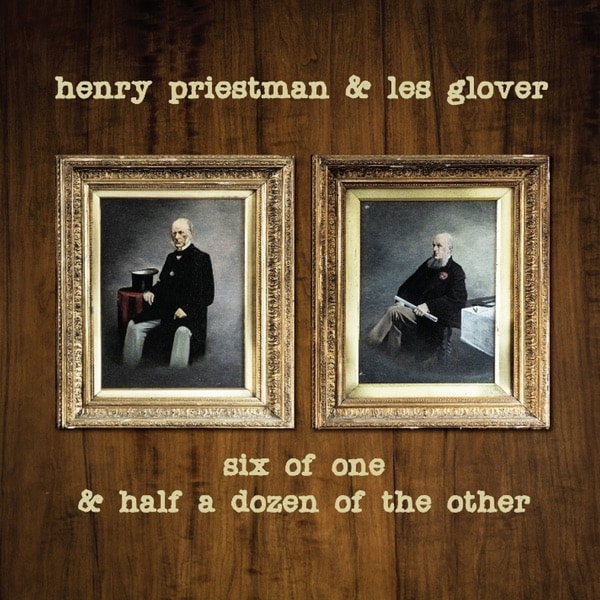 Henry Priestman Spotify Playlist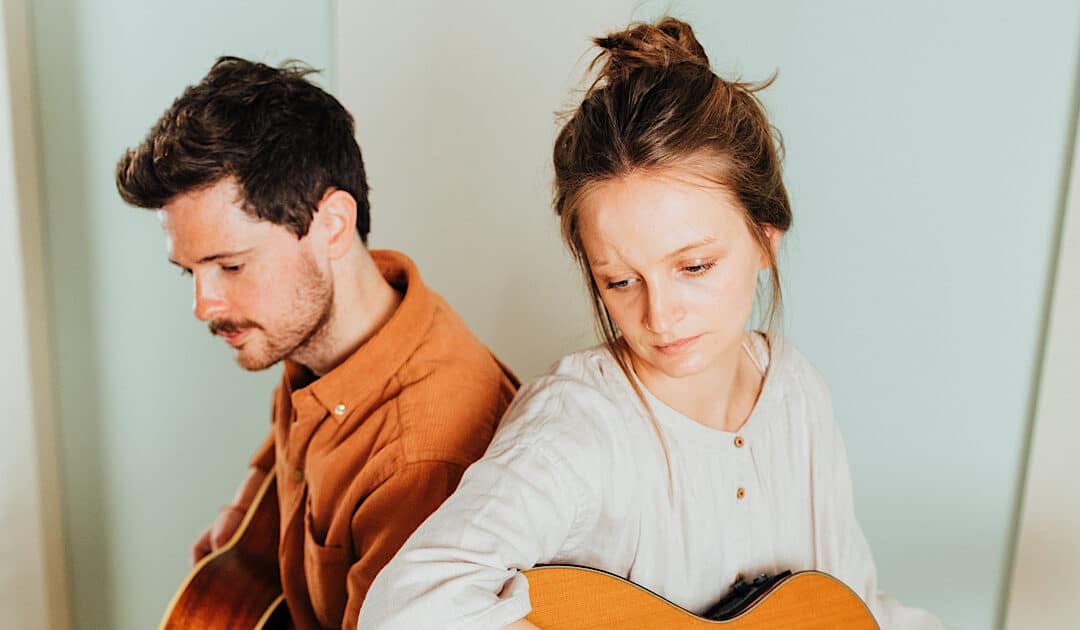 2022 will see The Goudies making home and reconnecting with their roots in the South Wales music sceneThe Goudies Biography THE GOUDIES (GOW-dees) are husband and wife folk-country duo — Sam & Beth Goudie. Their close harmonies and honest sound have drawn...