Getting To Know The Far North
Please find our next exclusive TBCMF interview 'Getting to Know The Far North.'
Lee Wylding will take to the stage in Blackpool this September as his solo project, The Far North, following a stint with rock band The Fireflys. Their 2020 album 'Songs For Gentle Souls' garnered much attention and praise amongst the UK scene. It showcased Wylding's songwriting skills as he sings about relatable things such as love and loss. 
We were excited to talk with Lee and learn more about The Far North's formation.
"I was in a lightly successful band called The Fireflys from 2007-2019, and we played what some might call Americana music on our latter two albums." Wylding begins. "I really wanted to lean into the genre more because as a songwriter, it's probably my most comfortable wheelhouse to write in. However, the Fireflys were first and foremost a rock band, and it wasn't really fair on the other members to keep scratching this itch.
I had the name "The Far North" as far back as 2015. I was thinking about the solace and safety of what music brings me. A place where all I'd have was my acoustic guitar, and that place was the far north. So, I made a note in one of my journals, saying, "a good band name if I ever branch out on my own"."
Country & Americana Album
That's precisely what Wylding did: branch out on his own. He took the 30 or so songs he had hidden up his sleeve, and begin making the country and Americana music album. A DIY musician, Wylding drew from his influences when it came to writing his music and recording and distributing it.
"I've always loved Neil Young, and I take huge inspiration from him, especially his DIY homegrown approach to recording music. The way it's produced is incredible to me. His soul laid bare for all to hear is absolutely fascinating, and every time I listen to any of his records it's like the first time I've ever heard it. It's so fresh and exciting that it hits me like a landslide."
When it comes to his songwriting, Wylding says it's pot luck whether he feels inspired and gets a song out of it. "When I sit down to write, it's always the strangest thing because it either happens or it doesn't. By that, I mean it's genuinely the luck of the draw in terms of a song arriving almost fully formed.
Lyrically I've never written lyrics down beforehand and tried to marry them up to music instead. I'll press record on my phone if I've got the chords and whatever comes out tends to be the finished lyrics there or thereabout.
It's a weird process, but sometimes it's like wow, I've got a new song underway and sometimes it just doesn't happen."
A stand-out track on the album is 'When We Were Young'. "That was one of the first songs I wrote comfortably in the Americana/country genre," Wylding says about the nostalgic tune. "I was thinking about my old neighbourhood a lot during this time. How strange it is that one minute we're ten years old playing out with our friends, the next we're in our mid-thirties with all the stresses that adulthood brings and wishing it was the good old days again."
Though melancholy in its delivery, it's an uplifting take on a familiar feeling.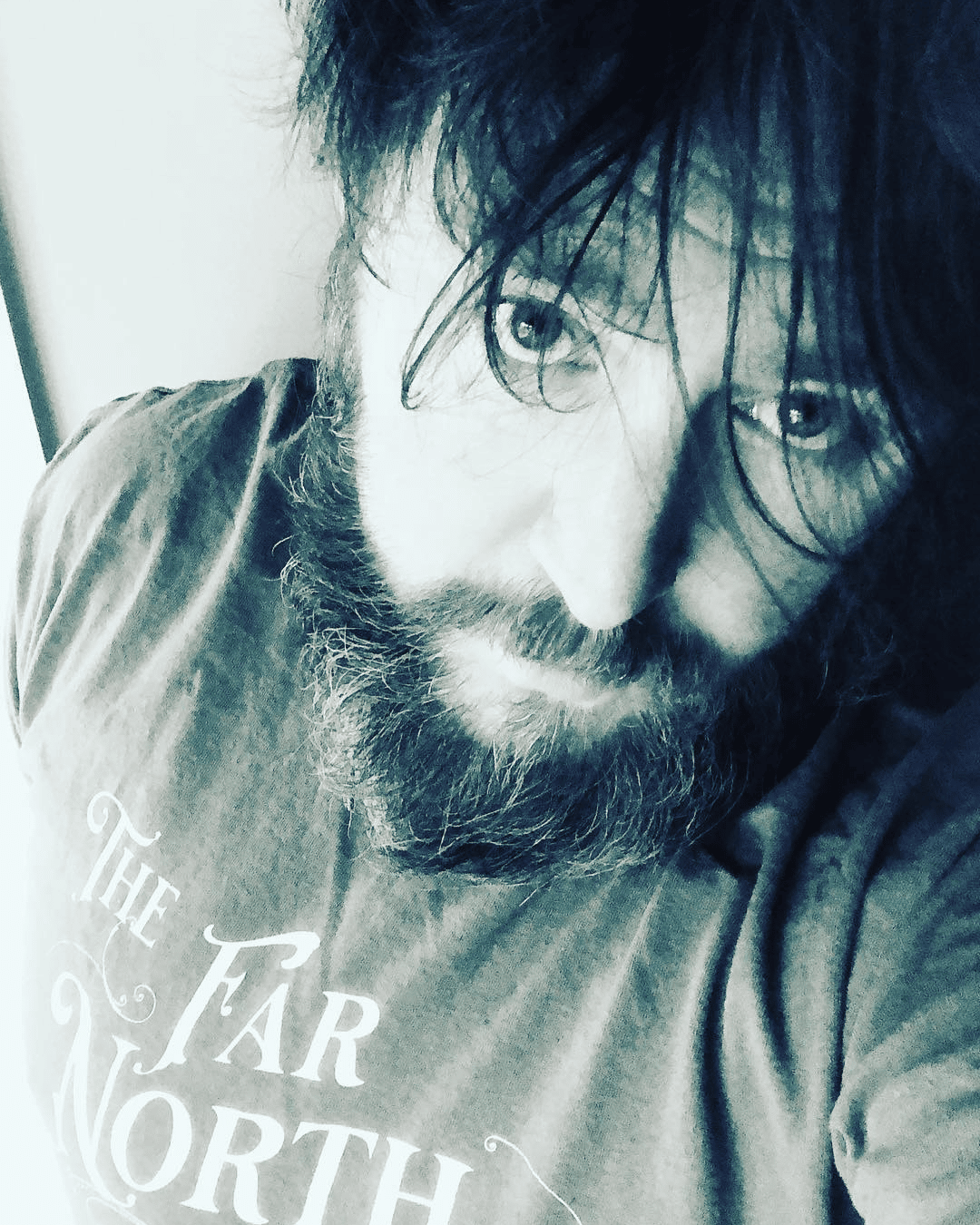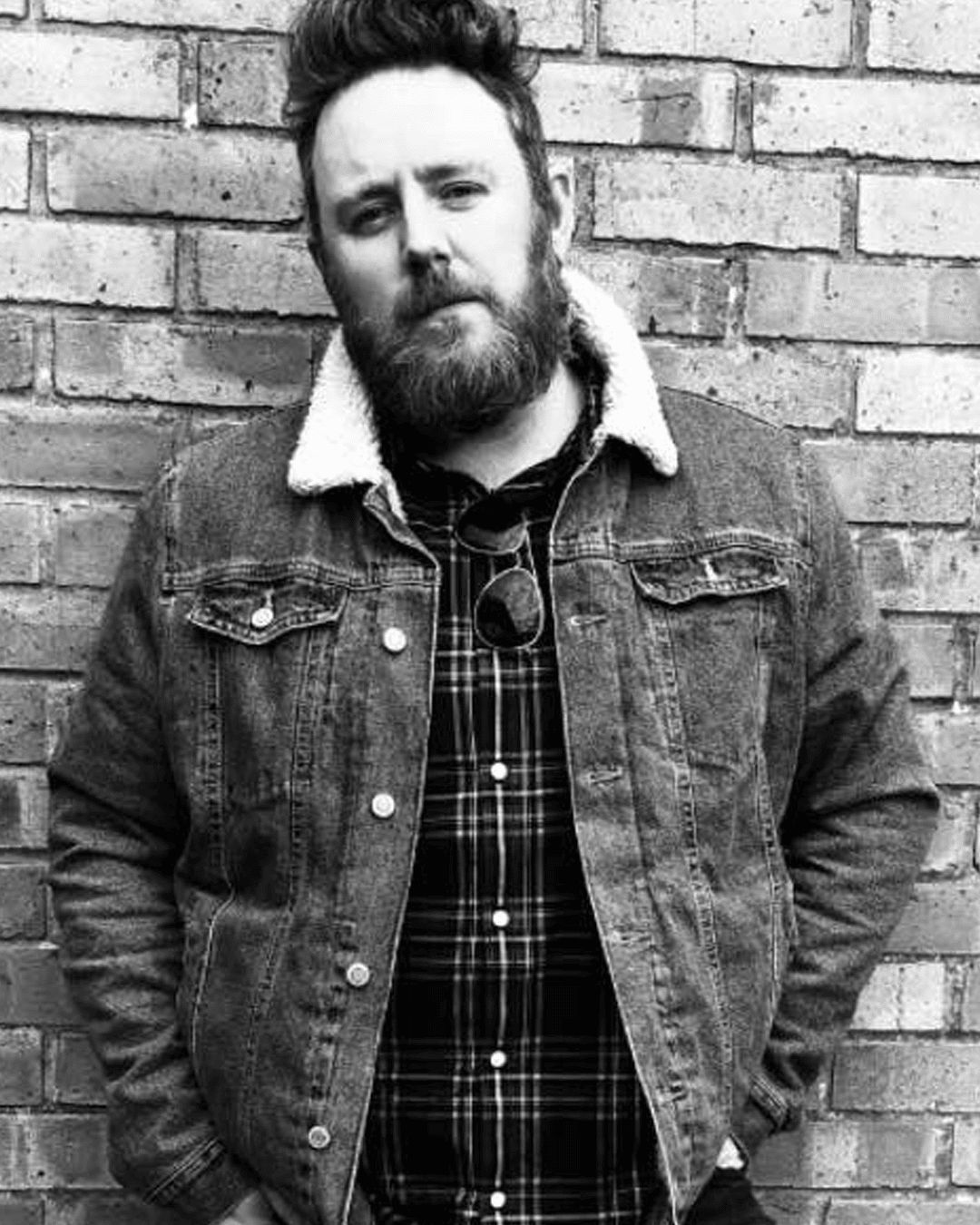 The Far North is a new name to some in the UK country scene, but Wylding is set to take to the stage in Blackpool and hopefully be introduced to a much wider audience. "I kept expecting the promoters who'd booked me to contact me and say they'd made a mistake!" He laughs as he talks of his excitement about joining the lineup. "I'm honoured to be playing it.
It's weird in a way, as I've achieved way more in 2-3 years of The Far North (and 18 months of that we were in a pandemic) than I ever did in nearly 15 years of the Fireflys, from my debut gig at Old Trafford Stadium to BBC 6 Music playing me it just keeps getting better and better."
"When I decided to really lean into being a Country and Americana artist as it came so naturally, many doors started to open for me which initially took me by surprise, but I have faith in myself, and I believe my debut album "Songs For Gentle Souls" is definitely worth exploring if you like the freedom of those genres."
The UK scene has welcomed Wylding with open arms, something he is grateful for. "From some fantastic writers showing me support, to the DJs playing me, to the gig promoters giving me a shot, to the fans that have welcomed me with open arms.
I think the people who enjoy my music know that what I'm doing is incredibly earnest as the genres are very close to my heart. I'm very happy to be associated with it, and it's never been as popular as it is right now, especially here in the UK, so it's just a great time to have an album out and be back playing live shows again."
Wylding concludes by reflecting on what country music means to him, "Heart and soul. I don't think I've ever heard a country song that didn't mean every word of what the singer is trying to say. Not only is it heartfelt and emotive, it means so much to so many."
Welding is in talks with his label about putting out his second collection of songs as he hopes to bring out an EP in Autumn. Although he threatens that the next record will be louder with more overdrive, he also assures us of some more pedal steel thrown into the mix!
Getting To Know The Far North
We are pleased to present The Far North's current album, Songs For Gentle Souls.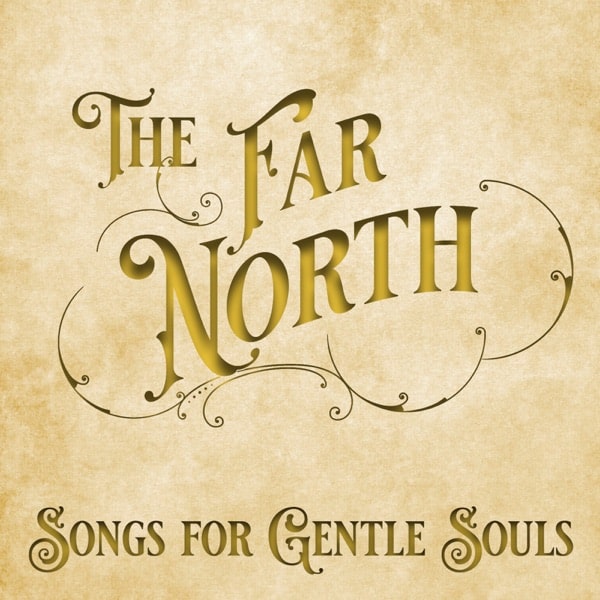 Thank you so much for chatting with us, Lee. It's been a pleasure.
We are so excited to have The Far North on board for the festival, and we can't wait to see your performance on the Pavillion Stage.
We look forward to welcoming The Far North to Blackpool. They will perform at The British Country Music Festival 2022 on Saturday, 3rd September 2022.
A DEEPER DIVE INTO UK COUNTRY & AMERICANA
We are developing a history of UK country music and the effect the British Isles have had on American country music.