Five minutes with Laura Oakes
UK country music artist Laura Oakes is a favourite at The British Country Music Festival. After a fantastic set in the Empress Ballroom in our first year, we couldn't wait to welcome her back to Blackpool!
In addition to her usual gigs, Laura has established her 'Laura Oakes hosts' radio show. It seemed a natural fit for Laura Oakes Host's to be the format for our famous Songwriter's Carousel.
The 2021 Songwriters carousel was so popular we included two sessions at the 2022 festival, one on Saturday in the Horseshoe Pavilion Theatre and a second opening the Sunday programme in The Empress Ballroom.
When did you first know you wanted to be a musician?
Music has always been in my family, so I have wanted to be a musician from before I can remember!
Talk me through your songwriting process. Is it different every time, or do you like to start from a particular place? 
It can be wildly different each time, especially in co-writing situations, because everyone has a different process which is one of my favourite things about co-writing. However for me, I like to start with titles. As a fan, the title of a song intrigues me before I've even listened, so I want to start there as a writer. 
Can you remember the first song you ever wrote?
I actually can – I was 14, and it was called 'If The Truth Be Told'… spoiler alert: it wasn't perfect, haha.
Tell me about your experiences within the U.K. country scene.
The UK country scene has always had a sense of community amongst the artists and fans, making it unique. It is fantastic to have seen it grow how it has over the last decade and to have been a part of that.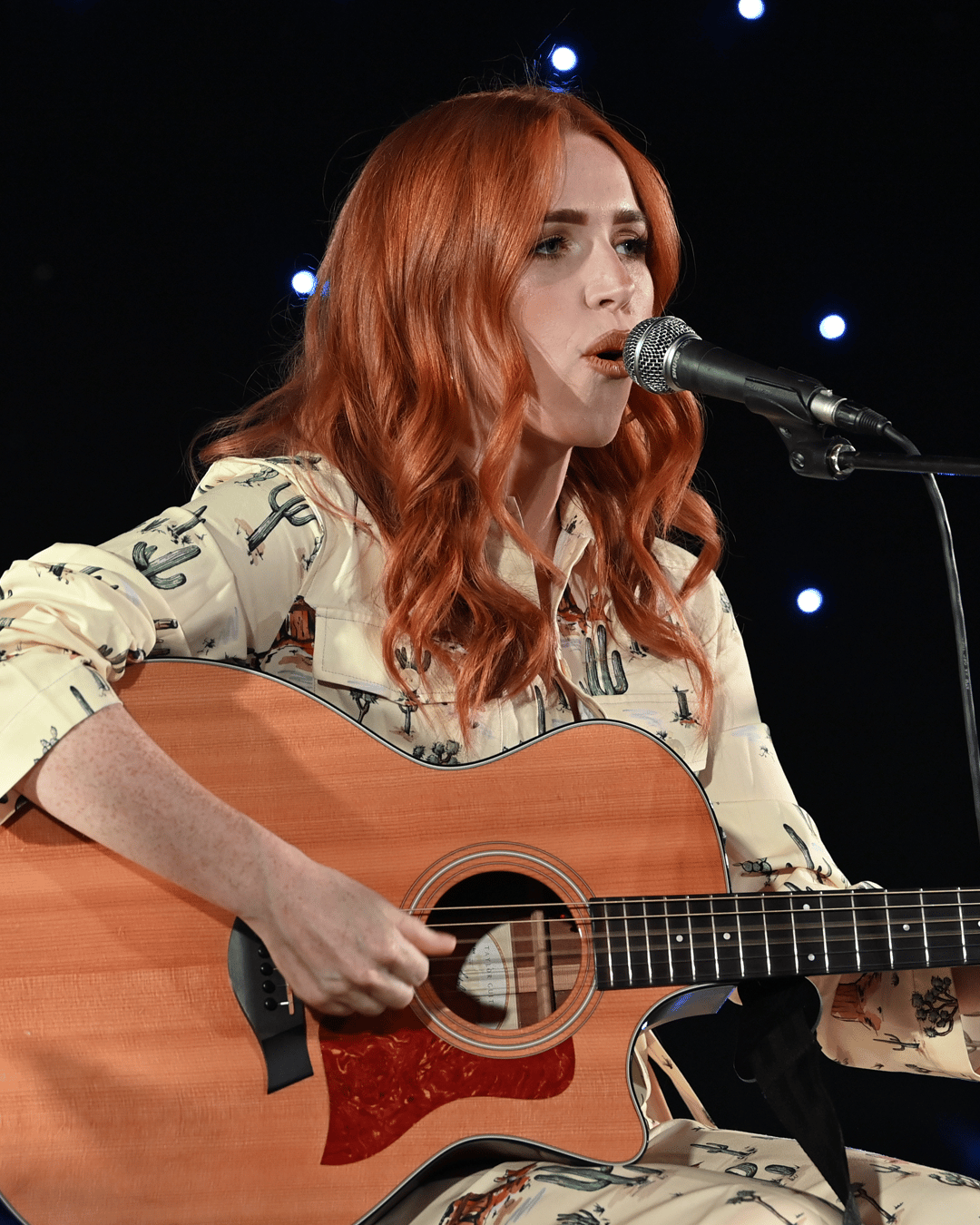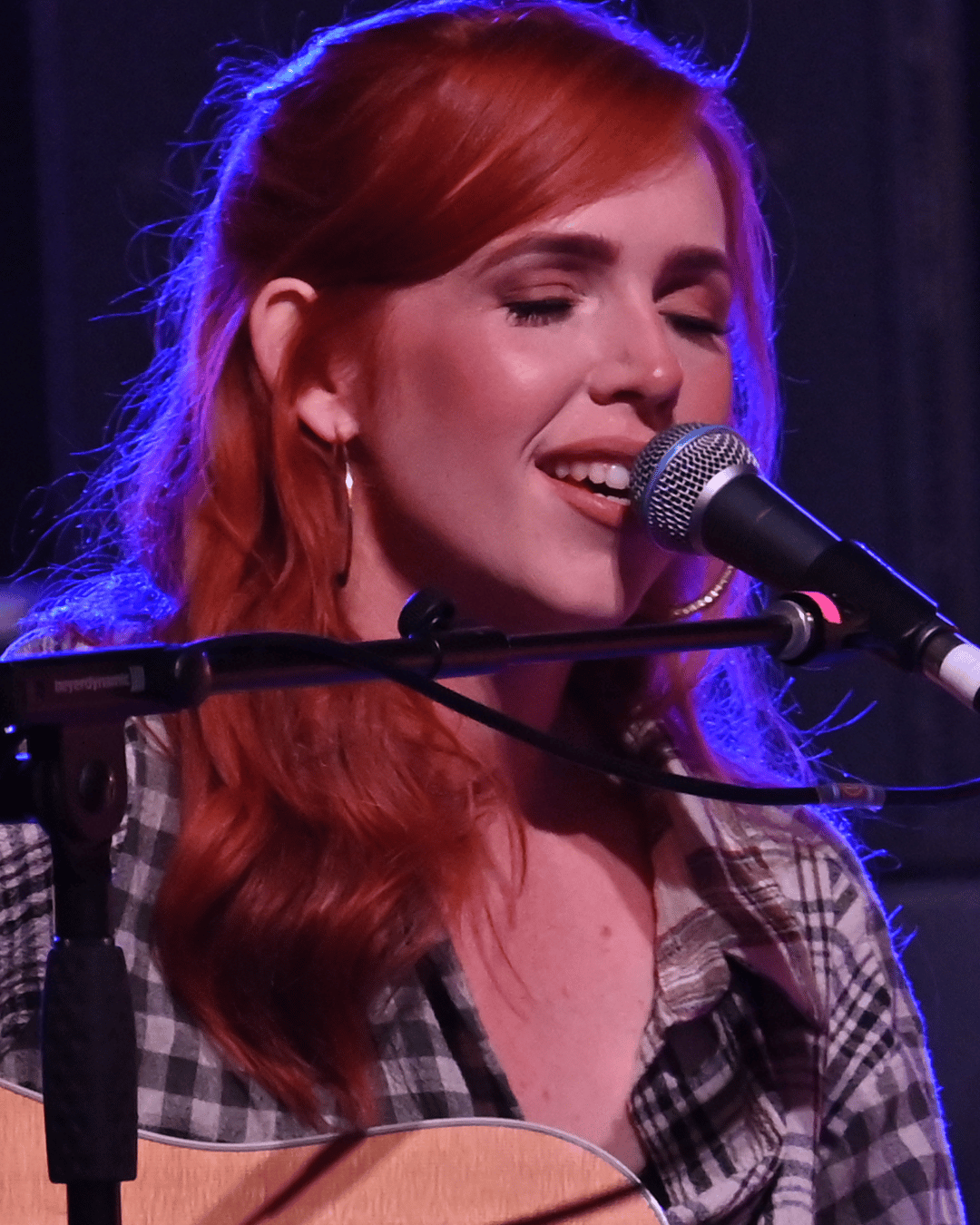 UK country music artist Laura Oakes. Photographs by Dave Nelson
If you could go back in time and talk to your younger self, what do you think you'd say?
I discovered country music as a teenager and it was the one thing that felt like it understood me when I was growing up; I hadn't felt that before then. It was where I didn't have to worry about whether I was cool enough, pretty enough and all that other stuff – I just had to be myself.
How excited are you to play at The British Country Music Festival?
I'm excited to be bringing Laura Oakes Hosts to the festival. Writers' rounds are some of my all-time favourites shows to play and to get to host two shows of fellow songwriters sharing their songs and stories is something I can't wait for!
Country Artist Laura Oakes
We are pleased to present country singer-songwriter Laura Oakes's EP;  How Big Is Your World?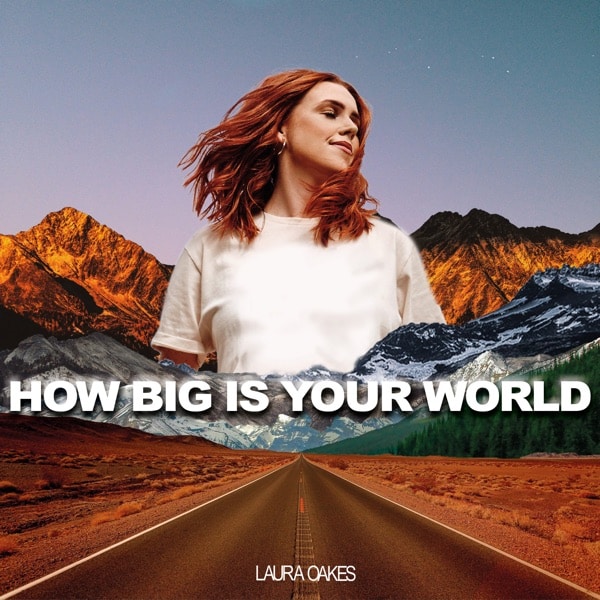 Thank you so much for chatting with us and contributing to Five Minutes with Country Artist Laura Oakes.
We are so excited to have you back on board for the festival, and we can't wait to hear Laura Oakes in the tented Horseshoe Pavilion and iconic Empress Ballroom
We look forward to welcoming Laura Oakes to Blackpool. She will perform at The British Country Music Festival 2022 on Saturday, the 3rd and Sunday 4th of September 2022. 
A DEEPER DIVE INTO UK COUNTRY & AMERICANA
We are developing a history of UK country music and the effect the British Isles have had on American country music.
Click the link to our article  The Origins of Country Music, the first in a four-part series exploring country music in the UK. Delve into our history and influence on the birth of country music.
Frequently Asked Questions, advice on tickets, timings, travel, accessibility  accommodation, festival details for The British Country Music Festival