Sarah Darling | The British Country Music Festival 2019 | Photo Credit Dave Nelson
Hold Space
The month of May has seen some amazing and extremely exciting releases from a string of home-grown talent. Ward Thomas shared two stellar singles in the form of 'Hold Space' and 'Someone to Someone' ft Dan Owen'. The latter being a poignant reminder that every comment online has a consequence, telling the story of a person who takes their own life after receiving one too many bullying comments. An extremely important release that everyone needs to listen to.
Lockdown Lullaby 
Meanwhile, Emma Stevens continued the Lockdown Lullaby series with the release of three stand-out covers of 'Yellow', When You Say Nothing At All', and 'Here Comes The Sun', all of which showcase Stevens' incredible vocal range. Laura Oakes also shared a radio edit of her hit 'Better in Blue Jeans', The Fatherline dropped 'This Work Is A Drug', Danny McMahon released 'My Kinda City', and Kevin McGuire made real strides to becoming the most impressive male vocalist within the ever-growing scene with the release of his stellar '80s Mercedes' cover, and the anthemic original track 'On Time'.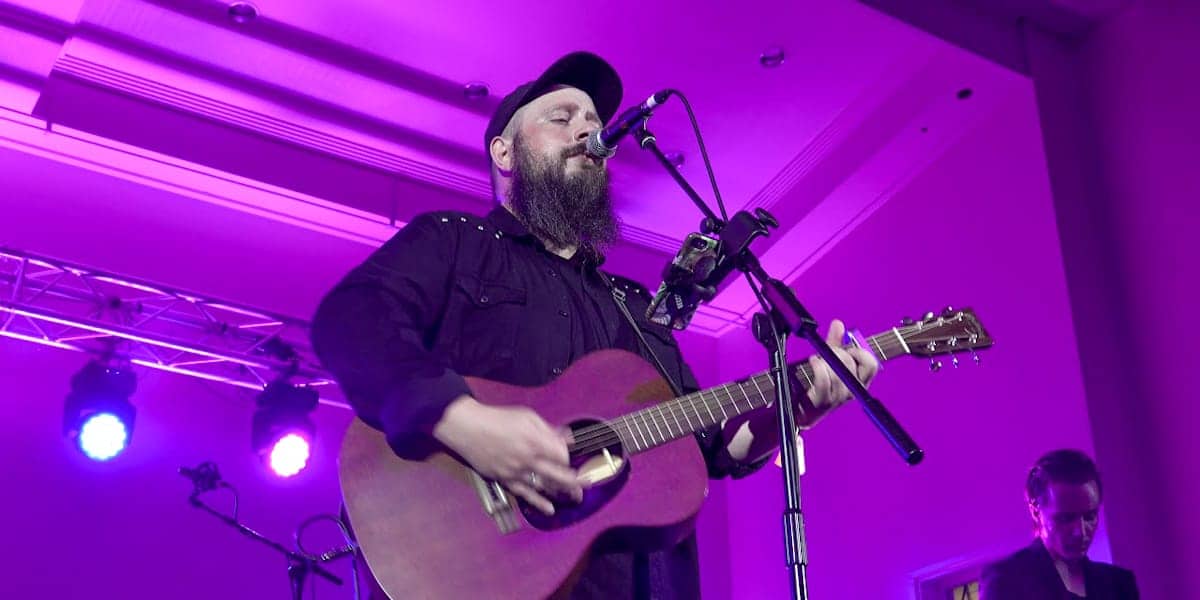 The Fatherline founder Tim Prottey Jones  | The British Country Music Festival 2019 
Love You Better
A new name also broke onto the circuit as Newcastle's Hollie Shearer dropped her debut original single 'Love You Better', a wonderful release from an artist who is already making major waves. Hollie has a divine vocal that sets her apart from artists currently sharing music right now.
Hollie Shearer| Official Video | Love You Better
Frontline Fighters
As people continue to adjust to the UK lockdown, Hannah Paris paid tribute to those on the front lines during the pandemic – the moving song titled 'Frontline Fighters' shines a light on the outstanding sacrifices all those key workers are making today and every day. A truly beautiful release from an artist taking the scene by storm.
Americana scene
Other artists who released new music during May also included Rosey Cale, The Rising, Molly and the Moon, Sean C Kennedy, Shannon Hynes, Louise Parker and Joey Clarkson, whilst The Wandering Hearts also dropped their remarkable new single 'Over Your Body' which is the first to be lifted off their forthcoming self-titled LP which will be releasing on August 14th. The trio are looking set to completely take over the Americana scene this year as they develop their sound and incorporate new sonic styles.
The Wandering Hearts | Official Video | Over Your Body
Country Crossover
Country crossover powerhouse Twinnie also delighted fans with further viral content with her standout covers of Camila Cabello's 'Real Friends', and Bob Dylan's 'Make You Feel My Love'. The former garnered in excess of 8,000 views across Twitter all from a 30 second clip, highlighting the York singer/songwriter's outstanding voice.
Twinnie also shared the official lyric video for new single 'Daddy Issues', and also announced that 'More' will be the next release off her debut album 'Hollywood Gypsy' with the official video having been filmed in the city of York where she is currently quarantined.
During May, the multi-talented artist also teamed up with Alfie Boe for a stunning cover of 'Over The Rainbow' which was used as part of the VE Day 75th anniversary online ceremony.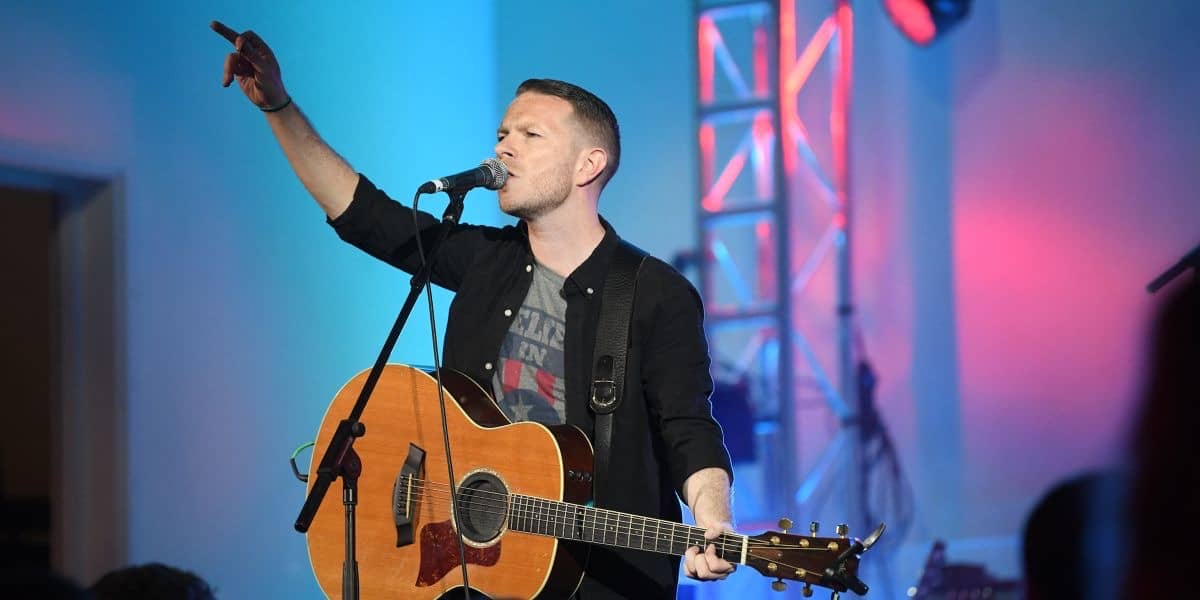 Gary Quinn | The British Country Music Festival 2019 | Photo Credit Dave Nelson
Festival update
Along with all these incredible new releases, May also saw Buckle and Boots putting on a truly wonderful virtual festival with performances from the likes of Sarah Darling, Gary Quinn, Jenn Bostic, and many, many more.
The Roundhouse was also supported by Riva Taylor and Jeff Cohen with the announcement of the Virtual Songwriters Circle. The Long Road Festival meanwhile confirmed that this years festival will not be taking place as planned and will instead return next September.
We're grateful for the all new music we were treated to throughout May and we can't wait to see what June has in store for us.

Laura Klonowski
Author
I am a music journalist based in Wales, focusing on country music and I have been a part of the industry for several years. I have a deep love of promoting talent across the genre and enjoy seeing good music succeeding. My writing style is focused on news features, reviews and interviews and always looks to promote and shine a light on the incredible artists we are lucky enough to have across the country scene.