Chris Country Radio, bill's itself as "The UK's Country Radio Show created by Chris  Stevens in 2013
About Chris Country Radio
Chris Country is The UK's Country Station! Having just celebrated their eighth year on the air, Chris County continues to play the finest new country combined with the classics, including lots of homegrown artists from here in the UK. Available on DAB in lots of parts of the UK, you can also listen by asking your smart speaker to Play Chris Country.
Just like the British Country Music Festival, we love to champion new and established UK talent. Every Wednesday evening at 8pm, Tim Prottey-Jones presents CountryLine Homegrown; an hour of hand-picked British country music from a wide range of artists. You can listen back to the most recent show on Tim's page on our website.
So, when you want the finest country music from people who are as passionate about the music as you are, remember these three words – Play Chris Country!
"Chris Country Radio are an official partner for The British Country Music Festival!"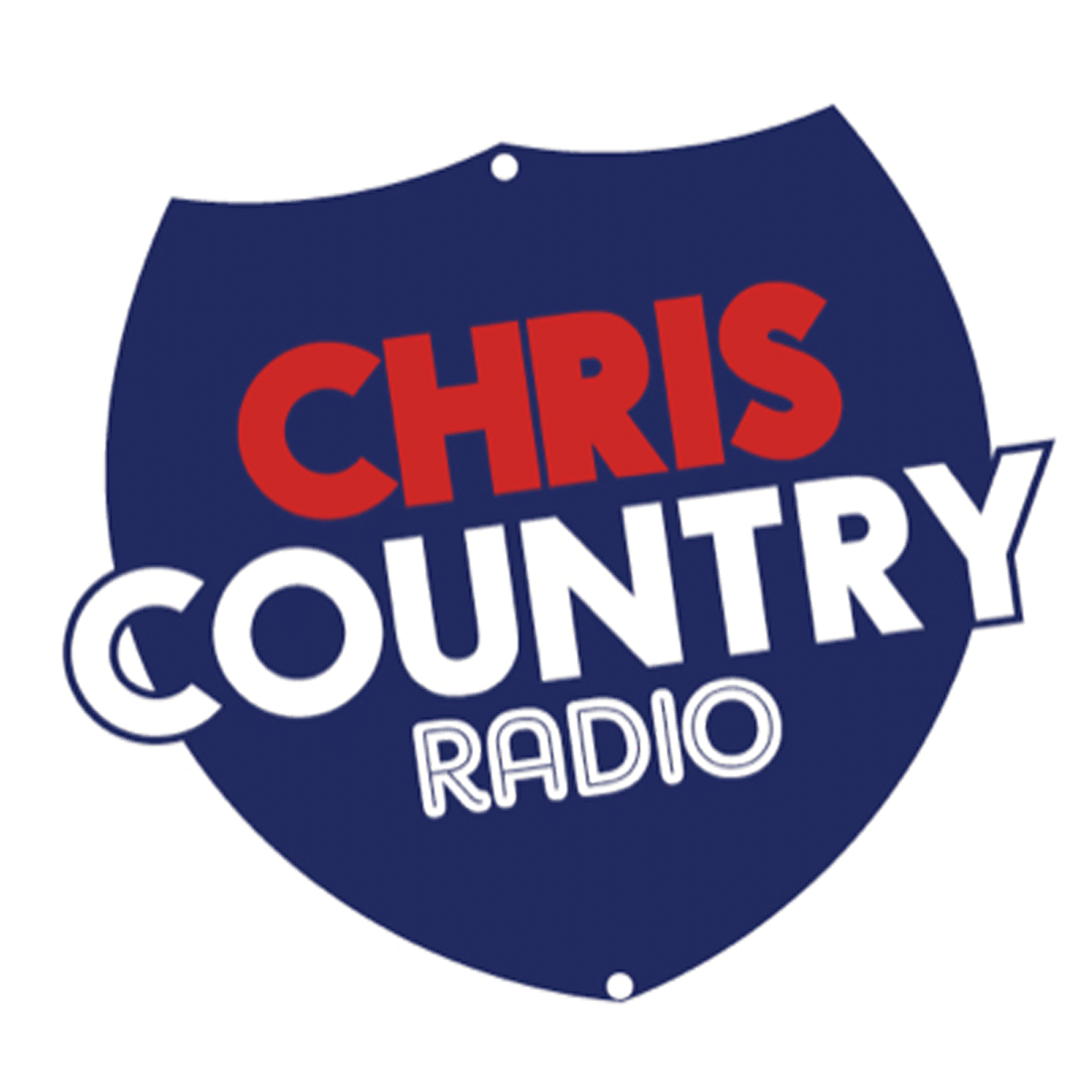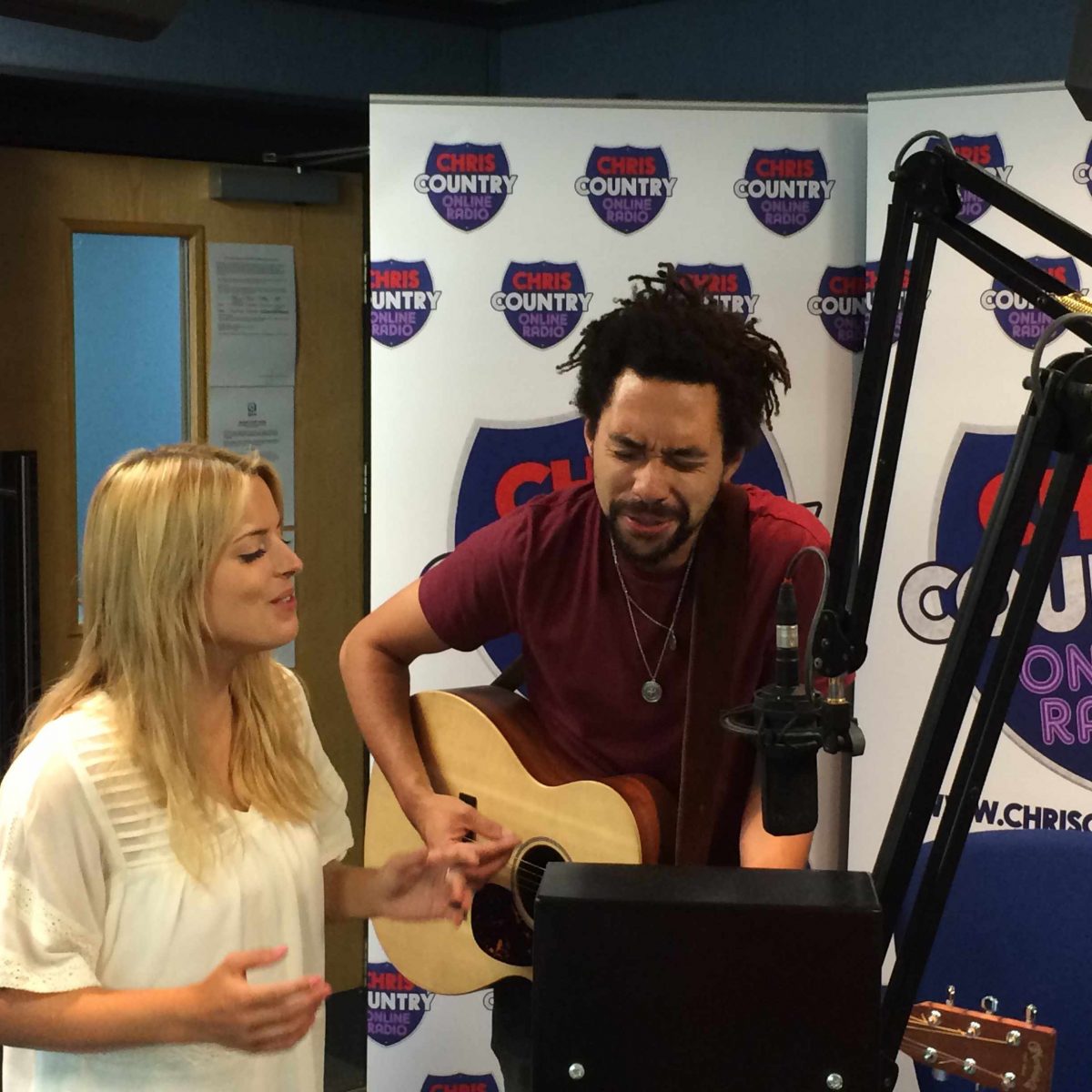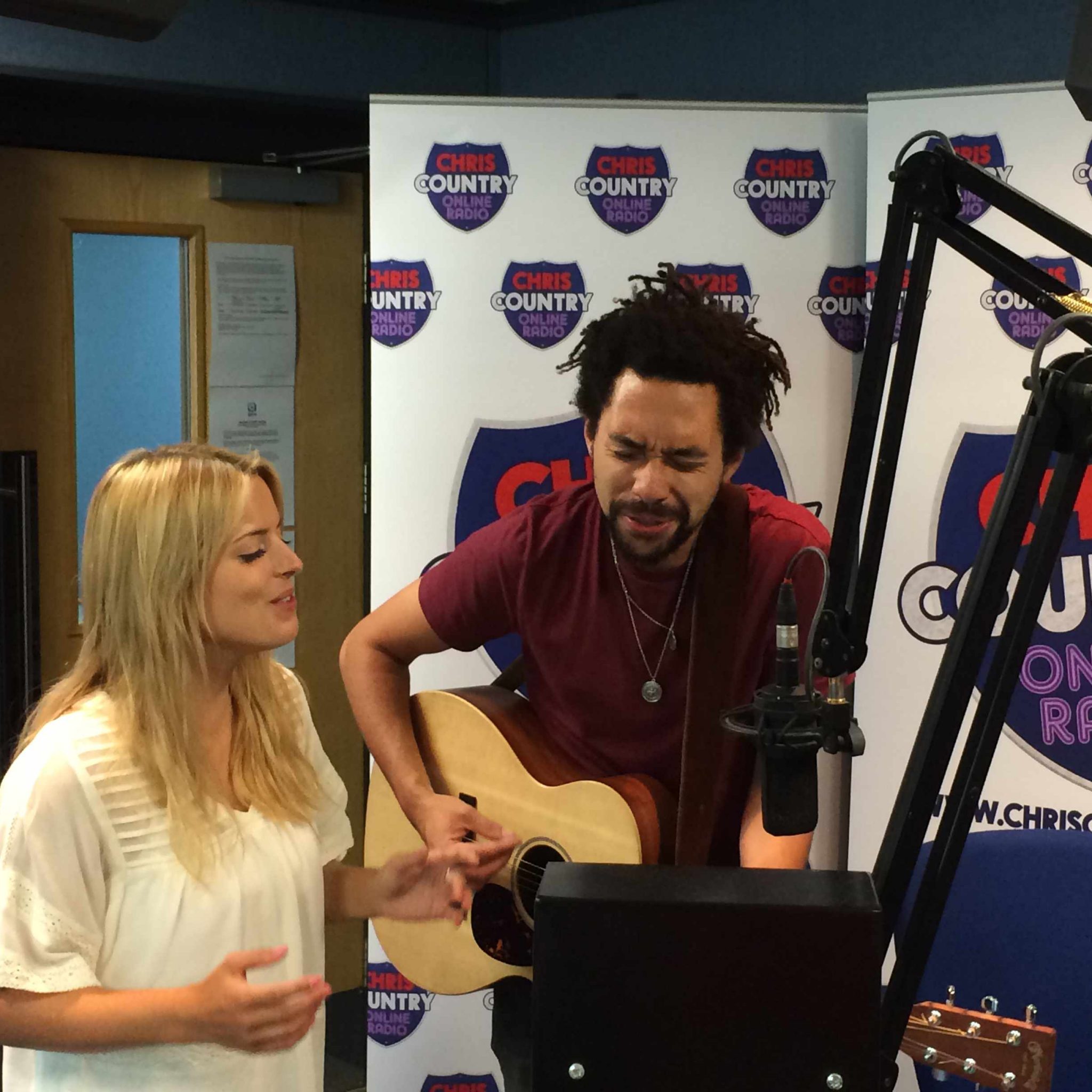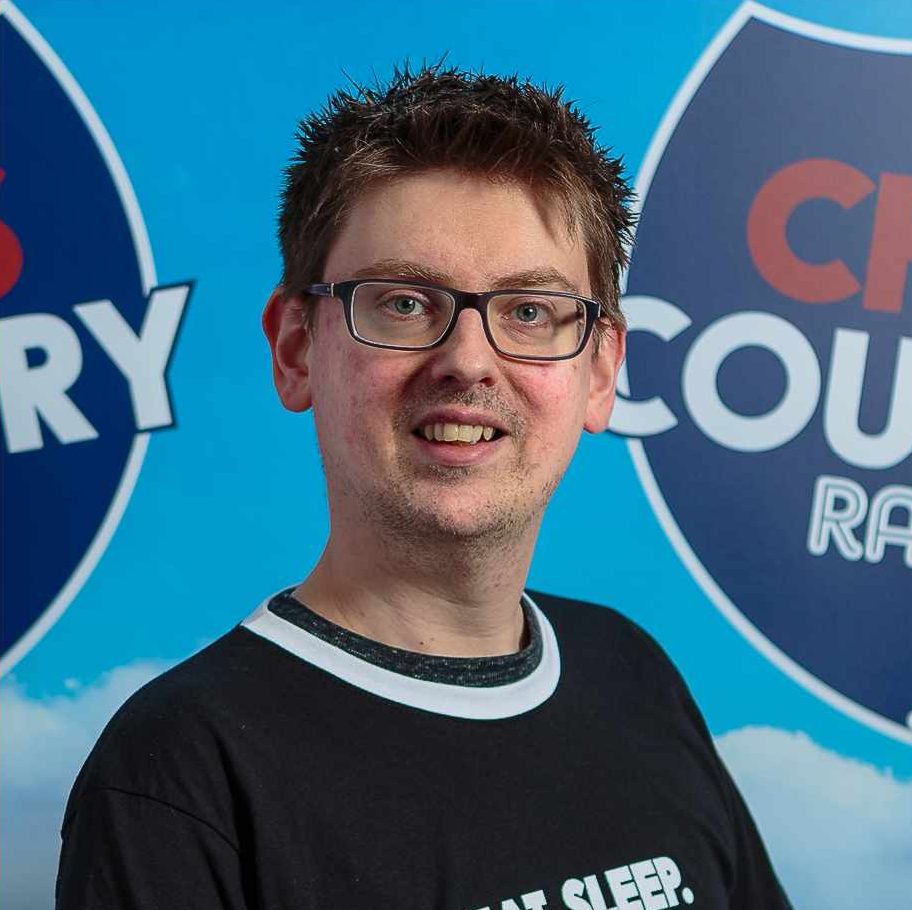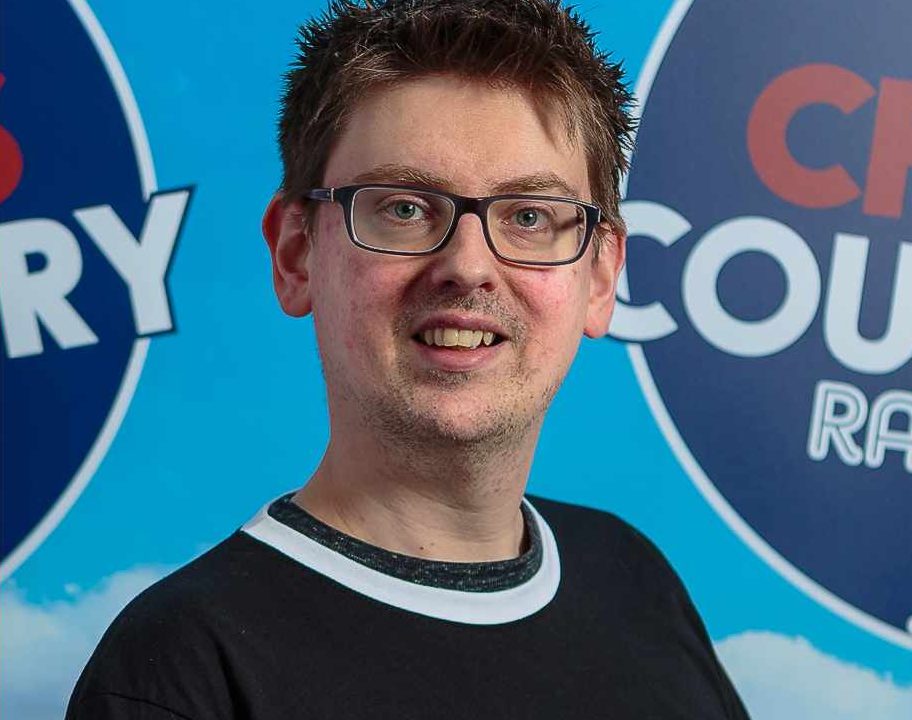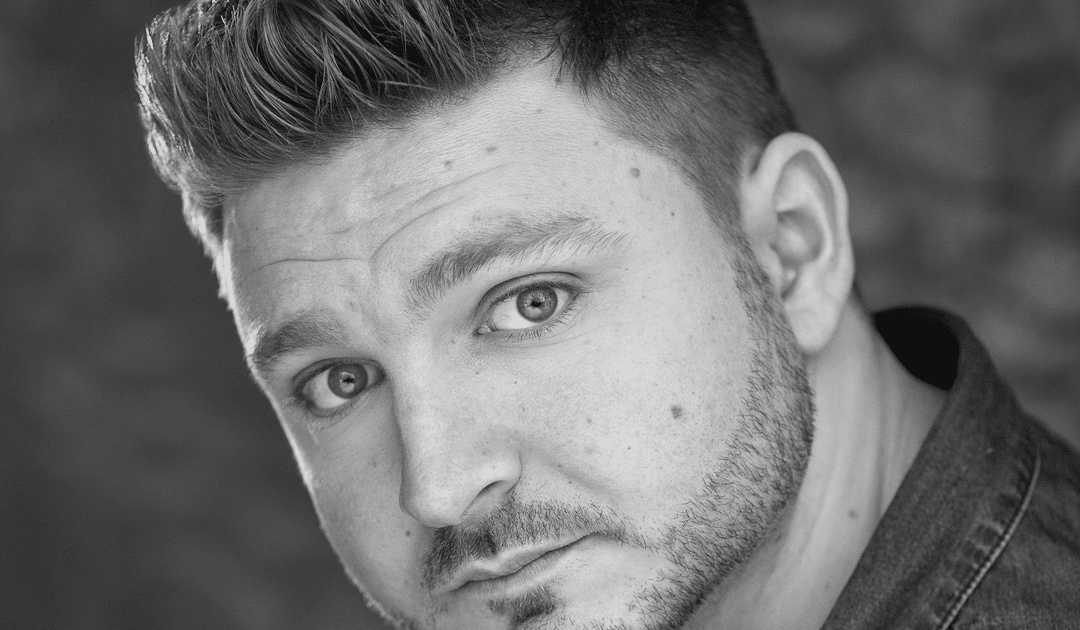 Almost inevitably, Peter Donegan has been performing since the age of five, given that the 'Godfather of British Rock n Roll', 'King of Skiffle', the late Lonnie Donegan, is his father. Lonnie inspired every British Invasion band from The Beatles to Led Zeppelin.