Amy Wadge will be headlining The British Country Music Festival this September
Amy has been performing and releasing music since leaving the Royal Welsh College of Music & Drama over 20 years ago. The practicalities of combining family life with music led Amy to spend more time co-writing with other artists. 
Amy has recently written and recorded six original songs for the hit BBC Wales drama, 'Keeping Faith'.  "Faith's Song" is the theme song of this series. 
With a Grammy already under her belt for having co-written Ed Sheeran's worldwide hit 'Thinking Out Loud', Amy was an obvious choice for lead actress and fellow RWCMD graduate Eve Myles to find the perfect artist to write the music for the thriller series. 
Amy was honoured to have been asked and was sent the scripts, which she then used to compose the music that would reflect the lead character's journey throughout the series. Each of the six songs is featured across the episodes and provides an emotional underscore that makes a powerful connection between the show's characters and viewers alike. 
Amy has written and recorded original songs for both series of the hit BBC Wales drama, 'Keeping Faith'. "Faith's Song" is the theme song of this series. It won a Welsh Bafta last year.
Last April, Keeping Faith was released, and the TV series broke iPlayer records for its most-viewed non-network show.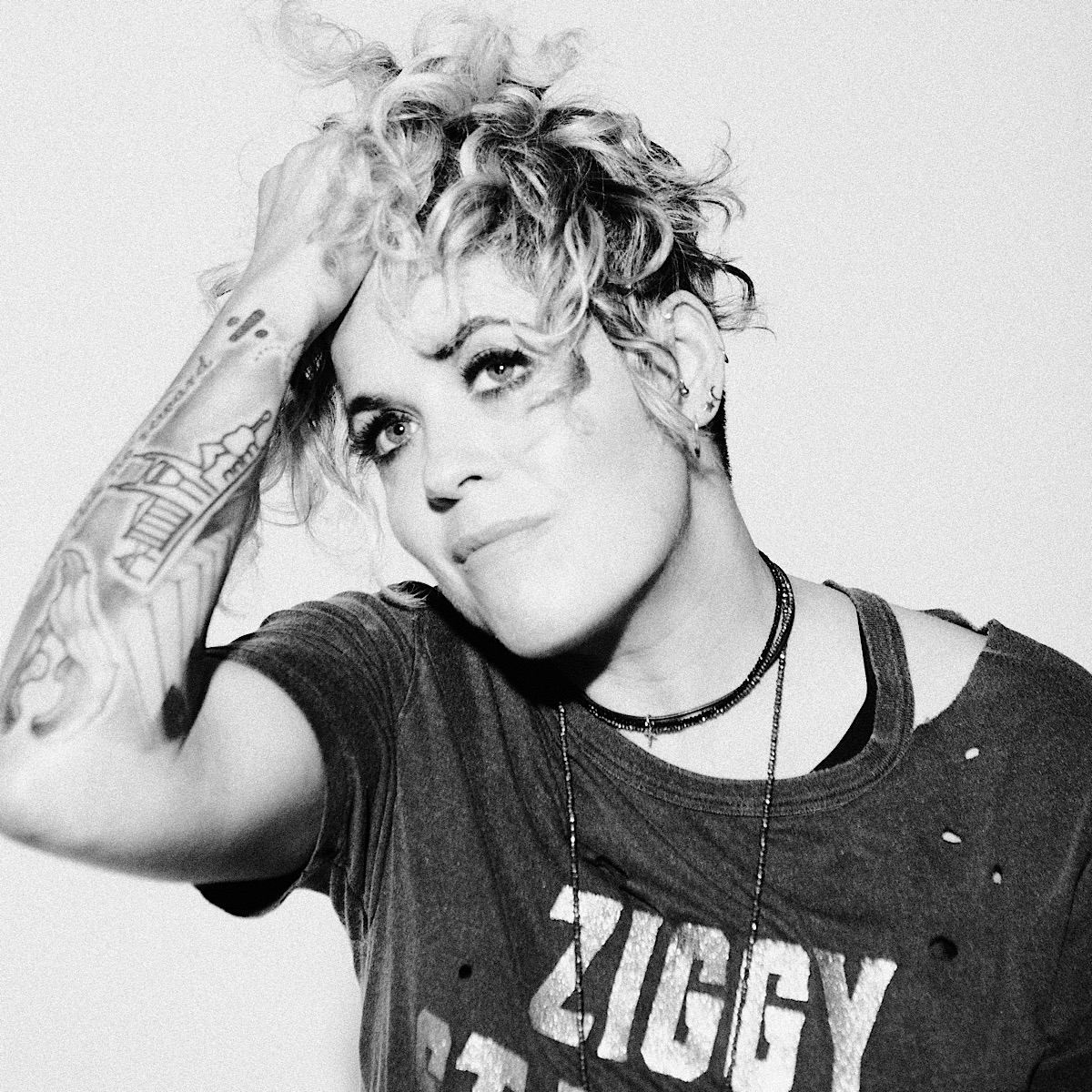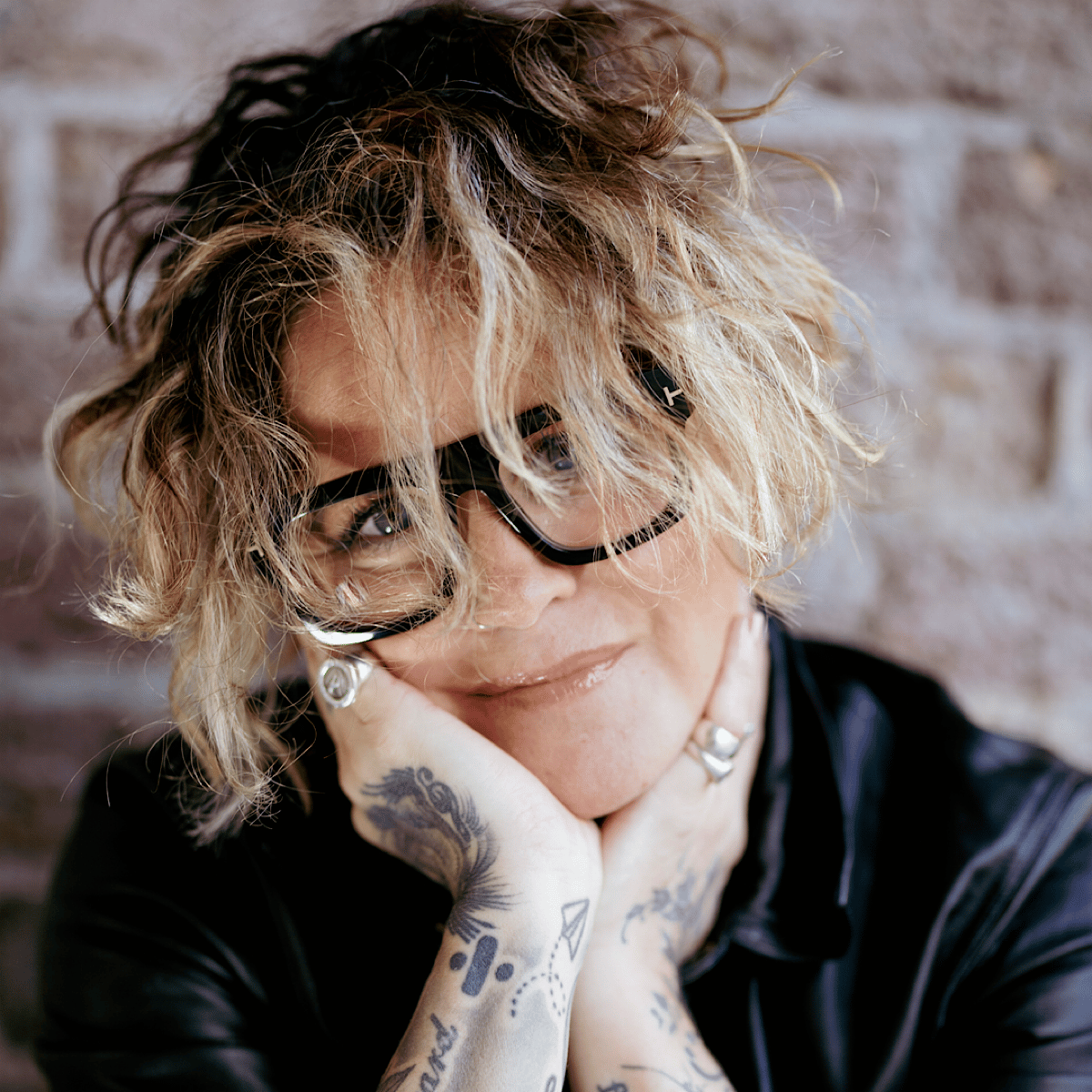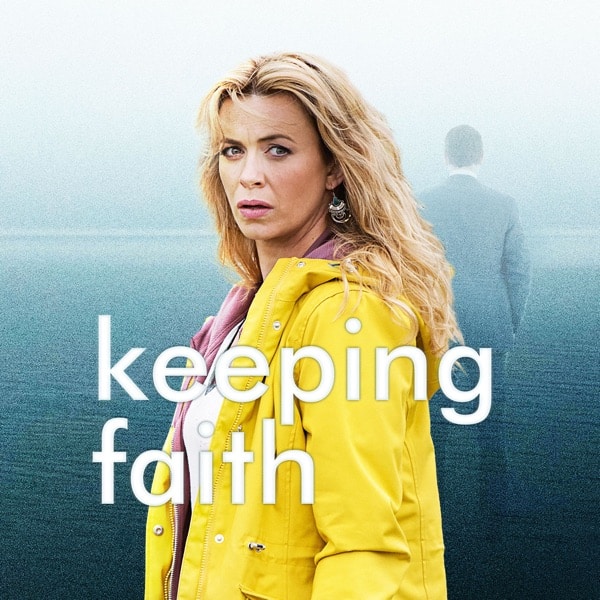 Amy Wadge Spotify Playlist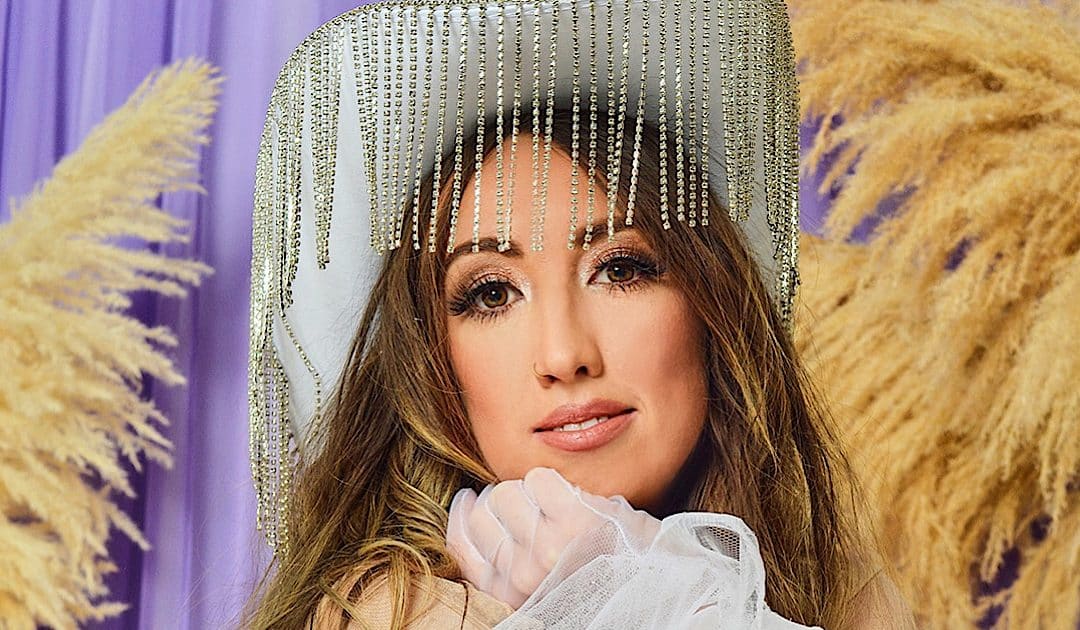 Breakout star and hit songwriter Harleymoon Kemp was named the Horizon Artist of 2021 at November's BCMAs.Harleymoon Kemp BiographyHarleymoon Kemp's first single "Space" hit #1 on the UK Country chart after it premiered on ITV. The release sparked an overnight online...