Sometimes things just come together in the most organic and natural way, in a pub full of music and laughter. For trio Motel Sundown, it was on the Liverpool gigging circuit where all three members; singer-songwriters Naomi Campbell, Karen Turley and Rob Johnson met back in 2016. 
Given that their voices were such a perfect fit, it made sense to write songs together too and so Motel Sundown formed in 2018. With no front person, and all three members holding equal footing in the band as songwriter and performer, they set to work, bringing each of their songs to the table and combining their musical talents and expertise. Since 2018 they've released three singles together: 'Chicago', 'Light of My Life' and 'Before Midnight'. 
Now, they are releasing their gorgeous debut album 'If You Were Listening', a beautifully melodious melting pot of country, Americana and folk-rock, made all the richer by their beguiling three-part harmonies. 
Their democratic song-writing process, they explain, begins with skeletons of songs and lyrics written by individual band members, before the trio develop them. With all songs crafted in a three-way process, tracks become more than the sum of their parts. Together they unite the sounds they each grew up listening to and love: Rob's love of rock, blues and Americana (especially The Beatles, Bob Dylan, Joni Mitchell and James Taylor), and predominantly country for Karen and Naomi, who cite Emmylou Harris, Johnny Cash, The Eagles, Fleetwood Mac, Brandi Carlile and Dolly Parton between them. 
They have enjoyed support from the British Country Music Association, and radio stations Radio Wirral, BBC Merseyside, BBC Radio Ulster and Express FM. BBC Introducing have remained a huge support since the band's first single in 2019. However, wary of being pigeonholed into the country-pop genre, they feel more aligned with Americana; they all share a love of Tom Petty & Sheryl Crow. 
Their new songs certainly span the sounds, from the pedal steel of the heartwarming 'Perfect Eyes' and 'Brake Lights' to the acoustic title track, and the deeply melodic 70s soft rock of 'One More For the Road', featuring Karen's sweet vocals at the fore. 
'Perfect Eyes', showcases steel guitarist legend Gerry Hogan (Emmylou Harris, Albert Lee) who features throughout the album. A single and a definite highlight on their album, 'Brake Lights', began as Rob's melody and was completed together just before lockdown. The lilting finger picked 'If You Were Listening' is explicitly about lockdown and missing loved ones. "They're all about our personal life experiences," says Naomi. "The main thing is us coming together because it's our first album as a band." 
The band members are of course back to doing what they love best: playing four or five gigs a week both separately and as a band, including two weekly residencies in Liverpool. Putting out an album and extending their already burgeoning local fanbase will only take their dreams further.  
"The dream for me was to find people you want to play and write with, playing to people who love listening to music", says Karen. Rob adds: "We're all close friends and fans of each other's music, so if you can do that as a lifestyle that in itself is a dream."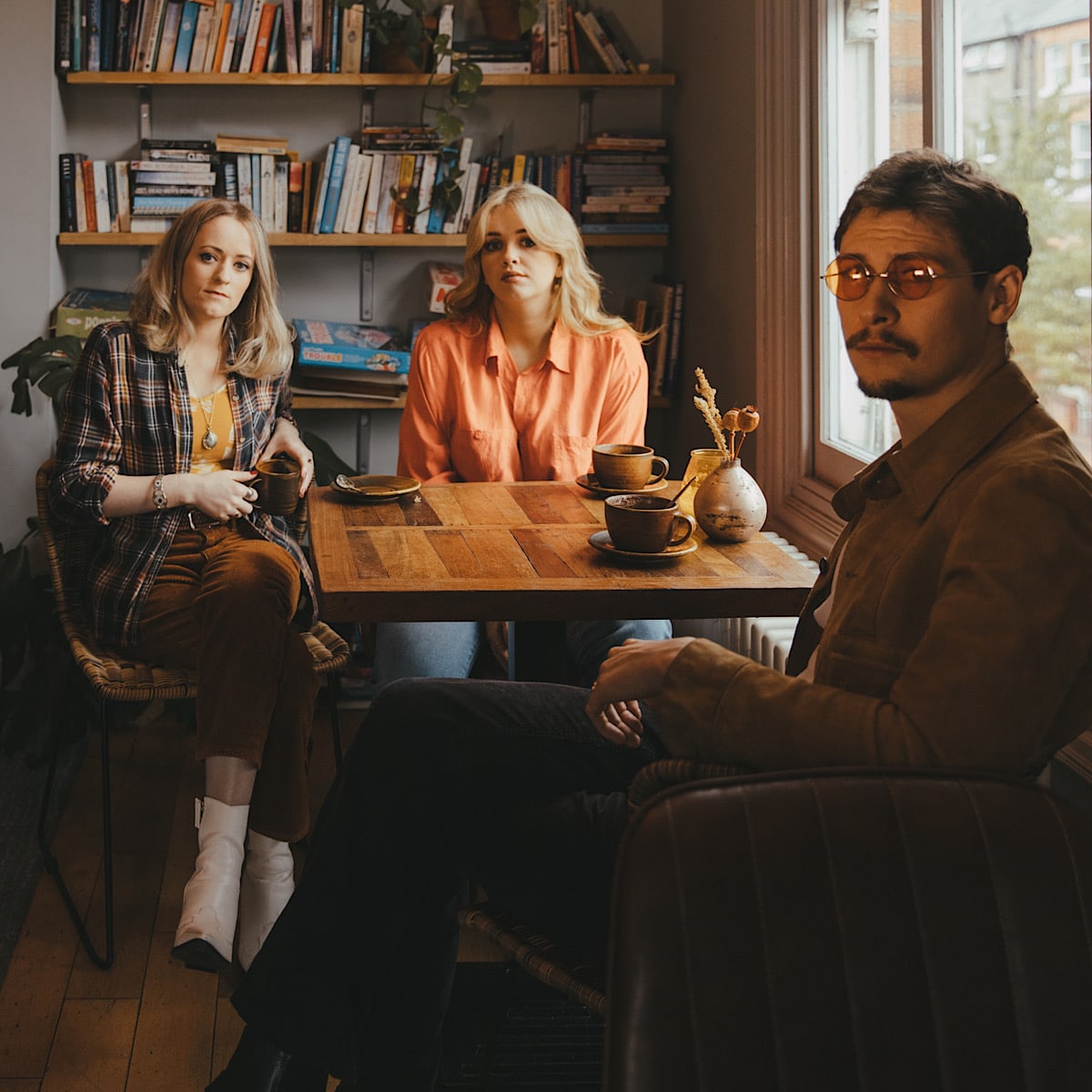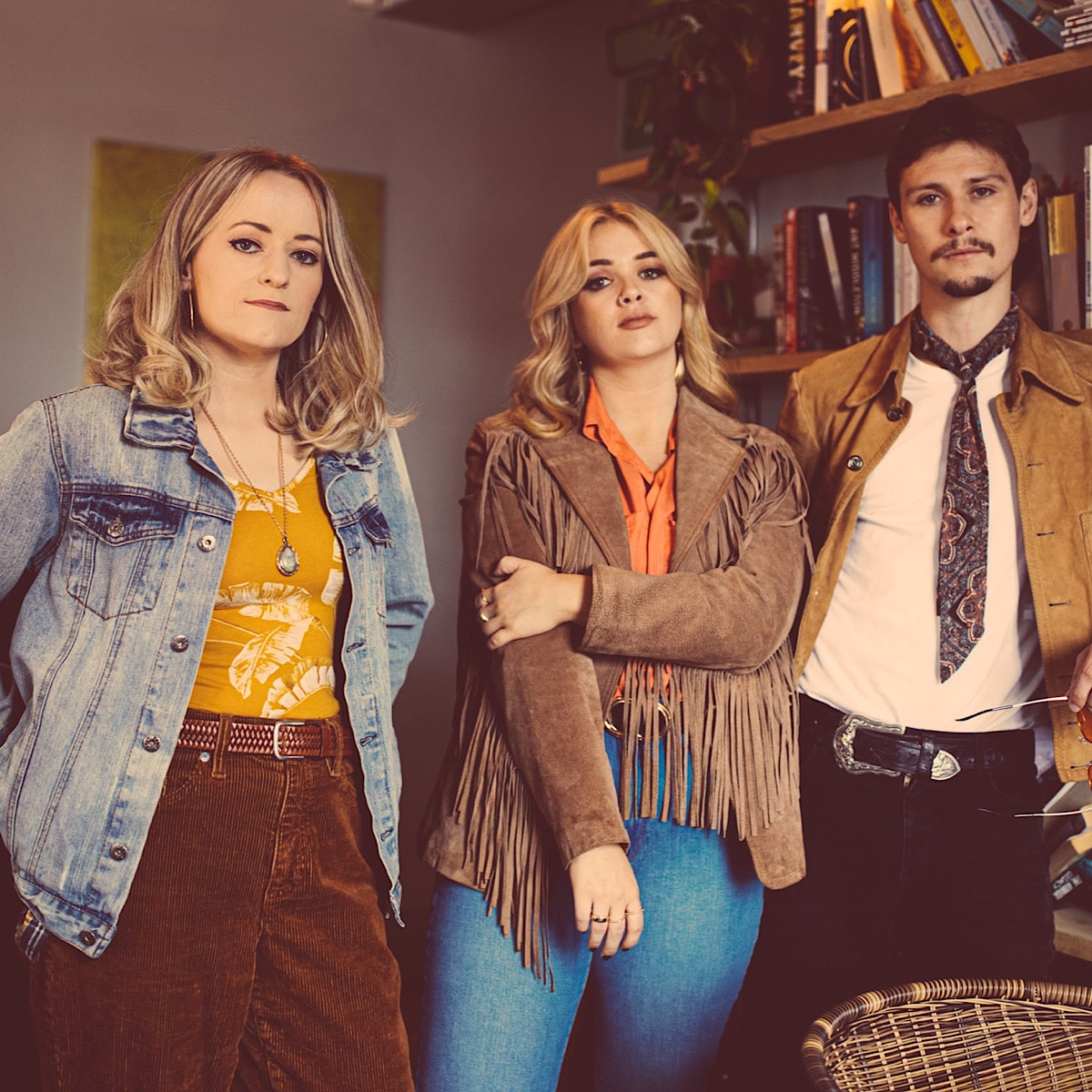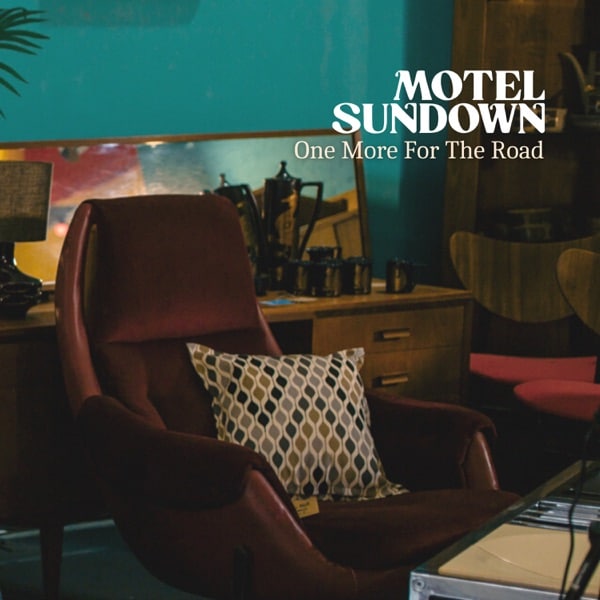 Motel Sundown Spotify Playlist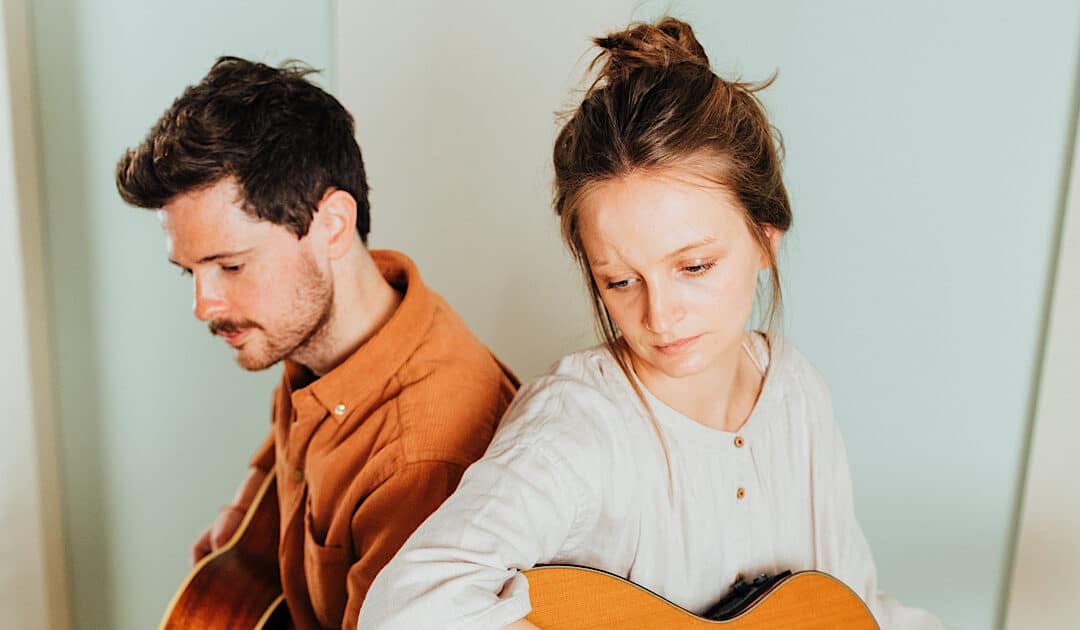 2022 will see The Goudies making home and reconnecting with their roots in the South Wales music sceneThe Goudies Biography THE GOUDIES (GOW-dees) are husband and wife folk-country duo — Sam & Beth Goudie. Their close harmonies and honest sound have drawn...