Review
'I Love You' by Scottish veteran country singer Michael McMillan may not be the most inspiring song title, but as the legendary song-writer Don Black says, keep the lyrics simple.
The age old sentiment is timeless and Michael has put pen to paper to deliver a heartfelt lyric with an easy melody and stripped back, acoustic guitar arrangement that tugs at the heartstrings. Michael's clarity and tone of voice is stunningly beautiful and the simplicity of the song is what gives it a classic sound.
Originally from Glasgow, Michael has travelled the world performing his music from Nashville to Vegas. This track is taken from his latest album 'Whisky' which I now plan to download.
If you are planning a romantic evening in or even a proposal, I can think of no better track to set the mood than 'I Love You' by Michael McMillan.
 Marina Blore (The British Country Music Festival, TBCMF)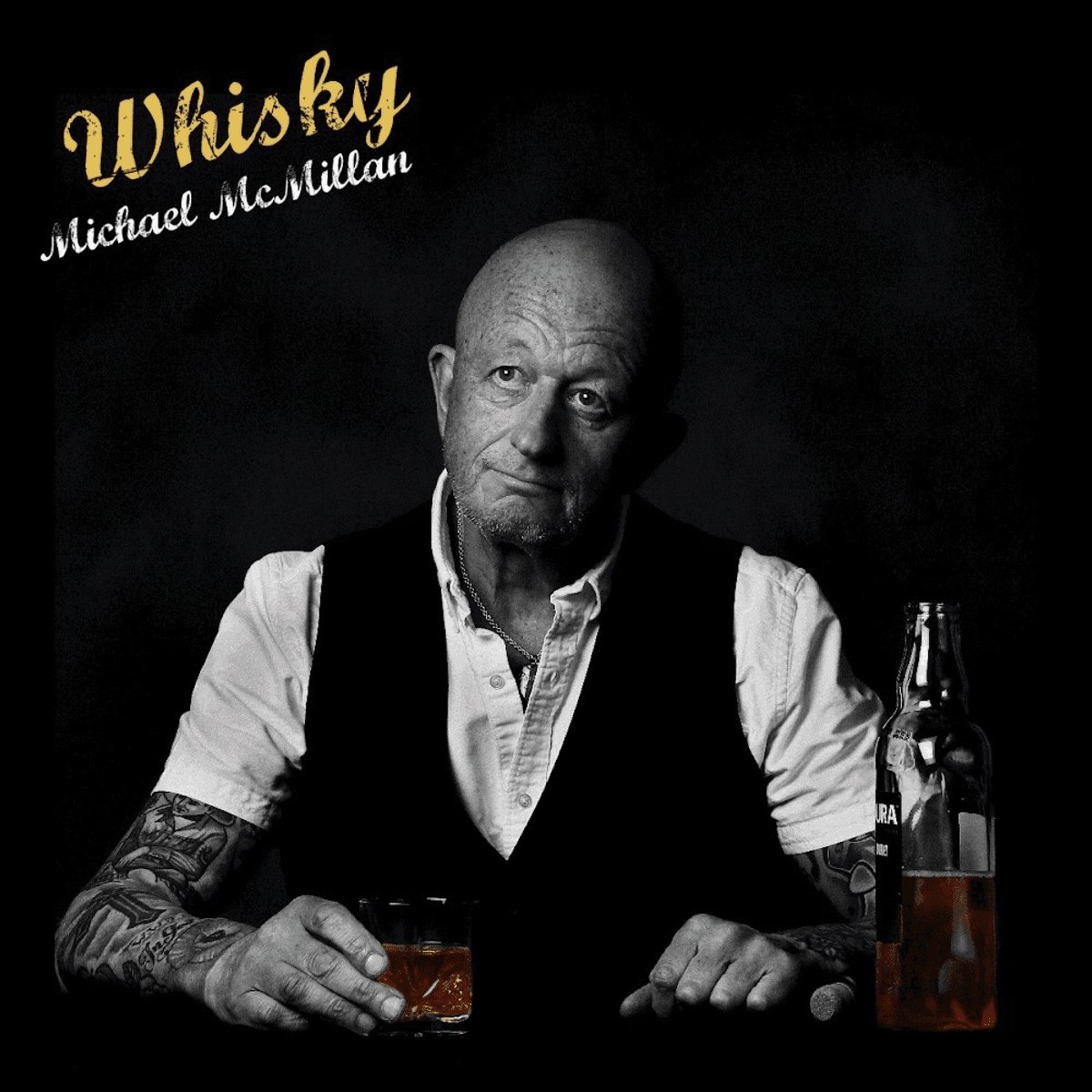 Credits
Michael McMillan | I Love You
Credits
Performed by Michael McMillan
Written by Michael McMillan
New UK Country Music Guide
We listen to roughly 20-35 new releases a week from UK artists in the contemporary country & Americana genres. Including the lovely sub genres of  Alt Country, Country Pop, Country Rock, Country Swing, Country Soul, Bluegrass, Country Blues and Folk. 
Out of those songs we will choose 7 songs that have grabbed us and celebrate them here.
We have a spotify playlist of all recent relased songs by UK artists please follow and like the link below.
TBCMF will continue to bring Country fans and artists together to celebrate the unique spirit and sense of unity that is at the heart of what our festival stands for.
Please let us know what you think about the songs in the comments below.