Review
From punk to country! No-one would ever surmise that a duo from a punk music background could ever produce a track like All You Need. With a catchy melody, positive lyrics and a time signature that will ensure audiences are all gently swaying from side to side throughout the song, this is a track that will be included on most people's playlists.
 All You Need delivers classic country, great harmonies and encouraging lyrics – the latter of which is a predictable trend emerging from songs written during lockdown and one that the world needs in its music right now.
 Duo Holloway Road were riding on the crest of a wave in 2020 as the duo many were talking about as the one to break through to the big time. So hopefully 2021 should see them pick up where they left off and climb to greater heights with airplay on mainstream commercial radio, together with chance to present a raft of new music to festival audiences.
 With a major management team behind them and the combined writing talent of lead vocalist Jack Cooper and Robert Gulston's as well as Rob's harmonies and production skills, next year should take Holloway Road to the next level.
 Martin Blore, The British Country Music Festival (TBCMF)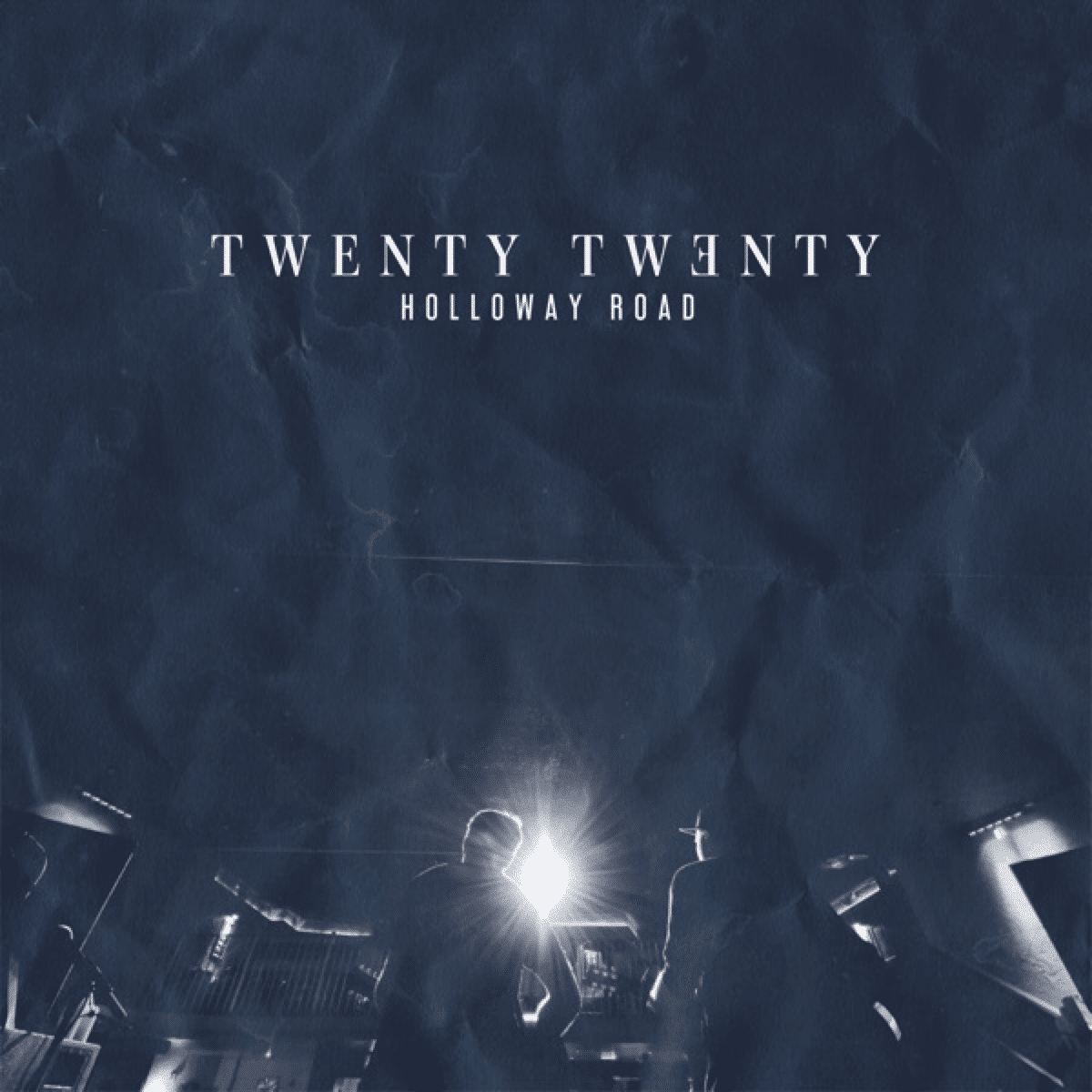 Credits | Holloway Road | All You Need
Credits
Performed by Holloway Road
Written by Jack Cooper, Robert Gulston
New UK Country Music Guide
We listen to roughly 20-35 new releases a week from UK artists in the contemporary country & Americana genres. Including the lovely sub genres of  Alt Country, Country Pop, Country Rock, Country Swing, Country Soul, Bluegrass, Country Blues and Folk. 
Out of those songs we will choose 7 songs that have grabbed us and celebrate them here.
We have a spotify playlist of all recent relased songs by UK artists please follow and like the link below.
TBCMF will continue to bring Country fans and artists together to celebrate the unique spirit and sense of unity that is at the heart of what our festival stands for.
Please let us know what you think about the songs in the comments below.