Review
When Yola sings it's like a masterclass in pitch, phrasing and finesse. But add in Brandi Carlile, Natalie Hemby, Sheryl Crow and The Highwomen to the mix and if it doesn't hit the number one slot, something is seriously wrong.
As a track, Hold On has the best of country soul and gospel and its lyrics focus on empowering women. The anthemic song is based on conversations Yola had with her Mother who encouraged her to 'hold on to the things that you love', but warned her to err on the side of caution pursuing a career as a singer-songwriter and to be wary that 'all that glitters is not gold.'
Thankfully, this only spurred Yola on to follow her dreams and this song is a message from her to young black girls 'to show what it's like to be young, gifted and black.'
The irony is not lost that Nashville has embraced Yola to the point that they are claiming her as one of their own. However, let's continue to bang the drum for this UK artist and ensure that America doesn't forget that through British born talent like Yola, this country is making its mark on Americana and country music that is contemporary and relevant for today's generation.
Marina Blore The British Country Music Festival (TBCMF)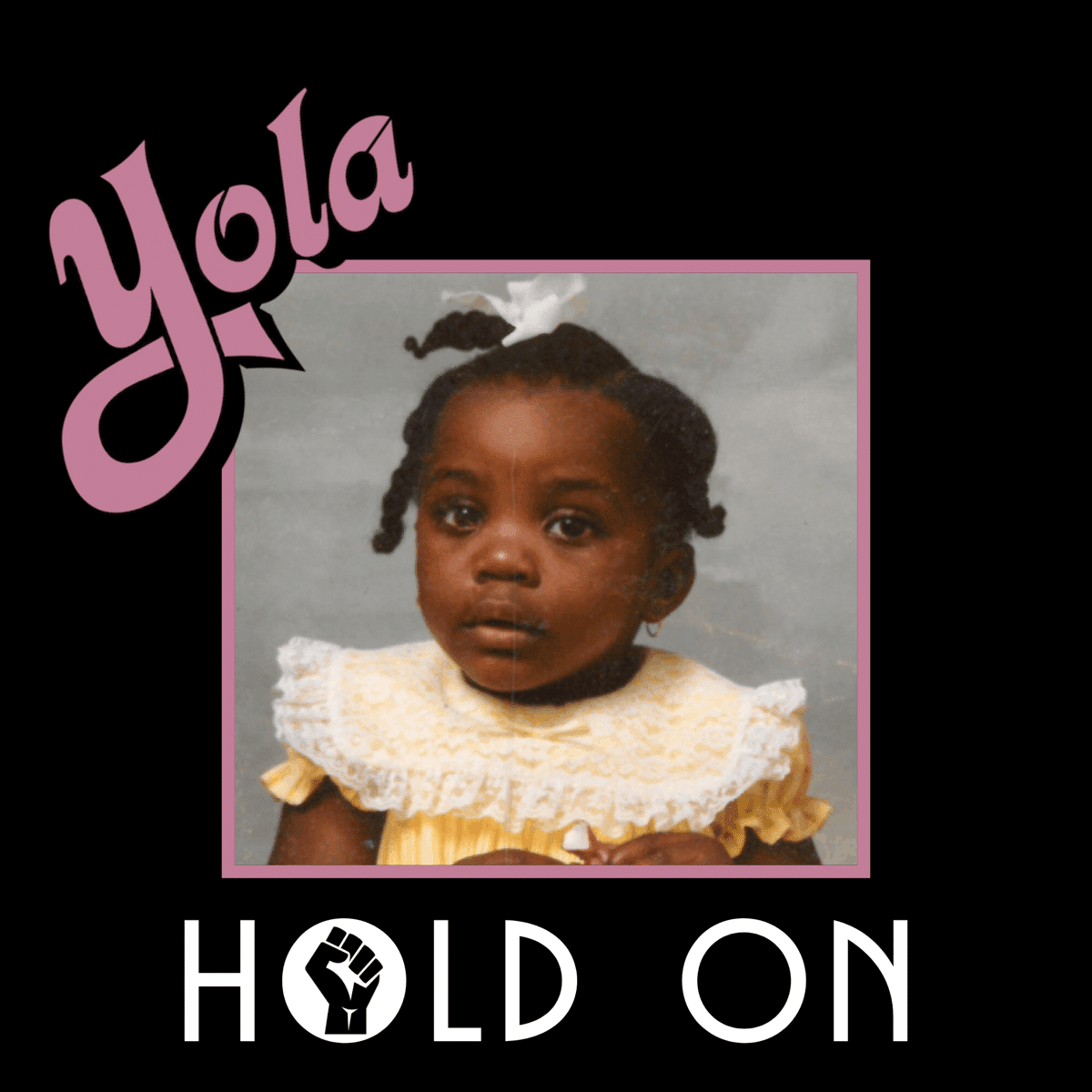 Credits
Yola | Highwomen | Hold On
Credits
Performed by Yola, Brandi Carlile, Natalie Hemby, Sheryl Crow, The Highwomen
Written by Downtown Music Publishing
Produced by David Cobb
New UK Country Music Guide
We listen to roughly 20-35 new releases a week from UK artists in the contemporary country & Americana genres. Including the lovely sub genres of  Alt Country, Country Pop, Country Rock, Country Swing, Country Soul, Bluegrass, Country Blues and Folk. 
Out of those songs we will choose 7 songs that have grabbed us and celebrate them here.
We have a spotify playlist of all recent relased songs by UK artists please follow and like the link below.
TBCMF will continue to bring Country fans and artists together to celebrate the unique spirit and sense of unity that is at the heart of what our festival stands for.
Please let us know what you think about the songs in the comments below.