Review
 Could If I Wanted To showcases Vicki Manser's beautiful vocals and succinctly tells the story of a woman chasing her dreams, looking back on a love she has left to pursue a different path, but knowing she could always attract him back.
 Written by Daniel Weller, Laura Evans and the multi-talented Tim Prottey-Jones, it is cleverly crafted both musically and lyrically. Production is polished and a touch of slide guitar adds finesse.
 It is now becoming the norm that many country singers are emerging from a musical theatre background and Vicki is no exception. Vicki graduated from the Urdang Academy with a BA Honours Degree in Professional Dance and Musical Theatre.
 She has performed in Bat Out Of Hell, Beautiful, Fame and more recently in the musical Six, that tells the story of Henry VIII's wives.
 That training always delivers a confident stage performer and I am looking forward to seeing Vicki perform in her own right.
 Marina Blore, The British Country Music Festival (TBCMF)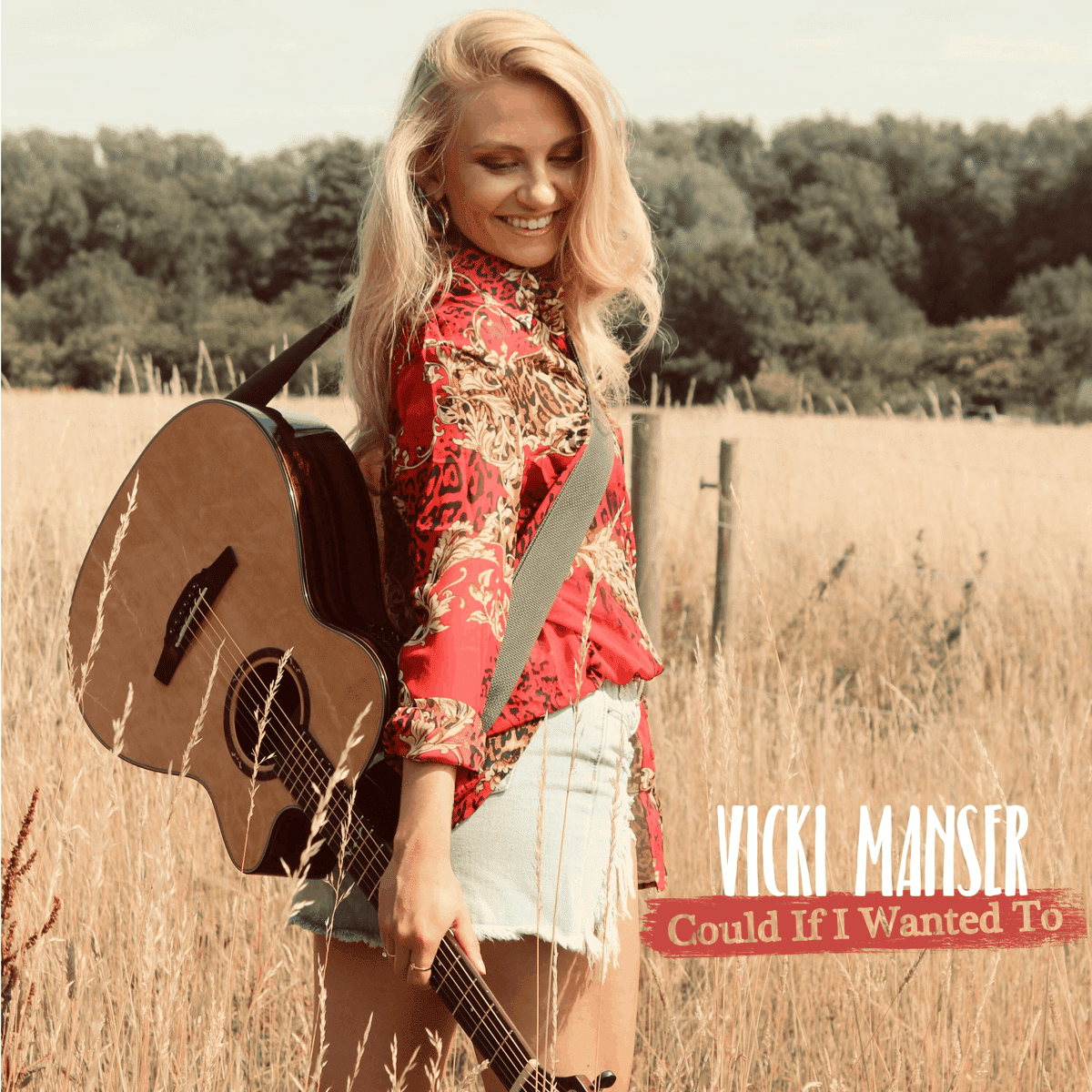 Credits
Vicki Manser | Could If I Wanted To
Credits
Performed by Vicki Manser
Written by Daniel Weller, Laura Evans, Tim Prottey-Jones
New UK Country Music Guide
We listen to roughly 20-35 new releases a week from UK artists in the contemporary country & Americana genres. Including the lovely sub genres of  Alt Country, Country Pop, Country Rock, Country Swing, Country Soul, Bluegrass, Country Blues and Folk. 
Out of those songs we will choose 7 songs that have grabbed us and celebrate them here.
We have a spotify playlist of all recent relased songs by UK artists please follow and like the link below.
TBCMF will continue to bring Country fans and artists together to celebrate the unique spirit and sense of unity that is at the heart of what our festival stands for.
Please let us know what you think about the songs in the comments below.