Awarded 'Male Artist of the Year' by UK Country Listener's Choice Awards, Tommy Atkins is coming to The British Country Music Festival this September
British Country music star Tommy Atkins received worldwide radio play and media attention for his debut hit, Wild in the Wind, reaching #2 on the New Zealand iTunes Country Chart, and #5 in the UK, cracking 30,000 plays on streaming services! The success earned Tommy 5 nominations at the UK Country Listener's Choice Awards 2019, where he was crowned Male Artist of the Year. Tommy was also awarded New Artist of the Year at Country Queer in the USA!
With no signs of slowing down, the singer burst into 2020 with the release of his rollicking new single, Cinderella's Had a Drink. The 90s throwback track has drawn comparisons to early Shania Twain and Garth Brooks. It's brilliant! In Tommy's words, the track is "a love letter to my friends from my early twenties: to the drunken nights, the hellish hangovers and the poor life decisions we made together. It was inspired by a particular friend of mine who I nicknamed Cinderella, as she would always end the night with one shoe less than she started with. We know how to party in Newcastle, and the honkytonks on Nashville's Broadway reminded me of home: they were full of hard-working people just out to have a good time." The track was recorded in Nashville by producer Dr Ford and features ten-time IBMA Fiddle Player of the Year and 2020 Grammy nominee, Michael Cleveland. Chris Condon (Billy Ray Cyrus) is credited on guitars and the song was mastered by Grammy nominated engineer, Pete Lyman, for Infrasonic Sound (Chris Stapleton, Brandi Carlile, Sturgill Simpson). Tommy's hit song, Kiss Me, Cowboy has recently been added to the CMA's official Country Pride playlist. In Tommy's words, "to be included on the playlist alongside some of my best friends in this industry is heart-warming." What an emotional milestone in his career!
Tommy has been making regular appearances on radio shows and stages across the world, including a month-long trip to Nashville where he performed at legendary venues like The Bluebird Café and Bobby's Idle Hour. Following a string of sold-out headline shows in the UK, the dynamic performer, and his fans, are excited for what lies ahead. "I've tried to infuse my shows with the magic of a writer's round by telling the stories behind the songs, but I also love to let loose on the upbeat songs with my band and bring a bit of downtown Nashville to the stage. It's kind of becoming a show of two halves and audiences are really responding to that. I can't wait to take it on the road this year and watch it grow!"
"I hope I can be an open and positive representative for the LGBTQ+ community in Country music. Songs like Follow Your Arrow by Kacey Musgraves told mainstream audiences that love is love, now it's time to show them."
"I absolutely LOVE Cinderella's Had a Drink and I'm really looking forward to seeing Tommy Atkins at The British Country Music Festival 2021!"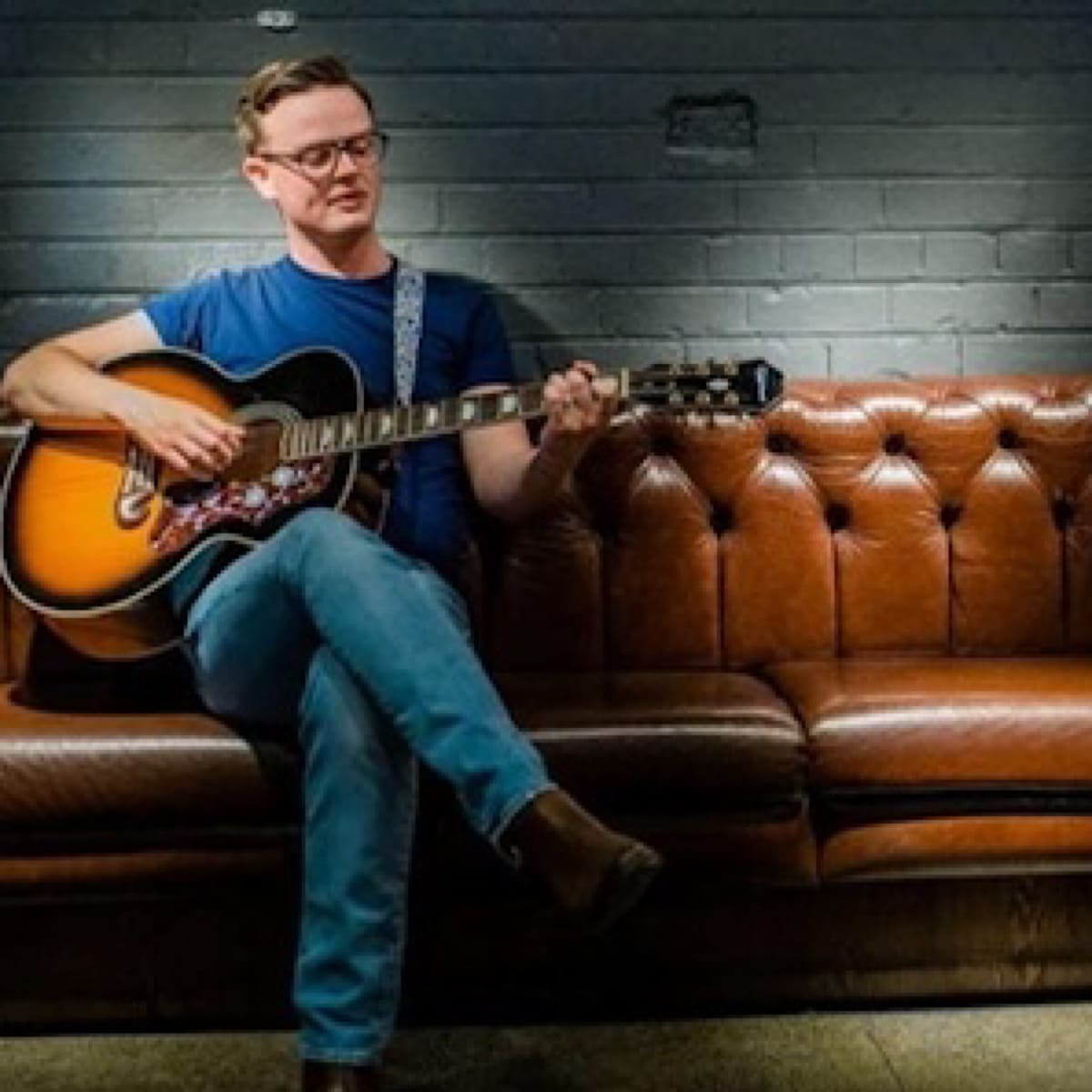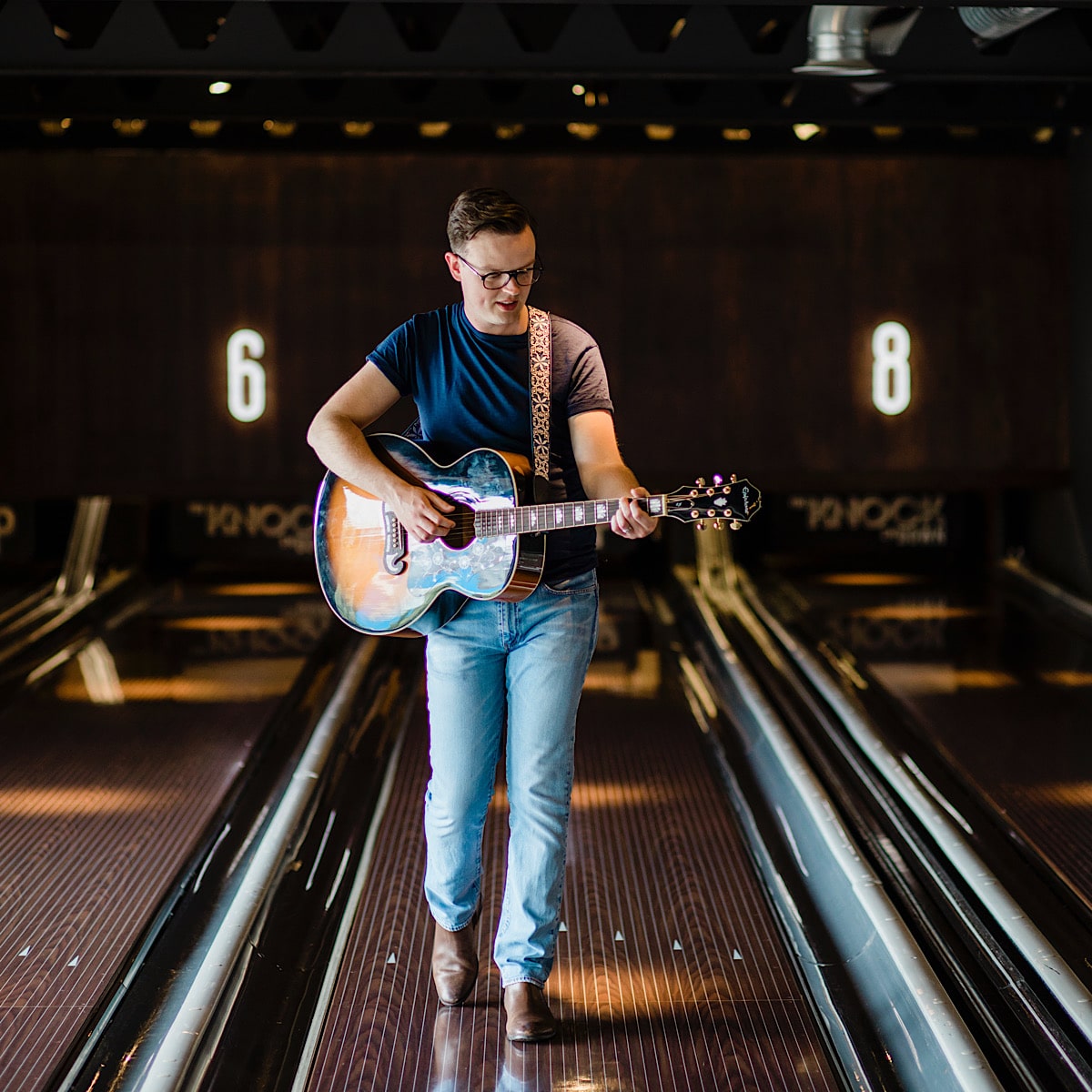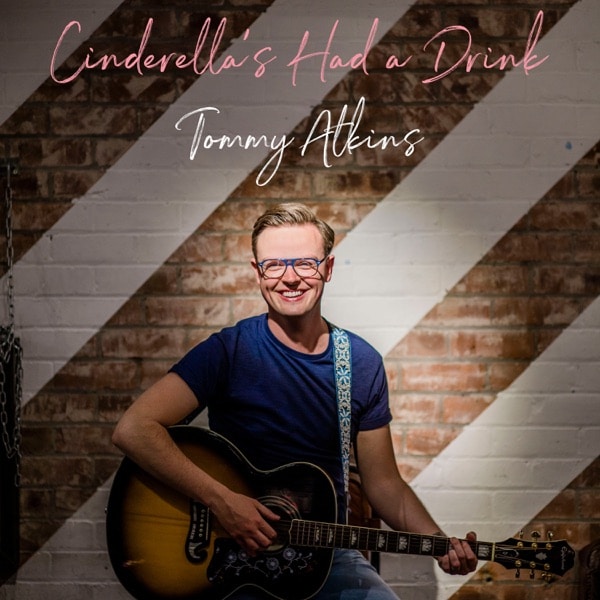 Tommy Atkins Spotify Playlist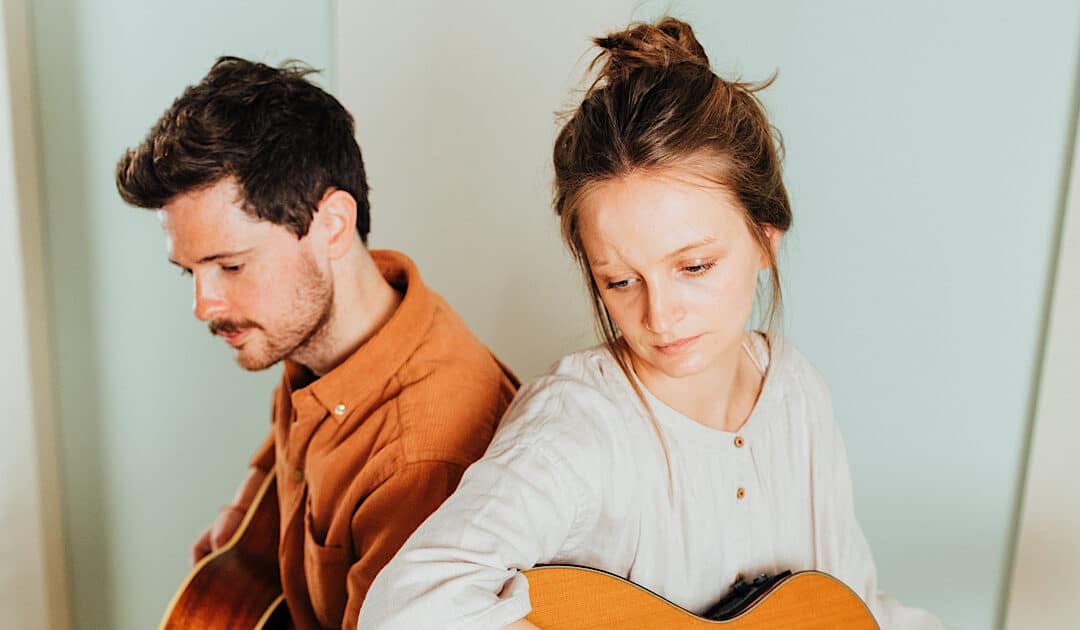 2022 will see The Goudies making home and reconnecting with their roots in the South Wales music sceneThe Goudies Biography THE GOUDIES (GOW-dees) are husband and wife folk-country duo — Sam & Beth Goudie. Their close harmonies and honest sound have drawn...