Tim will be returning to The British Country Music Festival this September and hosting the Songwriter's Carousel
Tim Prottey-Jones Biography
Tim is a multi-talented singer, songwriter, producer, in demand session musician and more recently, a radio presenter. Tim has years of industry experience, working extensively in the UK and US, and is well integrated within the Country music community in the UK. He conveys an engaging authenticity and a wide musical knowledge.
Tim had international success with his band The Wandering Hearts, before pursuing several other projects as a songwriter, session musician and producer with UK and US acts. He has produced artists from a variety of genres including country, folk, pop, rock and metal!
As a musician and vocalist, Tim has been fortunate to perform at such legendary venues such as The Grand Ole Opry, The Ryman Auditorium, Graceland, The Bluebird Café, Hyde Park and The O2 Arena. He has also shared stages & bills with legendary artists such as Robert Plant, Tom Petty, Stevie Nicks, Ronan Keating, Tim Minchin, Albert Lee, Marty Stuart & Eric Clapton. I mean, Stevie Nicks?!
At The British Country Music Festival 2019, Tim performed an electric Sunday morning set with his band The Fatherline on the Empress Ballroom stage (the fans were simply awestruck) and he also hosted our Songwriter's Carousel round, which was one of the highlights of the weekend. We know he has been busy working on finalising his own songs and recording a video for his new solo project, yet in the meantime Tim somehow managed to create the UK Country Collective during lockdown. He rounded up the homegrown singing talents of Vicki Manser, Laura Oakes, Katy Hurt & Charlotte Black to release a 4 track EP of country music covers. Each track boasts different musicians and you can see an exclusive box set of videos of even more tracks on Countryline TV. I recommend you go check it out!
"I'm so excited to see what comes out of the Songwriter's Carousel at the 2021 festival!"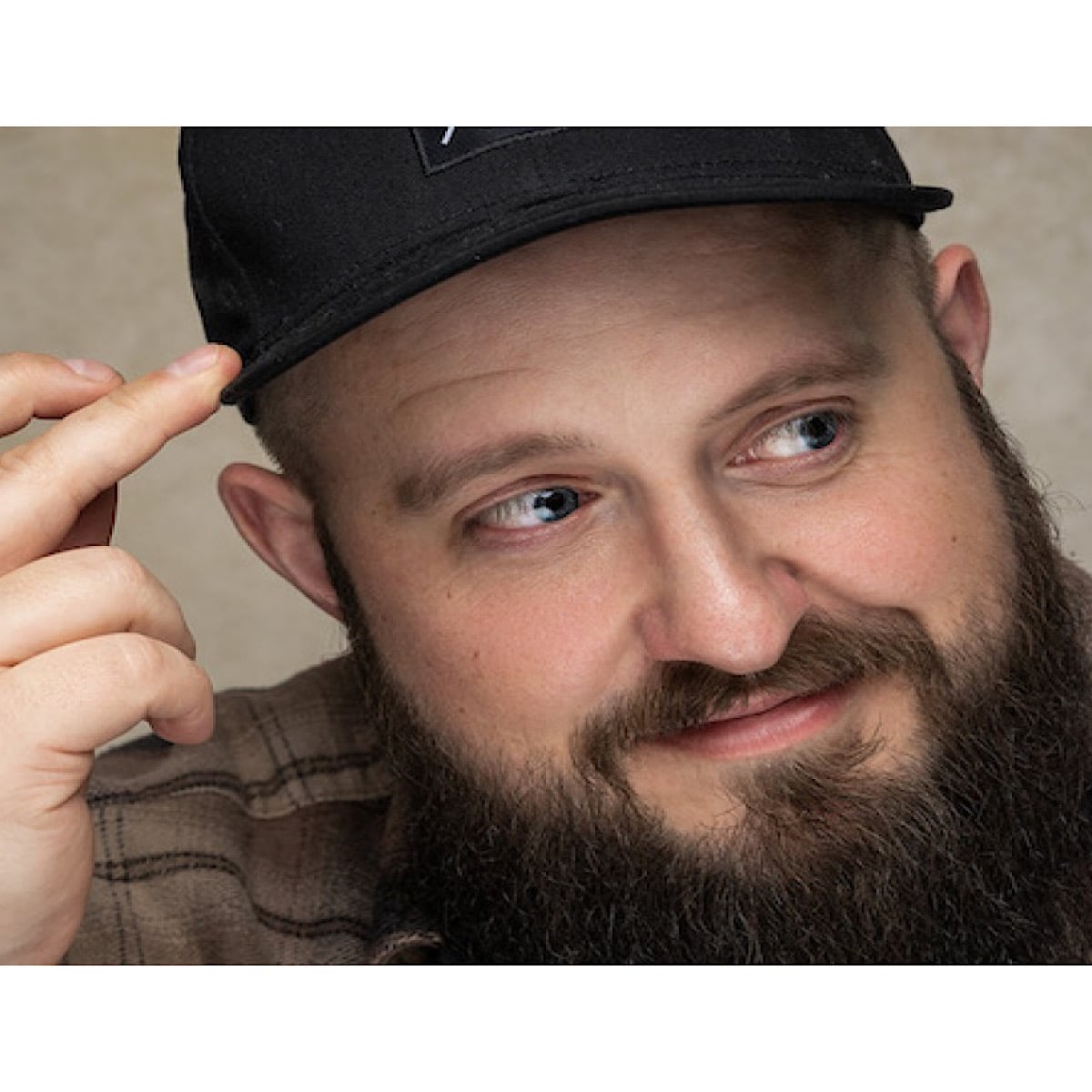 Tim Prottey-Jones Spotify Playlist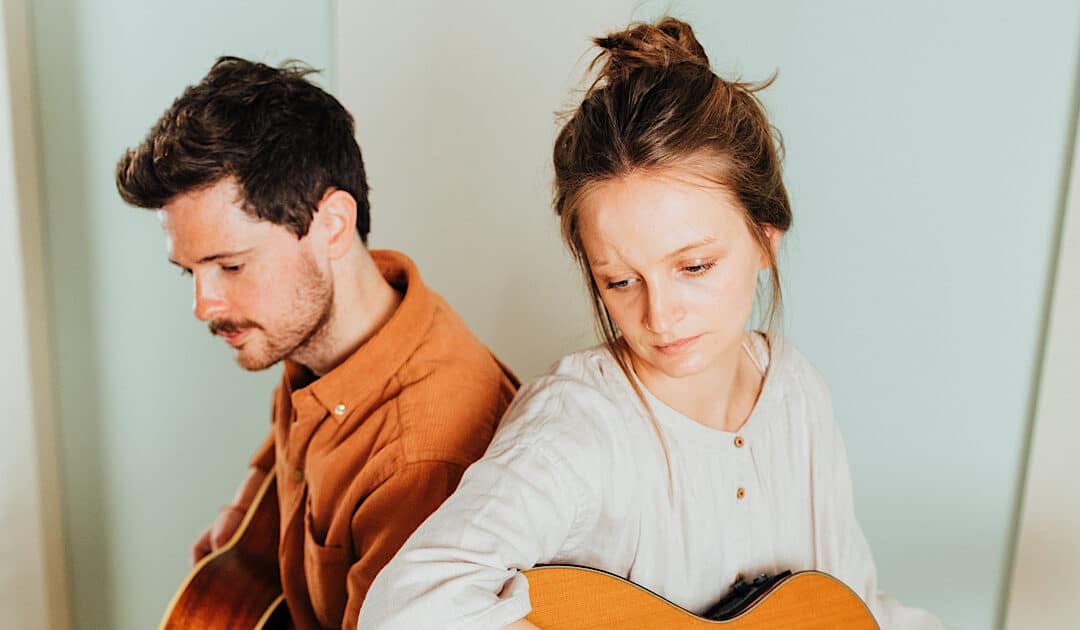 2022 will see The Goudies making home and reconnecting with their roots in the South Wales music sceneThe Goudies Biography THE GOUDIES (GOW-dees) are husband and wife folk-country duo — Sam & Beth Goudie. Their close harmonies and honest sound have drawn...