We are thrilled to have The Wandering Hearts joing us at The British Country Music Festival this September
The Wandering Hearts Biography
The Wandering Hearts achieved their second consecutive #1 on the UK's official Americana and Country charts as they built upon the breakthrough success of 2018's Wild Silence debut with last summer's self-titled second album. Arriving to a second wave of critical acclaim and again championed by Bob Harris at Radio 2, the album cemented the trio's reputation as one of the leading lights of the British folk/Americana/country scenes – as underlined by their nomination for UK Album of the Year at the UK Americana Awards 2022, alongside Yola and The Staves.  
Now, The Wandering Hearts make a great thing better as they announce that a Deluxe Edition of the album will be released on May 13, just as they head out on their On Our Way UK tour. The Deluxe Edition is launched alongside the brand new single Instead Of You, a serious contender for one of The Wandering Hearts' finest moments. Their renowned three-part harmonies are completely on point, with Chess Whiffin and Tara Wilcox's sumptuous voices weaving elegantly around AJ Dean-Revington's supporting baritone.  
There's a darker heart and a haunting sense of melancholy that sets the track apart from the rest of their songbook. Whereas the original album celebrated the power of connection and the unbroken human spirit, Instead of You possesses the empowerment to know that sometimes breaking away is for the best. The song was recorded in Connecticut with the Grammy Award-winning producer Peter Katis (The National).
We can't wait to see them perform live at this year's festival!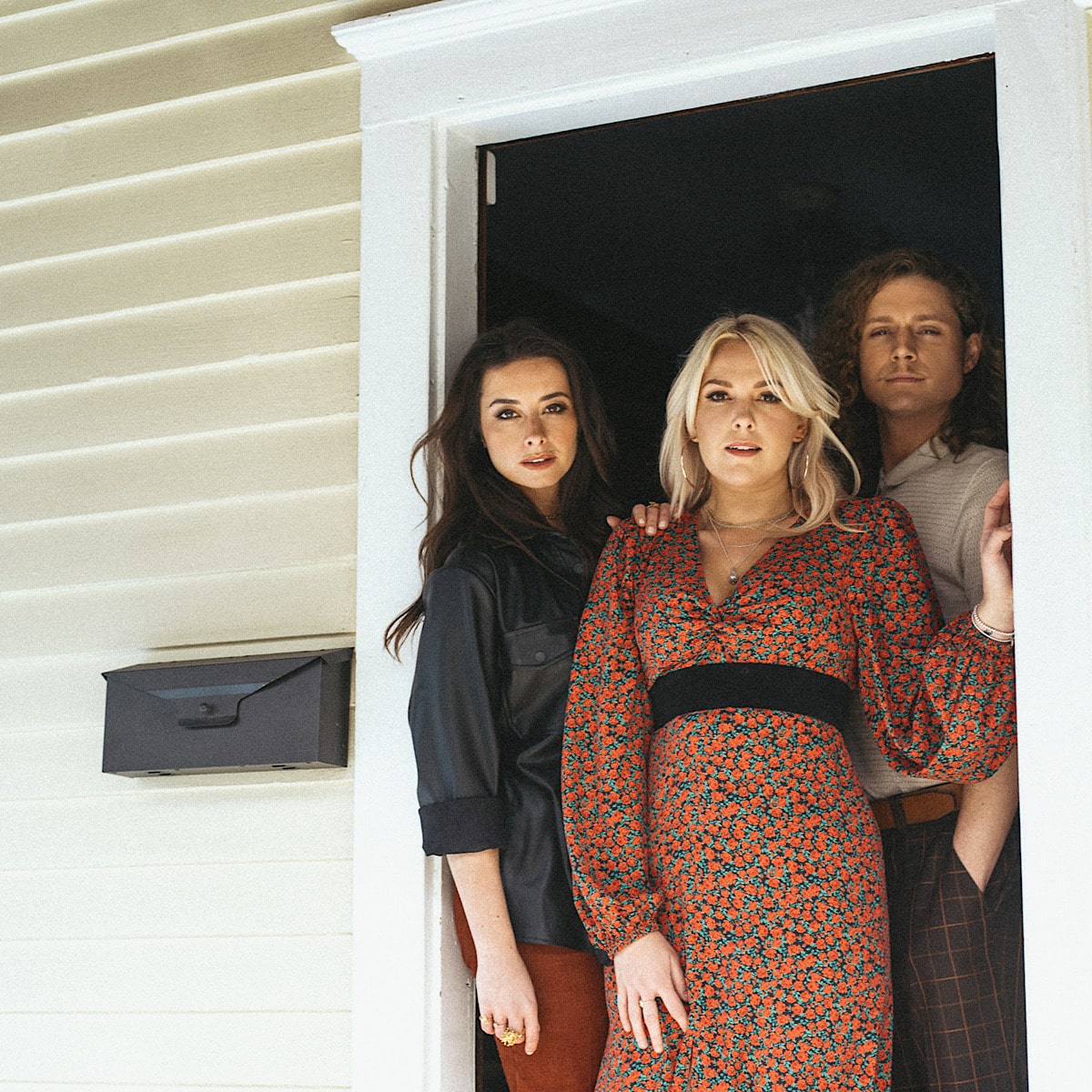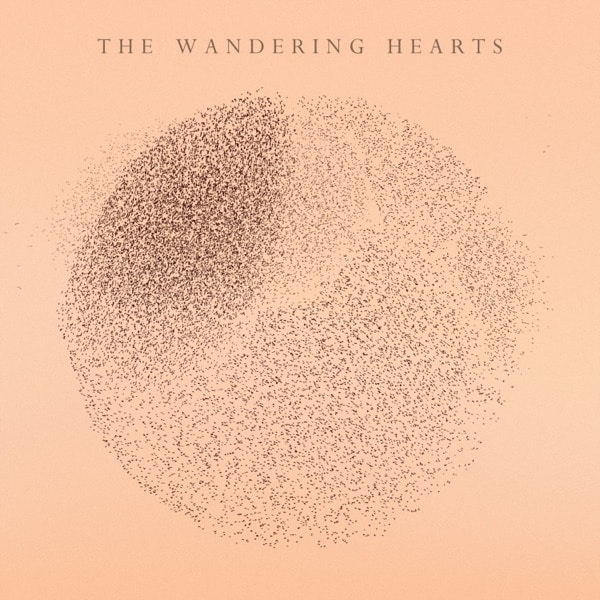 The Wandering Hearts Spotify Playlist
The Wandering Hearts Links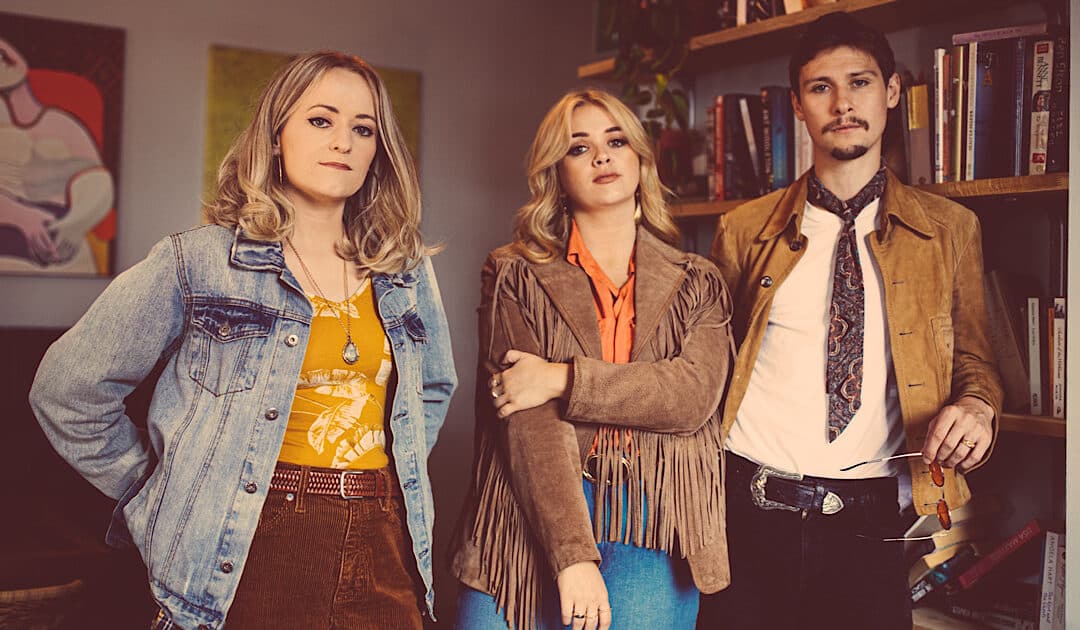 Sometimes things just come together in the most organic and natural way, in a pub full of music and laughter. For trio Motel Sundown, it was on the Liverpool gigging circuit where all three members; singer-songwriters Naomi Campbell, Karen Turley and Rob Johnson met...