The Tumbling Paddies are taking the music scene by storm!
The Tumbling Paddies Biography
Country-Folk and Pop group The Tumbling Paddies are from Co. Fermanagh in Northern Ireland. Music was always an interest highly regarded by the band. John McCann, the drummer, is an all-Ireland champion on five instruments, and each band member has won a medal for being All-Ireland Fleadh champion.
The first song completed was a song entitled, I Guess. The band recorded the track in Newtown Studios in Bundoran, Co. Donegal. Furthermore, the second song was a song called Pretty Girl and was recorded in Granard, Co. Longford. The band have now recorded eight original songs and their song, Superstars and Heroes, came second in a worldwide search and they were the only Irish band for the Song of the Year.
The Tumbling Paddies have performed a couple of gigs in Germany where there was over 10,000-15,000 people. These gigs were a huge success as they like the traditional and folk Country music over there. Their gigs seem to attract all ages from seventeen to eighty years old.
The band played the Sunday before the first lockdown at The Allingham Arms Hotel in Bundoran, Co. Donegal and it was sold-out!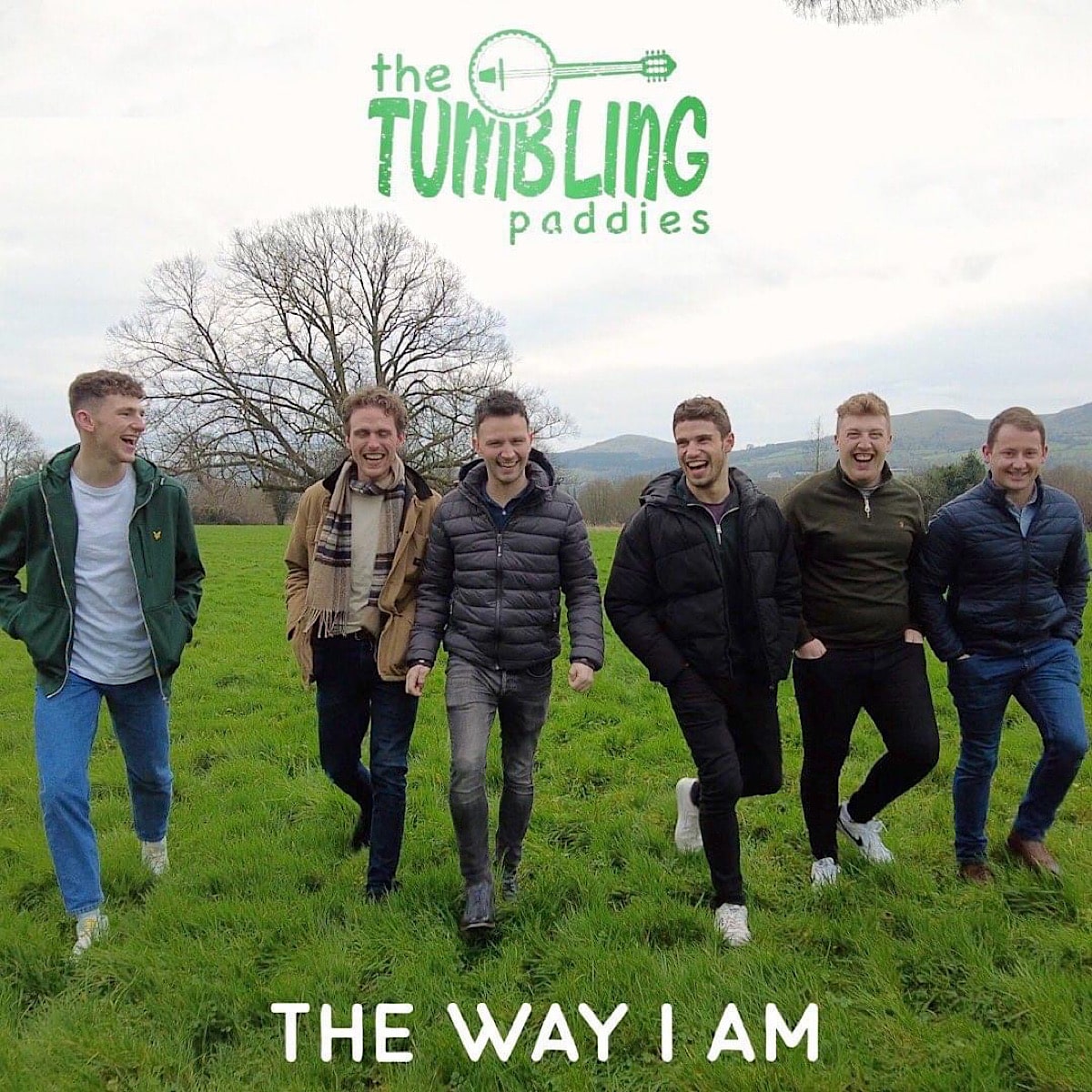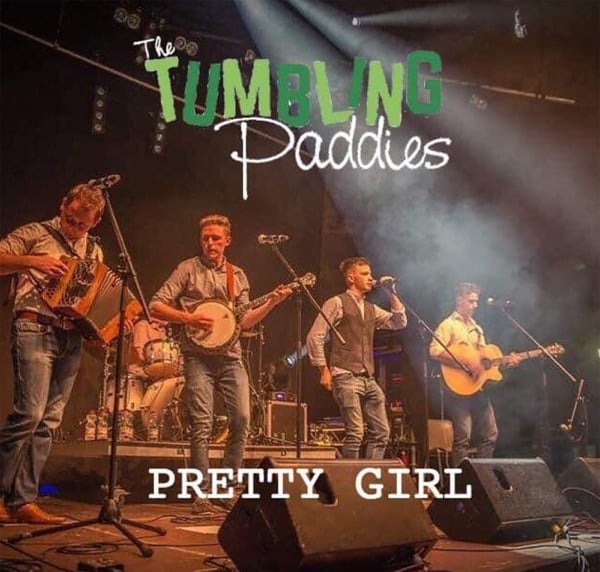 The Tumbling Paddies Spotify Playlist
The Tumbling Paddies Links
Chris Country Radio, bill's itself as "The UK's Country Radio Show created by Chris  Stevens in 2013About Chris Country RadioChris Country is The UK's Country Station! Having just celebrated their eighth year on the air, Chris County continues to play the finest new...